At last we reach the end of this 50 year series. Things have come an extremely long way from Gold Rusher in 1971. It's not an entirely happy ending though. Of course with a worldwide pandemic going on, rollercoaster construction took a significant downturn with around 40% less opening across the planet compared to the previous year. There were still a surprisingly high quantity of new builds in historical terms however, matching the same sort of numbers we were seeing just a decade ago. The hardest hit were some of the most major projects which would have been planned out for several years, with many either deciding or being forced to defer and this is also evident in the overall quality of the lineup today.

The other issue here is that I barely even have 10 rides to my name that were built in 2020. Both the travel restrictions and recency of the builds mean I simply haven't had the chance to seek enough of these out. In fact it's a good thing that I have dragged this series on so long now, with just under a week until I ride my first new for 2022 coaster, as I wouldn't even have been able to fill the list back when this idea all started.
---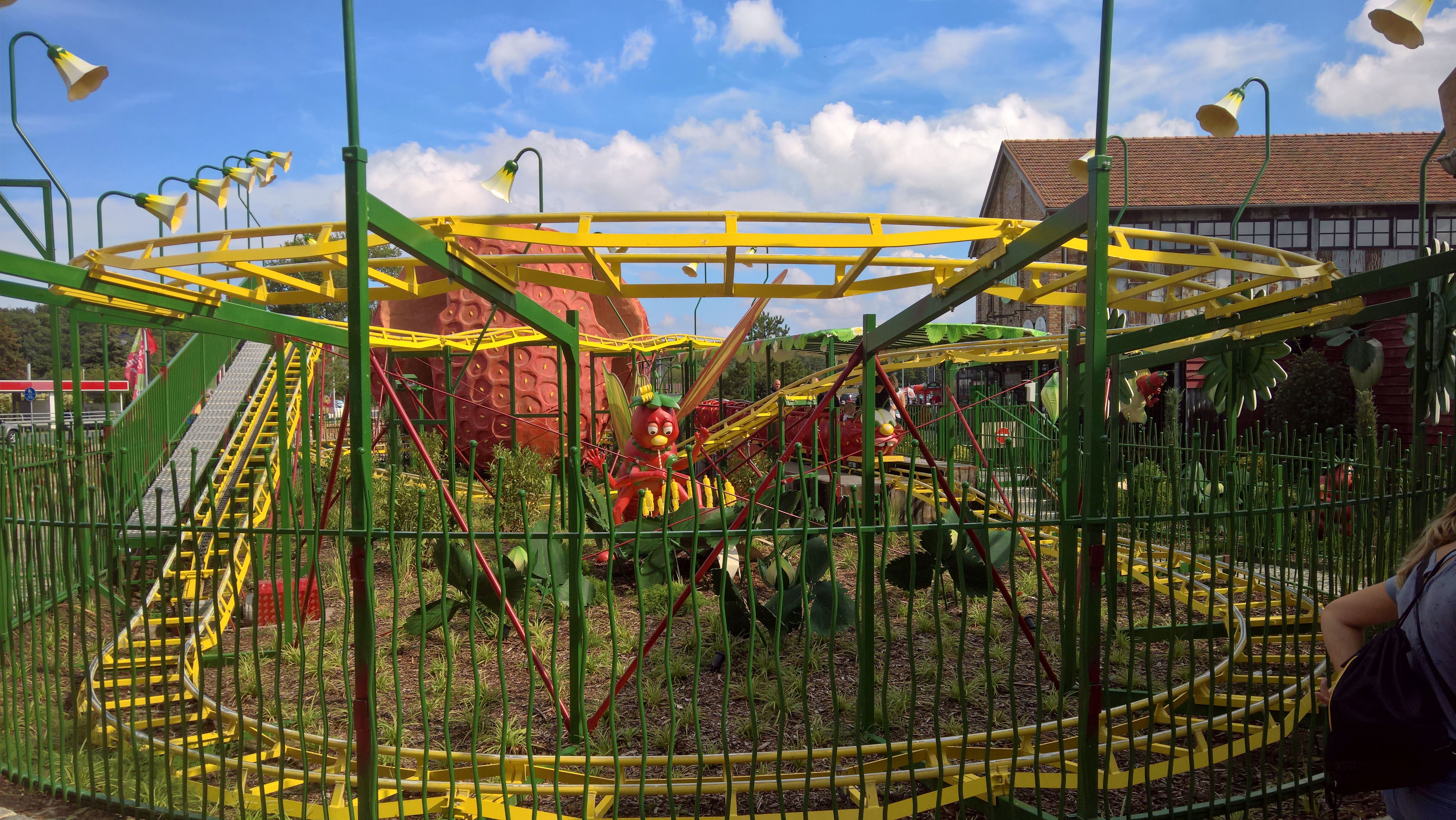 You know it's a desperate situation when the list begins with a children's coaster, the ubiquitous Wacky Worm no less. We haven't started with something of this scale since 1996. These strawberry flavoured worms are particularly fine examples of the model and we had a great and memorable day riding four of them at different Karls parks in Germany over many, many miles.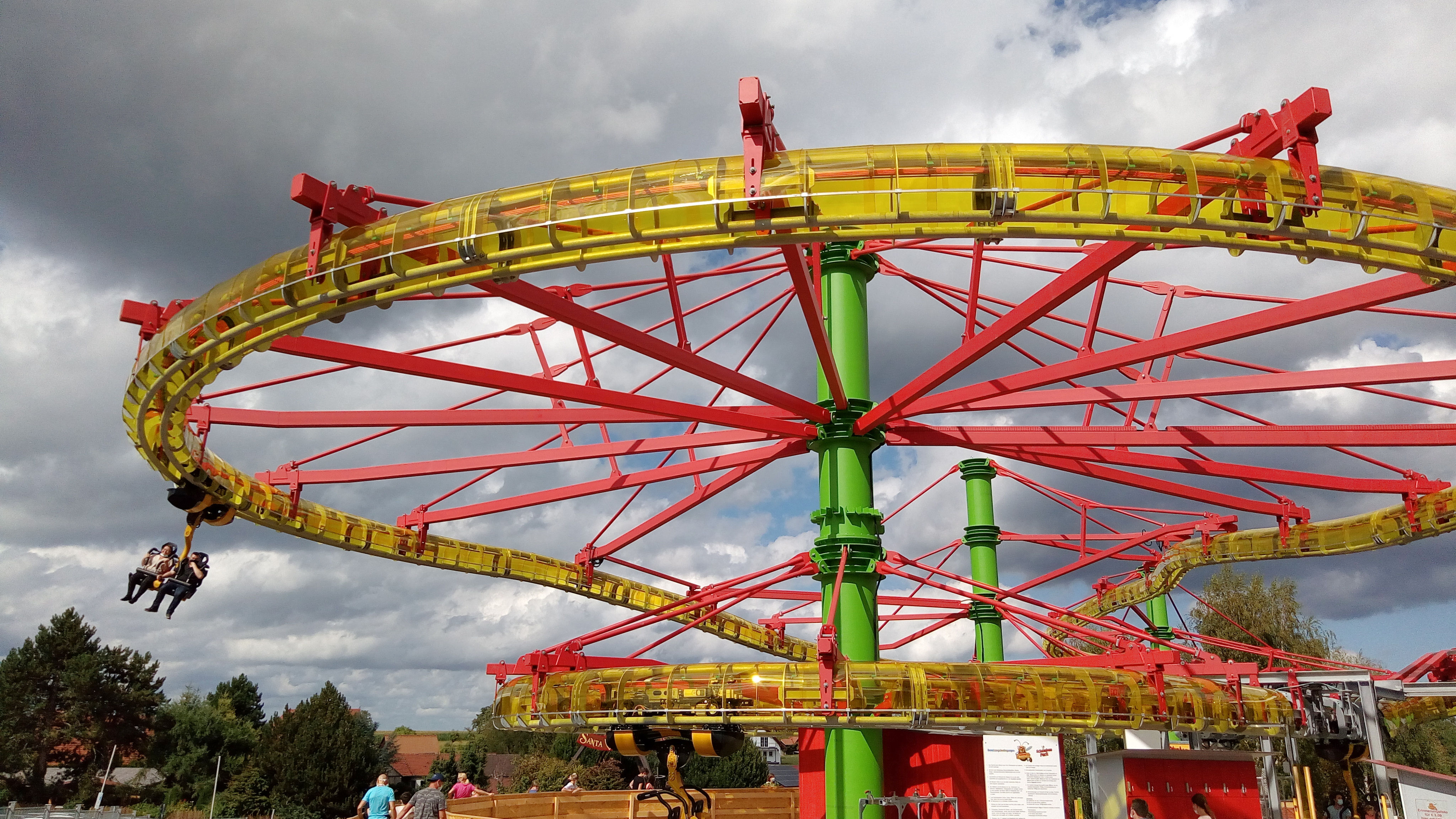 I'd be half tempted to put the next two behind the worm, but I have to at least acknowledge that they offer a rarer experience in the grand scheme of things. I didn't get the point of Hummel Brummel and I'd also struggle to call it a rollercoaster with the way it behaves. Better stop talking about it before I do myself out of a cred.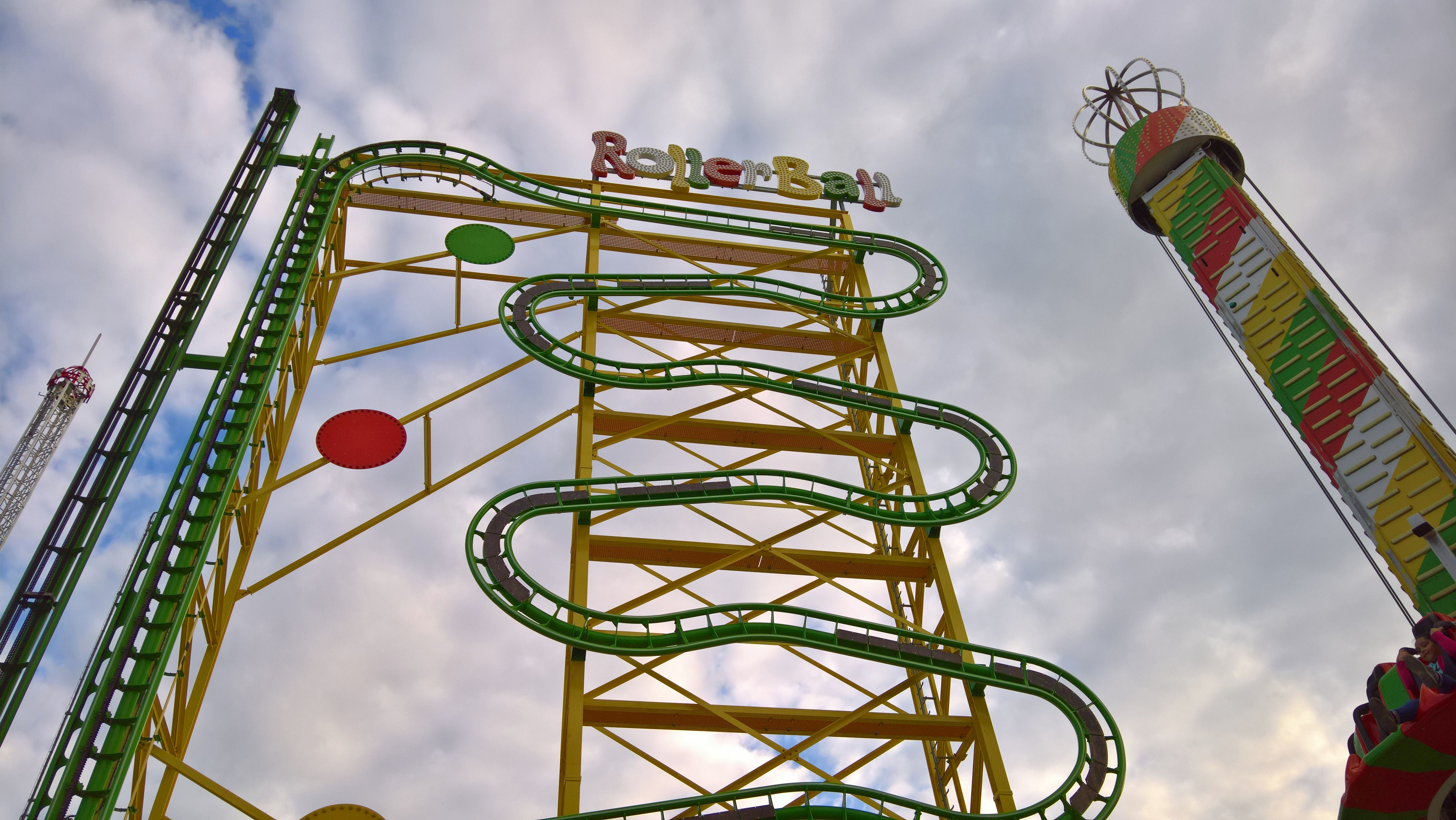 And while these are a bit more legit, they're just so dull. Controlled braking at every turn sucks the life out of what very little movement is going on anyway. I think inherently there's nothing to be done for them without introducing another dimension, but other rides have those anyway.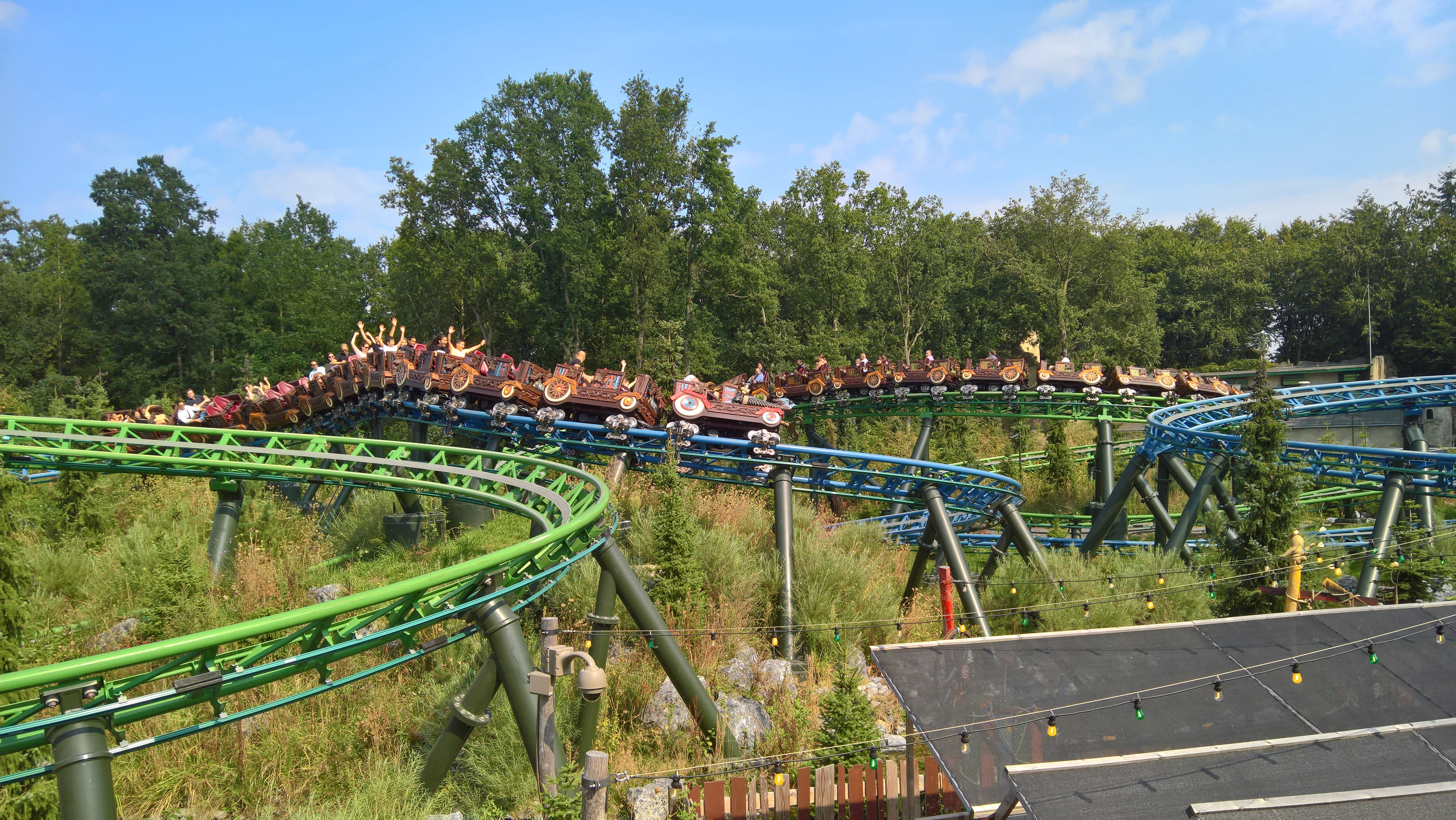 Disappointing, for Efteling, I have to say. While it was nice to see the comeback of the Mack powered coaster, I feel like nothing was done here to progress it forwards in any way, with some very lacklustre layout design and not even what appeared to be good attention to the way that this pair duels. Instead it relies solely on the charms of station theming and onboard audio, which are undeniably the saviours here.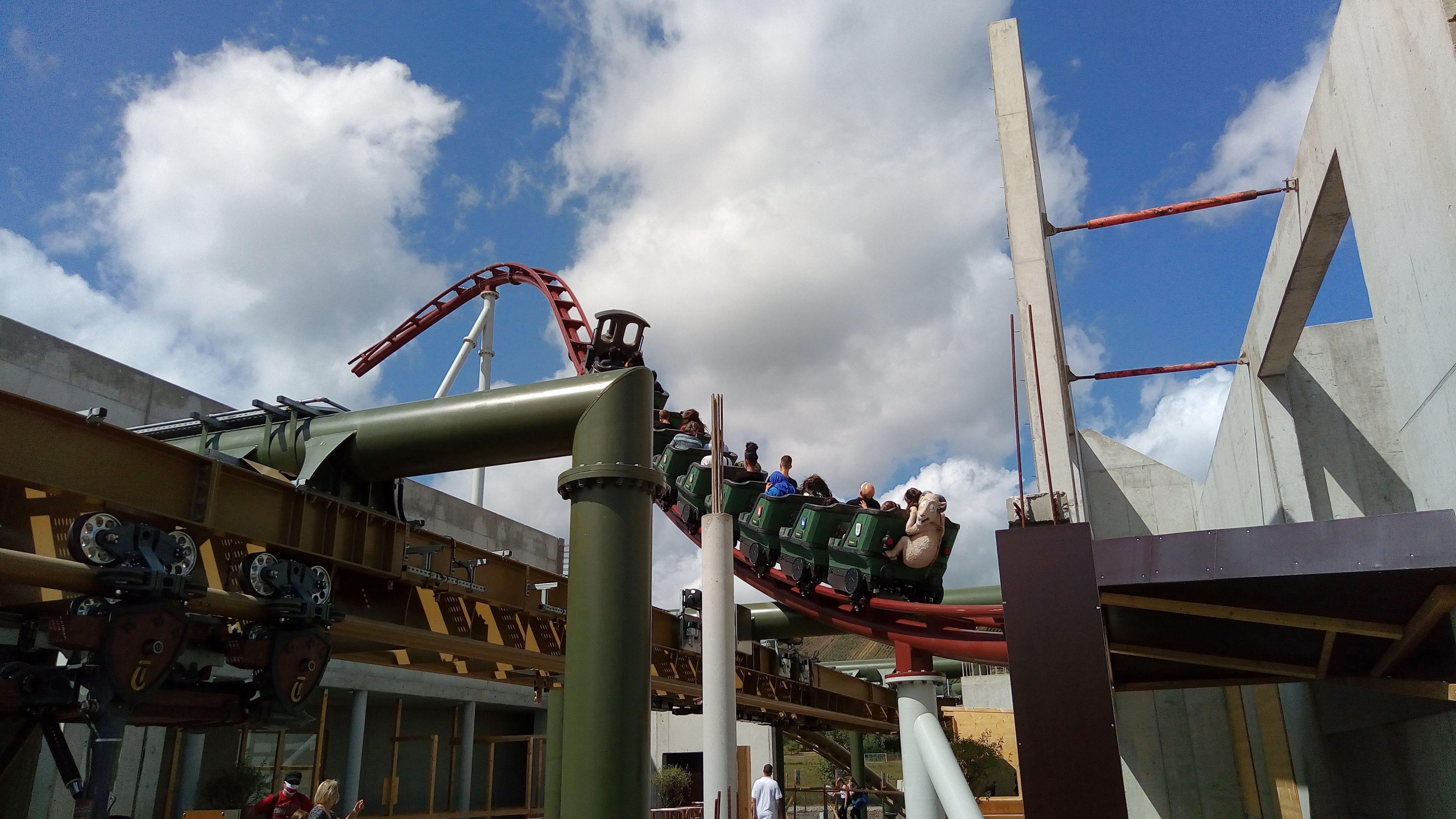 This goat paid plenty of attention to interaction in the way that it weaves through the layout of the adjacent suspended coaster and even bursts through it's roof at the end (not that there was a roof at my time of riding). I rather enjoyed the more linear approach to the junior boomerang design here, favouring those humps and bumps, particularly in the backwards direction, over drawn out turns.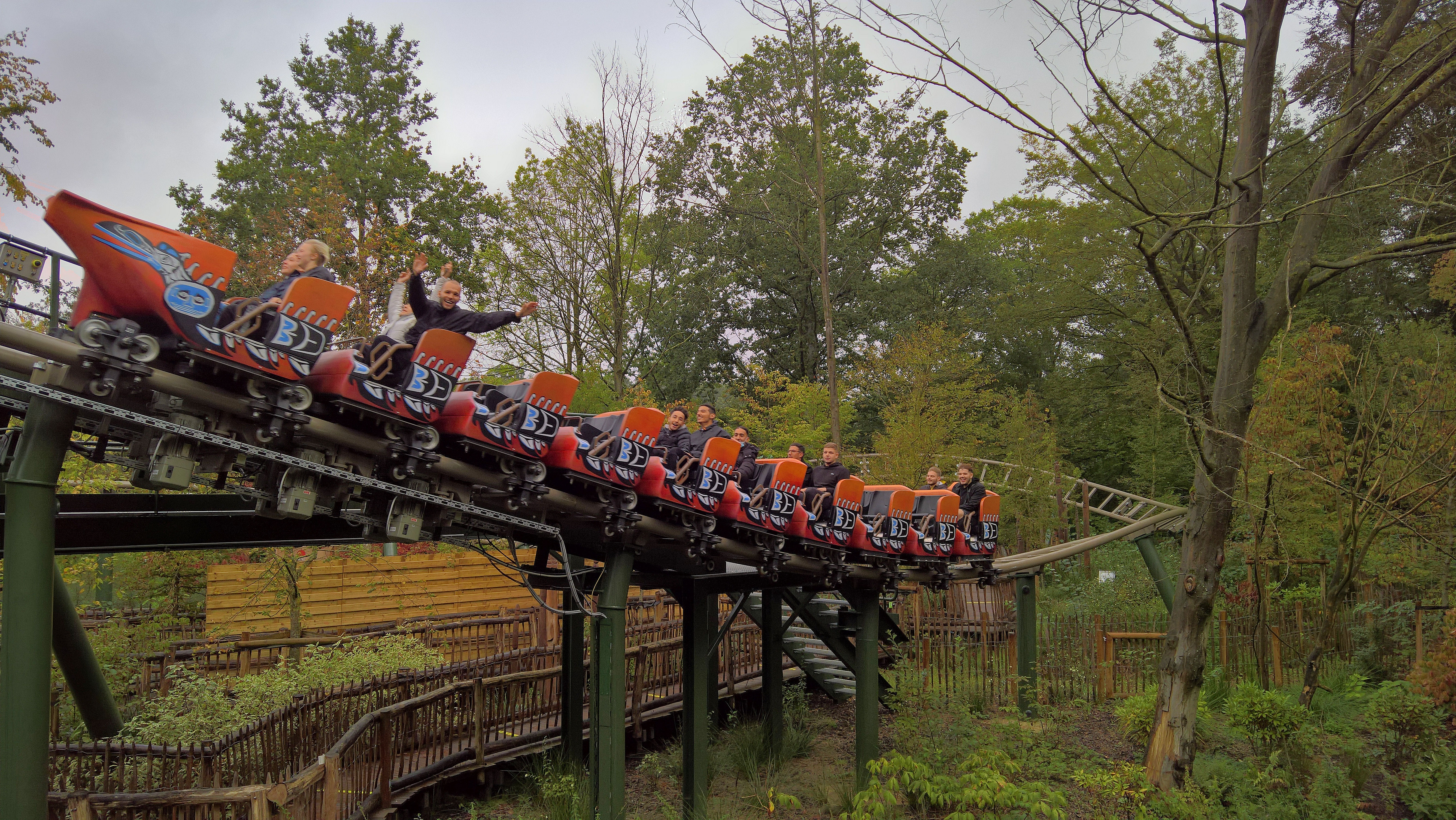 This ride had such a sense of fun to it, from the catchy dispatch theme to the way it teasingly accelerates up the second lift hill. There's plenty going on here, from weird and wonky track elements to the tricks at the end with a reverse spike and switch track. A real crowd pleaser and another fine example of Gerstlauer continuing to nail these lower-key installations.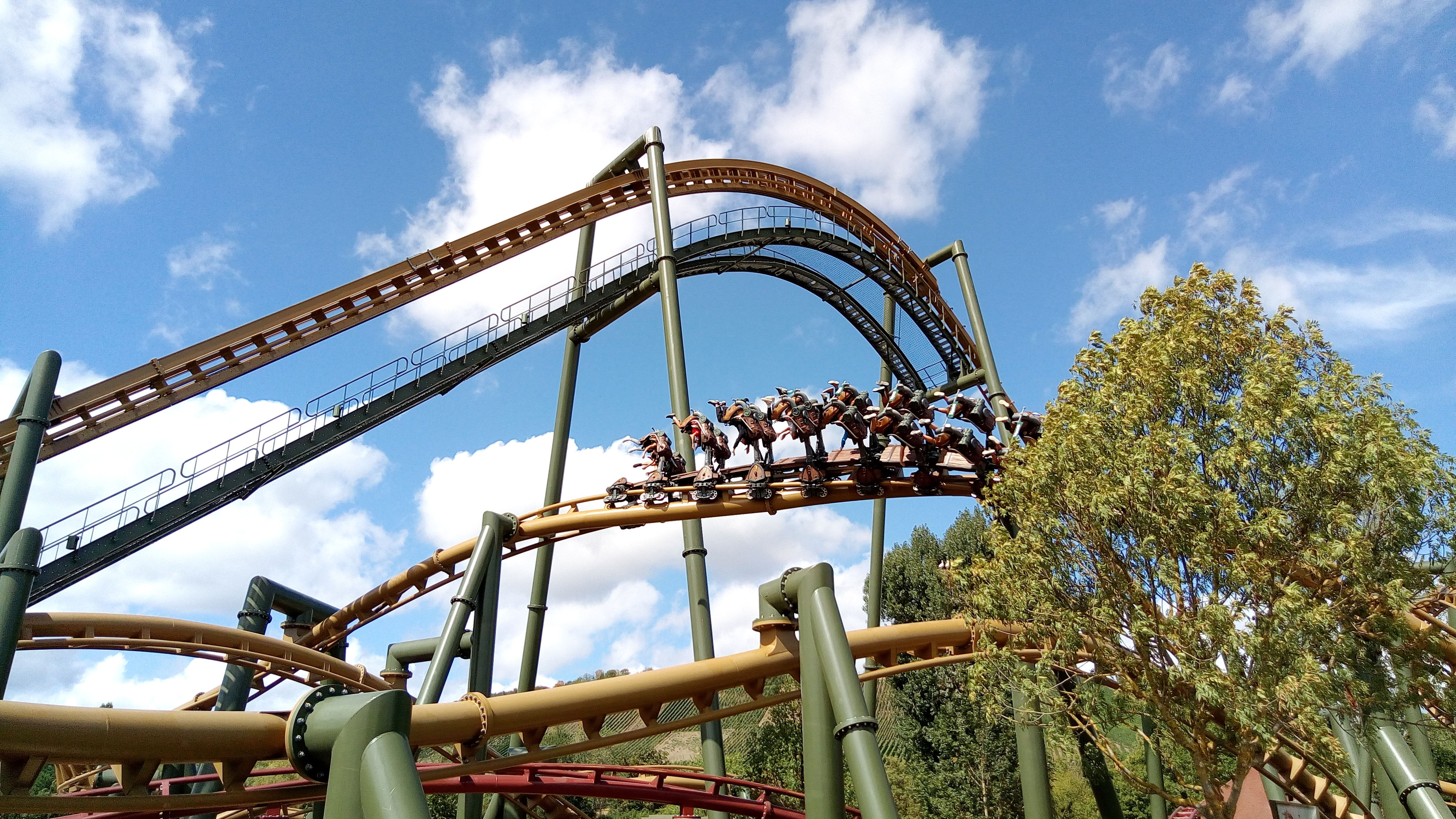 The dawn of the Vekoma Suspended Thrill Coaster conjured up many dreams of a world entering a new age, one in which we no longer had to live in fear of their dreaded Suspended Looping Coaster. This first example wasn't quite pitched at the same level of extremity however and seems more suited to bridge the gap between their increasingly popular family model. The lap bars are highly welcome of course and it has some decently forceful moments, though the inverion sequence is rather repetitive and struggles to let the ride break away from that meandering feeling.
It was great to see a new Eurofighter layout appear out of nowhere and put this little known French park on the map for us. It did leave me wondering why lap bars aren't default on these models now as we certainly know they are possible. Aside from that minor misfortune, Vertika is a great and re-rideable coaster with a well rounded selection of elements.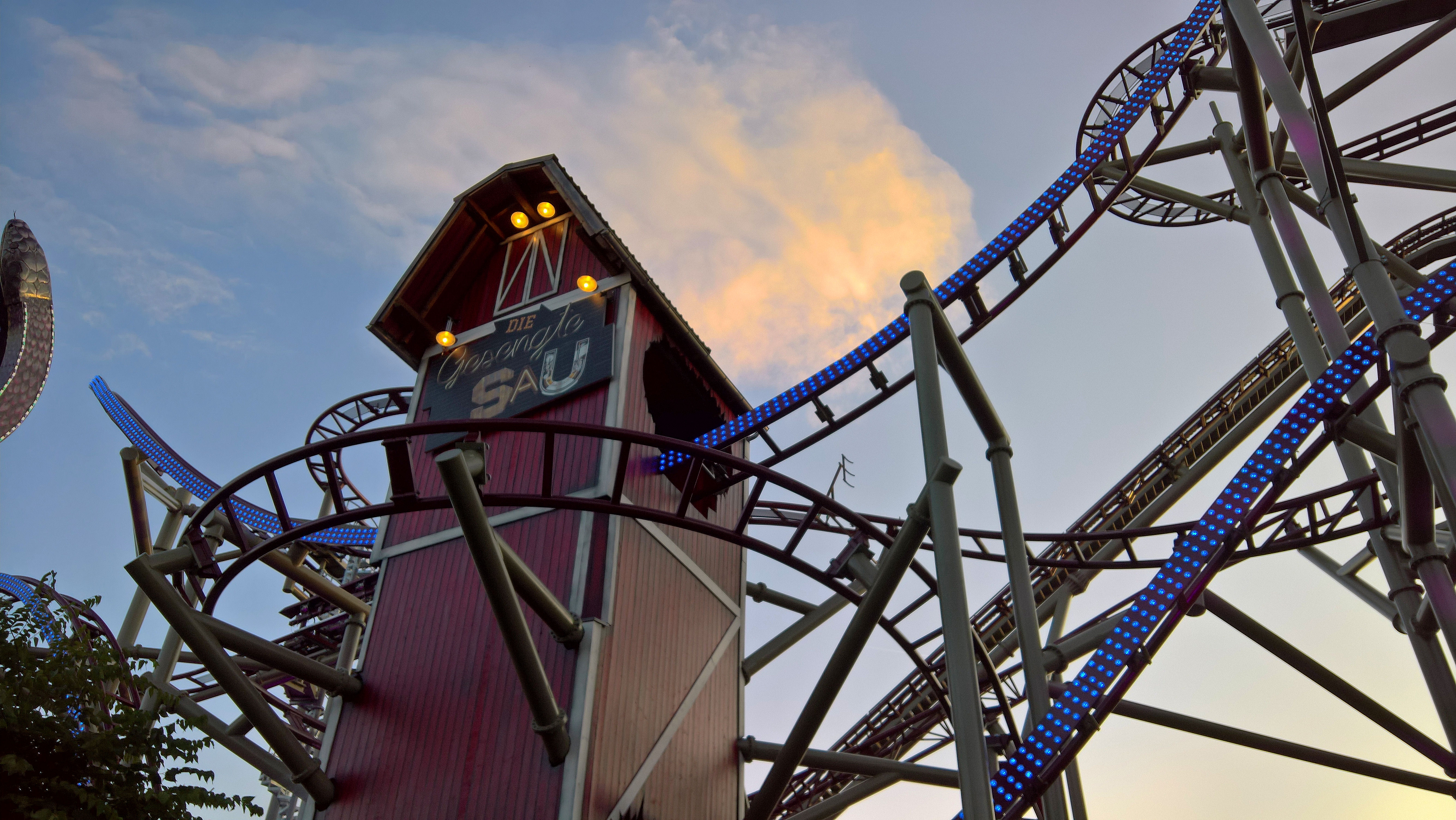 One of the finest Gerstlauer Bobsled creations to date combines a fun and quirky theme with a stacked compact layout full of everything you could wish for from one of these. A true gem in an overwhelmingly underwhelming lineup of coasters at Wiener Prater and a real surprise hit.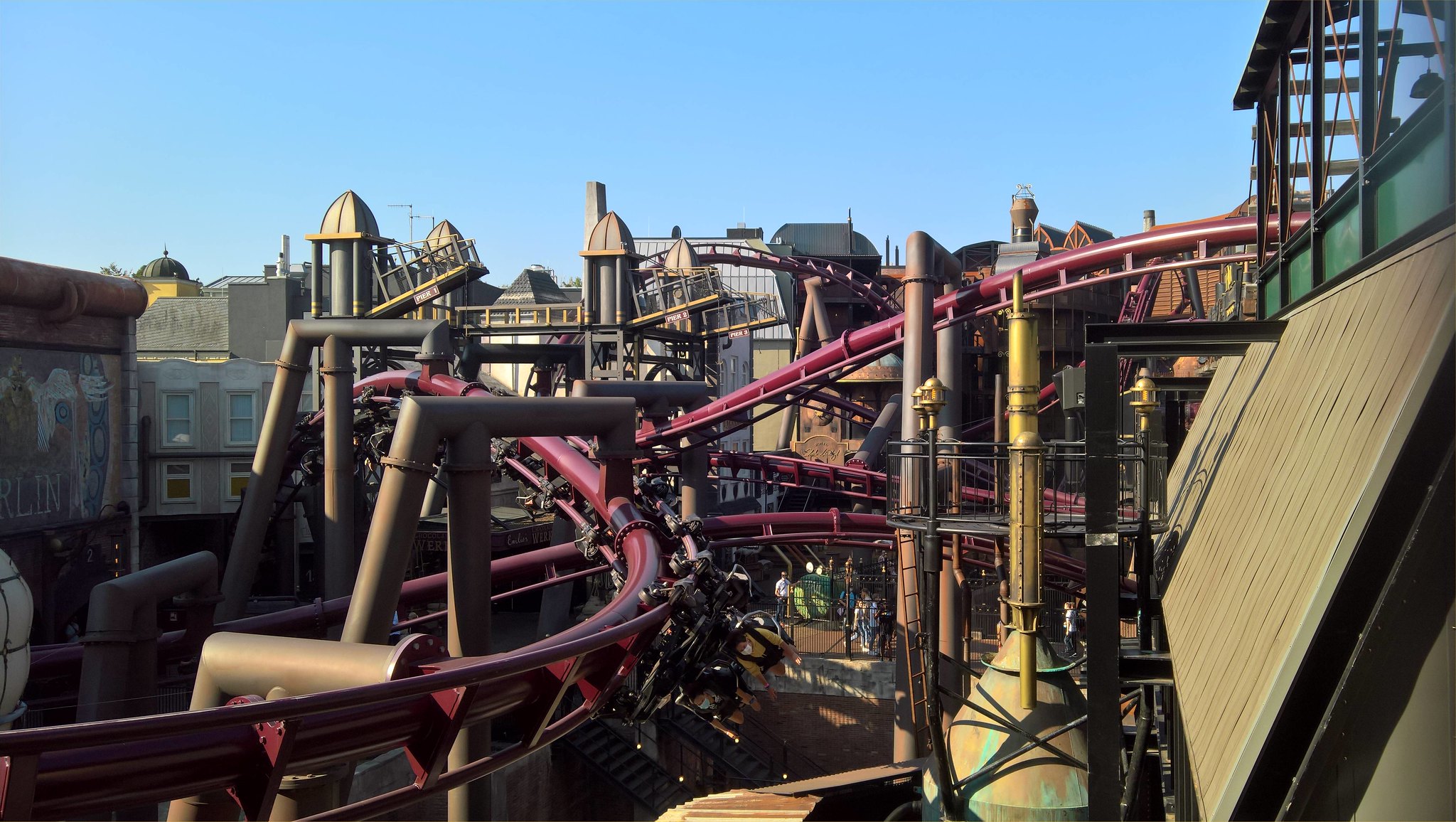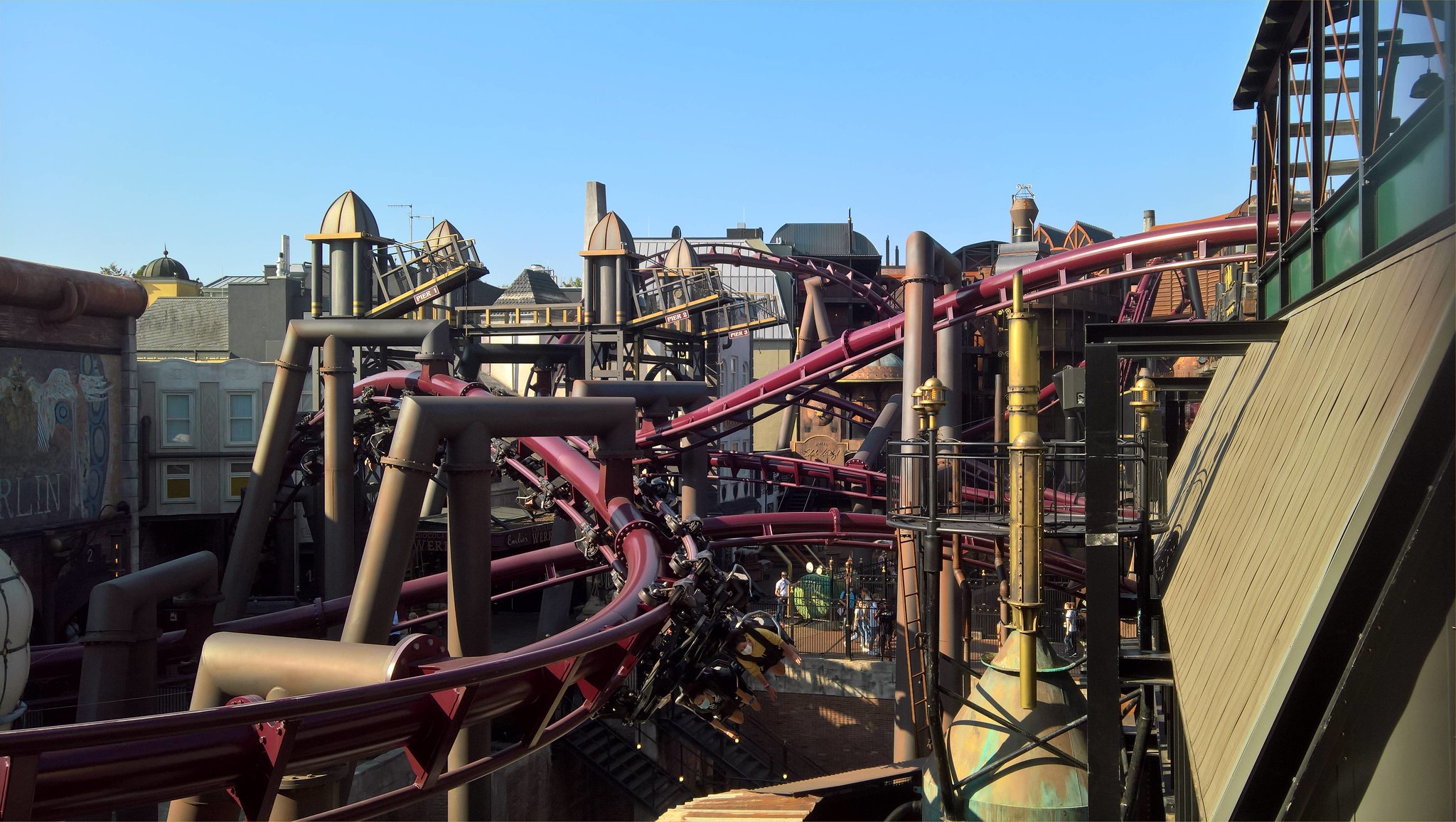 And so Vekoma are getting their first win since 1992, once again spurred on by the surroundings. While this was nowhere near as effective of a ride layout as I had hoped it would be, I can't deny the sheer spectacle of F.L.Y., nor how much I enjoyed witnessing the technology at play. The way the trains transition themselves from loading to flying and vice versa is totally inspired and I have to admit it somewhat blew my mind.
I'm glad the boundaries have been pushed, but I think the limiting factor here was the setting. Being yet another heavily themed Phantasialand multi-launch coaster left no room for the types of elements I love to see on other flying coasters and so we basically got Taron again, in a less comfortable format. What a glowing review for the best coaster of the year (for now), had to end the series in style!
---
It's interesting that in the absence of any of the familiar manufacturers we've seen at the business end of this series, Vekoma and Gerstlauer were doing all the heavy lifting. The two safe bets for the year however were the big B&Ms, Candymonium and Orion.
Though I already have experience with loving the layout of Forest Predator, the fact that it has backwards seats could be totally game changing.
I still can't quite believe that I had planned to ride Launch Roller Coaster during a trip in 2018 and it has taken until now, of all years, to actually open. These S&S air launchers with actual layouts are usually the bomb.
It's hard not to remember the time when speculation said that Pitts Special was a layout extension for Junker and not a coaster in it's own right. Need to see what that's all about.
Shred the Sewers snuck up out of nowhere, can't say no to an Intamin launch coaster with the added bonus of that indoor interaction.
Texas Stingray was the only wooden coaster able to open as far as I'm aware, good old GCI.
The construction of West Coast Racers was the reason I missed a different GCI during my visit to Magic Mountain, so more than double the revenge to have there with these exciting looking racing coasters.
Wrath of Zeus is yet another of these amazing looking Vekomas that I will always have my doubts about now, but it won't stop me from trying.
I'm sure plenty of that lot would make a reasonably solid 10 to be fair, I'll be sure to revisit this particular list at some point, along with any others that might see a significant change in the years to come.
It's been fun.