50 years of coasters – 2011
Just as the quality of coasters was really picking up, this 50 years series ended up on a several month hiatus to make way for many, many trip reports. It was great to finally be able to write about some fresh overseas experiences and it definitely made the best of a brief window of opportunity this year.
Now as I sit here in December with the world locking down again, wondering whether I'll ever ride a coaster built in the 51st consecutive year, let's pick up where we left off and continue to look at the most exciting decade for the industry so far.
---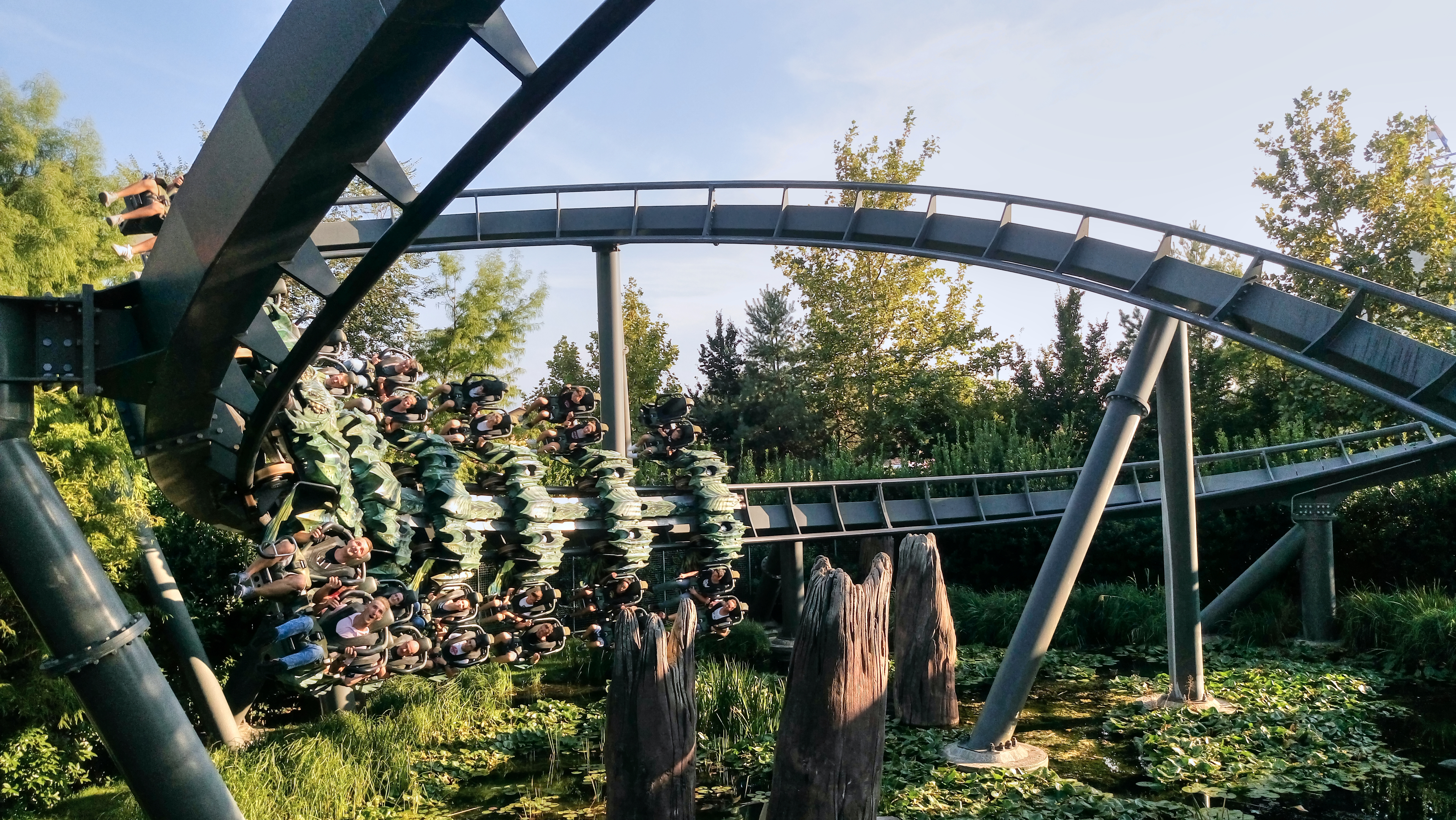 The most recent of B&Ms major ride type innovations is now 10 years old, leaving everyone to wonder what the esteemed manufacturer will bring to the table next. Raptor was the first of these wing coasters and simultaneously introduced the concept of pairing the hardware with near miss scenery elements to give them that extra edge. The use of terrain seems all backwards on this one, leaving the pacing to feel a bit off, but it felt like a solid first attempt at showcasing some potential.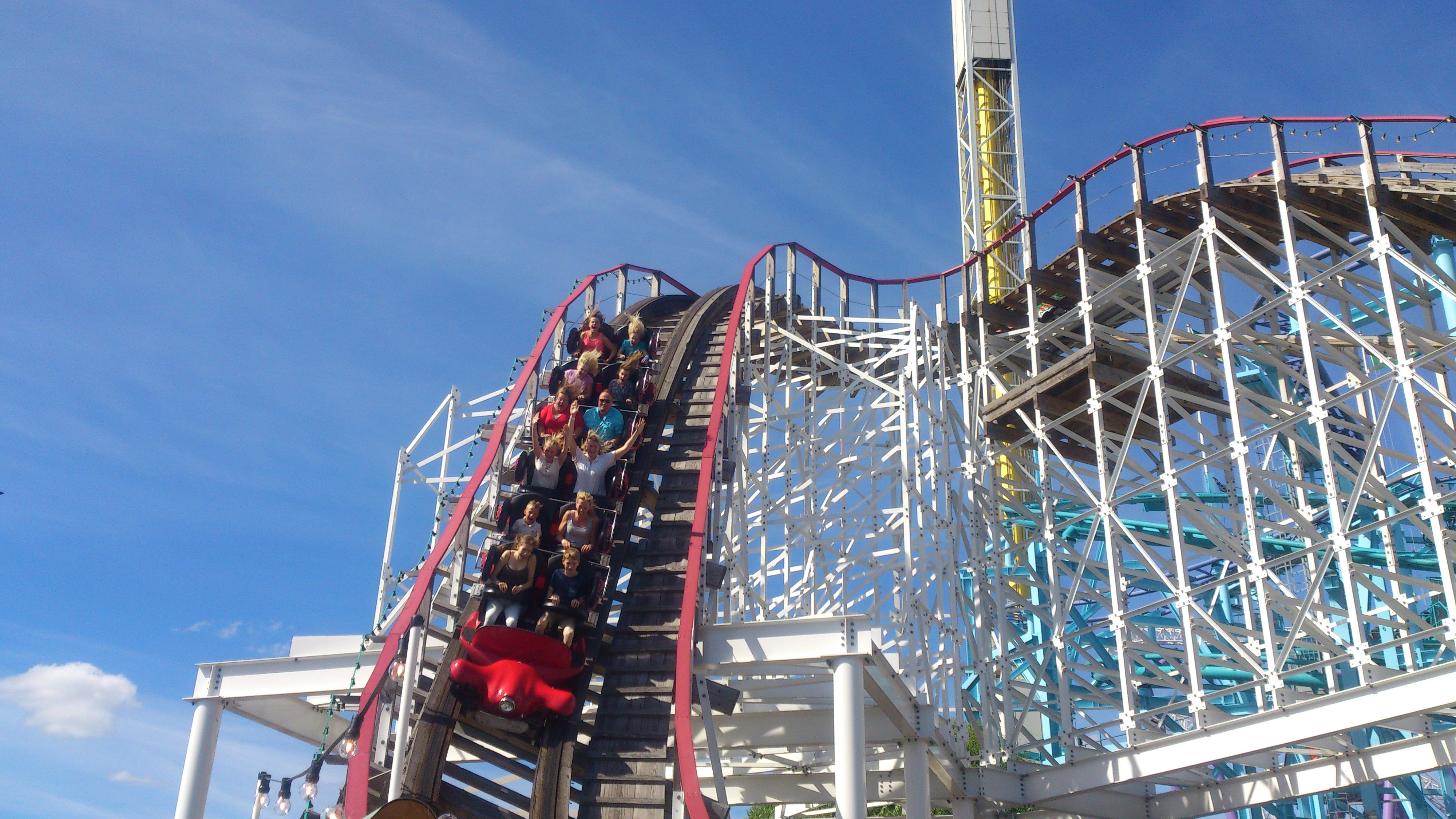 It took some witchcraft to fit a wooden coaster with this much runtime into the space available here in Stockholm, but it seems the Gravity Group are always up to the task. Twister isn't my go-to creation for what their miniature coasters do best, but they've never really set a foot wrong as far as I've experienced.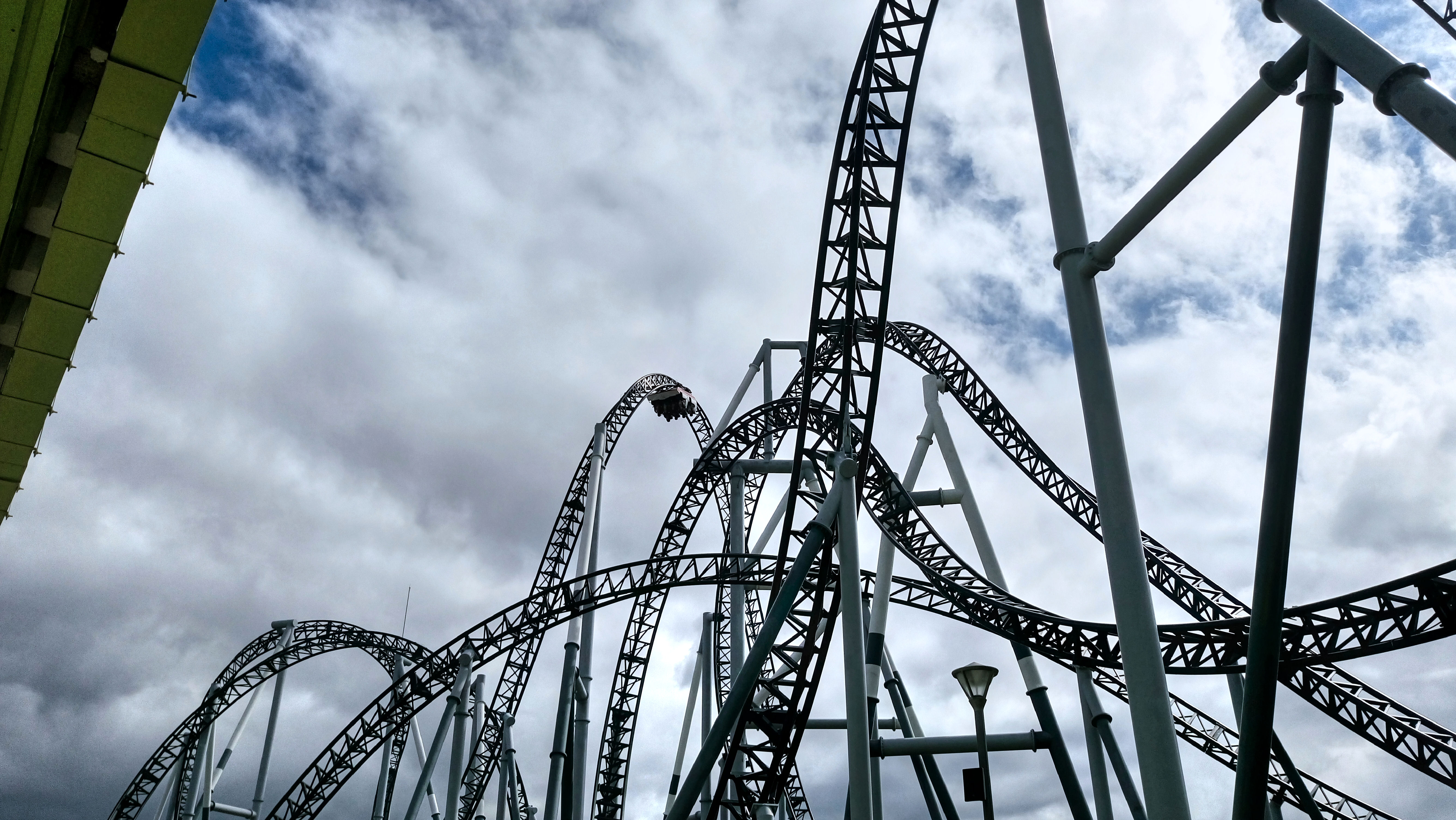 It was typical Fuji-Q to get something this intense and Gerstlauer were the ones who stepped up to the task, taking their Eurofighter model to new heights. Setting a new record for steepest drop in the world wasn't enough, they also chucked in a punchy launch section and countless dizzying inversions that made this coaster one of a kind – until someone had to take that status away from it…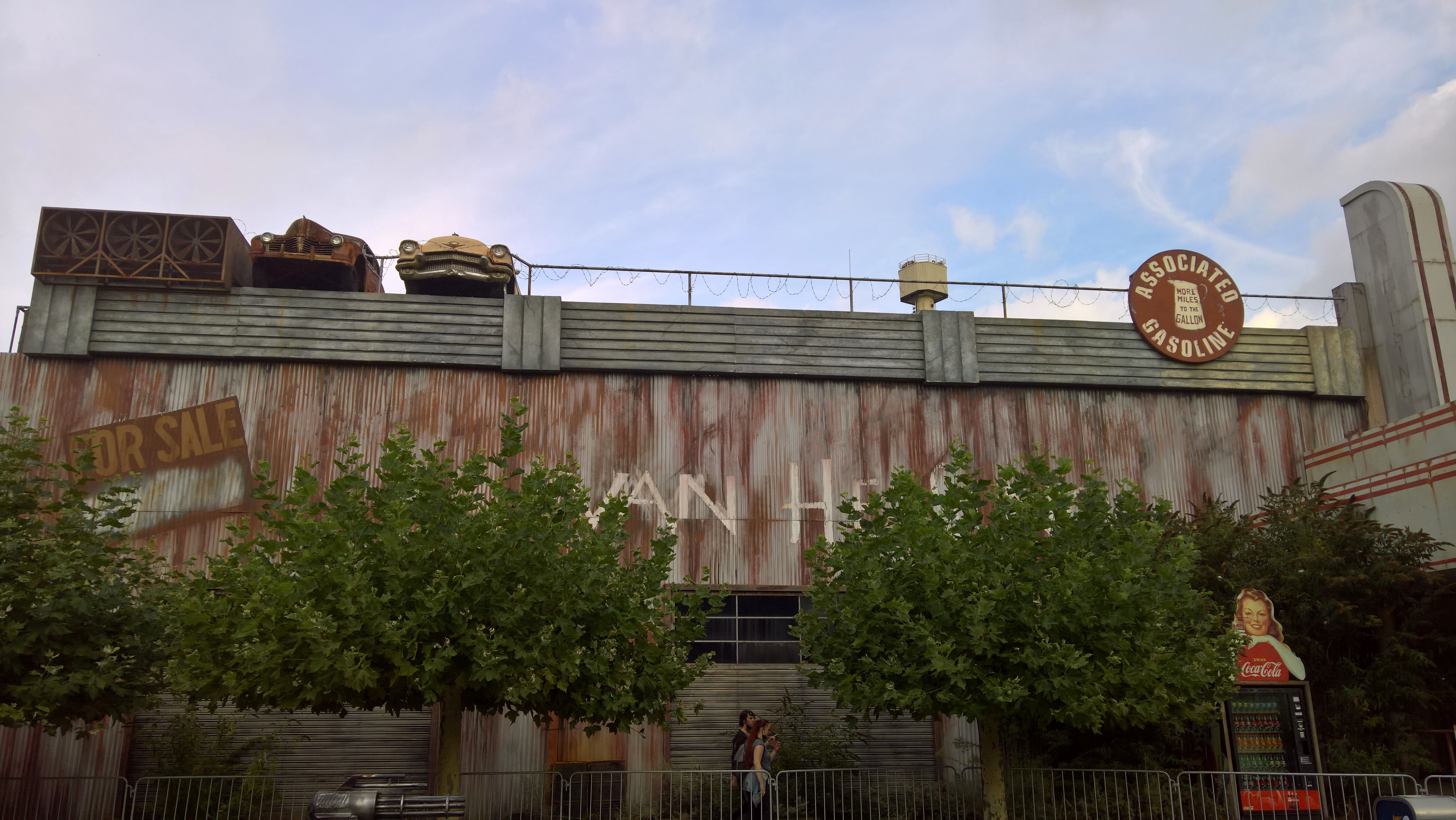 Family coasters have always been a strong point for Gerstlauer too, though there's nothing particularly family friendly about the theme of this indoor masterpiece. With tight turns and special effects cranked up to the max, Van Helsing is one of those well sought after perfect combinations of hardware and theming.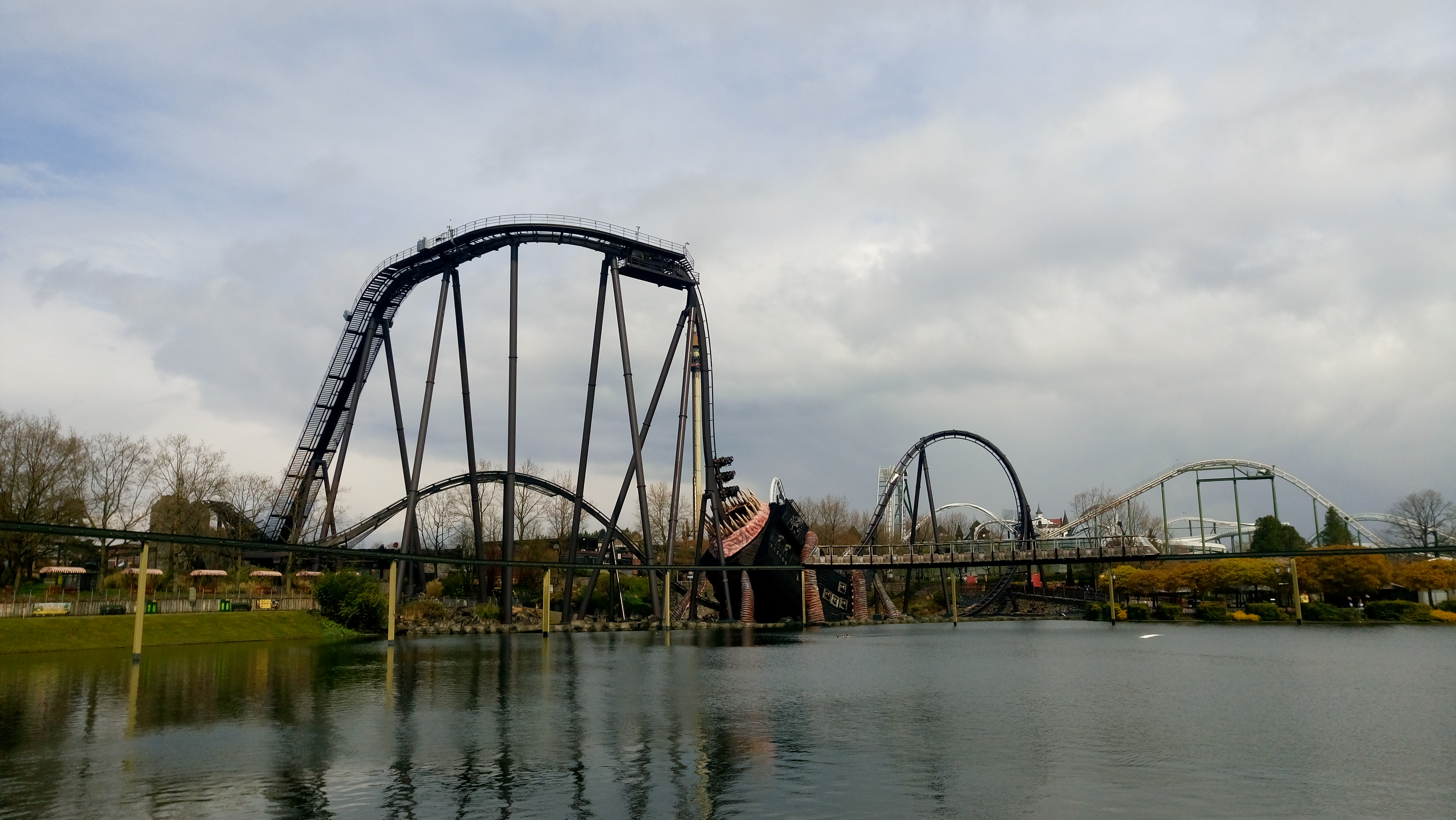 More horror theming now, this time with the premise of being swallowed whole by a Krake(n). The concept works really well for this smaller B&M dive coaster and though the subsequent sequence of elements from splash effect to airtime hill are teasingly short, they pack a punch. As does the soundtrack.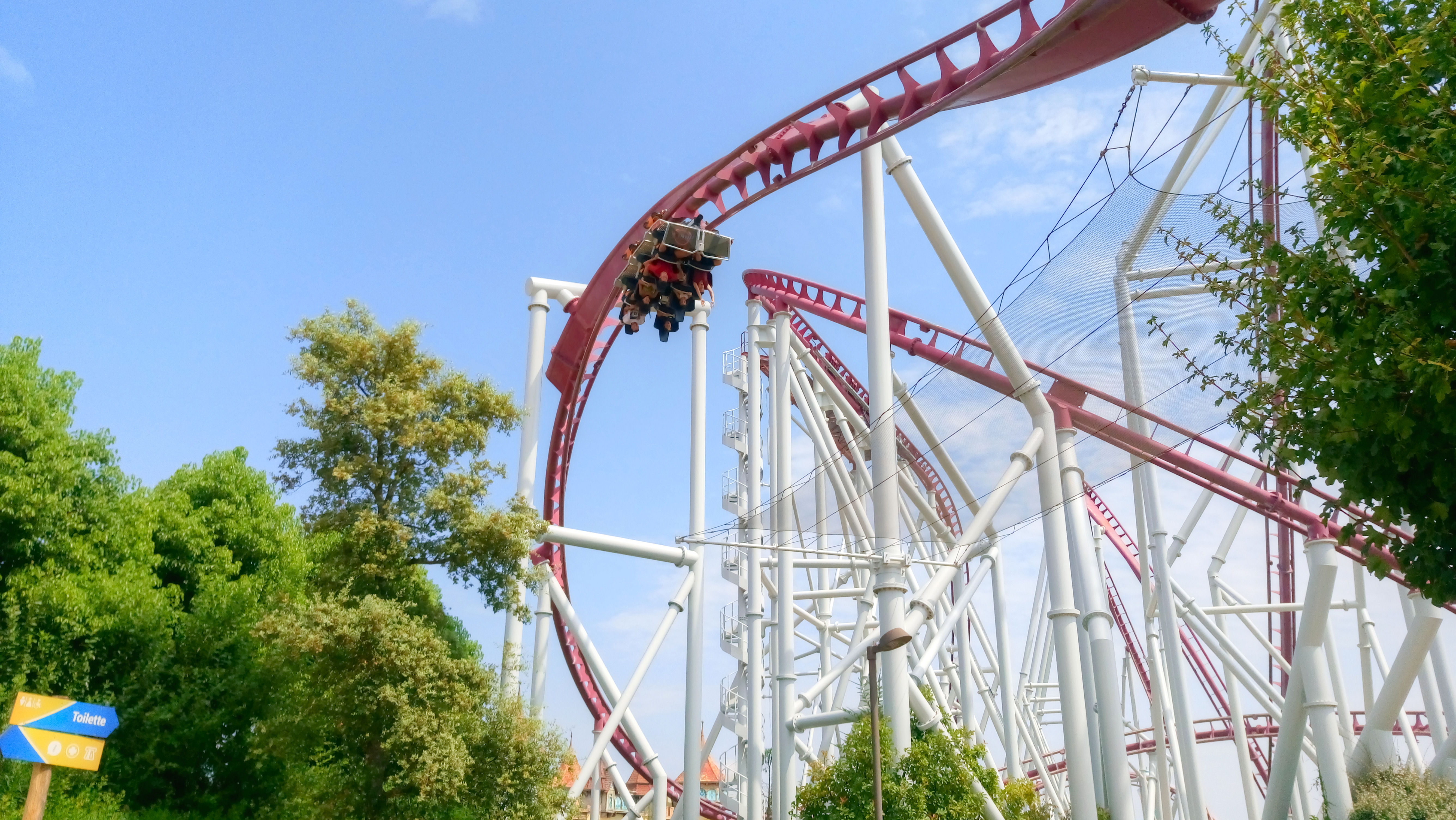 And punch is what we're all about from here on out. Seeing this as Maurer's best coaster to date after 10 years makes me wish for them to get back in the game properly and stop messing around with silly projects. The market for mixed bag launched looping coasters has come a long way since then, but I think there's still room for these X-cars amongst it, especially if they're anything like Shock.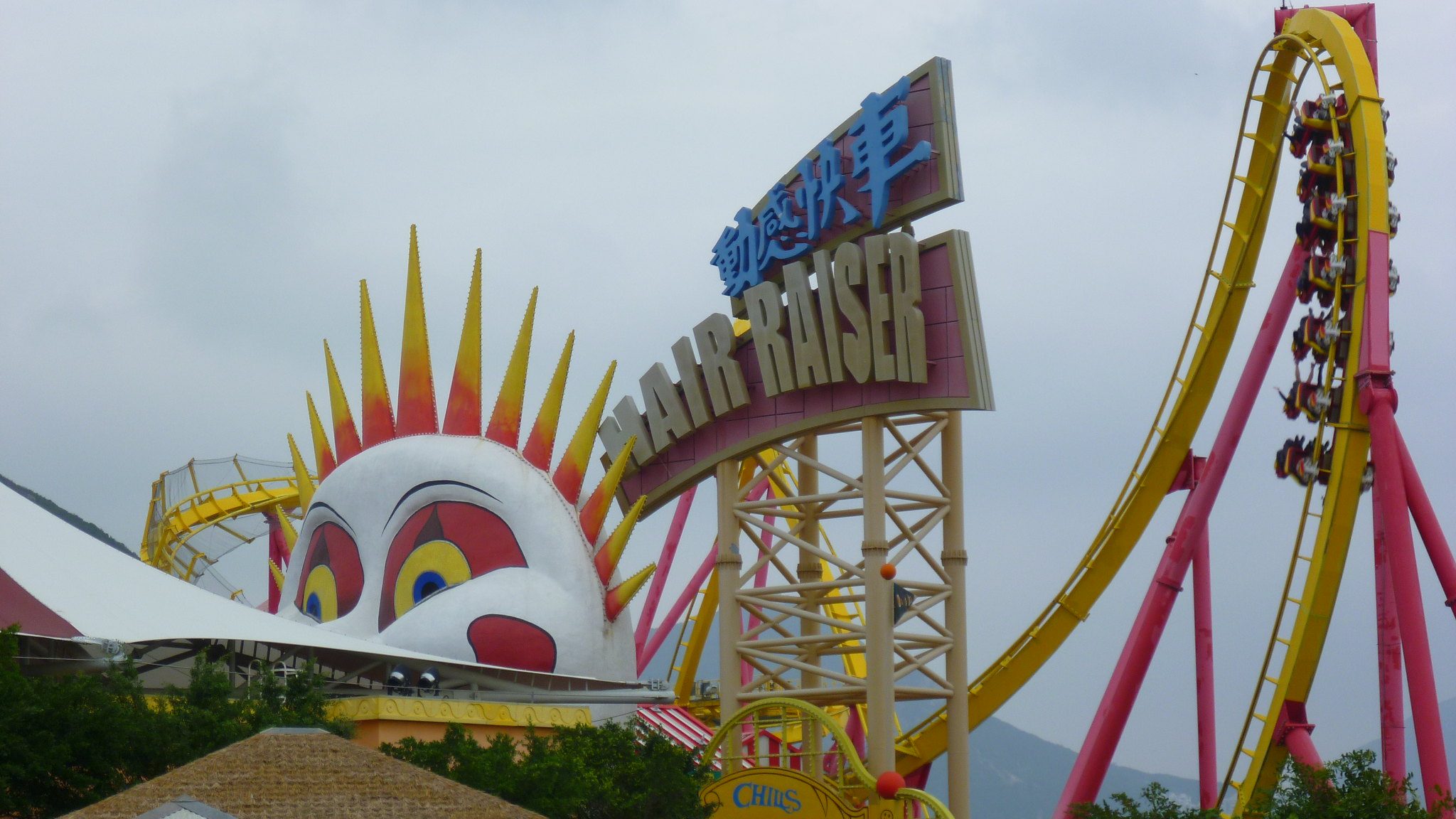 Feels like I haven't spoken much about Hair Raiser on here, and I should, because it's awesome. As we enter a more modern era for B&M they tend to see more scrutiny for 'playing it safe', but there's nothing safe about this one. With a location to die for, perched atop a mountain in the sea, Hair Raiser has a very different feel to its layout that really stands out. It was also, for whatever reason, stupidly rough when I rode it, completely uncharacteristic of the manufacturer, and that only added to the experience.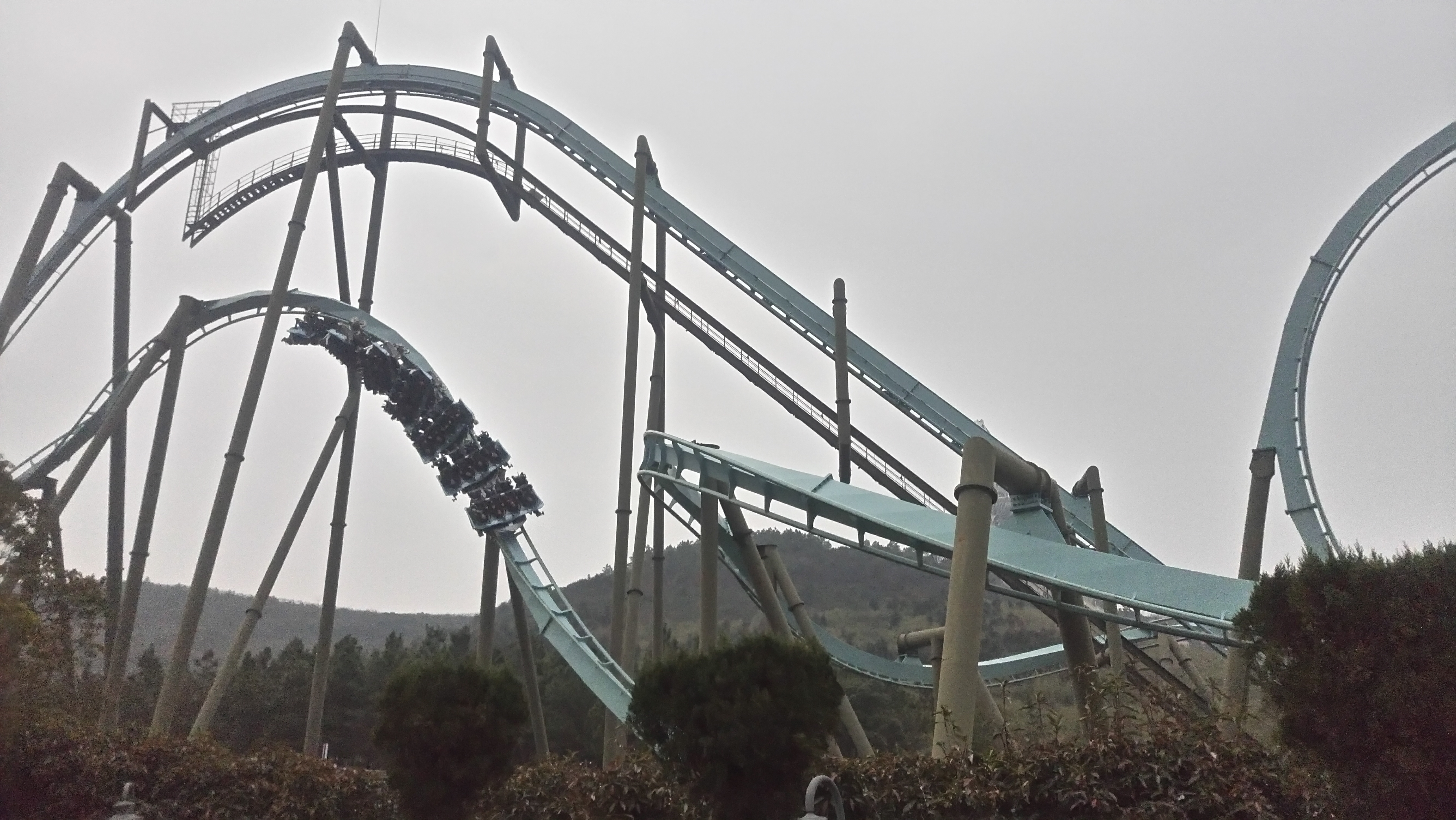 In fact they were just going from strength to strength as far as the Asian market was concerned. Starry Sky Ripper was a ridiculous achievement, not least for containing a 540° twist and vertical loop, on a flying coaster. It's these sorts of elements that make the ride type B&Ms finest for me just because they bring the concept of intensity to a whole new level.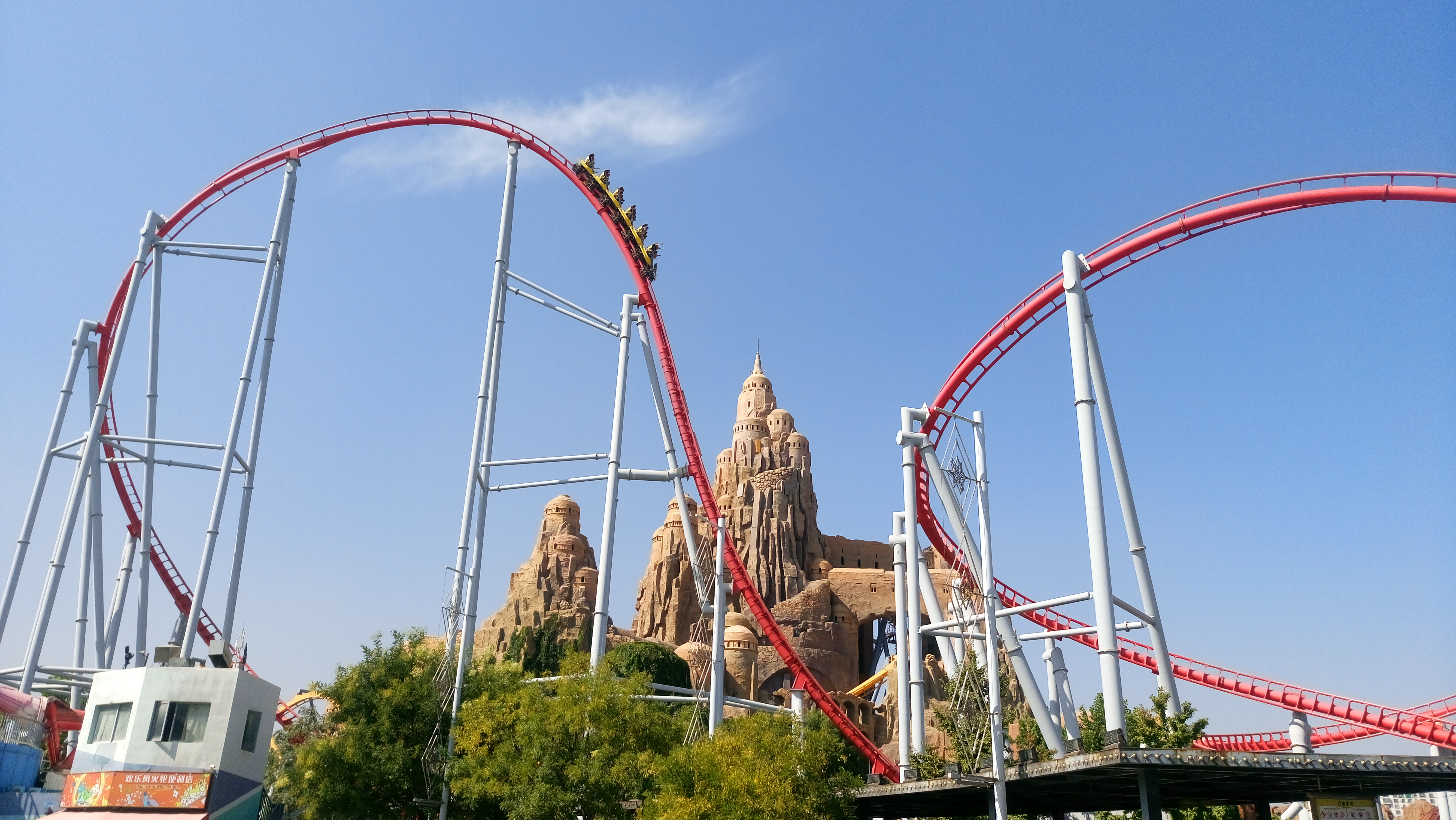 You can tell something big was going on in the Chinese coaster scene this year. Aside from a couple of early OCT and Chimelong hits, 2011 appears to be the year that things really kicked off for the country and it's been manic ever since. I'm forever trying to play catch up with all the world class coasters they keep laying down for us. Extreme Rusher was a landmark return for the S&S air launch after ten long years of silence and it took the type to world beating status in a different way by actually doing something significant and thrilling with the layout outside of 'we need to set records'.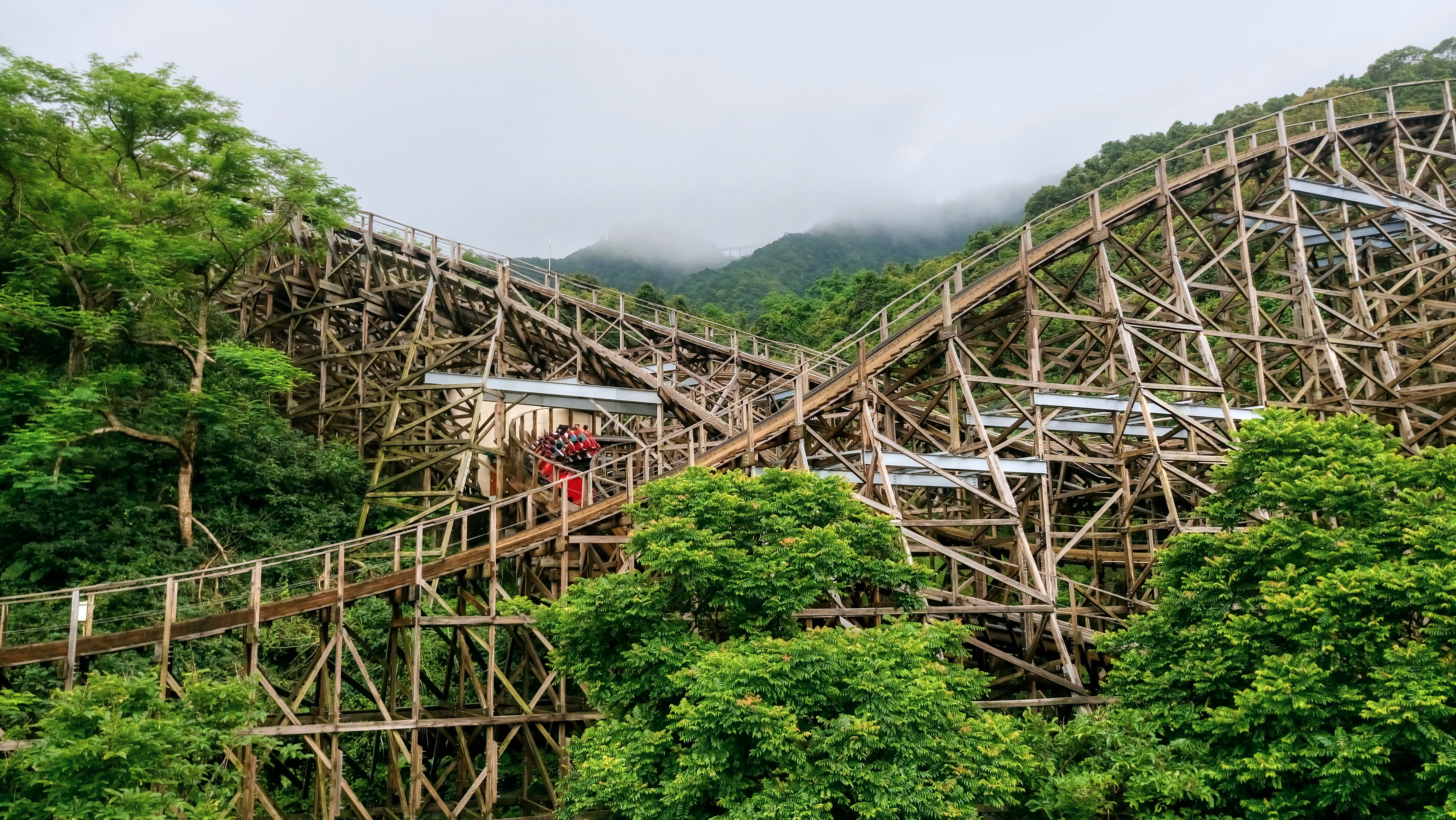 Well what a year. We're finishing on a personal top ten ride now, as China pushed the limits of another manufacturer to a new extreme, this time wooden warriors GCI. A ride like this shouldn't be able to exist in such an environment and yet it does, although it's notably hard to actually catch it operating. Most importantly of all, they didn't compromise one bit on the layout when making it happen and the end result is mind-blowingly spectacular.
---
Anything left in the 2011 pool for me?

Cheetah Hunt is the first to jump out, particularly as we've unusually not seen anything from Intamin here today. Their next step in the multi-launch revolution has always fascinated me.
Speaking of revolutions, this was of course the debut year of hot topic RMC. New Texas Giant paved the way for the manufacturer to take the coasting world by storm and I'd love to see how it rides.
Two more Gravity Group coasters excite me greatly of course, I already dropped a reference to Wooden Warrior above and should have ridden Zippin Pippin by now but… you know.

We're done. These to-do lists are definitely getting shorter, a double-edged sword I feel.

Click here to continue the timeline.