50 years of coasters – 2013
Here we go again. I might be detecting the slightest hint of a drop in quality here compared to how amazing some of the progress in the last few years had been. However there are by far the biggest number of coasters yet recorded in the RCDB for the year 2013 (with a massive jump of 50), so a different kind of positive sign for the industry at the very least. With an ever expanding lineup, that's plenty more opportunities for the future.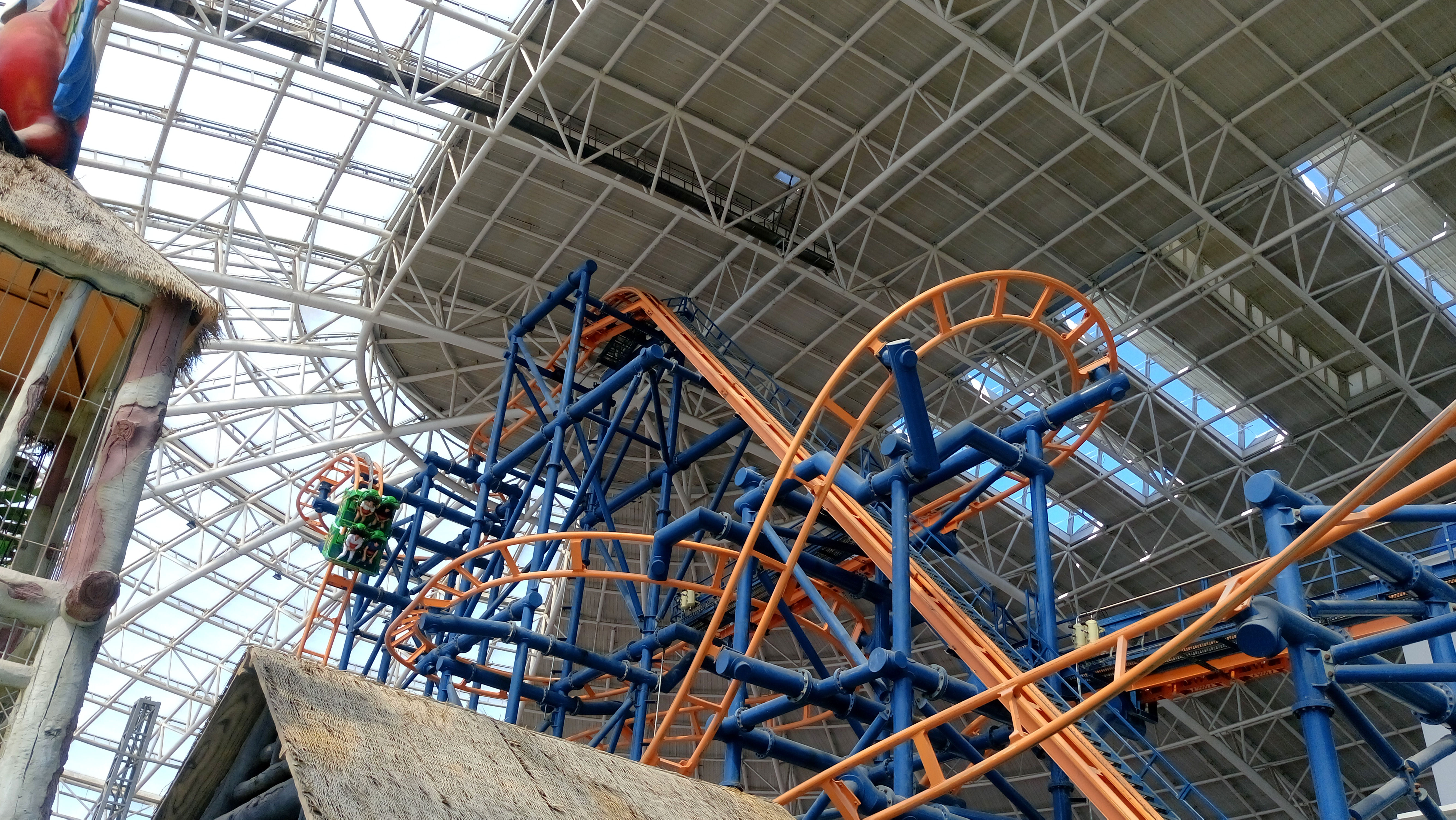 S&S first put lap bars on their El Loco model a couple of years prior to this, but this was the first time I came across the combination and of course it's a vastly superior experience for it. The freedom of movement in your upper body just adds an extra spice to all those interesting and fun elements like the stupidly steep drop and the downwards inversion.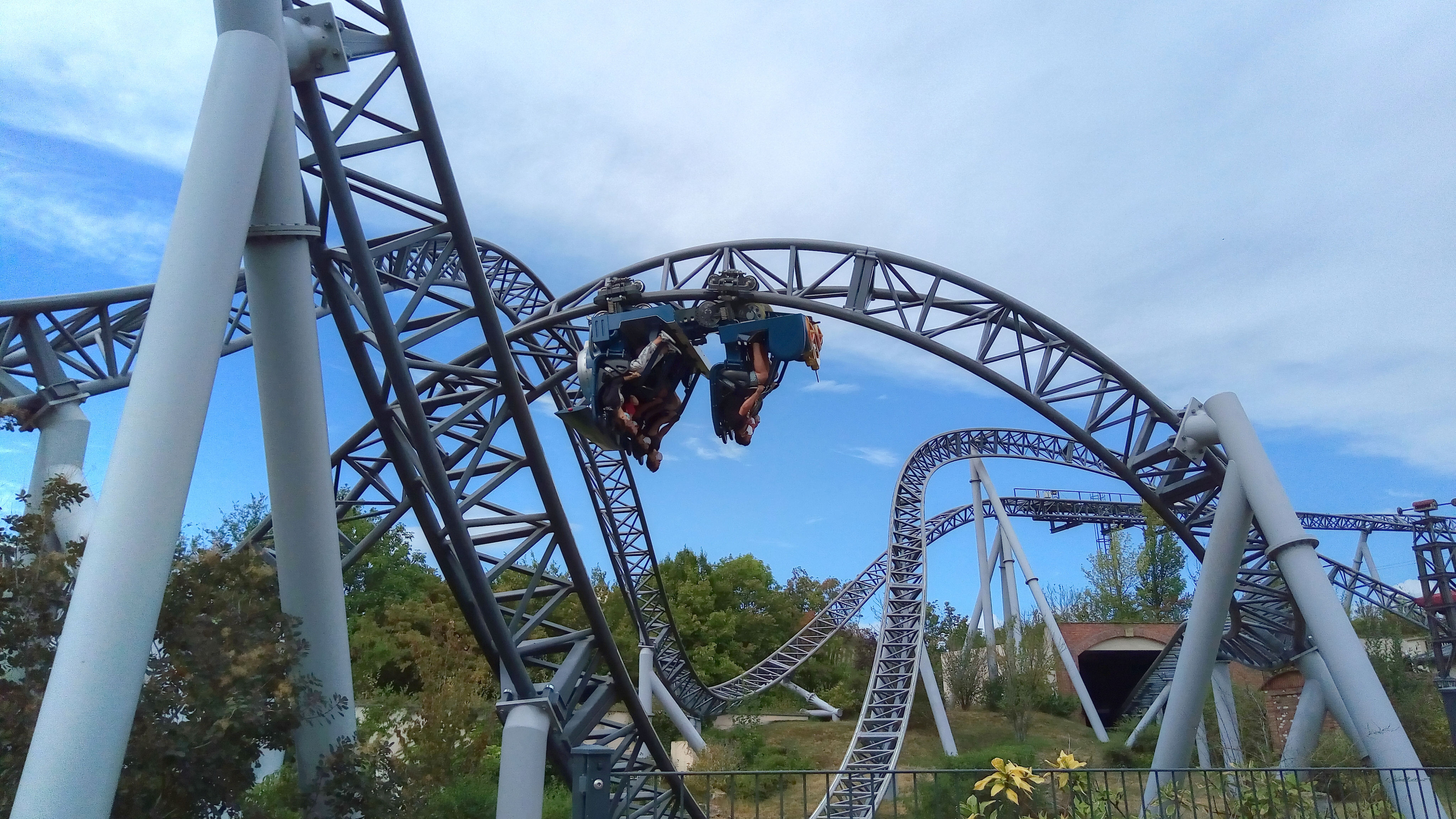 Lap bars again, this time as part of Gerstlauer's introductory year to their biggest and best ride type to date – the Infinity Coaster. Building on their brief dabble with standalone launch coasters and then launched versions of their Eurofighter model, Karacho showed a real turning point in what this lot were truly capable of with that, let's say it again, freedom of movement. You can finally really feel all that funky stuff they've got going on.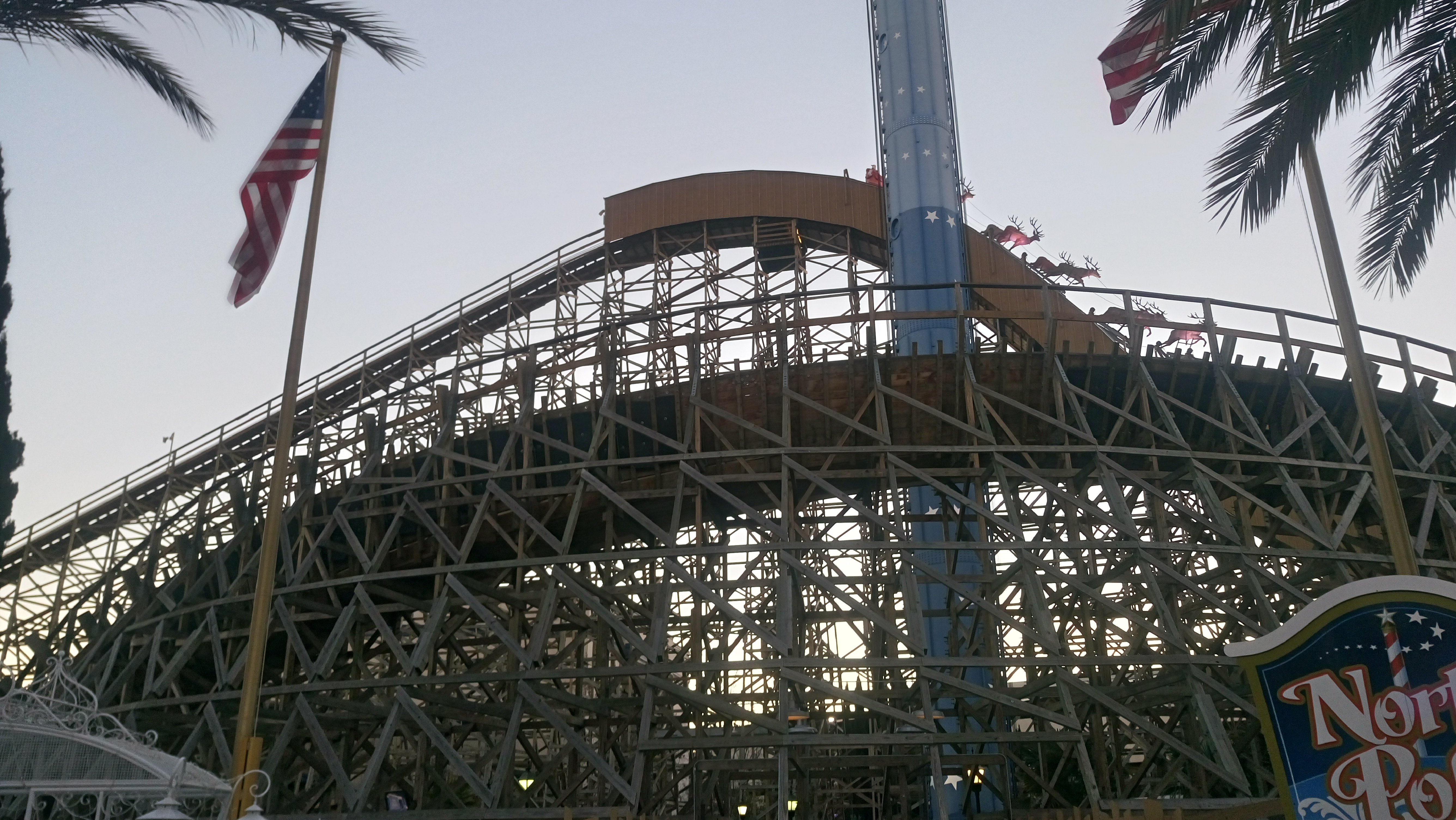 With Wood Coaster already existing I think we hit a certain point where I see rides like this as 'just some GCI'. And just some GCI is undoubtedly a solid coaster, a loud and fast paced wooden romp that's bags of fun at the very worst, but I just don't get that excited about some of them, like this one, after experiencing a lot more of the diverse sections of their catalogue. Should I play the winter card? It was cold (striker).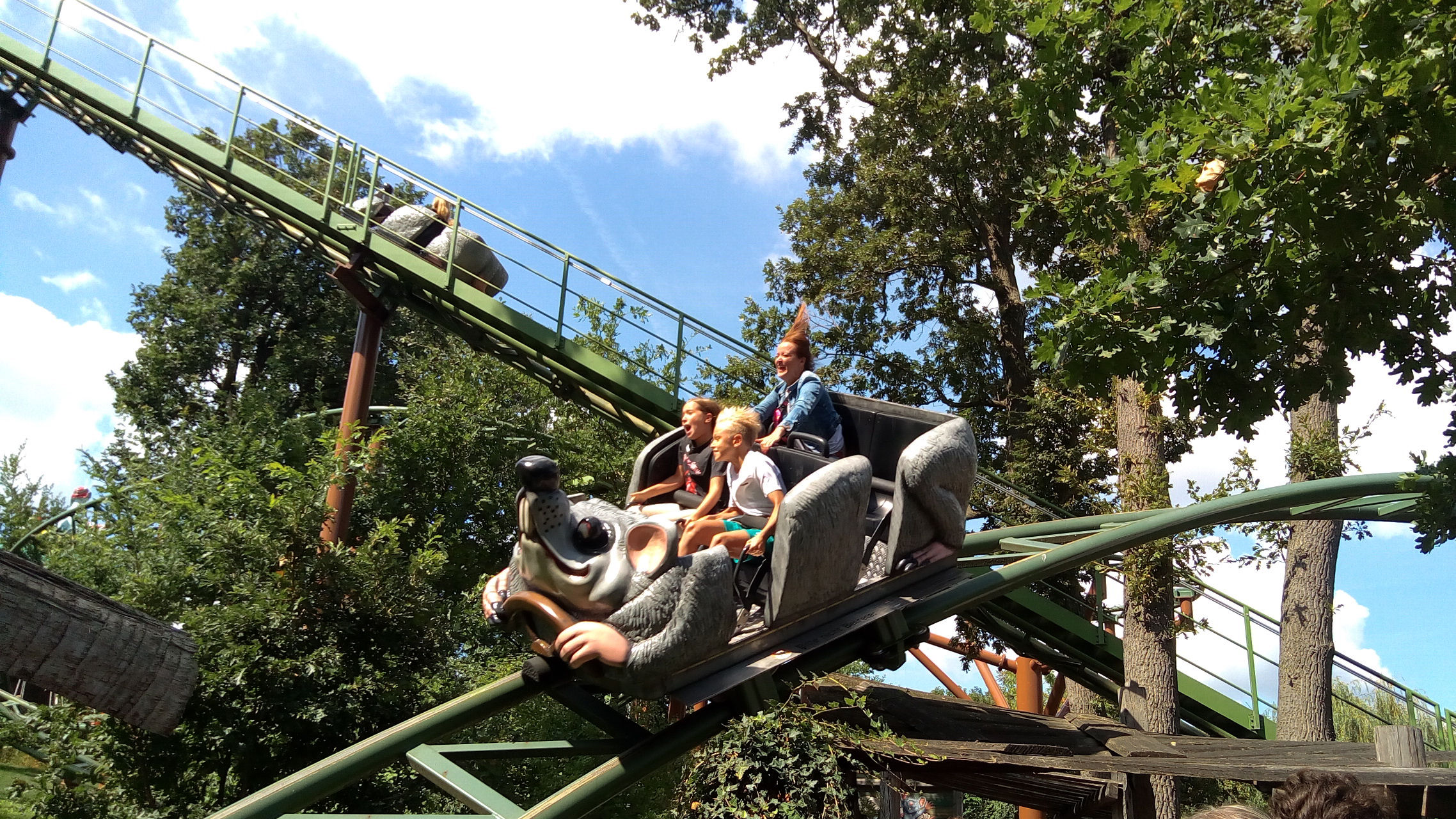 A late entry for this series, as I had it all planned out well before I ended up in Austria last September, but a welcome one. I loved Rattenmühle, it was pretty much everything I wanted it to be as a fabulously fun Gerstlauer Bobsled and then the surprise level of the theming and detail in the station and surrounding area took it up a few gears again.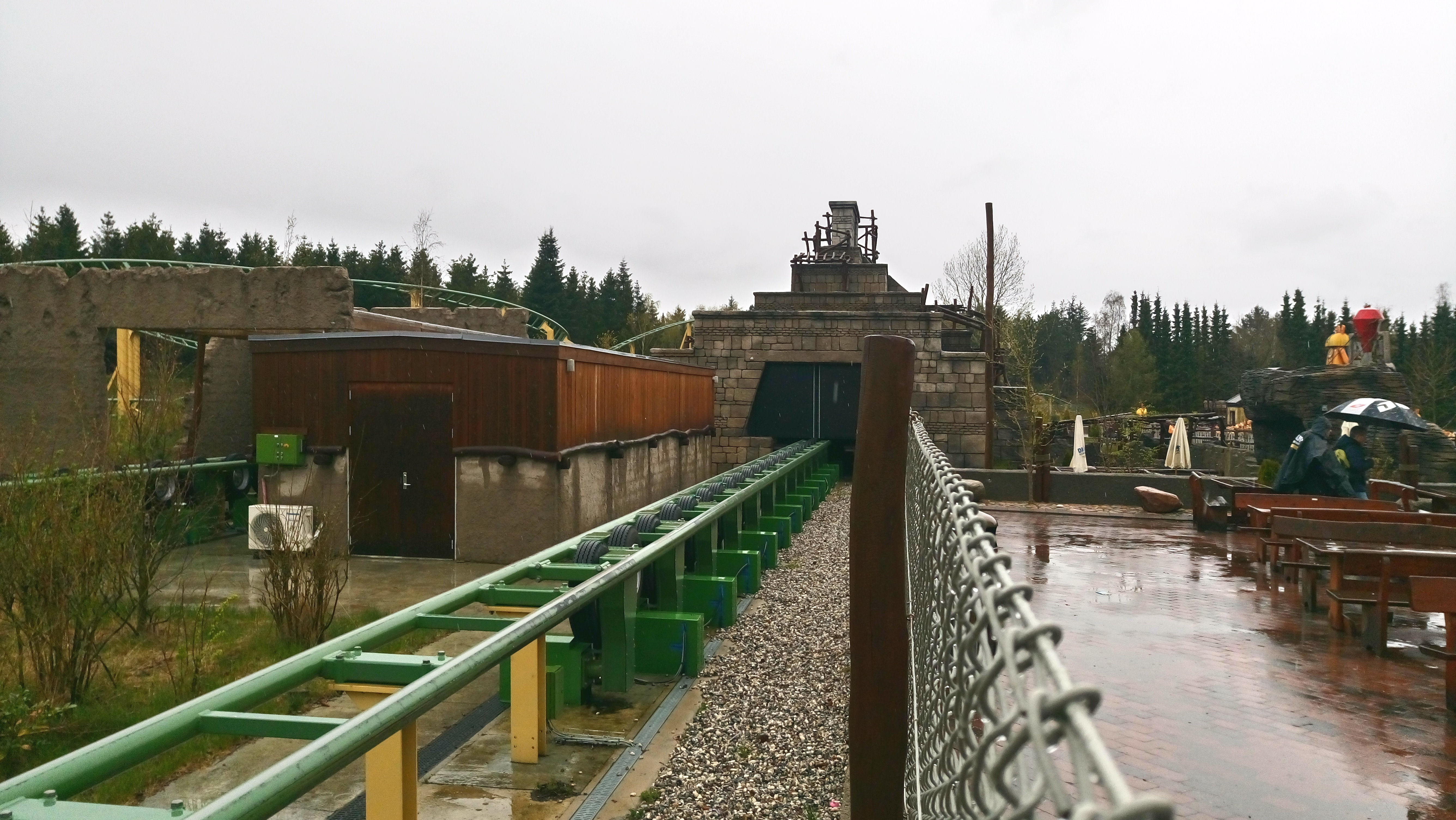 Definitely leaning towards a bit of a family-thrill approach again this year, this time with Intamin giving their Family Launch coaster a much needed boost, literally. Jet Rescue set the precedent for how good this ride type could be back in 2008 and this time with some more room to breathe, larger and faster elements they once again proved it could pack a punch and compete with the biggest of coasters.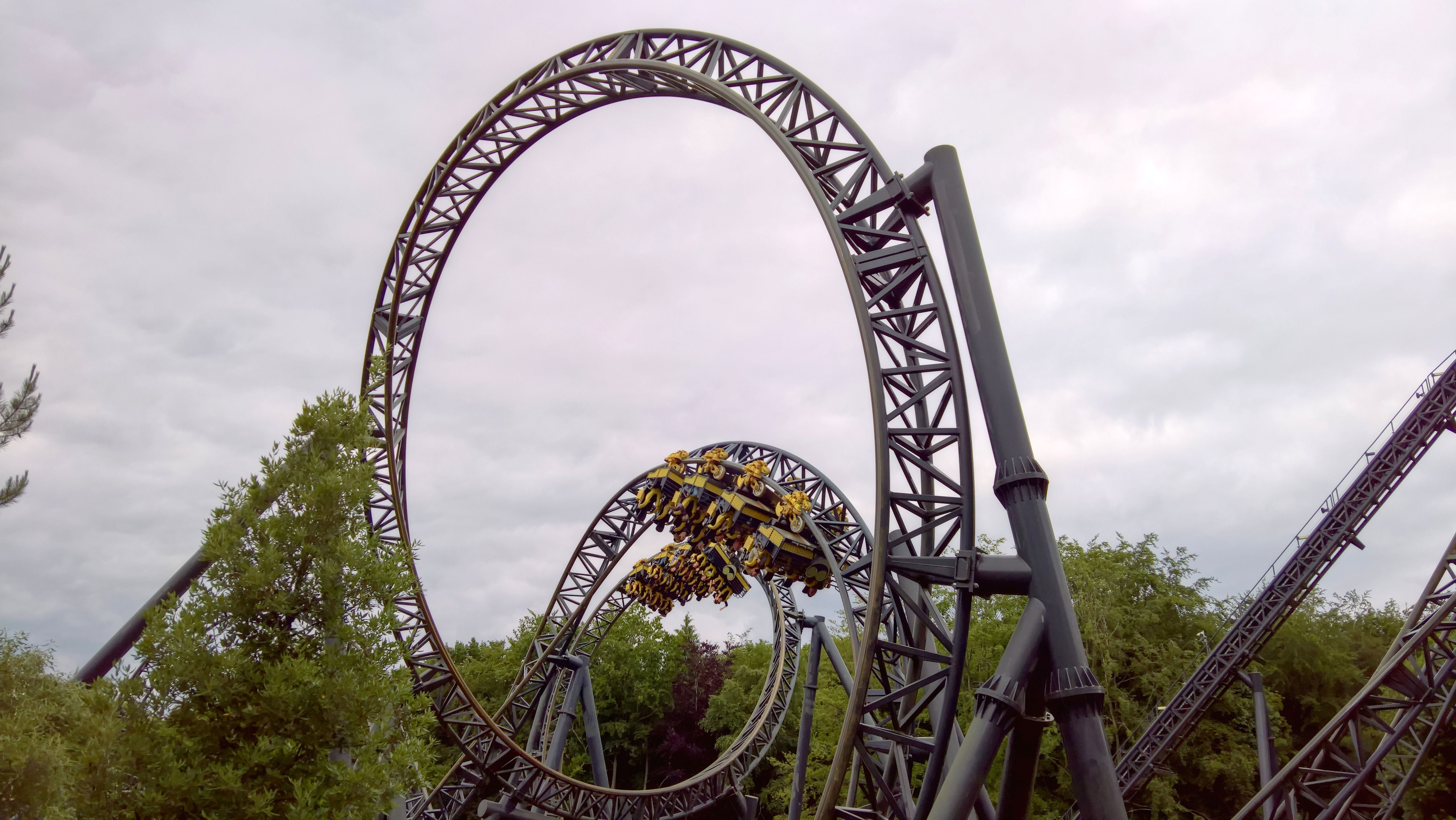 Wait, this was the one and only Gerstlauer Infinity to not feature lap bars, how come it was better than Karacho? Am I a fraud? Probably, but there's just so much more good layout going on here and Smiler has been a real grower on me over the years. It would be absolutely insane feeling those 14 different inversions with lap bars and I wish it was a thing, but I'll just have to settle for what it is – an intense, disorientating semi-masterpiece.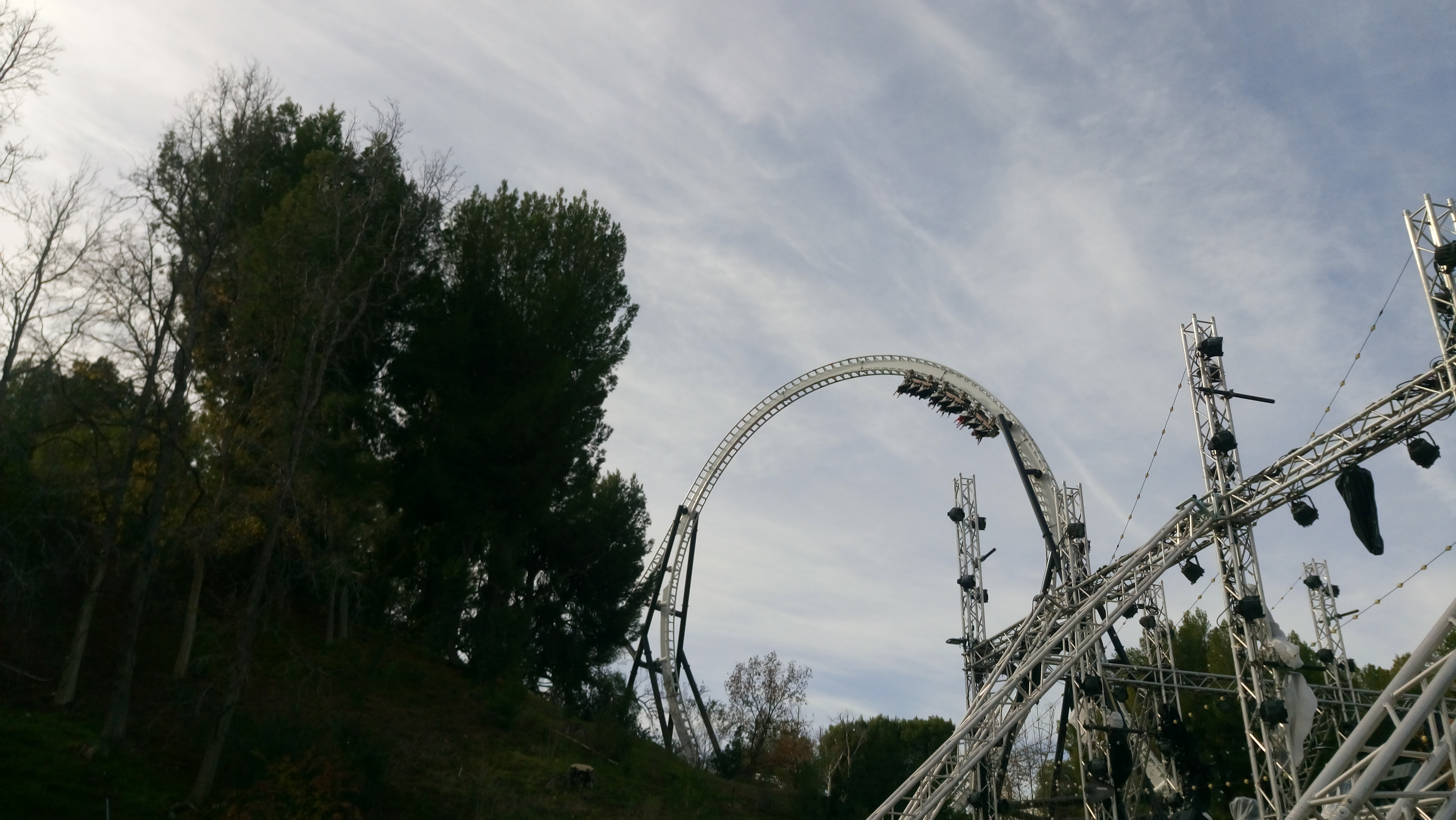 The multi-launch features again and will continue to do well for me for all time, always. There's something magical the way it injects an extra energy into a ride and it is particularly well needed in Full Throttle with such a short length of track to play with. That tends to be a criticism of this bold attempt from Premier Rides but I've ended up as one of it's biggest fans. The ridiculousness of the size of that loop, the silly airtime coming back over the top of the same piece of structure and the fun in between – love it.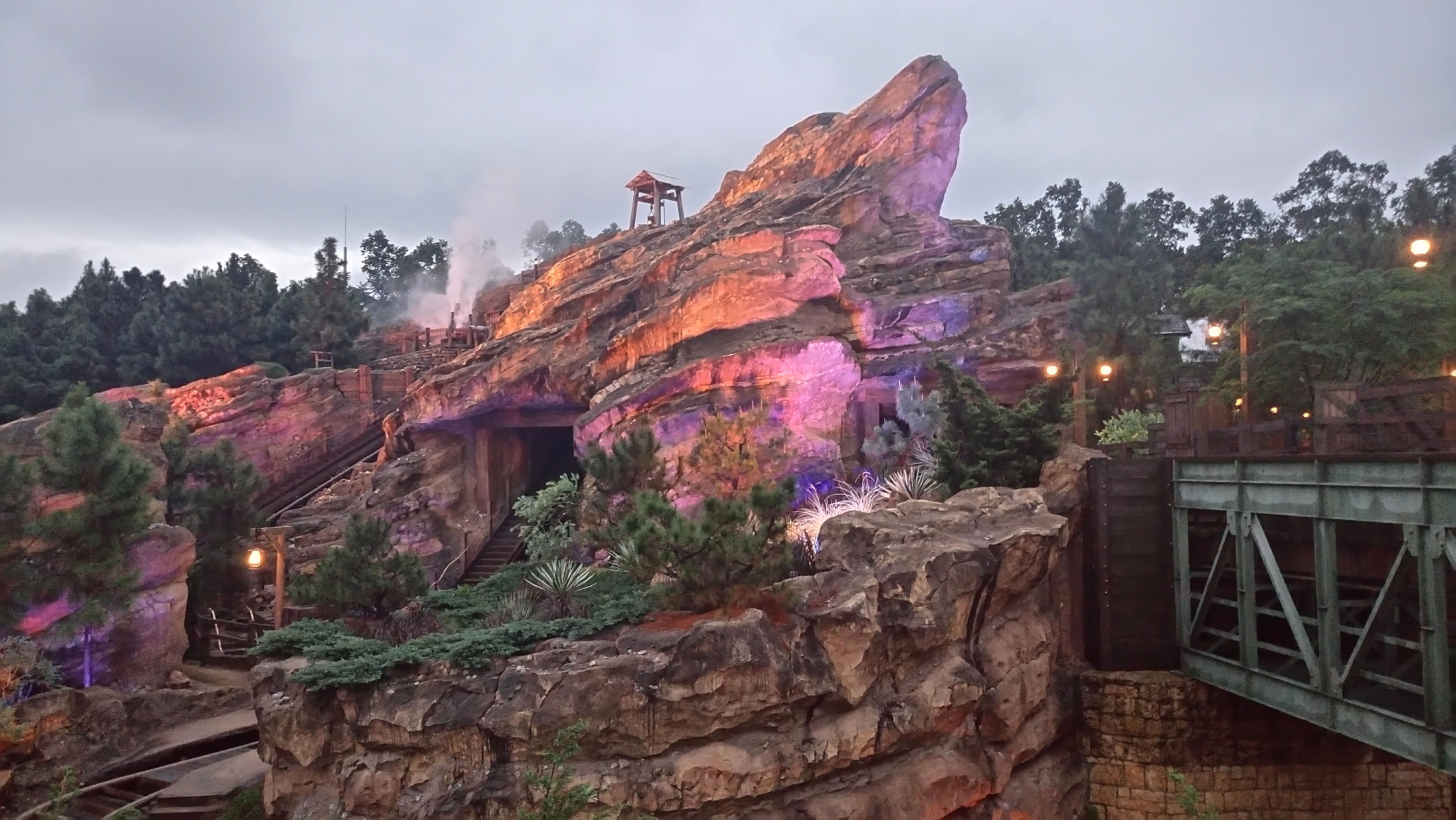 I can't get enough of the Disney mine train aesthetic, it's such a quintessential theme park experience. Big Grizzly brought something new to the table and it was very welcome. The light-heartedness of the theme, and the stunning surroundings that were created just for this ride combined with all the surprises and tricks that the hardware has to offer just can't fail to bring a smile to anyone's face.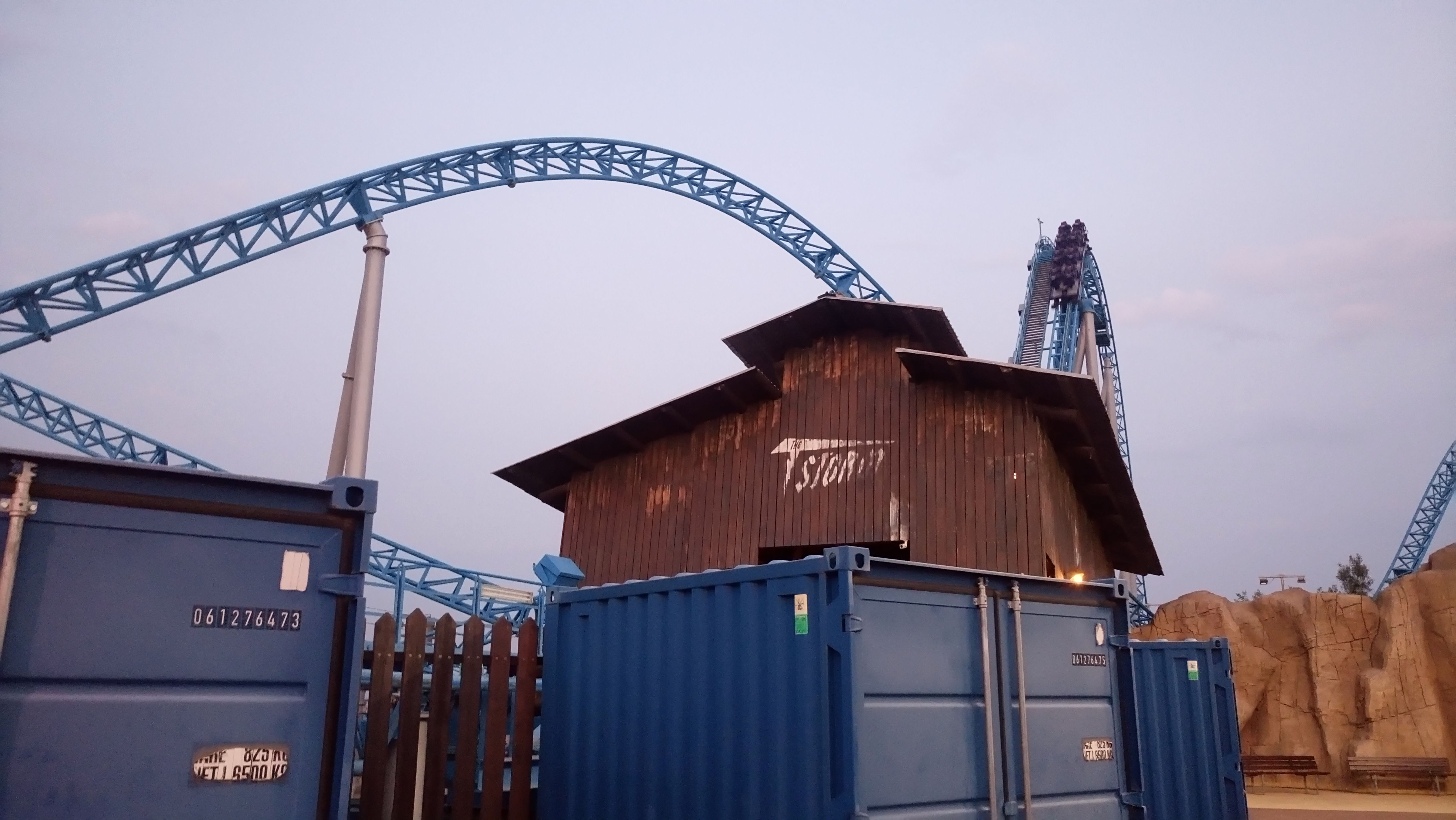 Oh, how I wish there were more of these. With a few years to think about it, Mack must surely have seen Intamin's Megalite design and thought 'we can do something like that.' Their Mega Coaster was born. Storm was all we got, other than a near-clone of the Intamin that we'll be seeing very soon (spoilers) and it's a blast. Not only does it carry some powerful airtime, they chucked in a gorgeous inversion for good measure and the late night openings of this off-the-beaten-track park give the opportunity for some real special moments.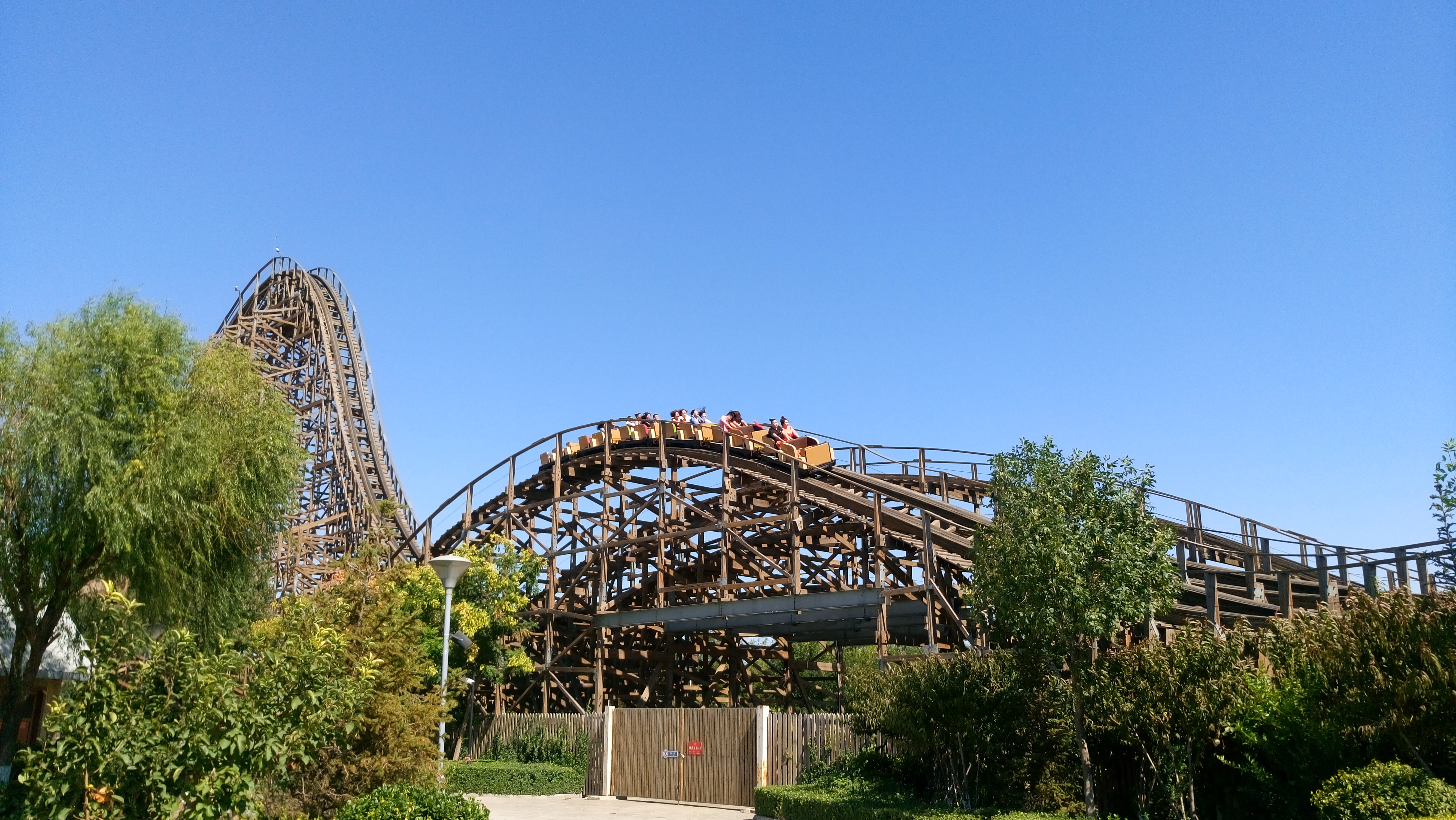 Back where we started in Tianjin, Fjord Flying Dragon was the star attraction that came with Happy Valley's latest park and sadly the most recent time the company dealt the Gravity Group after such a strong trinity of a start. It's the strongest of their three combined efforts for me and that's saying something, with how much I love the 2009 winner of this series. It caught attention nonetheless and they went on to do even greater things with a certain rival park chain in China, but that's a tale already told on here.
---
What else are we looking at?
I really want to try Abyss, even though it's basically Australian Saw: The Ride, both for the alternative theme and setting and the fact that it's just so damn obscure a location for coasters in general, all the way out there in the West.
A notable absence from B&M this year after being a staple of the lists for so long. This is entirely my fault, having not yet ridden either of their 2013 creations. Gatekeeper looks rather stunning, I love the way Cedar Fair have turned a signature coaster into an eye catching entrance plaza. Nitro as it was named back at opening could well be a surprise hit, but almost undoubtedly an entry just by merit of it's existence here.
Also at Imagicaa in India, from the same year, is Deep Space, another potential hit for Premier. I love an indoor ride and in particular a space theme.
Some real contenders are running loose this year in the form of a couple of RMCs I haven't managed to pick up. Perhaps that's why I'm seeing a bit of a downturn in 2013, it shows that I'm slipping. From everything they've given me so far, Iron Rattler and Outlaw Run could just go all the way to the top here.
Just for fun, we'll have a chuckle at Ring Racer. The layout isn't going to be winning any awards and it only operated for a handful of days before it all went wrong so it's highly unlikely it'll happen anyway, but still, what a silly thing.
Click here to continue the timeline.