Coasters List
So far I have ridden a total of 1563 rollercoasters throughout the world, most of which can be seen below. In more recent times I have strived to photograph everything though regrettably there are a few gaps at present.

Counting this number (of what we call 'credits/creds') I find adds a layer of entertainment to the hobby which can often border on the absurd. I become obliged to ride every coaster that every park has to offer, no matter how trivial (or painful) and sometimes at the expense of time spent on something better. I can often end up in situations where you'd expect to get get strange looks from people, entering parks that would never normally be on the radar and often not even intended for adults, just to ride their Wacky Worm and have that '+1' for the count. Entire days and ridiculous journeys can end up revolving around just such rides but, particularly with good company, it's great fun.

What constitutes as a coaster can often be a contentious subject in itself, the deeper you dive into it. The range of hardware out there is vast and varied. Some of the more commonly considered criteria are:
– It runs on rails (at some point)
– It is powered by gravity (at some point)
– It 'coasts' uphill (at some point)
Many rides obviously meet all of these, but there are also some that only loosely fit one or two, as well as other attractions that are definitely not intended to be coasters, which also fit. There's always an exception to the rule. My personal angle as of late has become a bit less technical and is more along the lines of:
– If I presented a gallery of pictures (with a little more consistency than the below) to someone with no inside knowledge of the hobby, they wouldn't have a browse and then say "Achterbahn 1 clearly isn't a rollercoaster, it's a piece of playground equipment, your life is a lie."
So have a browse.
A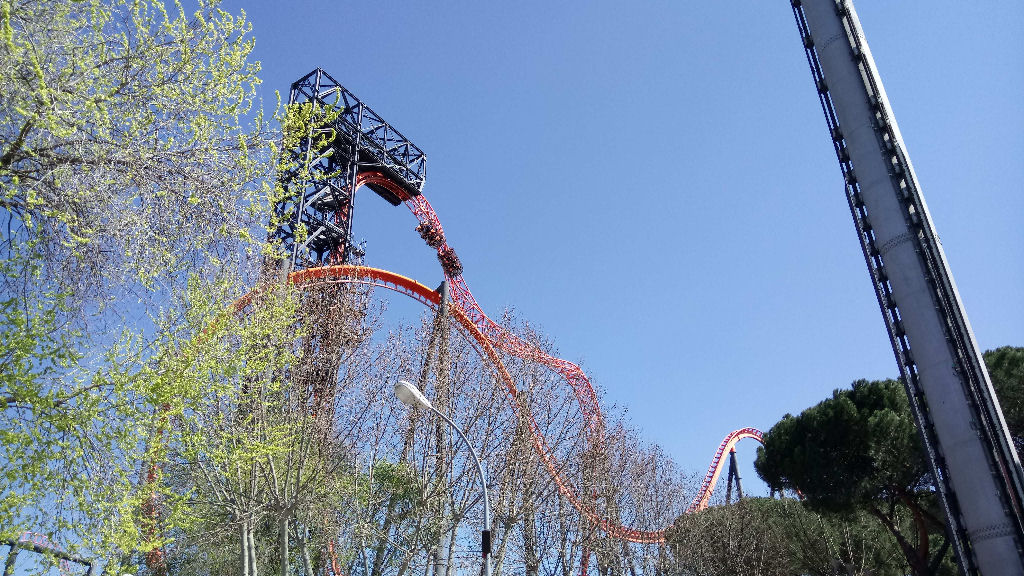 B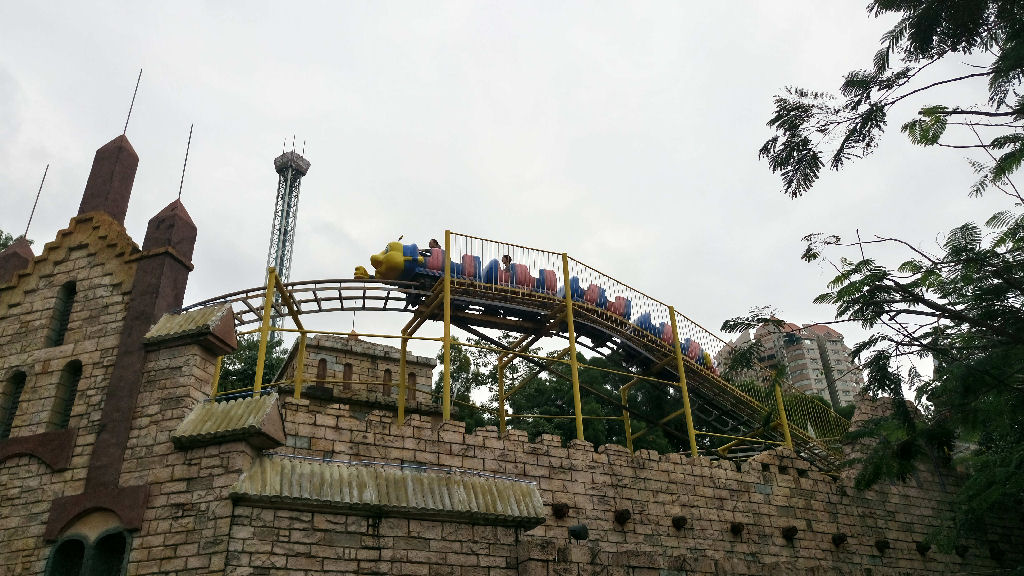 C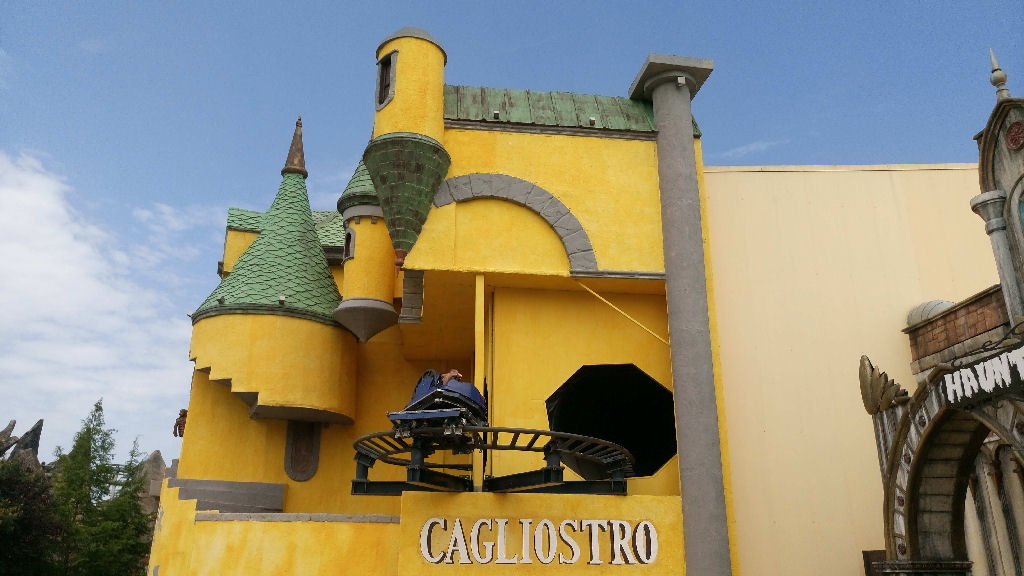 D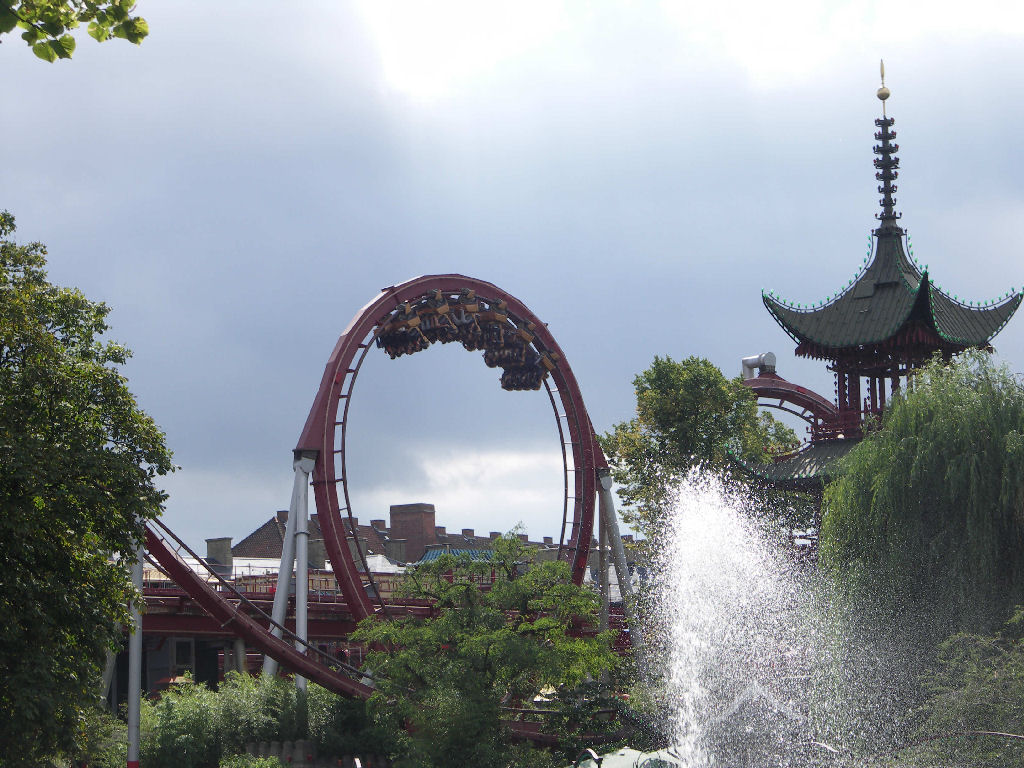 E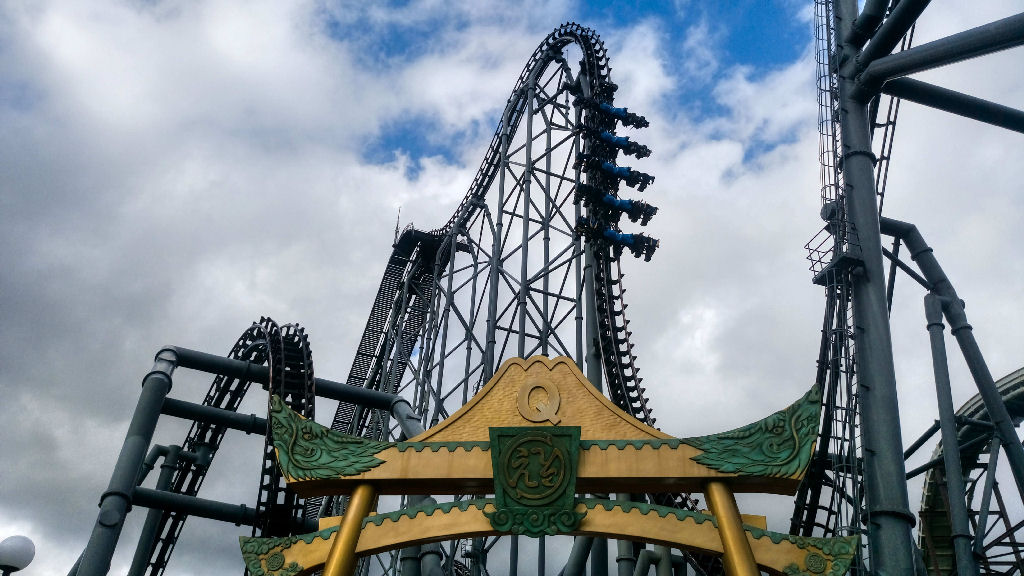 F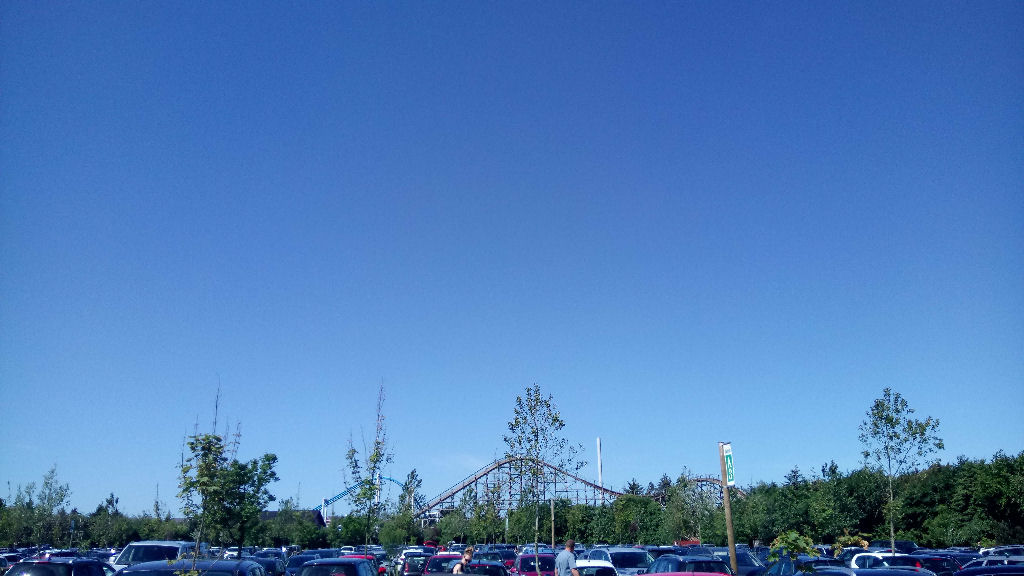 G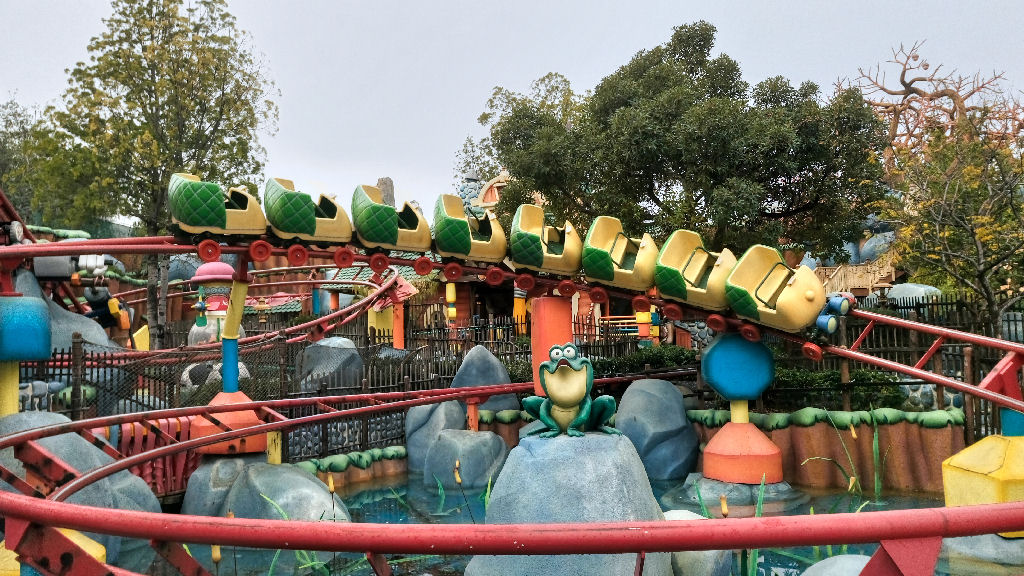 H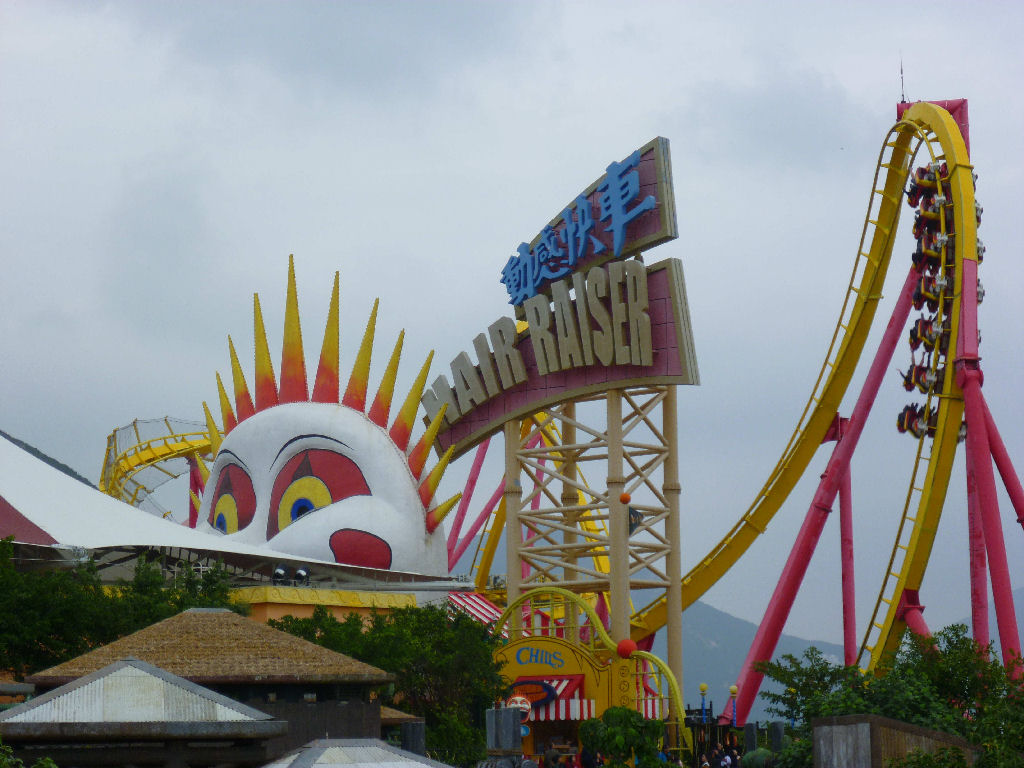 I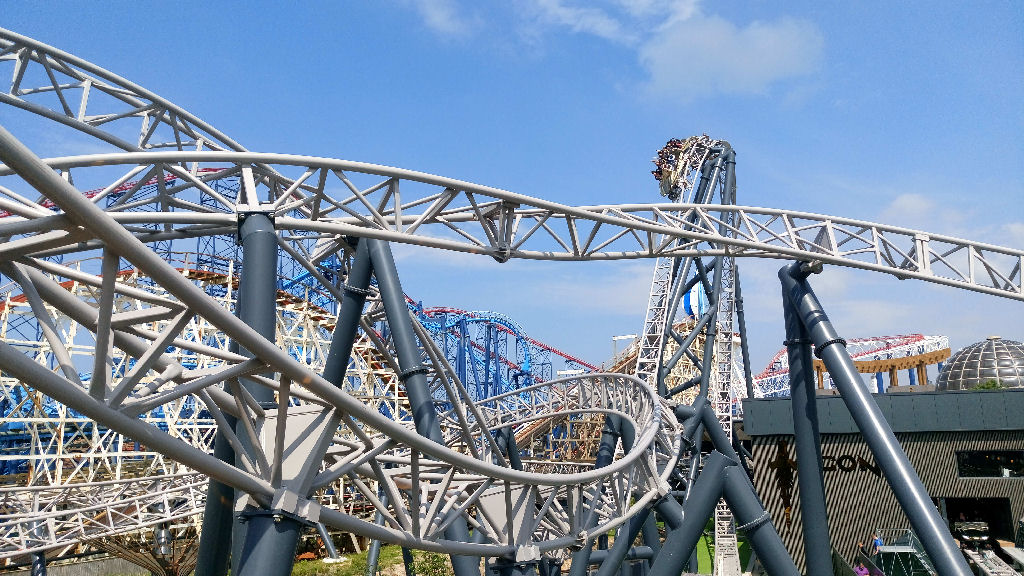 J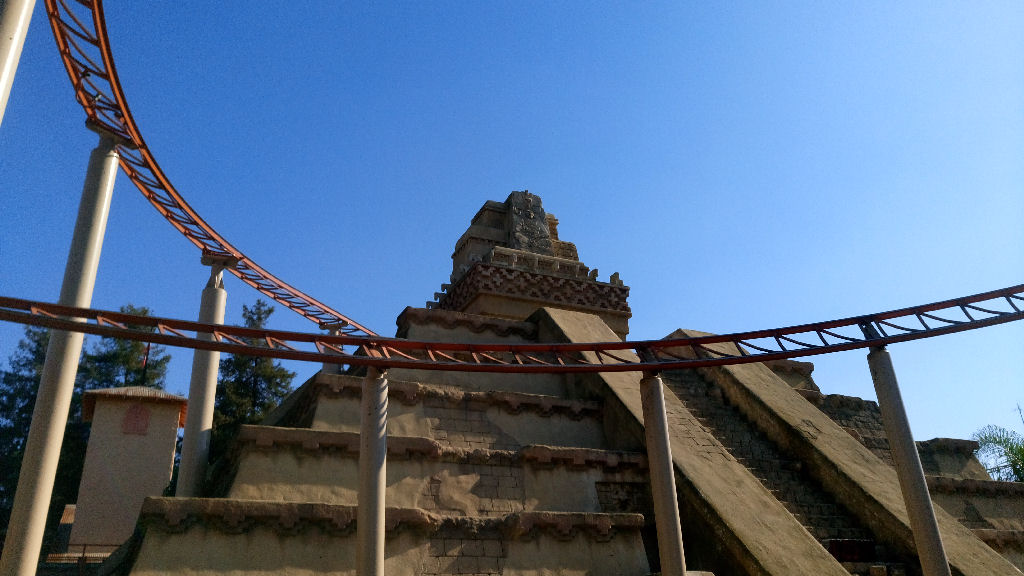 K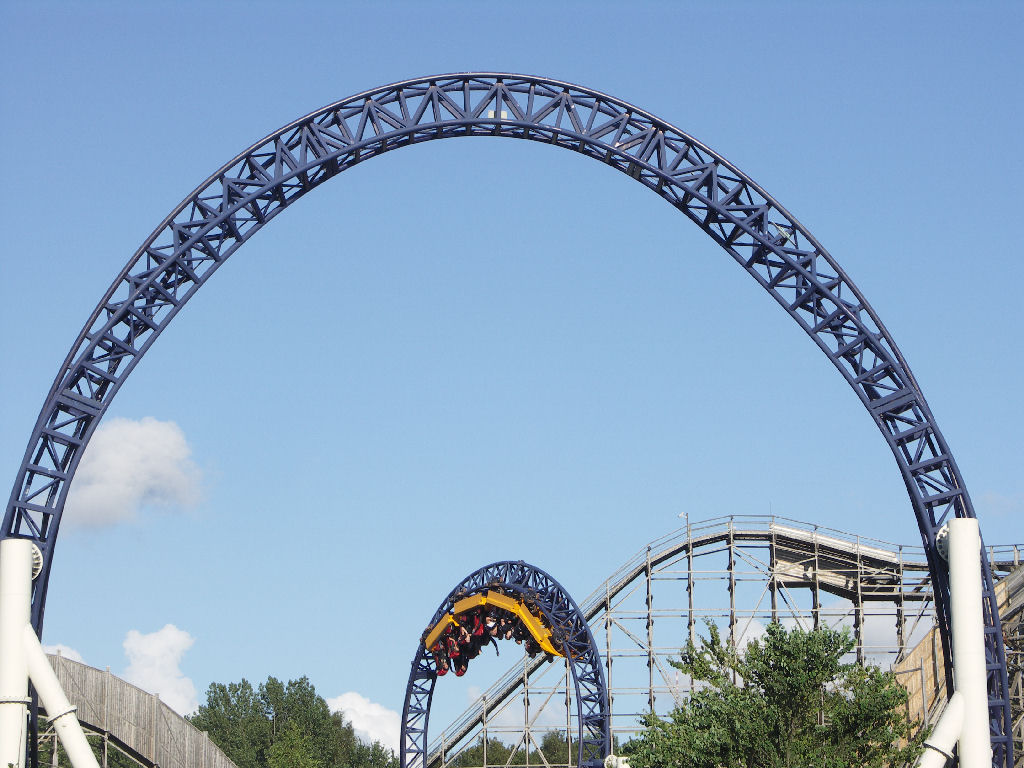 L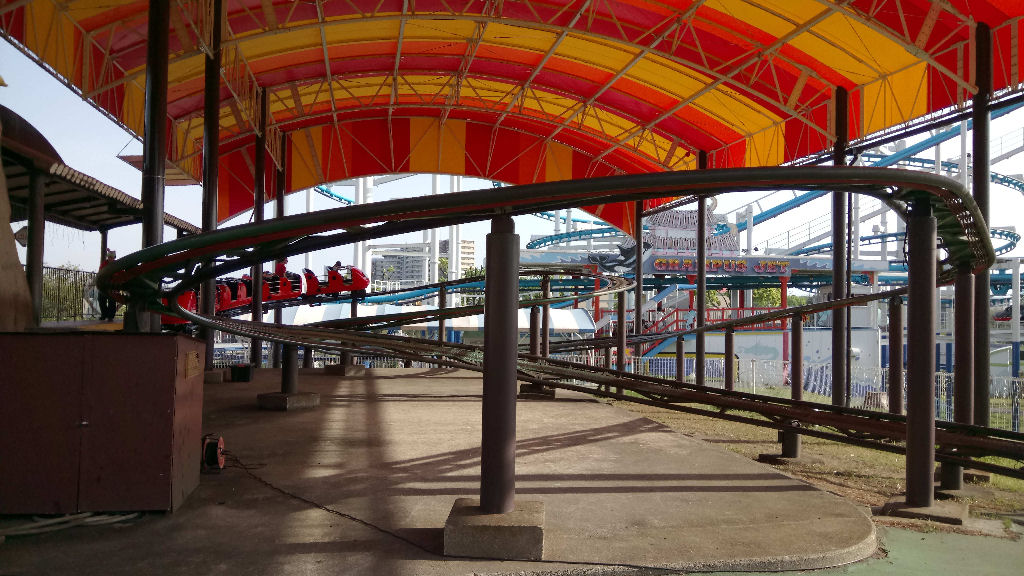 M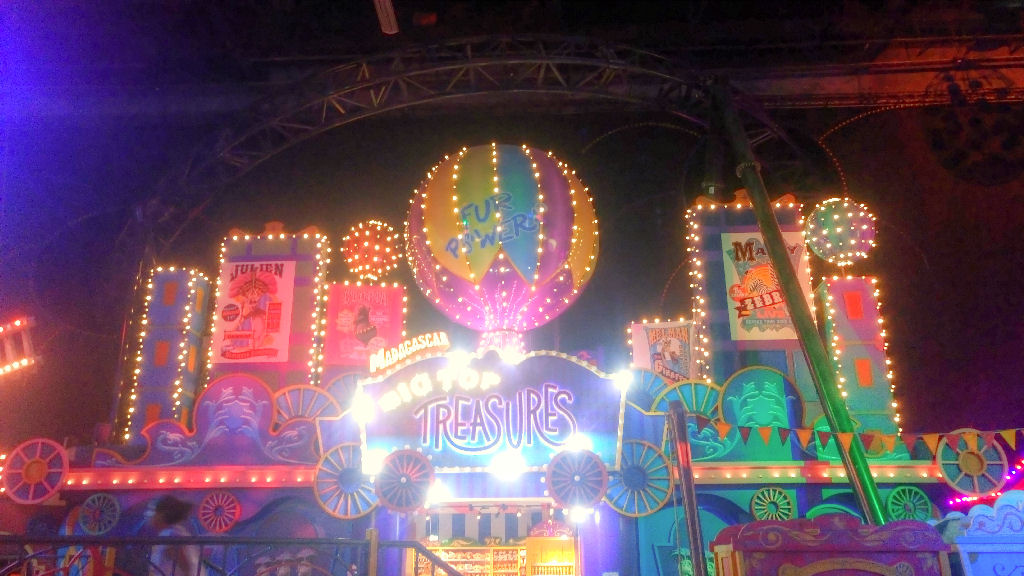 N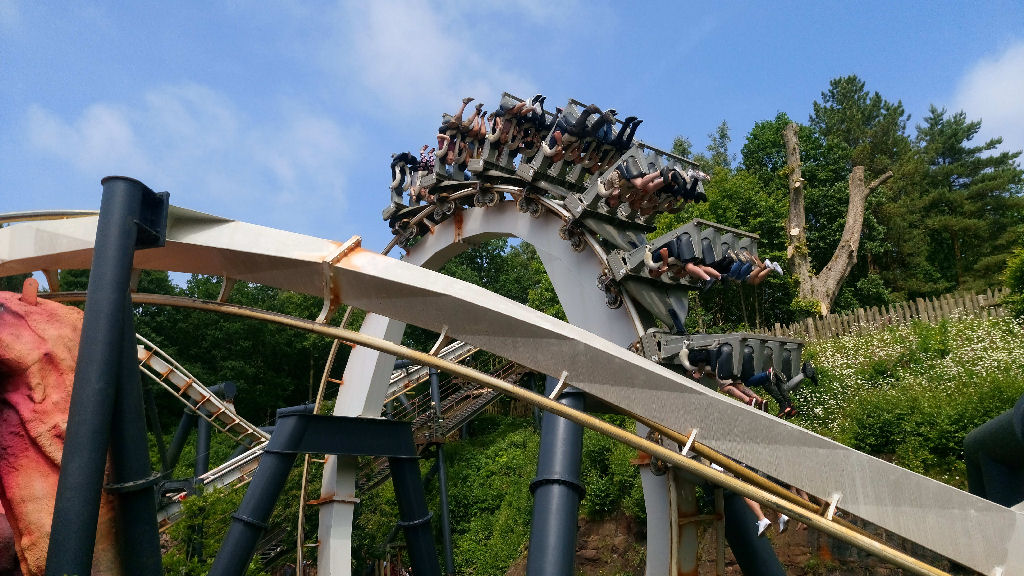 O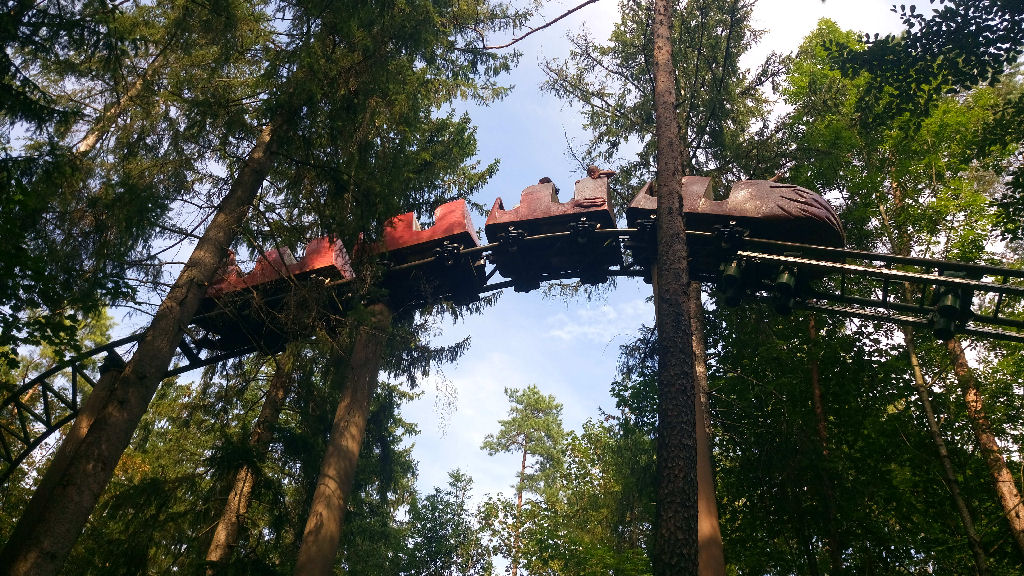 P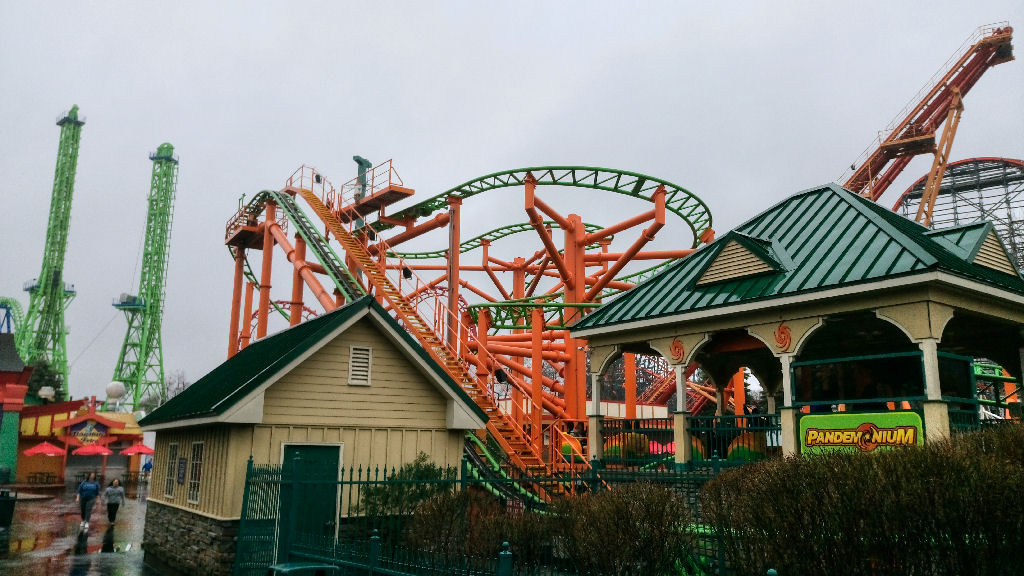 Q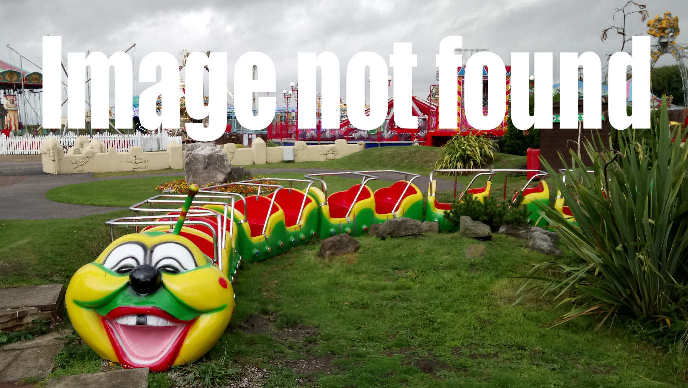 R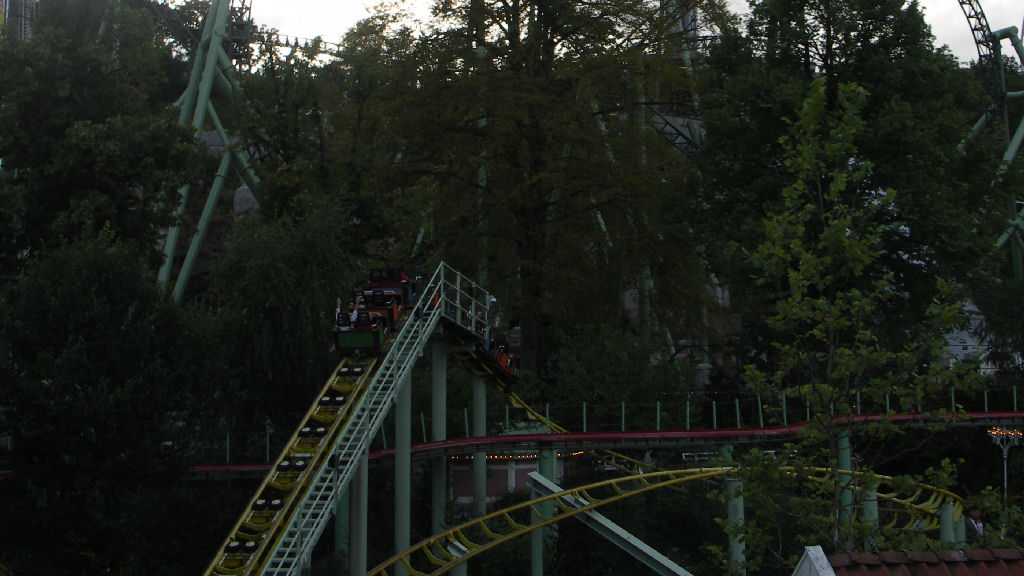 S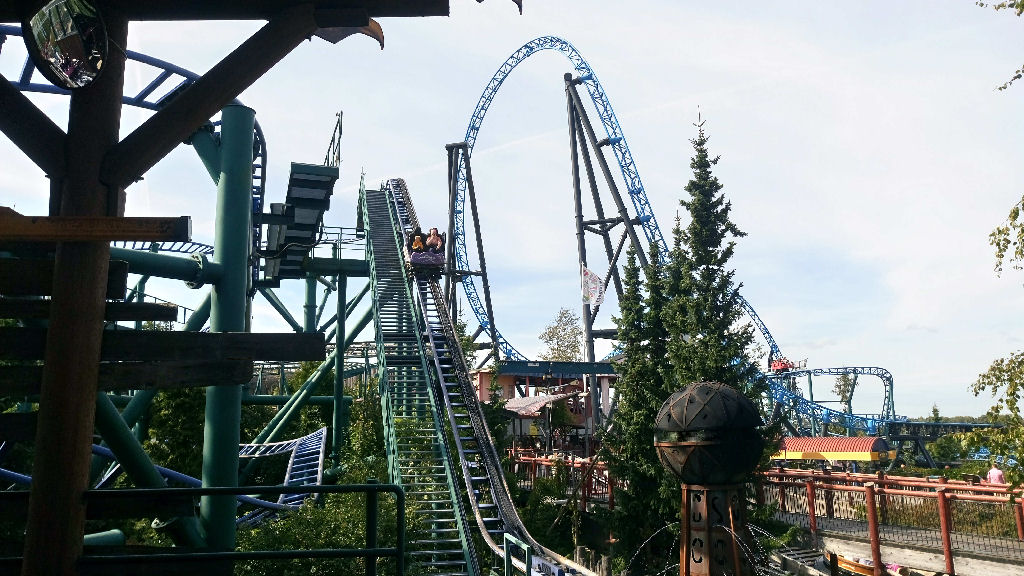 T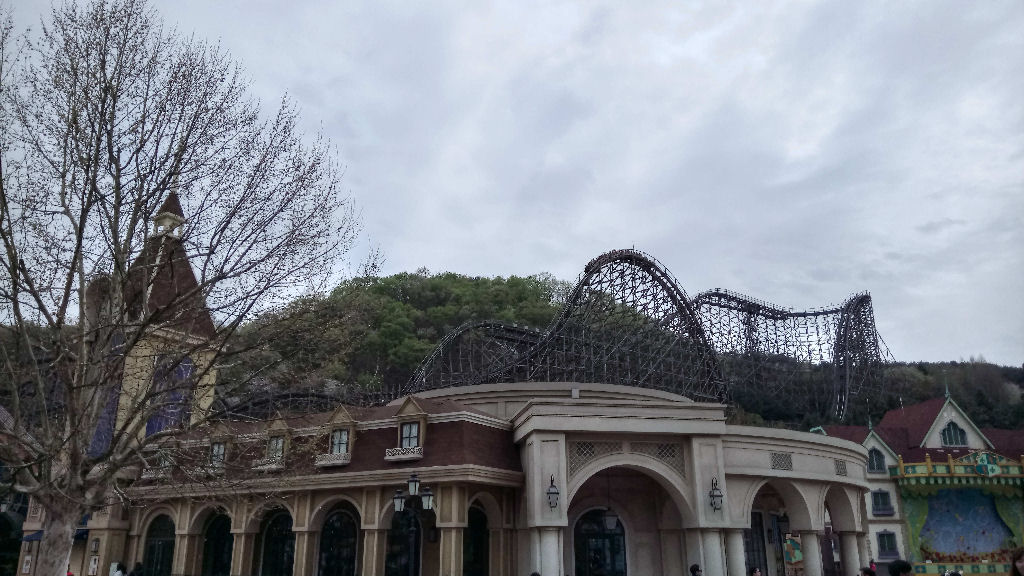 U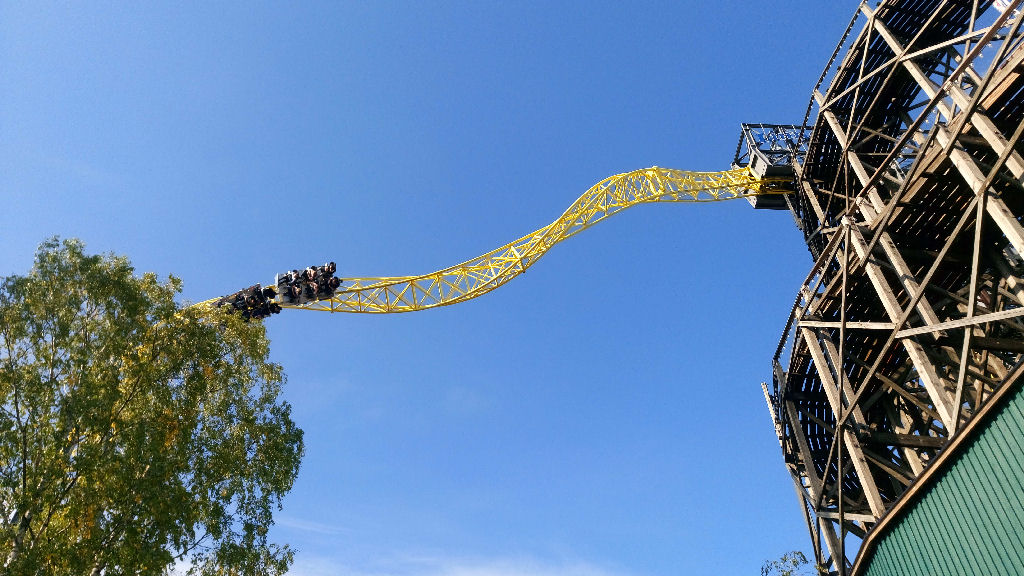 V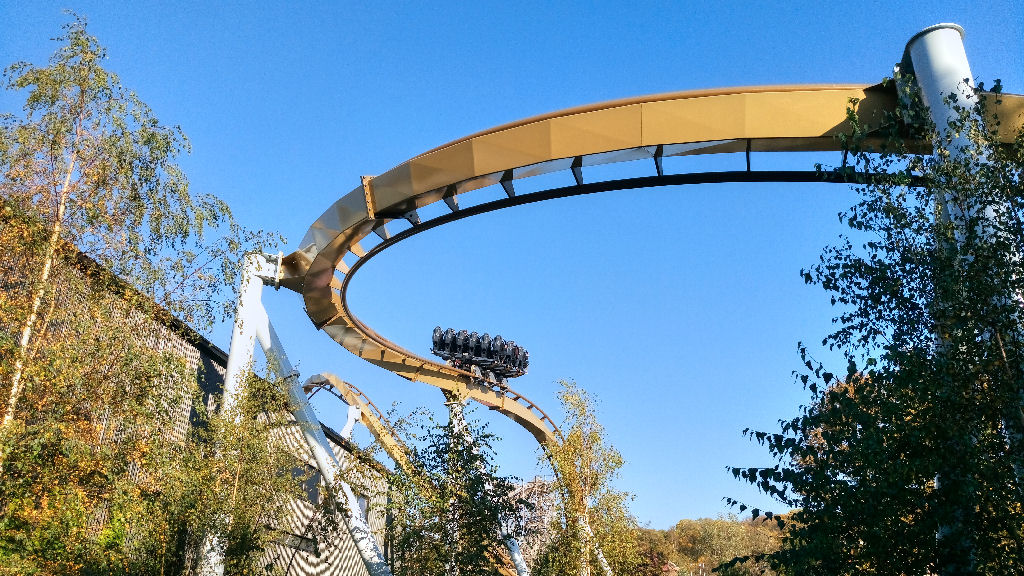 W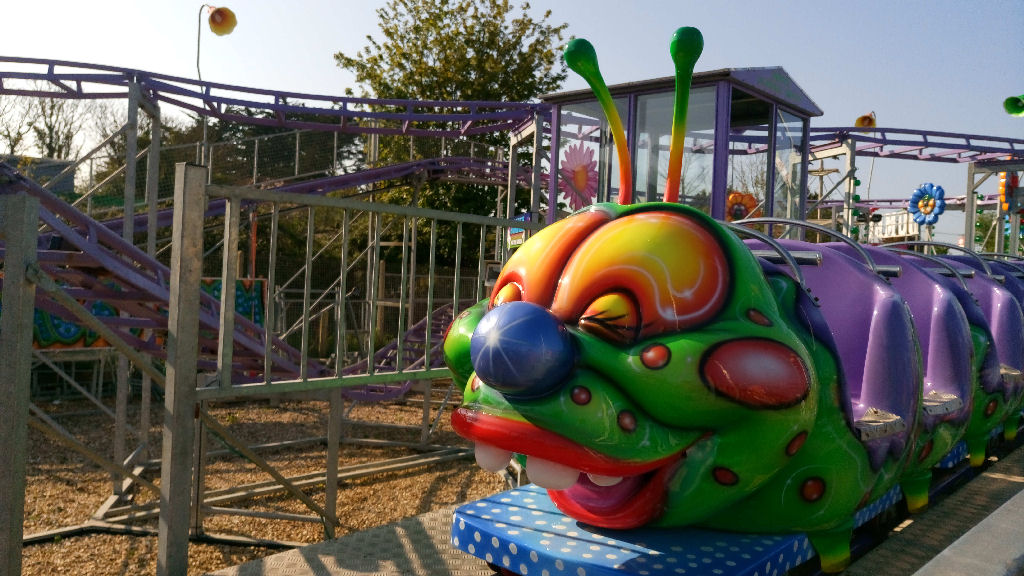 X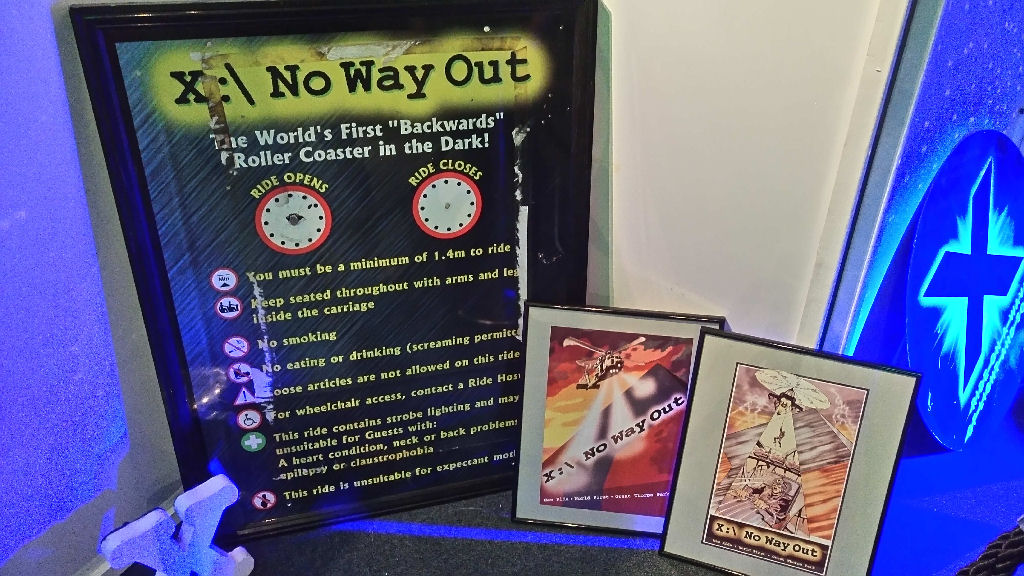 Y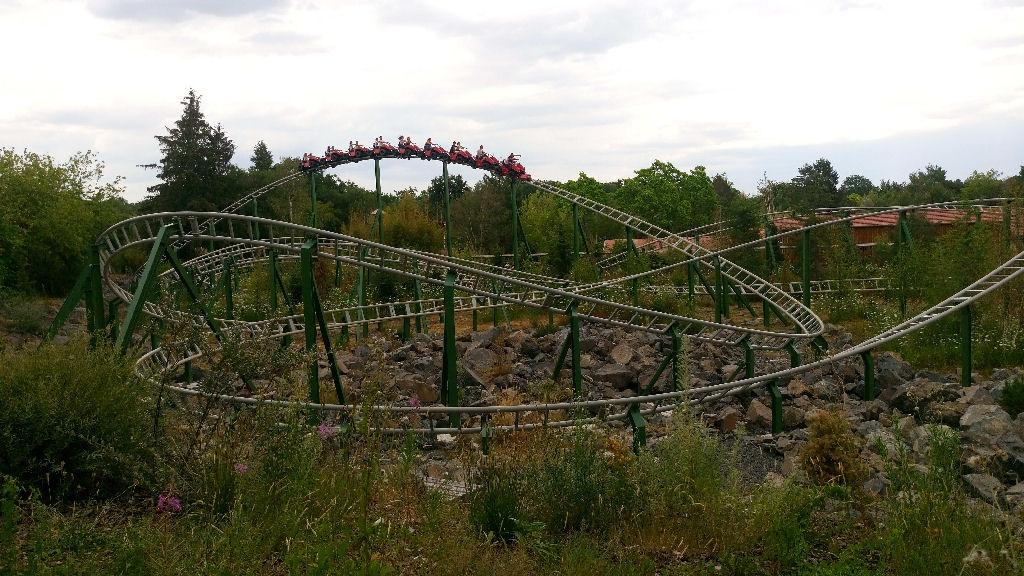 Z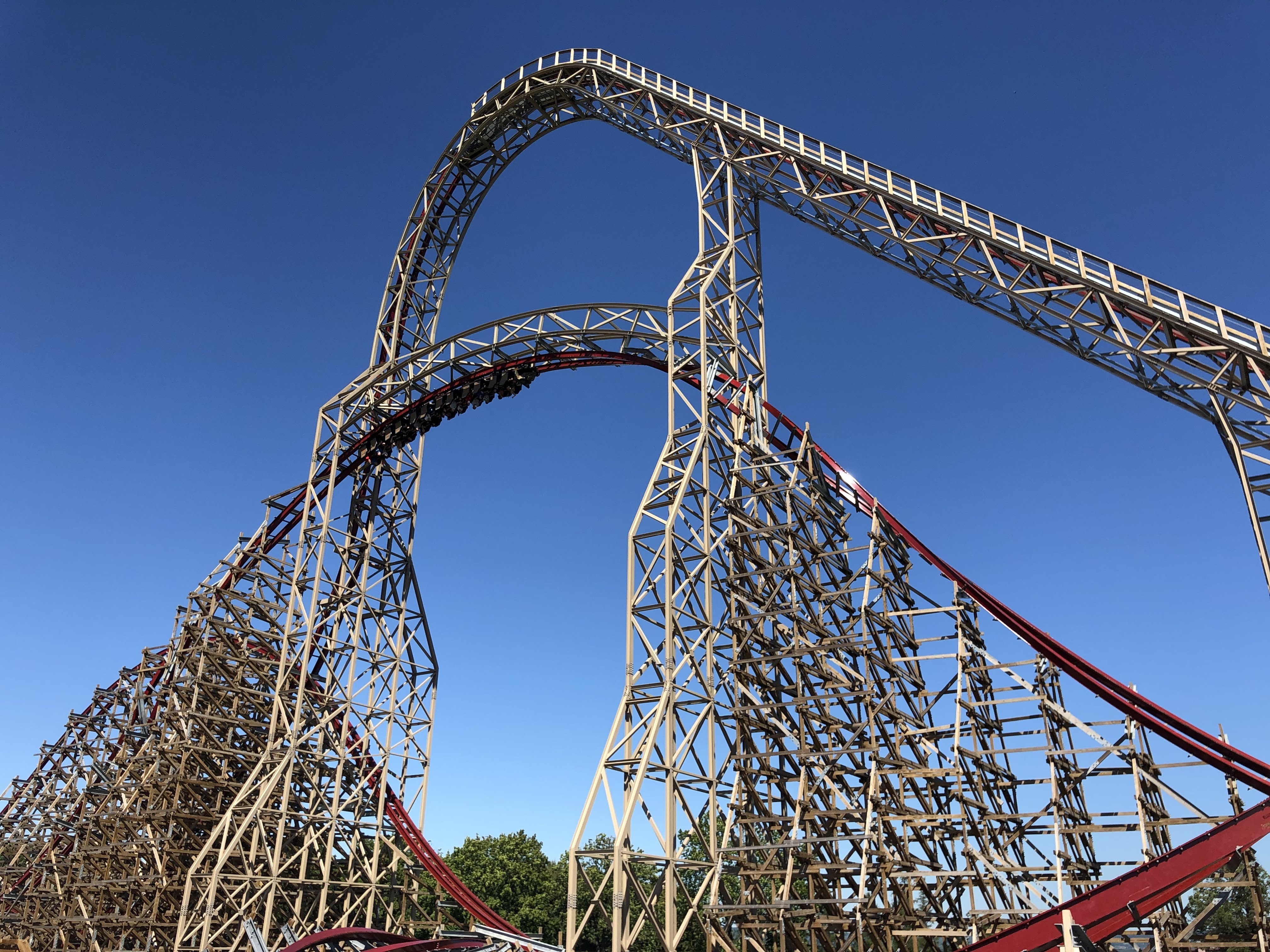 #