50 years of coasters – 2019
The end is in sight and this feels like the last great year, partly because I don't appear to have a large enough sample size for 2020 yet and partly because, well, you know… This is a very, very solid list at the very top, proving yet again that this really is a magical era we're living in right now, when it comes to the construction of coasters at least.
---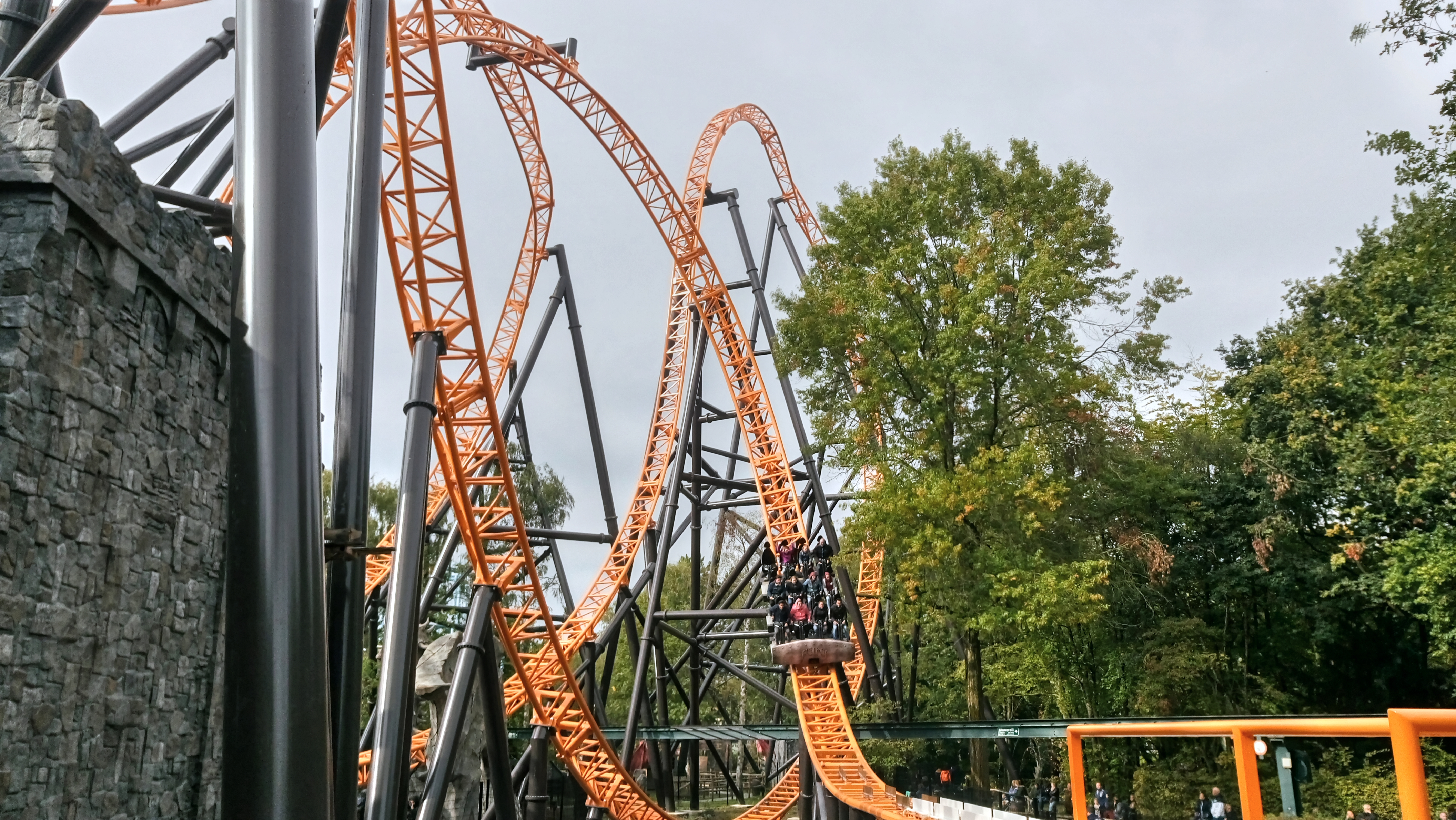 The novelty of being able to choose a backwards facing ride on this Gerstlauer Infinity was easily the most exciting thing about it for me. That very first lap, launching into the unknown and unable to see what was coming, was a rather special experience. It's not their finest of layouts but it delivers a fun, mixed bag in an impressively tight footprint and was definitely another step towards a promising future for the park.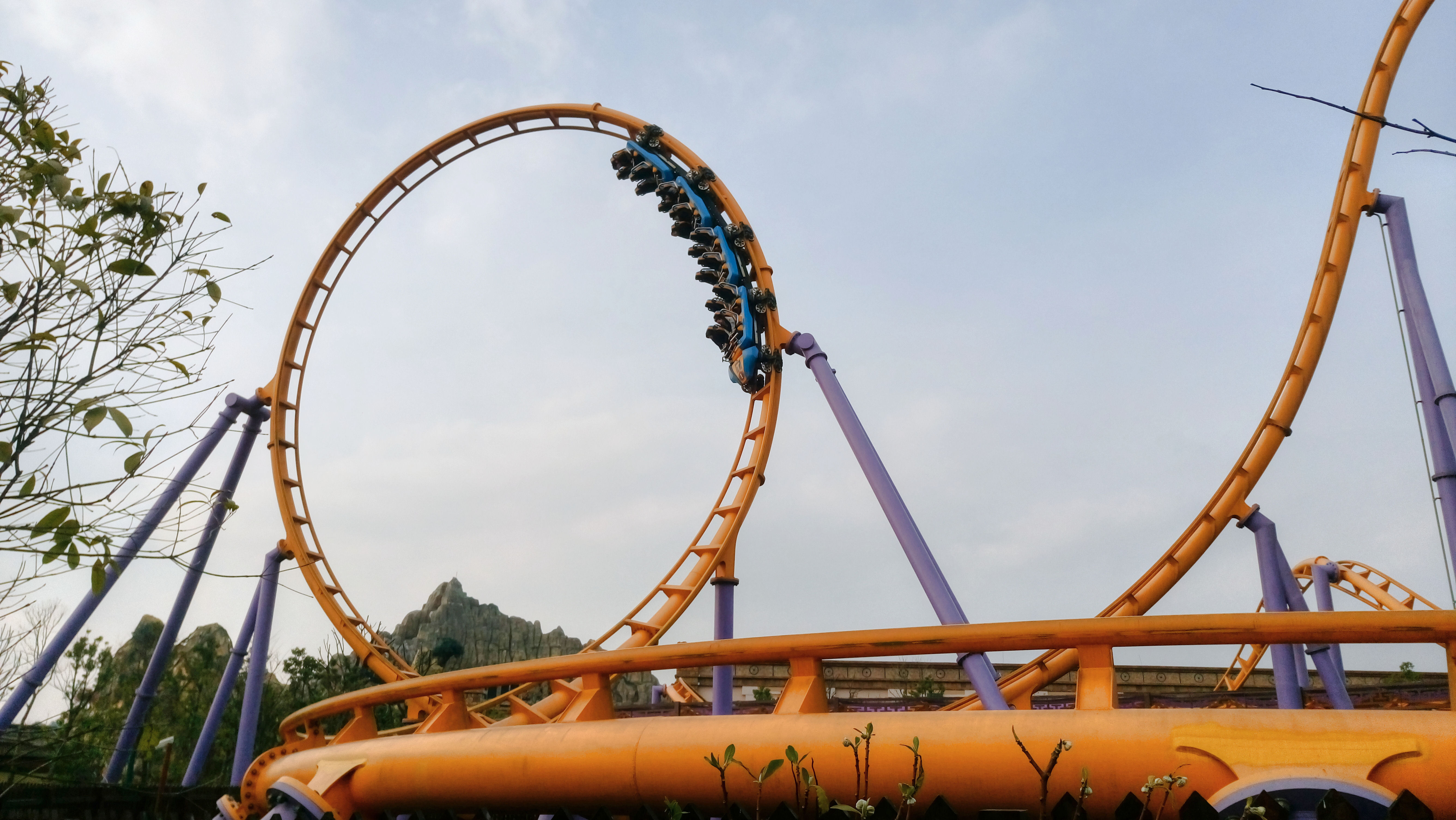 Vekoma's Space Warp model debuted as a compact launch coaster in 2015 at Energylandia, Poland. By 2019, Chinese theme park chain Fantawild had taken on several more for a number of their newly built properties – with 2 opening in the same year. There were a couple of key differences in the design, both in that Celestial Gauntlet uses a conventional lift hill and first drop for it's momentum and the final section of humps and bumps was extended around some extra corners in order to allow for some additional interaction with theming. I found it a far more satisfying ride than Formula for those two reasons, the little kick off the top of the lift adds a fun moment and of course a longer ride of this style is generally a better ride.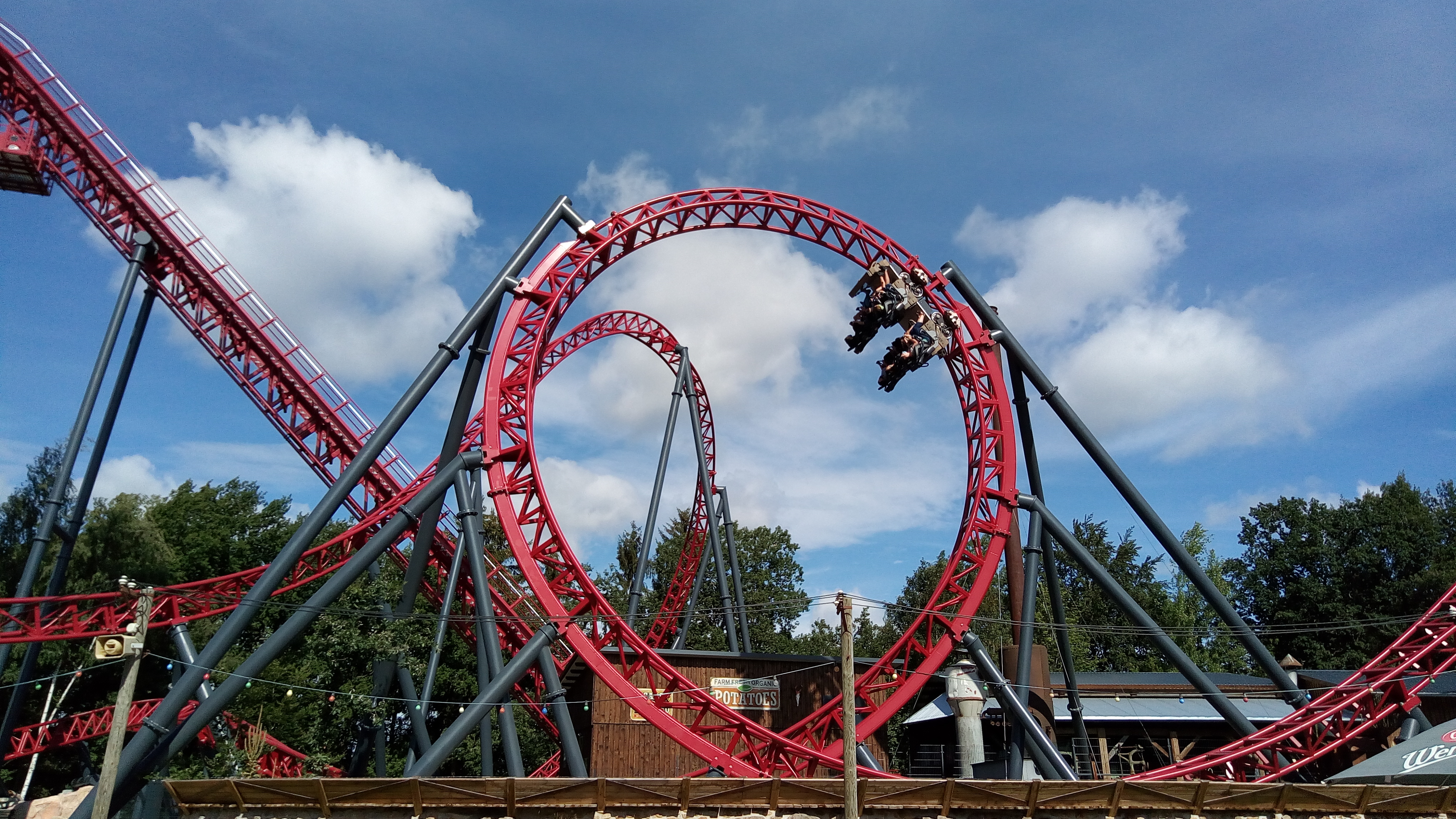 But very short and punchy rides can have a charm of their own. I was initially a little disappointed to learn that Dynamite would be far more scaled back than the original Mack BigDipper, Lost Gravity. While it did always leave me wanting more after each lap, the elements it does have are executed brilliantly, with powerful bursts of airtime in unexpected places and a satisfying set of inversions.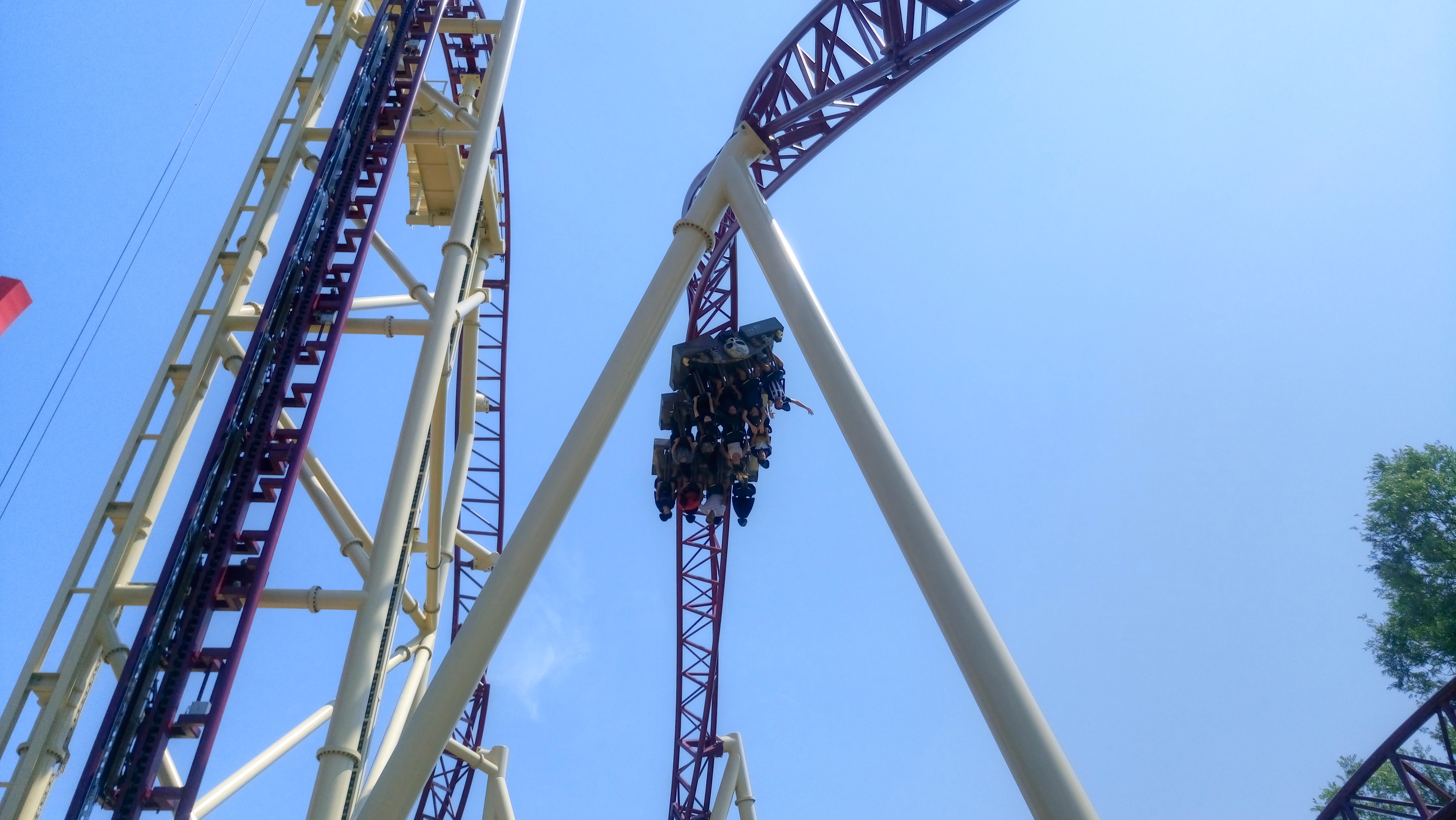 These compact designs were really on a roll this year, perhaps showing a direction in which the industry is headed – finding new ways to bring amazing thrills into overcrowded spaces. I'm all for it when the result is anything like Mystic. It's a vicious combination of the many things Gerstlauer do really well, from that awesome first drop to the completely ridiculous inverted spike.
One of the more frustrating encounters of my coaster career so far was with this thing. You can certainly appreciate the majesty and ambition of a dueling Intamin triple-launch coaster that consists of both a sit-down train and an inverted train, along with that strikingly massive loop structure. Visiting just 6 months after opening however had me finding that they generally don't tend to bother operating both simultaneously, in typical Chinese park fashion. In fact, where they used to at least alternate between the two ride systems during the day, this policy had also been abandoned embarassingly early into the operating life of Dueling Dragons. But, hey, I got to ride the invert at least (not through lack of trying with the other, including rearranging the entire trip and wasting valuable time) and it was pretty amazing. I look forward to Intamin doing more to revitalise this ride type now that it has those amazing lap bars, just perhaps not at a Sunac park next time?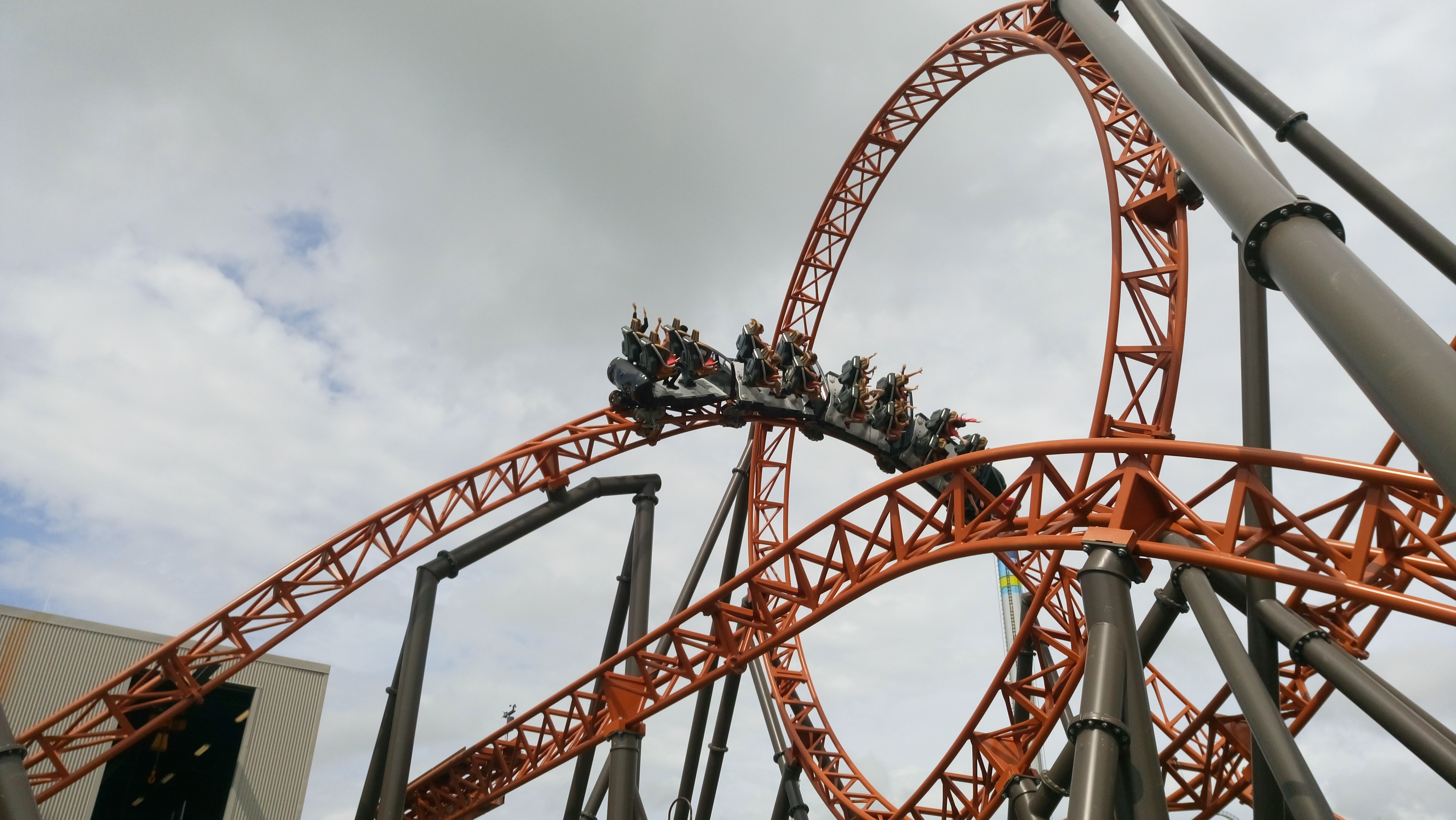 More launches, more mesmerising mixtures of airtime and inversions, it all feels so 2019. While I'd much rather some parks would throw a ton more money at Mack Rides when asking them to build a multi-launch coaster, this relatively baby version is still a really satisfying ride that brings a lot to the table, including bags of character and that silly set of LSMs over a hill.
Look who's back and (mostly) dominating the top spots for another year. Europe's second RMC creation is a lot more representative of their key skills than I found Wildfire to be, with that highly refined blend of quirky inversions and out of this world airtime. I wasn't quite as enthralled by Untamed as I would have liked to have been, certainly not as much as others. To me it was mid-pack for this type of ride, which of course still means world class and a personal top 25, I just had a couple of meaningless nitpicks with a few moments that didn't quite land and that somewhat harder to define feature I call a lack of character.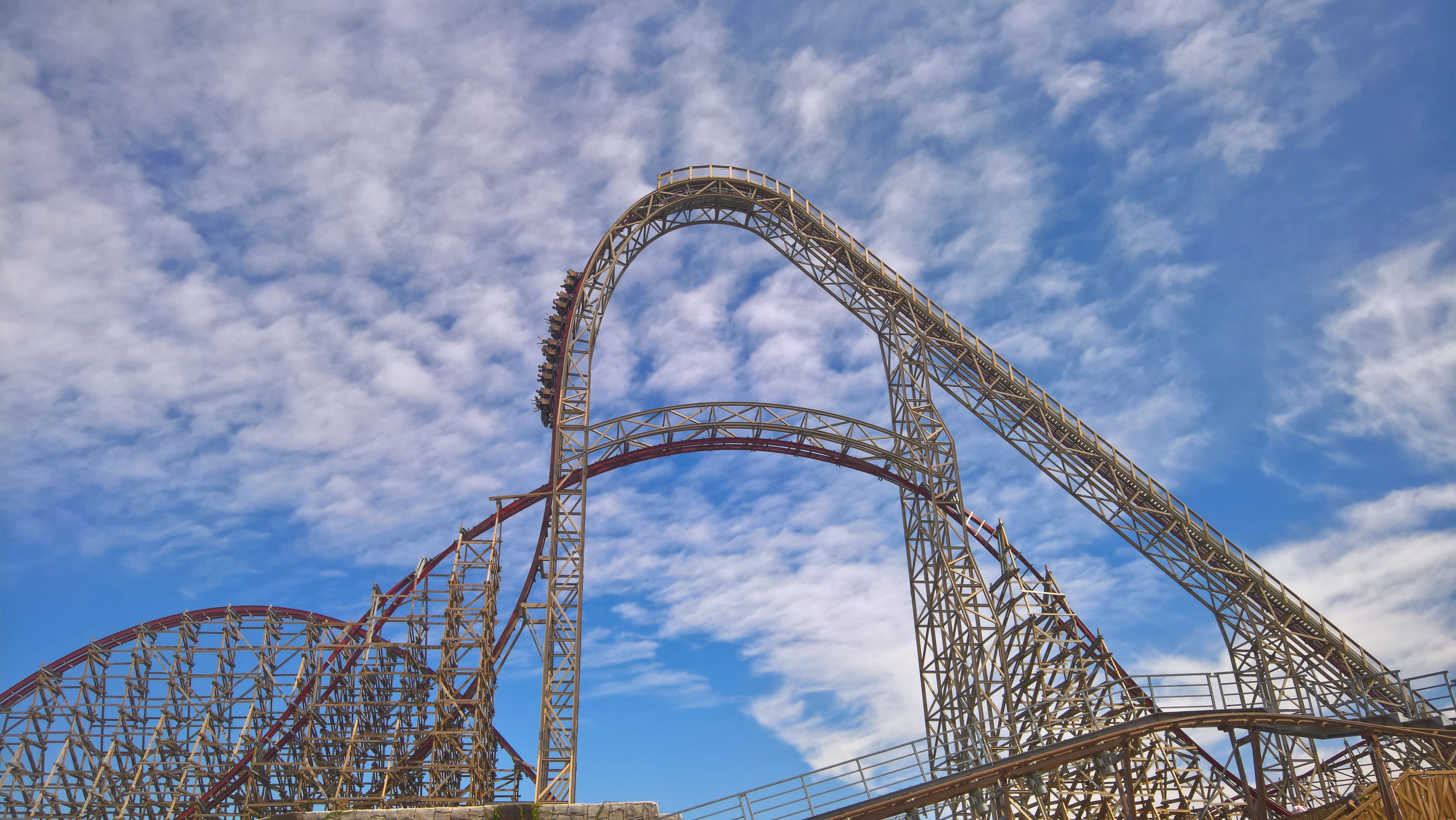 Europe's 3rd RMC followed hot on Untamed's heels and went a lot harder and faster with all that it does. That makes Zadra top tier to me, it comes with that extra aggression that really takes your breath away during certain moments of the ride and combines many of the best features or inspirations from other creations that came before it.
Asia's 1st RMC (they really were spreading out this year) was even better still, by a whisker. It goes on a little longer, has a couple more elements that I completely adore and felt like a slightly better all round package, in my head at least. My heart tells me that I'm less emotionally attached to Hakugei however, though that may be the circumstances of the park talking. Which is ridiculous because it's Japan, it just shouldn't be that way.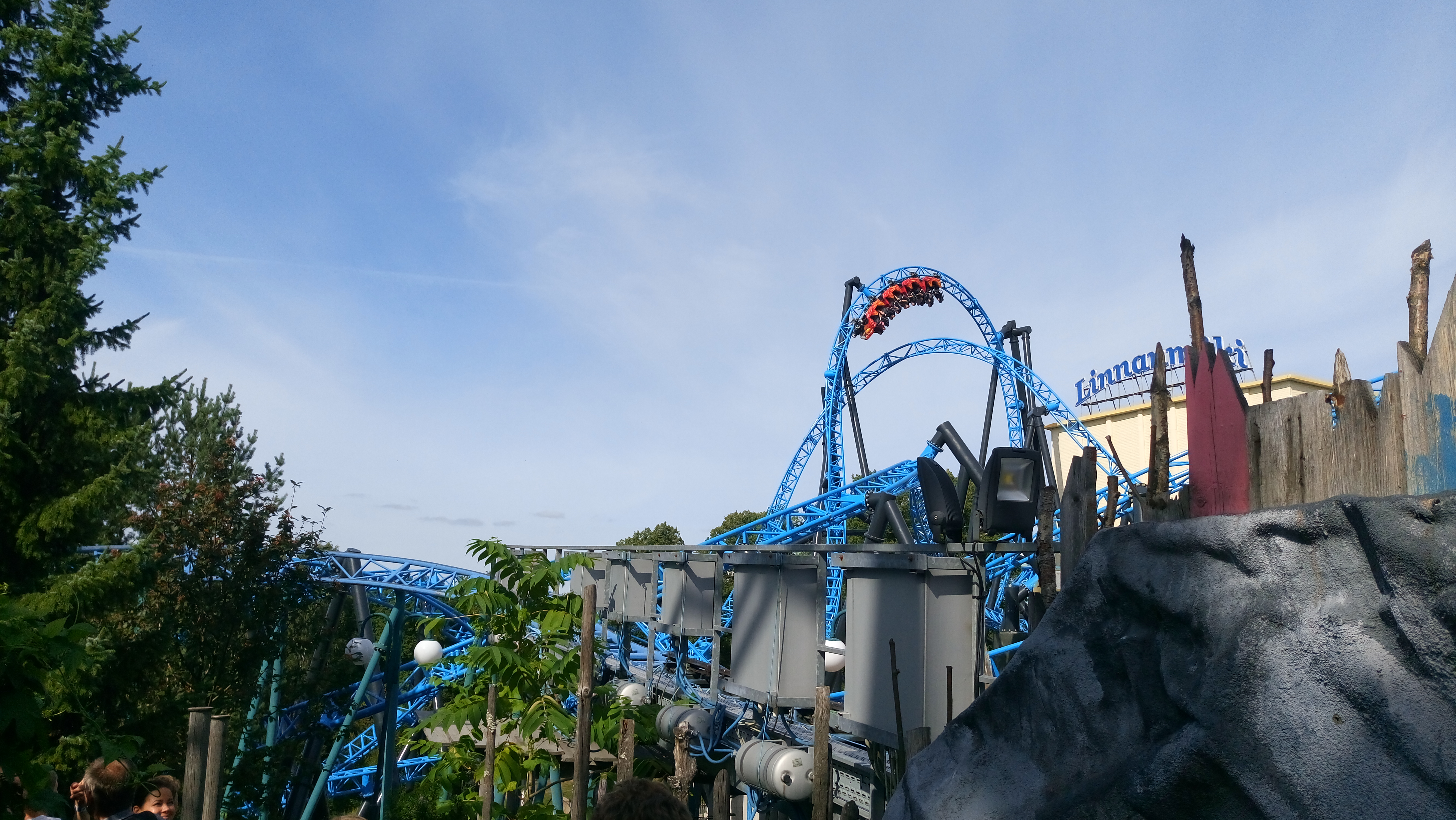 And so we head over to Finland for my #1 pick. Taiga had all the signs of something special for me, the combination of a Nordic city park, a hillside and an impressive multi-launch coaster. This time it was Intamin taking the reins and you have to believe that it crossed someone's mind during the process that it was setting out to beat rival Helix at it's own game. It didn't manage that for me, but it certainly gave one of the best rides I've ever experienced anyway and really highlighted to me how much these multi-launchers really are 'my kinda coaster'.
---
More? Surely not. I'm thinking the top 4 would be rather hard to crack at this stage but there's plenty of room for movement at the lower end.
The fact that I have to put the other side of Dueling Dragons here irks me to no end, but as an individual experience it could easily be a contender for the list as well given the ride type and inherent similarities with the Invert side. Of course if I'm ever fortunate to catch both of them running together it could be an entirely different story with that extra enhancement of interaction.
Need I say anything more than look at the size of this wing coaster, Falcon.
Also more from B&M and China where that came from, with the catchily titled Flight of the Himalayan Eagle Music Roller Coaster
It wasn't just Happy Valley coming up with long names though, with famed Hagrid's Magical Creatures Motorbike Adventure also bursting onto the scene.
I was wondering where the Gravity Group had got to this year, bit of a quiet one with only Kentucky Flyer for me to look forward to.
It took a long time for the revitalised S&S air launch coaster designs to escape China, but we finally got one with Maxx Force. It seems they still didn't manage to do a huge amount with it, but I really want to try it and see.
An even more intriguing development also from S&S was Steel Curtain however, and the simple fact of not really knowing how this sort of thing will ride excites me more than most.
Because when I look at something like Yukon Striker, I feel like I've already been on it and could say exactly what it will be like. But it'll still be good.

Click here to continue the timeline.