50 years of coasters – 2014
I've spent most of January trying to get all the trip planning for this year back on track, so writing this series took a sideline amongst all that nervous excitement. With that in mind and how long I've already dragged this out, it's going to be 52 years of coasters if I don't finish up before the end of March (fingers crossed). Let's give that a go at least.
Something about this year strikes a chord with me, but I can't quite put my finger on it. Was there a particularly notable ride built? I think so.
---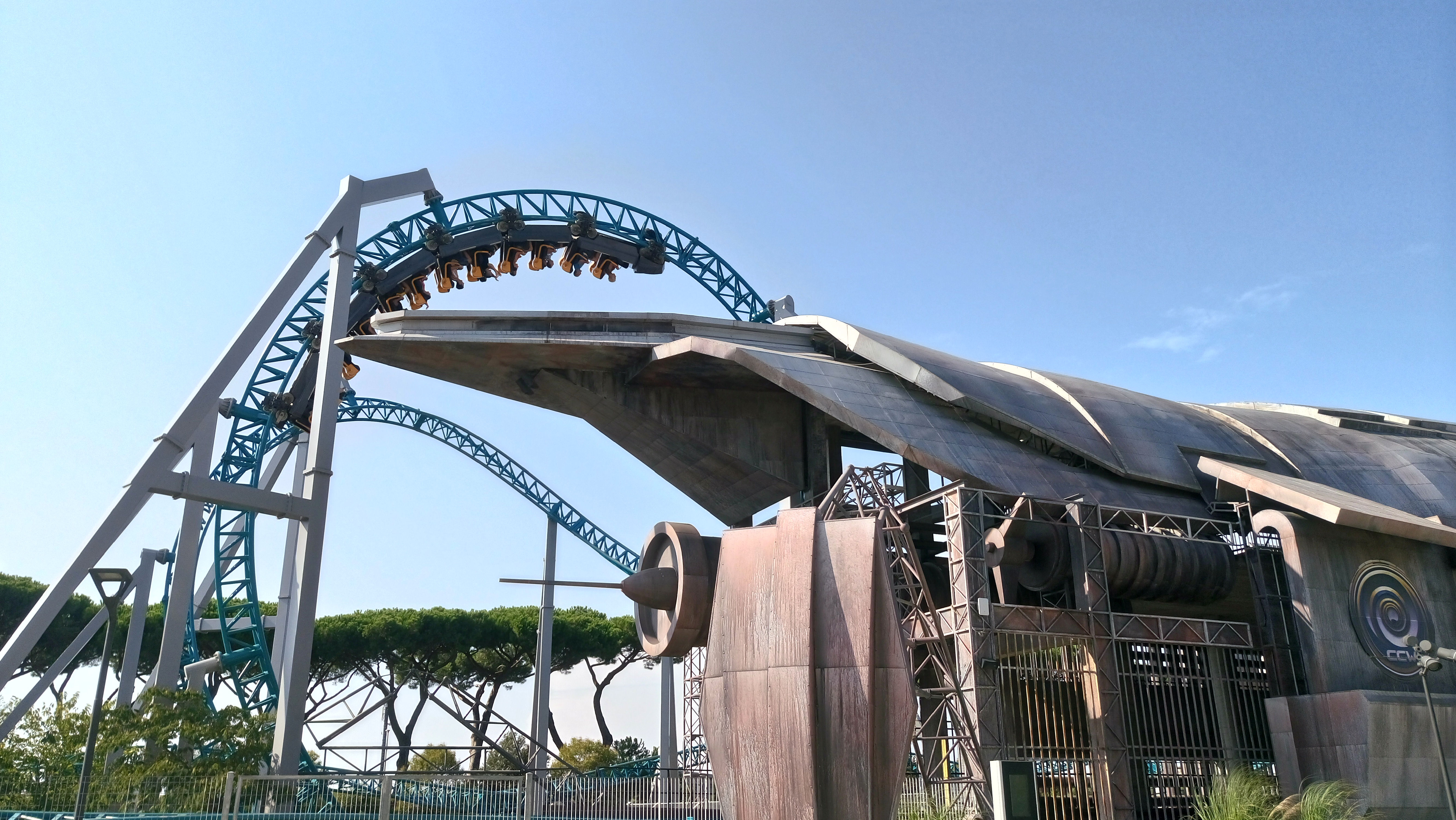 Various clones on the extreme end of the spectrum could have filled this spot at the moment, with my personal 2014 roster not quite being as fleshed out as I would like it to be. Altair is one of several lap bar editions of the original record breaking 10-looper Colossus at Thorpe Park that exist in varying conditions around the world. I wasn't as bowled over by the experience as I had hoped. It was fun for sure, but I thought the new found freedom in the riding position would lend itself to some cool moments. Instead it mainly served to highlight how underwhelming the layout of endless inversions is.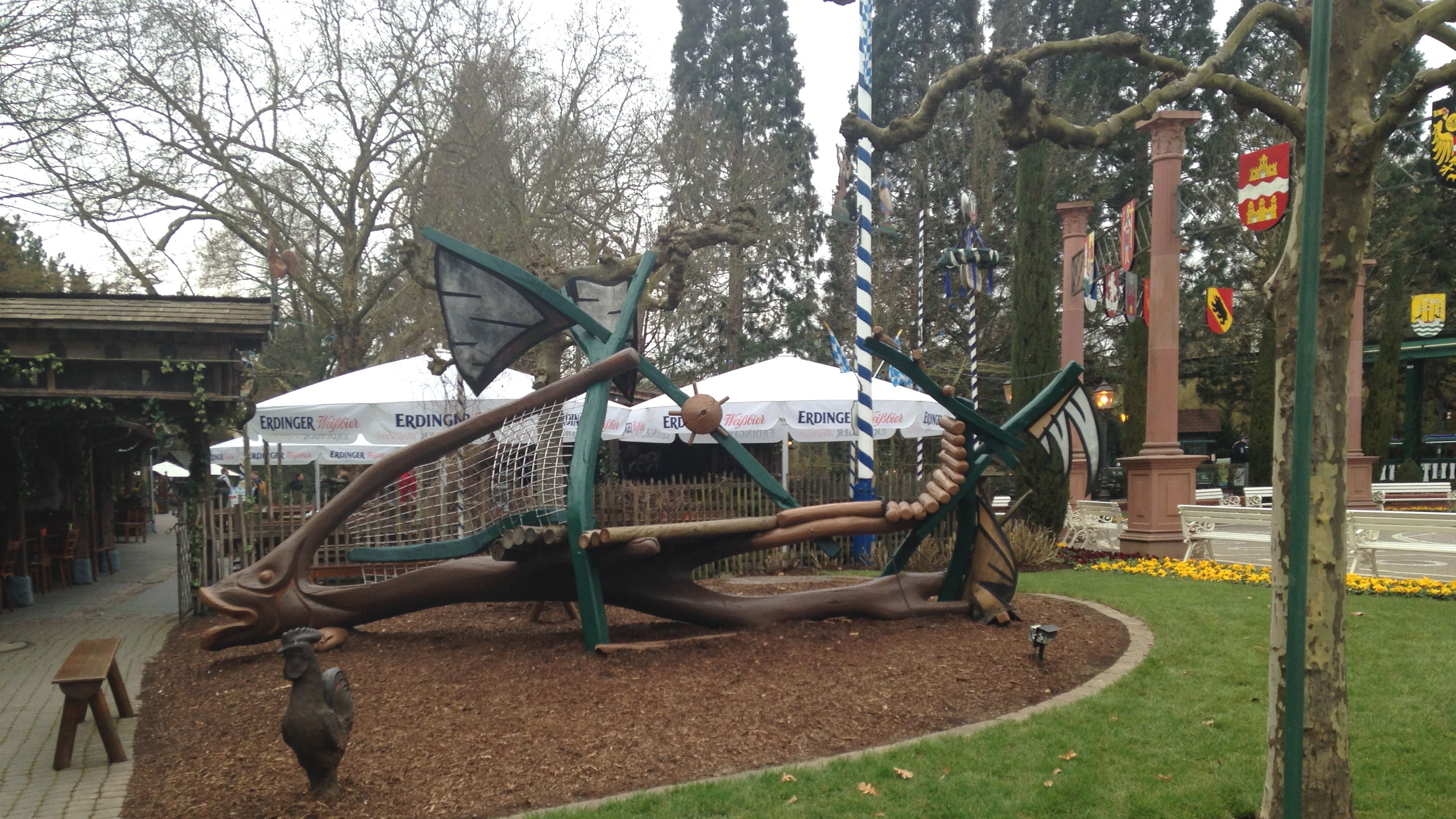 Not much of a coaster really, the Mack powered inverted hardware lends itself rather well to dark ride sections and scenery instead. Arthur pulls this off reasonably well and has a couple of magical moments to offer outside of it's faffy queue and operational system. Padding the list a bit though I feel, things need to pick up a bit.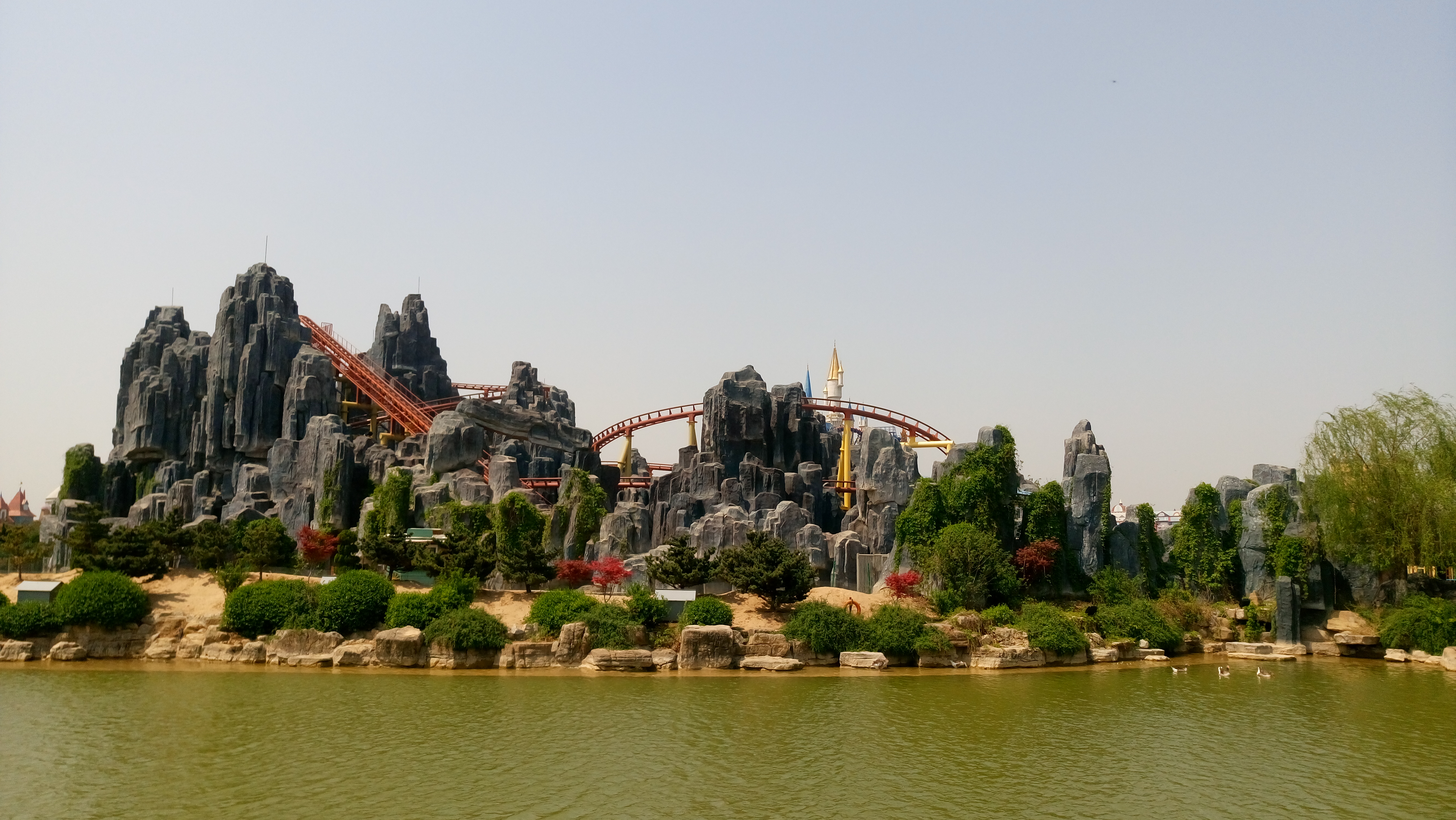 This Beijing Jiuhua built mine train was a surprise hit for me, they've come up with a (hugely welcome) custom layout that keeps on building in intensity very nicely and it blends into that rockwork a treat, enhancing the experience even more. One of my favourite Chinese coaster designs to date.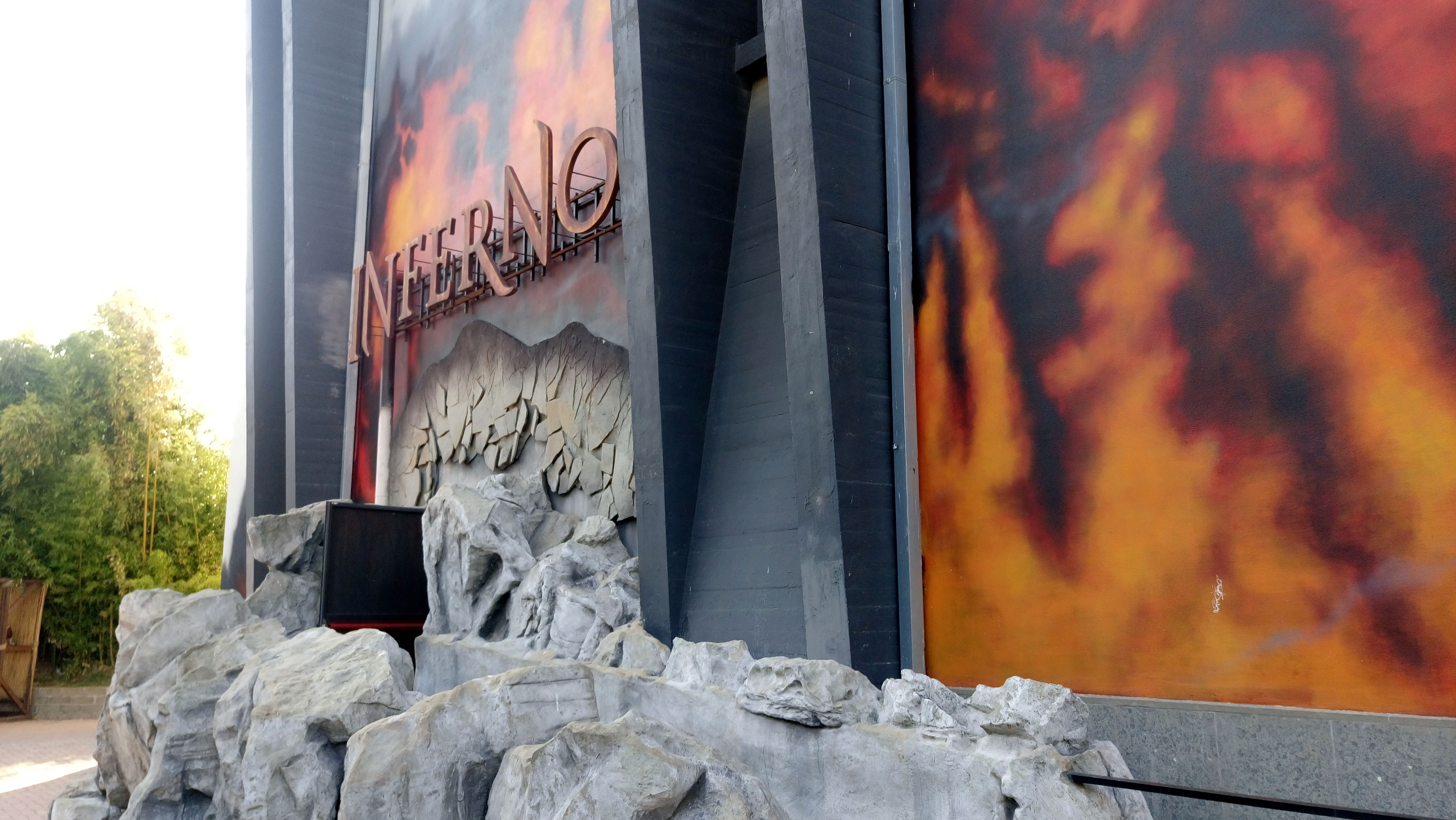 Back to Cinecittà again, the other Intamin coaster in the park is far more exciting, even though you can't see it. A thrilling indoor experience complete with a powerful drop track section and some rather dark theming makes for a standout ride in this all-new-for-2014 park.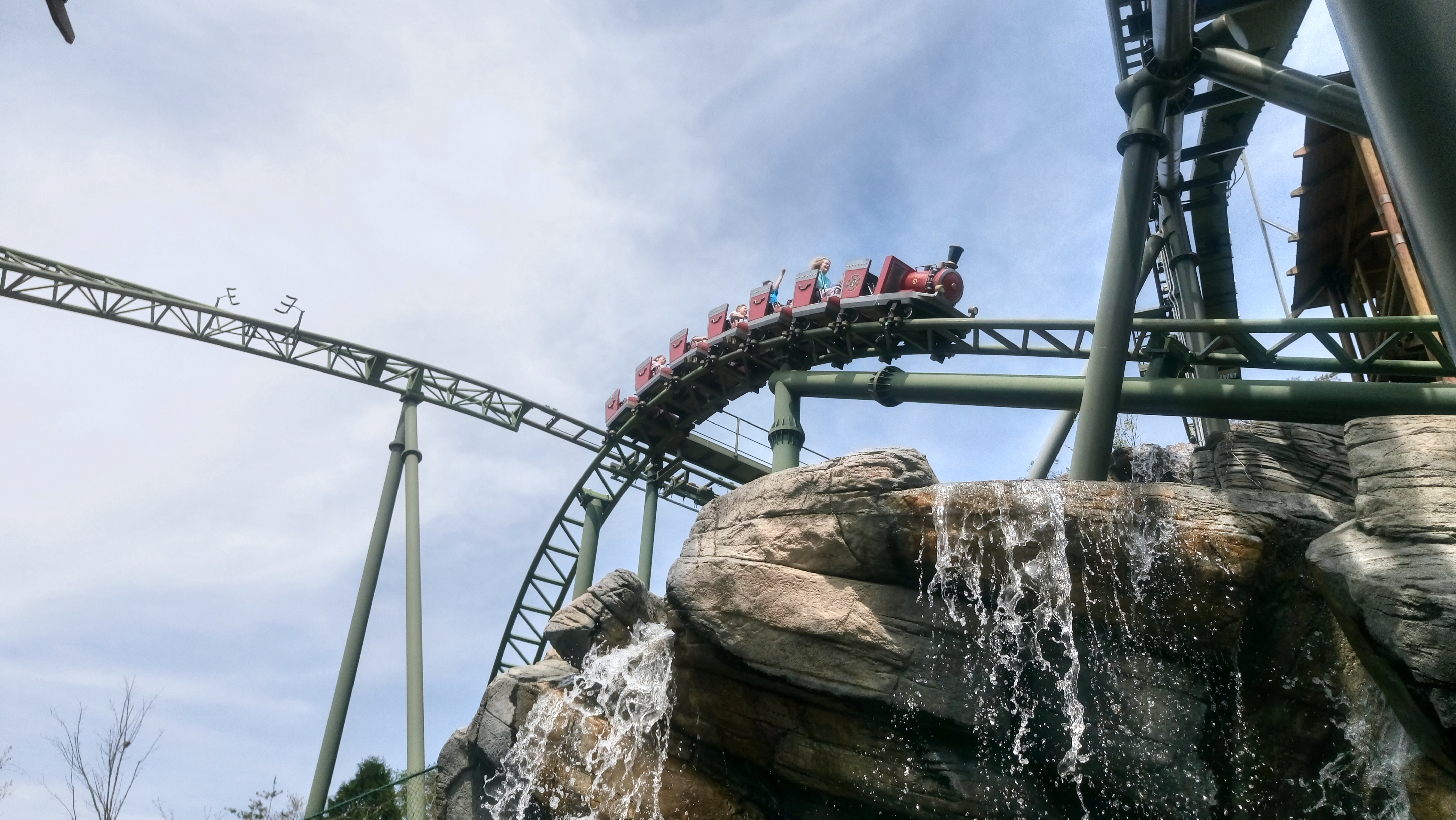 This might be the most gorgeous family coaster ever. Gerstlauer have a real knack for this type of experience, the combination of profiling and rolling stock on these models is always spot on when trying to find that happy medium between thrilling and fun. Beyond that, who needs a drop track when you can have fire, explosions and a backwards launch?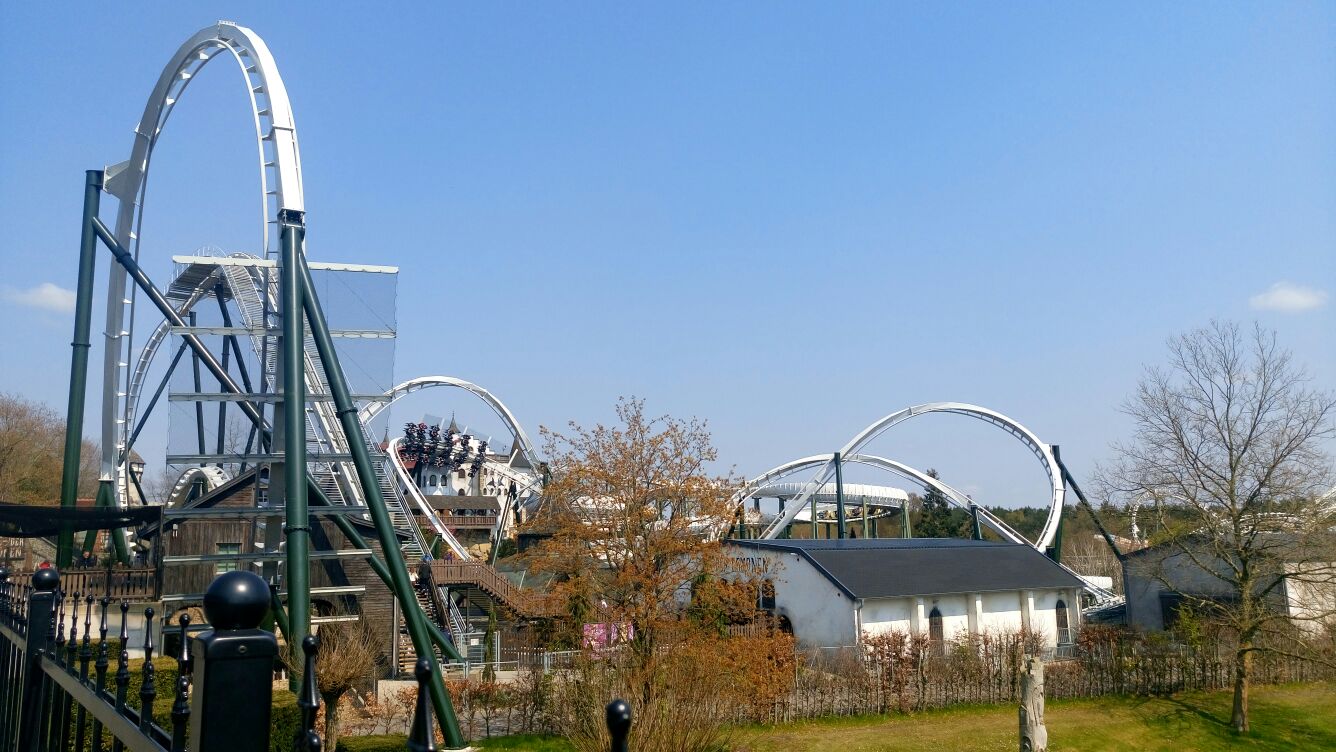 At last we're in the big leagues. B&M are back, with their first entry being yet another wing coaster, continuing to prove how popular they were in this decade. This flight of the demons is an experience greatly enhanced by both the visuals and the haunting soundtrack that accompanies it. A twisted mess of that signature track always looks great when embedded into a landscape and it just so happens to be a really solid, interesting layout too.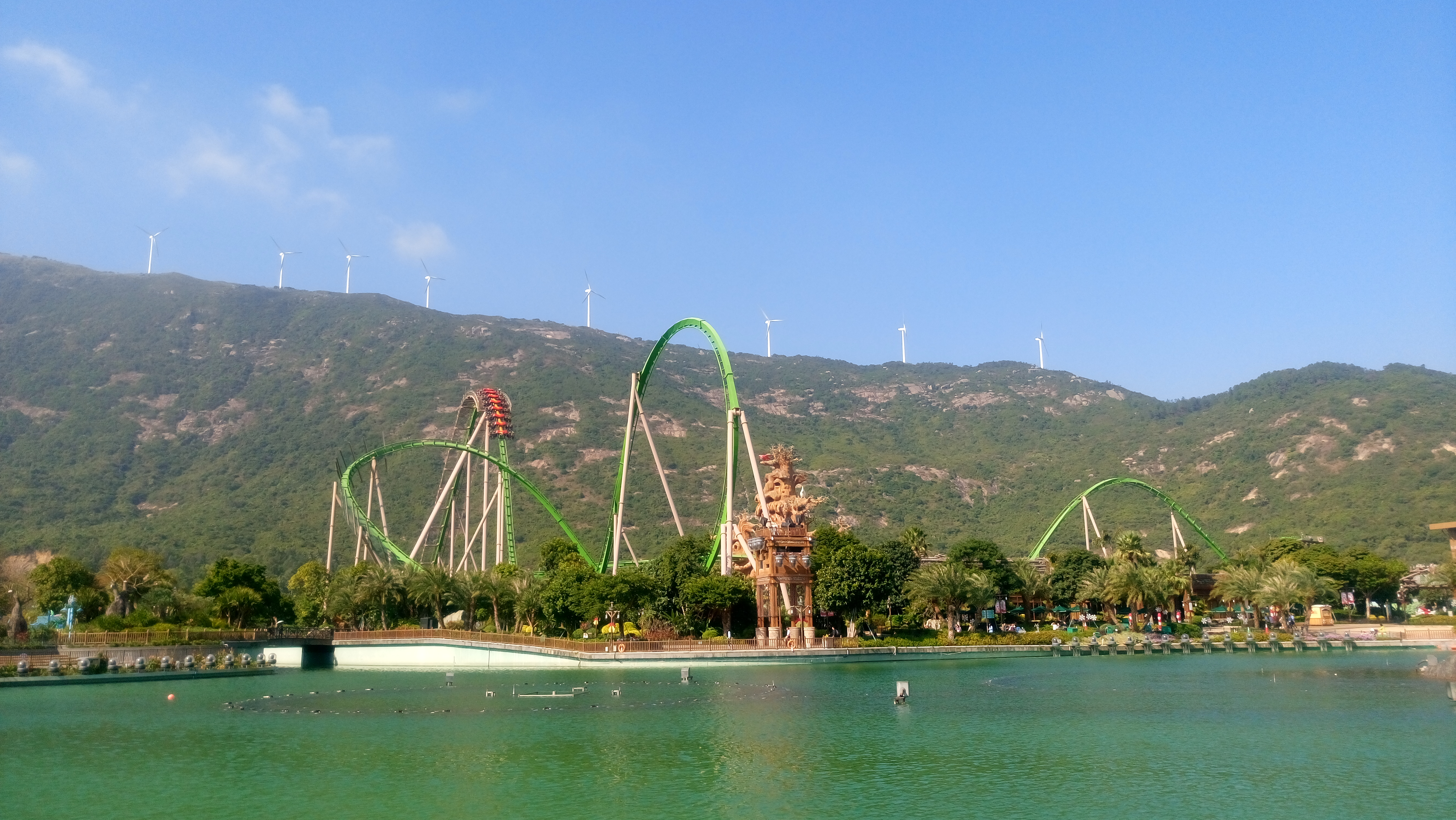 But it can't compete with how good this bird looks, nor with how good the layout is. As a complete opposite in design, it really has a ton of room to breathe, soaring between massive elements before dipping in and out of the glorious landscape. Everything about my experience with the parrot seemed to be well thought out, it's a masterclass in creating a signature coaster for a park.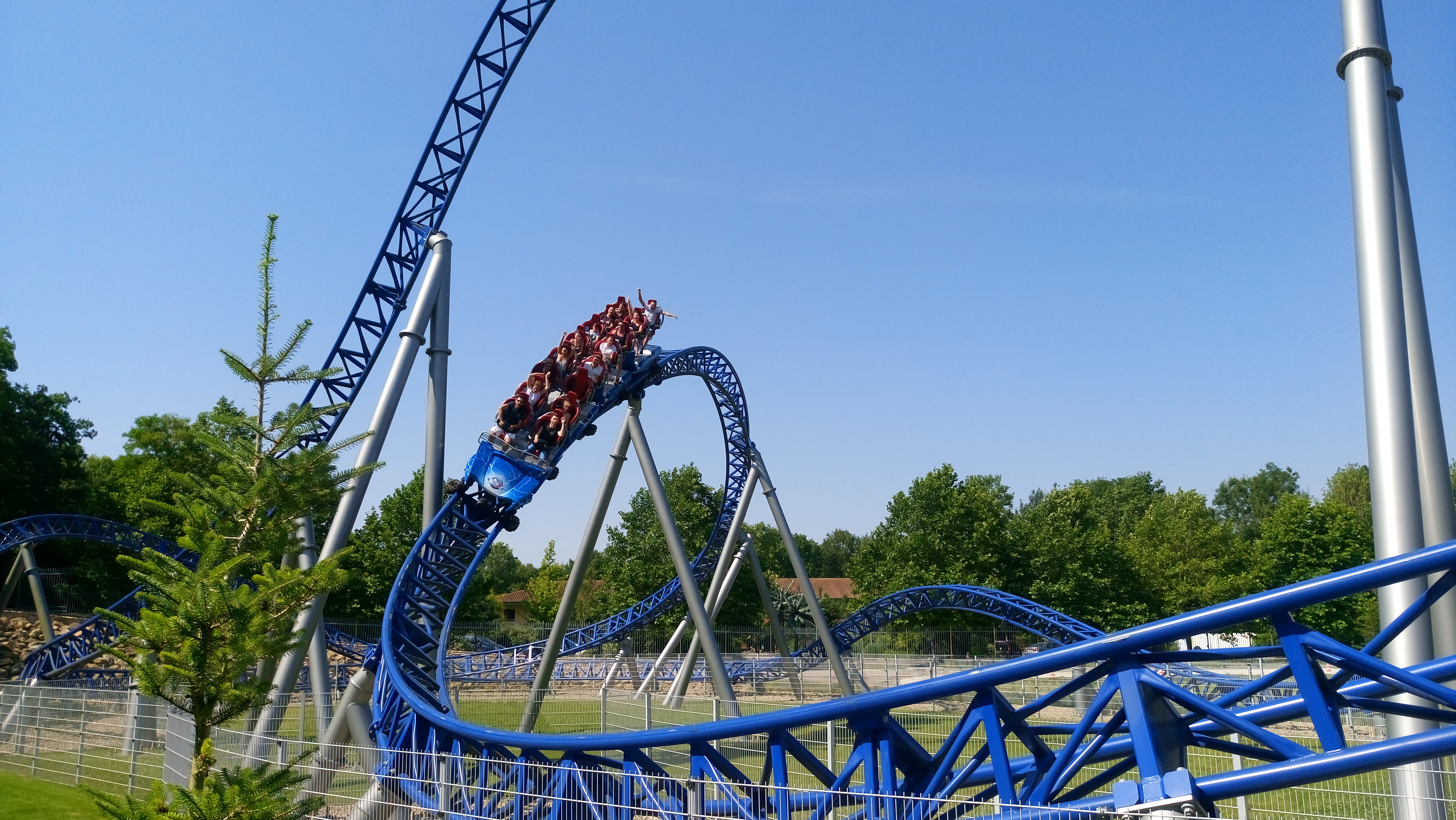 Here's that other Mack Mega Coaster I promised in 2013. Though the layout of this one is highly unoriginal, being just too damn similar to Intamin's Megalite, it's still a top 3 today (for now). It's testament to how incredible the ride that gave the inspiration is, that a well executed equivalent by another manufacturer is also ridiculously good. Though it doesn't quite pack the same punch overall, their trains for this are second to none and I'd take it over any clone but Piraten, any day.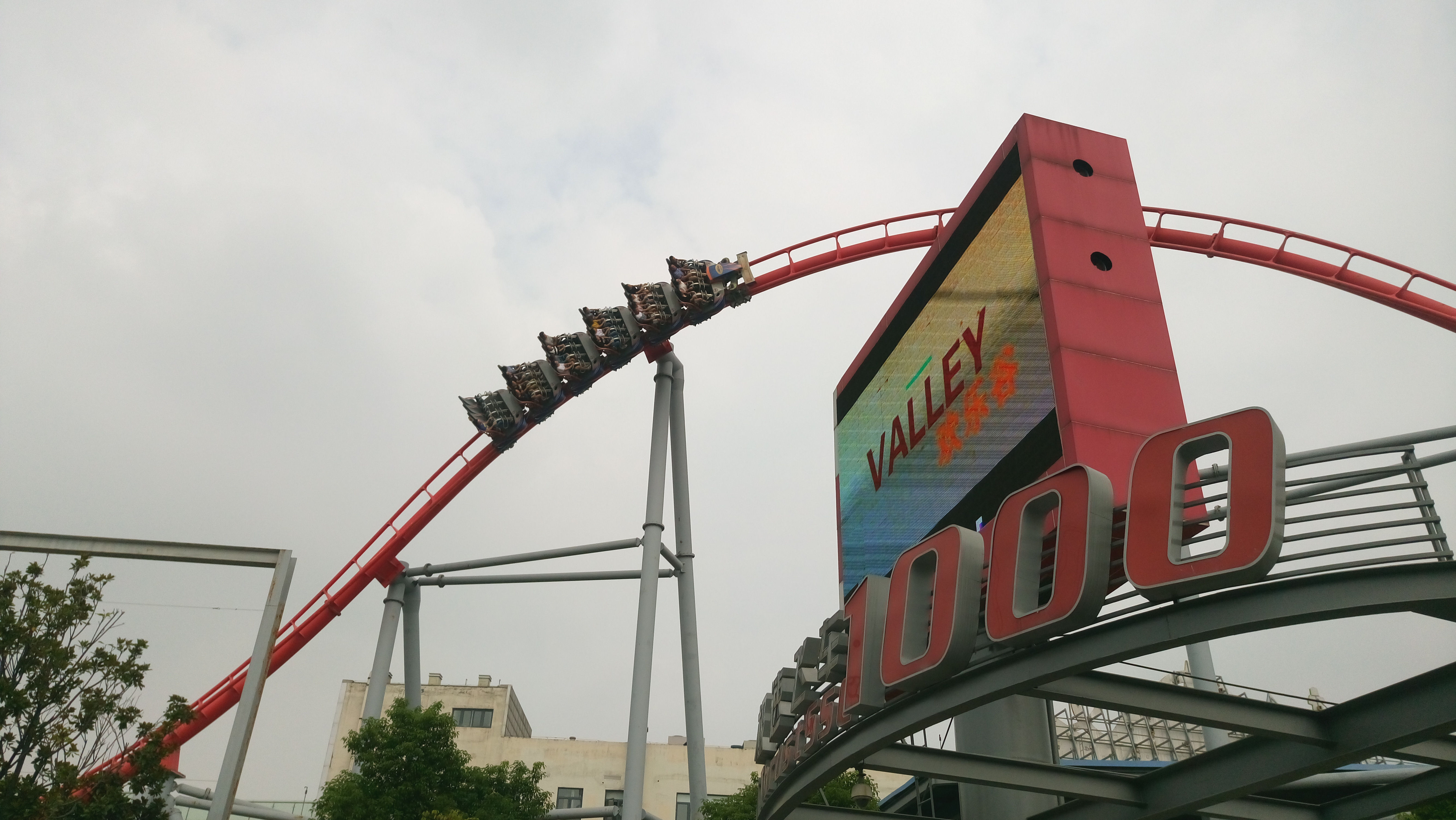 The pinnacle of the S&S air launch design for me. A breathtaking, world-beating acceleration into a massive, airtime-filled top hat, followed up an incredible sequence of elements. So many other launch coasters that came before just couldn't deliver these things in anywhere near the same magnitude and that makes this ride really special to me. (Let's not mention today that it's also a clone).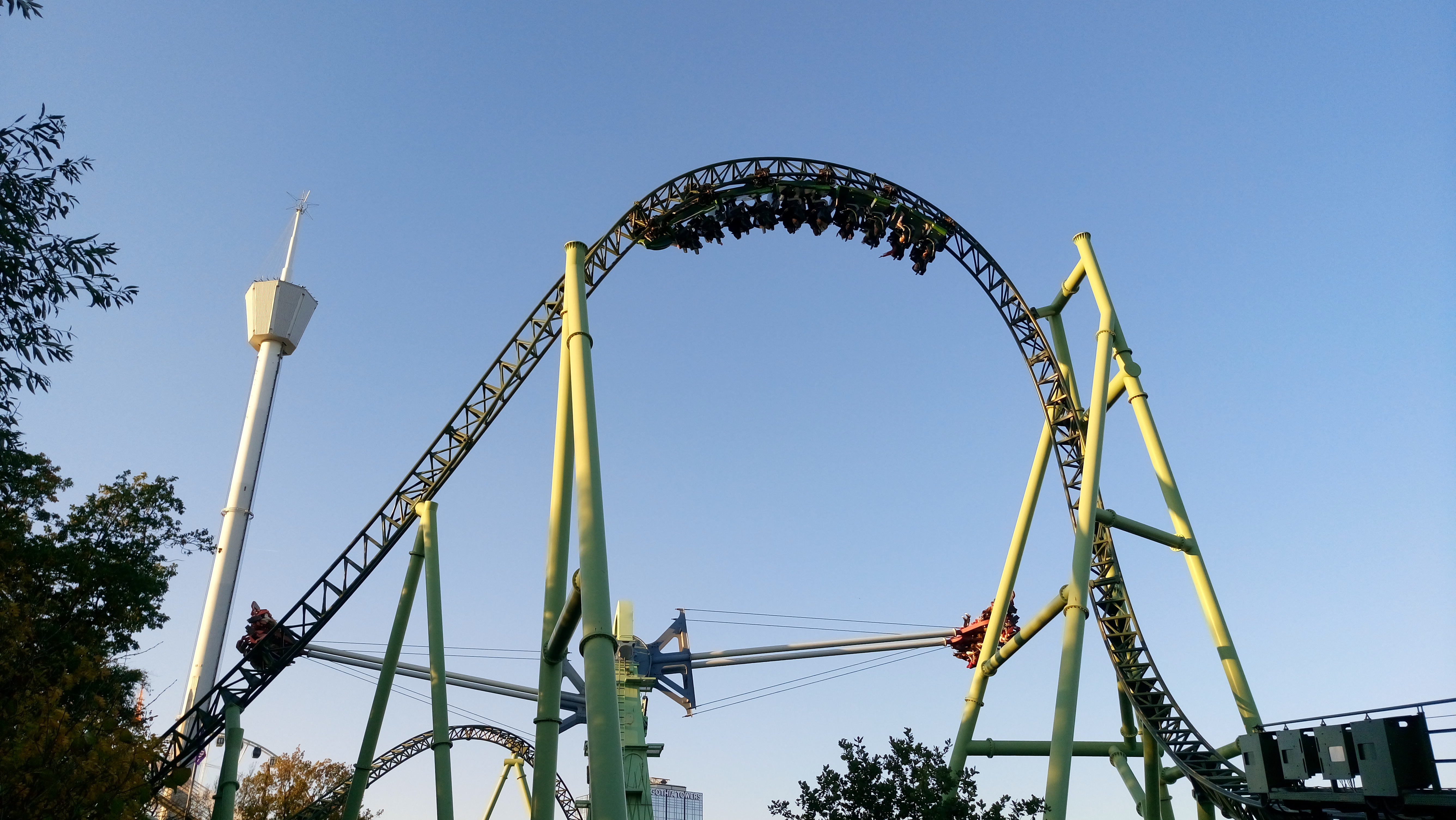 Oh yeah, now I remember. My favourite rollercoaster of them all was built in 2014. Still searching for that perfection.
---
I'm rather excited to see just how many there are still to come out of this year. It was only back in 2010 that I became worried by lists appearing to already be set in stone, though there's loads more to look forward to today:
One of the last great B&M inverts I've got my eye on is Banshee, I'm doubly intrigued by the seemingly mould-breaker styling and how the vest restraints will perform on that particular model.
RMCs are going to be a reasonably obvious addition to these lists from now on, ridden or otherwise, with Goliath and Medusa Steel Coaster being no exception.
I gave Iron Shark a shout out in 2012, so why not give it's Colmbian clone Kráter a look in too. Certainly a rare one for the collection.
I've heard great things about Lightning Run and am always happy to get brand new ride types under my belt, of which the one and only Chance Hyper GT-X certainly is.
Nefeskesen is one of two red Intamin launch coasters in Turkey and, most enticing to me, is the custom layout of the two.
You potentially can't beat a good family-sized Gravity Group woodie like Roar-O-Saurus when it comes to consistency.
Or can you? The memories of seeing super-sized Gravity Group woodie Time Travel closed, from the window of a taxi, still haunt me to this very day. This one is about as high as it gets on my to-do list, so I don't think we can top that here, now.

Click here to continue the timeline.