We're back in business.

After a turbulent couple of years for the travel industry, 2022 was suitably huge to make up for it all. Things all kicked off with a first time trip to Florida in March, the most obvious of all theme park destinations and one I had been dreaming of since as far back as I can remember. Mere months later we were back in the USA once more, on the roadtrip of a lifetime, ticking off more major parks and coasters than ever before.
These two trips back to back did begin to stir an inevitable realisation into the foreground of the hobby. I am beginning to 'run out' of fresh experiences when it comes down to what's widely considered the 'world's best'. It's a thought that is equal parts humbling and terrifying. Having come so far feels like a tremendous achievement and there's still plenty more I want to see and do, so will continue to make the best of it in whichever ways I can.

With such a strong first half of the year, there was a noticeable wind-down towards the end of 2022. A quick traditional weekend jaunt to France in the summer, followed by a few days to and from Denmark at the end of August saw out the remainder of the international travel. Closer to home there were still a couple of minor establishments to visit, but I almost feel obliged to keep a couple of these left in the tank for a (non-)rainy day at this stage.

And so, with all that going on, how do the figures stack up?
Rather well. A record 242 new rollercoasters beats out 2019s best efforts and puts the steady climb of a trajectory back on track for where it was in the pre-covid era. I'm honestly not sure that this figure can ever be reached again, but it's certainly not impossible. Park-wise, there were 55 new establishments visited, a four year high that is still, somehow, yet to come anywhere close to the all-time high of 2018.
The most important number for me remains the amount of days spent visiting parks and making this hobby happen in any way, in any given year. A total of 48 of these made up 2022, tied with 2019 and marking a significant step back into normality.
Now that quantifying everything has made me infinitely happier, let's talk about some highlights.
Favourite Coaster in 2022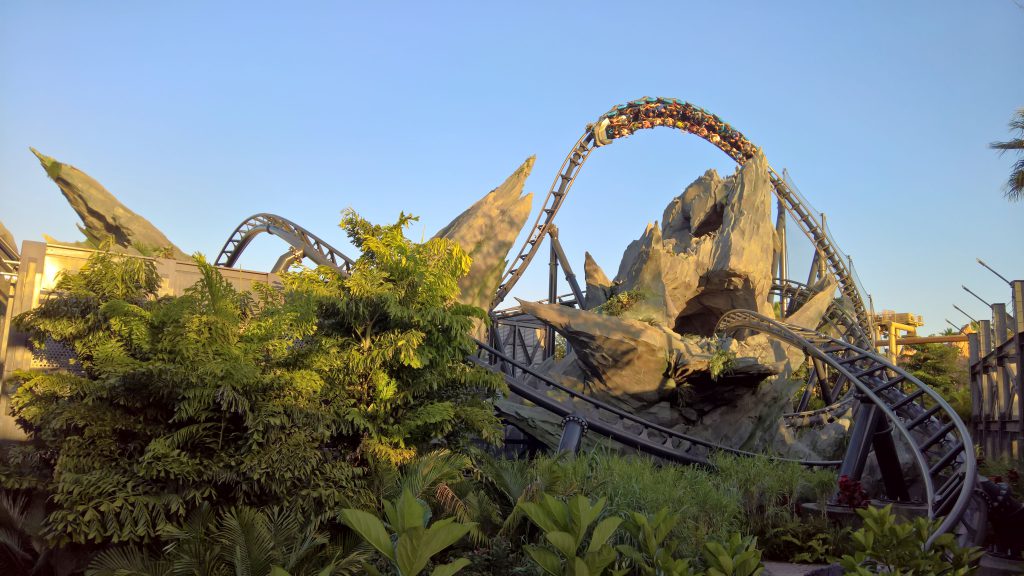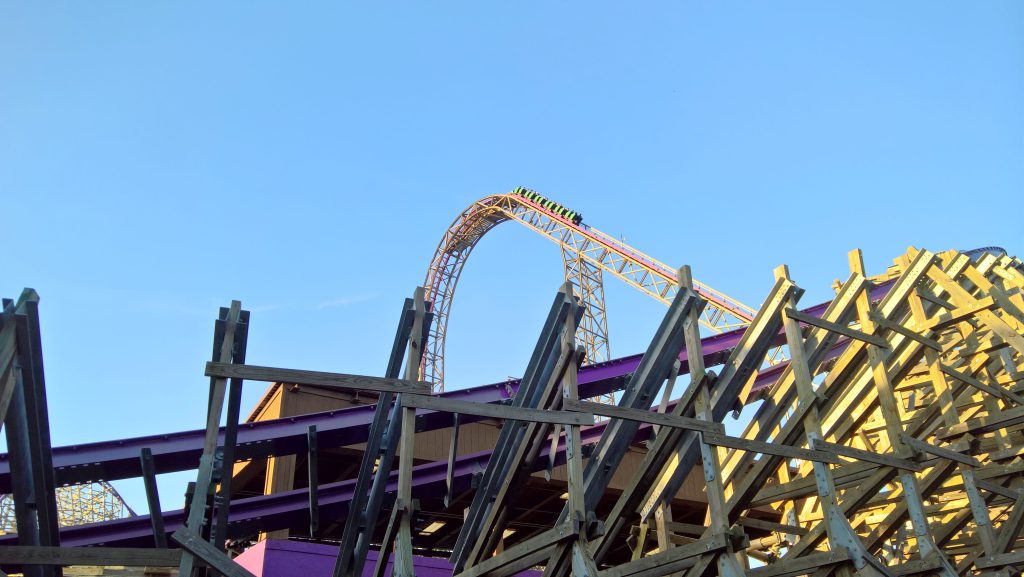 By the slimmest of margins this year, God Damn Iron Gwazi reigns supreme. There were several very close contenders, some more surprising than others, along with a good many potential big names that simply fell by the wayside. Nothing else quite had the power and potency of this new for 2022 creation however and the style of ride experience is right up my street. The coaster developed a bit of a character for itself too, over our visits, which always helps. RMC back on top again and not a Gravity in sight, let's save that particular discussion for another time though.
Favourite Dark Ride in 2022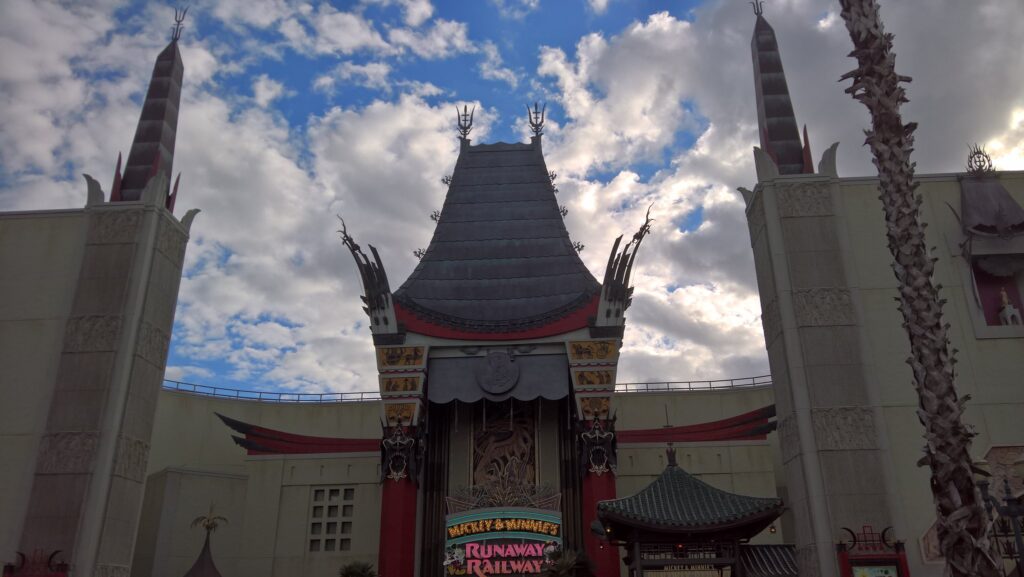 With a visit to dark ride capital of the world Florida on the table, this list could have been endless amongst all the incredible experiences Disney and Universal have to offer. The honourable mentions instead chooses to name two of the big guns and two respective highlights of trips with other focuses that had small scale attractions punching well above their weight.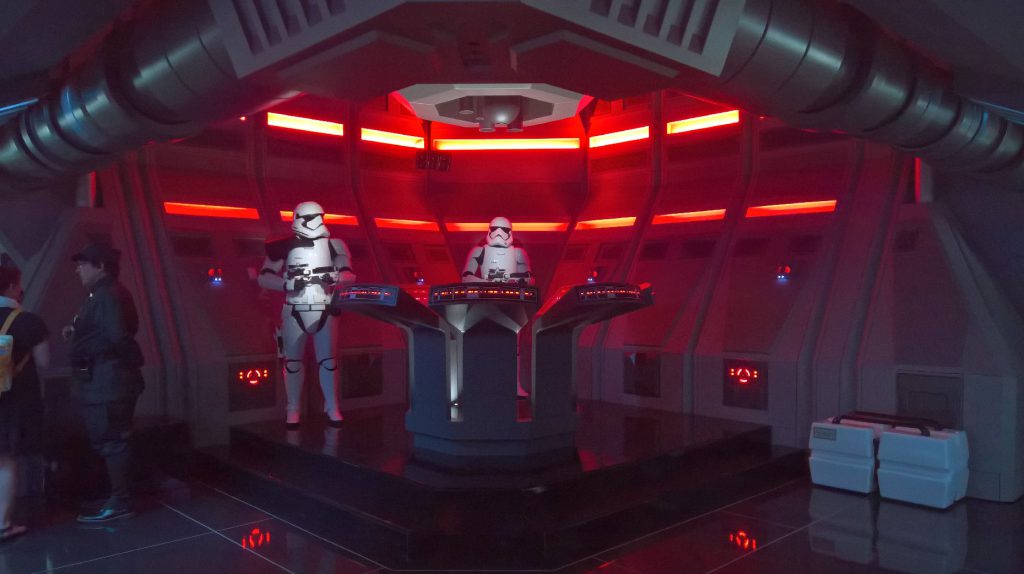 But the biggest gun of all is virtually untouchable. Rise of the Resistance was beyond anything I had ever dreamed of on a technical level. While I don't think I had the opportunity to pay it as much attention as it deserved (due to the circumstances of the park in which it is situated) and therefore didn't quite develop the emotional attachment to the attraction that I was also desiring, the sheer magnitude of achievement here cannot go unrecognised. It's insane. Disney back on top again and not a Fantawild to be seen, we'll blame a certain country for that.
Favourite Park in 2022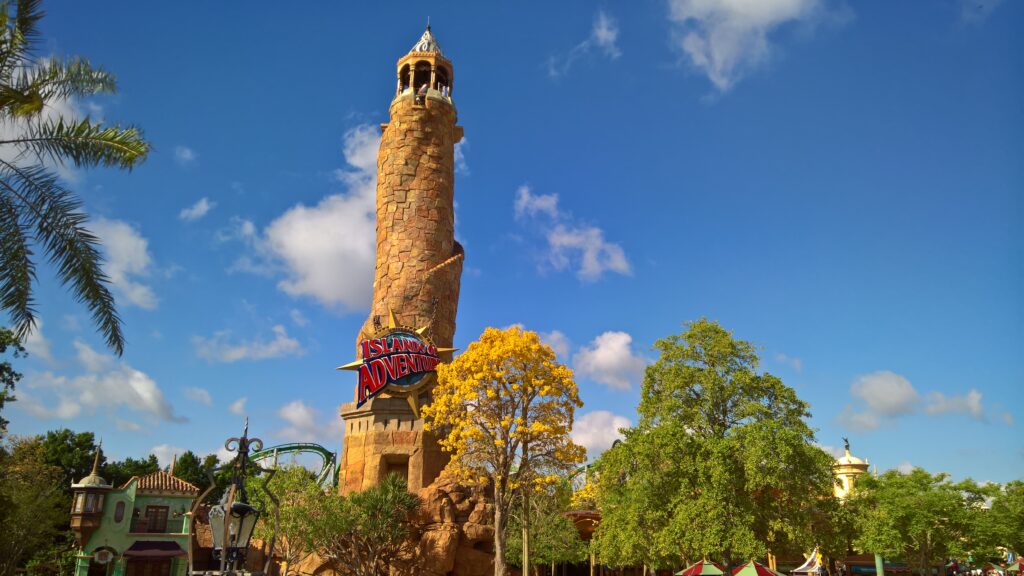 This pains me, I have a spreadsheet to tell me exactly this type of thing and yet I keep looking at the numbers to find something doesn't add up. So, for the second year running, I'm awarding this one to a park that was a revisit. All the remaining contenders have caveats. While the attraction lineup at IoA is astounding, it's a stressful place to simply get around. Whilst I adored Kennywood, we had our own personal issues going on that day and it doesn't quite sit right. Though I fell in love with Knoebels, the visit was a little brief. Kings Island was pretty special too, but too intense.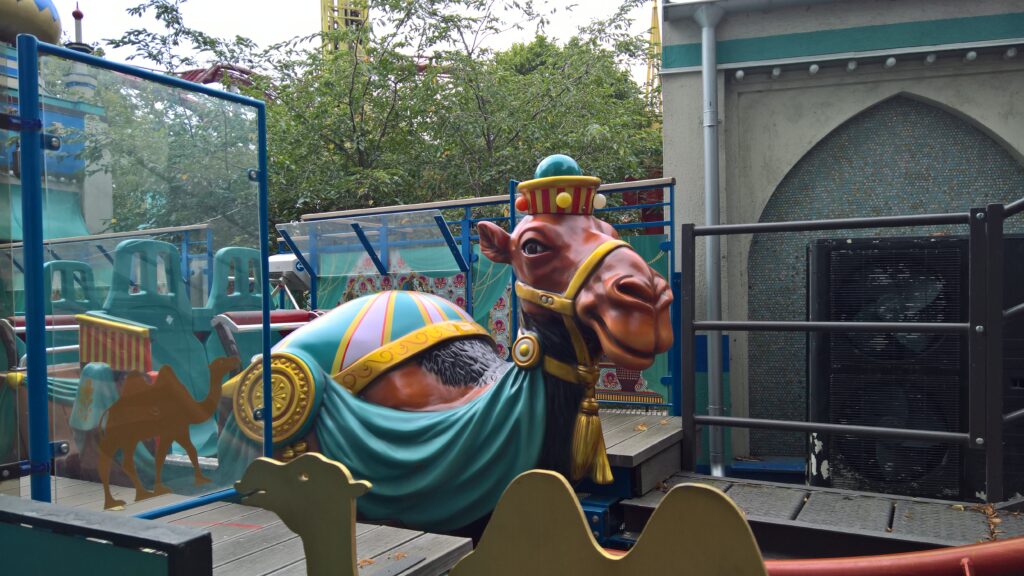 Tivoli Gardens was just as magical as the first two times I visited and provided me with an inescapable homely vibe almost instantly. It has a bit of everything and everything about the place is just right. It's fantastic to see how it's continuously being rejuvenated throughout it's long and rich history and I'd happily go back at any time, even with nothing to gain.
Favourite Cred Hunting of 2022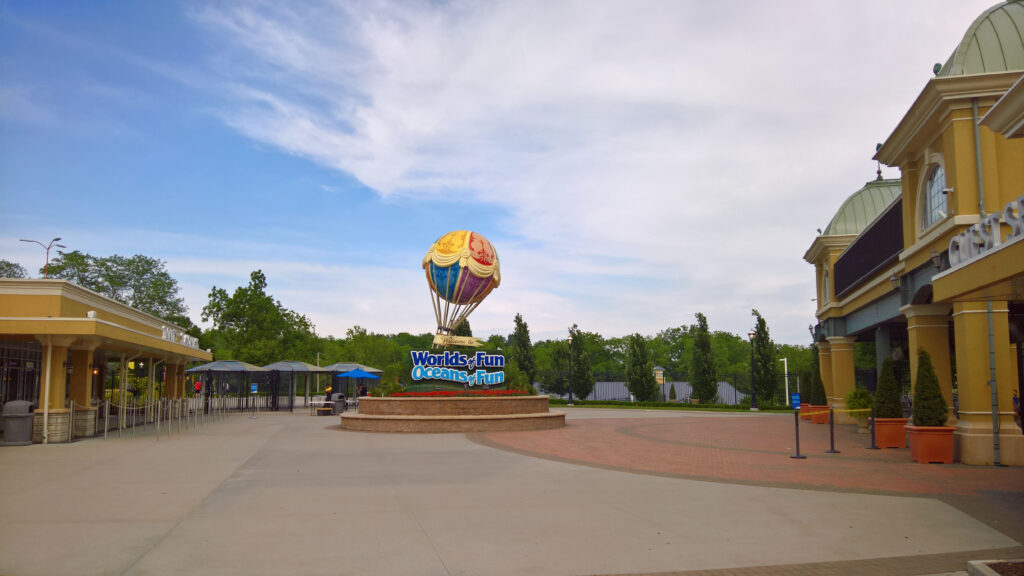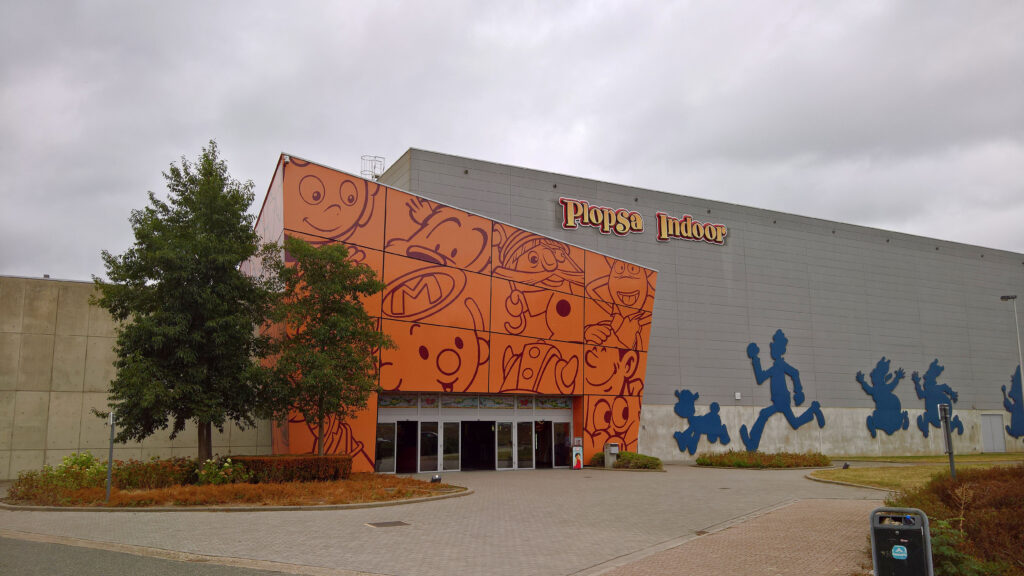 Speaking of gains, the fun one. The celebration of the ridiculous lengths I go to for this hobby. A lot of it went wrong this year to be fair, and some days were pretty grim. This particular day was completely chill though, cheap too, and everything went to plan, while still being silly. Eerily identical establishments sandwiched two other visits, one with a bit of bonus redemption and it was all just to break up a casual drive through four separate countries on the way to Denmark.