2017 – Summary
While tinkering with the format for my end of year summary I figured I'd do a bit of a catchup session on the previous 5 years, a fun look back on all the experiences that came before the inception of this site.
The upwards trend continued in 2017 and it was the year in which Asia truly became my second home for this stuff. Closer to actual home in Europe there were a fair few weekend hops to various regions for either exciting new ride openings amongst familiar surroundings or the odd fresh getaway like Spain for the first time.
Even though it was only a 50% success rate on actually achieving major coasters during my first two days there last year, I was now hooked on the idea of exploring the depths of China for all those other masterpieces that had cropped up under most people's radar. Acquiring my first tourist visa allowed me to go at it with full force across two separate visits (and it wouldn't stop there). In between those was the dream trip that had been brewing in our hearts for some time, to the nations of South Korea and Japan. This was special for other reasons but of course there were plenty of amazing parks and attractions to be found along the way.
How many though?
Lots. There were 205 new rollercoasters for me, breaking that two hundred barrier in a single year seems almost overwhelming in the current climate and it nearly doubled the overall count yet again. The rise in park visits was proportional, with 56 new park visits in total. Counting the number of days spent doing this has now become a staple and saw a new high of 52 days, nearly one for every park. This stirred some future goals – it would be nice to hit 2 months out of 12 having fun like this in a single year wouldn't it.
Now that quantifying everything has made me infinitely happier, let's talk about some highlights.
Favourite Coaster in 2017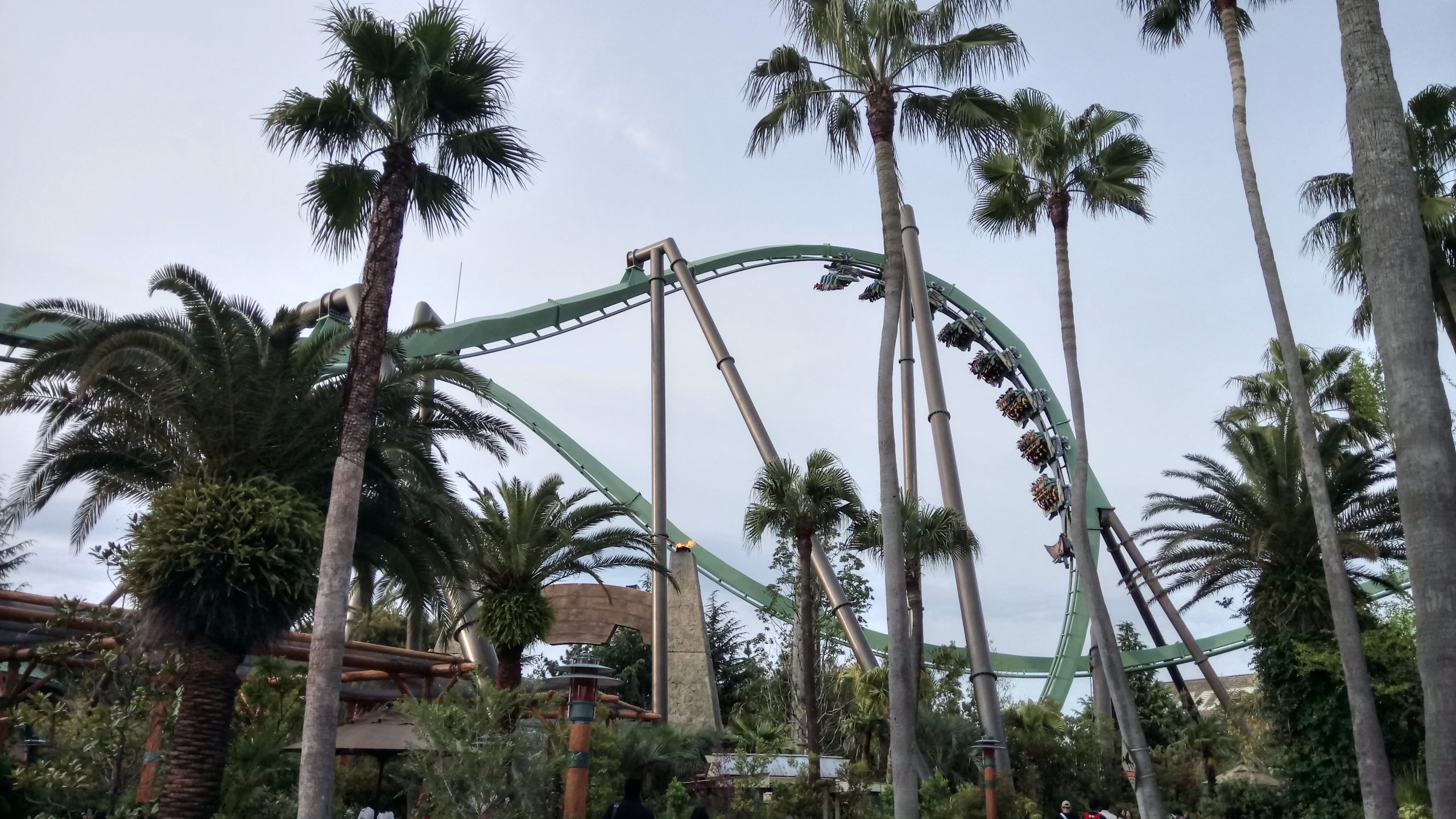 Honourable mentions – Flying Dinosaur (Universal Studios Japan), Extreme Rusher (Happy Valley Beijing), Fjord Flying Dragon (Happy Valley Tianjin) & Jungle Trailblazer (Fantawild Dreamland Zhengzhou)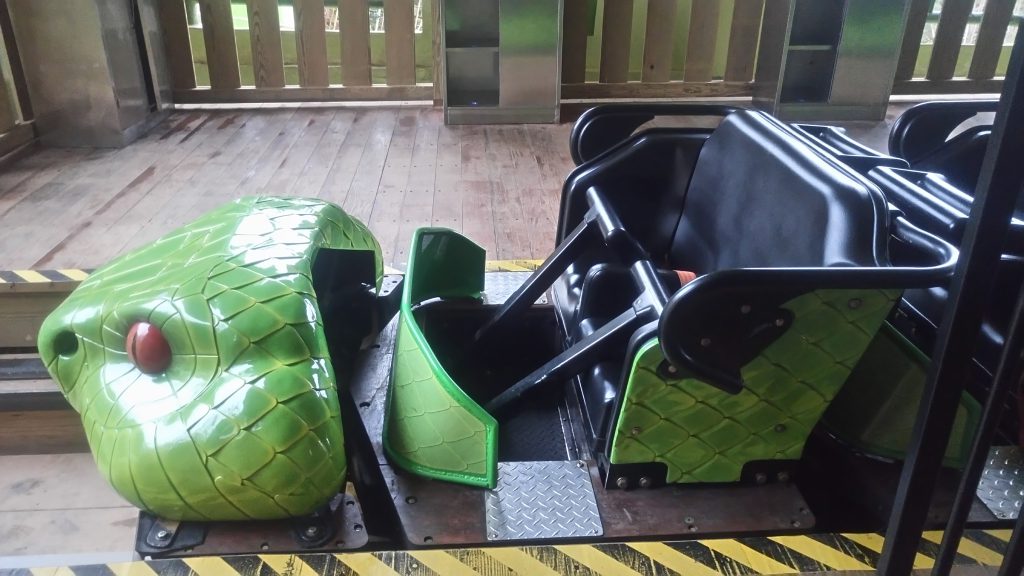 My passion for wooden coasters was surely born this year, with Python in Bamboo Forest at Wanda Nanchang leading the way. Not only that it was the perfect demonstration as to why all the trials and tribulations I was finding through exploring China were totally justified. World class coasters and having them all to yourself with an empty train don't often come hand in hand, but when they do it's a truly magical experience (or ten).
Favourite Dark Ride in 2017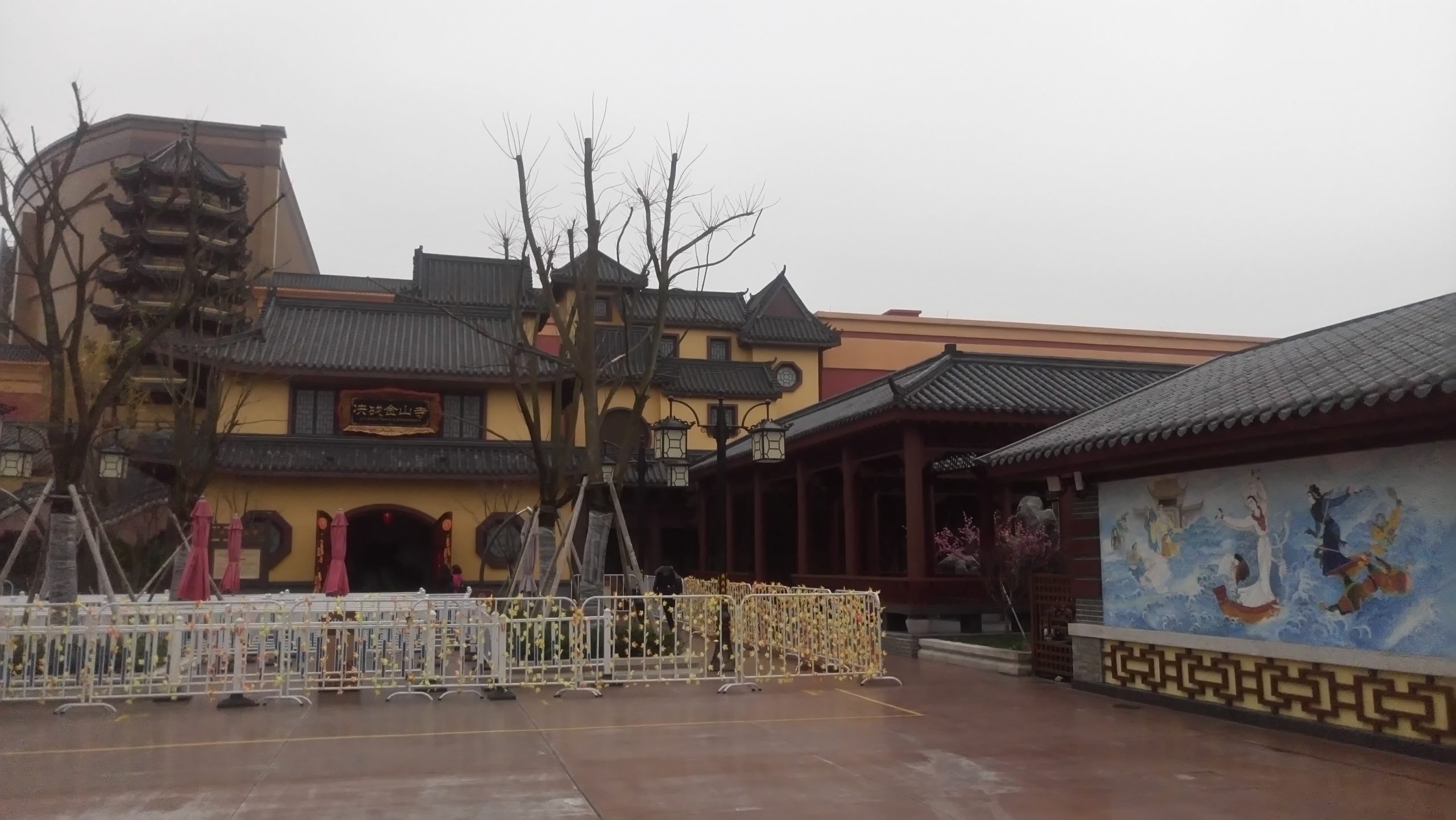 Honourable mentions – Jinshan Temple Showdown (Oriental Heritage Ningbo), Legend of Nüwa (Oriental Heritage Jinan), Dragon King's Tale & Qin Dynasty Adventure (Fantawild Dreamland Zhengzhou)
Looking back, there's a slight injustice here and the beginnings of Disney being knocked off the top spot for dark rides. But I just can't look past the negative experiences that littered the day at Oriental Heritage Ningbo and luckily I've been to enough other Fantawild properties in future years in order to truly appreciate their game changing dark ride/show hybrid.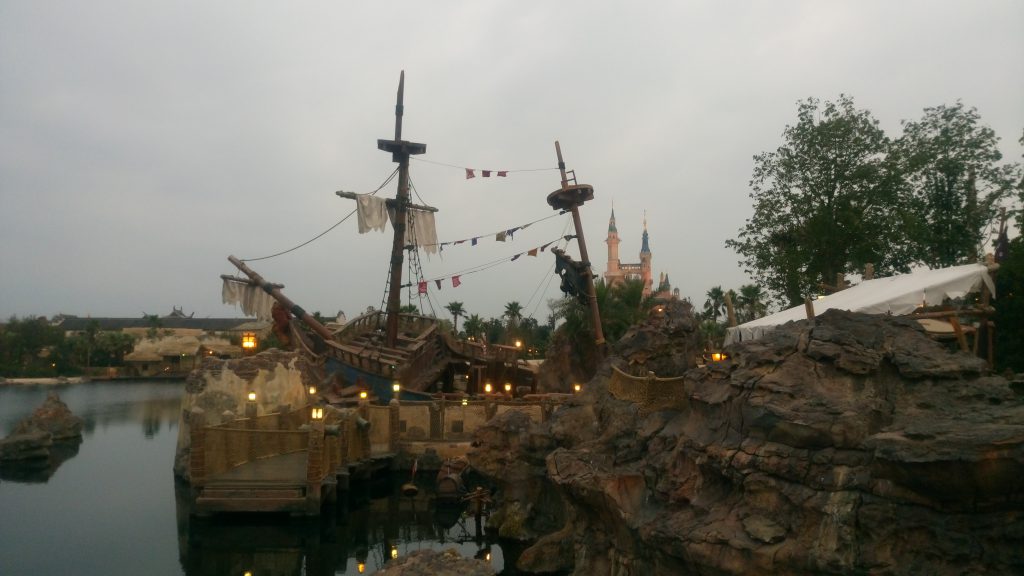 This does mean however that the star of 2017 to me was Pirates of the Caribbean Battle for the Sunken Treasure at Shanghai Disneyland and there's no shame in that at all. It feels like the park was the talk of everyone that year and in particular how they had stepped up their dark ride game for this franchise and this is no exaggeration. The upgrade in vehicle moments and special effects combined with the seamless blend of physical sets and disorientating screen sequences is mind bogglingly good and I undoubtedly became more hooked on dark rides than ever before thanks to this marvellous creation.
Favourite Park in 2017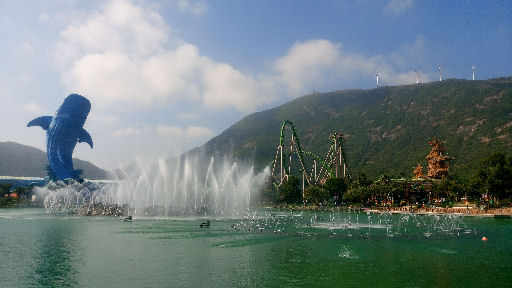 Honourable mentions – Chimelong Ocean Kingdom, Everland, Oriental Heritage Jinan & Fantawild Dreamland Zhengzhou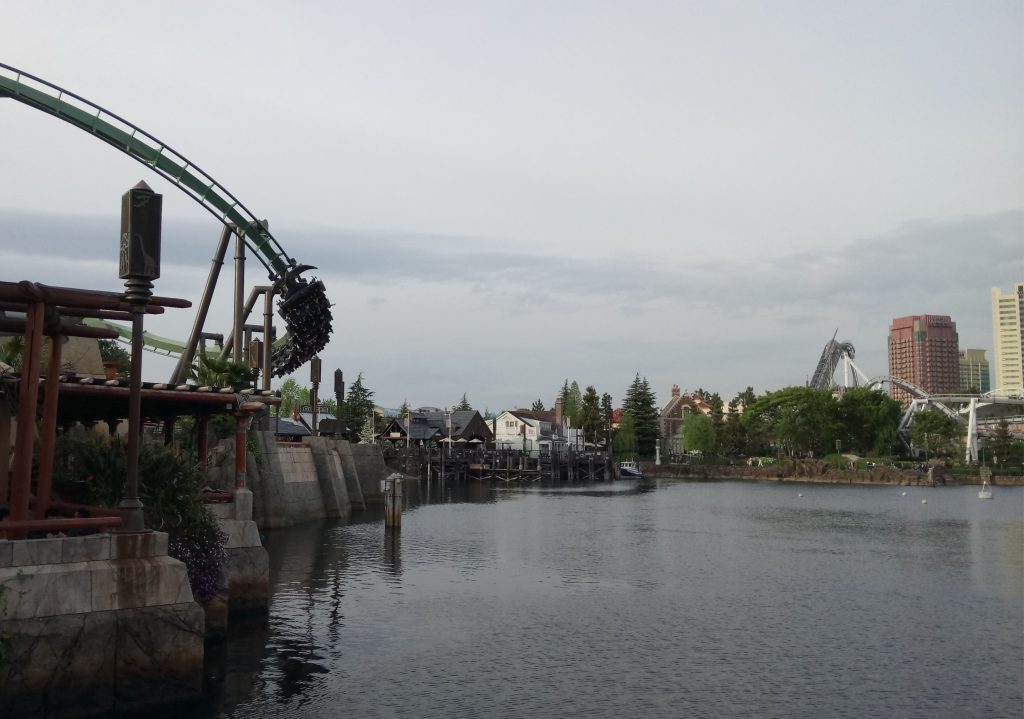 Days at a park don't get much denser than at Universal Studios Japan. It felt like there was so much to do here and I just got swept up in it all, time flying from start to finish, though still having the perfect amount with which to do everything we wanted and then almost having an out of body experience in the process (mainly due to tiredness). Throughout the year Fantawild was teaching me that world class rollercoasters and dark rides don't have to be mutually exclusive and then Universal delivered not one, but two of those coasters (both of which happened to provide the strongest experiences amongst their respective types), along with their top end staples like Jaws (last one left!) and Spiderman.
Favourite Cred Hunting in 2017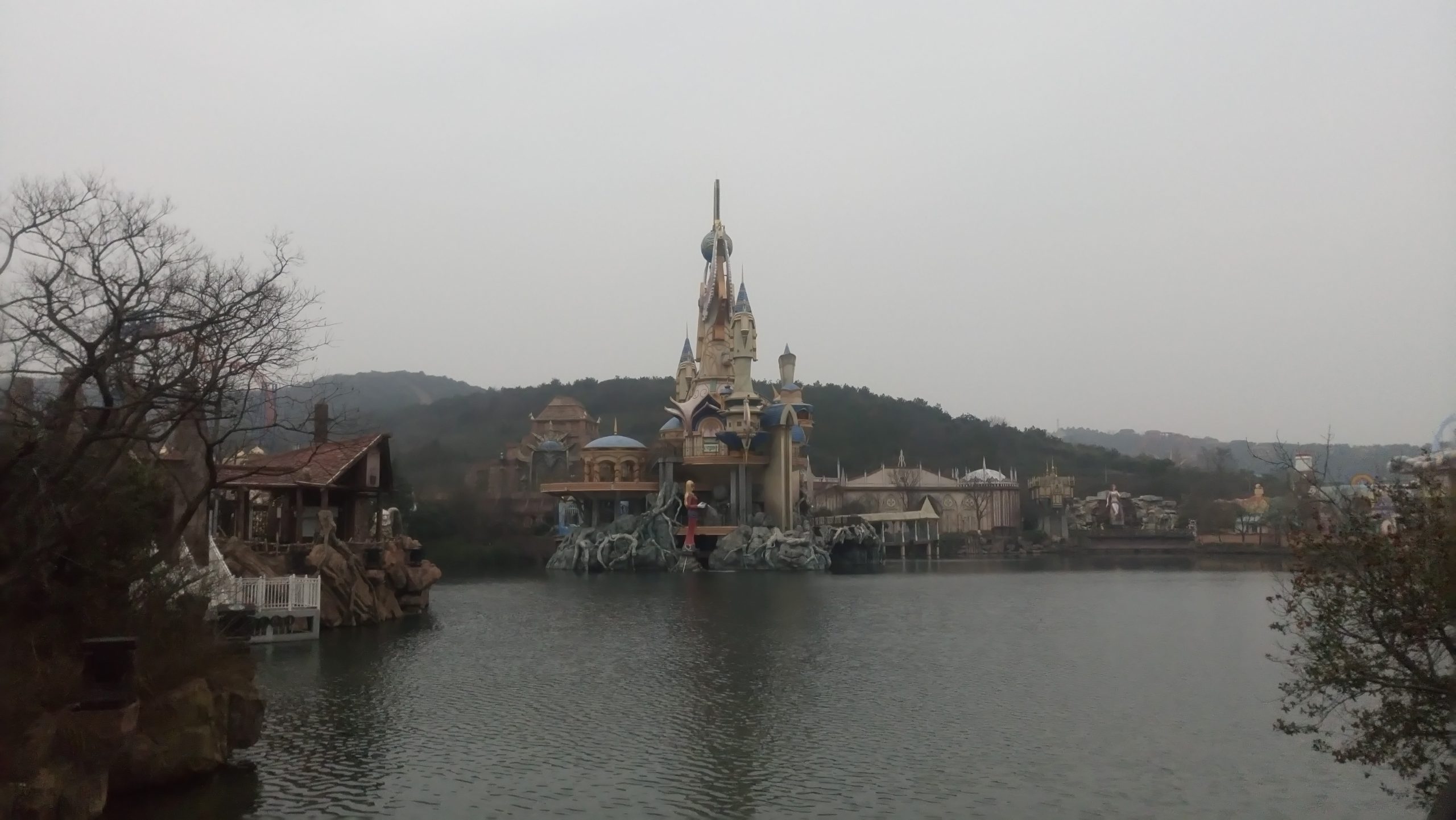 Honourable mentions – The Joyland service center & BillyBird or bust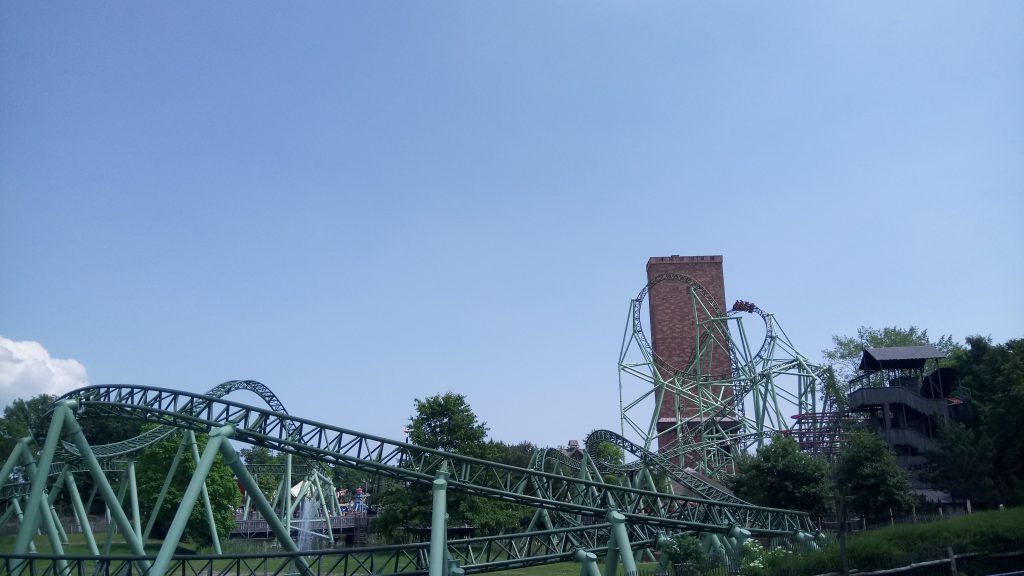 In a pastime that was becoming increasingly stressful for missing out on big named coasters, costly backtracking and occasionally what felt like general time wasting, there was one particular trip that subverted it all with the best added bonus imaginable. A last minute, on the spot decision to combine the Danish Sommerland cred runs into a single day opened up an opportunity for an insane bomb down the autobahn to revisit the gorgeous Hansa Park and see Kärnan in its already upgraded glory – something that had never even been conceived of upon planning this weekend away. Every once in a while a bit of haste in this hobby pays off.