2016 – Summary
While tinkering with the format for my end of year summary I figured I'd do a bit of a catchup session on the previous 5 years, a fun look back on all the experiences that came before the inception of this site.
After 2015 lay the groundwork for going at this hobby a bit harder, 2016 was the explosive result of making that a reality with a total of 7 international trips (thanks Wildfire) evenly spread throughout the year

As well as bookending the year with 2 revisits to Universal Studios, I finally began to take advantage of the geographical positioning of visiting Singapore every winter by branching out to both Malaysia and Hong Kong, also dipping my toe into China for the first time. The original 'pure' rollercoaster roadtrip with Mega-Lite took us to Germany and, addicted to the fast paced nature of bombing down the Autobahn for theme parks, I would end up back there thrice more before the year was out. The other addiction manifested in the fact that I couldn't resist taking Mega-Lite on extended versions of 2015's Scandinavia and Netherlands trips, any excuse to return to Helix, Liseberg, Tivoli Gardens, Efteling… basically everything I loved about last year. How did this affect the numbers?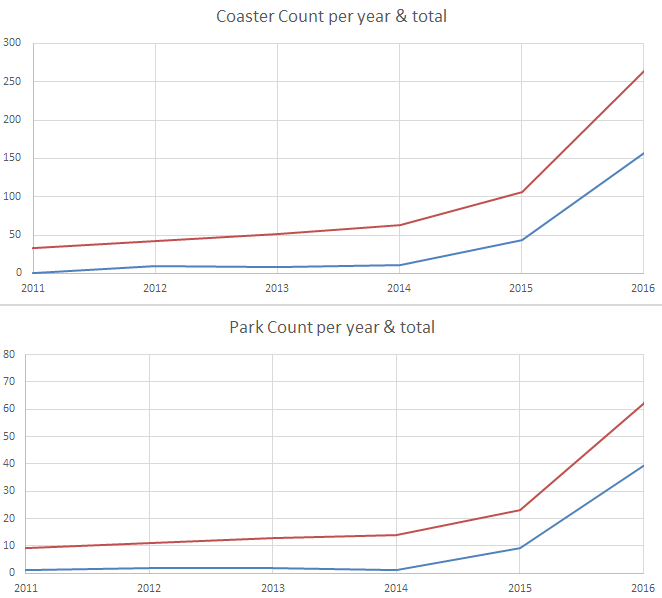 Massively. There were 157 new rollercoasters for me, over three times the amount from the previous year and more than I had ever ridden in total beforehand. This was thanks to 39 new park visits in total and let's not forget that doesn't even include the revisits. Something else I started keeping track of this year was the amount of days I spent inside theme parks, a sanity check in a way for how much personal time was being invested in this passion project. This year it hit 46 days – a highly satisfying month and a half of hobbying.
Now that quantifying everything has made me infinitely happier, let's talk about some highlights.
Favourite Coaster in 2016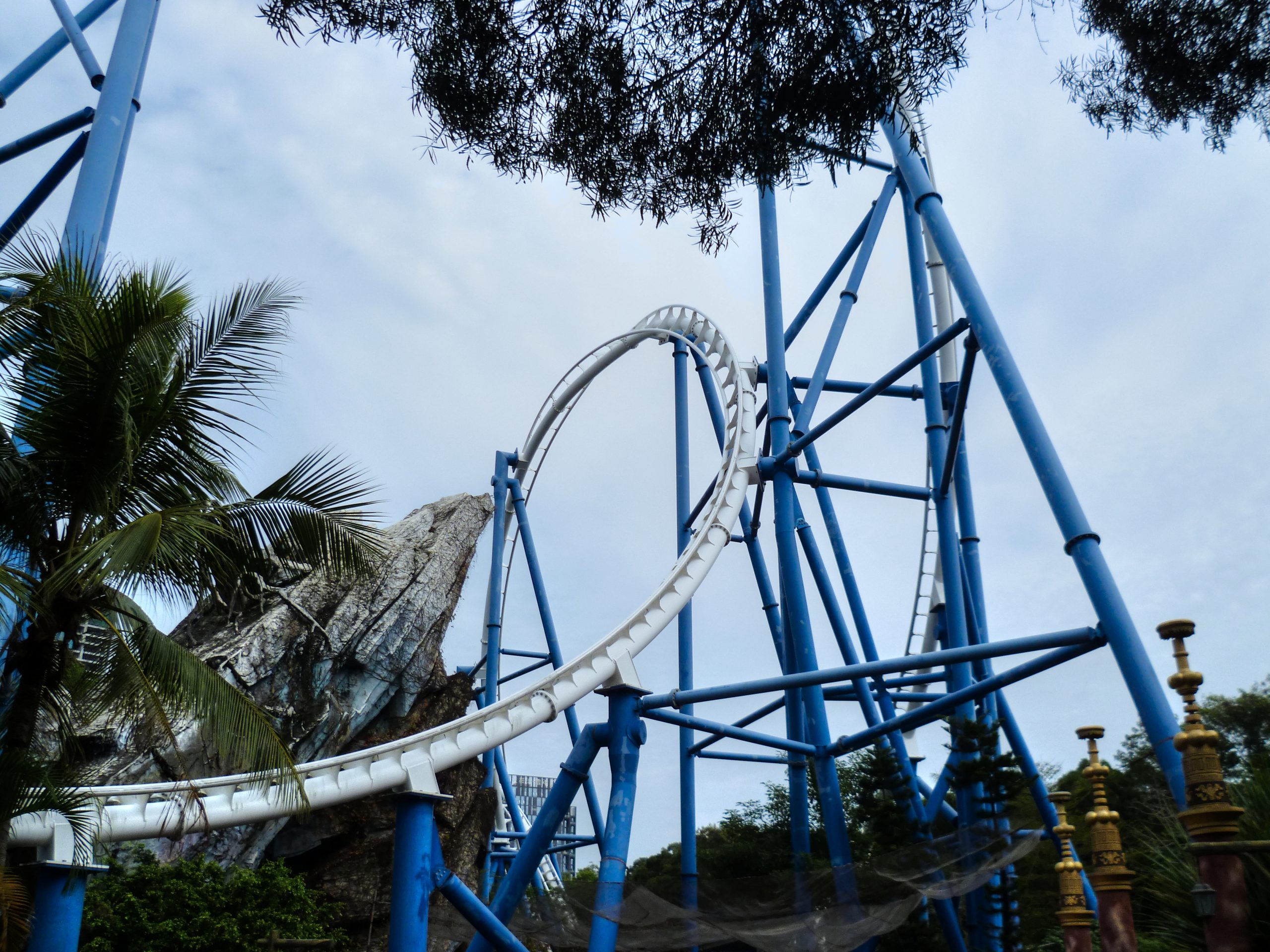 Honourable mentions – Bullet Coaster (Happy Valley Shenzhen), Schwur des Kärnan (Hansa Park), Piraten (Djurs Sommerland) & Wildfire (Kolmården)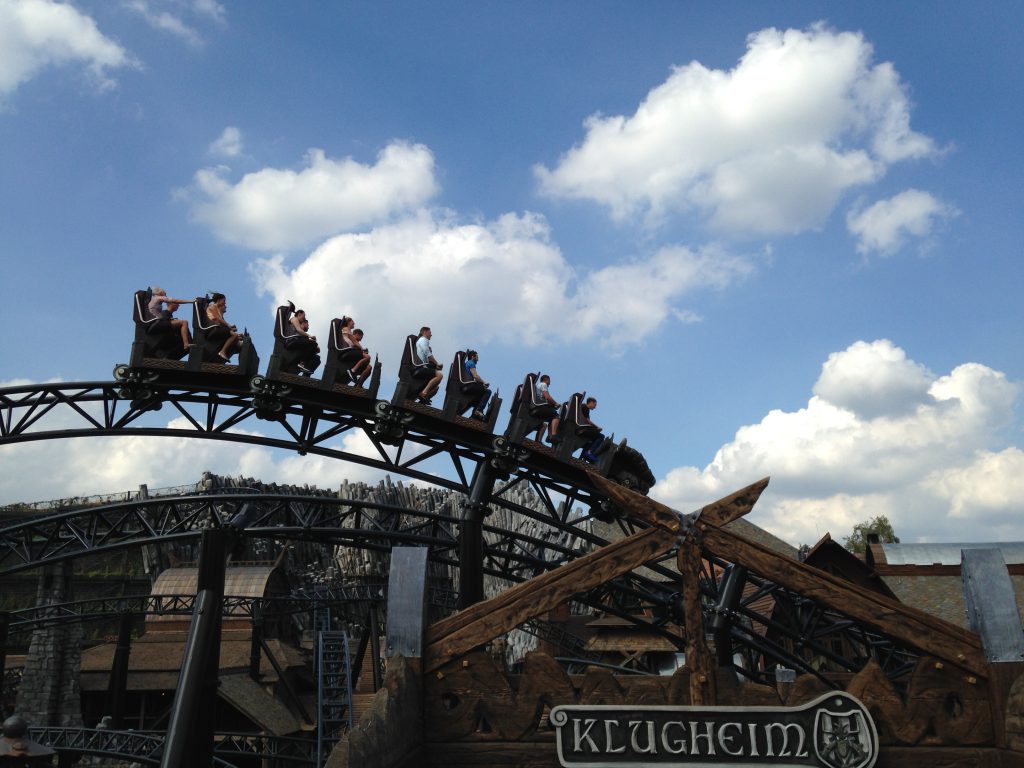 The reign of multi-launch coasters continues with Taron at Phantasialand taking top spot for the season. 2016 was a big year for Europe, seeing the unveiling of several attractions that changed the scene over here and this unprecedented mess of tangled track was no exception. As part of the extended Netherlands trip of late summer, we couldn't help but pop over the border for a day in anticipation of how good the attractions of Klugheim looked and the ride itself did not disappoint.
Favourite Dark Ride in 2016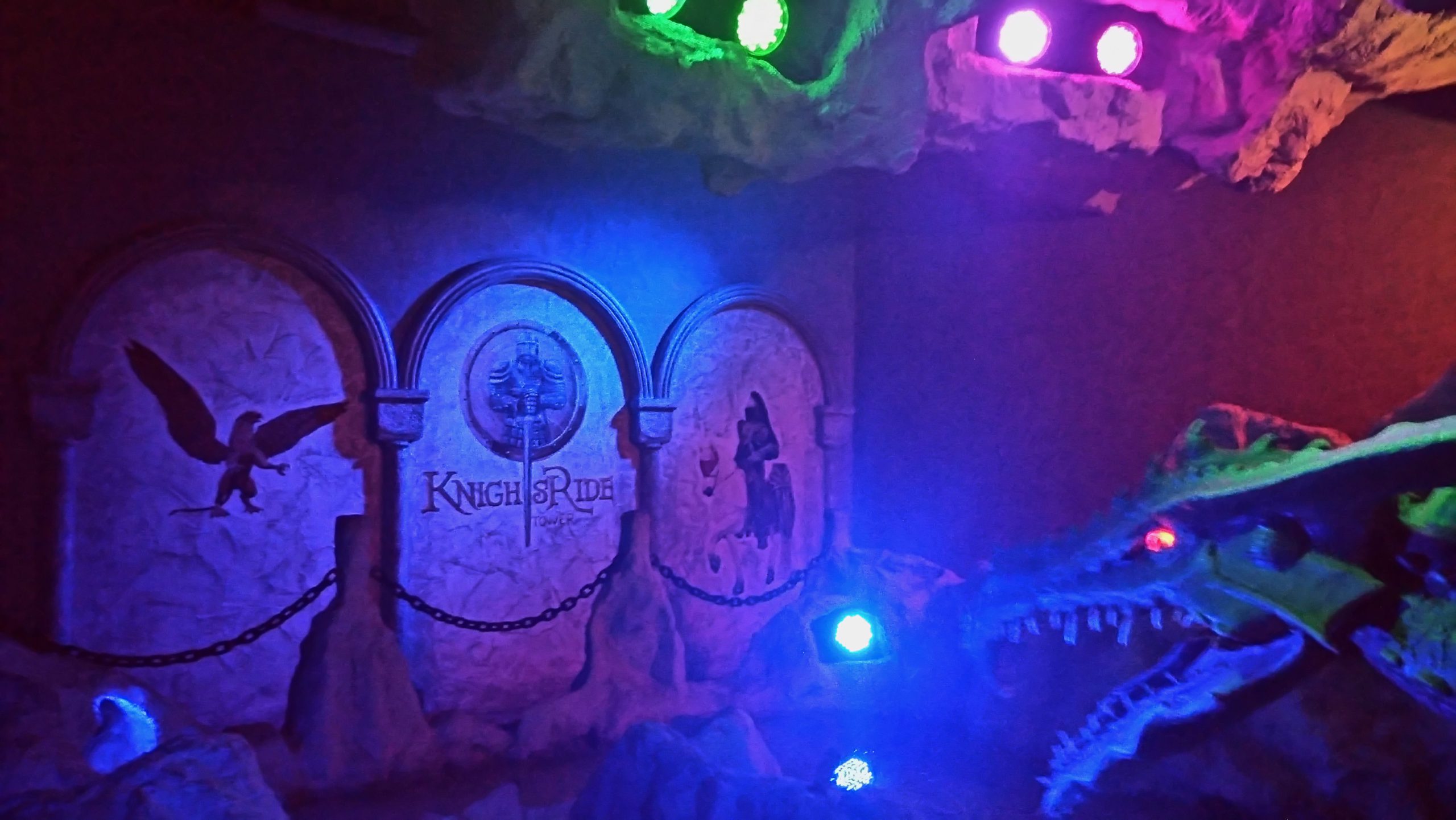 Honourable mentions – Pirates in Batavia (Europa Park), KnightsRide Tower (Fantasiana), Maus au Chocolat (Phantasialand), & Challenge of Tutankhamon (Walibi Belgium)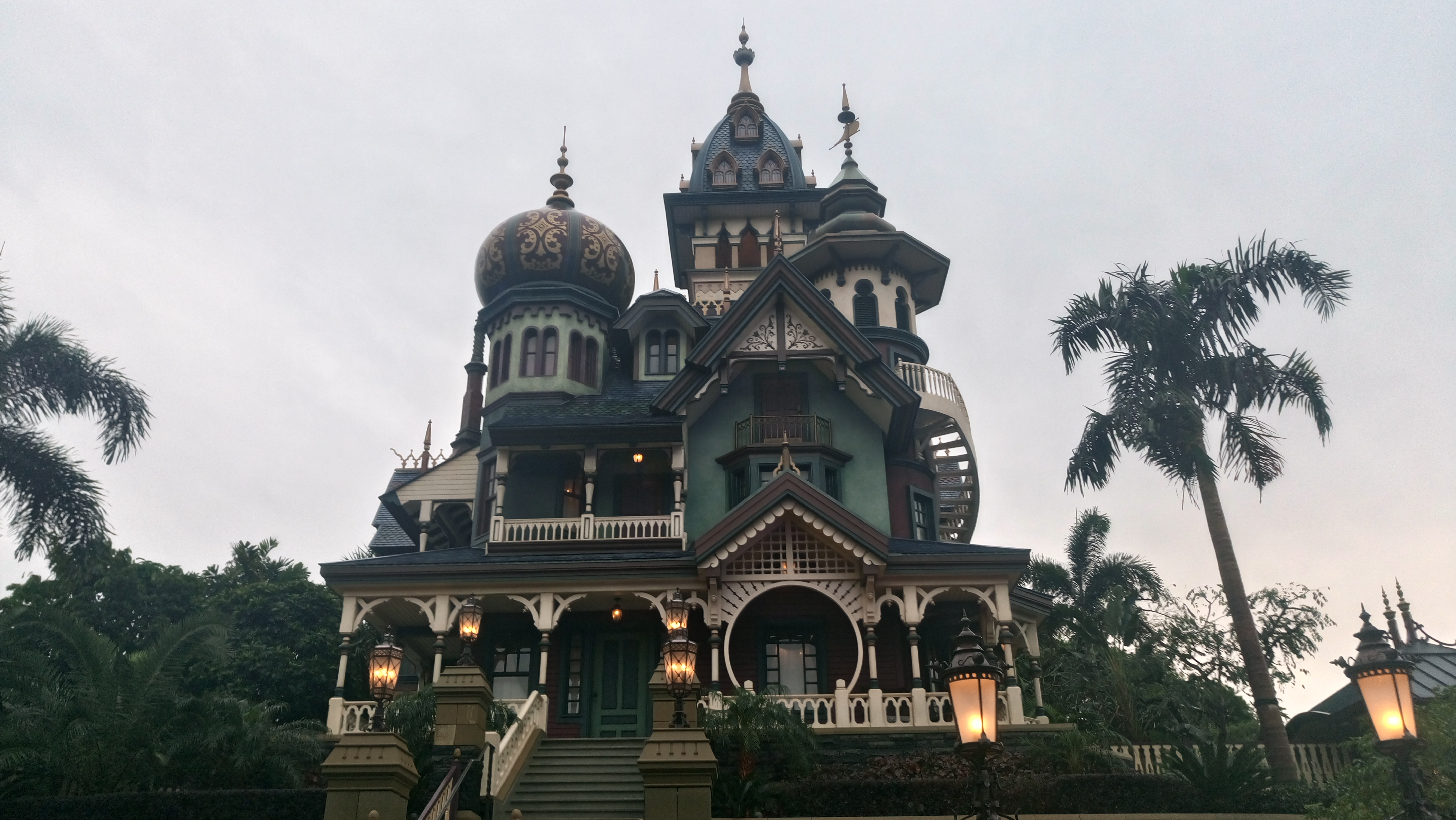 On the dark ride end of the scale, the Disney streak continues this time with Mystic Manor at Hong Kong Disneyland. It's no exaggeration to declare this is one of the finest attractions ever created. It oozes atmosphere even from the outside and the original, tailored narrative is a refreshing twist on the usual haunted house type affair. Trackless technology brings an extra sense of wonderment to the whole experience and I now miss this ride terribly. We've been apart for far too long.
Favourite Park in 2016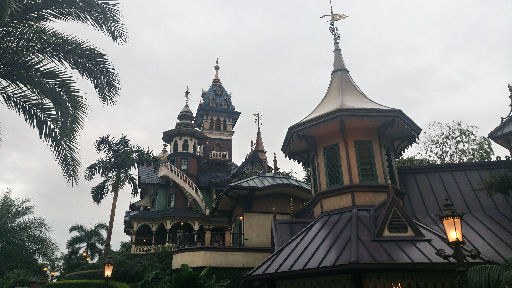 Honourable mentions – Hong Kong Disneyland, Hansa Park, Djurs Sommerland & Fantasiana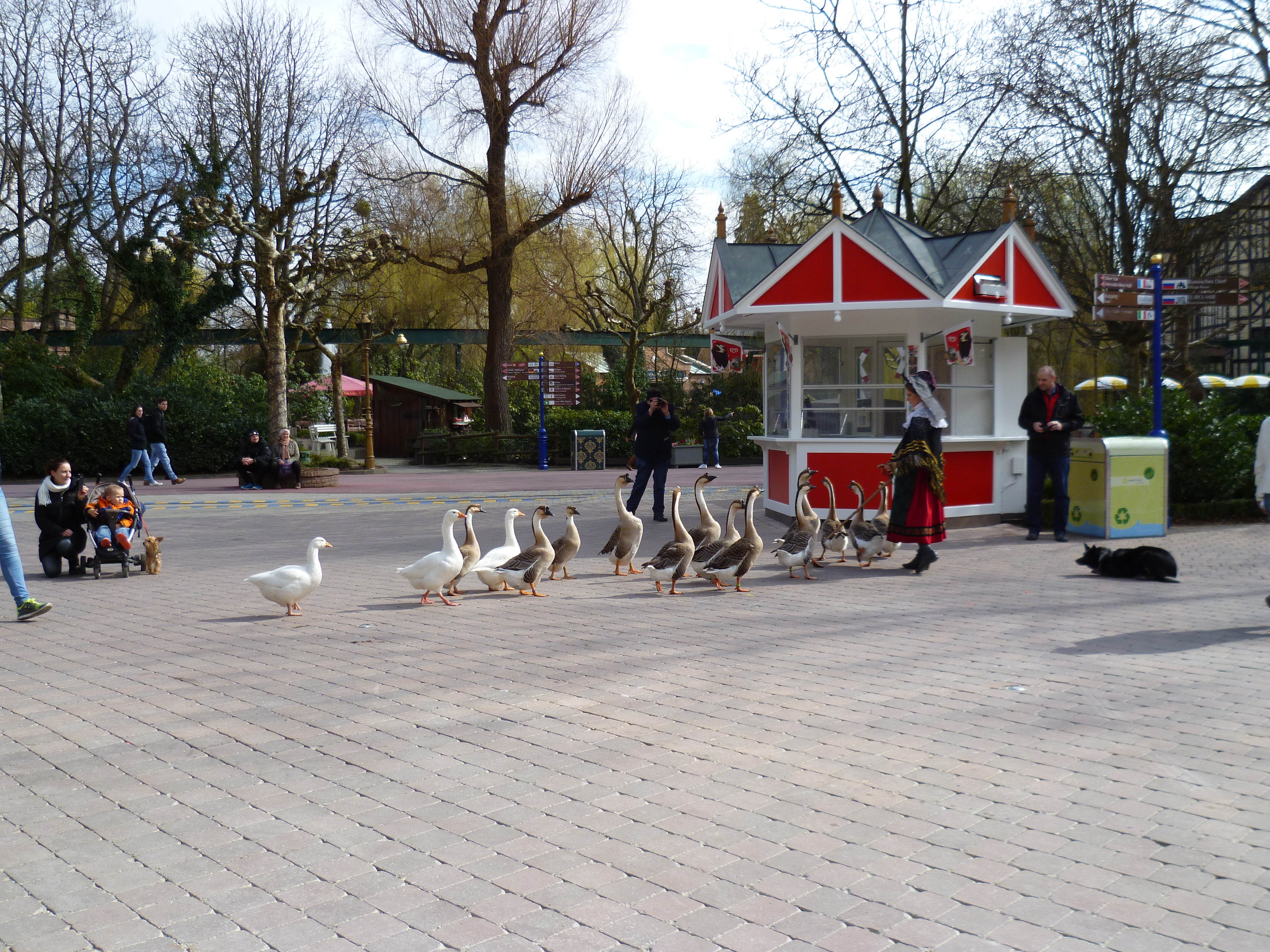 What? Better than Disney? It might be down to the weather but I feel like I got a lot more out of our visit to Europa Park. There's so much going on here, with endless lands of interesting attractions. It felt like a really big moment in our blossoming enthusiasm to conquer the capital of European theme parks, on that inaugural coaster laden trip abroad and to have the sheer quantity of high end coasters like Silver Star, Wodan, Blue Fire and Eurosat all blow our inexperienced minds of the time, in a single day, was particularly special.
Favourite Cred Hunting in 2016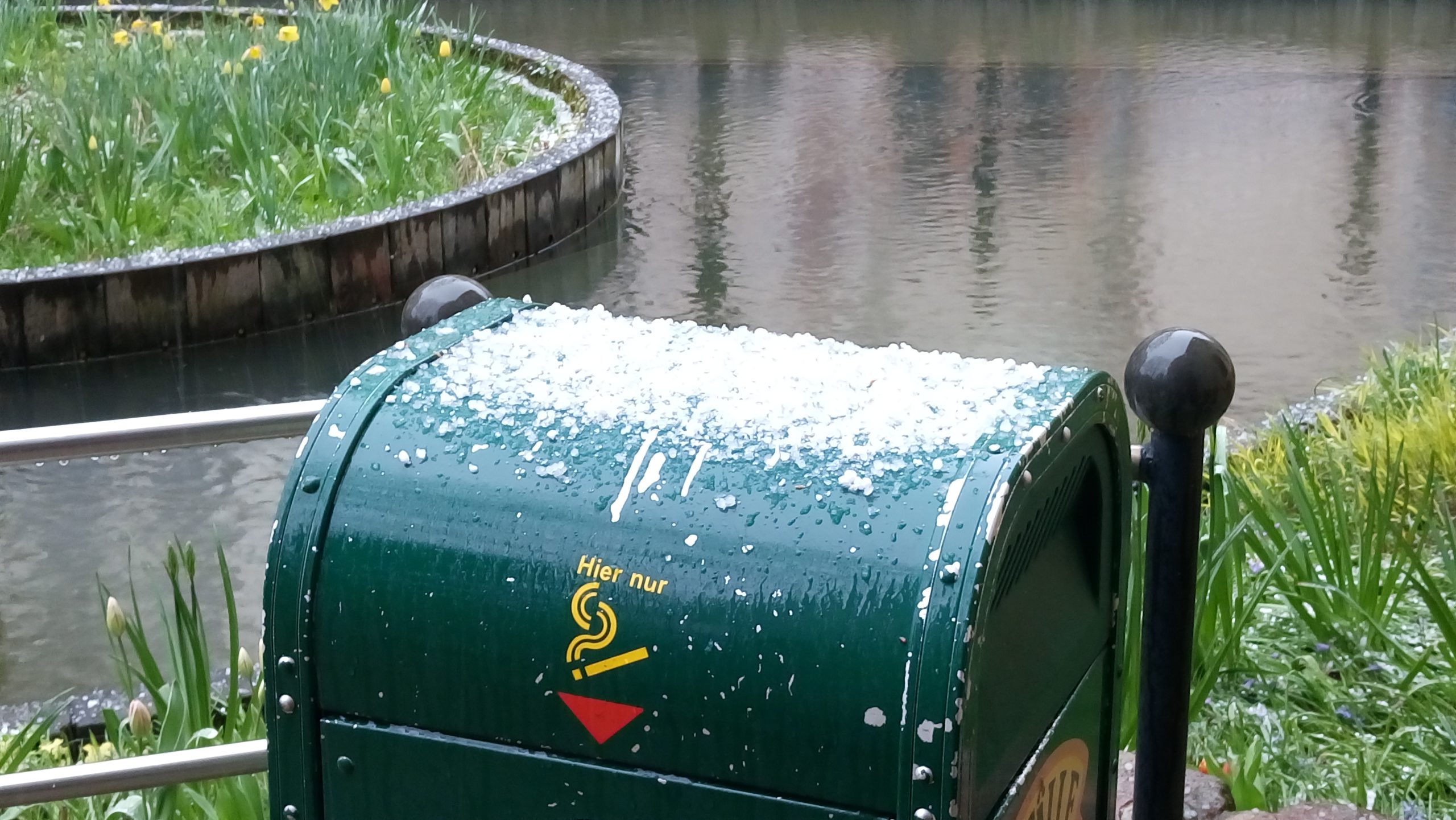 Honourable mentions – Heide Park: The Revenge & Mopping up many Munich parks
This feels like cheating a bit but to be honest in my rookie days of the slightly more obsessive cred hunting, things went wrong. So although it's amusing to look back on and write about those moments now, the fun wasn't always there at the time – an outlook I'm striving to improve on as the years go by.
This particular day showed new levels of dedication to the cause by us making phone calls, cutting short another visit (to the best park of the year no less) and spontaneously jumping in the car to go and desperately reclaim a sorely missed opportunity from earlier in the trip. Expedition GeForce is a legend of the coaster world and we simply couldn't let it slip through our fingers.