2019 – Summary
While tinkering with the format for my end of year summary I figured I'd do a bit of a catchup session on the previous 5 years, a fun look back on all the experiences that came before the inception of this site.
2019 feels big in a different way. A lot less frantic, a lot more dense. Of course having spent the new year in California, things kicked off with a strong start through more American adventures. Having acquired the ridiculously cheap season passes for both the Cedar Fair and Six Flags chains and being suitably hooked on the US coaster trip lifestyle, we decided to attack the other side of the country only a few months later.
With the usual routine broken I was back in Singapore in summer rather than winter and took the opportunity for what felt like a somewhat desperate attempt against some unfinished business and I finally bagged my most elusive coaster of all time in China before a whirlwind stint in Japan. The nature of that particular journey highlighted, scarily, that all-new trips were becoming harder to plan and this became even more evident when selecting one more big European adventure for the year. It ended up as an unusual mix of nations, Finland being driven by an exciting new opening and Italy by being the largest country as yet unexplored by us.
Numbers please.
There we go. Another record breaking year with 230 new rollercoasters for me, a surprise that can definitely be attributed to the sheer quantity of coasters per park in the USA compared to the rest of the world. For similar reasons, park visits were down rather significantly at only 47 new ones, doing more than 1 a day just isn't practical in some places and could even be an insult to certain quality coasters. Similarly, the number of days spent in parks was back down to 48, which is still a very satisfying amount and I'm just delighted that one of the records was still broken. I've set the bar too high for myself.
Now that quantifying everything has made me infinitely happier, let's talk about some highlights.
Favourite Coaster in 2019
The biggest year yet (again) deserves a larger list, leaving some of these off would just be too painful.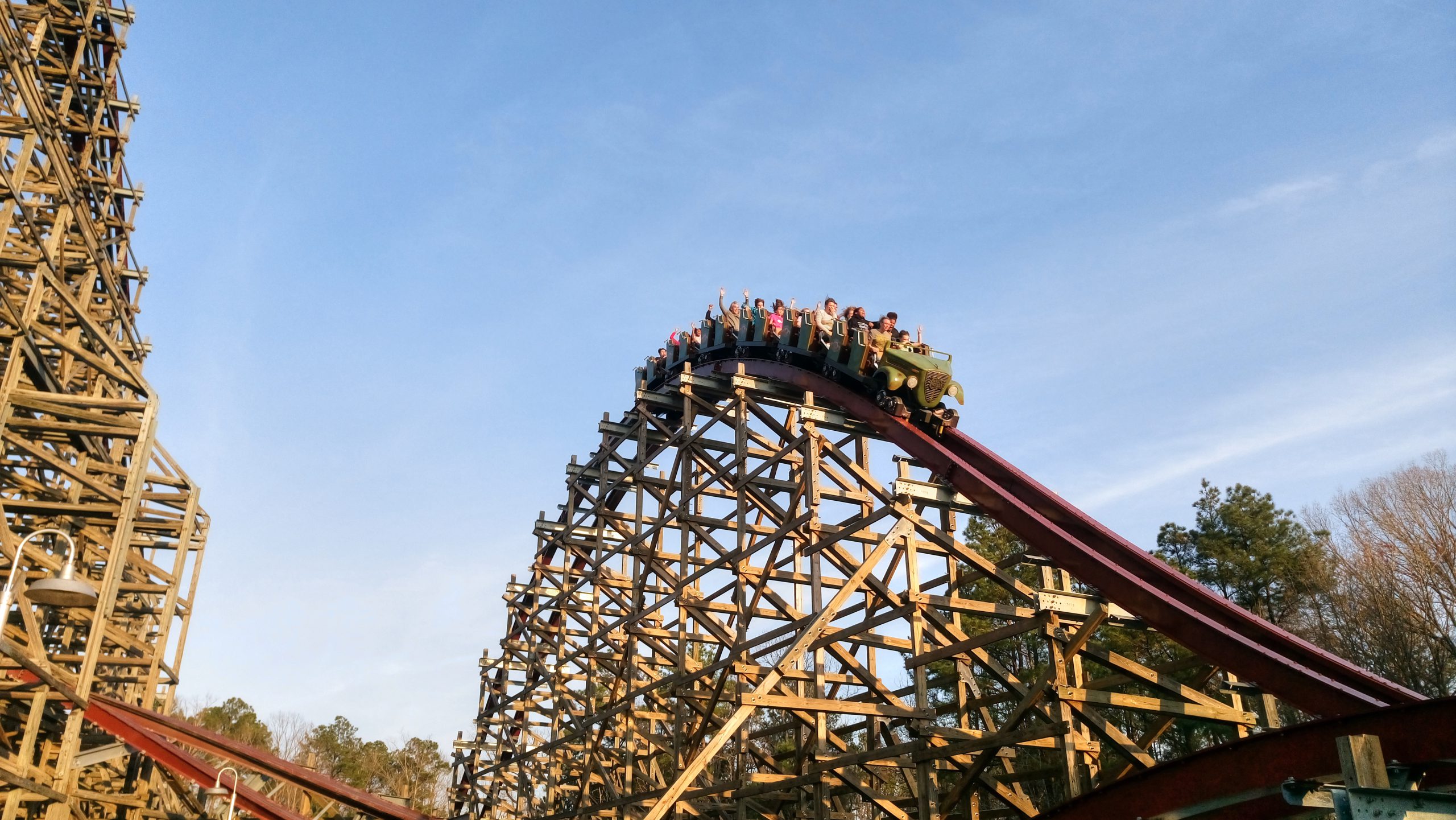 Honourable mentions – Twisted Timbers (Kings Dominion), El Toro (Six Flags Great Adventure), Wicked Cyclone (Six Flags New England), Lightning Rod (Dollywood), Wood Coaster (Knight Valley), Hakugei (Nagashima Spa Land), Taiga (Linnanmäki) & Untamed (Walibi Holland)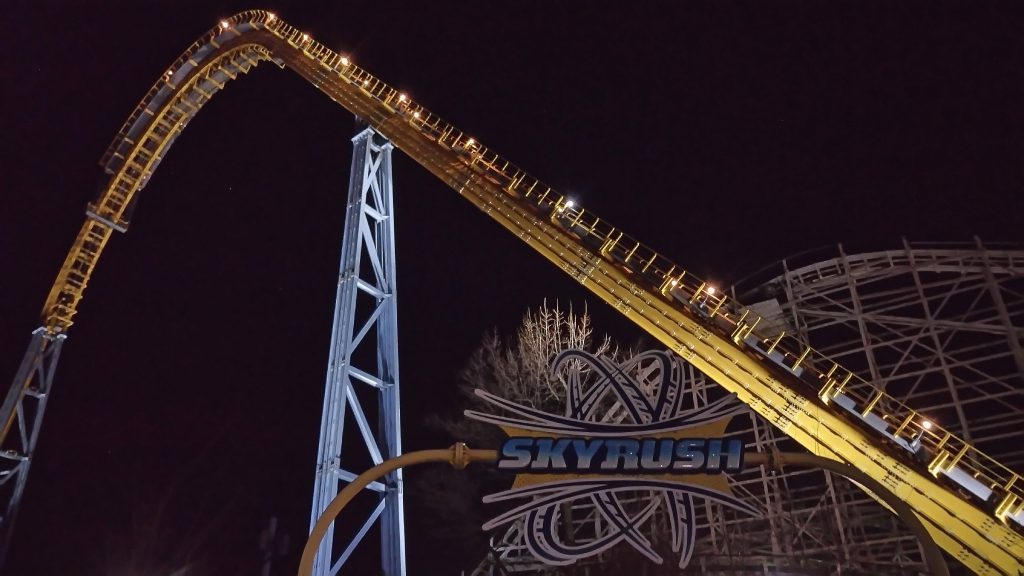 Dense was the correct word to use earlier, with so much quality going into the coaster list – 10 spots in my current top 25 were rewritten over the space of 6 months. In a year dominated by RMCs, one incredible Intamin creation took the crown. Skyrush at Hersheypark wasn't an instant hit for me, but once the sun went down we strapped ourselves in for the most intense marathon of our coasting career and the ride completely came into its own. It's difficult to do justice to just how terrifying this attraction is even to the most seasoned of enthusiasts, but know that it had the most profound effect on me.
Favourite Dark Ride in 2019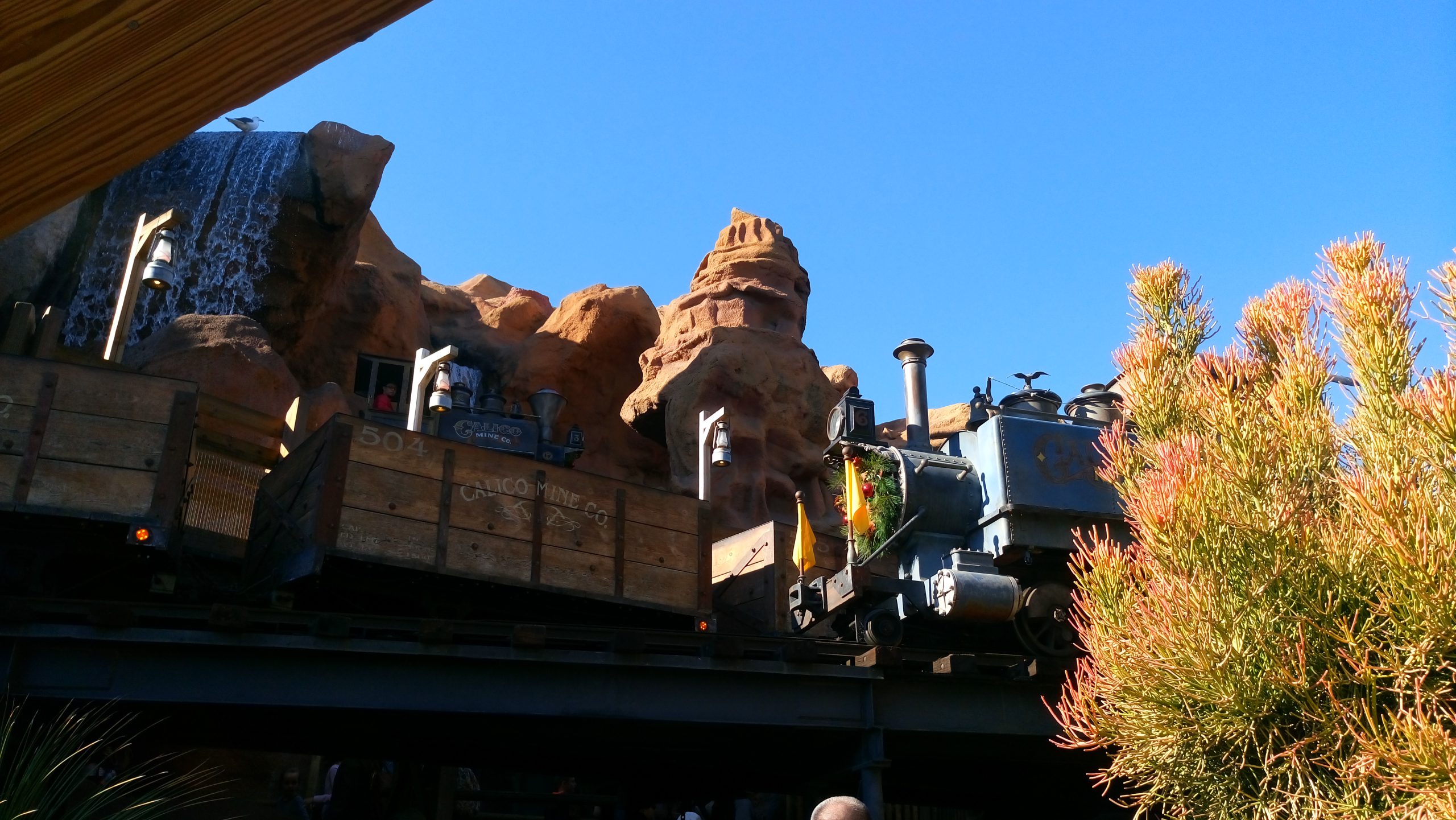 Honourable mentions – Calico Mine Ride (Knott's Berry Farm), Radiator Springs Racers (Disney California Adventure) & U-571 Submarine Simulator (Movieland Park)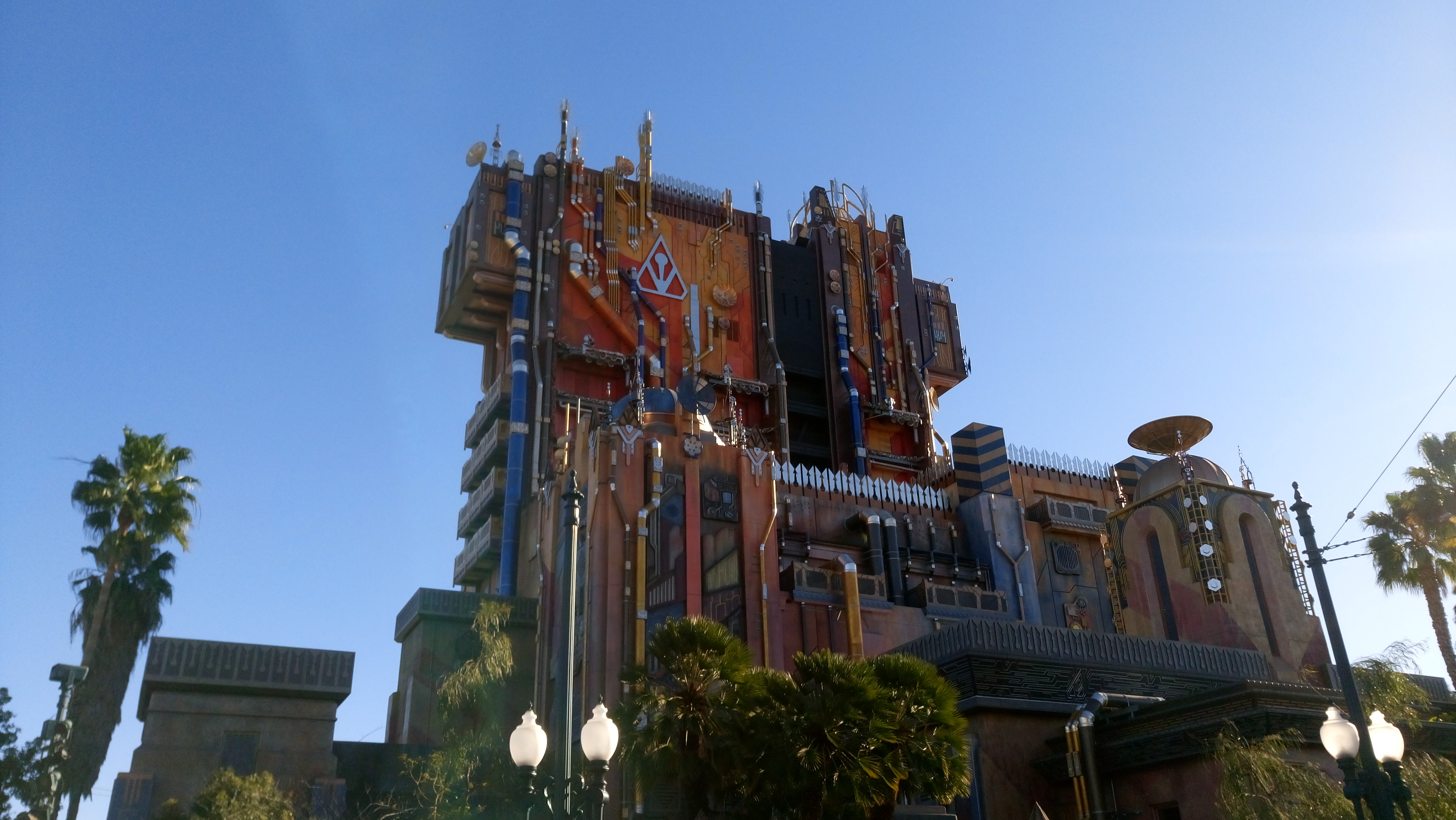 Disney does it again with the reimagining of a previous winner on these lists. Guardians of the Galaxy – Mission: BREAKOUT! at Disney California Adventure is a fresh overlay for the well known Tower of Terror attractions and I want to say I was skeptical about this move when the news was announced but the truth is I didn't pay any attention all. It worked better than I could have ever hoped for anyway, with the combination of a completely unforced narrative, out of this world theming and a franchise I'm massively into resulting in what I consider to be Disneyland's finest attraction to date.
Favourite Park in 2019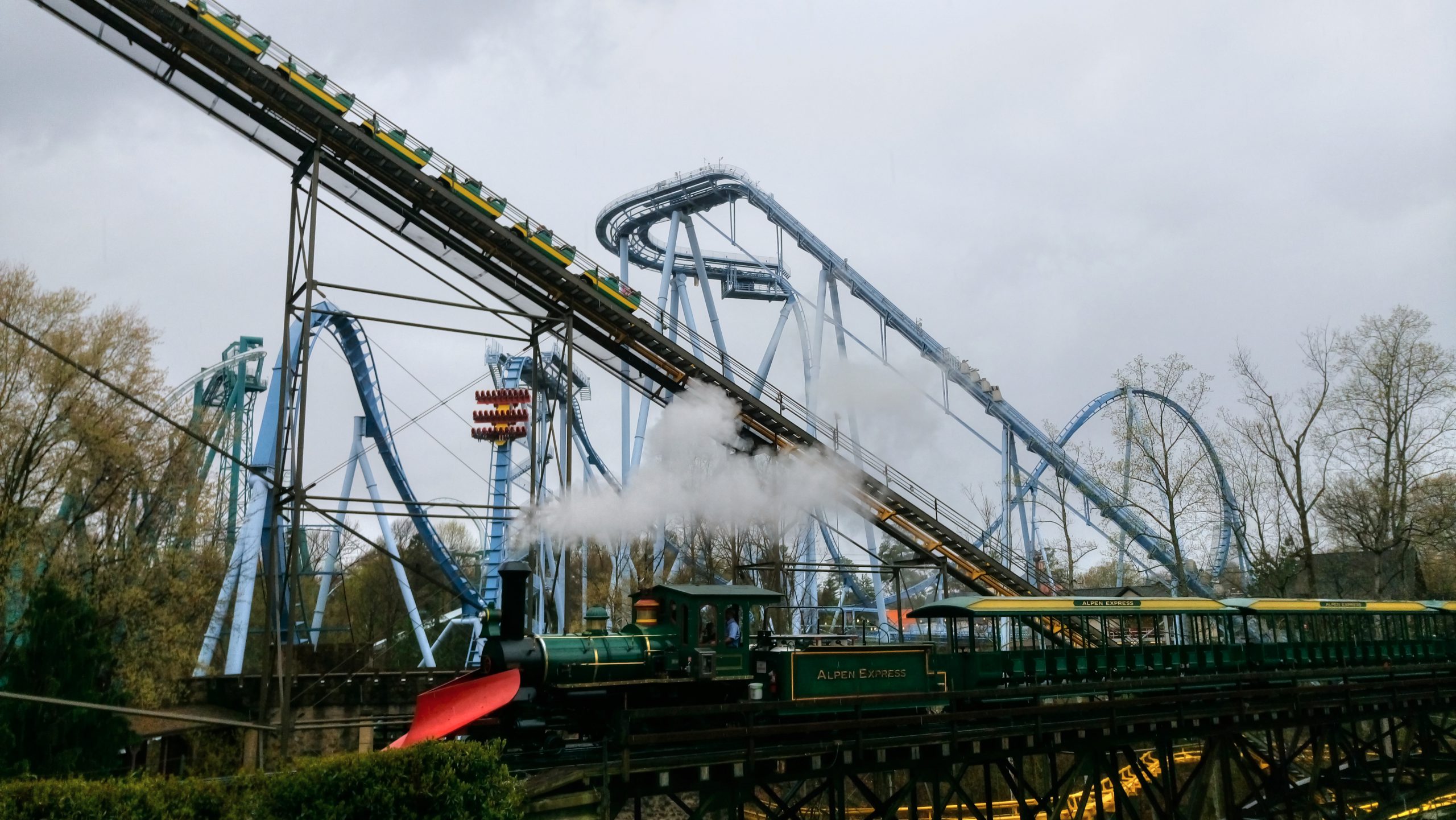 Honourable mentions – Busch Gardens Williamsburg, Disneyland (California), Linnanmäki & Etnaland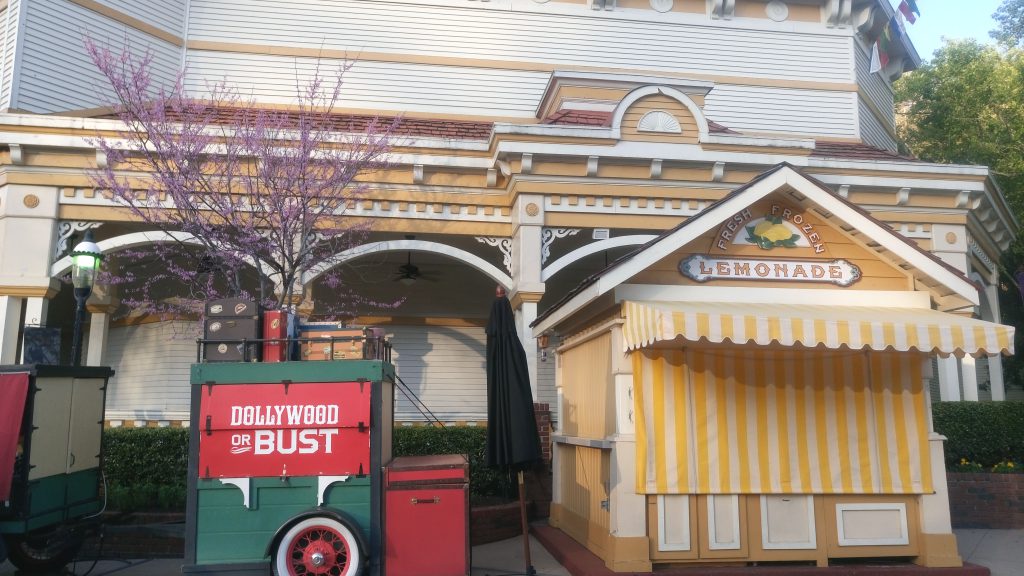 I've never been more at peace in a park than I was at Dollywood and my time spent here managed to completely change my perspective on theme parks. Sometimes the attractions don't even matter (though Lightning Rod helps of course), all you need is some beautiful scenery, a relaxed atmosphere, good food, country music and (never thought I'd be saying this) a rocking chair. There's a very unique and specific combination of factors going on here that reached me on levels I didn't know existed and the result is first class.
Favourite Cred Hunting in 2019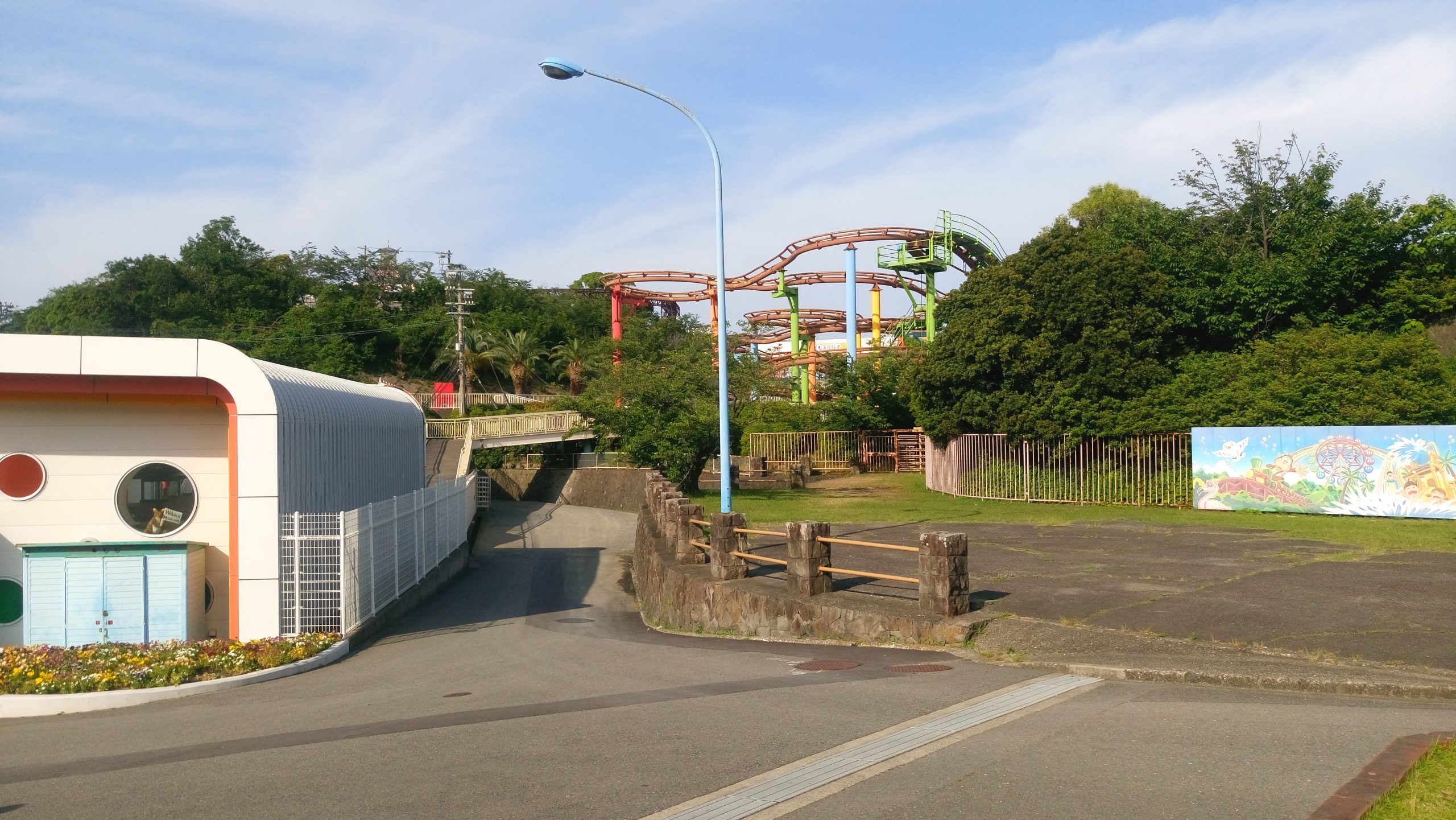 Honourable mentions – A tribute to Misaki Park & discovering Parco delle Stelle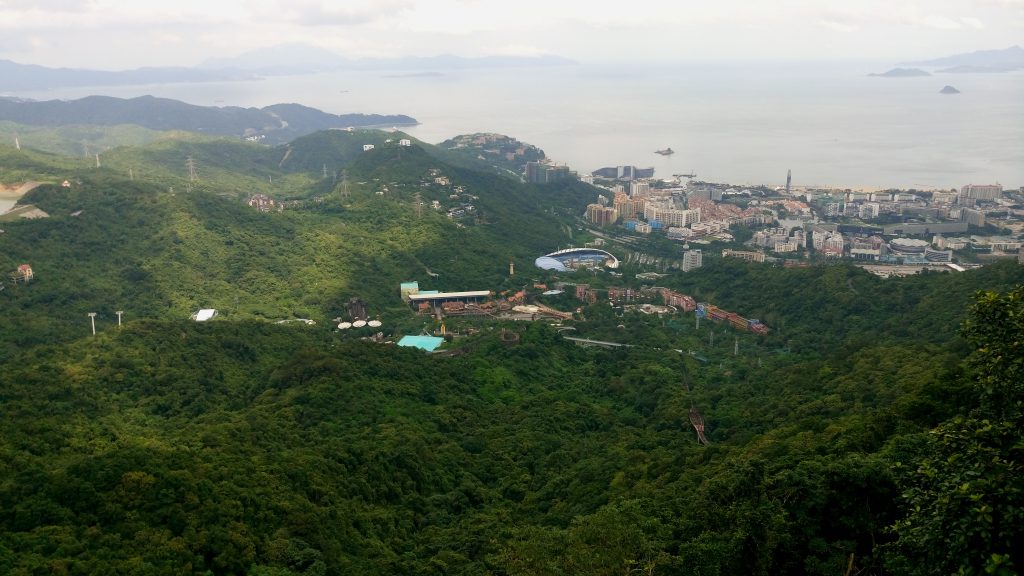 Never have I needed to be more persistent in the acquisition of a ride than for Wood Coaster at Knight Valley. I've already covered the story several times on here but what cannot be overstated are the levels of 'cred anxiety' (yes, there is an accepted medical term for it) that planning for and travelling to experience this attraction created within me. That's not something to be celebrated at all but mercifully, mercifully, new lows can lead to new highs, the drama paid off and gave me a new top ten coaster for the collection. Now that does deserve a win.