50 years of coasters – 2009
A nice varied mix this year with five different manufacturers sharing the top 5. Is the era of domination coming to a close, or is this just a blip in the system? Or have I just not ridden enough yet. All I know is there's some big new entries coming up that paved the way for some of absolute favourites, so it was an exciting time for sure.
---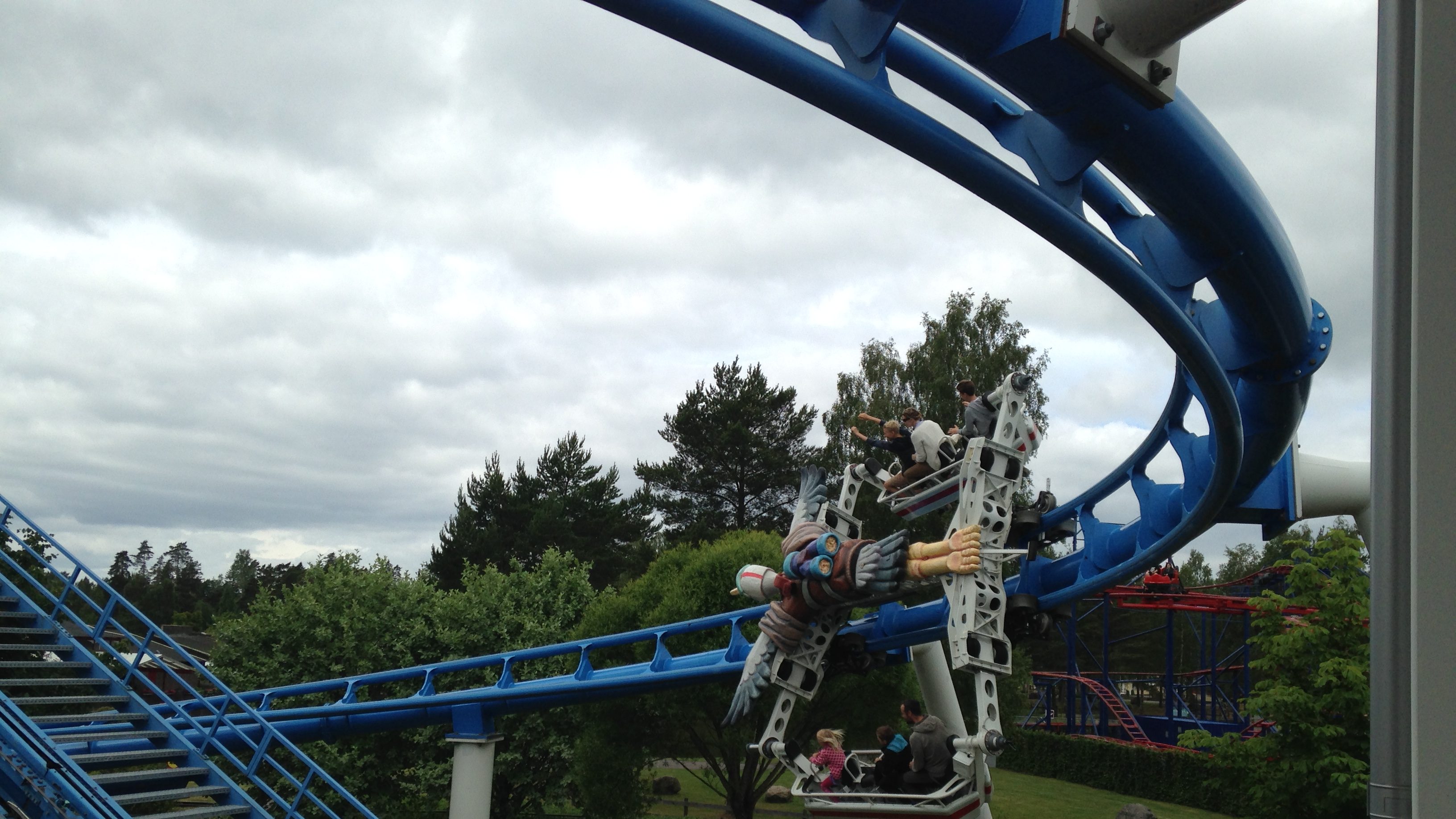 A one of a kind wacky installation from S&S and a different take on the wing coaster design, with single file seating that can freely rock back and forth. It's nice to see experimentation keeping things fresh and interesting within the industry.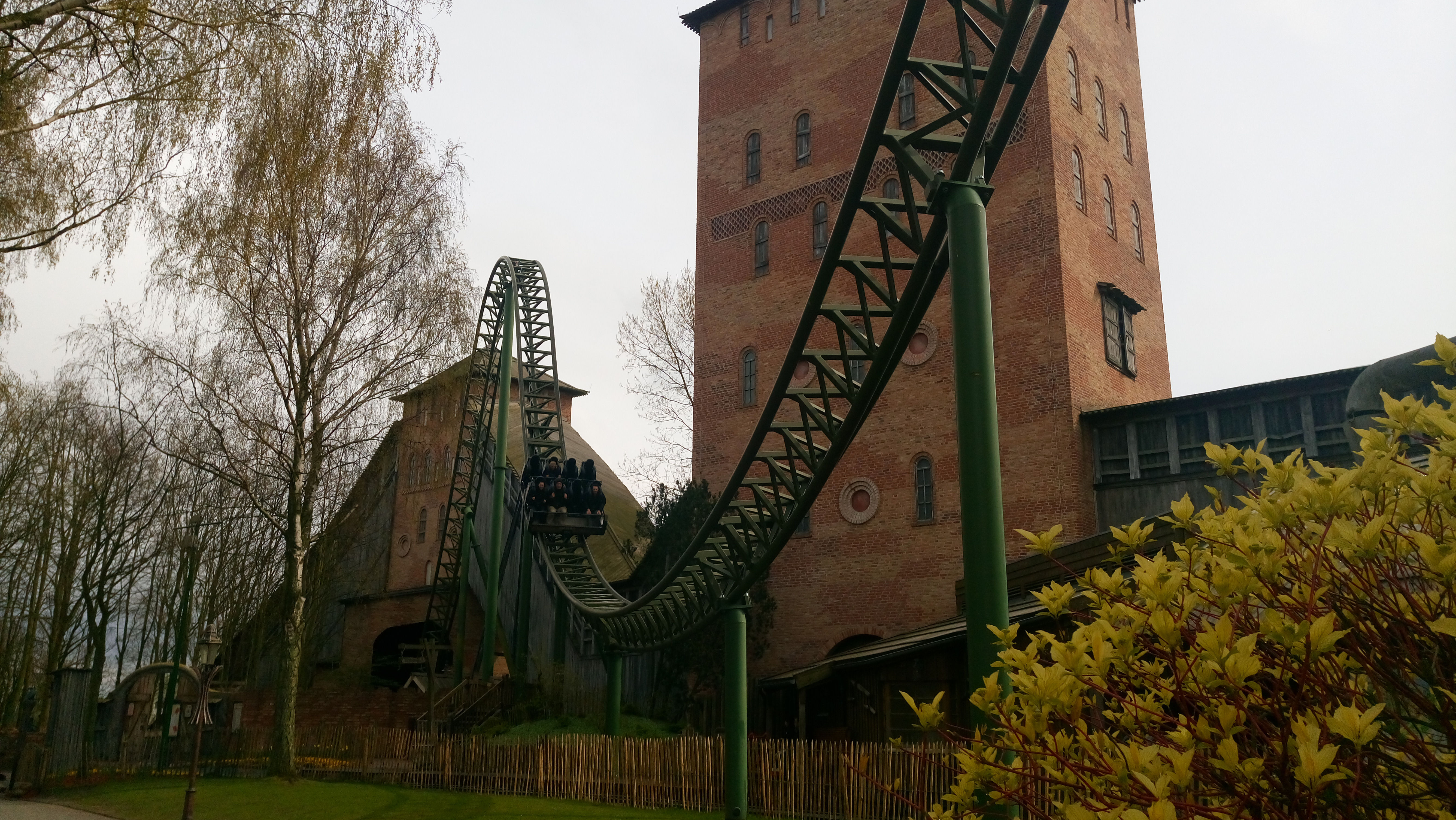 Dollywood appears to have set the trend for housing those vertical lift hills and doing something special with Gerstlauer hardware. On paper I should really love this one as well, but I just can't get past the uninspired layout that rides poorly. I'd rather just experience the dark ride sections individually and be done with it.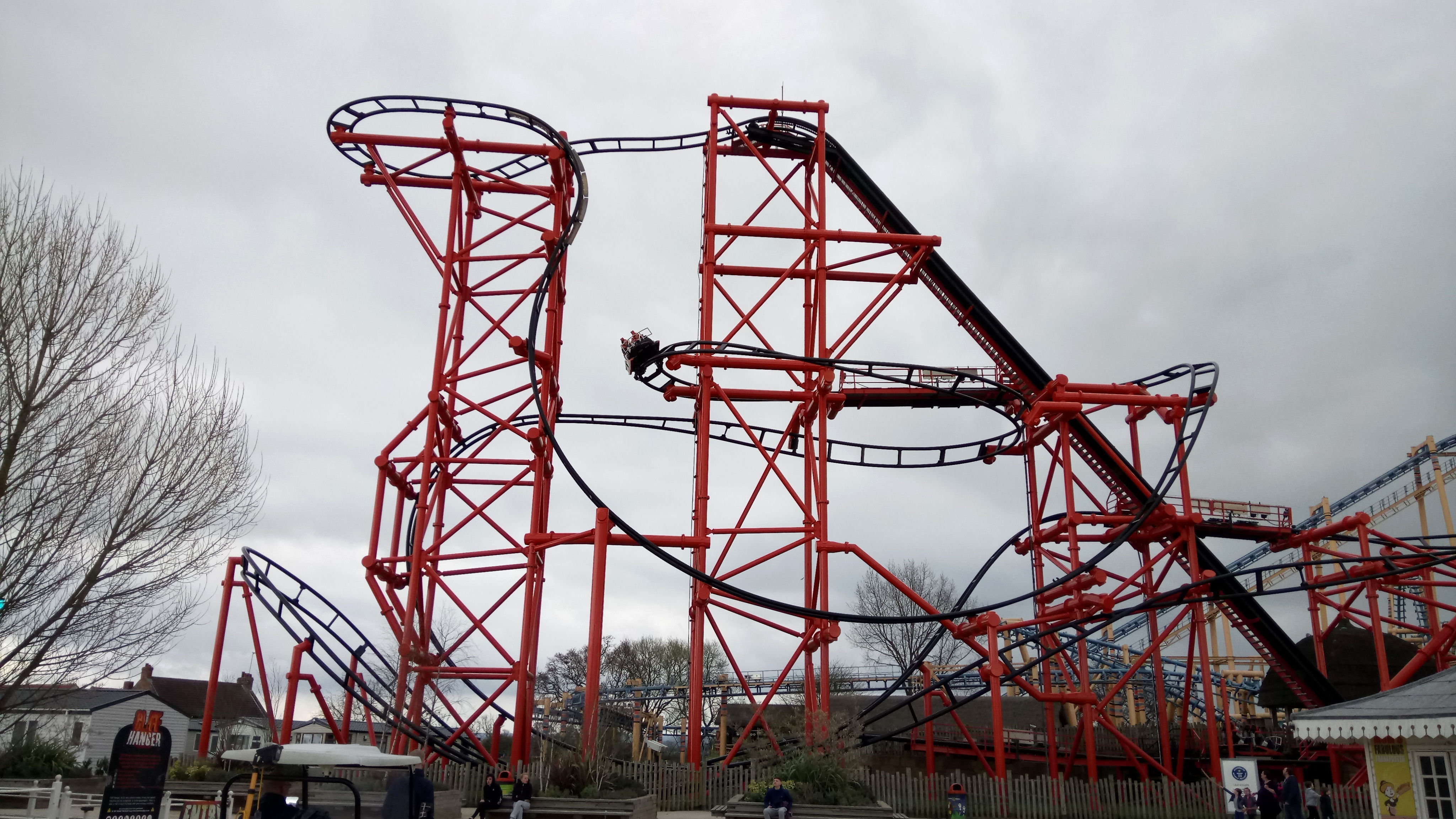 S&S had also been concocting other crazy ideas last year with this El Loco design debuting at Indiana Beach. Mumbo Jumbo was the first version to hit Europe and features a fascinating sequence of elements such as that outerbanked turn and downhill inversion that set it apart from pretty much everything else in the field. The only things holding it back are the clunky shoulder restraints which have a particularly awkward design.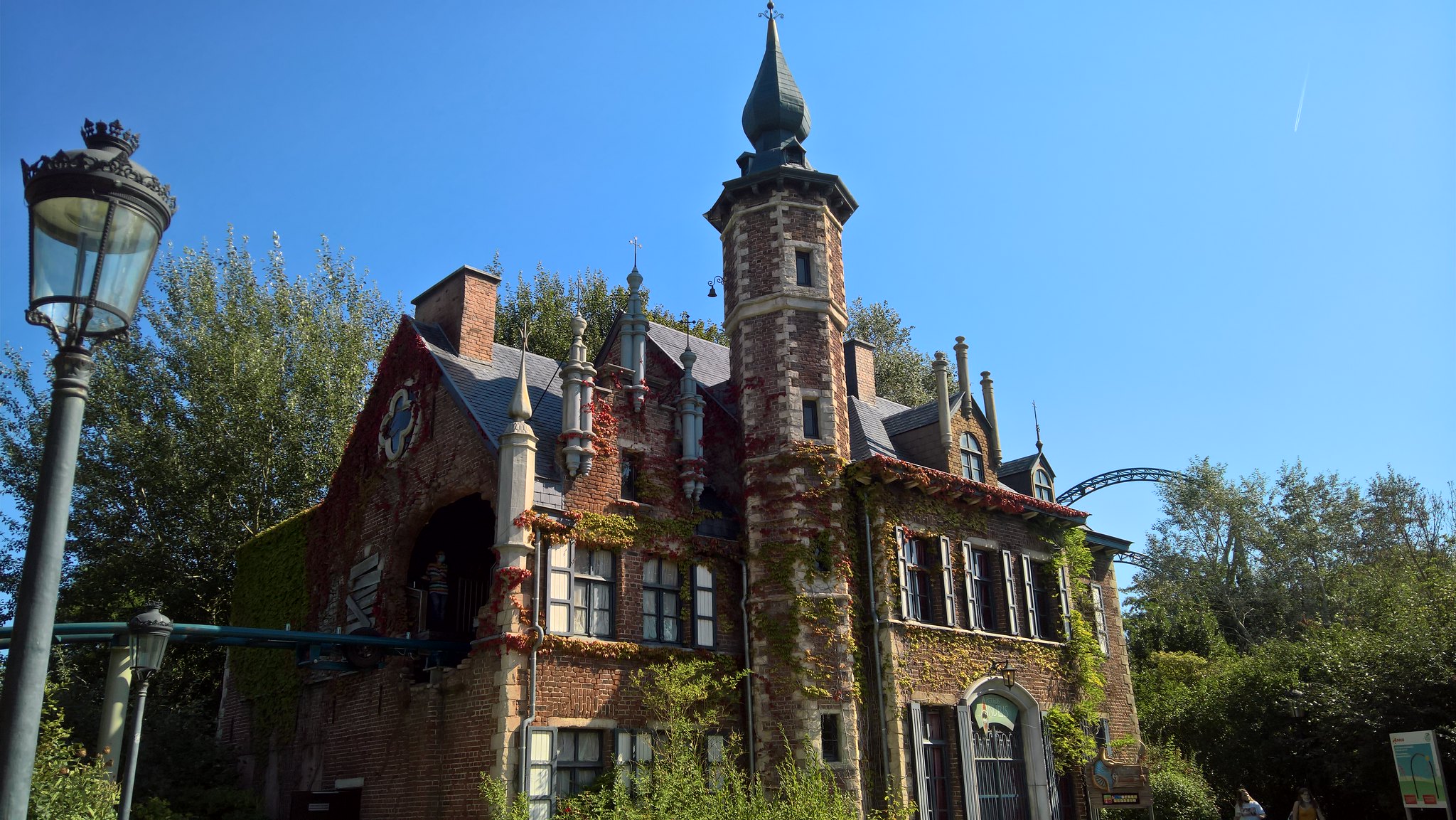 Probably one of the most major coasters I failed to take even a single picture of. There's something about Belgium (or our particularly poor planning) that always sucks all the time out of the day leaving little luxury for photo laps.
Update: I've since been back and managed just one snap, after being distracted again by something far more impressive. Says it all really.
Anubis was the follow up to last years Lynet, the Gerstlauer launch coaster and marks the second and last of the model to have been made, with the LSM technology instead transitioning over to their Eurofighters as seen above.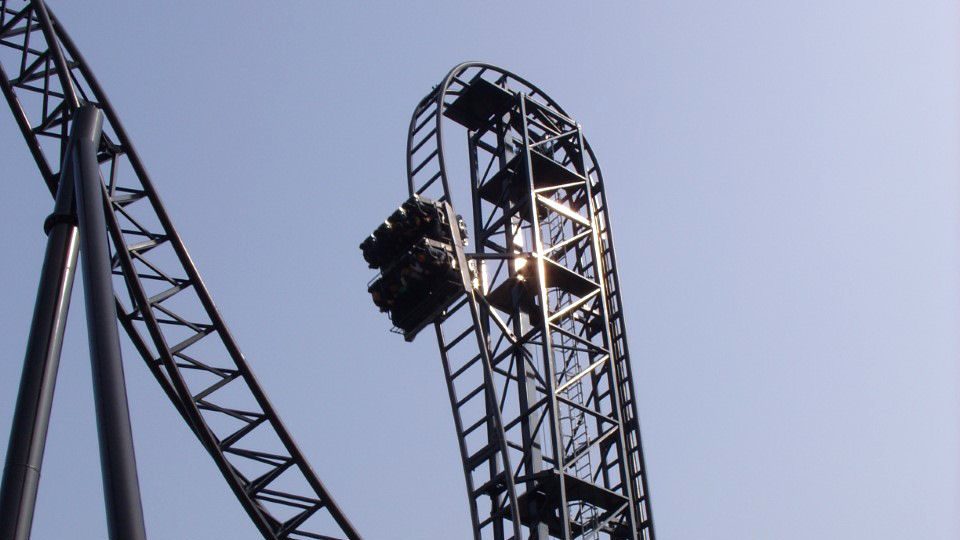 Busy year for Gerstlauer. The UK also ended up with a Eurofighter with indoor sections and theming and it's the first real coaster I ended up following the construction of, having just started to get into this hobby properly (first time round). While the presentation is in no way a match for the direct competition this year, I find Saw to have a much more entertaining layout, the brutality of which is rather fitting for the theme.
I opted not to fill this list with another dose of Mega-Lites as we've probably seen enough of them already. It was a busy year for Intamin, though mostly through the sale of cloned layouts across the world. iSpeed was the standout box fresh design and European successor to Maverick with that LSM launch. It also opted for the large top hat element, like the hydraulic accelerators of old, perhaps in an attempt to be the best of both worlds, though it wasn't as good as I would have hoped.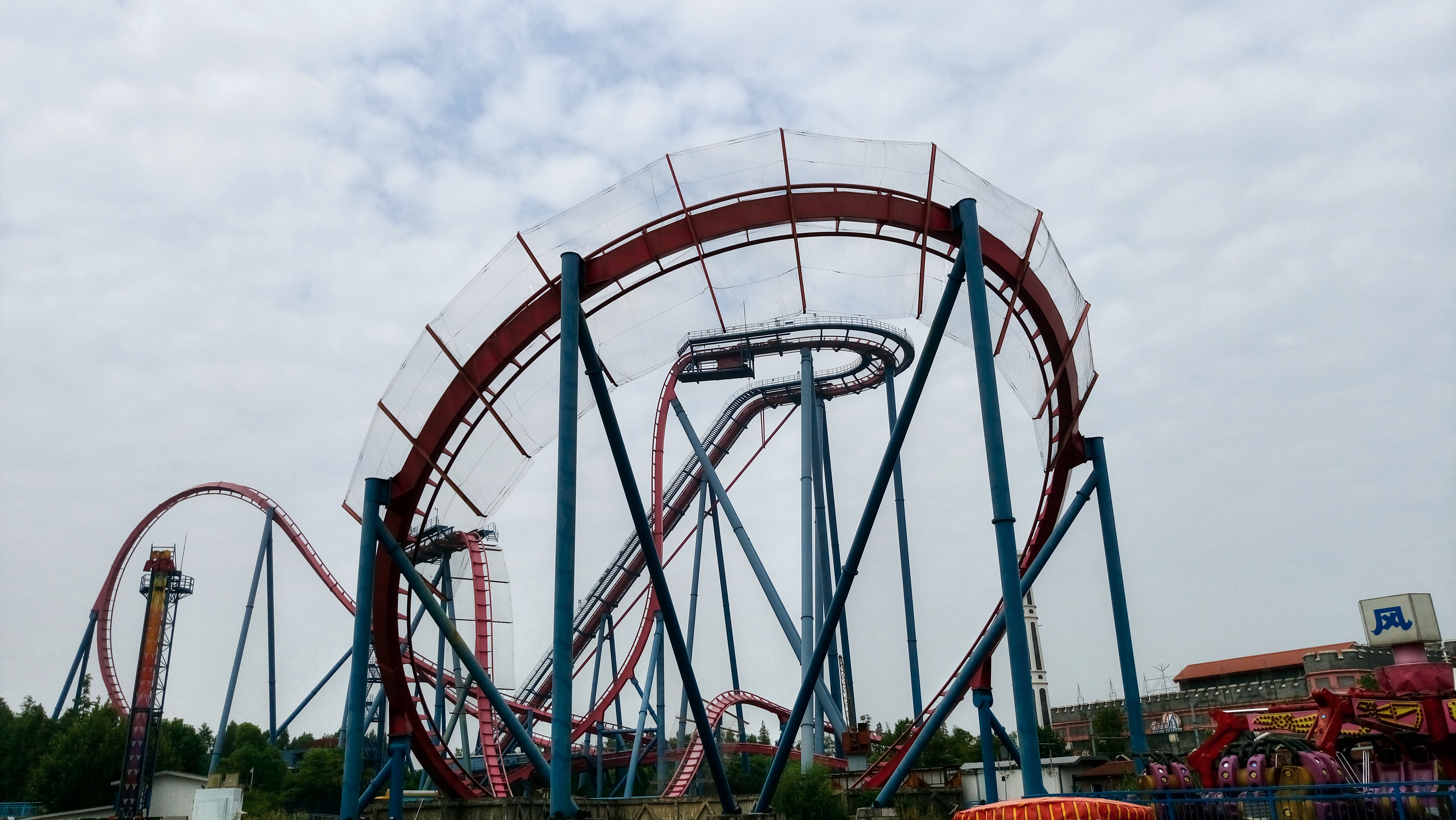 Once again I've only done one of the B&Ms so far and it's another Chinese monster dive machine clone, but Sheikra this time. It's a mighty impressive ride, does what it says on the tin. The less said about the park the better, though it did all open for the first time this year with a particularly significant lineup.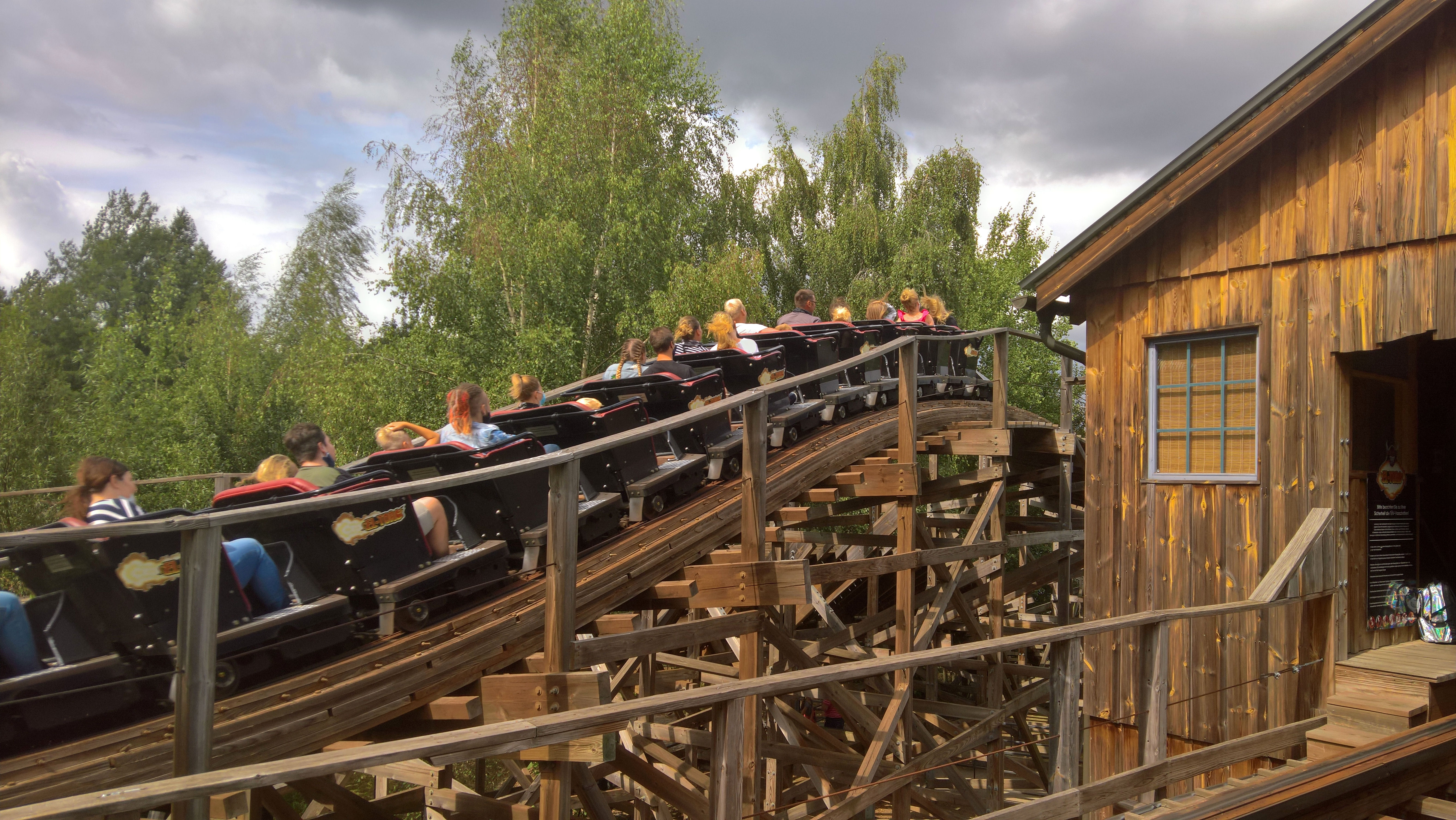 A humble GCI affair in Eastern Germany manages to outgun the big players this year, really showing off the strengths of the wooden coasters from this manufacturer with a high energy series of twists, turns and hills out of a minimal height differential. The less said about the park the better.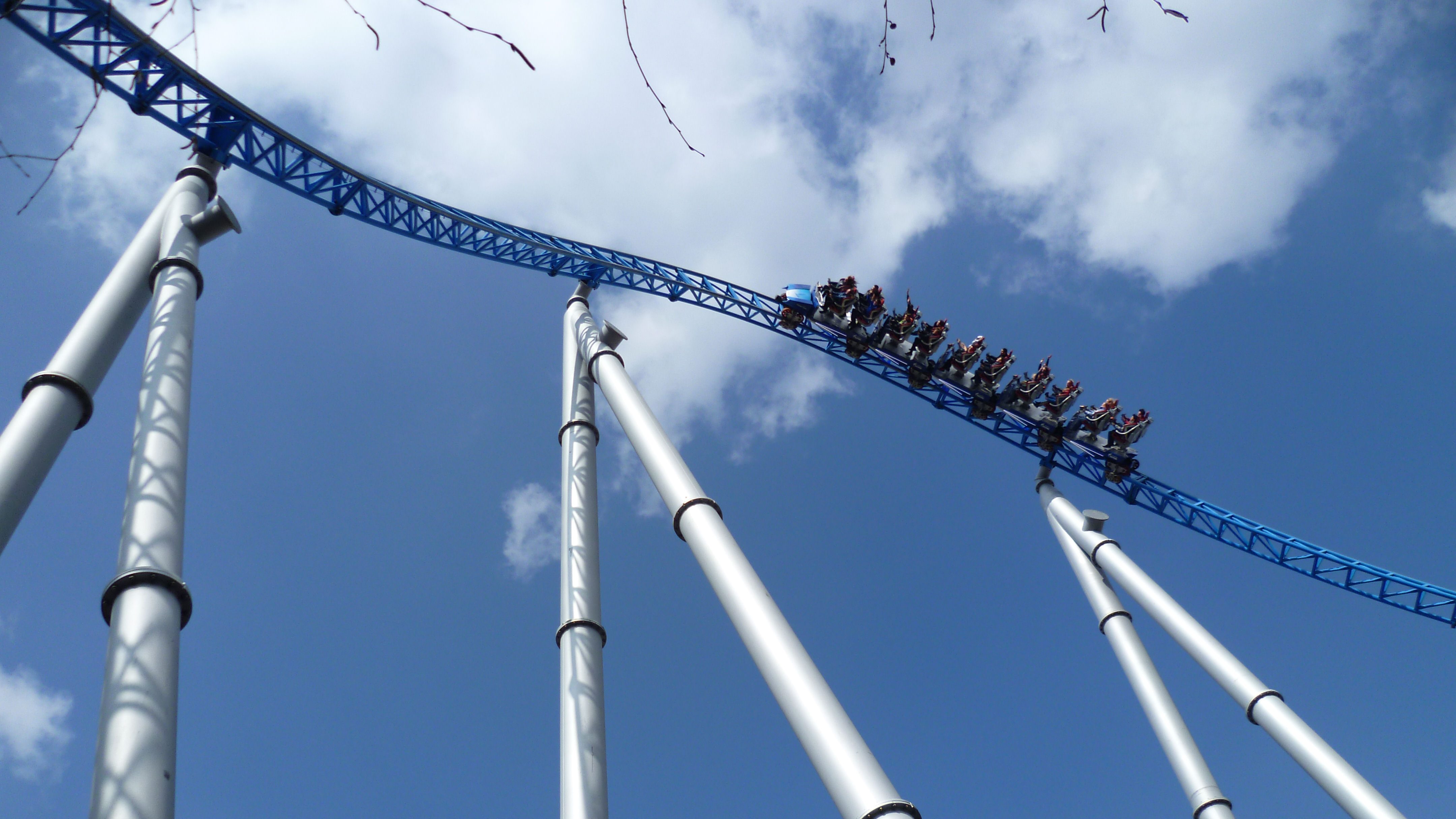 Big moment for me, though I wouldn't know it yet. Mack Rides have stepped up after a prolonged absence from these lists and it's time for them to start properly competing with the thrill market. The development of their own LSM launch coaster coupled with what I still consider to be the best trains in the business was just the first step towards true greatness. Blue Fire is a real showcase piece, with a bit of everything from dark ride sections to inversions, an onboard soundtrack and even heart rate monitors.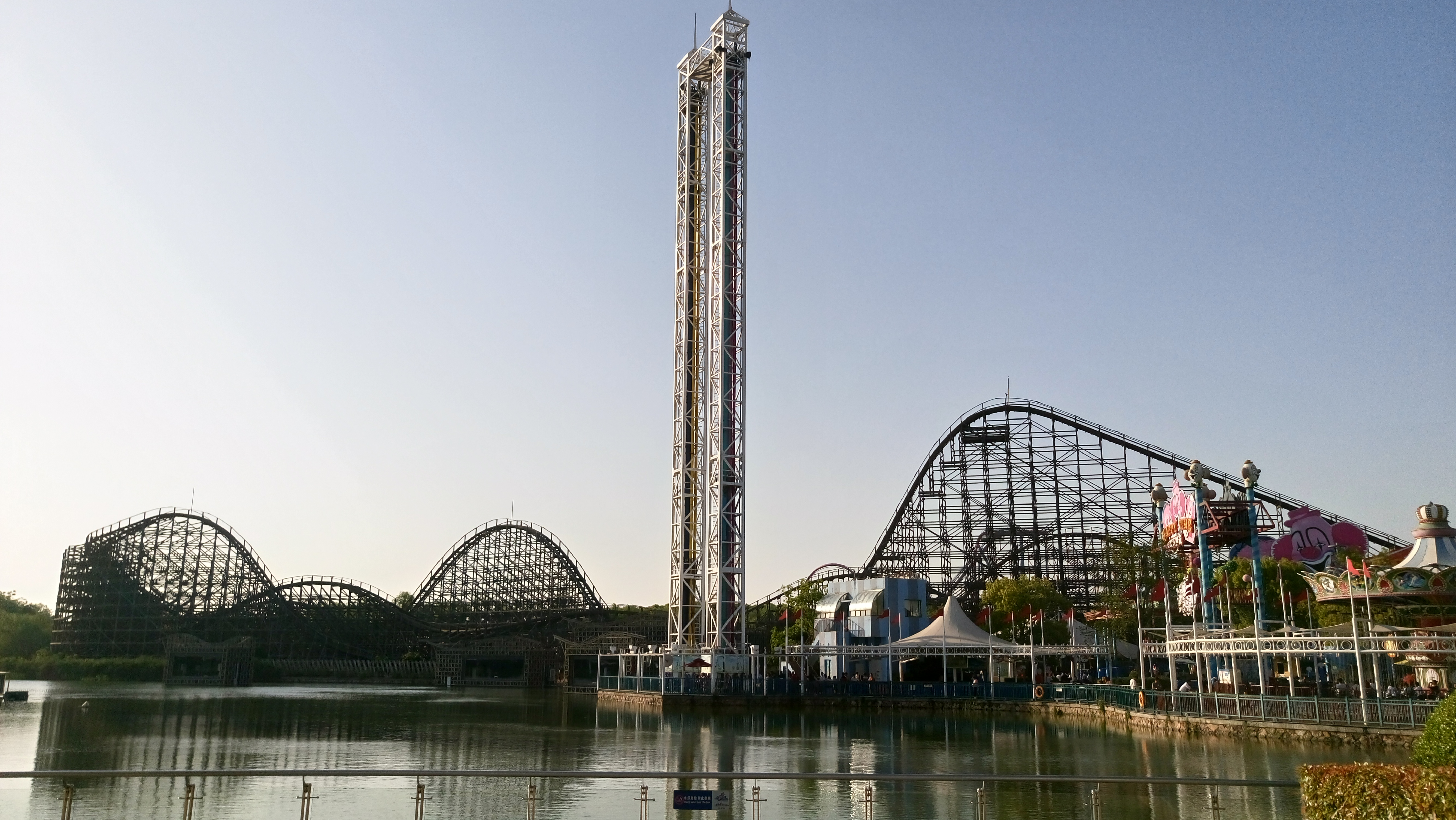 Finally. I've been honourable mentioning the Gravity Group for several years in a row now, having never had the fortune of getting on one of their US installations yet. They hit the Asian market for the first time this year in a big way, with China's first ever wooden coaster and this has gone on to do amazing things for the hobby, at least in my particular case. Fireball is part traditional out-and-back airtime machine and part out-of-control insanity machine, something that this manufacturer does better than anyone else. And that's all I've ever wanted.
---
Have we got any more excitement to be uncovered from 2009?
Magic Mountain got their Terminator themed GCI this year, sadly it was down during my visit. They also made Prowler elsewhere in the States, which sounds good for name alone.
The missing B&M list is basically just Diamondback, continuing the annual hyper tradition. Though they also built one other coaster this year I've already experienced the layout and to be fair it would easily be top three.
Hollywood Rip, Ride, Rockit still intrigues me, it looks rather different to anything else Maurer put out.

Now we can end on some downers, two spites:
The future is uncertain for Senzafiato. I would have ridden this one had they not closed indefinitely the year we were in Italy.
I also tried my hardest to ride Stingray, visiting the area on multiple occasions with specifically allocated days to spare. It never opened for any number of reasons and I so badly wanted that unique creation.

Ah well, 2010s next, Should be good! Click here to continue the timeline.