Rollercoaster Ranking – Maurer Spinners
Of the several manufacturers on the market that offer spinning coasters, Maurer were perhaps the most dominating force of the early 2000s. To me it remains their signature product, the one they truly excelled at in some cases, though they did progress onto some other impressive feats that we'll likely look at another day.
While the order book has remained fairly consistent since the models inception in 2000, it seems they are no longer the go to guys for creativity and custom layouts, particularly as companies like Mack have moved back into the market, eventually being the ones to go on and take it several steps further again.
This is a shame, because I'd love to see them have a go at some more ambitious projects. When the theme (and park) of this latest one was announced I became unusually excited, seeing the potential for something quite special, but from what we know up to yet I'm no longer holding my breath in anticipation of something overly special – I do hope it comes back and surprises me.
There have been (or will soon be) around 25 builds so far and while I've only got as far as riding 12 of those myself, they can be split into just 4 model categories, 3 of which are intended to be cloned and the last being the custom set, of which I'm missing just the one that's currently operating (gutted about the premature loss of Twister – just look at that view). There's no specific desire to go chasing down the remaining clones just yet, or to start ranking those individually as well, not that that has stopped me from such nonsense before!
---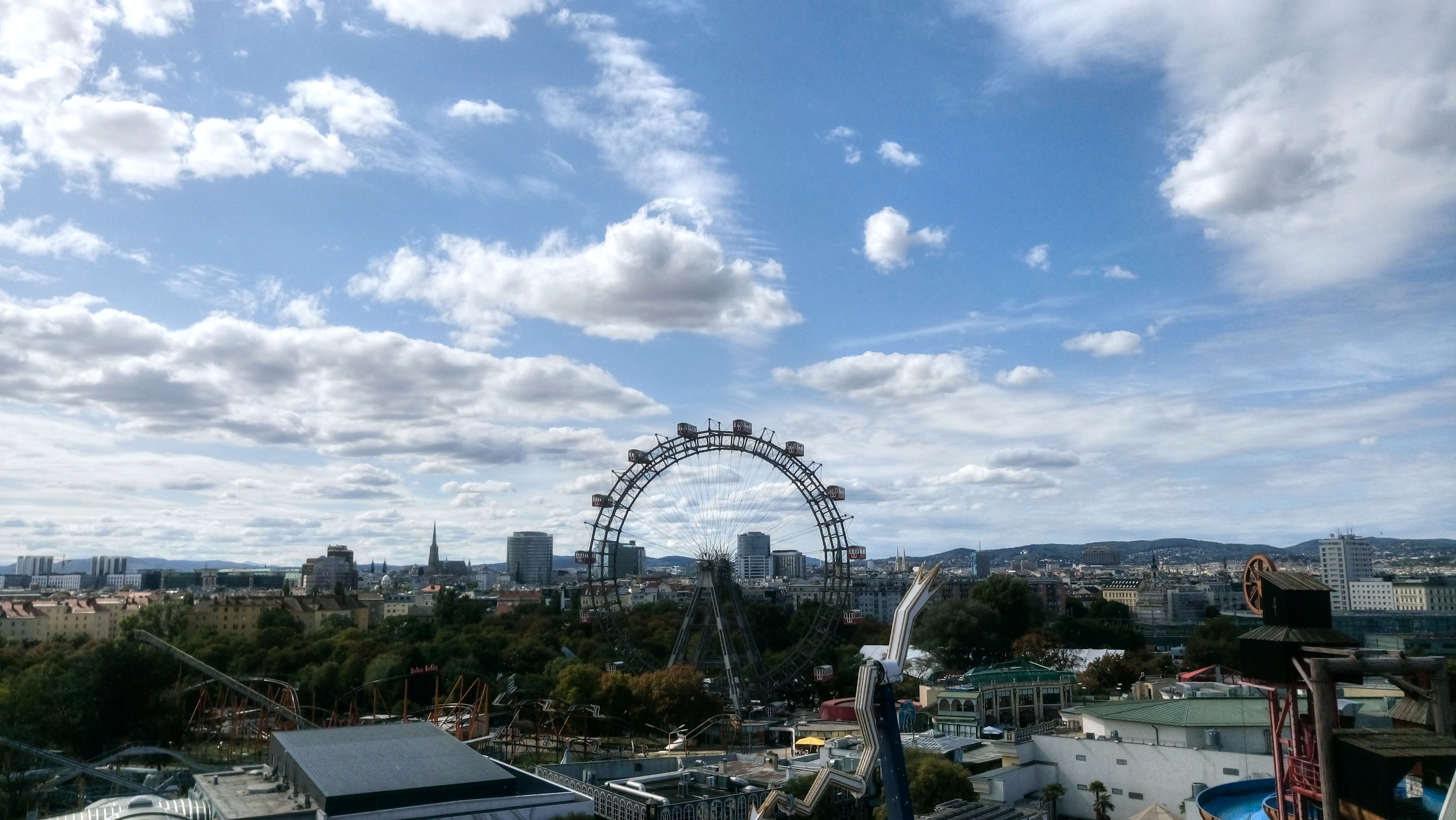 #12 & #11 Insider – Wiener Prater (Austria) & Spinner – Skara Sommarland (Sweden)

Not a fan, as you can surely tell by neither of these even having a photo to their names (that warehouse on the bottom left is the best I could muster). These 'Compact' models are largely inspired by the traditional wild mouse layout, particularly in the first half, with a maze of tight unbanked turns and minimal drops. The execution is rather clunky as a result, with jarring increases and decreases in the level of spinning that don't really suit the design very well. It just so happens that I've ridden both an outdoor and indoor version of this one and I think not being able to see helps, a little, but the mirror maze in the queue for Insider was more fun than the attraction.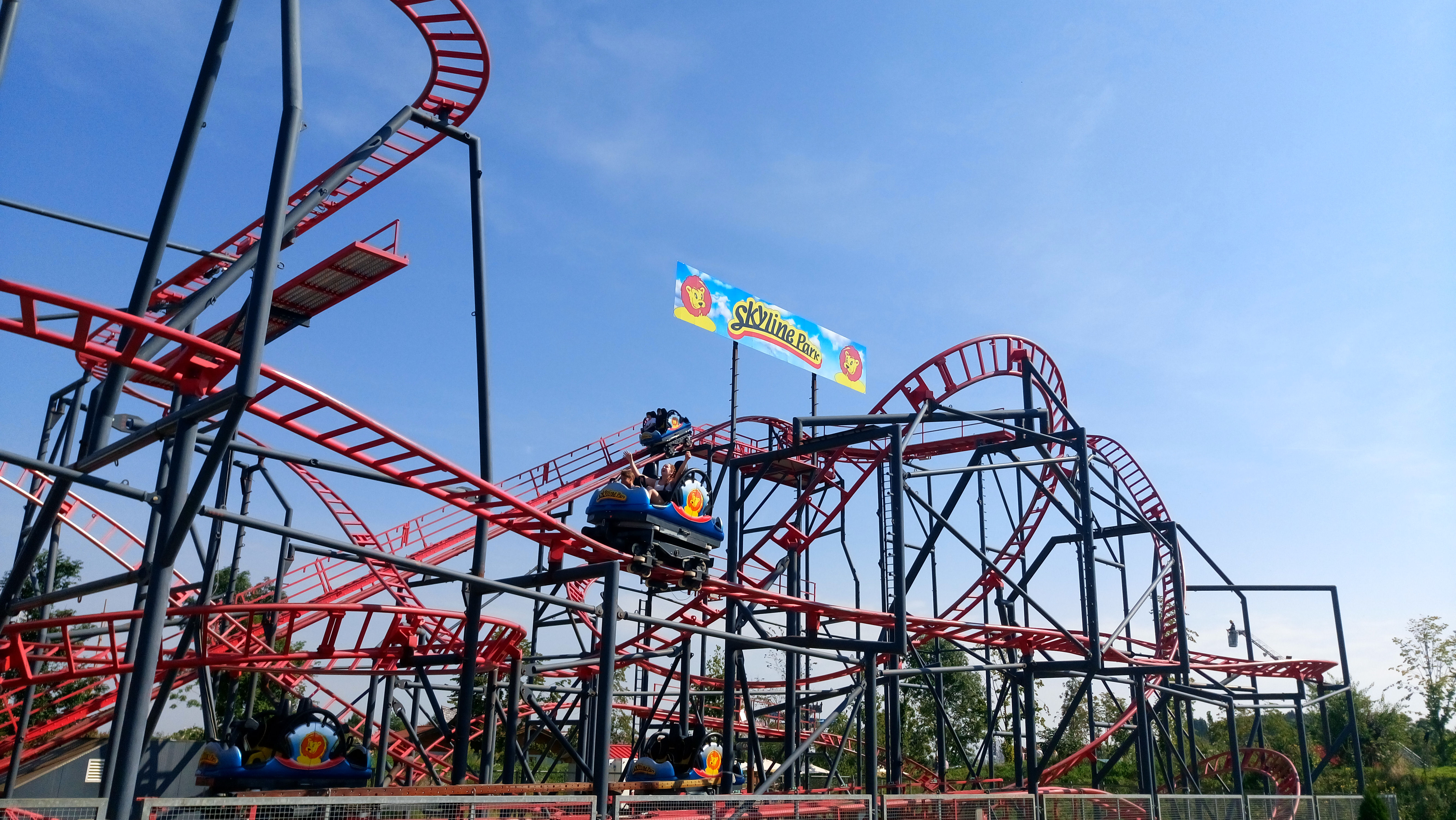 Here's another pair I've come across both outdoors and indoors. The high up banked turns at the start of the SC2000 layout appear to be attempting to counter the issues I take with the compact layout, though not with a great deal of success as far as I've experienced. Again, some added visual disorientation provides a bit of an edge, but there's so much more untapped potential in this model that we're about to uncover.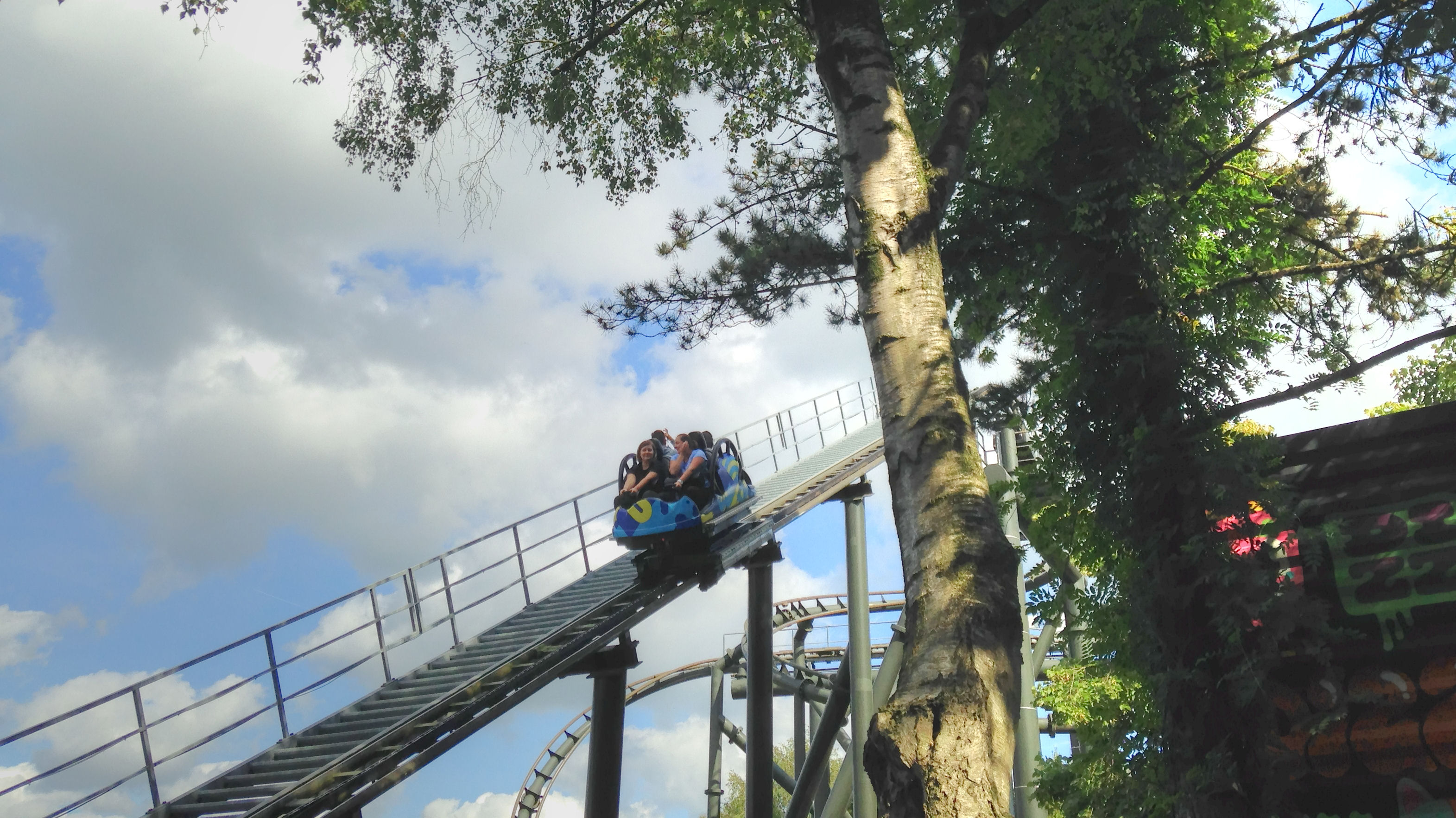 I'd call it an off day, but I've had more than one of those as well as heard accounts from others that this ride just doesn't deliver. Somehow they've managed to engineer a layout that counteracts most of the cars attempts to spin, resulting in a leisurely family style sit down not dissimilar to a couple of other attractions in the park. It's a shame this one fails to stand out more.
A well presented attraction on the outside might lead you to think that there are some wild antics going on within, though the result turned out to be a little underwhelming. The first lift leads to this tiniest of outdoor interactions before heading back into the dark for… I'm not sure what. Some things happen, not a huge amount, and then unusually there's another lift to get back to the station.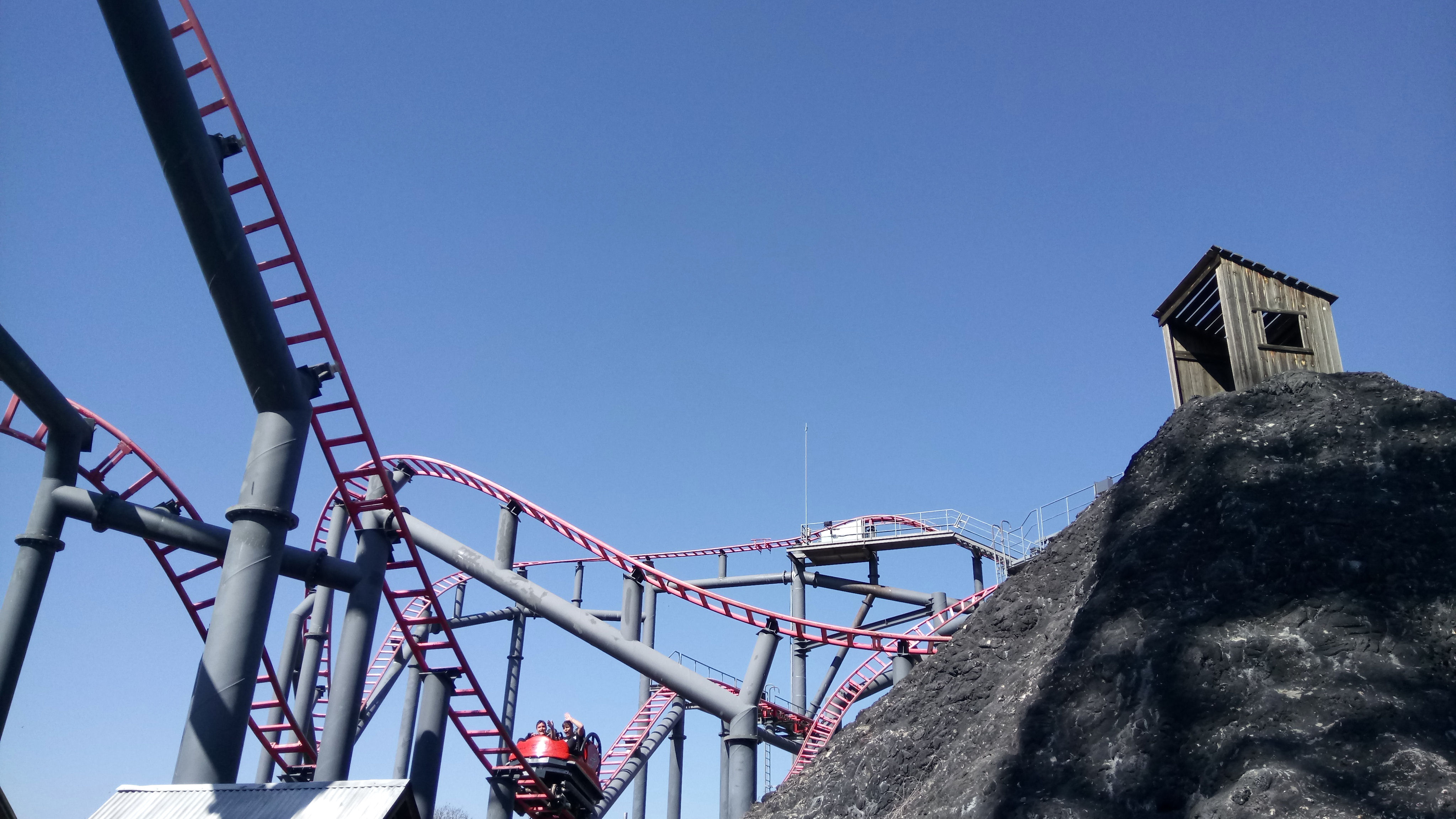 Time wasn't on our side in this park and everything ended up as a one and done, so the one lap we did get on this was a little lackluster and I don't know whether to chalk that one up to bad luck or bad design. It certainly looks the part, and is reasonably large, but I expected more.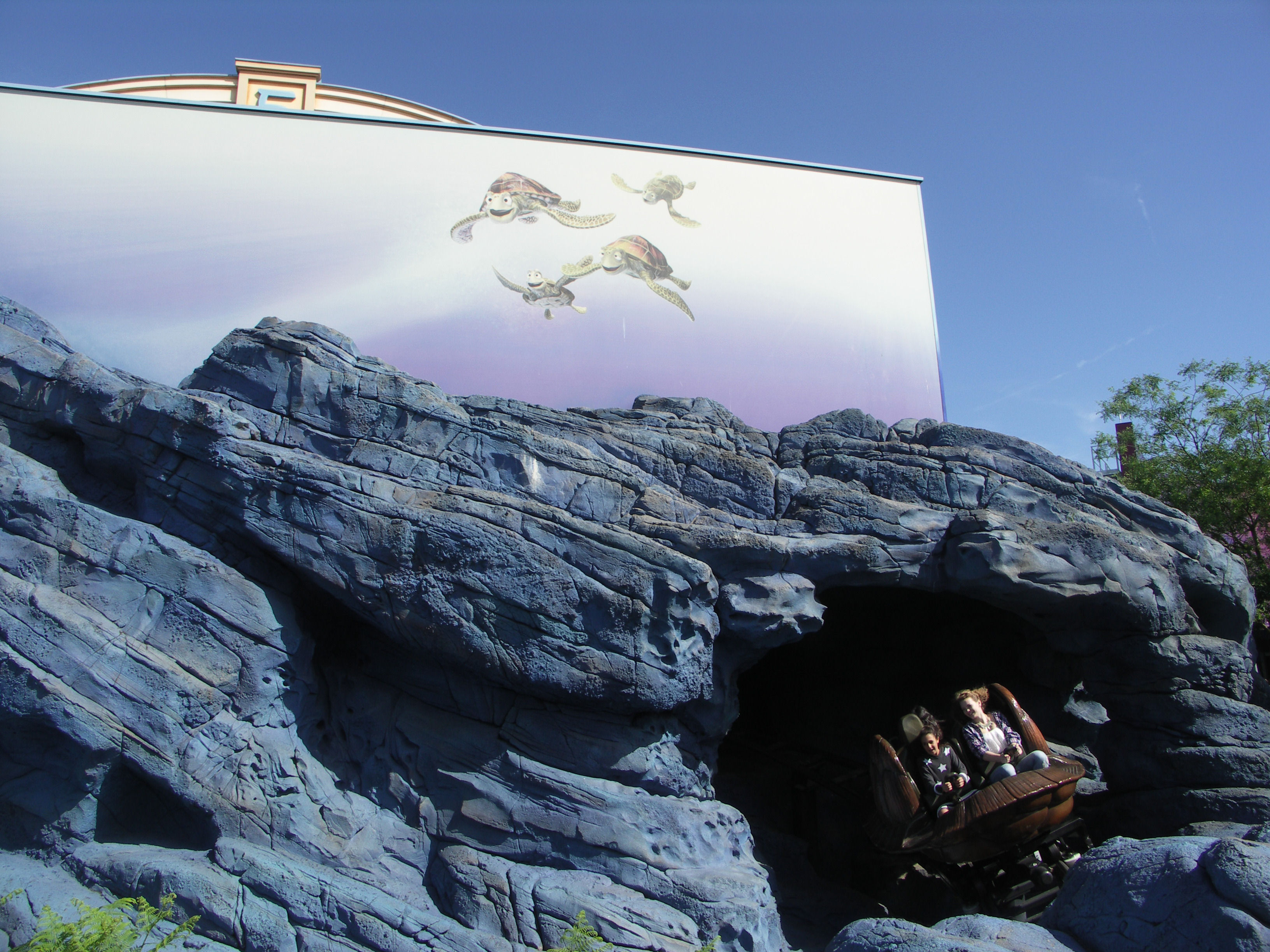 Another victim of circumstance I fear, having such poor capacity for a Disney resort also made this a one time only attraction for us and mr predominant memory of the experience is that like many of the others it didn't really spin or get going much. I'll give it the benefit of the doubt for the obvious top notch theming and dark ride aspects, but really it highlights the fact I'd love to get a little more acquainted with some of these.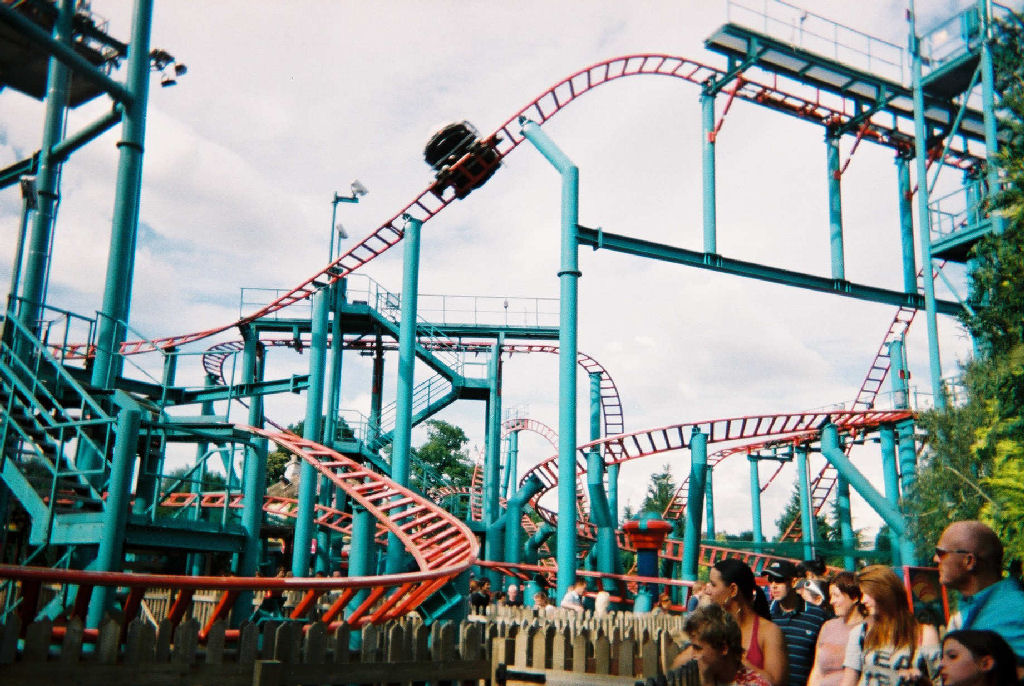 The only existing SC2200, which appears to have been intended to become a stock model, yet has never surfaced anywhere else. Unlike the previous two I'm almost overly familiar with Spinball and it seems rather more well tailored to the spinning design, with multiple twisted drops and exciting elements such as the immelman (not to be confused with the inversion equivalent). It's a little unpredictable, as most spinners are, but we've definitely had some good times on this one over the years.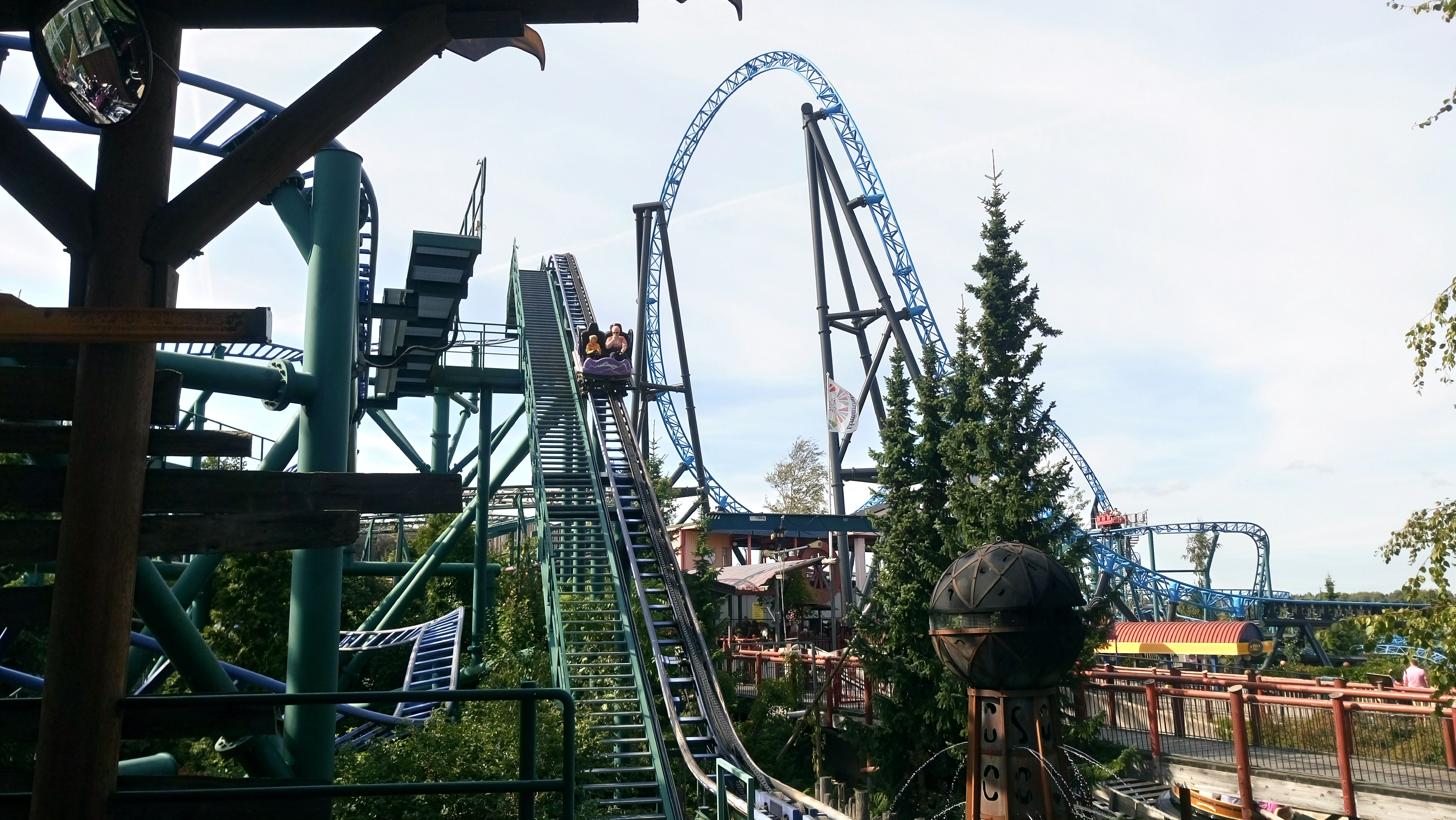 #3 Salama – Linnanmäki (Finland)
In the shadows of something truly world class I managed to gloss over this one a little bit. It's an ambitious and impressive layout for the positioining over the top of the rapids, though it perhaps doesn't capitalise on that potential for interaction as well as it could have. The elements are stronger and well suited though and overall it's a solid package.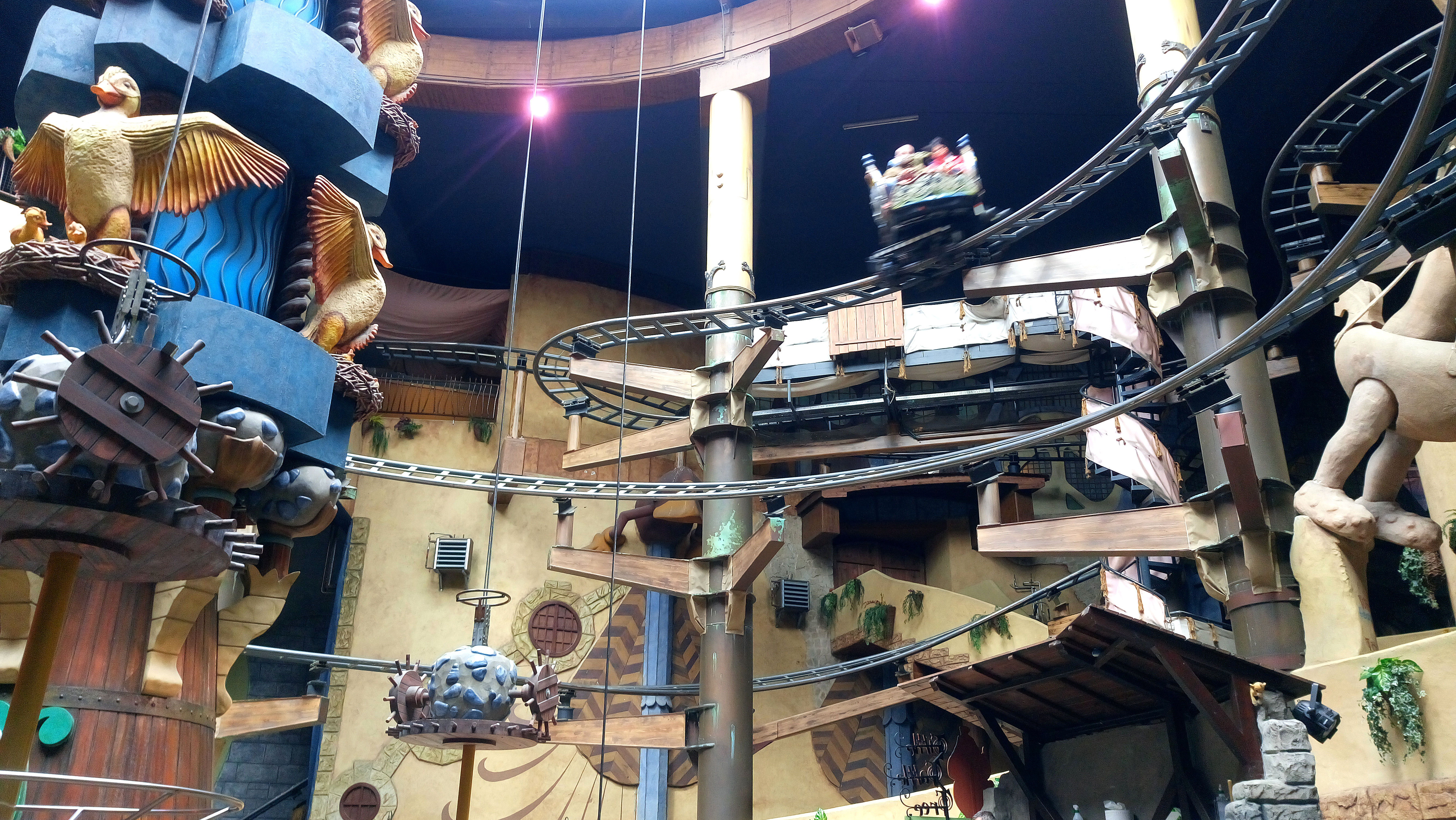 Now we're in the big leagues, with the type of attraction that really set Maurer apart from the competition of its time. There's a lot going on in this pair of indoor spinners that you just wouldn't expect, from elevator lifts to tilting, turning and bouncing trick track which gets nothing but top marks for creativity. While good for capacity and the visual aspect, having two rides does have the slightest of downsides in that one layout is just plain better than the other and, on the subject of the layouts, I find them just a little too haphazard with those hairpins in the middle to give the Winjas the number one spot here today.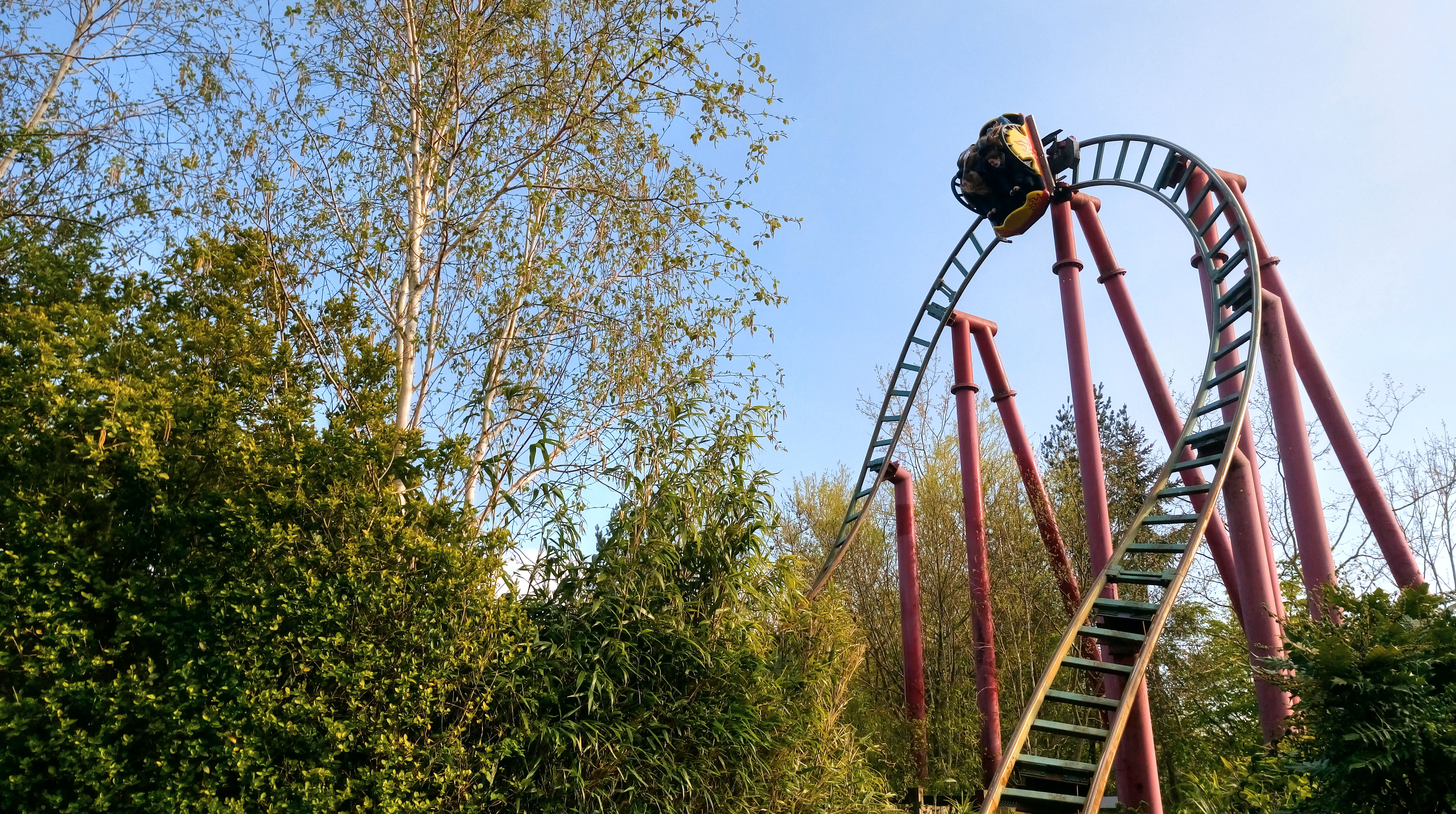 Which means that spot goes to my local which I've neglected for oh so long. I finally got back on it just recently and it's held up incredibly well over the years against the onslaught of competition that I've experienced both in spinners and in general. There's something about that wild first drop that always kicks up a good spin – that's the whole point of these rides existing and I don't see why it should be anything but a guarantee. From there it's a highly unusual and spread out layout which I believe works in entirely in this types favour, they've almost been hampered by the demand for a compact product when sprawling airtime hills, large helices and weird multiple S-bends work far more wonders than a wild mouse layout ever could.