Top 10 coaster reasons to visit France
Following on from my cold and calculated list of top ten countries for coasters, I thought it would be good to follow up with some warm and fuzzy (weather permitting) examples of the actual coasters that each one has to offer, a top ten within a top ten as it were.
Other than the obvious Disney & Asterix combo, 'major' parks seem to be less of a thing in France. Everything else is a bit more low key and I'd say that actually works in their favour, especially with each of their own little quality highlights that all really start to add up to a solid trip or two (or ten from my location). Here's their most interesting, unique and enjoyable rollercoasters, not necessarily in the order of favouritism.
---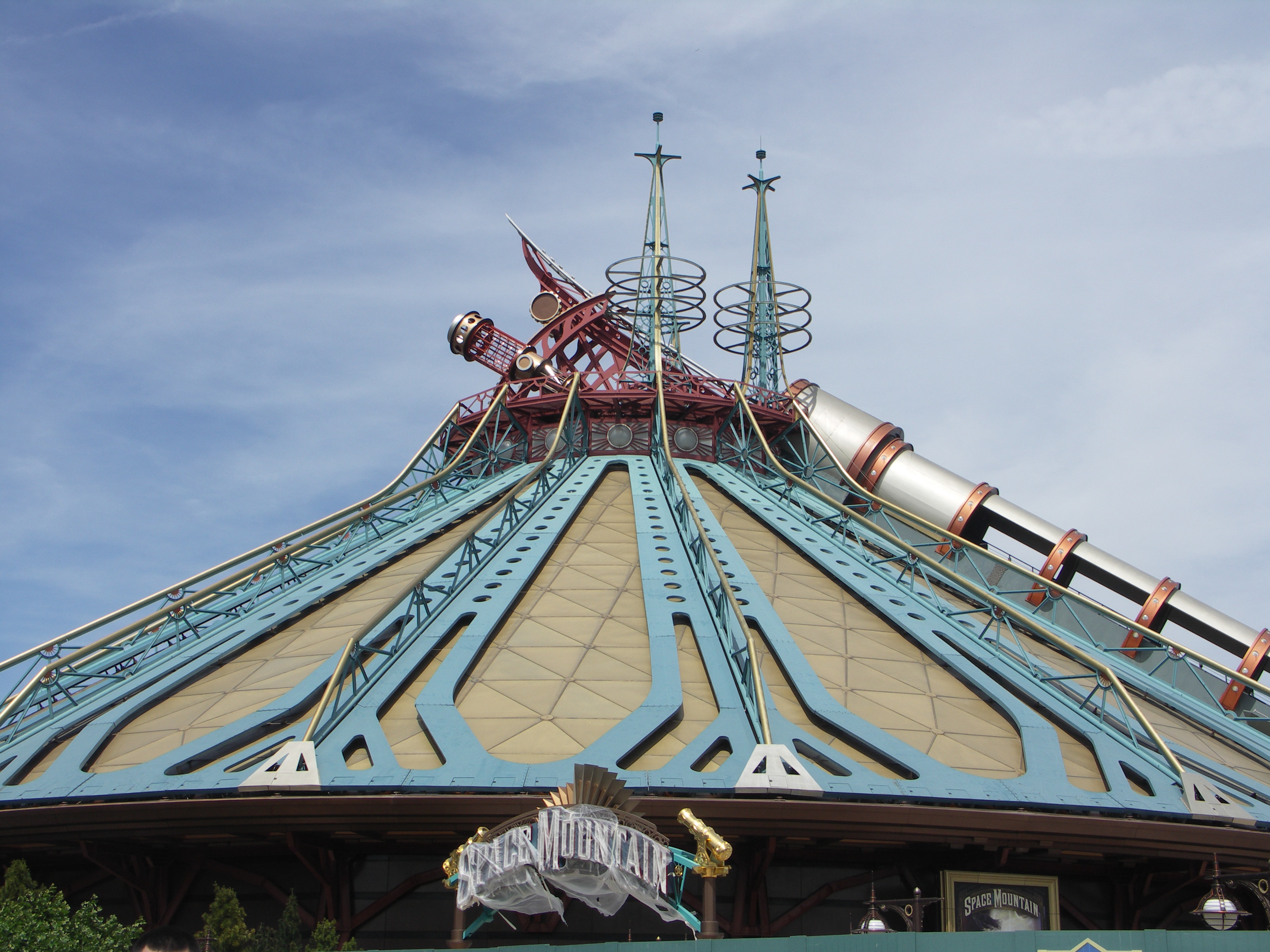 Somehow this ride has eluded me on two separate resort visits now. Knowing that it was another indoor Vekoma Looper like Rock'n'Rollercoaster just next door meant that missing out never bothered me too much. I'm sad about missing the old theme, but with the more recent revamp (I'm also a sucker for Star Wars), the fact that it's unique against the other Disney variants across the globe and that I've just discovered it has the world's only element called the 'tongue' means I am rather intrigued now and definitely need to give it a go.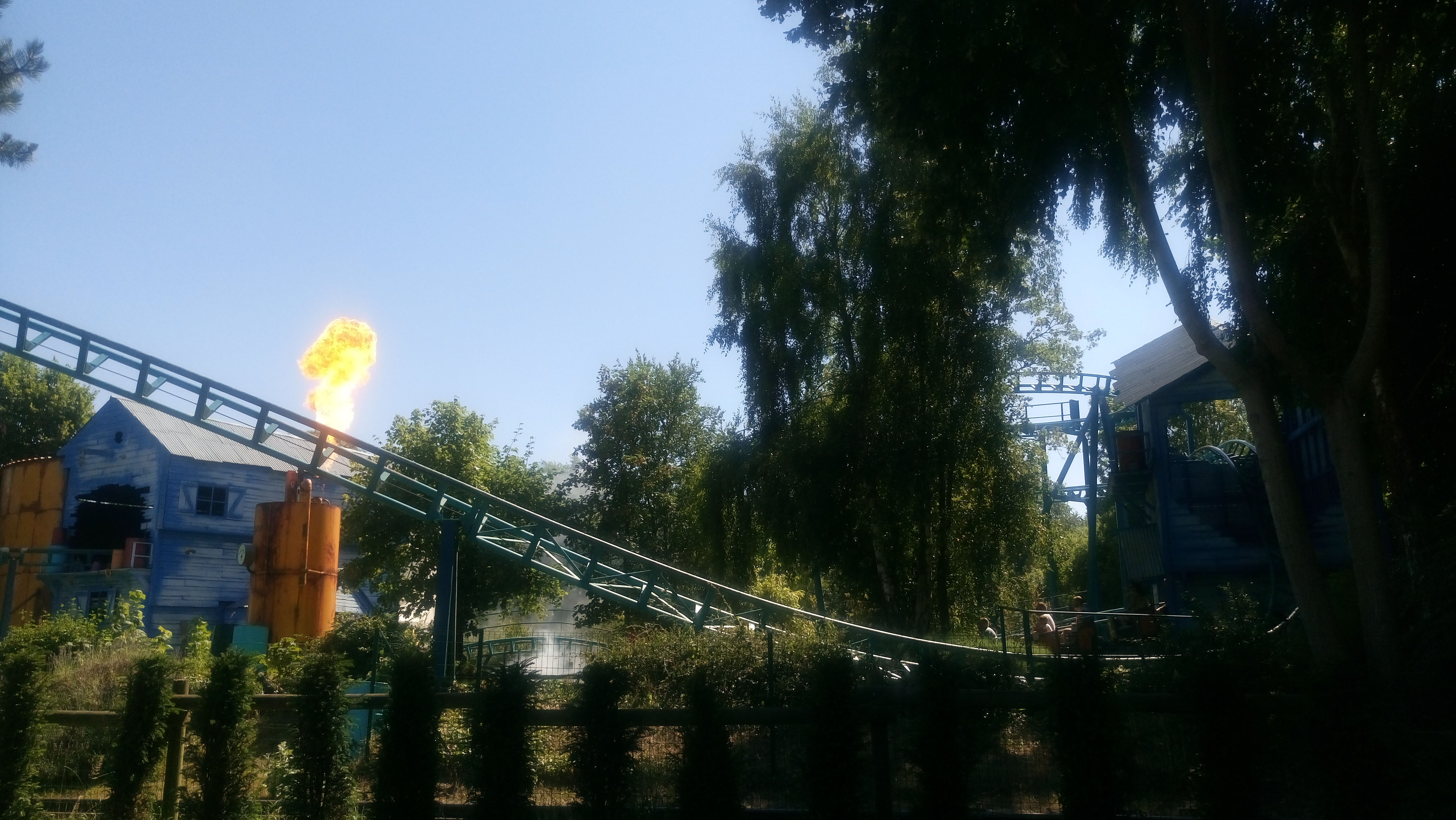 France have their own manufacturer in Soquet and it would be a shame to not try out at least one of their offerings while you're in the region. This one comes with an amazing theming package along with both water and fire effects. The back seats can be brutal too.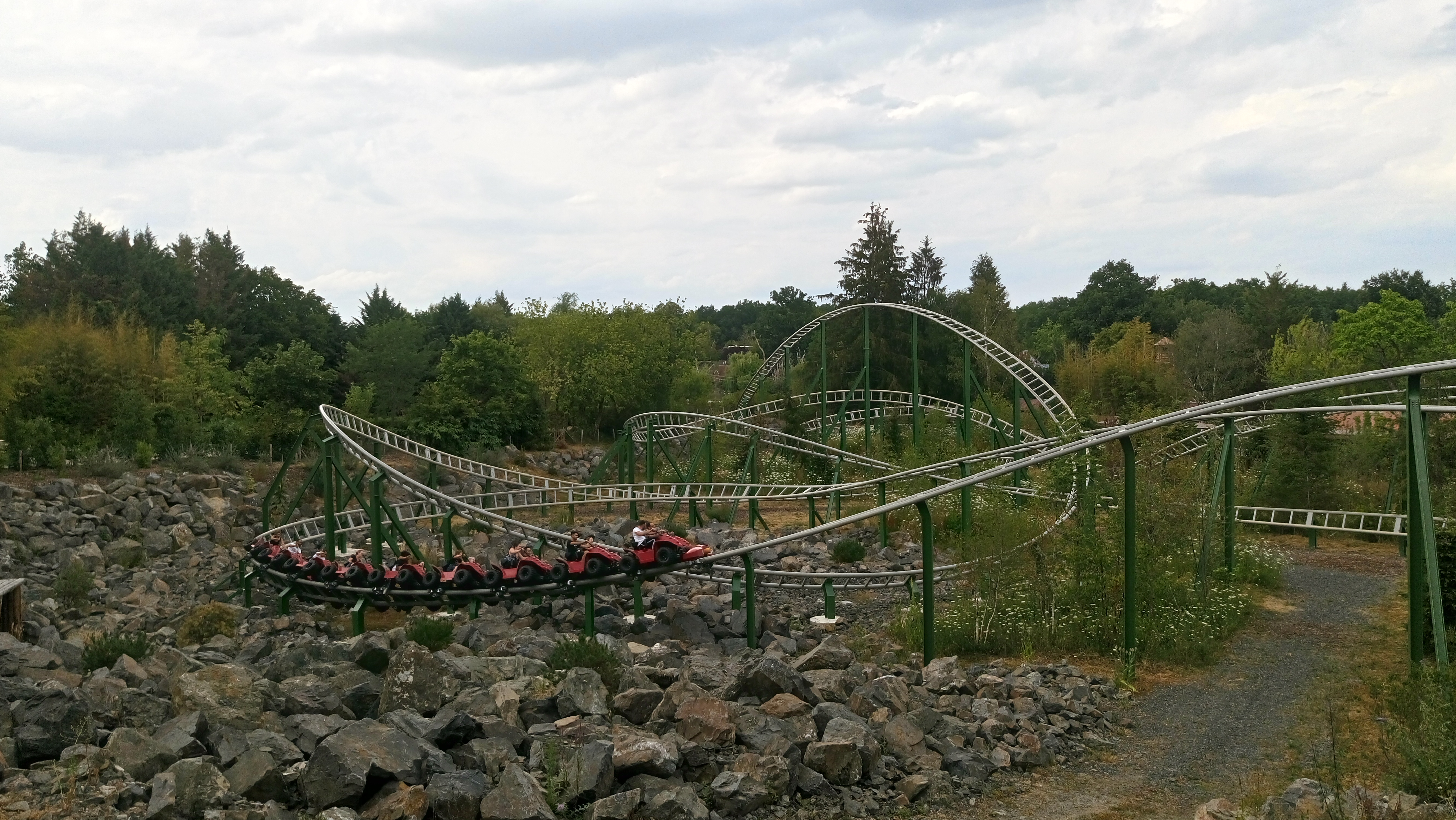 I know we had Juvelen in the Denmark list and you know I'm not big on clones, but it's such a good family launch coaster that it put this lovely zoo on the map for enthusiasts and ticked one final box to make me personally visit. If you haven't ridden Juvelen – bonus. If you have, come for Azteka instead – it's my favourite Soquet and quirky as anything.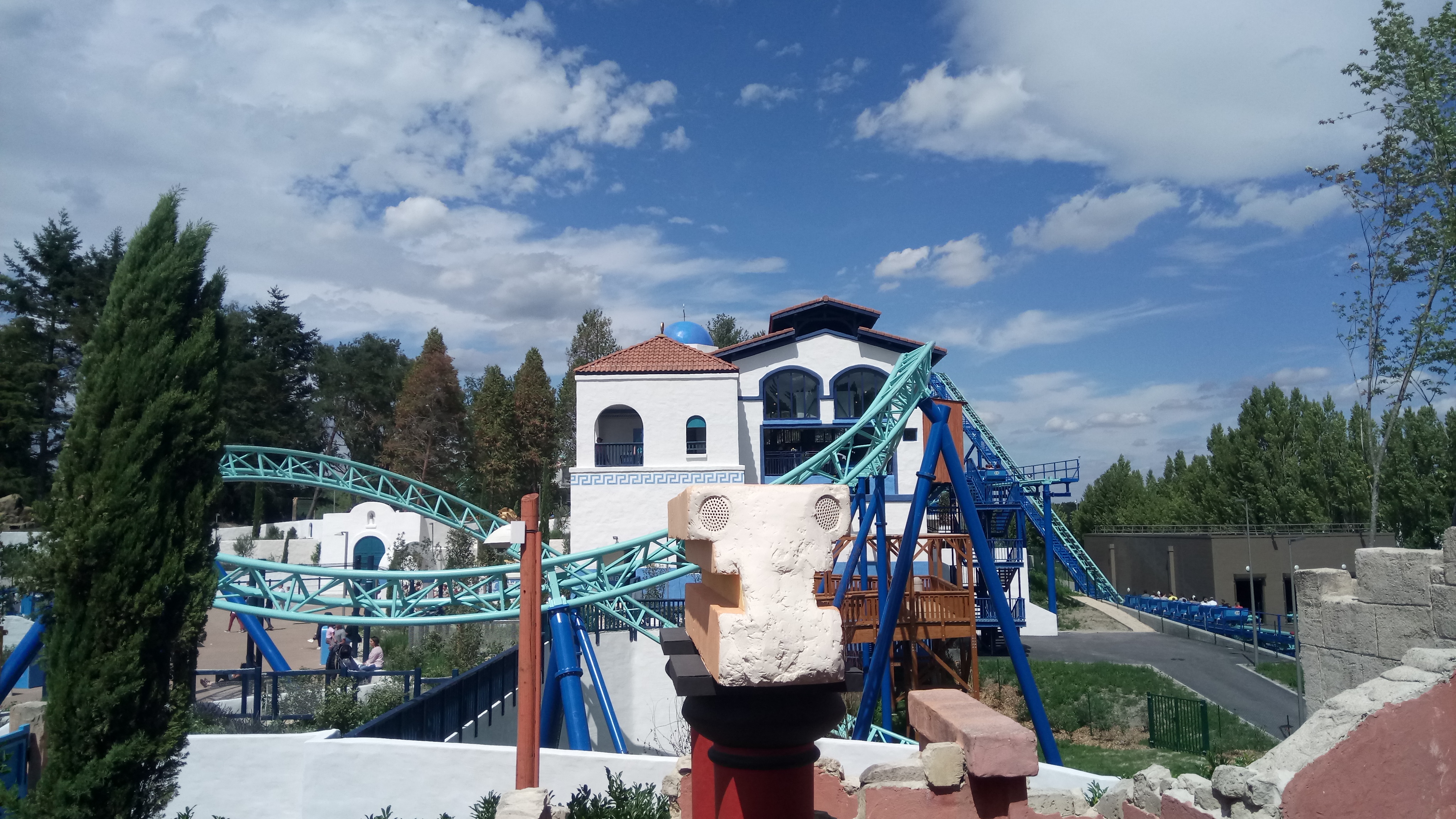 Yes there are more significant creds at Parc Astérix but honestly I don't think those are currently any more worth the visit than this wonderful Gerstlauer family coaster. The world definitely needs to invest in more of these builds as they're high quality, well rounded attractions. Of course now you're in the park there's a B&M invert, a CCI woodie and the infamous Goudurix (which is fine) and you know we're just keeping the spot in the list warm until that Intamin finally opens anyway.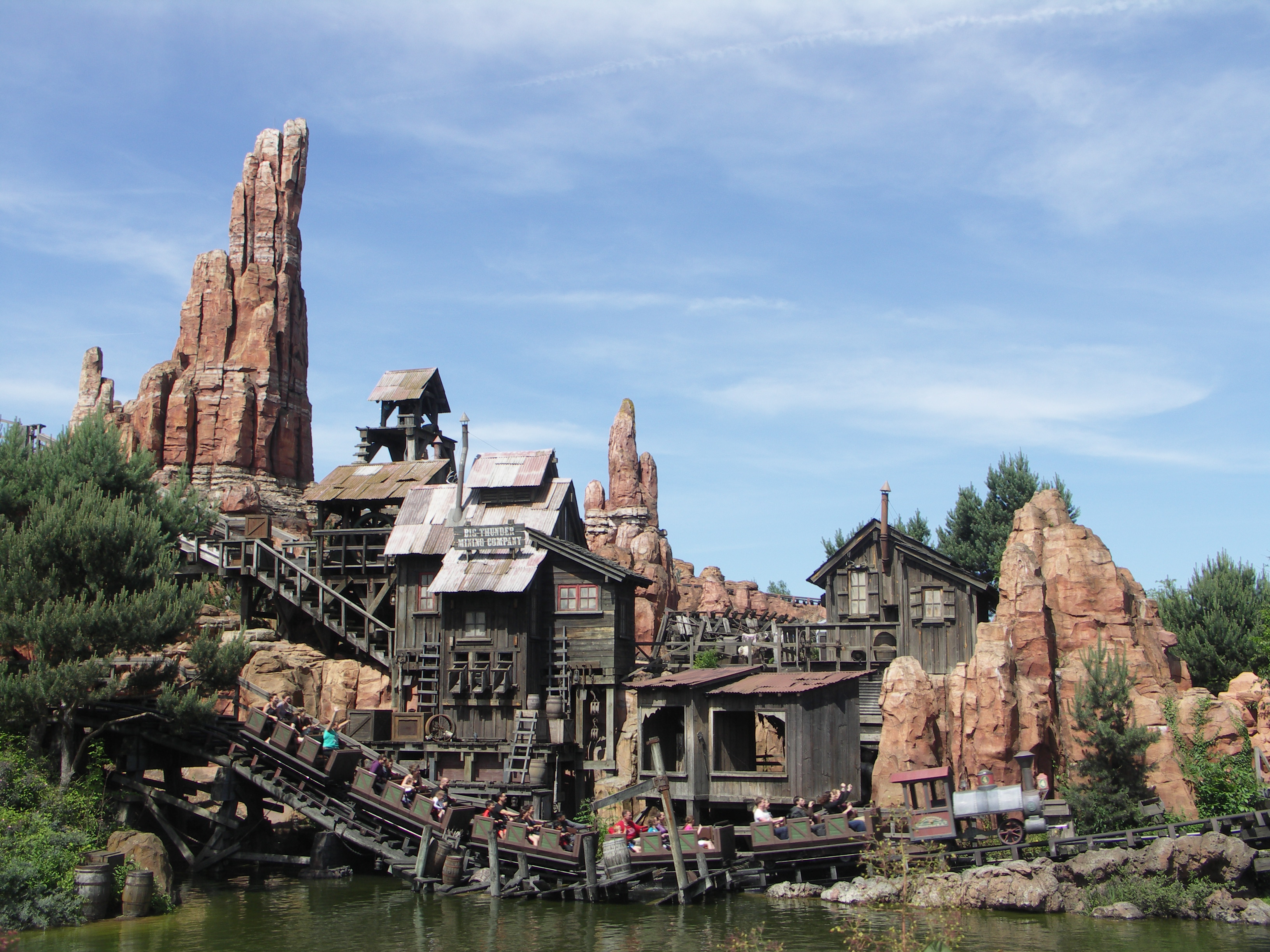 As far as I'm concerned this is the best Big Thunder in the world for the location and layout. The way it builds to such a climactic, disorientating and out of control ending sequence makes me very happy indeed. One of Disney's finest coasters anywhere.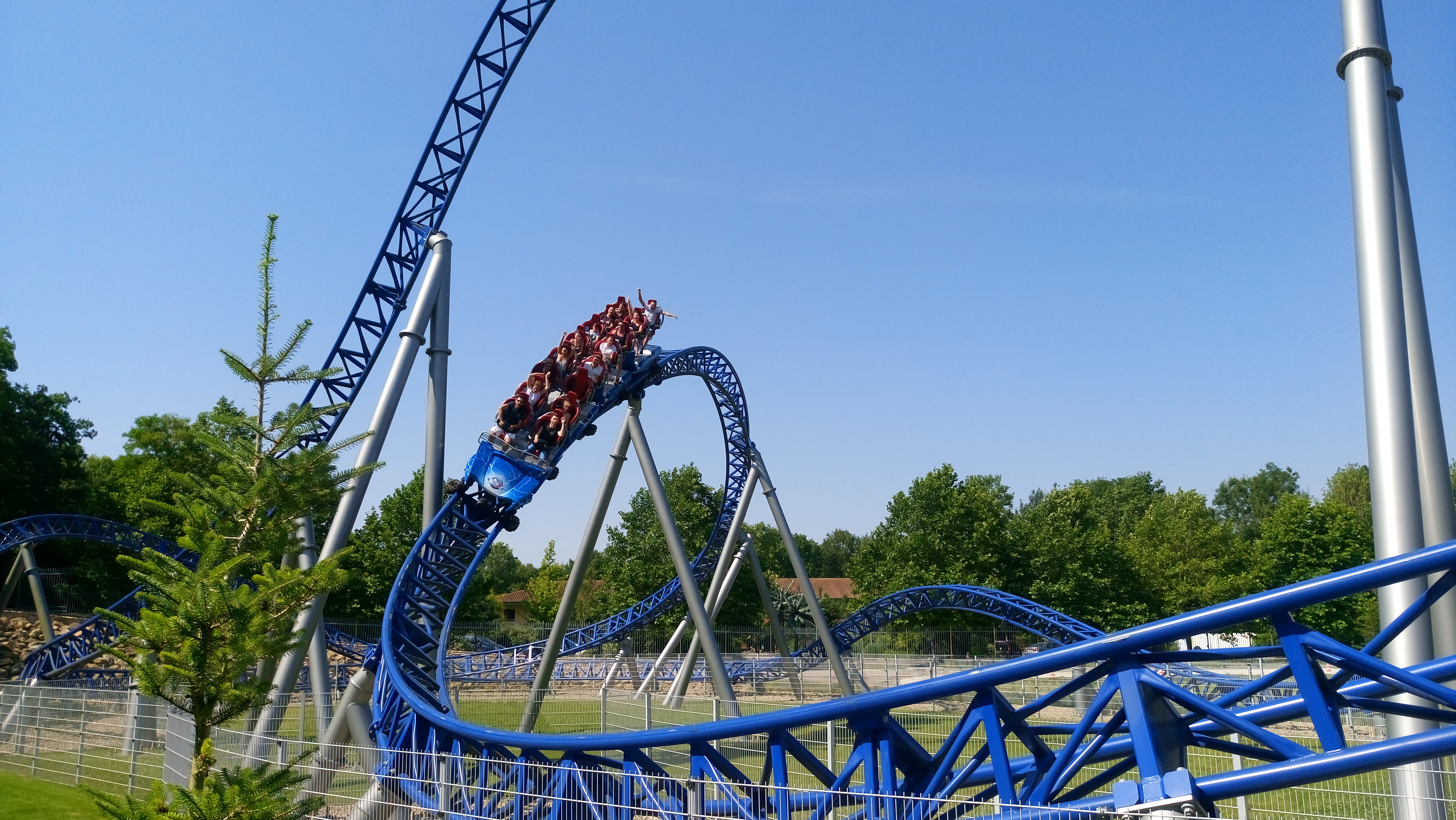 I'm so torn on the existence of this ride (and where to place it).
It's a Mack – that's good.
It's a clone of the Intamin Megalite layout – that's bad.
It comes with my favourite trains – that's good.
It's not as good as Piraten – that's bad.
It's still a highly enjoyable ride though and to some degree a different experience at least – worth a shot.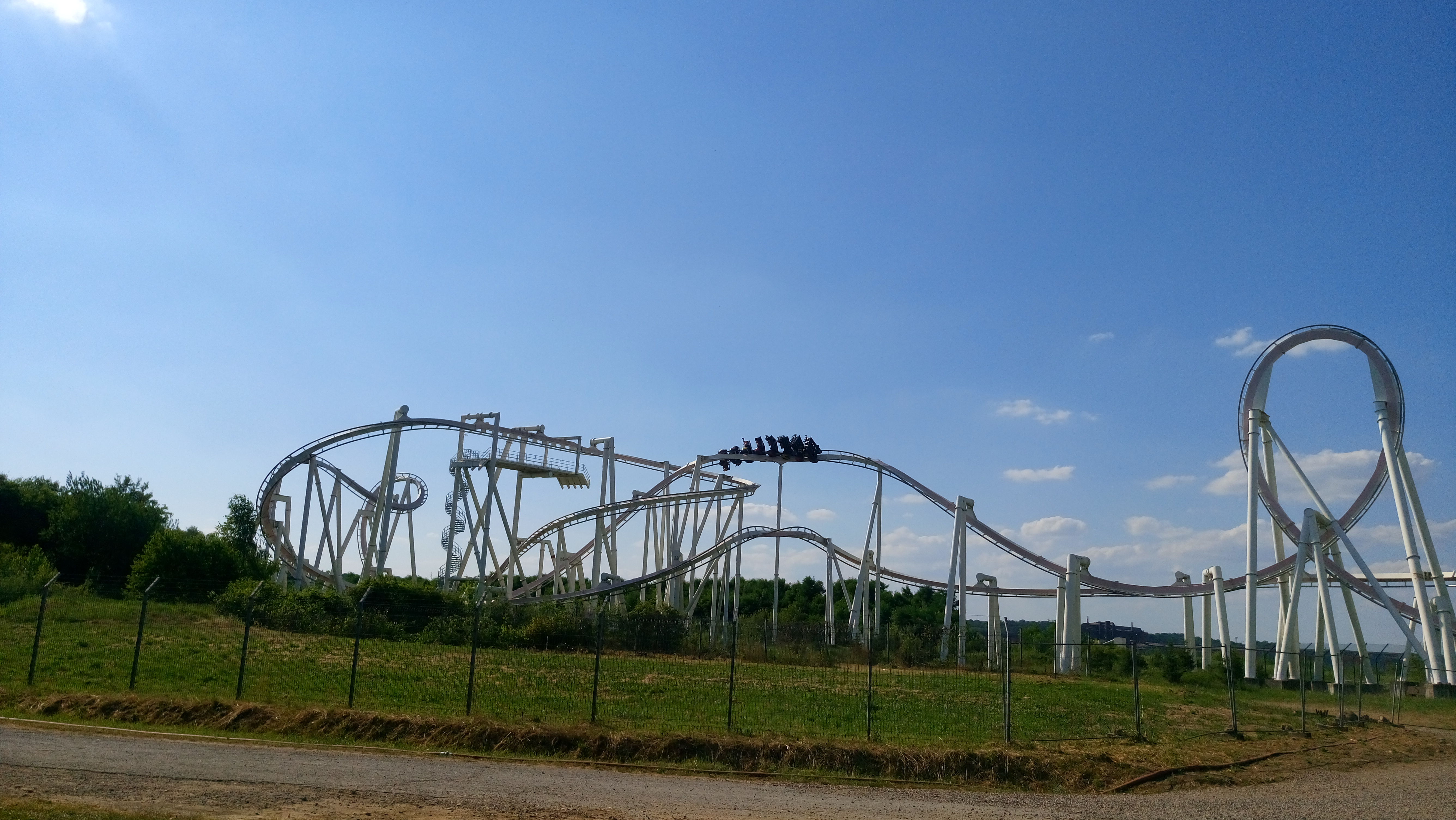 This B&M invert tried to kill me and for that reason it's one of my favourites. It's a stupidly intense ride and the weather was in excess of 40°C. Even if you've done Raptor at Cedar Point (unlike me) you obviously need to experience the clone without a mid course brake run.
Of course I think you need to give this one some attention, it's a Gravity Group woodie and I'm their biggest fan. Timber packs a ridiculous amount of airtime into the tiniest of layouts. It'll leave you wanting more, but in the best way.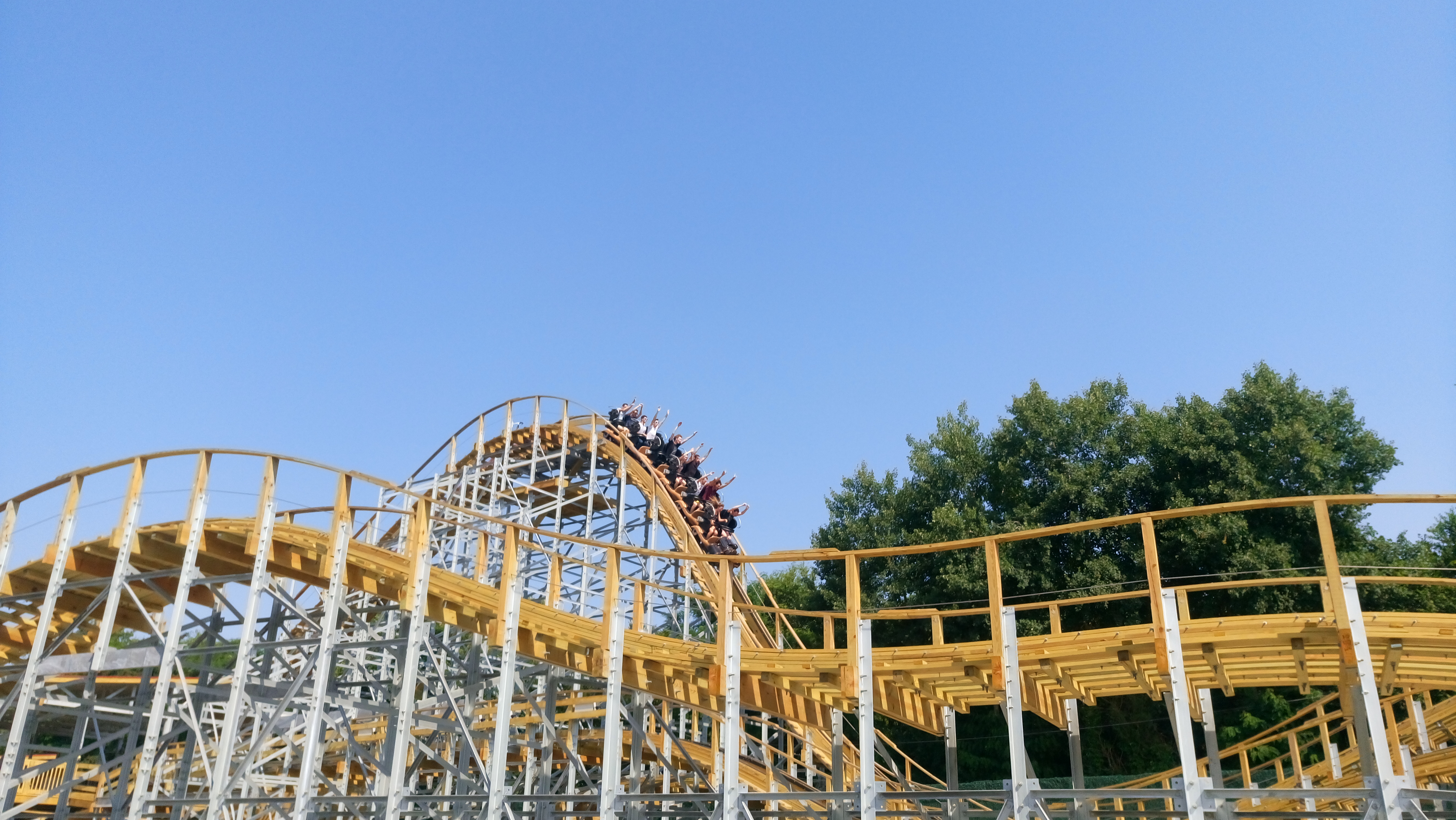 Gravity woodies! I can't get enough of them and I love that France appears to think the same way. Every small park in the world should get a little wooden coaster of this quality because you just can't go wrong. Low cost + incredibly fun = instant hit. Why, Wicker Man, why?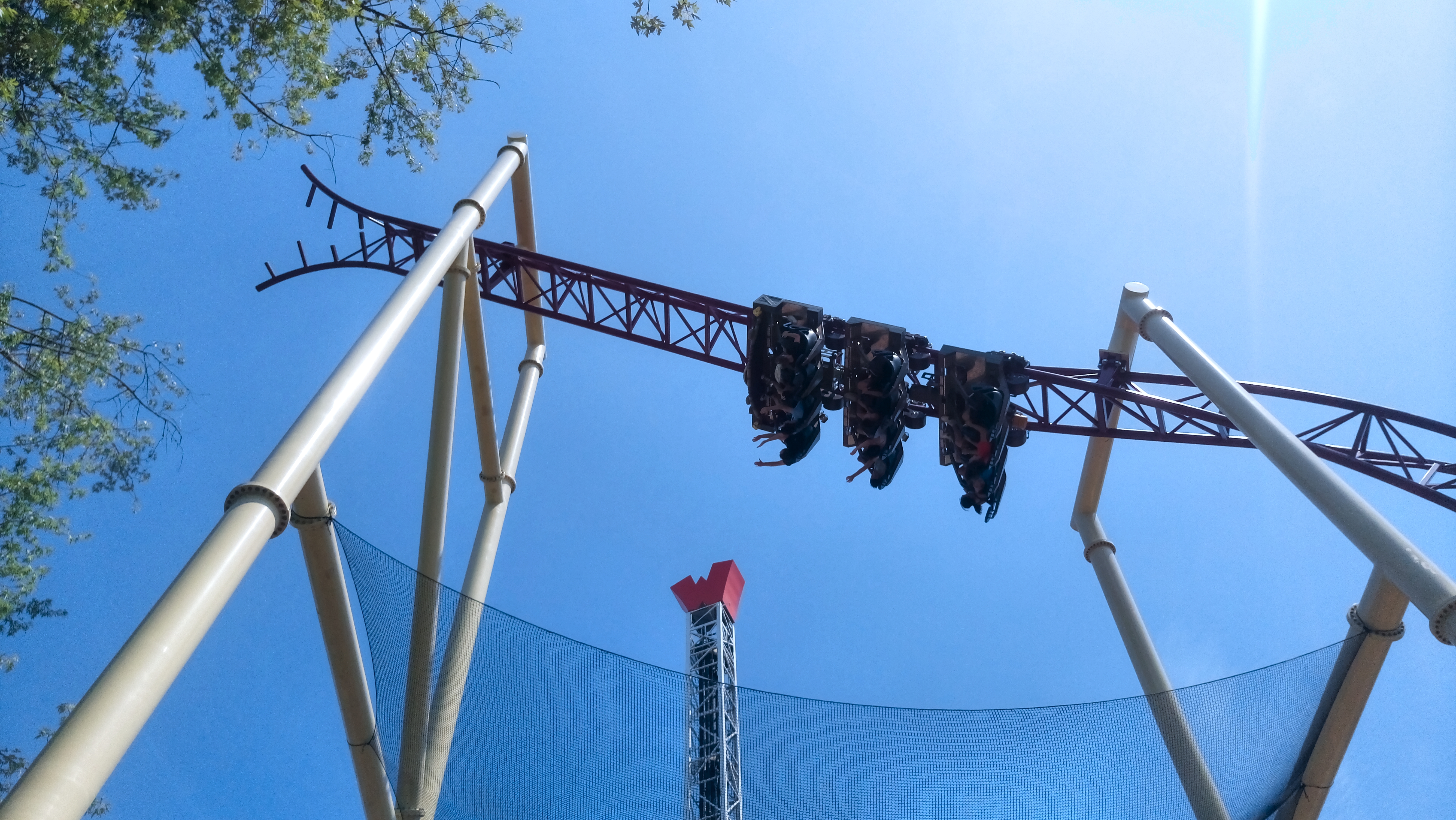 It's a bit out of the way, but this park (and chain) has really stepped its game up in terms of investments recently. I wasn't ready for how good this Gerstlauer Infinity was. They throw so much creativity and such a wide range of amazing forces into their recent layouts and I just adore that. Stop selling the Eurofighter now. This is the future.