Top 10 coaster reasons to visit England
Following on from my cold and calculated list of top ten countries for coasters, I thought it would be good to follow up with some warm and fuzzy (weather permitting) examples of the actual coasters that each one has to offer, a top ten within a top ten as it were.
Obviously I have a skewed perspective (hugely negative of course) on why you should come here for coasters because I don't need to. I am here.
The first few on the list definitely wouldn't be my go to rides for a pure coaster fix in the UK as that would almost entirely revolve around just one or two parks. So here's our most interesting, unique and (generally) enjoyable rollercoasters, not necessarily in the order of favouritism.
---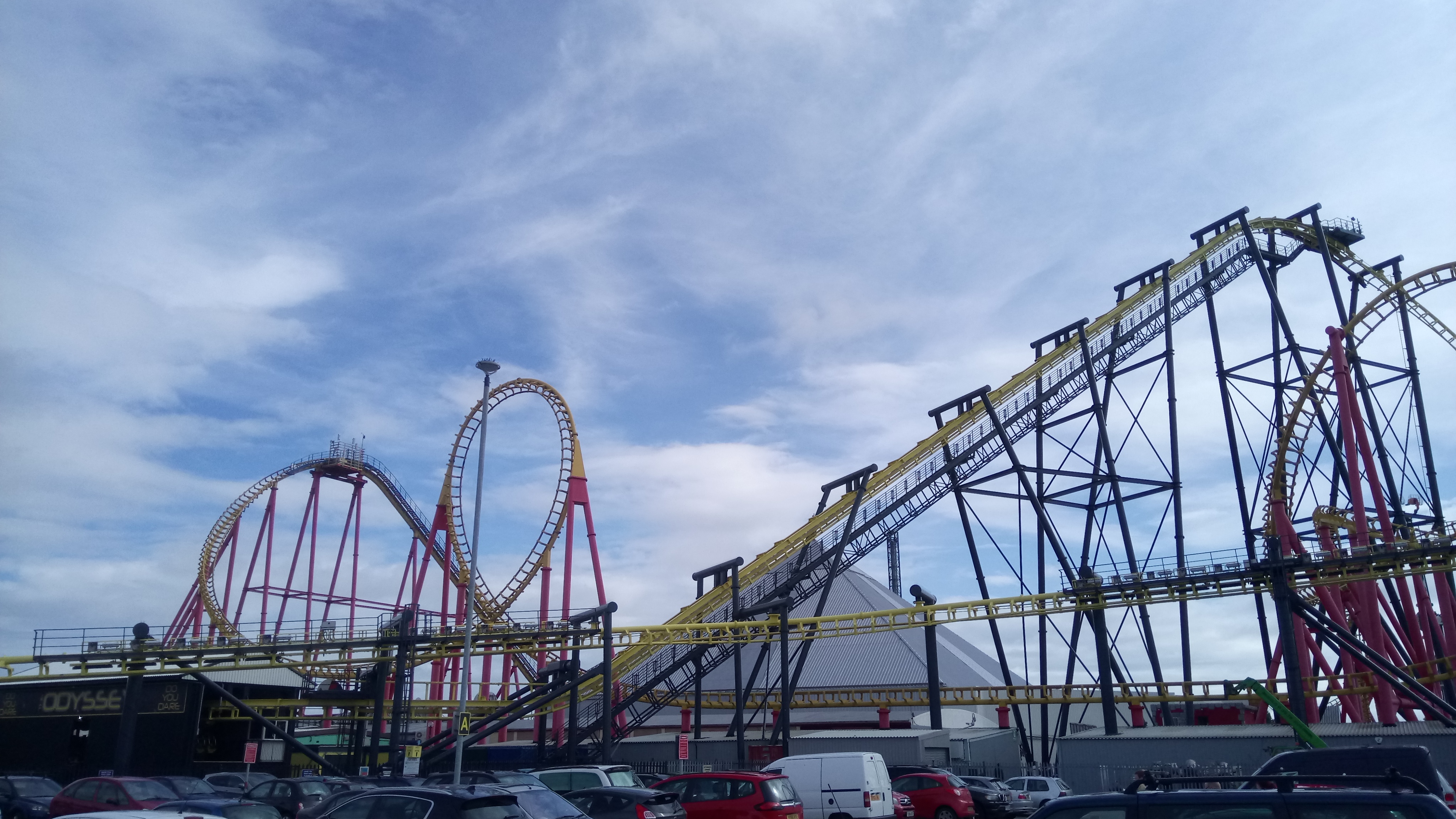 I know, Vekoma Looper. No one really wants that. This one is disturbingly smooth though and the layout and location couldn't be more unusual, with the station literally hovering over a street corner, complete with both a fish 'n' chip and a betting shop. How British. There's also the world's biggest SLC wrapped around it, but all I'll say is good luck with that one.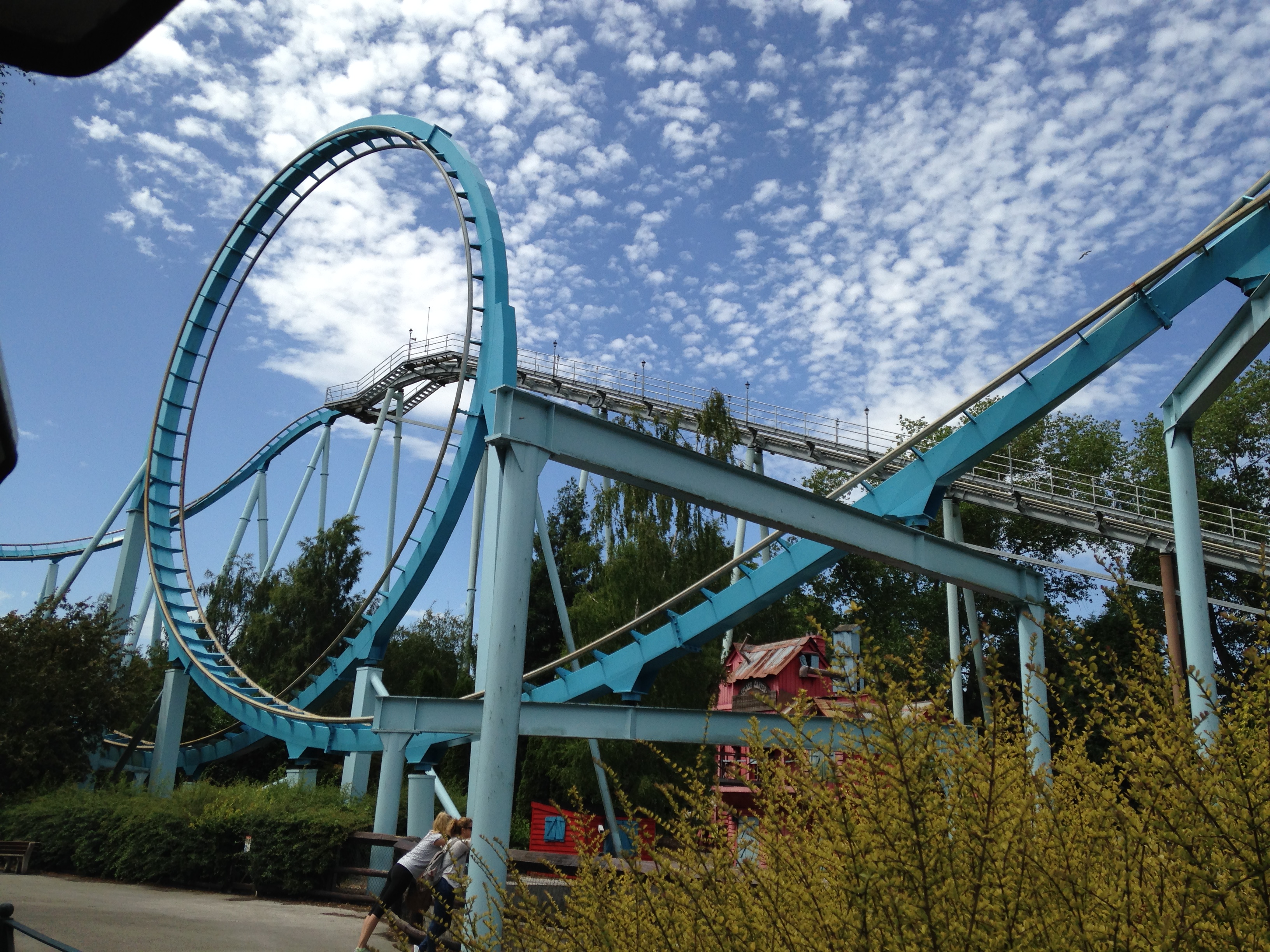 Stand up coasters of any type are getting very rare throughout the world now and this is the only remaining Intamin version still in operation. There are far better examples out there, but I believe it's a sensation you need to at least try in as many forms as possible in order to appreciate the best (Togo). This park has already given up on its other major thrill coaster (no big loss), so grab it while you can.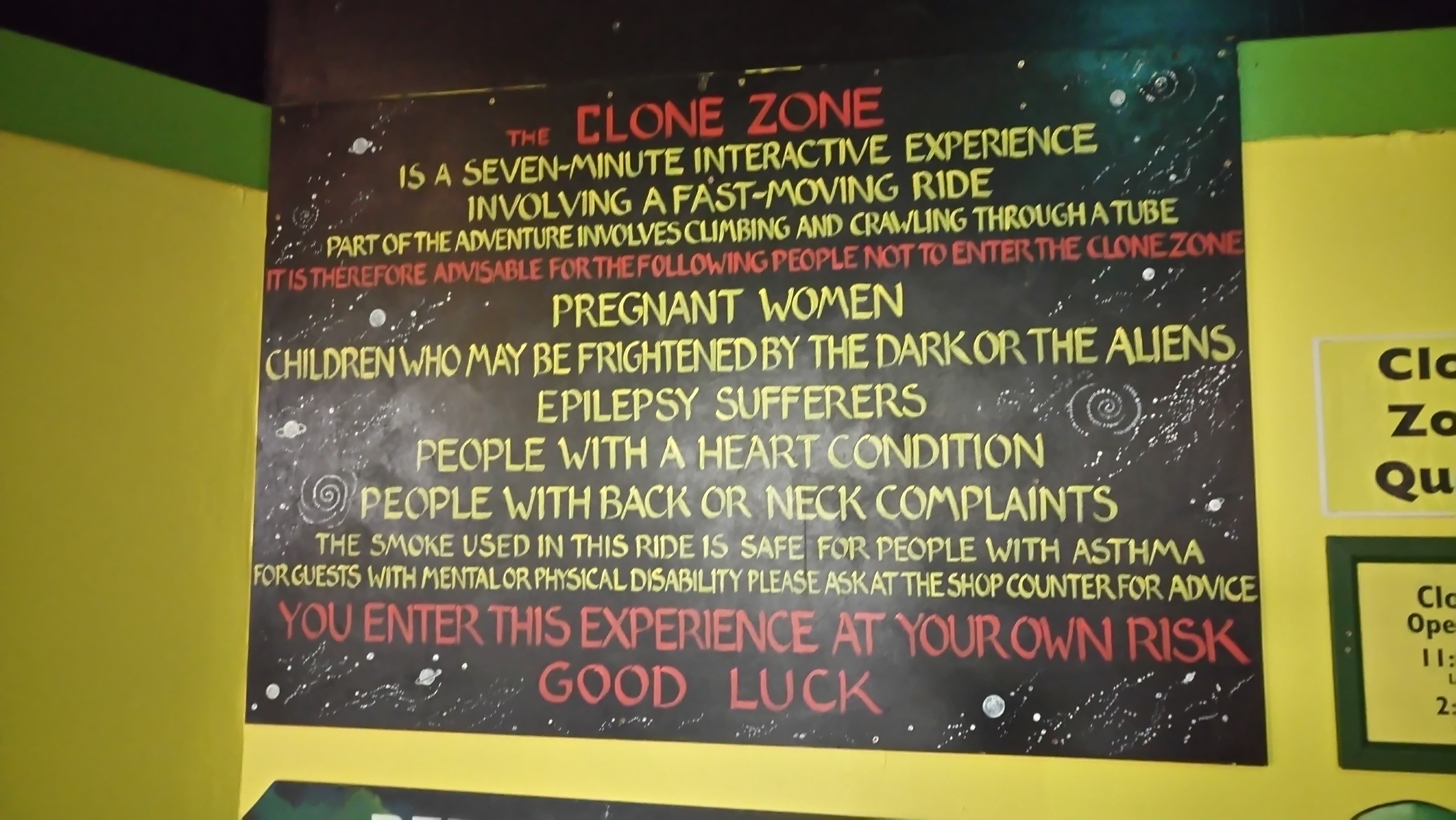 Formerly known as Clone Zone, this Caripro Batflyer is more dark ride than rollercoaster and more haunted walkthrough than dark ride. You'll be hard pressed to find another one of these (Top 10 coaster reasons to visit Indonesia? It's on my bucket list). It recently had an overhaul and now includes guns so I can't speak for it currently, but I trust that they've kept it equally weird and wonderful.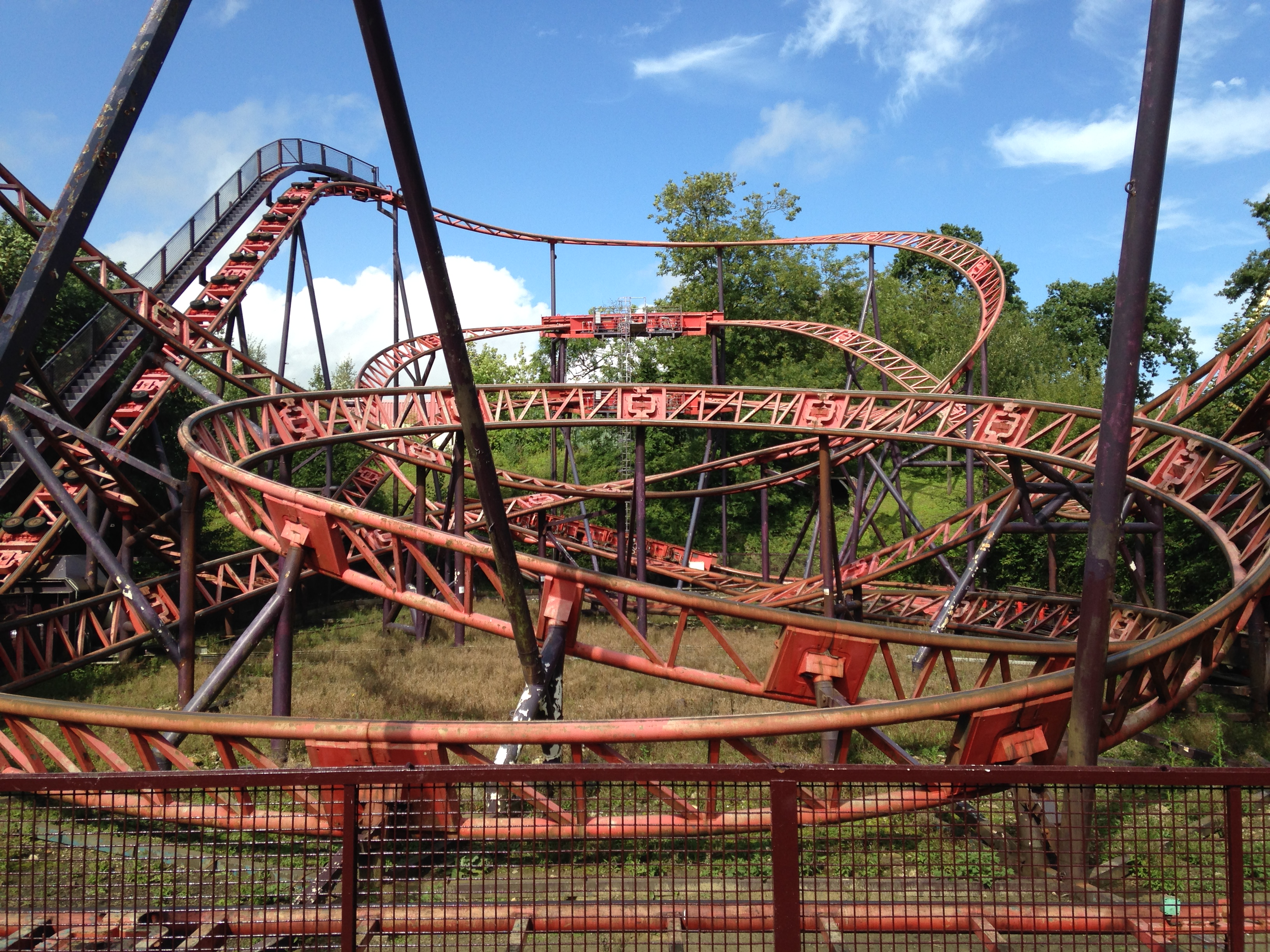 A Schwarzkopf Jumbo V? What's that? Well this is your only chance to find out. The manufacturer's signature tracking, tight turns and a cute baby train make this one to at least consider. We've obviously got a bit of a thing for using name changes as a cheap rebrand because this will always be called Enigma to me.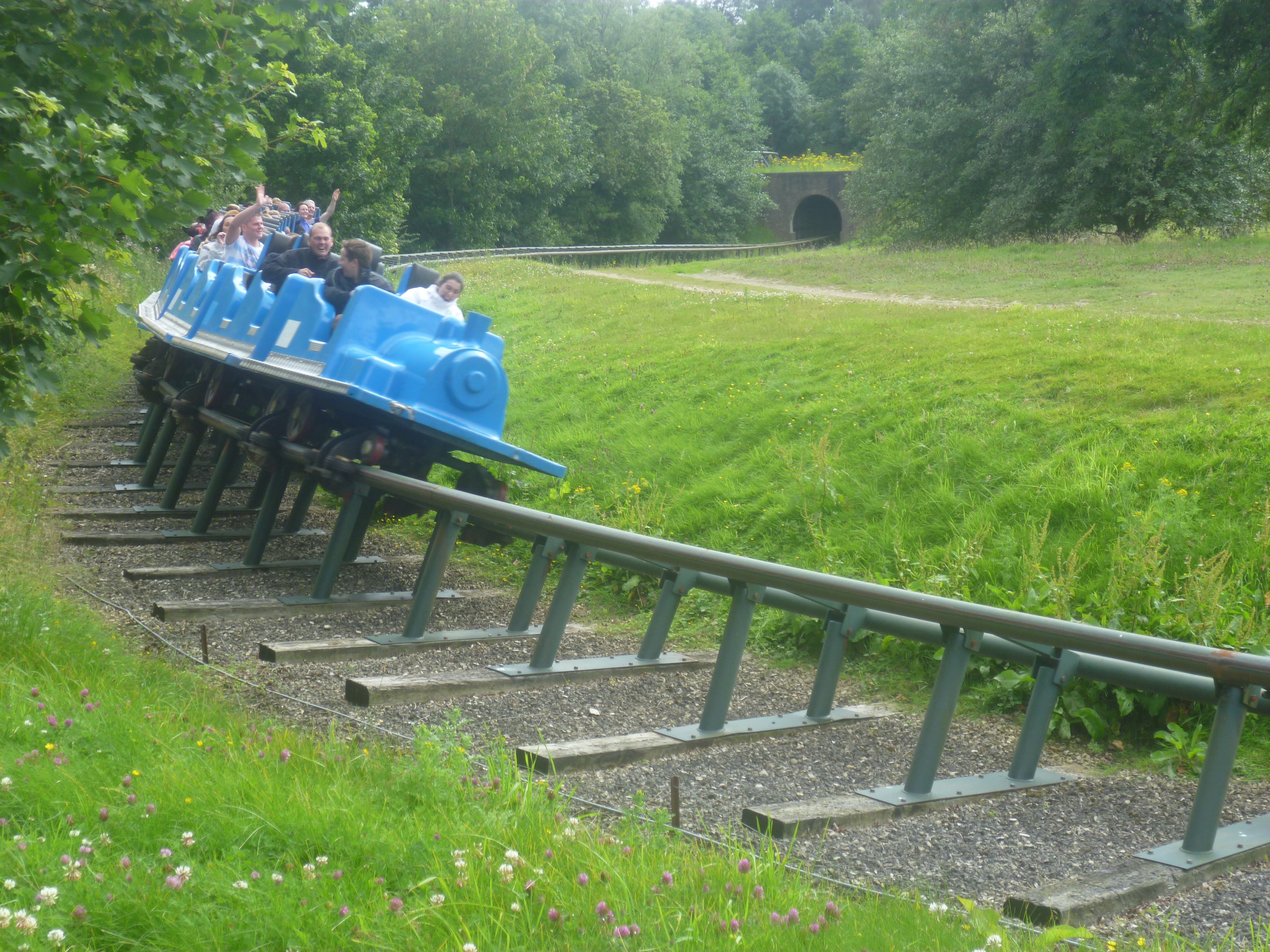 While I rather prefer Raptor Attack as an attraction at this park, I cannot deny the monster that is Ultimate and the draw it should have on people. It will hunt me down and hurt me if I do. Completely unique, completely vicious, completely bonkers. Watch out for deer.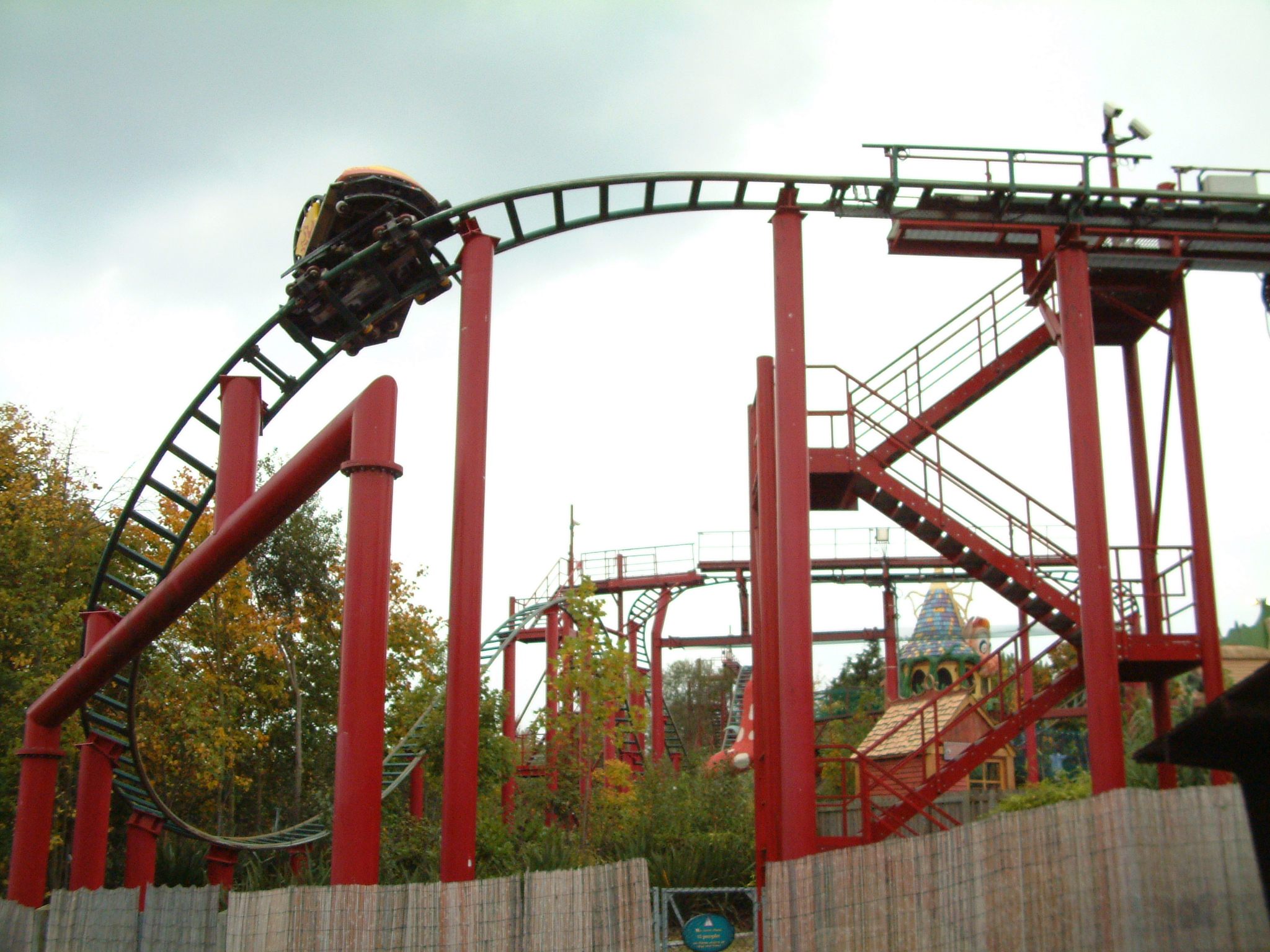 Although it is one of our major theme parks, Chessington doesn't appear all that special when viewed solely from the likes of RCDB or coast2coaster. The sprawling layout of this custom Maurer spinner actually lends it to being one of the best of its type in the world. Surprise backwards airtime? I didn't know we had it in us.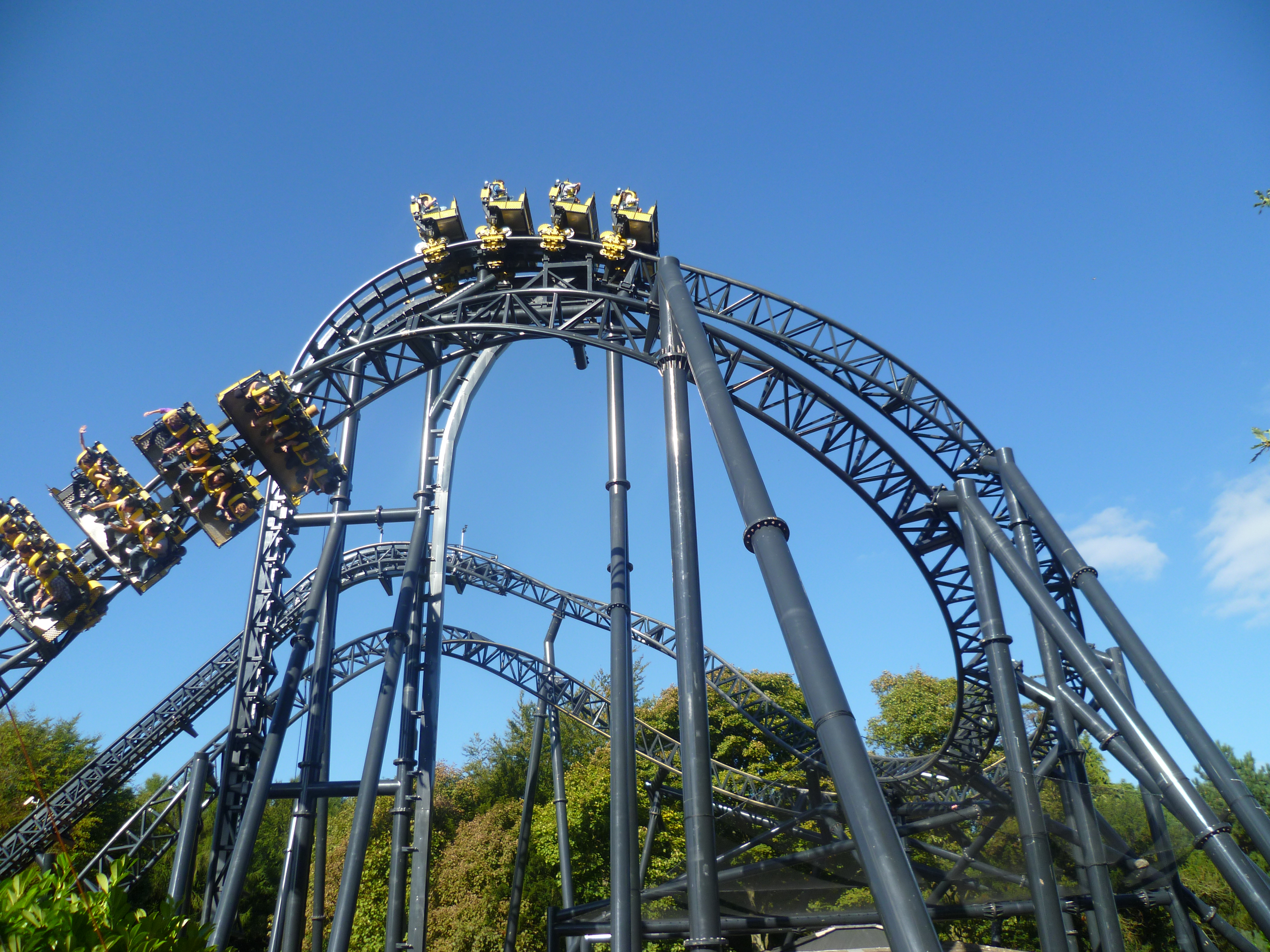 I don't want to sing the praises of records for the sake of records but going for most inversions in the world and making an interesting layout out of it – that's a respectable feat. Smiler can be a bit too much sometimes and there's a section of dodgy track in there, but I secretly love it and it's definitely one to tick off your list.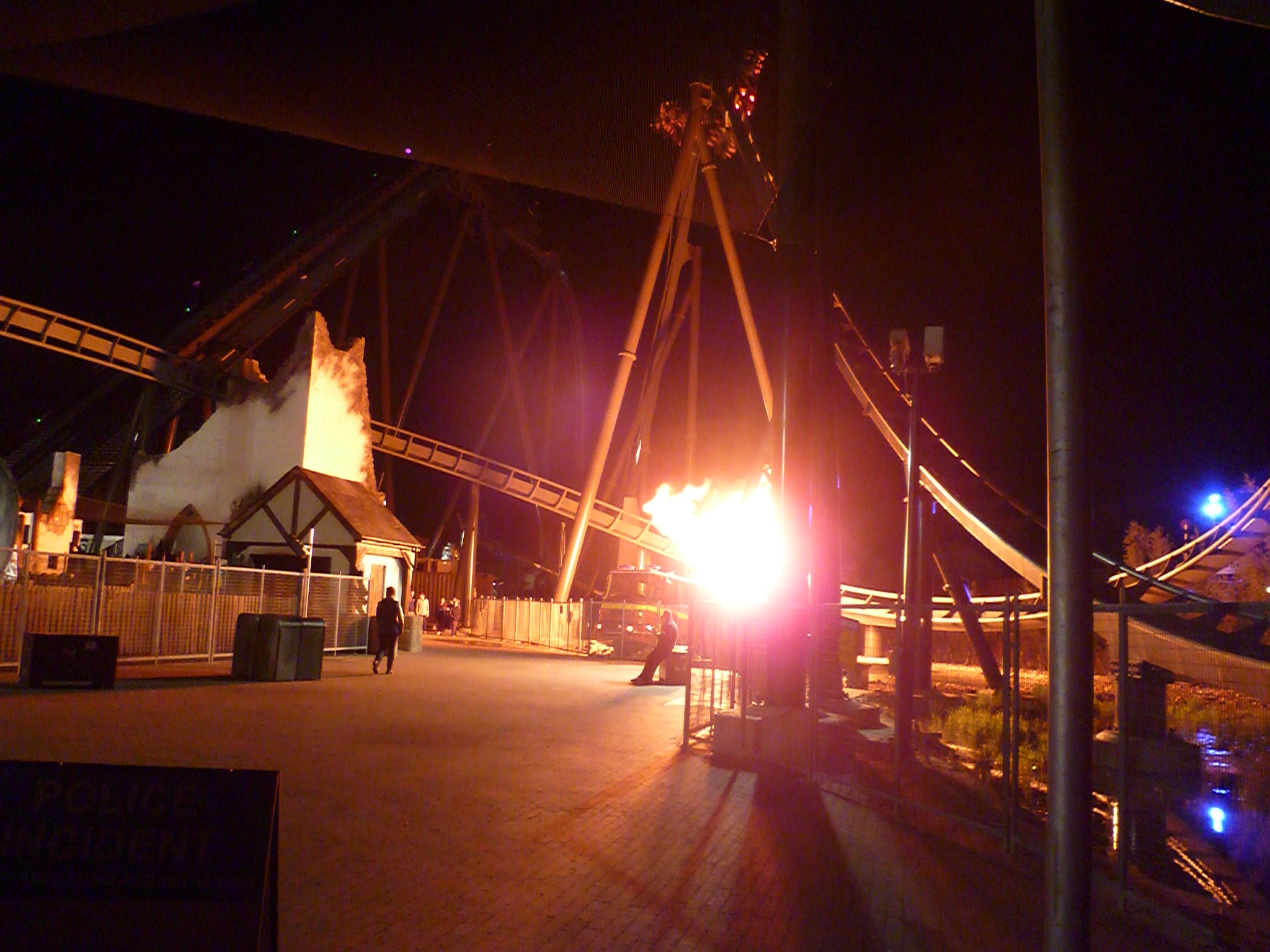 Sticking to the theme of not just making this my 10 favourite rides (and secret loves) here, I'm opting for this B&M over the obvious Invert. Come for Swarm. It's our only wing coaster, it has an abundance of Thorpe's unique brand of depressing thematics and they might even chuck in a fire effect for you. Sadly I can't offer you the backwards facing seats any more.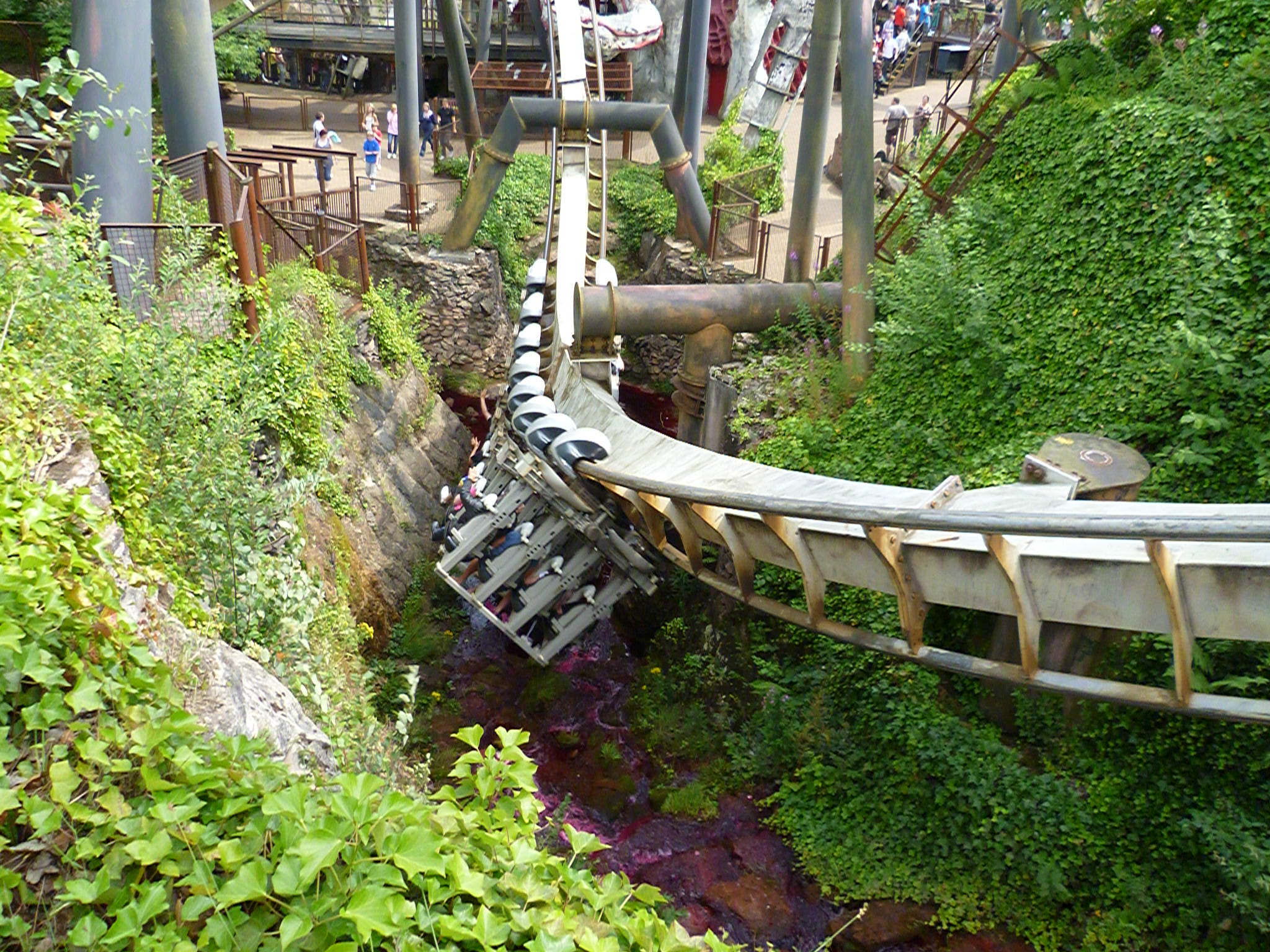 This is why this list would have just been Alton Towers x10 if I had approached it any differently – and we've already got one for that. Obviously an absolute legend and it was probably THE coaster in Europe back in the '90s. It's still hugely well regarded and undoubtably a quality coaster package that should not be missed.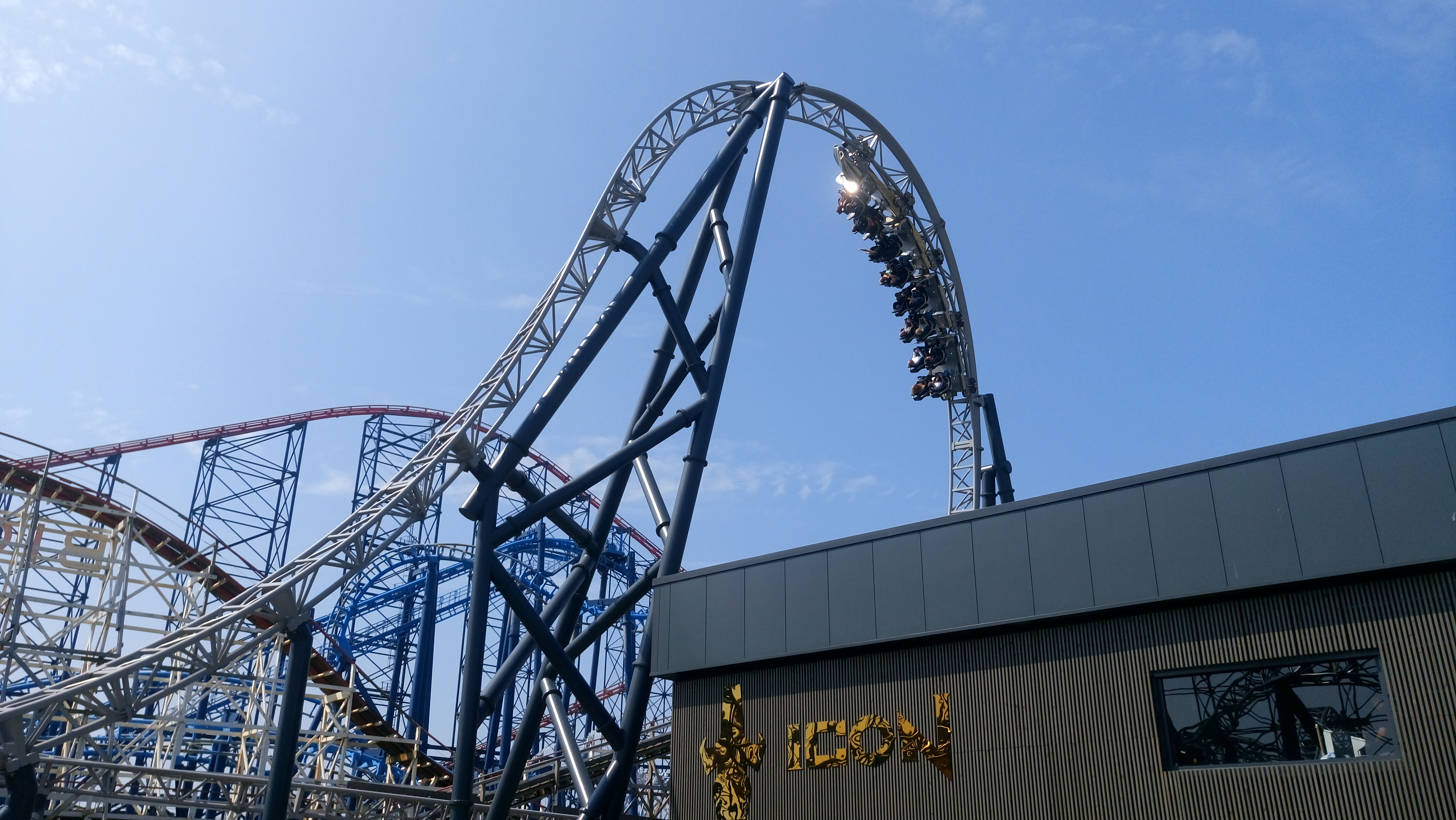 Blackpool is a must visit regardless, but my favourite UK coaster has to top the list. Put all the interest and intrigue aside for now, if you want the most enjoyable ride experience we have to offer then Icon is where it's at. There are a ton of other interesting creds at this park but this is the one to make the journey for. In fact I'll be doing that tomorrow.