Ride Review – Jungle Trailblazer (Jinan)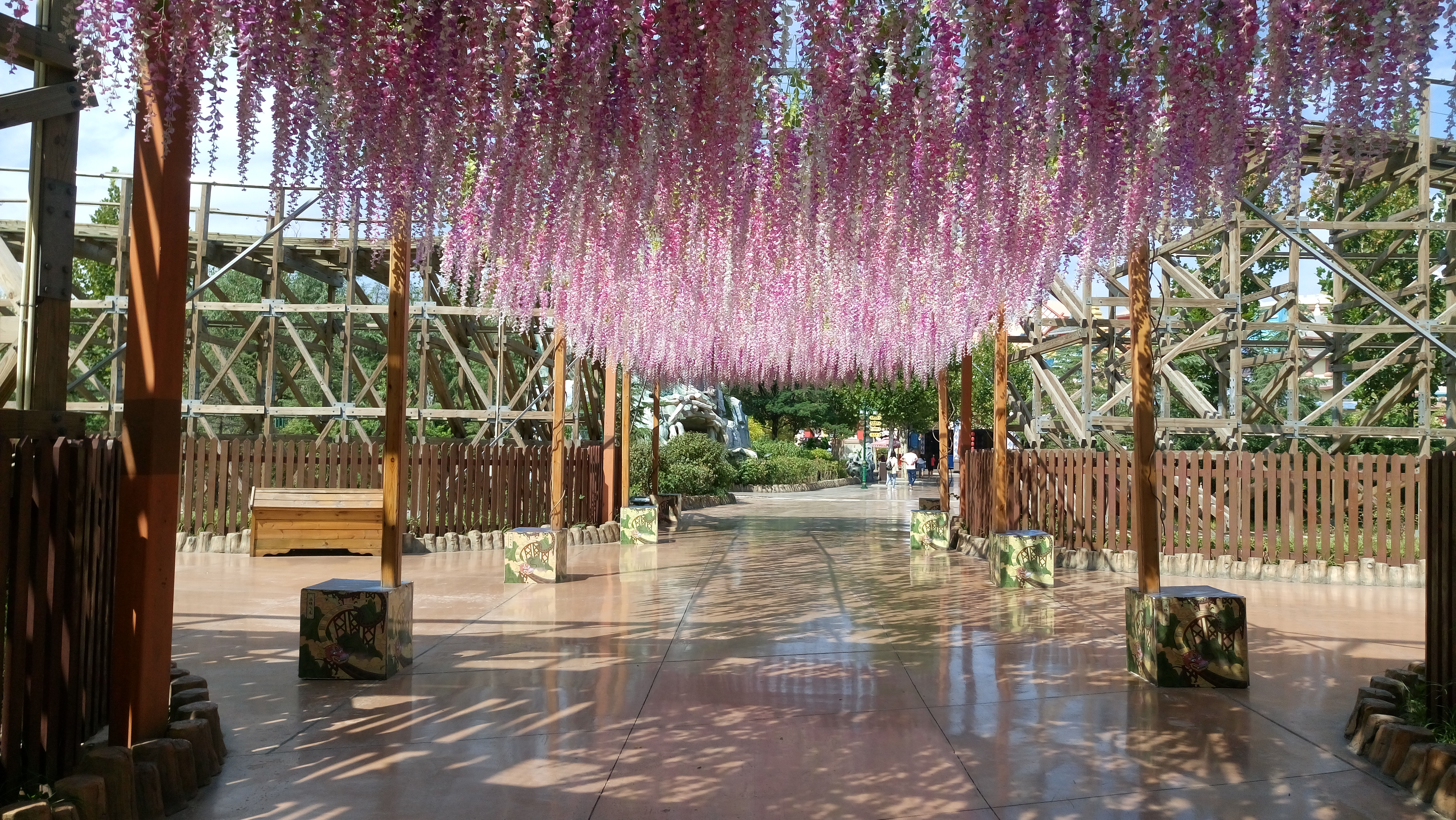 One more Jungle Trailblazer, just one more, then I swear I'm done (for now). The star attraction of Oriental Heritage Jinan was copy pasted from the original in Ningbo – a ride which I had collapsed in despair at the foot of because apparently 15°C wasn't warm enough to open it for me. The only JT to elude me to this day (grumble grumble). The important thing is that at least I've tried all the layouts.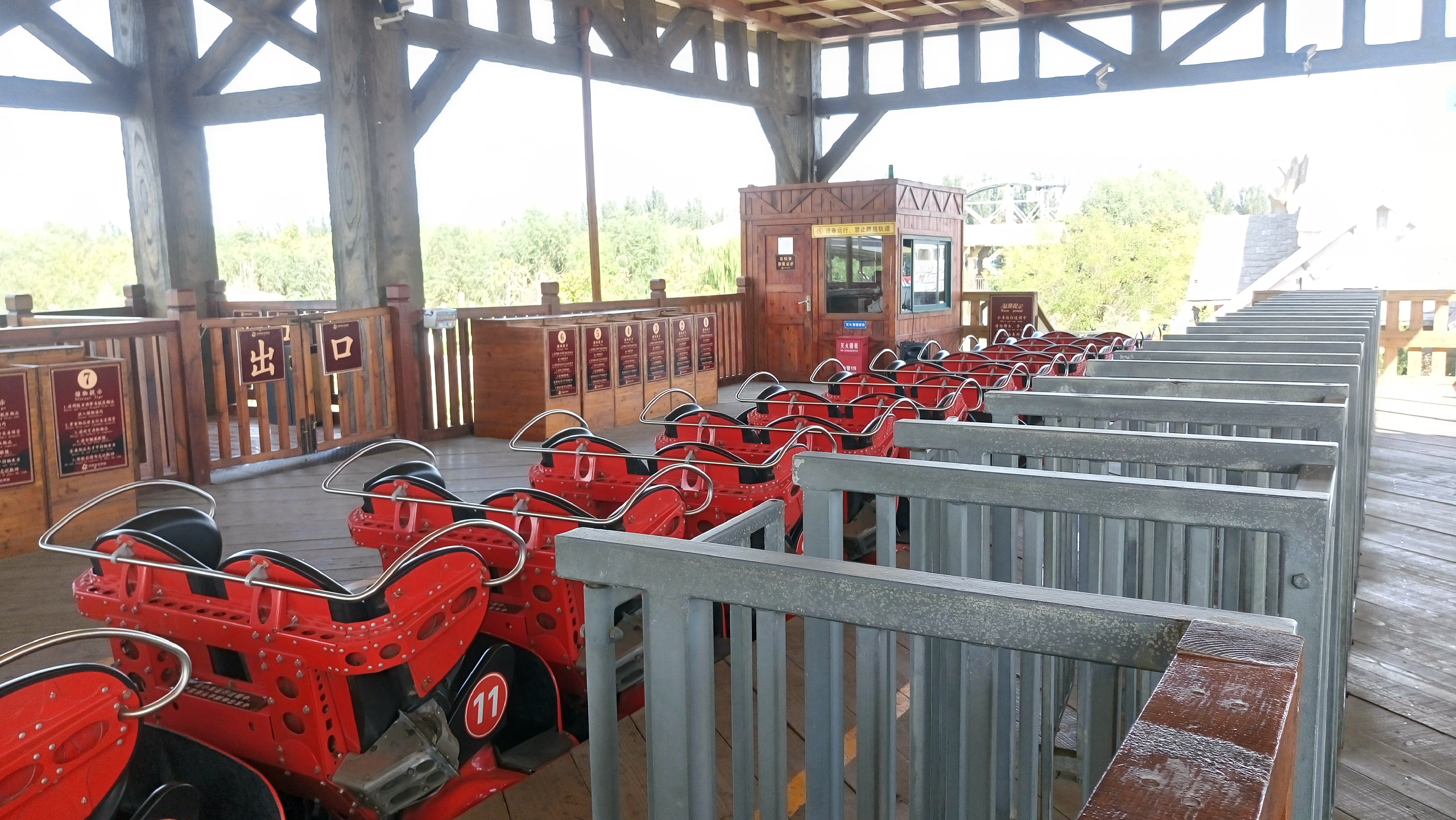 My first experience with the ride was arriving at the station to see the train coming in and that a Chinese man had been sick all over his restraint. That's a solid sign that this will be intense then. Once that mess was cleared up I sat at the opposite end of the lovely Timberliner trains (back row is king again) and smiled to myself. Amateurs.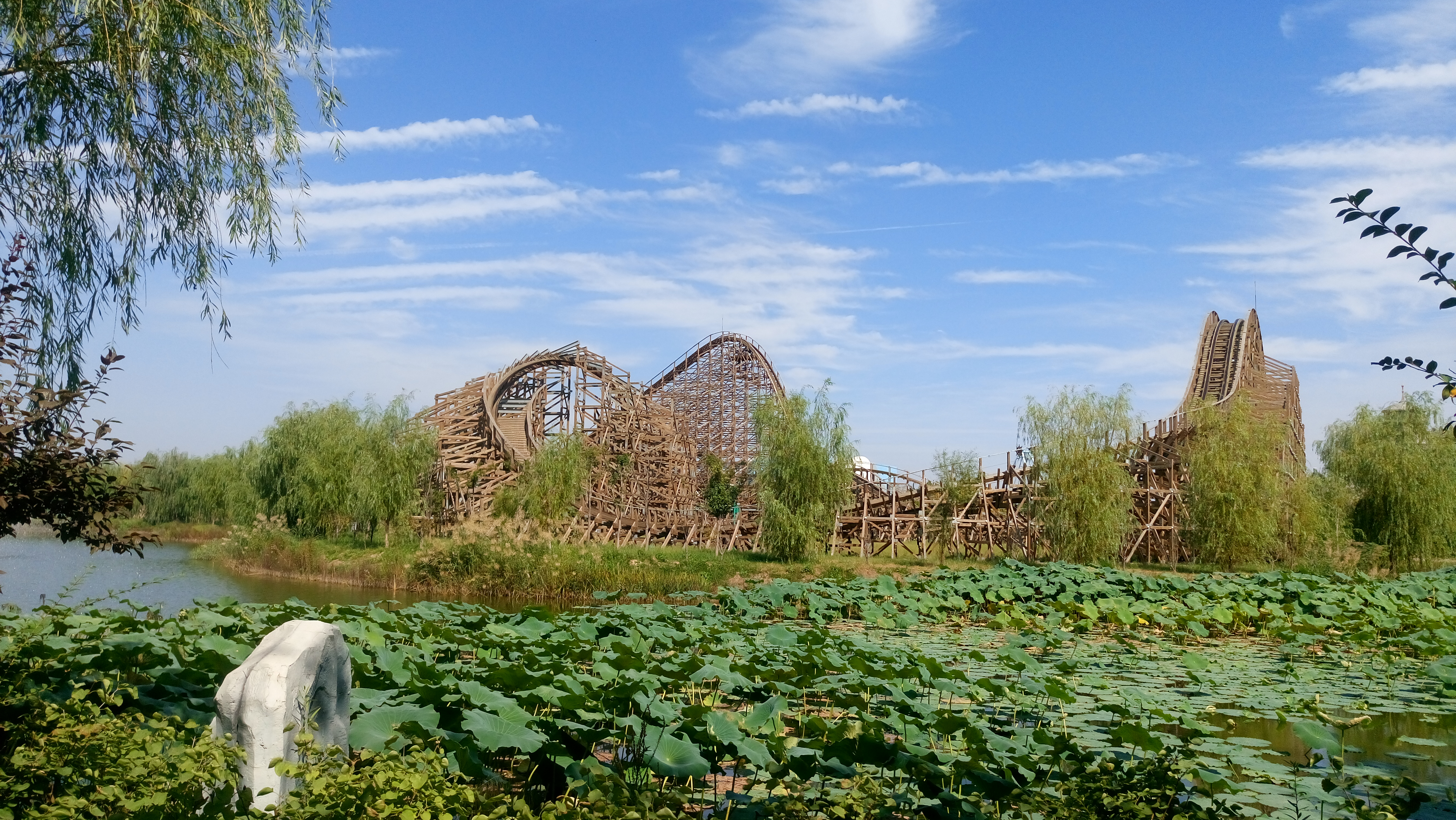 The start of the ride is reminiscent of the earlier build Fjord Flying Dragon (also now a JT) with a powerful straight drop, speed hill and bigger hill leading into a turnaround.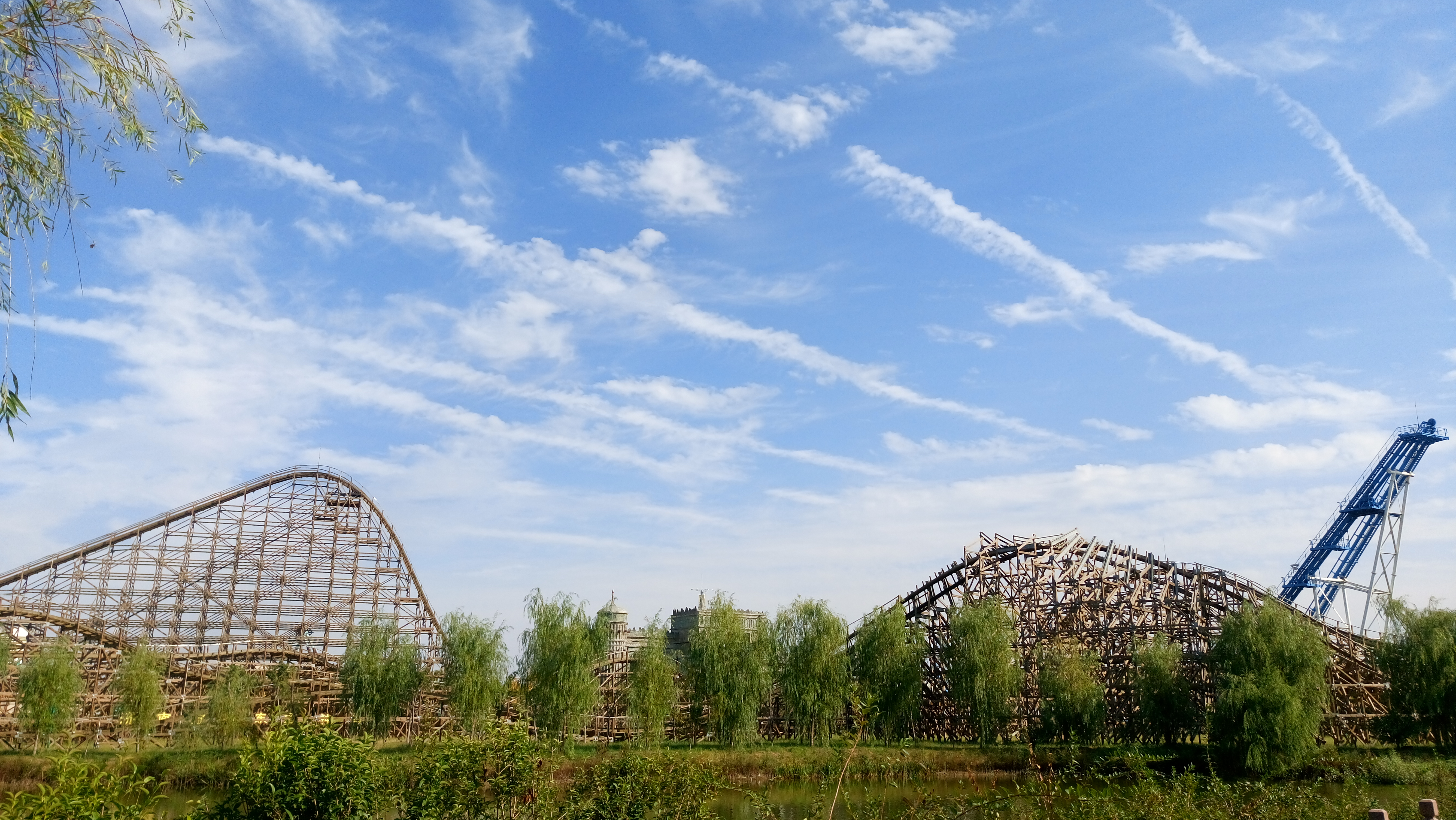 Where this one begins to lose out is in the inversion that follows – I don't really get the appeal of these other than a good visual/selling point. Corkscrews just aren't very good in general (Helix holding the only exception that springs to mind) and rattling around one on an aggressive woodie ended up giving me a bit of a headache. Great, now I'm the amateur.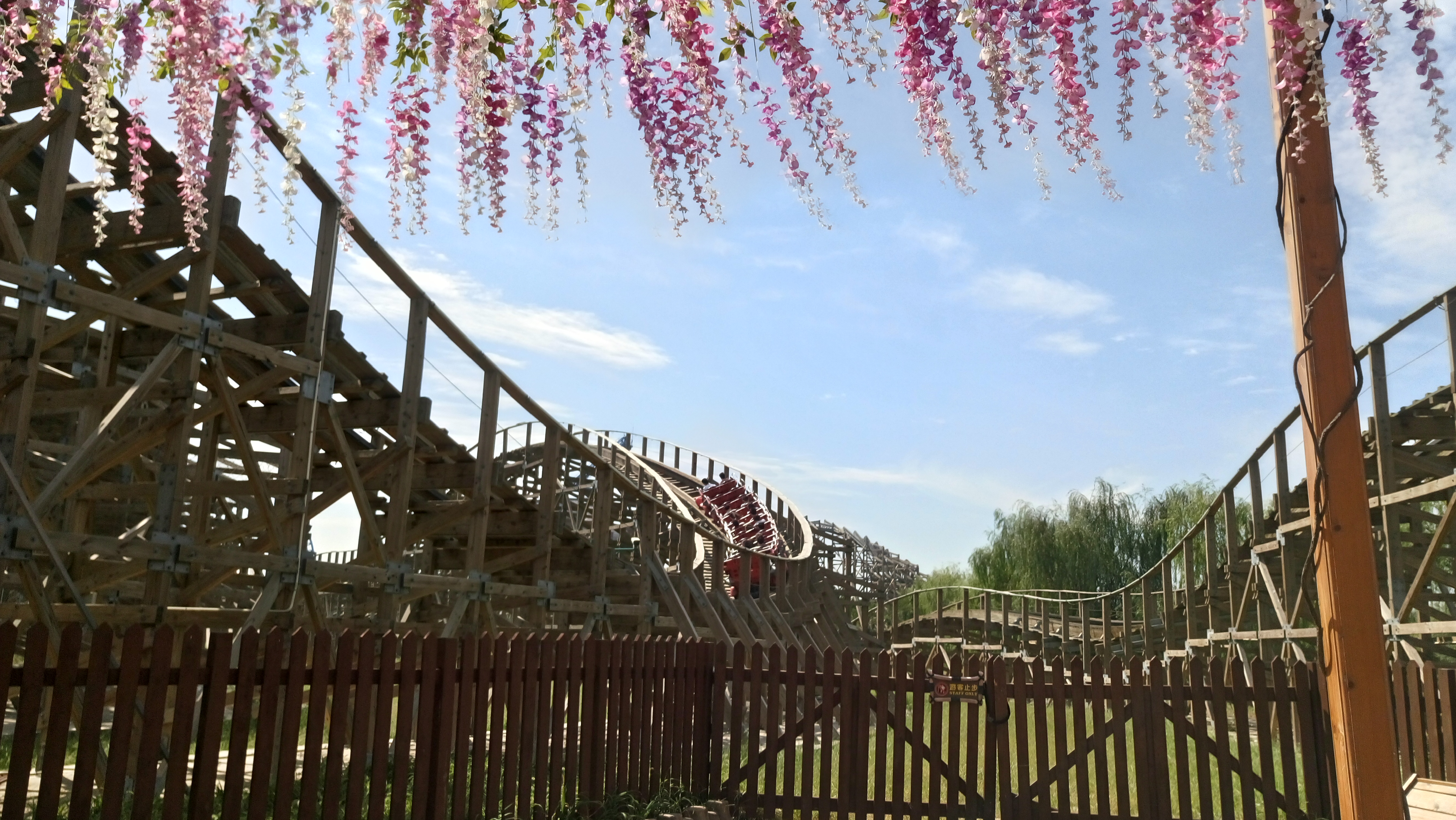 It's a shame that moment took me out of it a bit because other parts of the ride are as incredible as these should be. 4 quick, successive out of the seat moments hit hard before an overbank, forming the clear highlight of the ride. There's an outbound leg of larger hills that are still satisfying and it loses purpose and direction at the end with another drawn out turn into an anticlimax of a final hill.
After the morning headache had cleared and we had done the rest of the park I came back to find it riding a lot better, it had clearly 'warmed up' as they say and I did really enjoy it overall.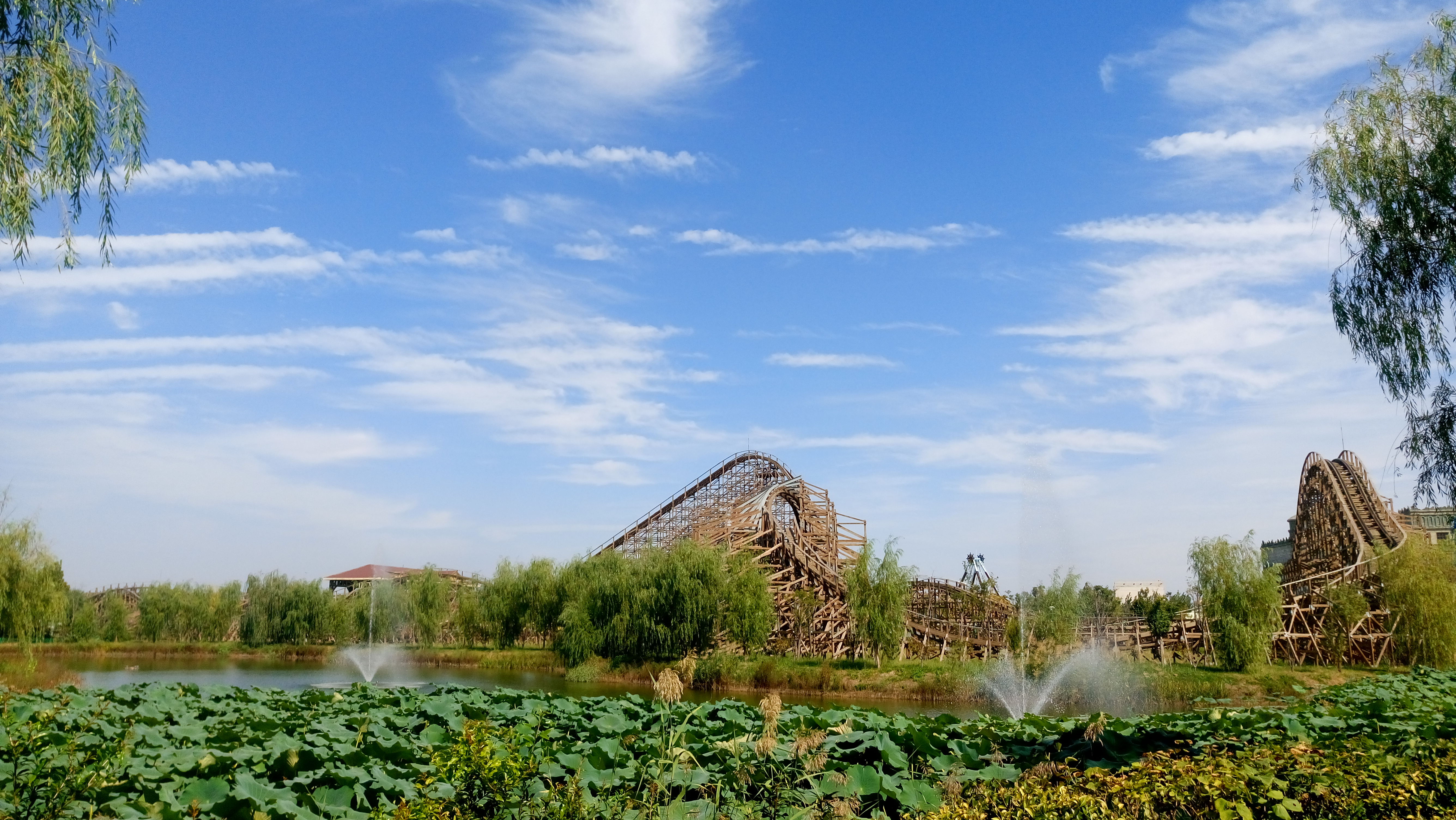 It might have one of the nicest vibes surrounding any of these, with the leafy lake (what the Wuhu one should have had, as Wuhu = leafy lake). The park was particularly gorgeous for a Fantawild and getting on the ride itself was probably the least faffy of any – no waiting areas or lazy staff, just a vanilla queueline.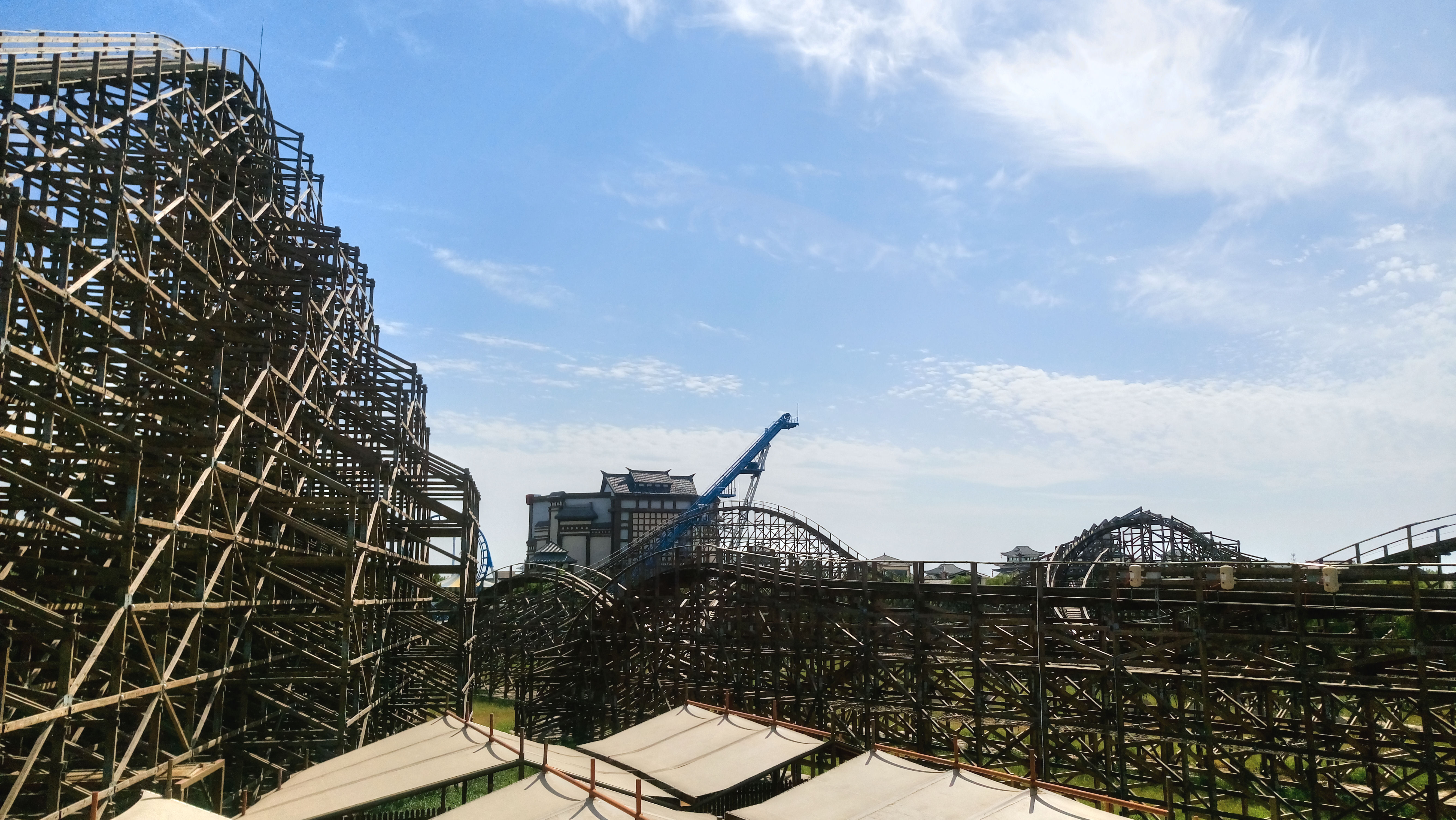 This layout sits squarely in 4th for the optimistic, 2nd last for the pessimists. With competition that strong, that's just how it had to be. Fantastic woodie as a standalone – you could do better though.
Here's a handy guide of where you can try it yourself, or better.
Score Card