50 years of coasters – 2007
After such a huge year before it, there was bound to be a bit of an ebb for 2007. That's not to say that the showings this year aren't still outshining that which we saw, say, 10 years ago. It'll always be on the up overall from here on out, we just haven't quite got any of the sheer game changing insanity in the list today, sadly. The best rollercoasters really do come in ups and downs, it's rather appropriate really.
---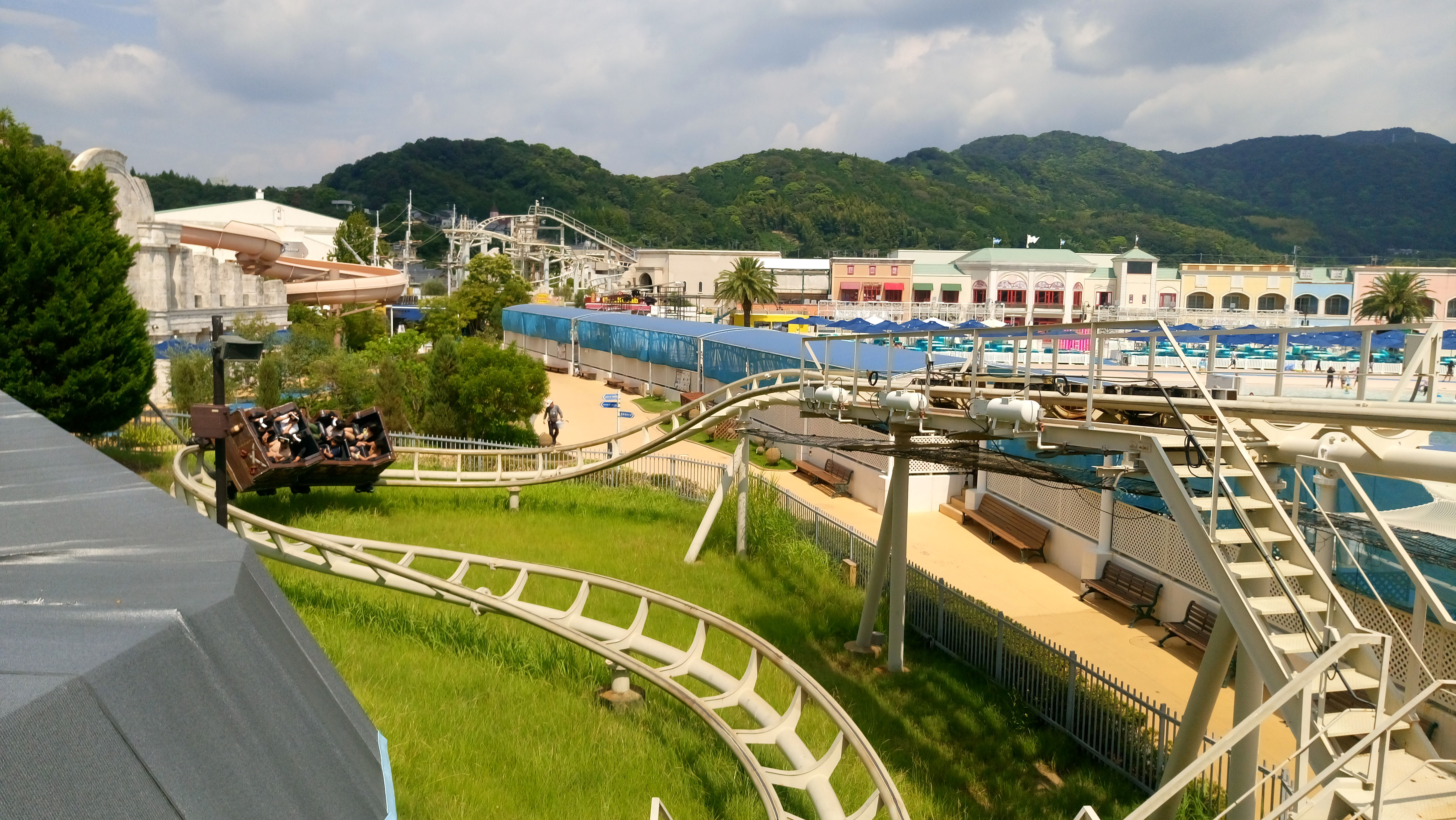 A fascinating little ride with a significant dark ride section. For some reason they decided to add a VR option to this coaster in later years, entirely defeating the point of the various physical scenes and effects to be appreciated throughout the indoor portion of the layout, something I'll never understand. Once the car emerges into the outside world, the clunkiness of certain Senyo Kogyo coasters shines through, but that's only a bonus in this case.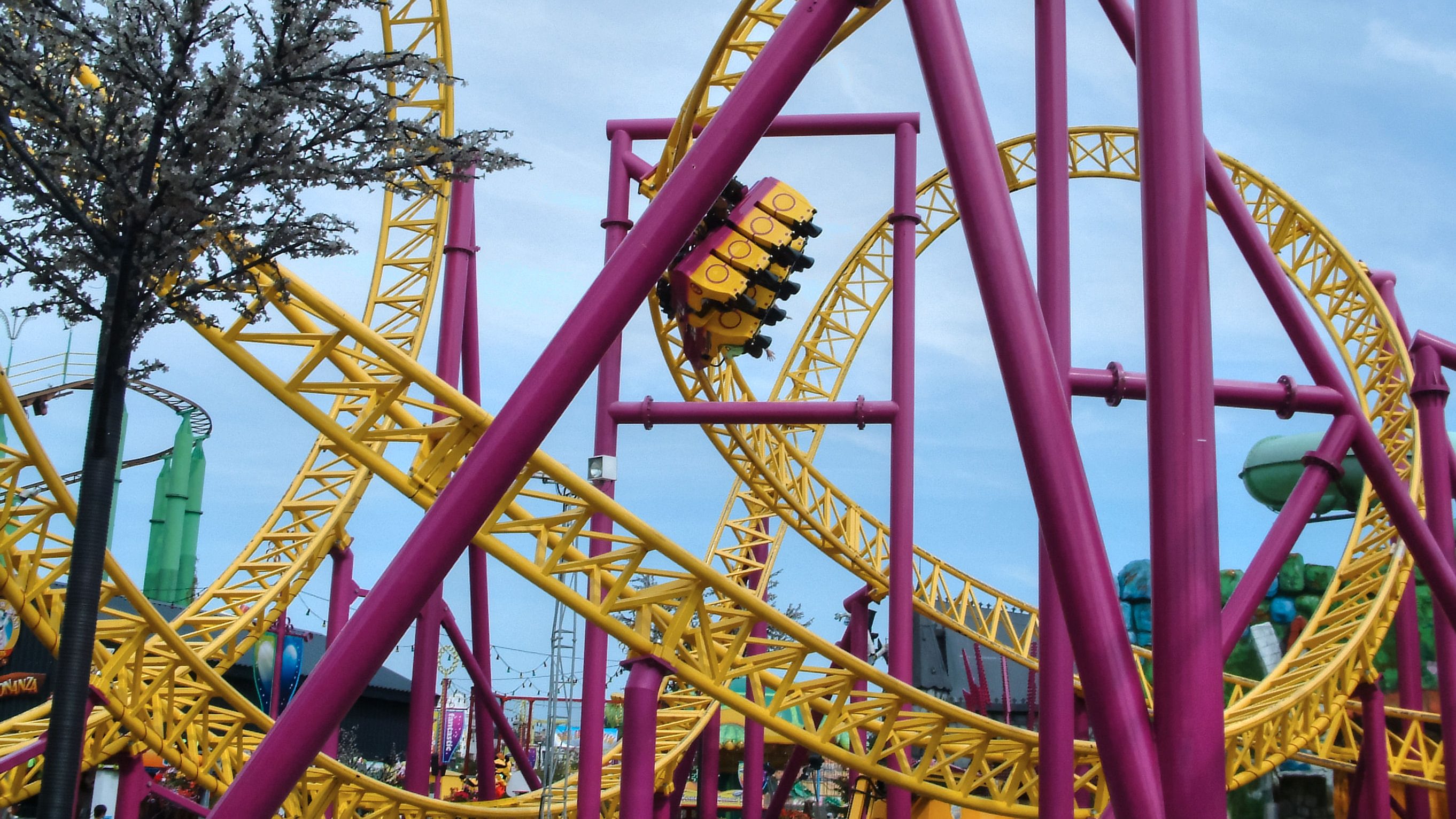 A solid Gerstlauer Eurofighter with both floaty and punchy features. I wasn't too fussed about this one back in the day. It likely contributed to the 'is this it?' feeling that was brewing inside me while exploring the lesser known attractions of the UK for the first time. Having since become far more unhealthily obsessed I managed to appreciate Rage a lot more for what it is, even going as far as having a mini marathon on it on my most recent visit.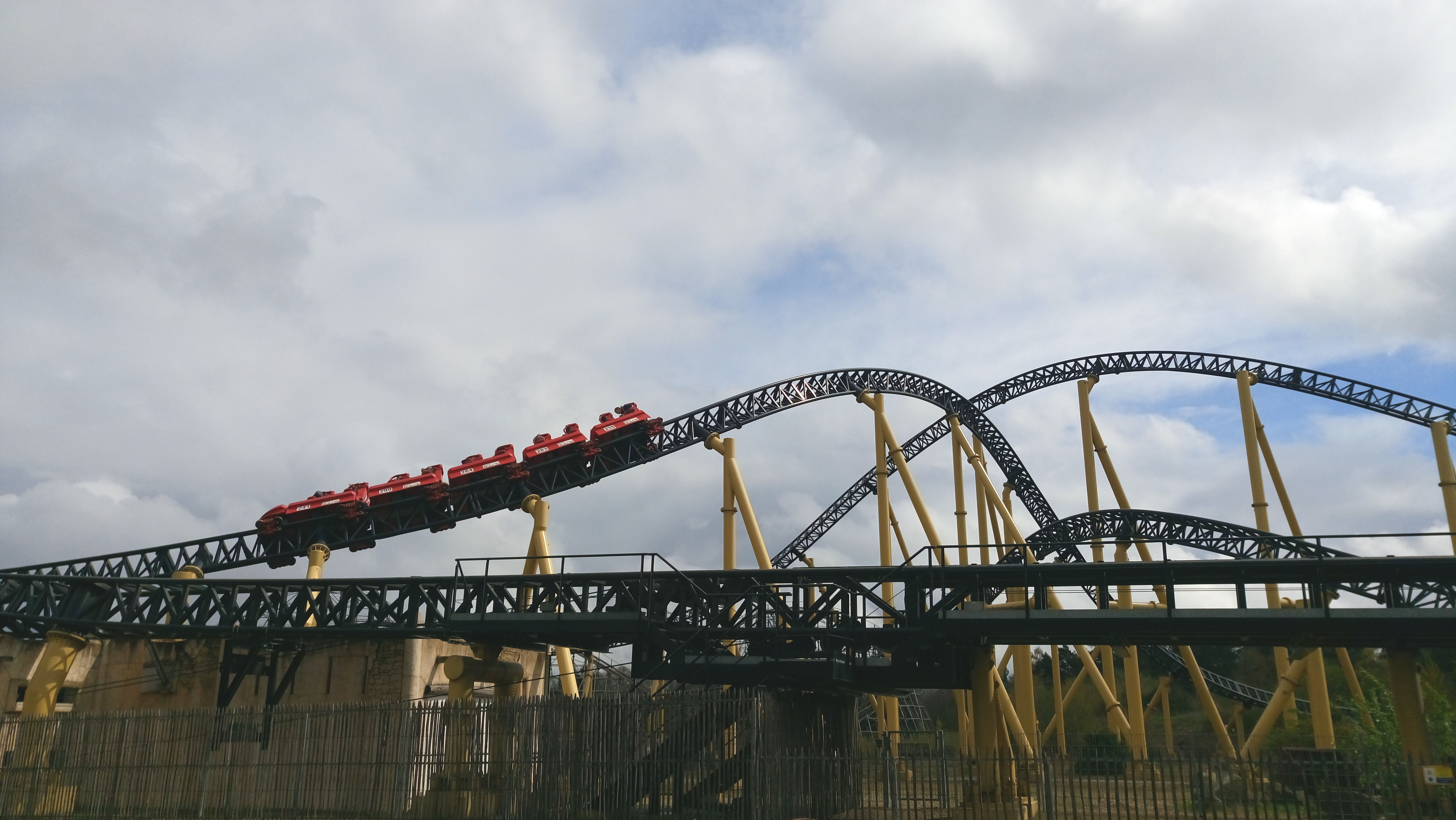 Intamin are back on another mini spree of hydraulic launchers this year. First up is a safe clone of Rita from Alton Towers a couple of years ago. This one seemed to run smoother overall, probably because it's operated by the Germans, slightly enhancing the mildly interesting high speed layout.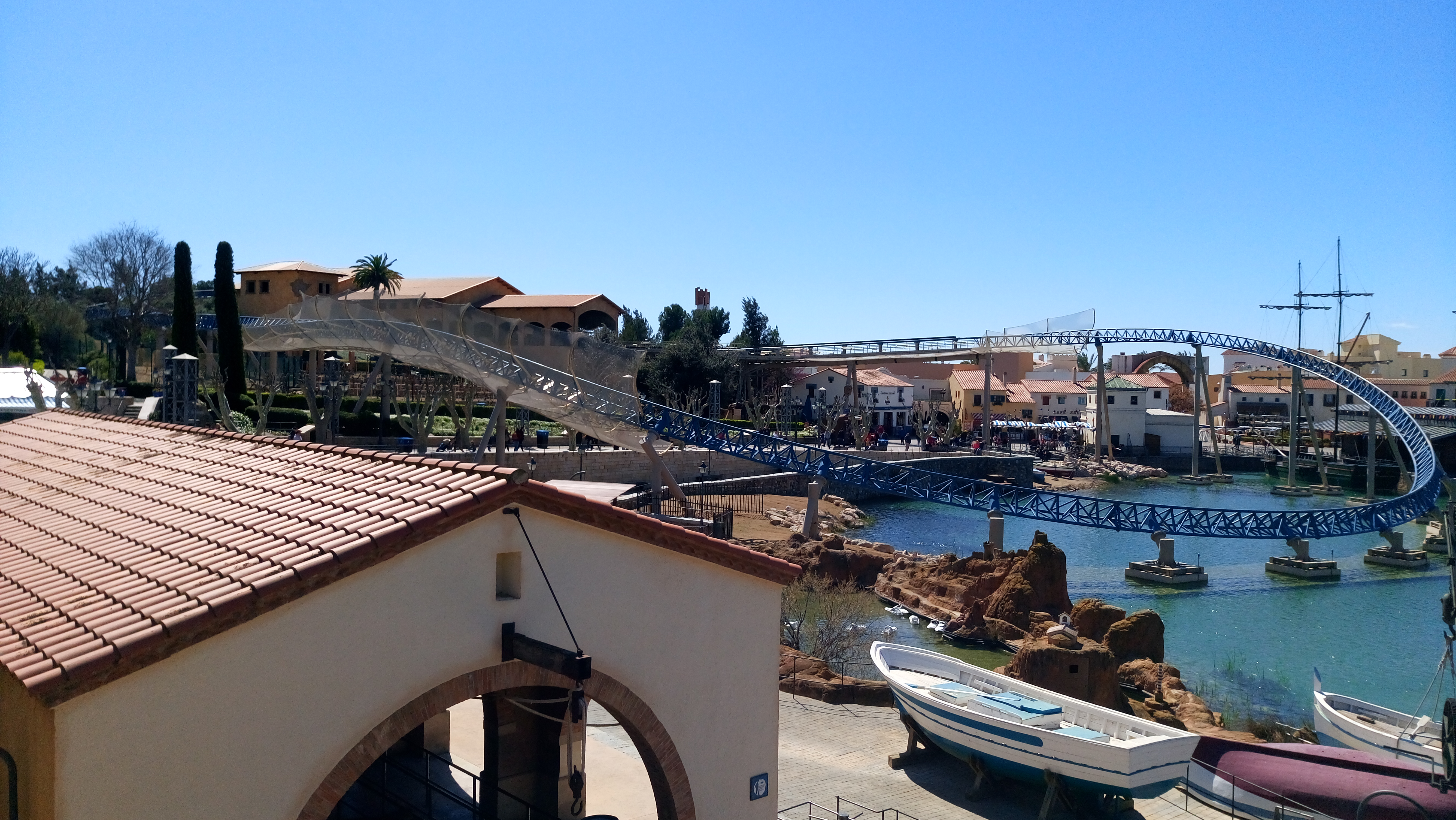 The boat was pushed out far more for this installation though. Intamin's first (and so far only) launched wing coaster. Baco has a bit of a reputation for being brutal, with the way the seats sit far outside of the track and have the ability to bounce and flex around rather violently under any force, but even in the supposed worst seat I found that this only improved the experience through sheer comedy. Without that, it's just a figure of 8 layout, and that would bother me.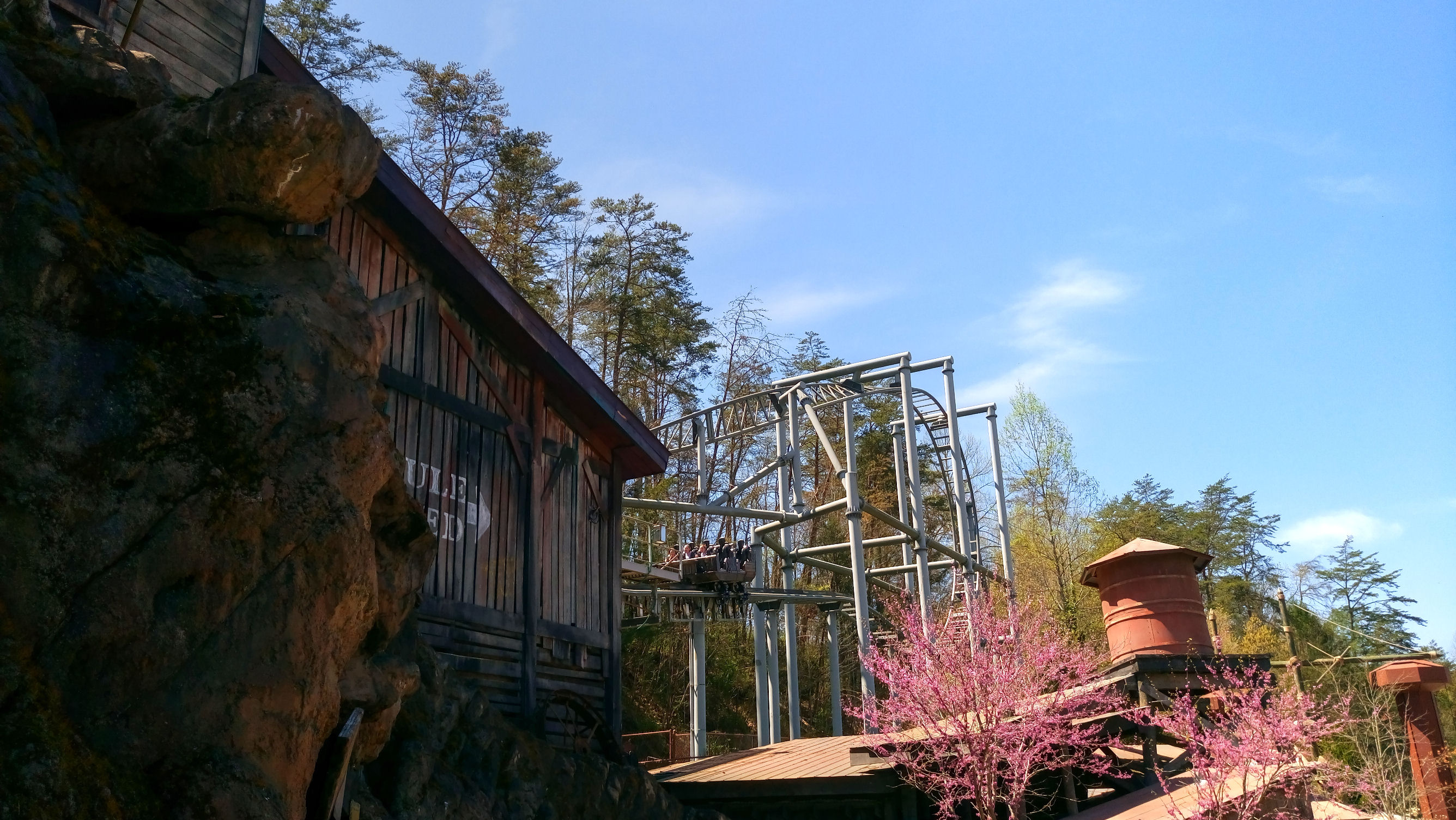 The first Eurofighter to make it across the Atlantic and Dollywood chose to use the hardware in a much more exciting manner. Mystery Mine has indoor lift hills, special effects and a storyline that potentially outperform the coaster itself and it definitely raised the bar for both the manufacturer and the ride type.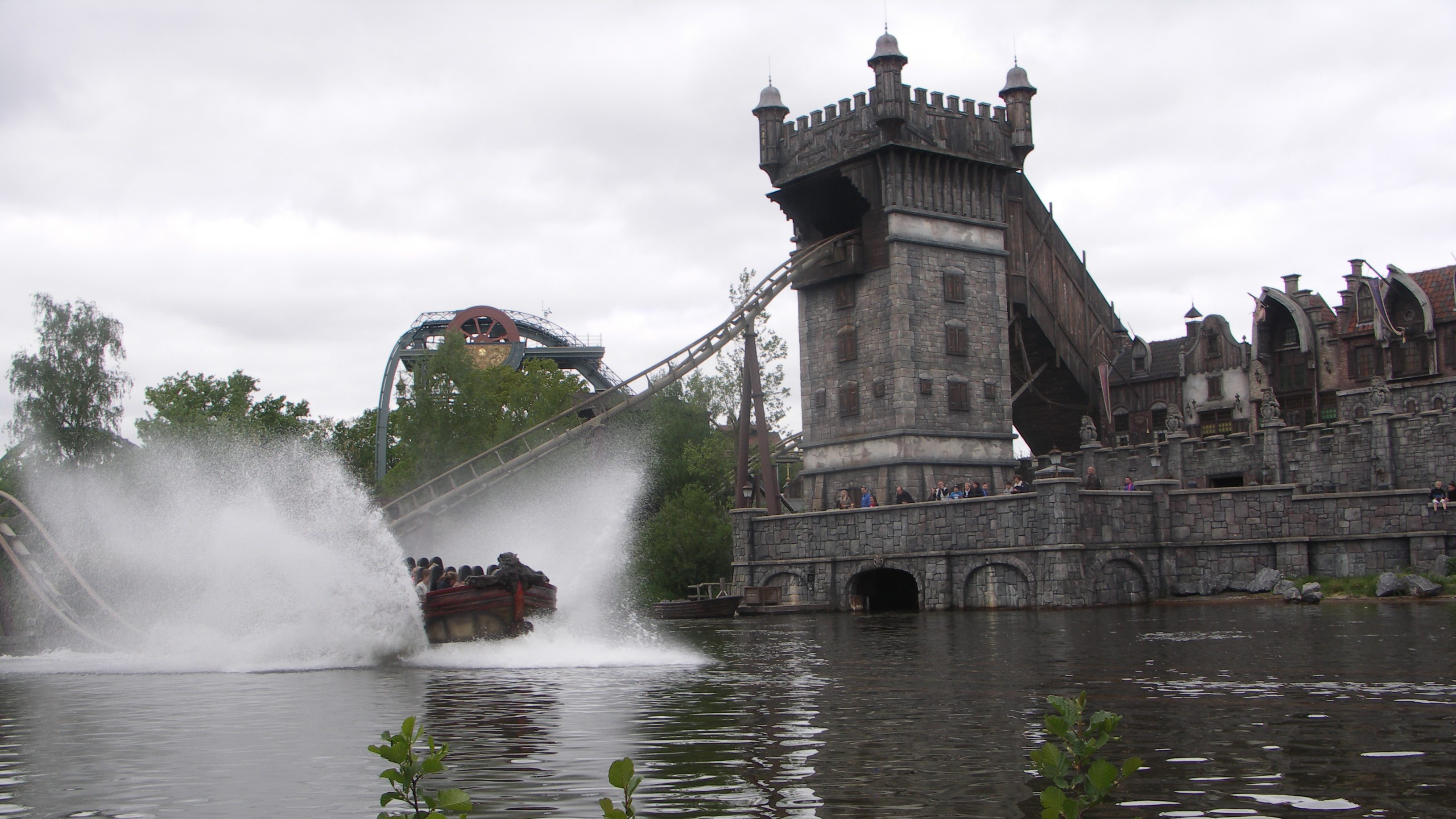 This appears to be a year of dark ride sections, no complaints from me about that. It's literally the only factor that puts this otherwise underwhelming water coaster on this list, but it's clearly a good one. The theming, visuals and soundtrack for this attraction are on another level and all I can think is that I need to spend more time with this ride.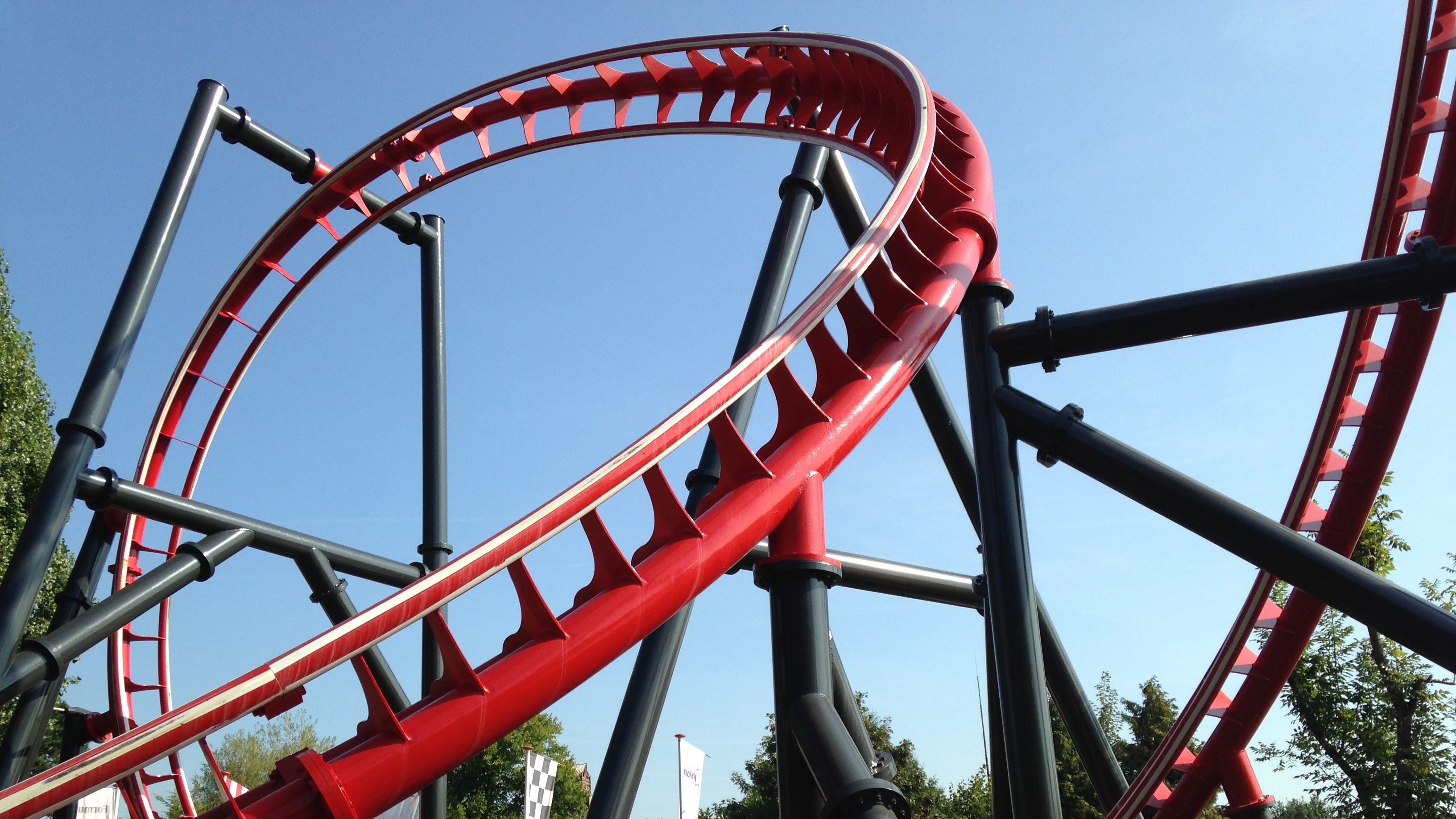 Maurer are back with their X-Car model and it's vastly superior to the (deceased) original in literally every way. A punchy launch begins proceedings as opposed to the hideous beyond vertical lift hill, the restraints seem less restrictive on the breathing and the layout itself is a wonderful blend of all the stuff great coasters are made of.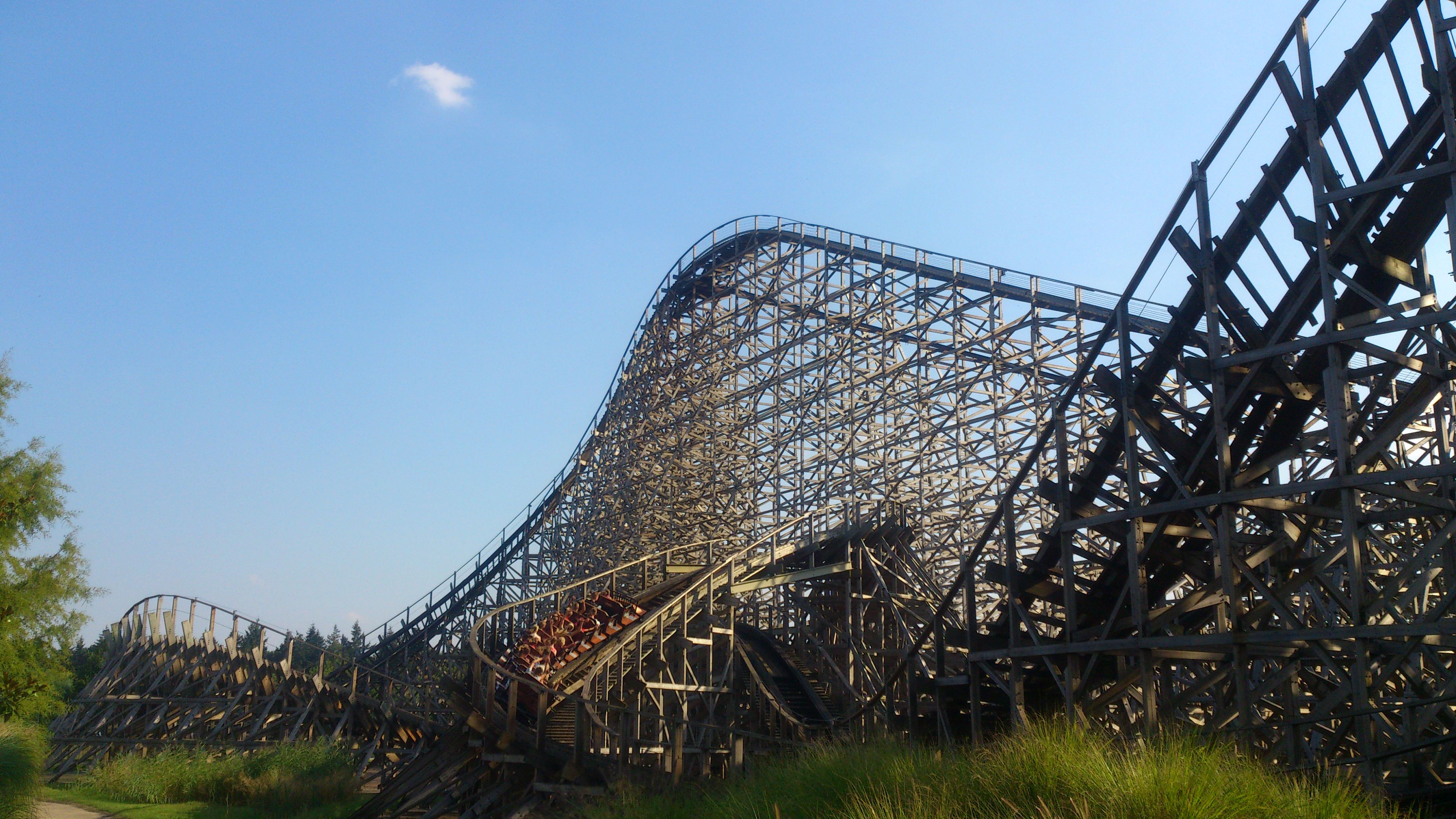 Big year for the Dutch parks with three cracking attractions in a row. GCI's second European installation went bigger and badder and put this little up and coming park on the map for most enthusiasts in a big way. While I'm not Troy's greatest fan by any means, I've had a ton of fun on it and can never deny the power of a decent wooden coaster.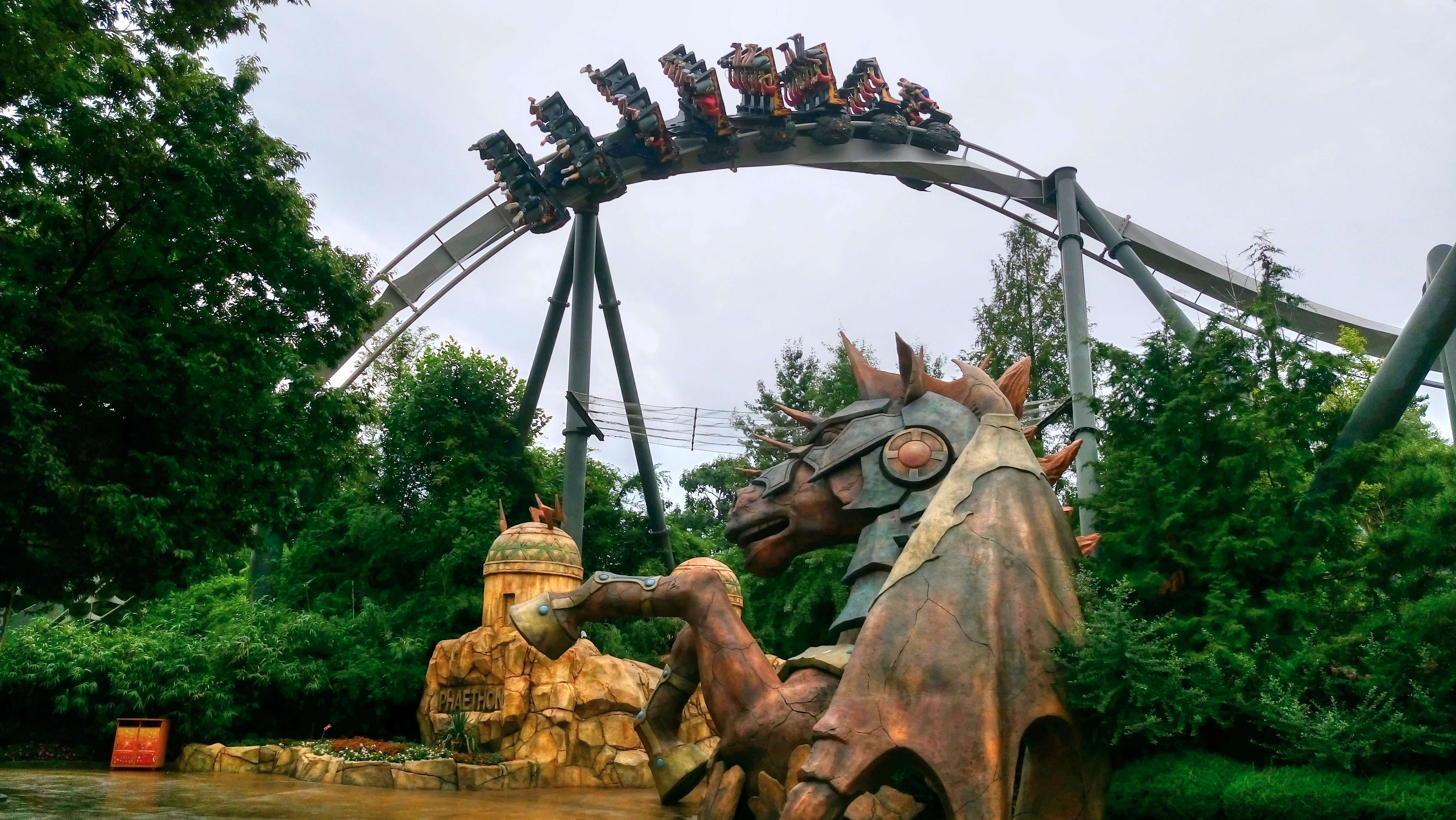 The momentum swings back and forth between the big manufacturers at the moment and it's B&Ms time to shine again. They were busy out in Asia making this massive invert and though it's far from their best work, being rather more graceful than intense for my personal tastes despite the scale and 6 inversions, these things always perform well in these lists (for now).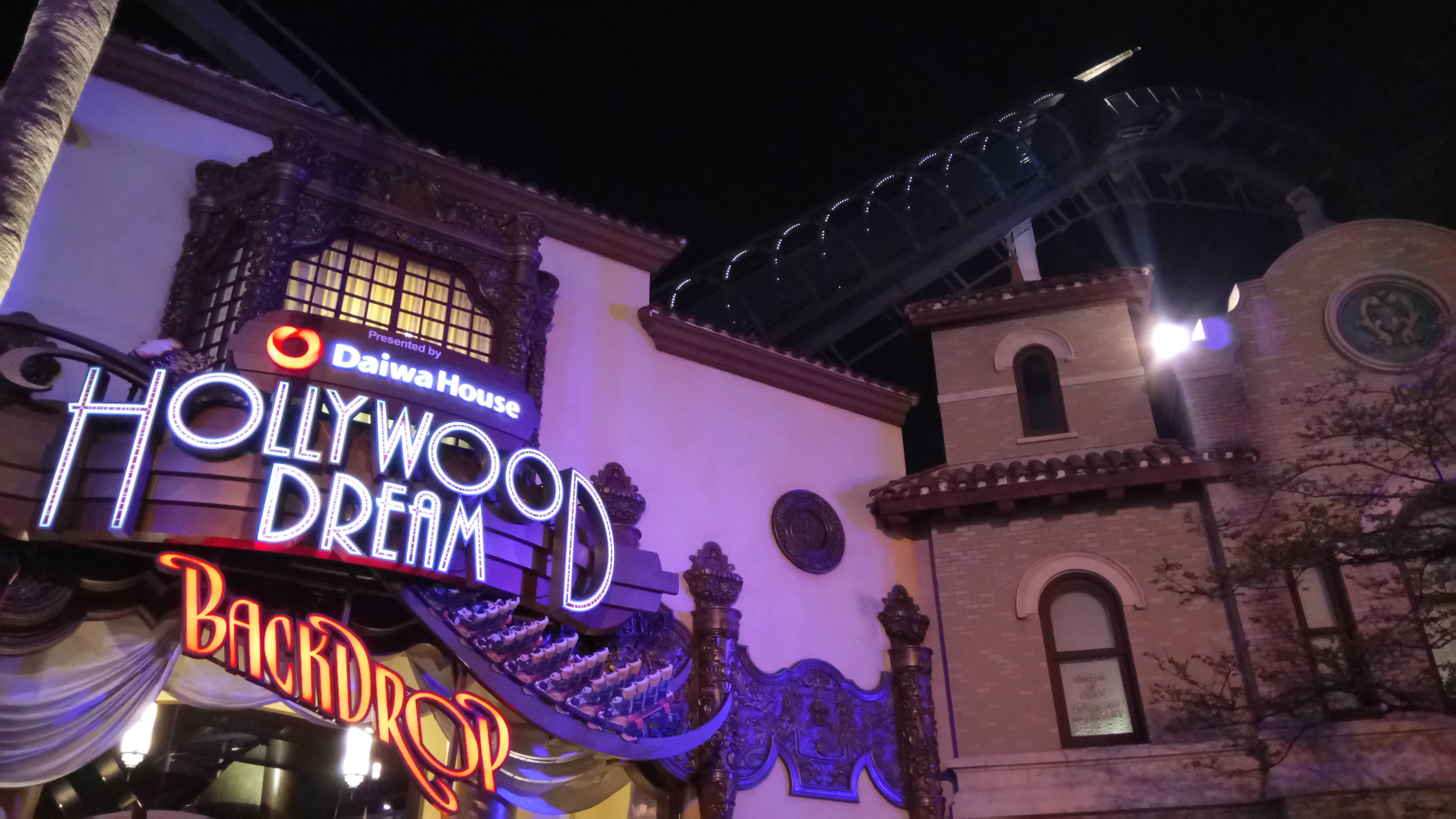 And they top another list with a hyper coaster that's not really a hyper coaster (not this again). This relative miniature (at only 144ft) blends beautifully into the Universal city landscape here at the studios and manages to put most of it's bigger brethren elsewhere in the world to shame. Something about that layout just flows better and hits harder than what I've generally come to expect from this ride type. And then of course you can ride it backwards these days and that's a whole different ball game. Love it.
---
I badly need some Boardwalk Bullet in my life, a tangled mess of Gravity Group goodness seems right up my street.
The big news of the year was likely Maverick for most people, the first breakaway from that hydraulic design for what is in theory the birth of new age Intamin launch coasters. Has to be in with a shout.
GCI also knocked out Renegade for the states, which should end up being a solid hit for the list.
The surprise news was probably Zierer putting out this launched 'Tower Coaster', having pretty much stuck to the family market for their whole career, it was a big step for them and I can't wait to try out the result.
One more notable for the year, just for how ridiculous it is – the world's longest coaster, in a non-traditional sense, is the 17,000ft Alpine Coaster Tobotronc in Andorra, more than twice the length of the conventional record holder. My mind can't fathom the scale, but I'll say this – soon.

Click here to continue the timeline.