50 years of coasters – 1995
Now that the UK has set the standard in '94 (never to be matched by themselves again), can the rest of the world keep up? The main thing I've noticed here is how varied the different players in the industry have become and how surprised I was that everything in this list is the same age – you wouldn't think it to look at some of these.
---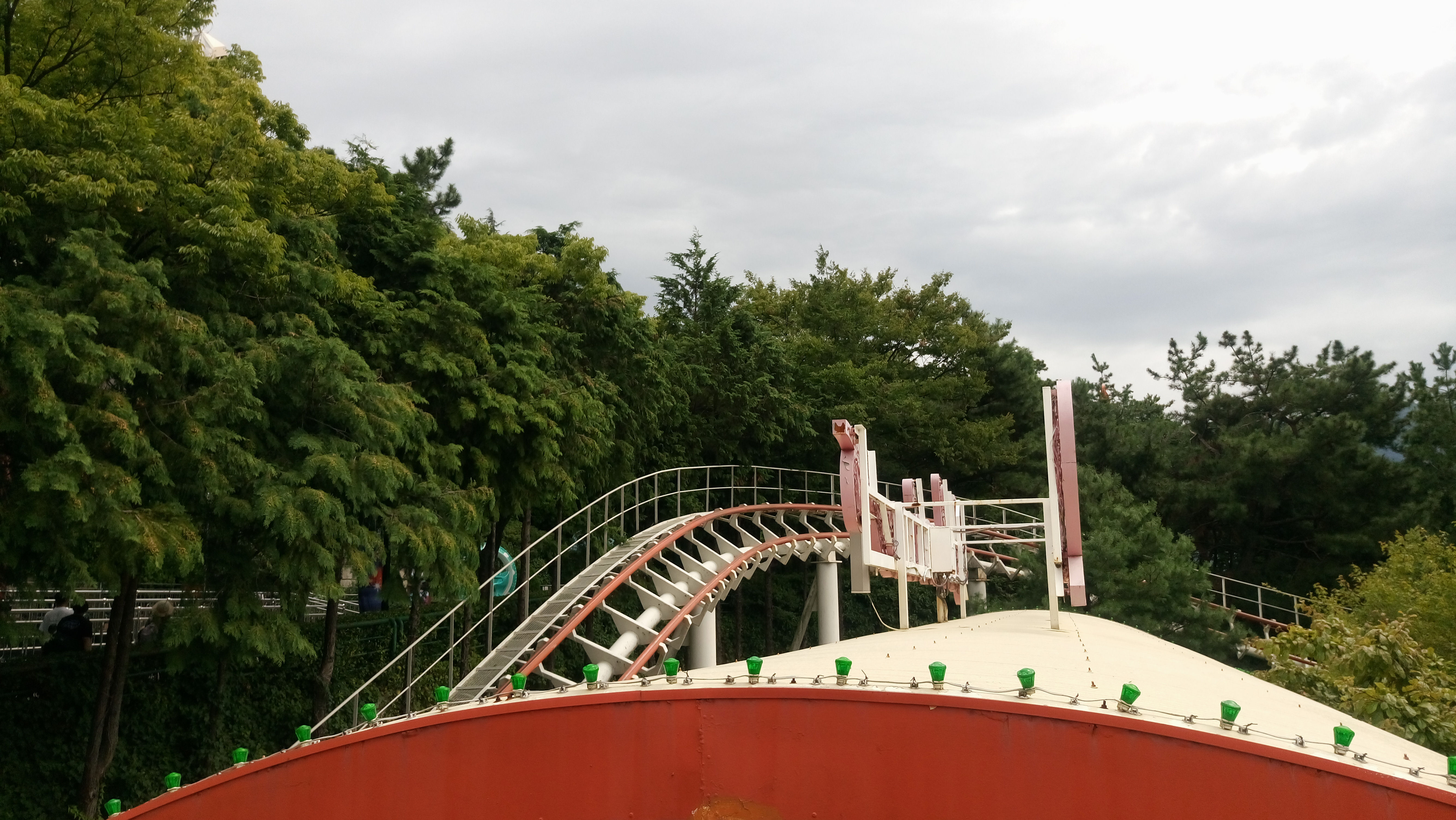 Case in point with this first entry, some unknown manufacturer knocked out this standard loop screw that looks like it's from the '70s and so far removed from, say, last year's winner Nemesis. To be fair, certain Chinese parks are still churning out this look 25 years later and if the lack of information about who built this one is anything to go by, then it could be one of the earliest examples (well, that I've ridden at least) of what would commonly be referred to as an Asian 'knock-off'. Though it has merit in some situations I'm not a fan of the way this phrase gets unceremoniously thrown around at everything these days and to be honest you'd barely know the difference on this one. It was fine. Most memorable for being so overgrown that I took a tree to the face mid-circuit.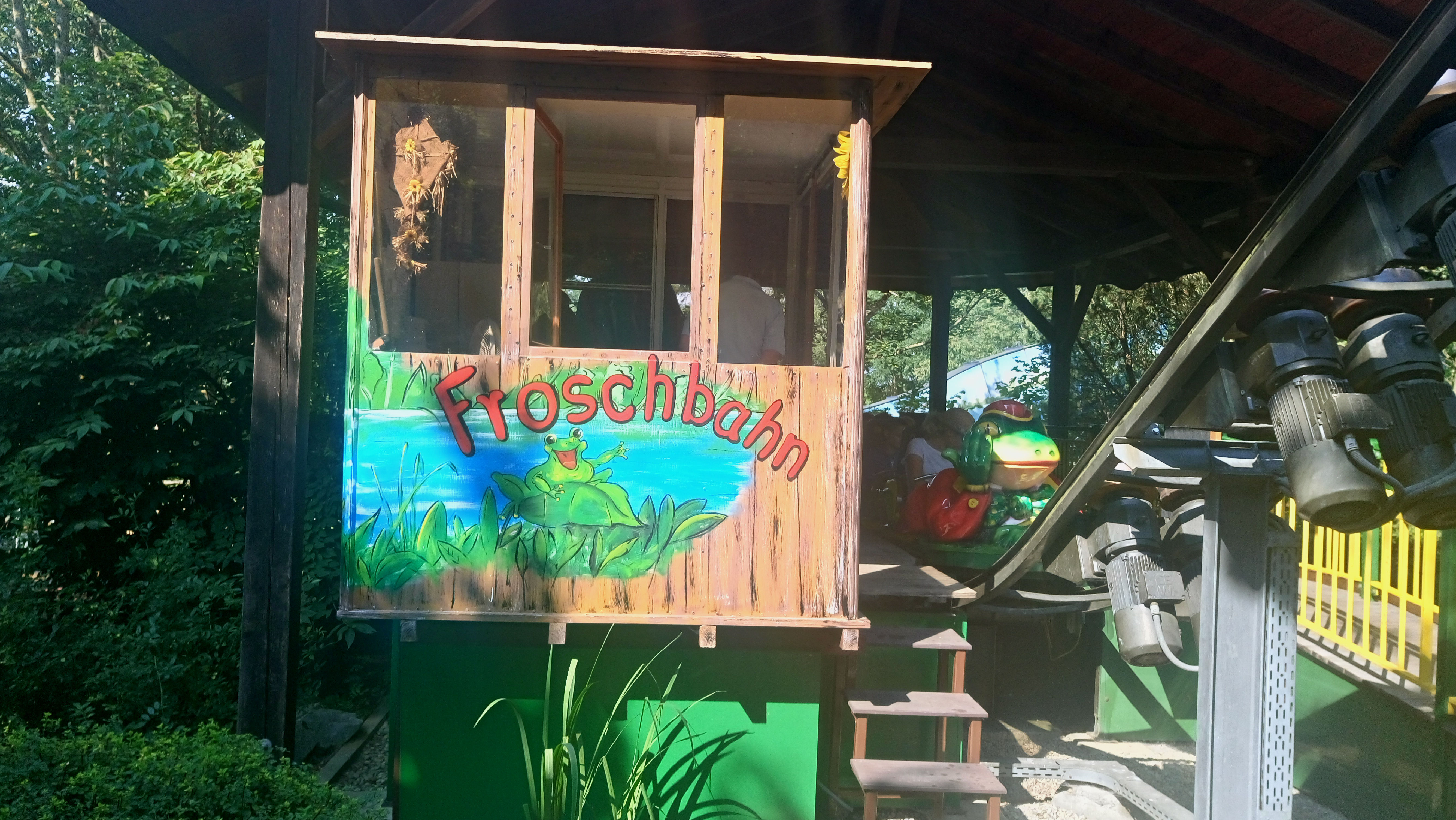 Next up, mainly for cuteness factor, we have a Zierer Tivoli 'small' with a frog theme that was this park's very first traditional rollercoaster. The model had been going steady for over 20 years up to this point and it's far from done yet.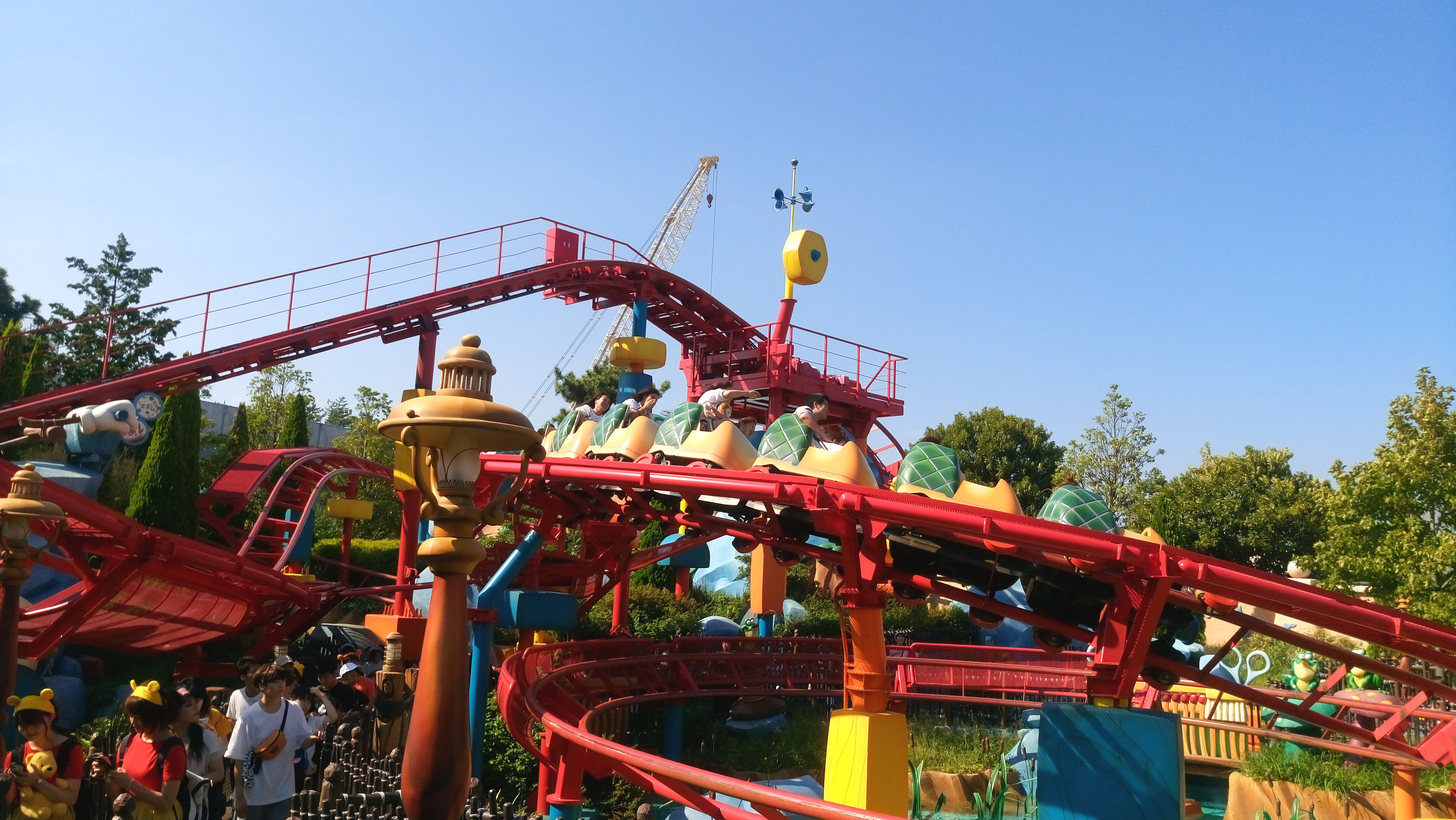 Oh no, not this again. Here we have Disney being lazy once more with a Vekoma Junior, though at least it has a few more frogs. They were doing bigger and supposedly better things elsewhere in the world this year, but I've managed to miss out on it several times already – more on that later.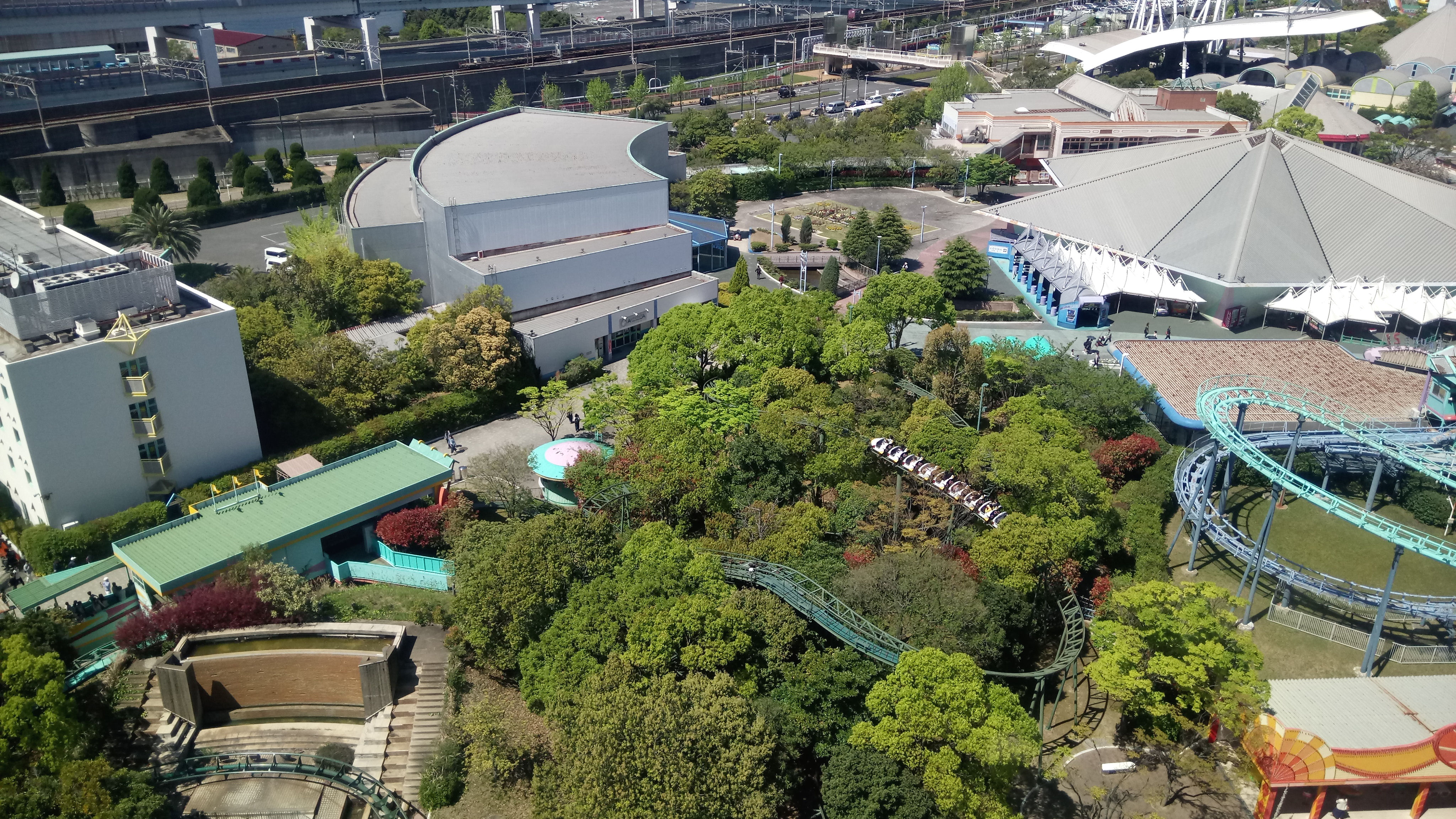 Family coasters on the up, I rather enjoyed this custom Togo just because, well, it's different. If it stood out from the crowd of Vekoma Juniors and the like for me in 2017 (the year the park sadly closed), then imagine how much it would have done back in 1995. Aliens and water features are a plus of course.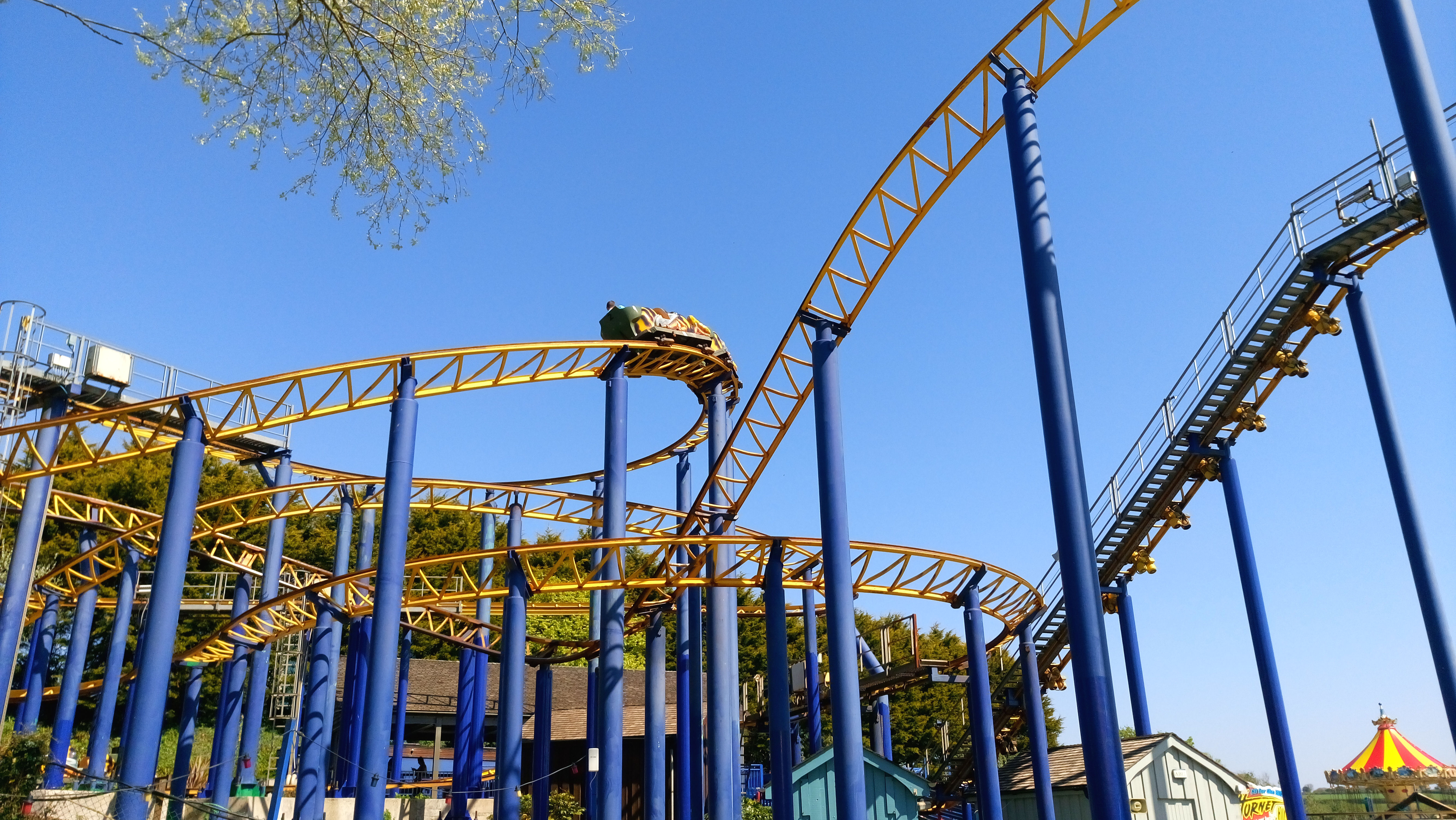 Zierer were also being more adventurous these last couple of years, introducing the Hornet model. Essentially a more dynamic version of the Flitzer we covered all the way back in the '70s, the many cars with single file seating buzz around the course in an impressive display of block section action. It may not have been worth it, they only ever made two in two years (this being the second), but at least it's a set I was able to complete with relative ease.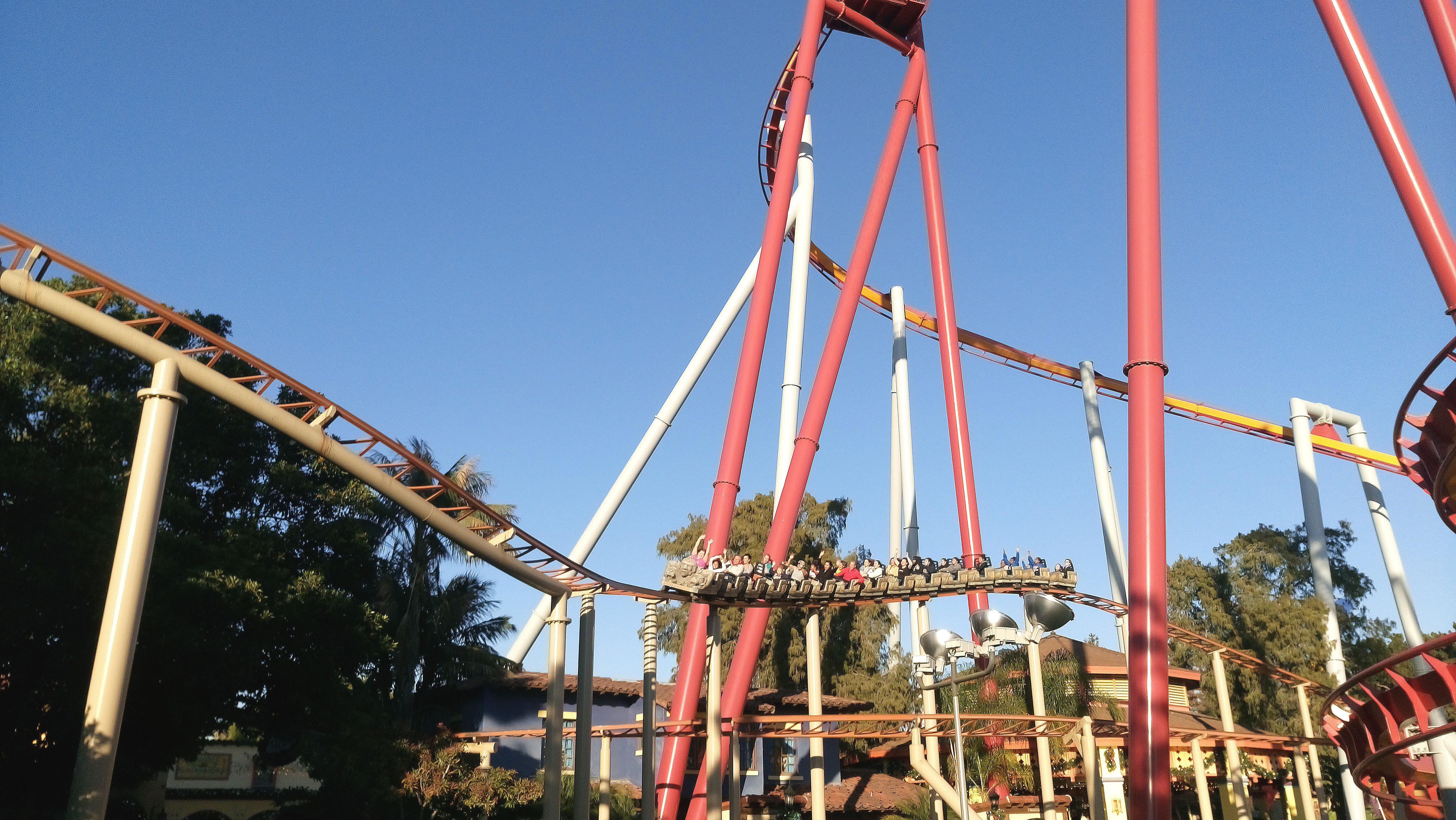 But they didn't stop there. Things went pure custom over at Knott's Berry Farm with a larger edition of the Tivoli model that winds its way over pathways and through decorative features with a fun sense of interaction. The type of family coaster experience I can really get behind, though this has no doubt been enhanced more recently than opening year by the added presence of a certain B&M invert.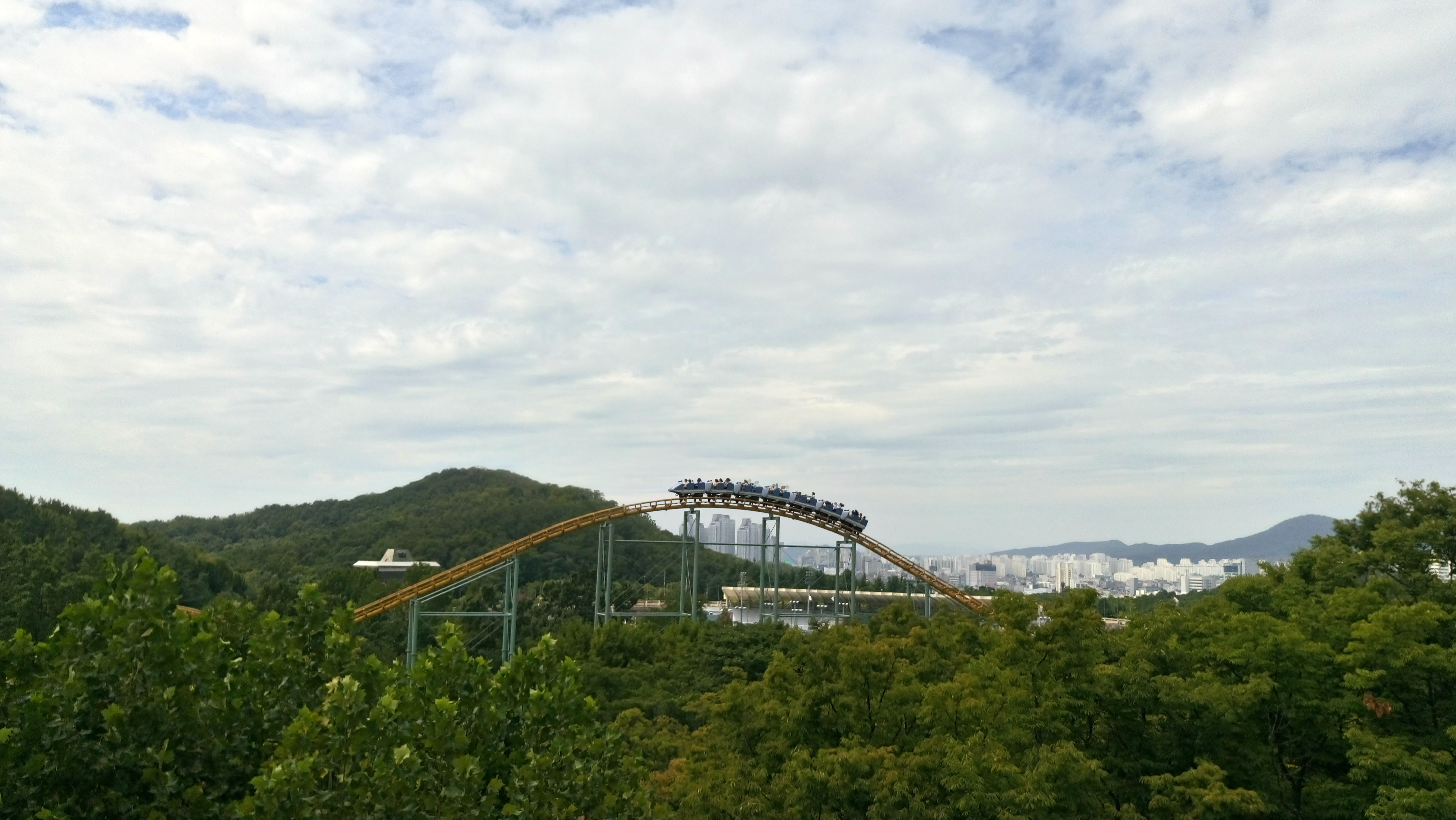 Back over to the same park in Korea, we have a known quantity this time in the form of a Meisho jet coaster. Contrary to the usual design, this one actually rode with some vigour which, although not entirely necessary for a fan of these such as myself, was of course a welcome surprise. The whole park opened in 1995 along with all four of their current coasters, a lineup hasn't changed at all to this day, so this one remains the highlight.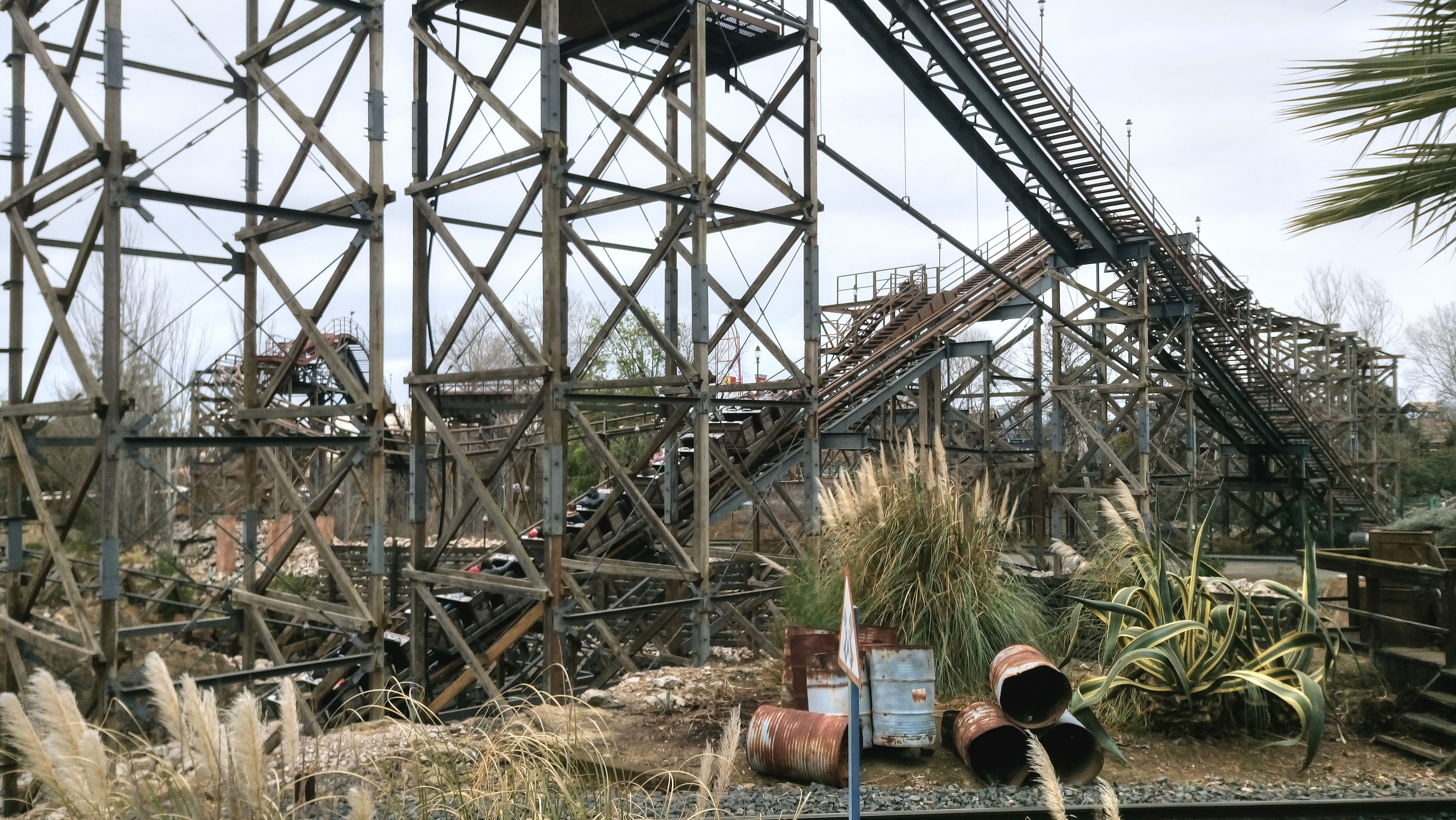 The triumphant return of the Arrow mine train to this series. We actually really enjoyed this one and thought it was one of the standout attractions amongst a certain few others that didn't meet expectations – more on that next. Three lift hills feels like overkill, particularly with how one of the sections of the layout turns out, but it all adds to the comedy and fun.
And this is why expectation management is a tricky business, because I'd struggle to say that I enjoyed this legend any more than the mine train. With B&M ruling the world for the last couple of years, I'd expect them to come out on top again with a record breaking multi-looper, but by the time I reached Dragon Khan it seemed that age hasn't been so kind to it, particularly compared to their inverts of the same vintage. Looks amazing though, and you'd definitely struggle to believe it was designed and built in the same year as the first entry in this list.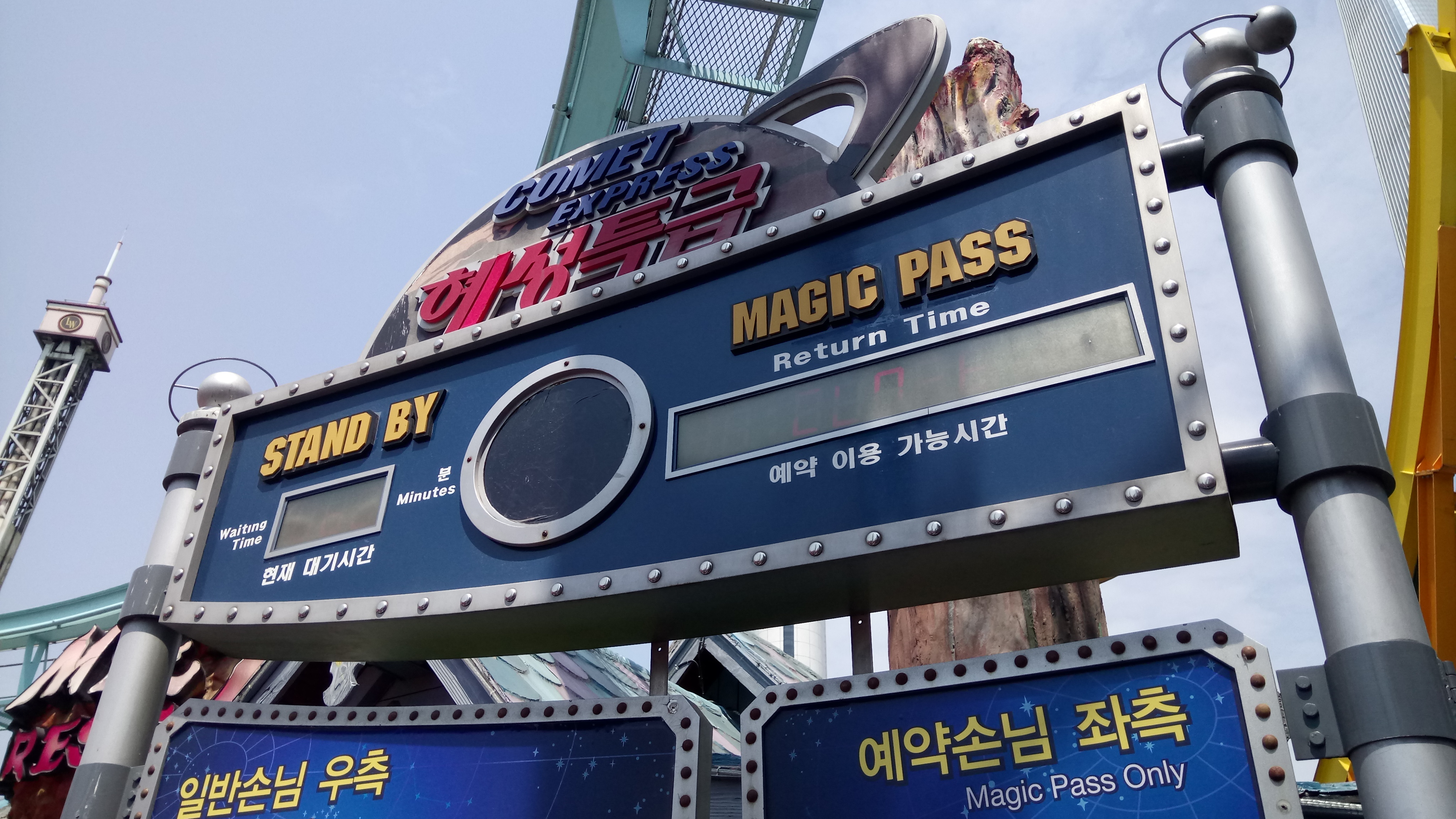 Insanity in coaster form, if only there was a photo to do it justice. This highly unusual Intamin 'twist and turn' coaster has long trains of wildly spinning cars that travel through several rooms of ups, downs and booster wheels, rotatingly relentlessly all the way. It's an absolute blast and gets even better when you stop to consider how it was constructed as the attraction exists entirely underground, in the middle of a capital city, next to a massive lake. It could well have been a dream I had.
---
So what have I missed? Vekoma SLCs began to spread rather rapidly, though that's hardly good news in this situation.
As alluded to earlier, Disneyland Paris got their hands on a completely different ride system for the latest edition of Space Mountain. Launched '90s Vekoma looper doesn't scream world beater to me, but it's had some significant work done over the years (usually while I'm there) and I really need to try it one day.
I would have loved to have given Pax's Astropax 18 a go, only because they're so rare and silly as a manufacturer, shame I discovered that fact about 10 years too late and I'm still holding out on Chupy Coaster, another jet coaster with amazing views, after failing to get anything out of that park on my visit.
The only real things jumping out at me are CCI woodies, of which I have very limited experience. They kept themselves busy this year with Raven at Holiday World and Cyclops at Mt. Olympus, both now living in the shadows of much more significant beasts, along with the now defunct Cannonball Express. If neither of these can pull something special out of the bag then we may already have our definitive winner.

Click here to continue the timeline.