50 years of coasters – 1994
After several posts of basically bemoaning my own concept, scraping a top ten throughout the '90s just because it's achievable, 1994 steps things up a gear. It's a famous year on home turf in the UK as it saw what was potentially our biggest wave of attraction investment ever, with the opening of 3 major coasters, two of which remain among our most popular and noteworthy to this day. Things were going well elsewhere too it seems and there won't be any kiddie coaster padding today, it's all significant at last, will it last?
---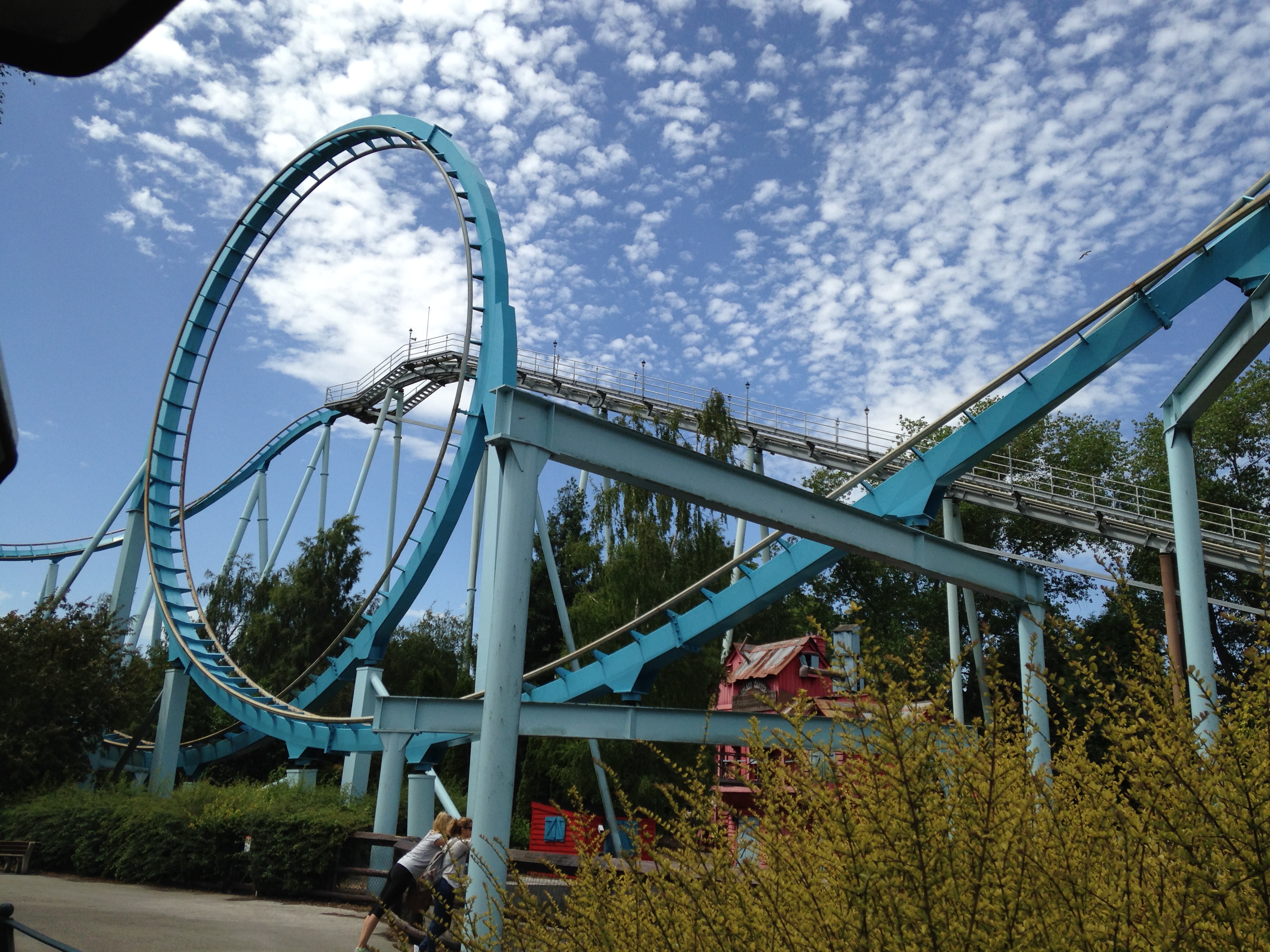 The UK entry from this year that perhaps has slipped under the radar in comparison to the others is this Intamin stand up coaster which was both a replacement and significant upgrade from their Pinfari looping coaster. It was a step in the right direction for attracting a larger piece of the local thrill market, though the direction of the park seems to have come full circle and steered away from this again in recent times. As it stands, this is the only remaining coaster of it's type from the manufacturer still standing, so grab it while you can.
Space World went the way of the dinosaurs in 2017 and we were fortunate to be there in the final year of operation. What was less fortunate was the state in which this Arrow hyper had ended up. Though the trains had been replaced by S&S a few years prior, with some that on paper should have been far superior, they negotiated the layout with what can best be described as calamity. Glad to have tried it, shan't miss it.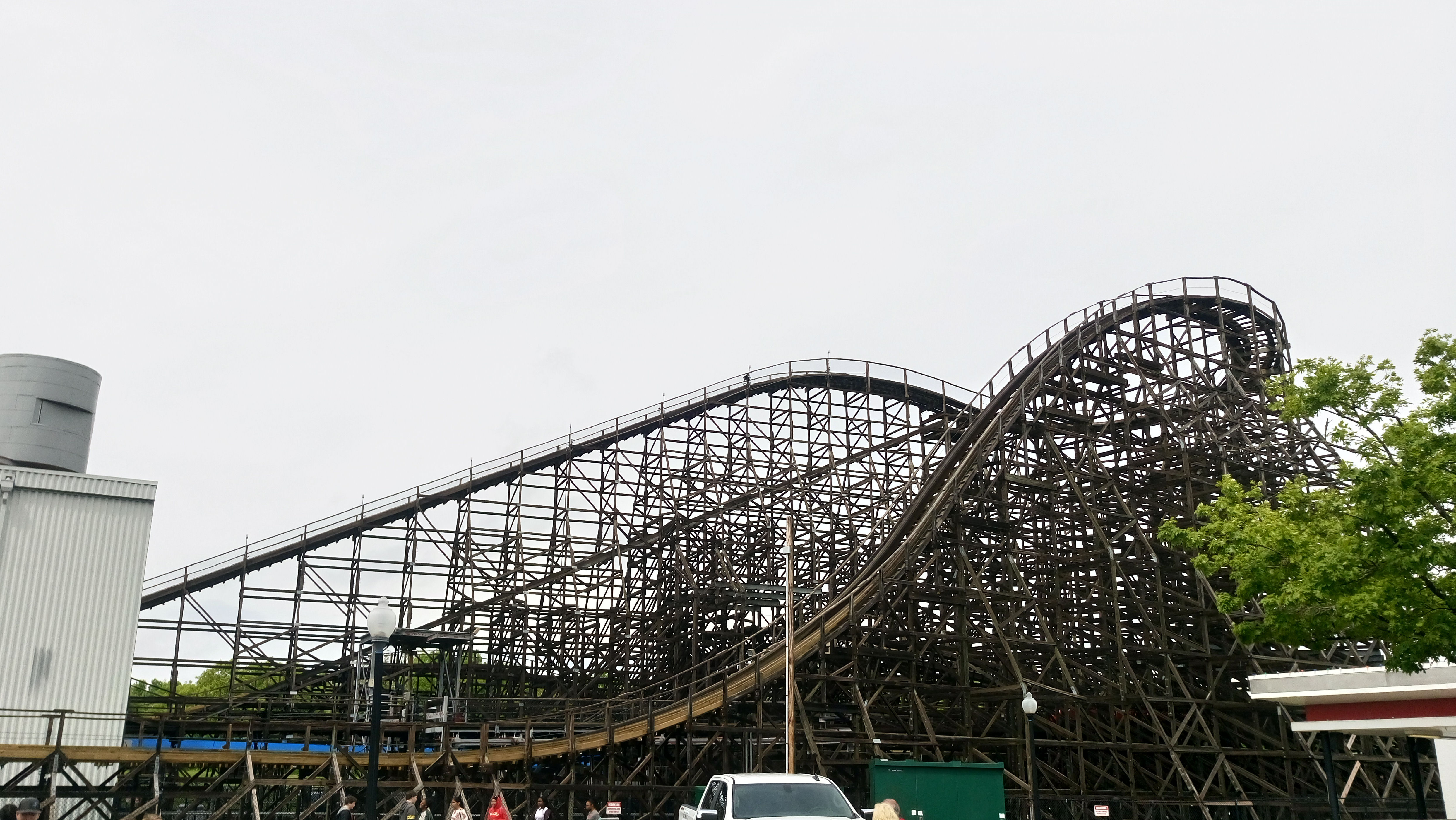 Expectations were low for what was supposedly the aptly named 'Hurler'. These Paramount origin woodies at both Carowinds and sibling park Kings Dominion had a reasonably bad reputation, with the latter eventually being overhauled by RMC and becoming the tremendous Twisted Timbers I know and love today. This one still stands as a reminder of what once was and it was… ok. A freak thunderstorm made for some very poor vision on-ride, but nothing bad happened.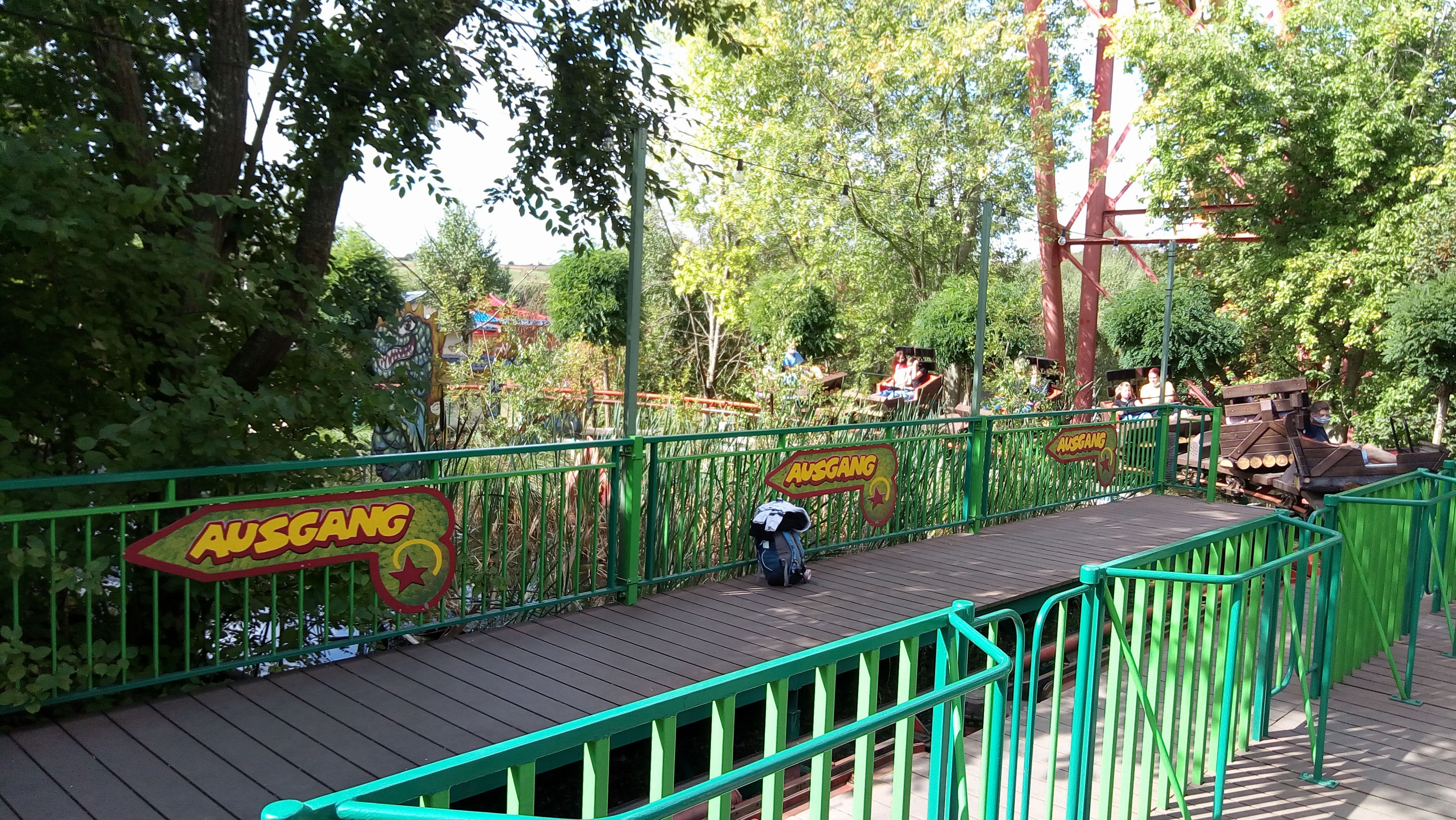 This will no doubt be the smallest entry on the list for this year, but don't let the size fool you. As well as being entirely unique in the world – manufacturer Zierer's only spinning coaster, it packs an alarming punch in one particular moment, hidden from view in a tunnel. I also find a lot of joy in these true 'free-spinning' cars that just twirl and mess about at all times, even on the lift hill.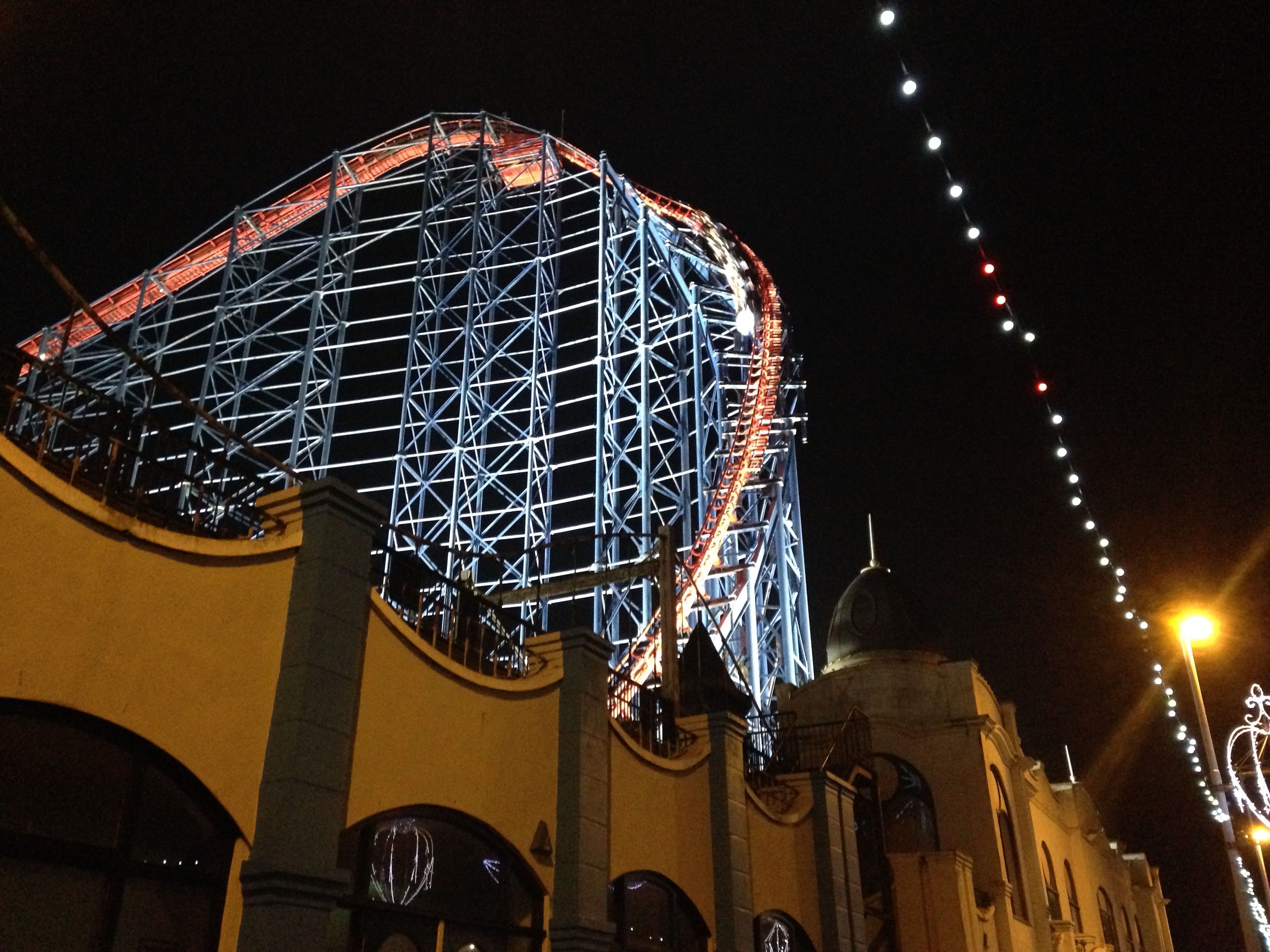 The UK's tallest coaster and one of Blackpool's most iconic sights forms the second part of the 1994 trio. It has bags of character and a great location, as well as a ridiculously violent first drop (still surprisingly less so than it reportedly would have been when it originally opened, having since been re-profiled). I generally lament about the rest of the layout of this one and its general pointlessness, but I'm doing my best to stay positive today and it's a good little sit down really.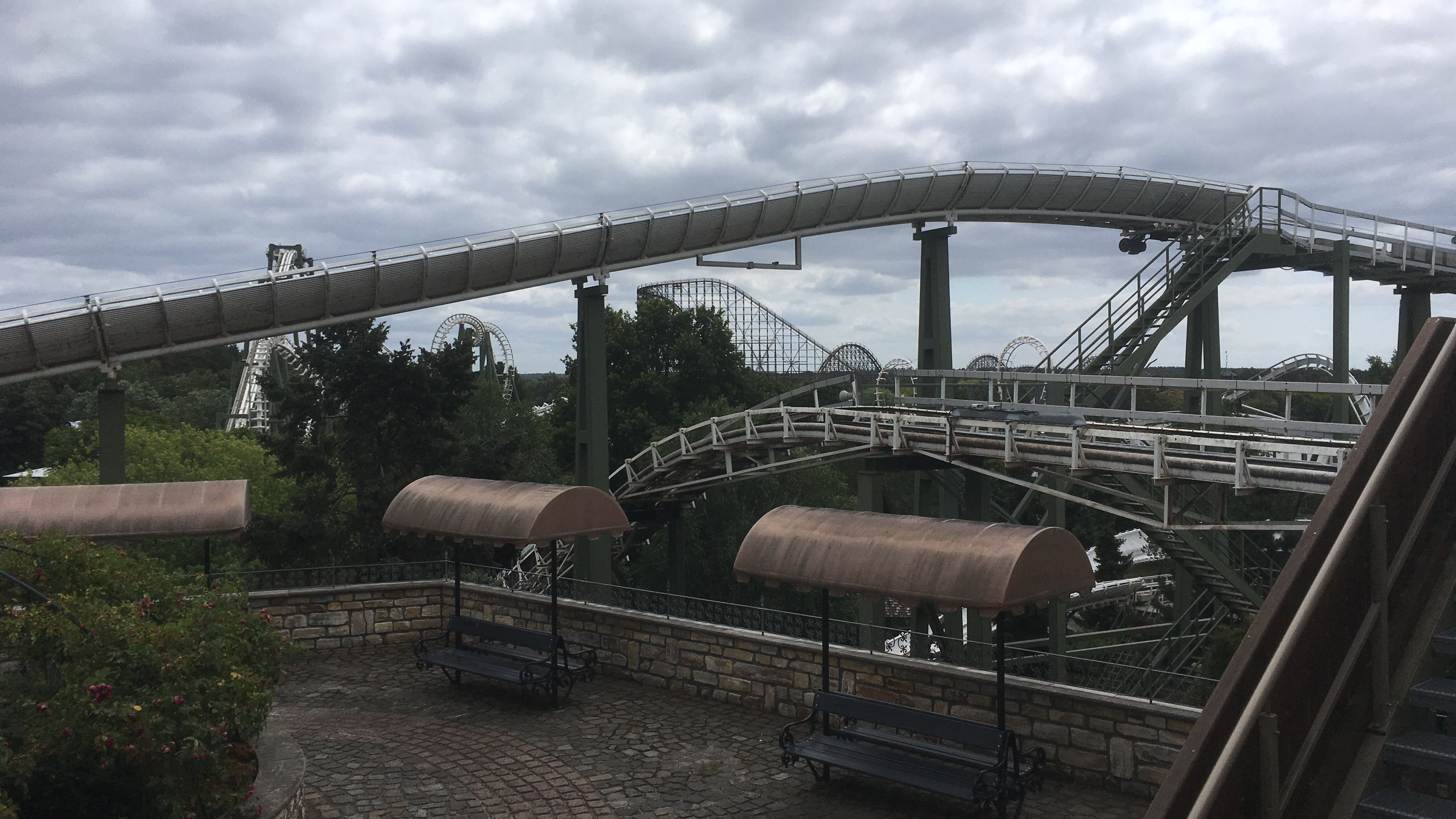 The largest of the Mack bobsled coasters ever to be made, sadly we haven't seen a new one for 20 years now, has an unusual layout with a lift hill at both the start and the end. It gets surprisingly intense at the end and is amongst my favourites of the type. Upon opening it shared the name of the original back at Europa Park (specifically Schweizer, or Swiss) as well as the trains, themed to various olympic bobsled teams, which still remain in operation today.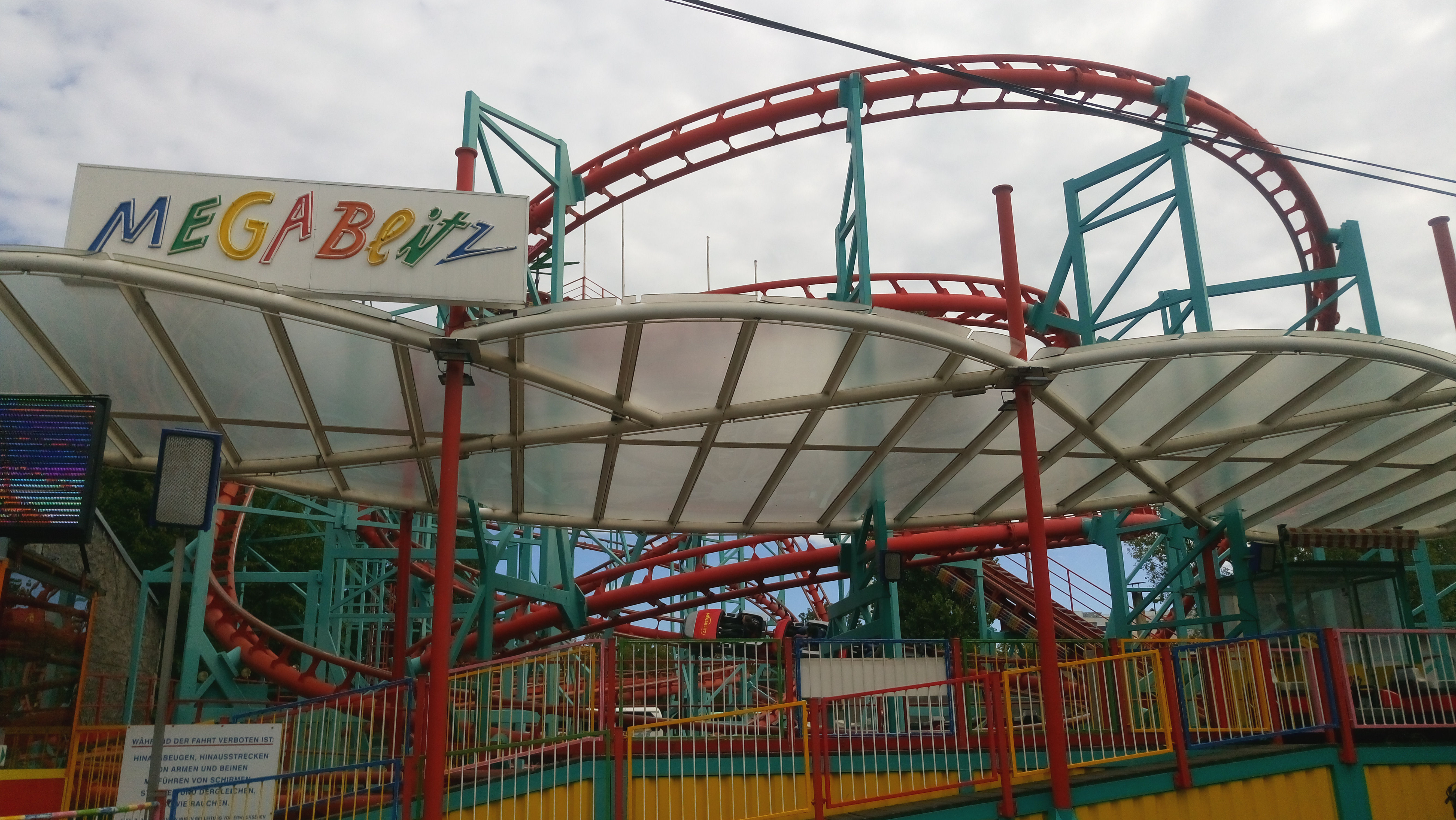 Surprisingly intense appears to be a recurring theme in this year. This little fairground style Vekoma with it's single-seater rows on the trains is full of endless forceful turns that never really let up, eventually even taking the wind from my lungs before the ride came to an end. For me it was by far the best attraction in this overwhelmingly coaster heavy park and a real shock to the system.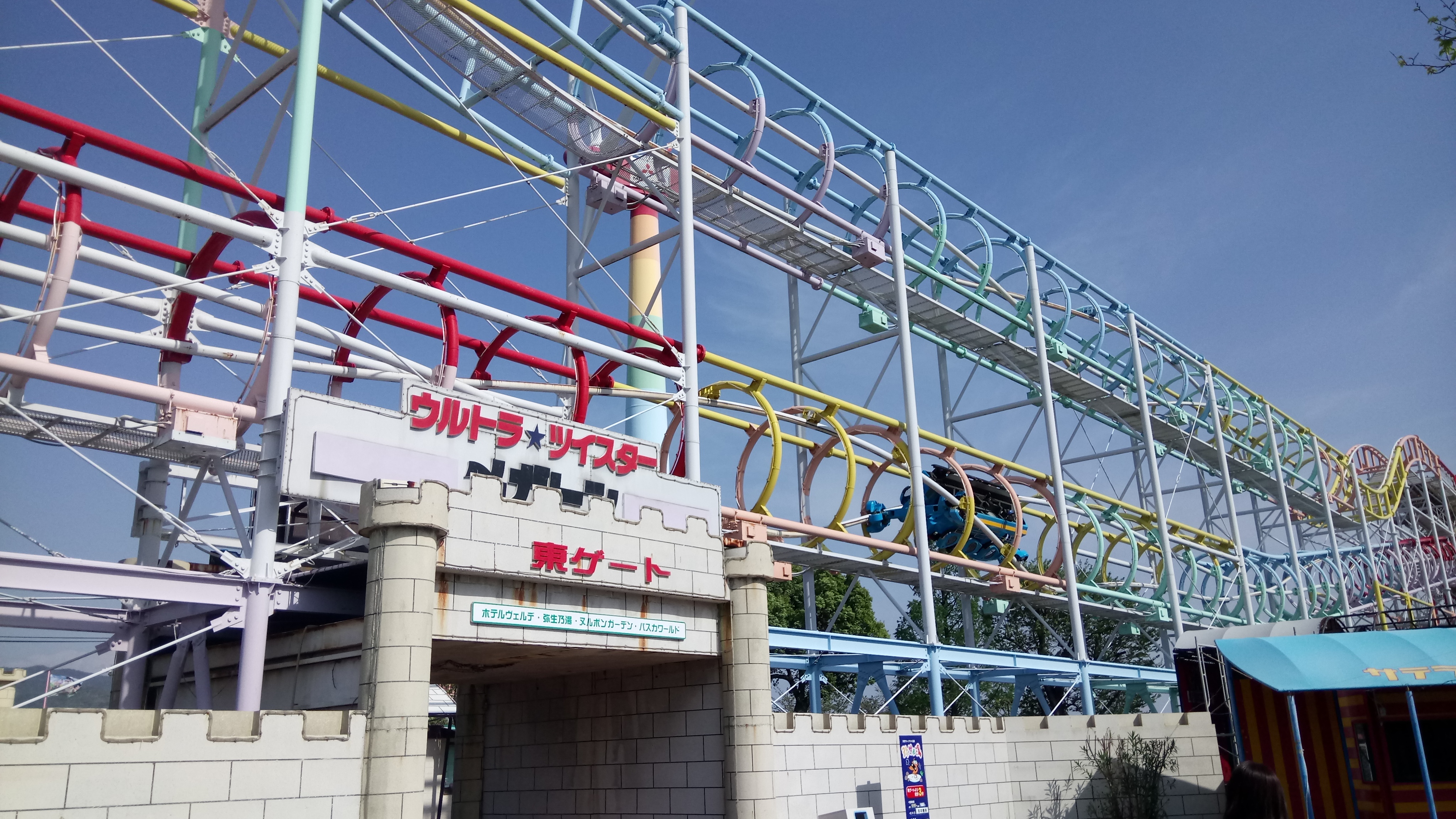 Finally one of the site's namesake rides slips into the series, even though they had been kicking around in the world almost 10 years prior, the earliest version I've ridden lost out to Eurosat from '89. The type started out first in central Tokyo and then Six Flags in the USA gave the model a try without much success – they haven't generally stood the test of time. And it's a shame, these were hugely innovative and ahead of their game in terms of what they actually achieved, as well as being downright terrifying and a total blast to ride. I love 'em.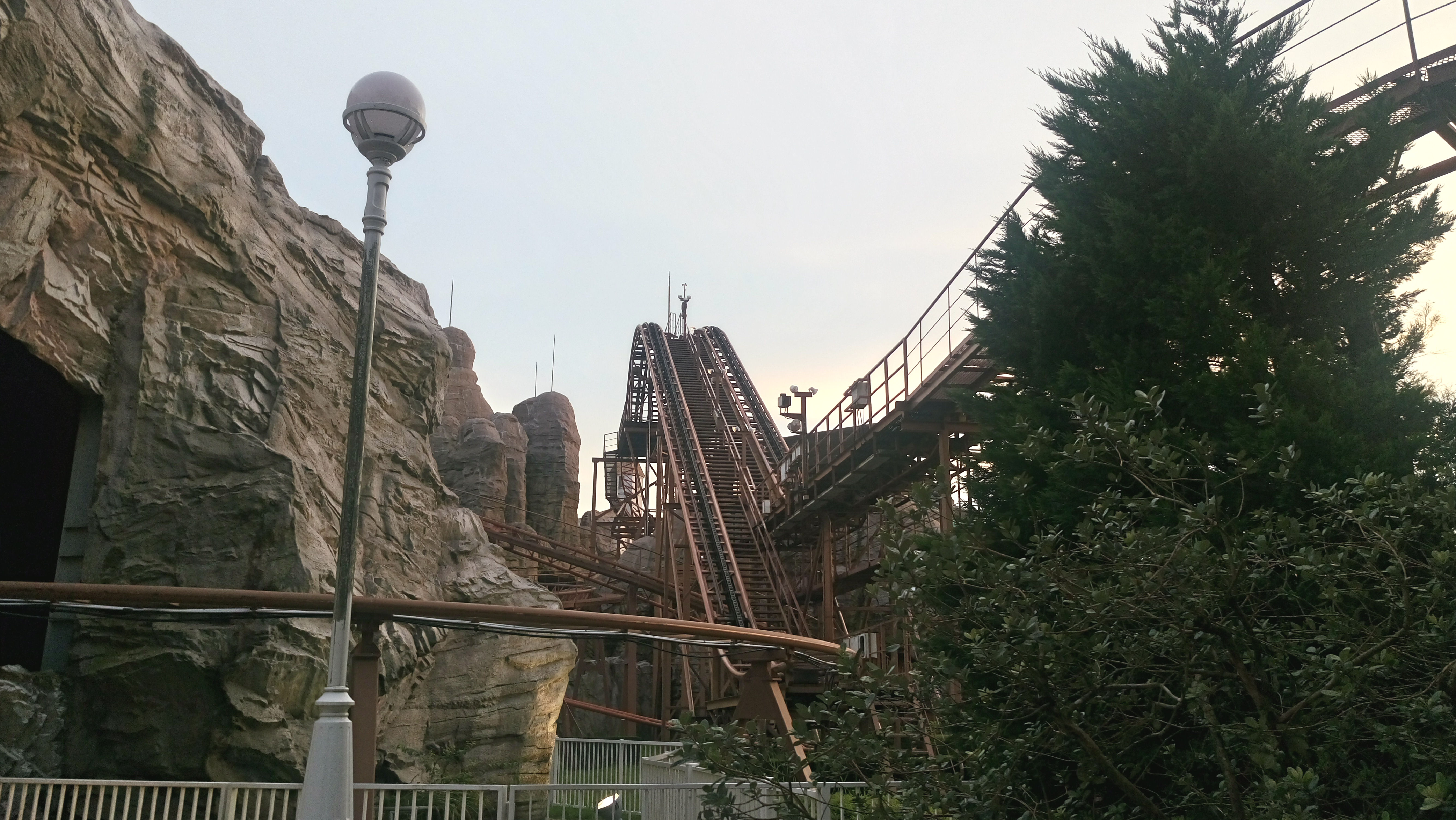 Like Megablitz, this rare Mack mine train is full of fast, tight, low to the ground turns that are way more intense than one might expect from what is to be considered a family ride. The double lift, decent theming and impressive interaction with rockwork all push it over the edge as a real standout attraction for me and after personally riding what feels like 100 Vekoma/Golden Horse models the same, the world definitely needs more of these instead.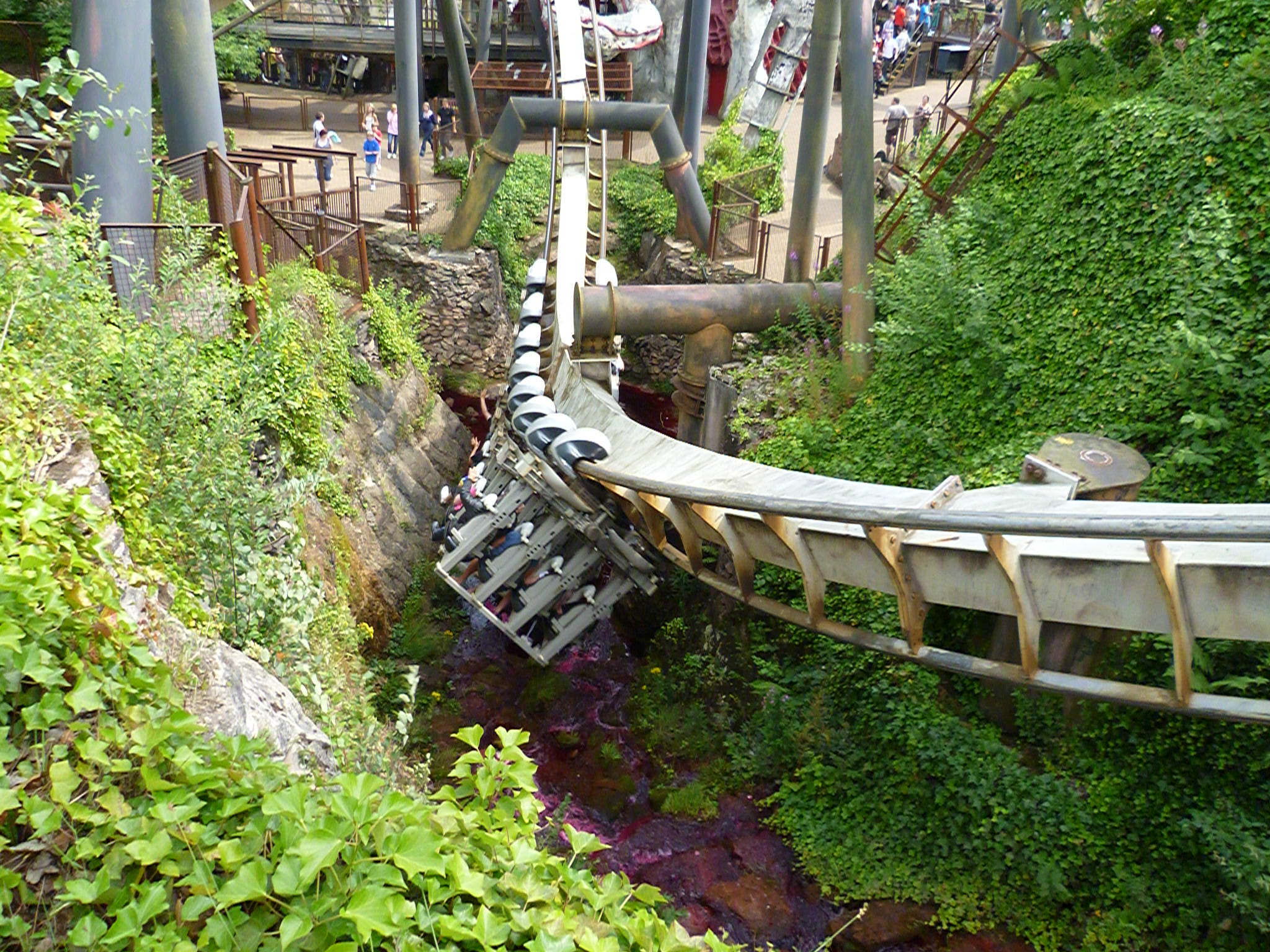 Of course the real big news and king of the '94 trio was the legendary B&M invert Nemesis. This attraction rewrote the book on immersively themed thrill coasters and is undoubtedly one of the all time greats in this industry. Most consider it to still be by far the best we've ever had in the UK in 27 years and I totally get why that is. This was still very early days for B&M and the model continued to grow into one of their biggest hits, following on directly from last year's winner and it's remarkable what they managed to pull off alongside Alton Towers' specific needs on this occasion.
---
What else was going on in the world this year?
At the very same time that B&M were dazzling the world with the winner of this list (and Raptor at Cedar Point, which has a cracking layout that I've ridden elsewhere), the rivalling Vekoma SLC model made a debut over at Wailbi Holland. You can read plenty about why this didn't make the cut here.
It was a busy year for Arrow hypers with two already in the list and yet another opening over in Nevada. Desperado looks fascinating with its casino setting and desert backdrop and I'd love to add it to the collection before it's too late.
Wooden coaster manufacturer CCI continued their busy 10 year streak with Hoosier Hurricane and Zach's Zoomer (appreciate the alliteration). I really need to get more of these under my belt and see what they're all about, they've been particularly elusive in my worldwide schedule so far.
The other Togo Ultra Twister that I desperately need also opened this year, with a variation in layout. It's pretty much at the top of my bucket list these days in terms of pure collectables, could it be my new favourite Heartline Coaster?
The final one that looks to be worth a mention is White Cyclone at Nagashima, though it's most notable to me as being closed for silly reasons on my first visit and having since been turned into the amazing Hakugei. I almost found out if it was a contender, but it just wasn't to be…
Good to end it on a high.

Click here to continue the timeline.