Top 20 coaster reasons to visit China – Part 2
Following on from my cold and calculated list of top ten countries for coasters, I thought it would be good to follow up with some warm and fuzzy (weather permitting) examples of the actual coasters that each one has to offer, a top ten within a top ten as it were, except this one's a twenty!
Part 1 already had some cracking rides but there's still room for improvement, here's my personal top ten favourites in the country so far.
---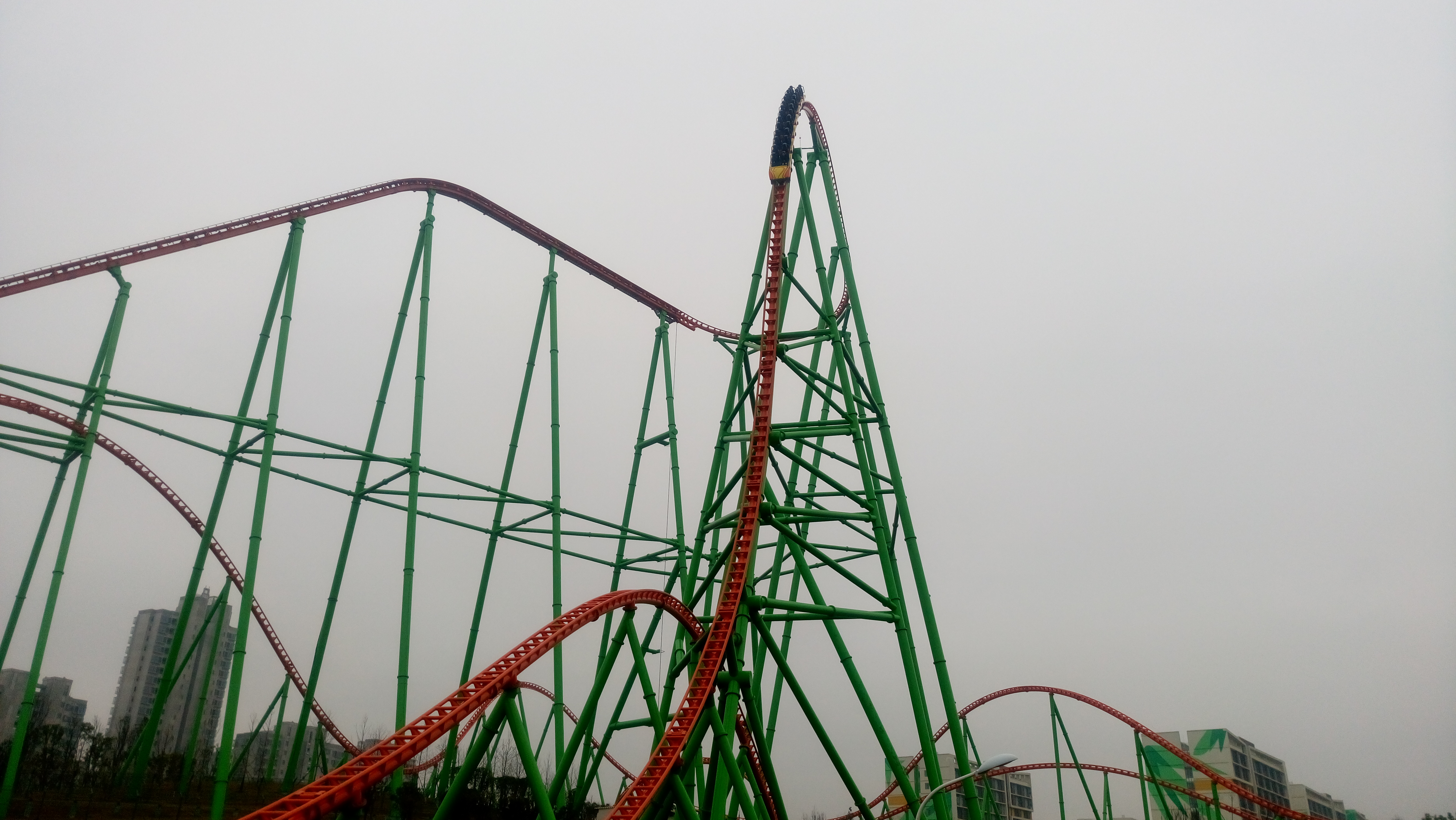 This massive Intamin hyper certainly blends in with the weird and wonderful look of certain coasters in China with it's unusual turnaround at the top. While the layout seems to focus more on speed, the airtime in the first drop and on certain hills is a force to be reckoned with, and I only ever experienced these in the front! I need to visit again myself for that back row.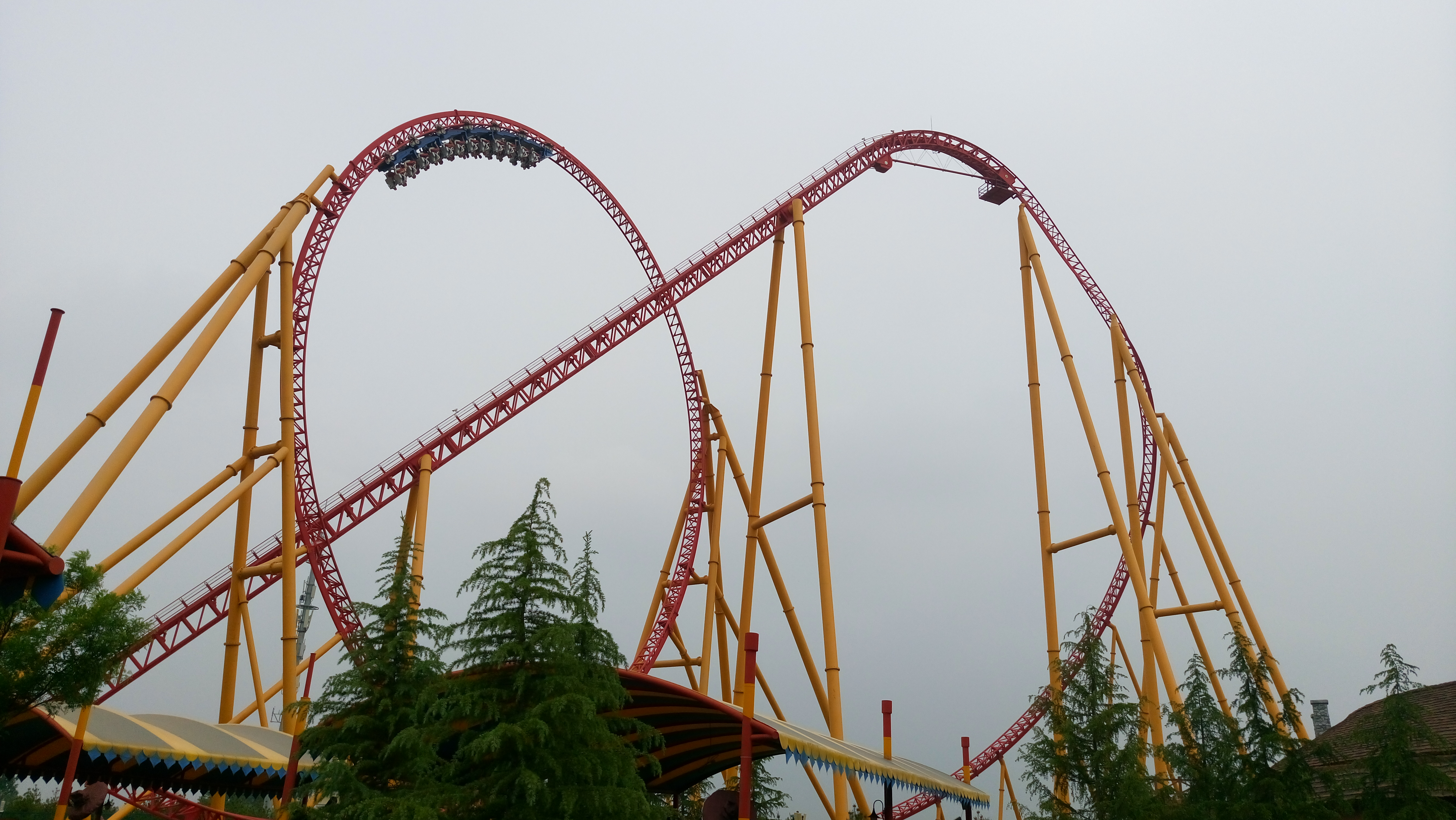 I'm more of a Mack hyper man myself though and this ride is a perfect testament as to why. Beautifully executed inversions, powerful airtime and a twisty section to finish – I love a variety of sensations in my layouts and this one has a bit of everything.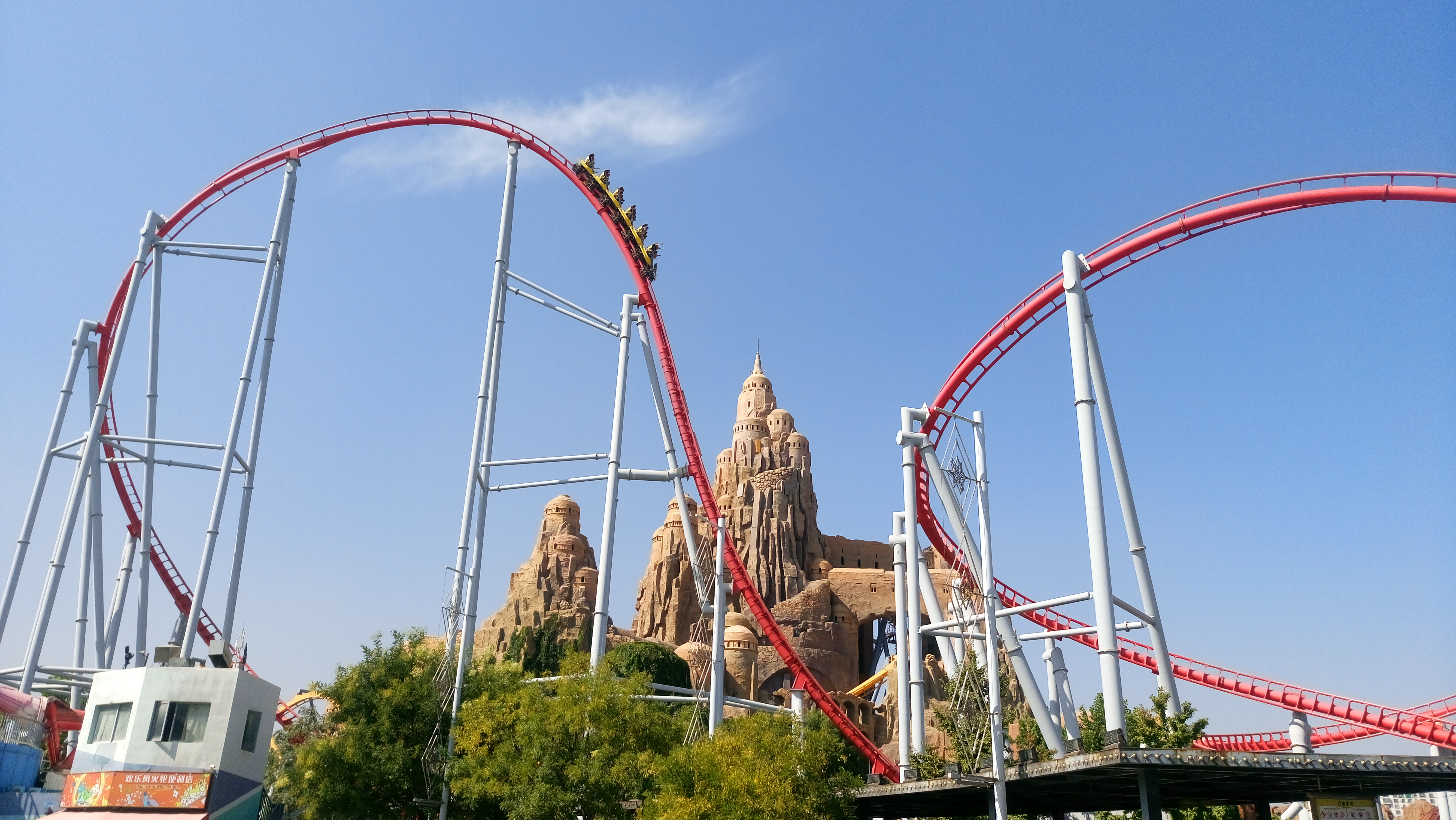 China have been keeping these fantastic S&S air launch models all to themselves for a good while now and it was only last year that somewhere else gave it a try. As a fantastic evolution of the original in Japan which was only really built for speed, these combine THE fastest accelerating launches in the business with highly competent layouts full of airtime and other powerful forces. The world simply needs more of them.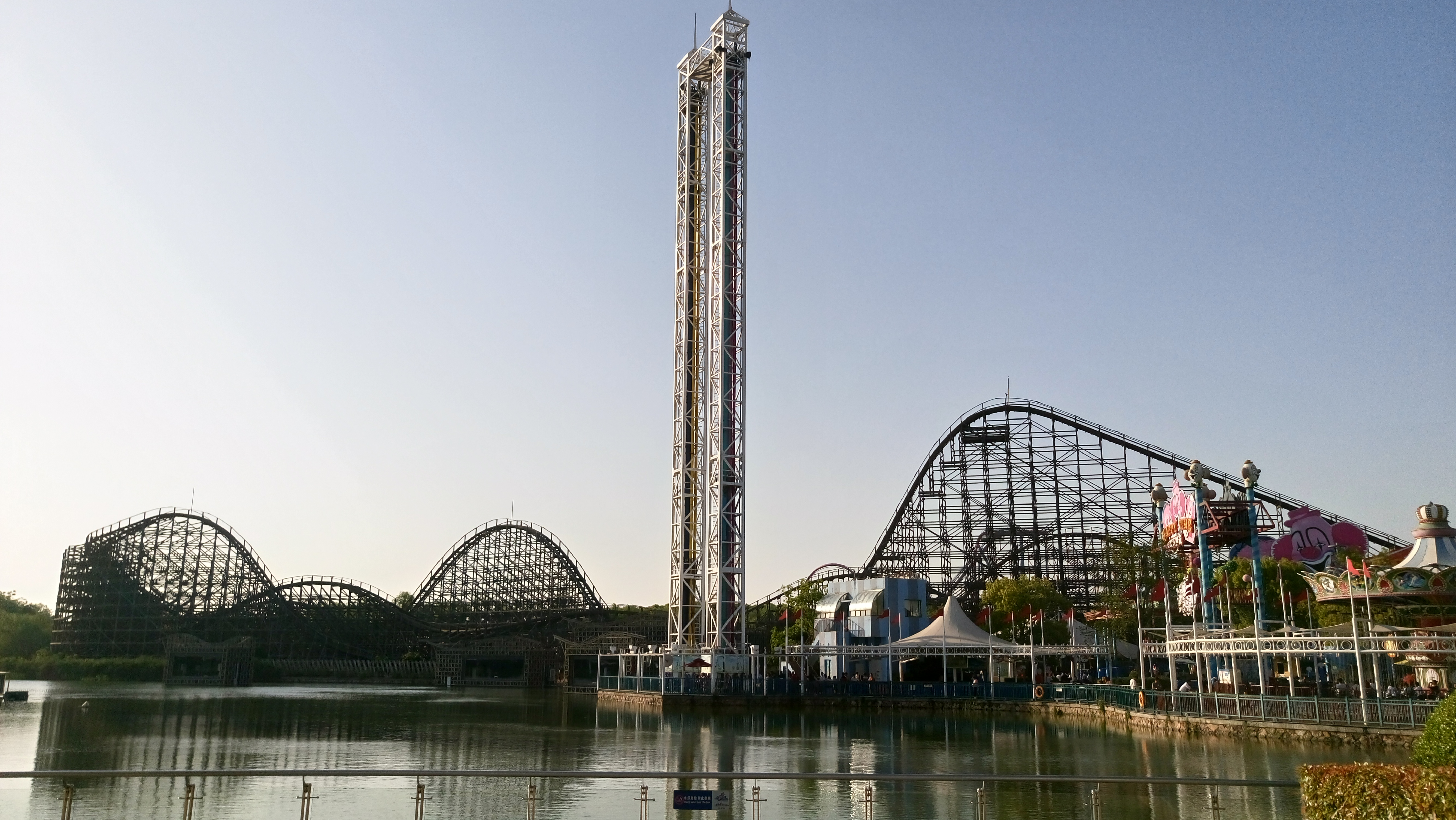 The original woodie in China remains one of the strongest for me. The Gravity Group combined some traditional big airtime hills in an out and back layout and then switched it up for the second half with a fantastic demonstration of what they do best.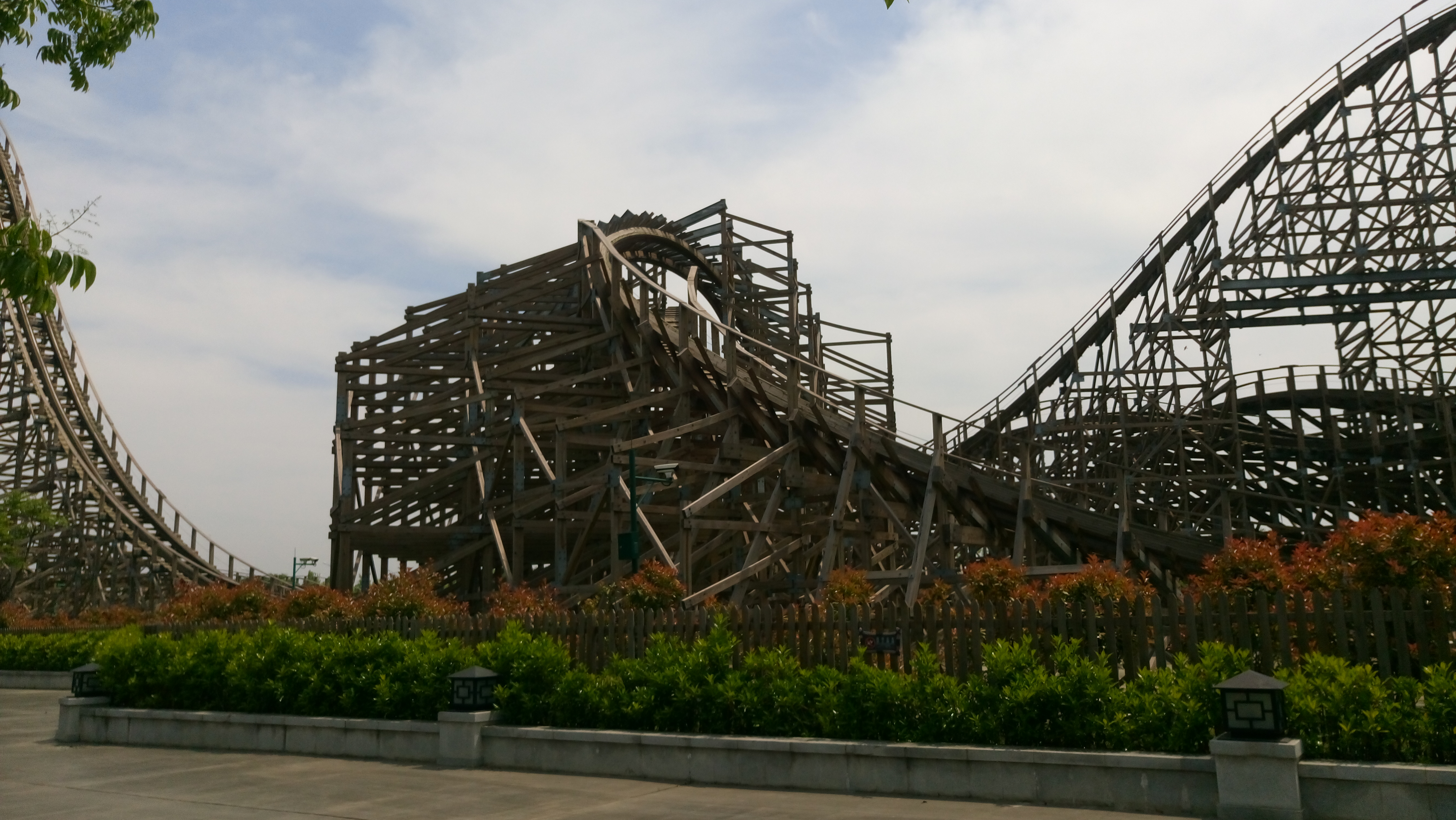 And that was just the start of a fantastic run of coasters they've built in the region since. In some ways the first portion of this layout is a modernisation of the above, complete with new trains and the rarely seen inversion.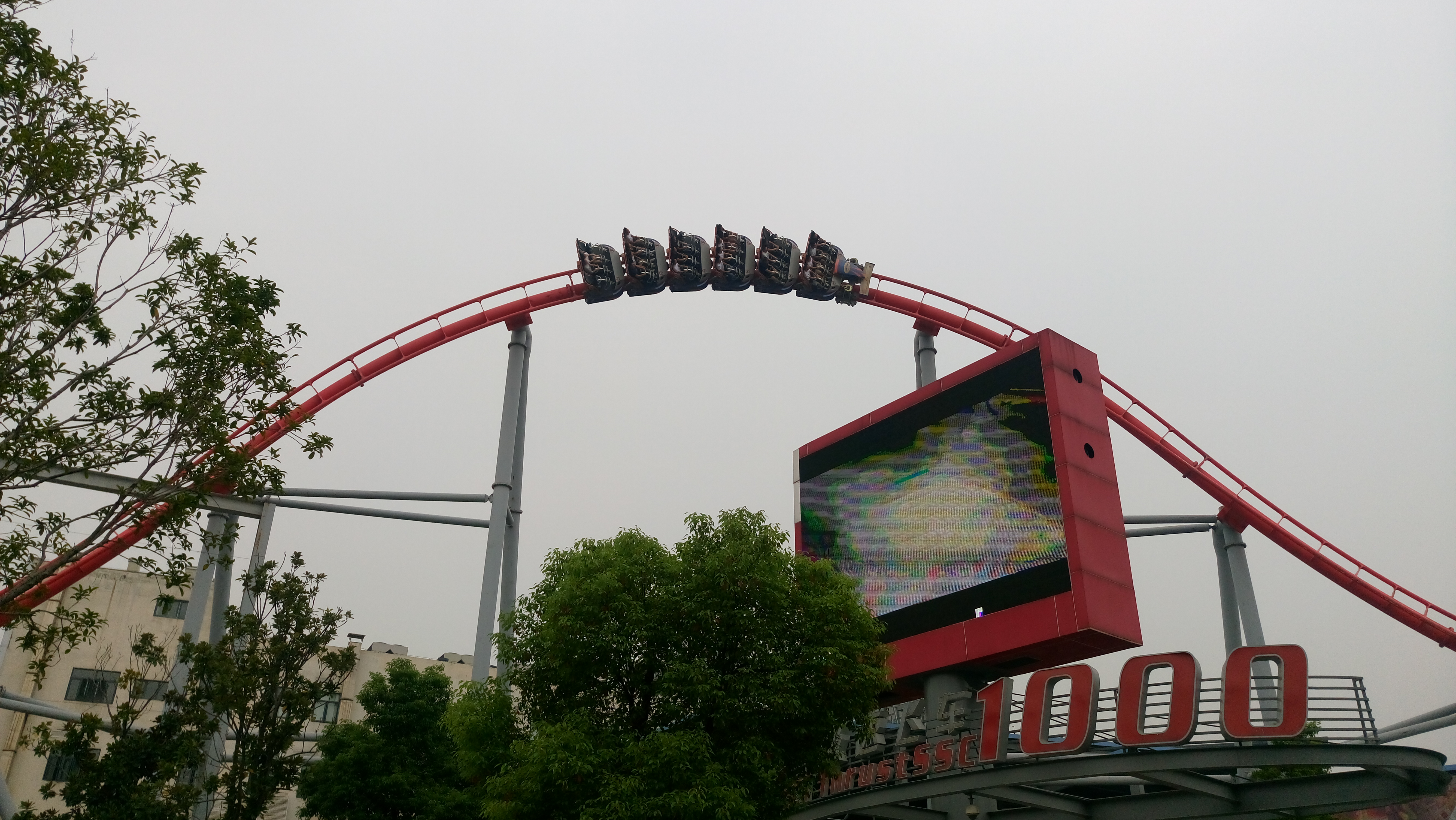 My favourite version of the S&S air launch layouts (though not the best looking one) has every element hit with maxiumum impact, never faltering. Intamin accelerators wish they could be this good.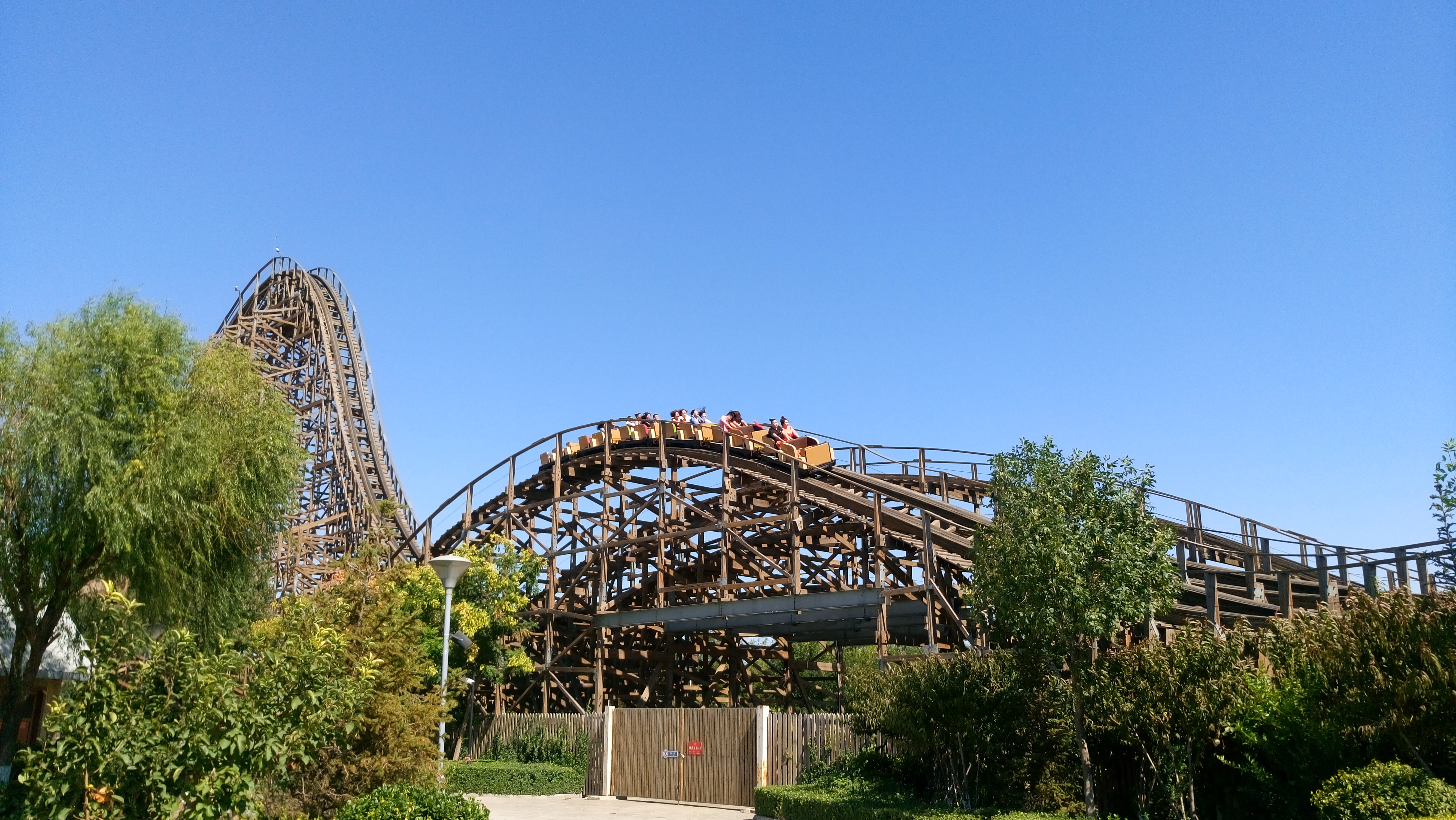 Did I mention I love Gravity woodies yet? This was the third and so far final time (sadly) that OCT/Happy Valley decided to purchase one from the manufacturer and it's just astoundingly well tailored to my personal tastes.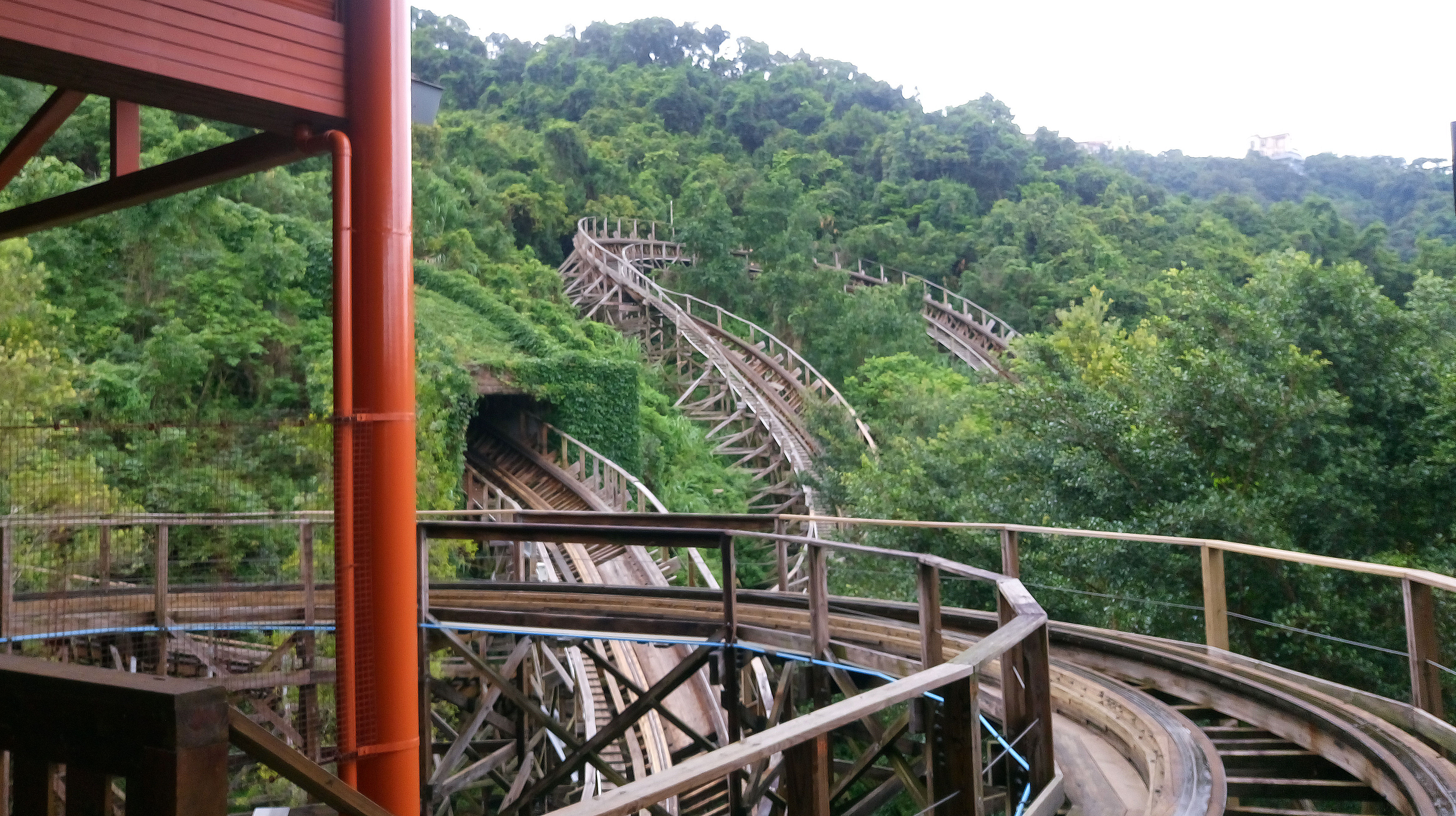 But it's not quite up there with the top 3, all of which currently sit in my top ten overall coasters. The set begins with this obviously lunatic inspired layout off the side of a tropical mountain. The fact that this one exists at all is nothing short of a coaster lovers dream.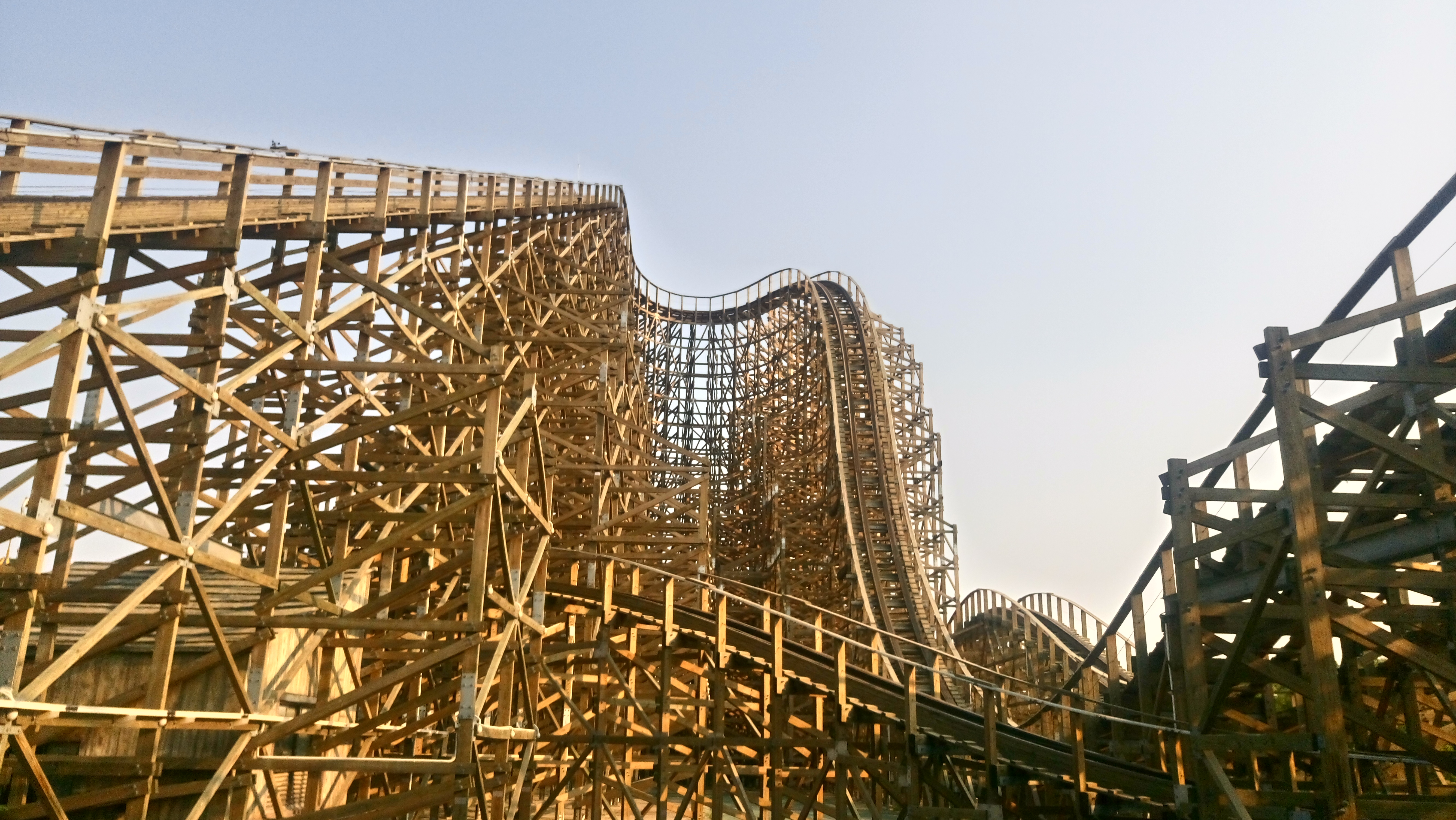 My ultimate Gravity Group coaster remains the most intense woodie experience of my career. Everything they do best wrapped up into one perfectly paced package.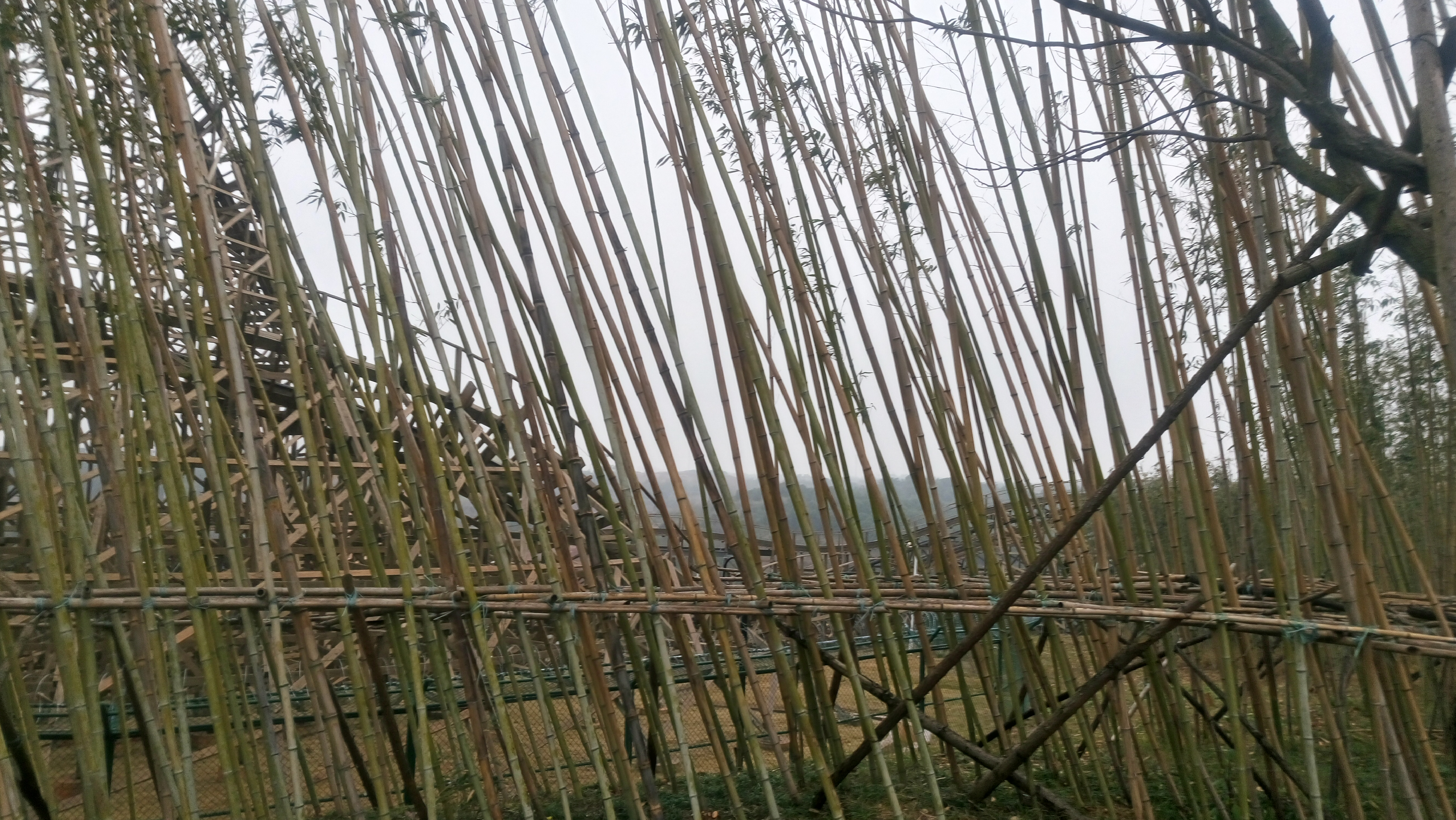 And finally my ultimate GCI coaster. Thus far the biggest they've ever made and miraculously not a single foot of track is wasted. The terrain layout of this ride seemingly defies physics and remains a non-stop world class experience from first drop to brake run. Due to the location I can't even show it to you properly, so you'll just have to go and see for yourself.