Top 20 coaster reasons to visit China – Part 1
Following on from my cold and calculated list of top ten countries for coasters, I thought it would be good to follow up with some warm and fuzzy (weather permitting) examples of the actual coasters that each one has to offer, a top ten within a top ten as it were, except this one's a twenty!
There's a reason China came 2nd in that list and why so far I've visited it more (and ridden more) than anywhere else for coasters. New parks appear on a yearly basis and almost all of them start life with an exciting headline attraction that I generally consider world class. The main issue so far is that these parks aren't fleshed out over time, so they mostly end up stuck with just the one real pull, but there's just soooo many of these that we're gonna have to do a 2 parter.
I've removed some cloned layouts and started with a bit of token intrigue, but otherwise this is just a straight list of my favourites, no time for messing around with so much to see and do.
---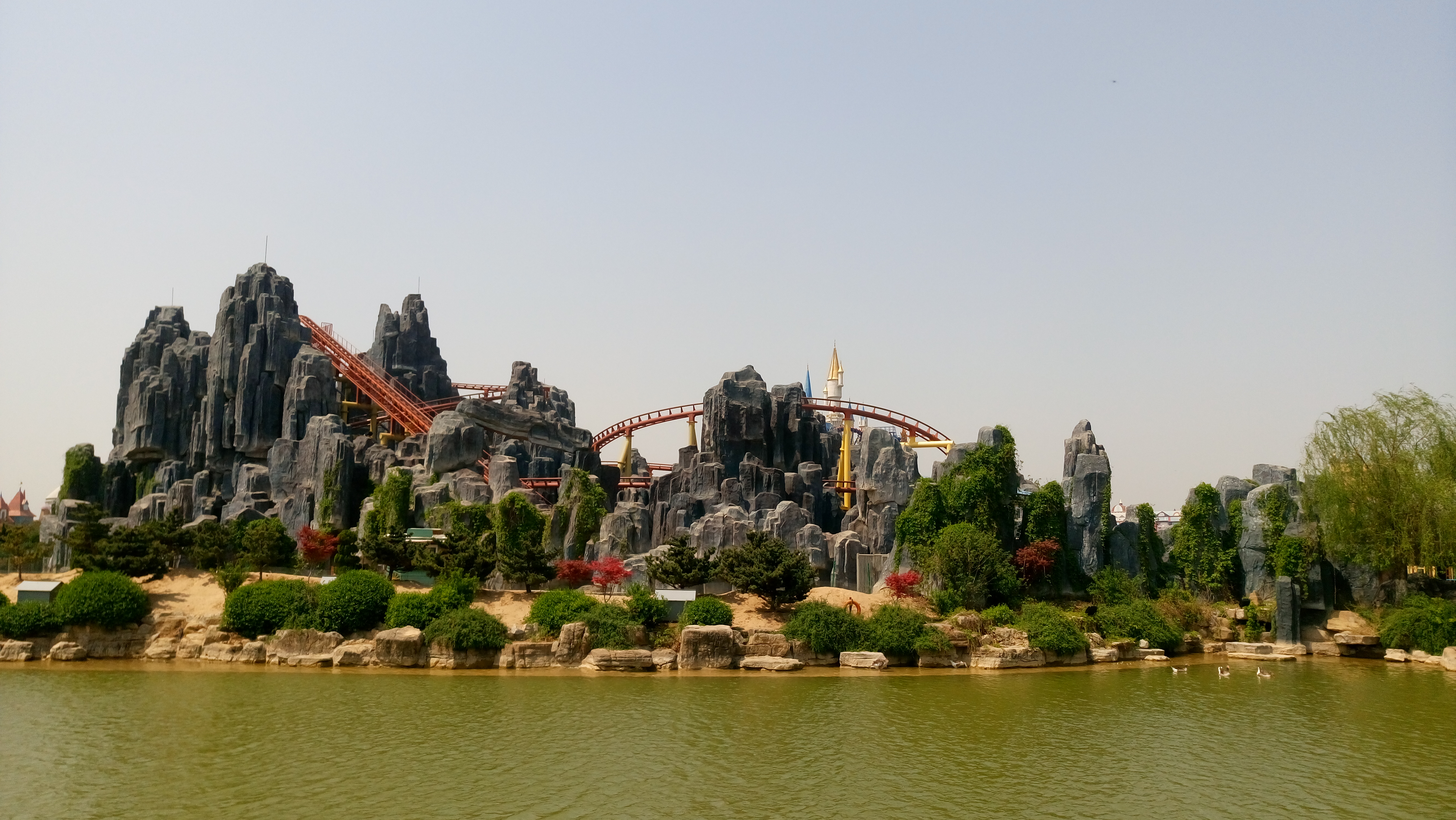 With the largely over exaggerated and unfounded reputation of 'CRAZY knock off Chinese coasters' you can't visit the country without at least trying a homegrown build for yourself. I've done the legwork to save you the suffering and can tell you now it needn't be an SLC, they don't require any further confirmation.
My personal favourite at the moment is from the lesser known Beijing Jiuhua Amusement Rides Manufacturing Co., Ltd. with this surprisingly intense and, as far as I'm aware, (almost?) entirely unique mine train model. I found it both enjoyable and refreshing, in a sea of 500 Vekoma/Golden Horse mine train clones at least.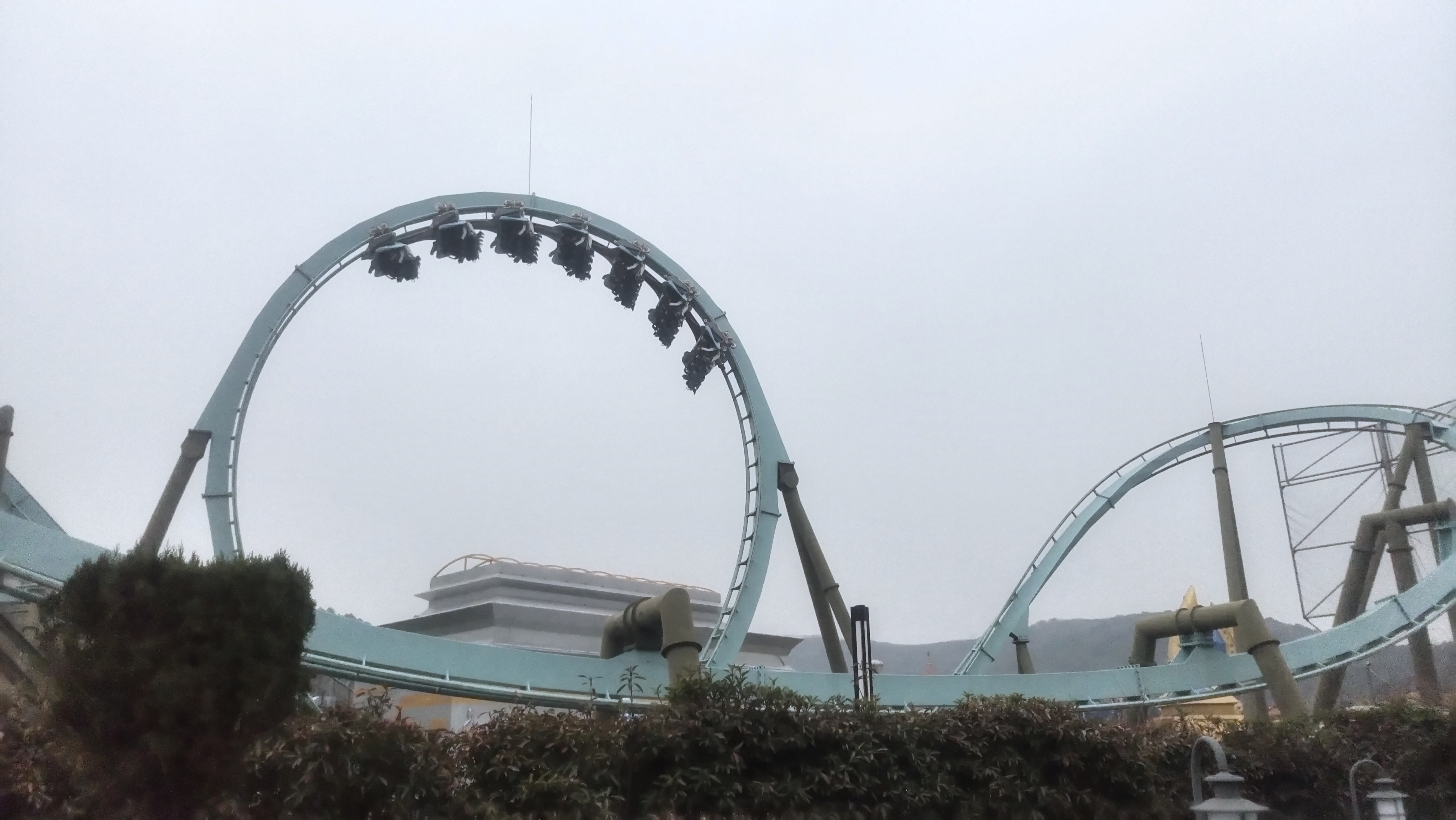 Now let's move onto some proper coasters. The B&M flyer that changed the game for the ride type, introducing the ridiculous 540° twist and loop combo that feels ridiculously out of control and intense in such an unusual riding position. Superman's got nothing on World of Warcraft.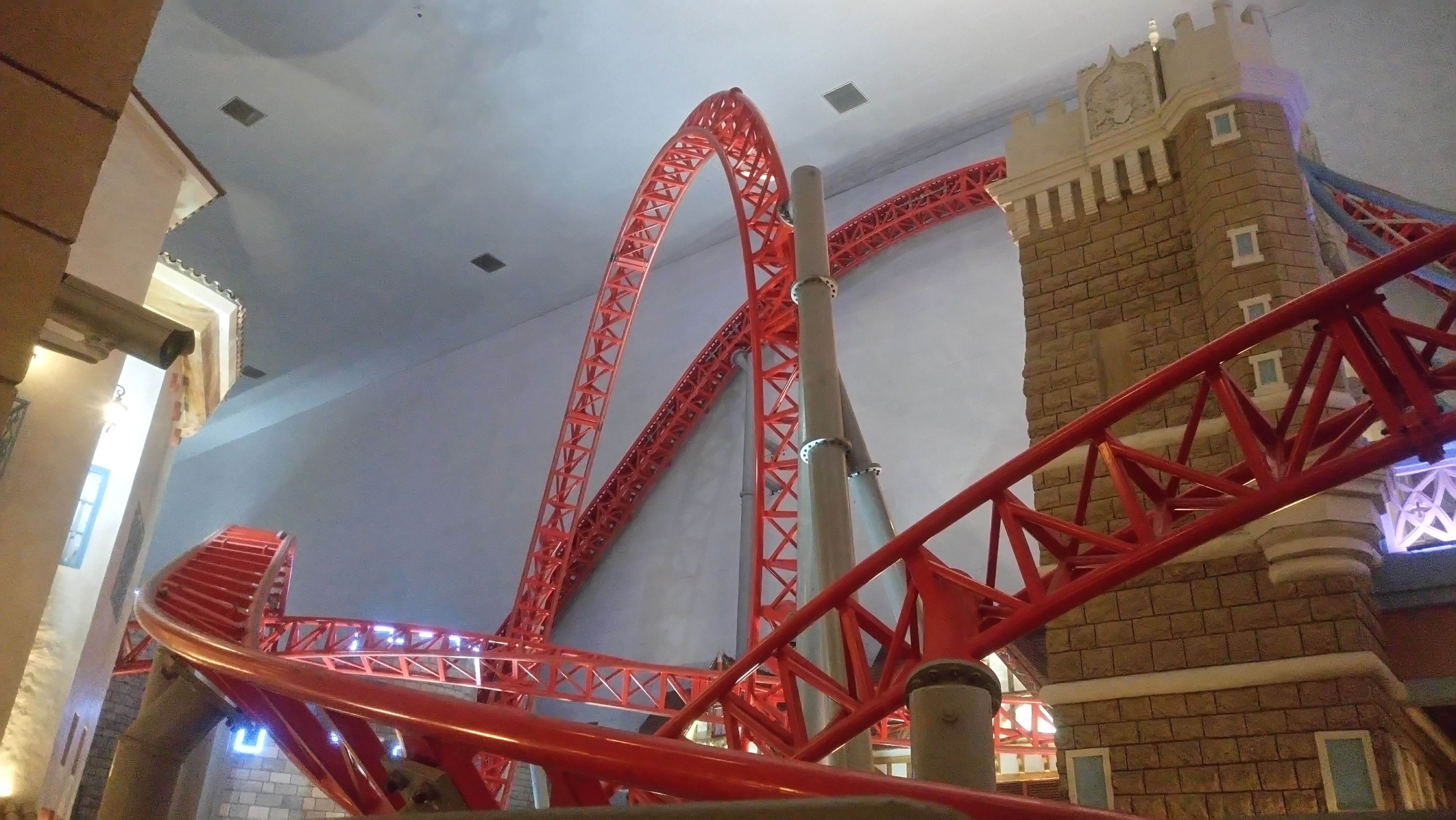 The idea of Kanonen with a lift hill didn't get me particularly excited but having lap bar restraints and then sticking it indoors amongst some mind blowing theming and interaction makes it a vastly superior experience in every way.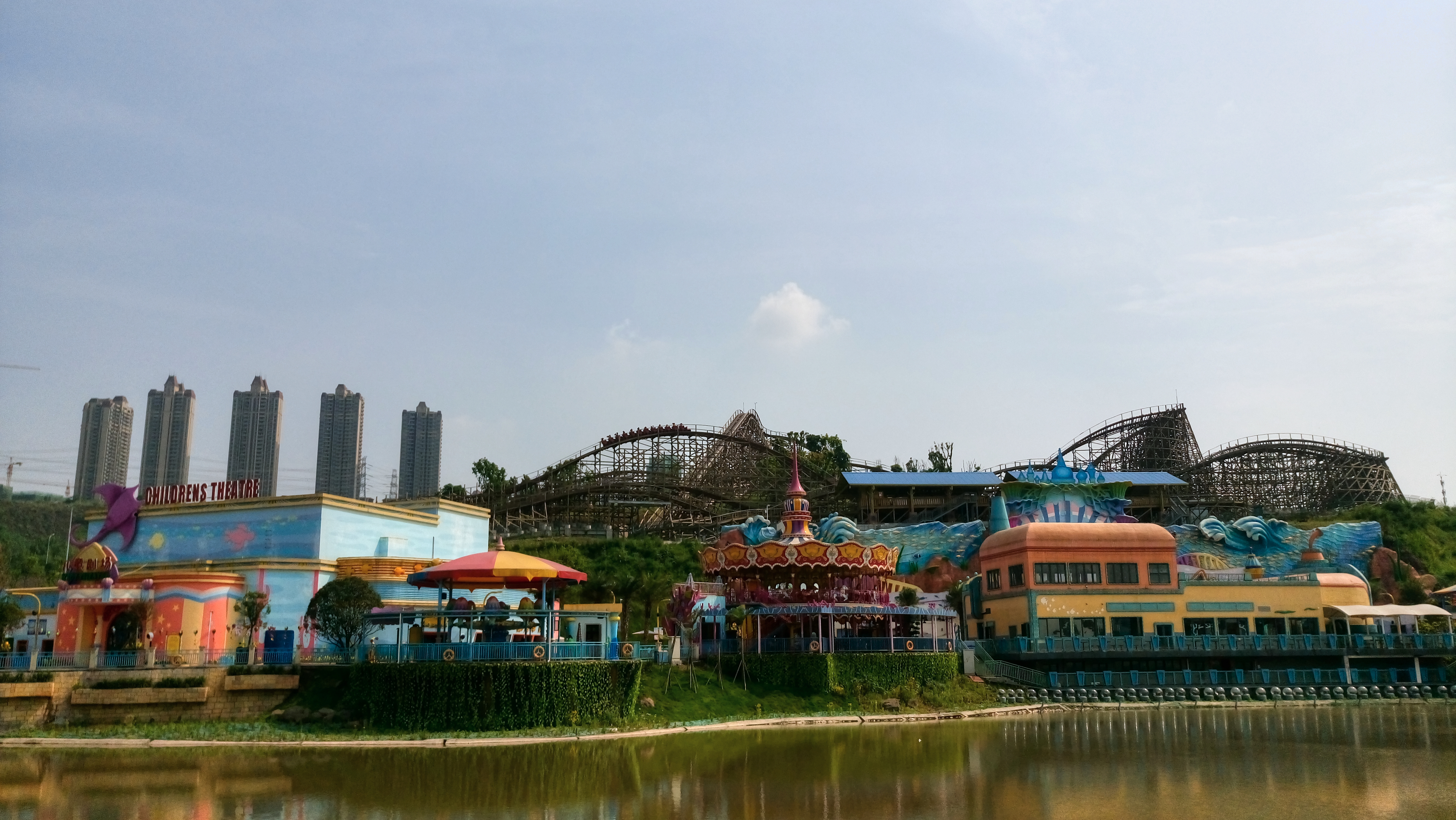 China's woodie game is insane and has played a major part in my ever growing appreciation for attractions of this type. A large part of what I relish about visiting is tracking down these monsters and spending as much time as physically possible on them, so the list is going to be full of this stuff. We begin here with a quality terrain GCI sprawled across a large hill. The unique bonus feature about this one is that you have to take a lift from the queue to get to the station.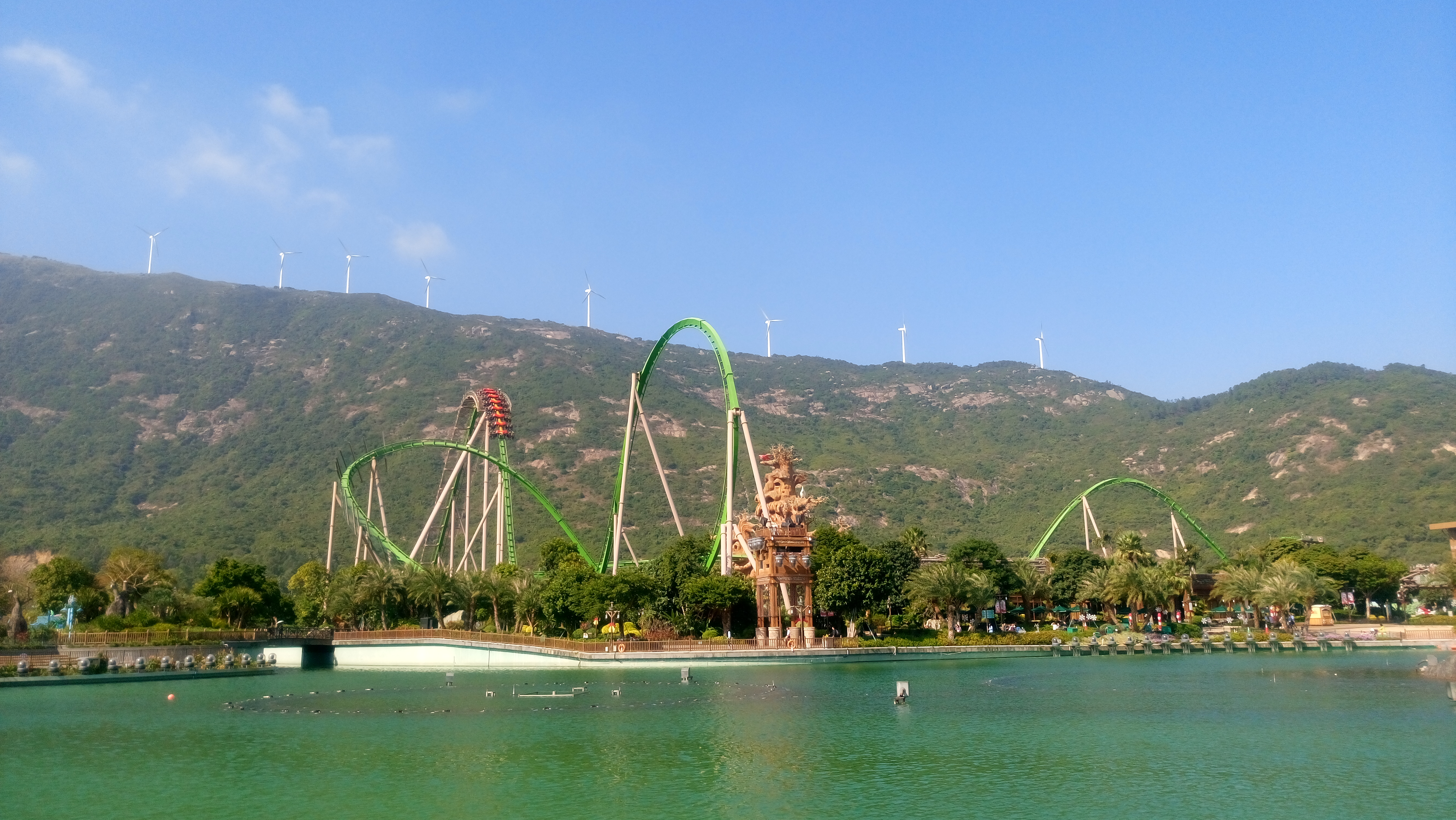 As the most accomplished B&M wing coaster I've experienced to date, I admire the range of forces provided by the parrot as it weaves it's way through the attractive theming and landscaping. This is such a good looking coaster and it's great to ride too.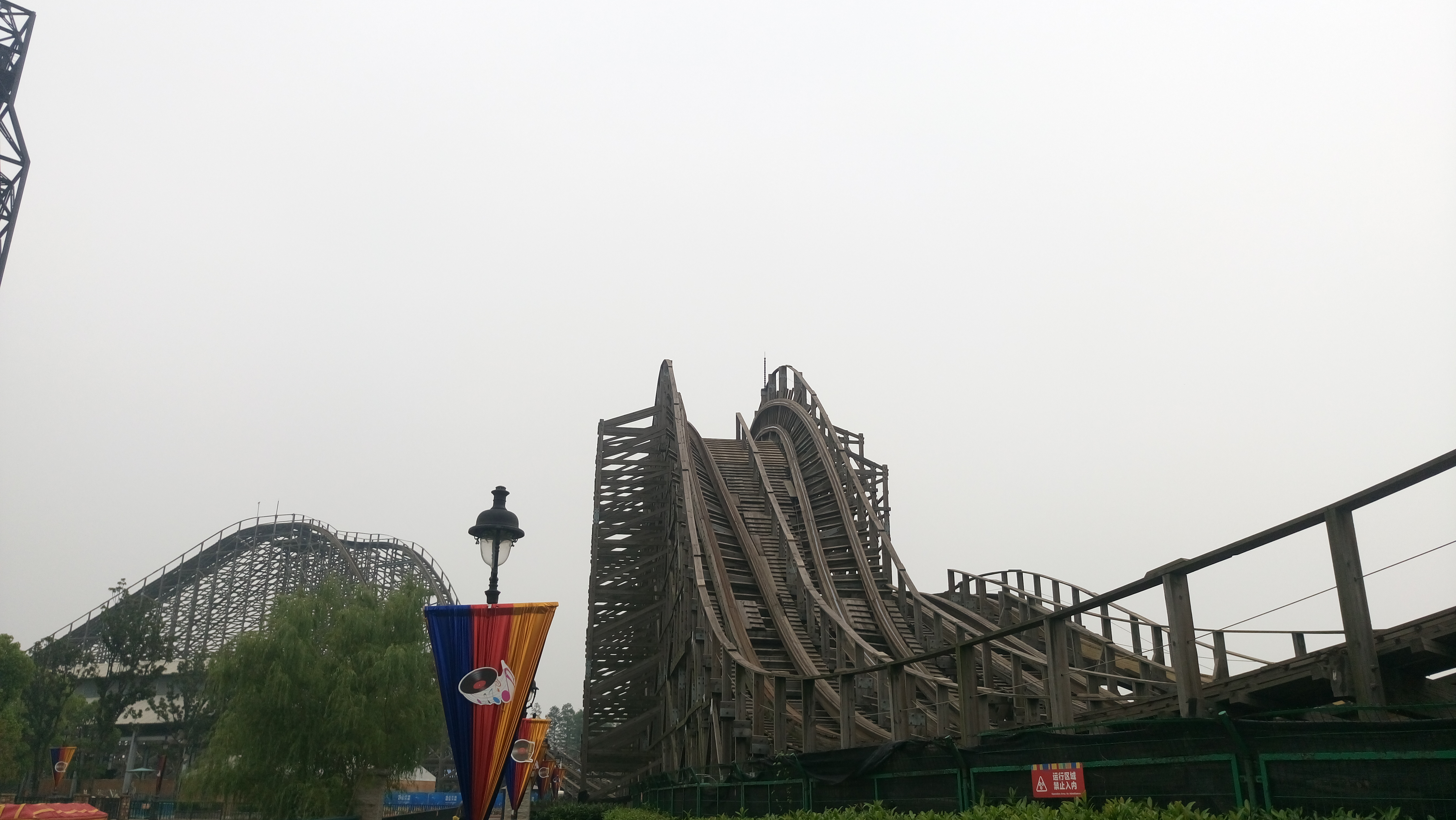 The first on here of much Gravity Group goodness out there, this time in a duelling format. It probably won't be easy to experience this pair at their best unless you come on a very busy day (which will present you with a totally different set of issues). Even if you only manage the one side like I did, it's still a fantastic ride.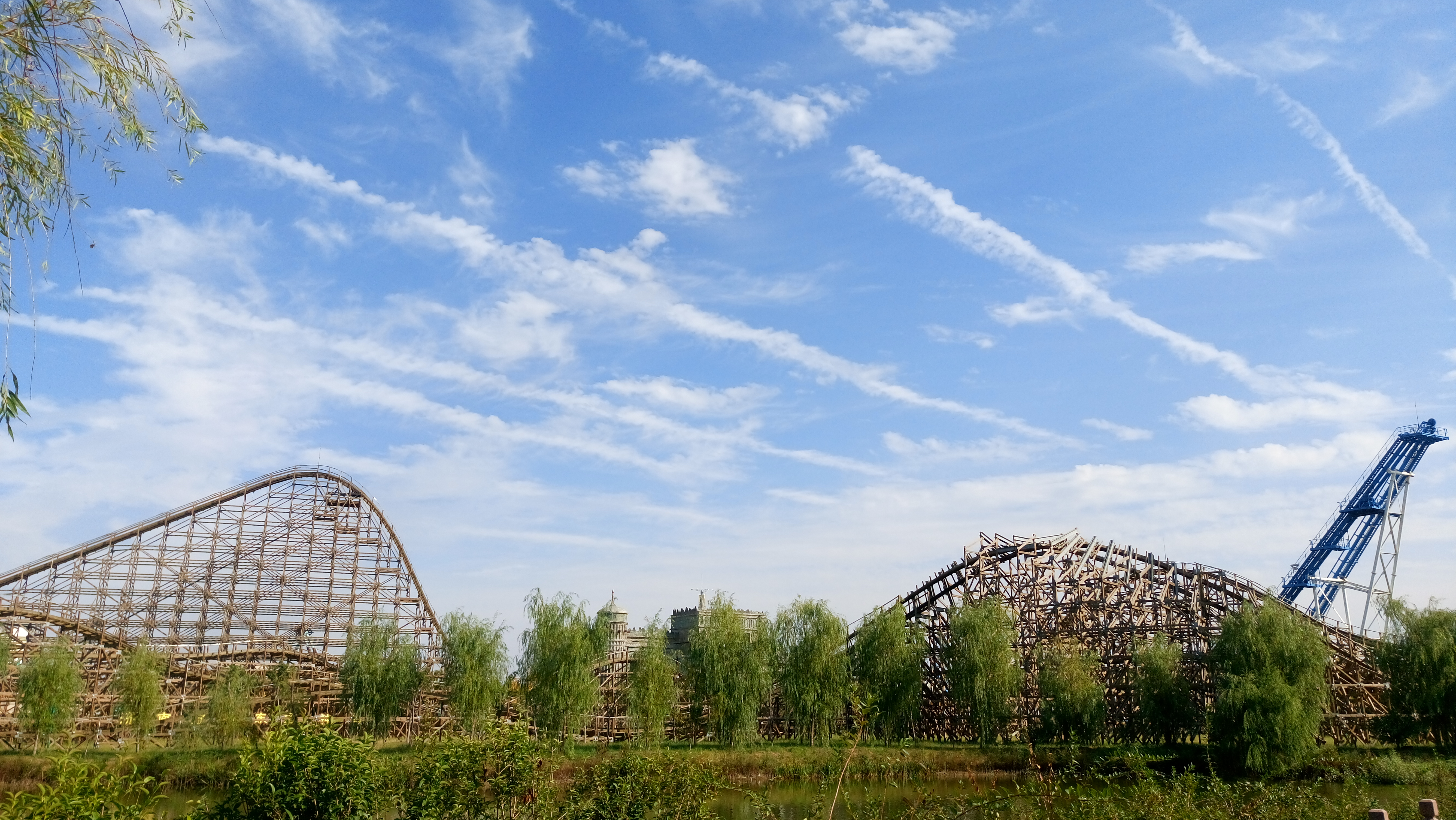 It was inevitable that this name was going to appear and it'll be cropping up a few more times before we're done here. I've already described the key differences of all the Jungle Trailblazers elsewhere on the site so all you need to know here is that each and every layout is worth the effort.
I was never sure if this one was worth the additional effort of an internal flight. It's about as far away from the rest of the world as you can get in terms of cred hunting but I can confirm that I was super glad I made the effort. Don't be fooled by the similarities to a certain clone, it has a couple of surprises up its sleeve and is also perfectly paced.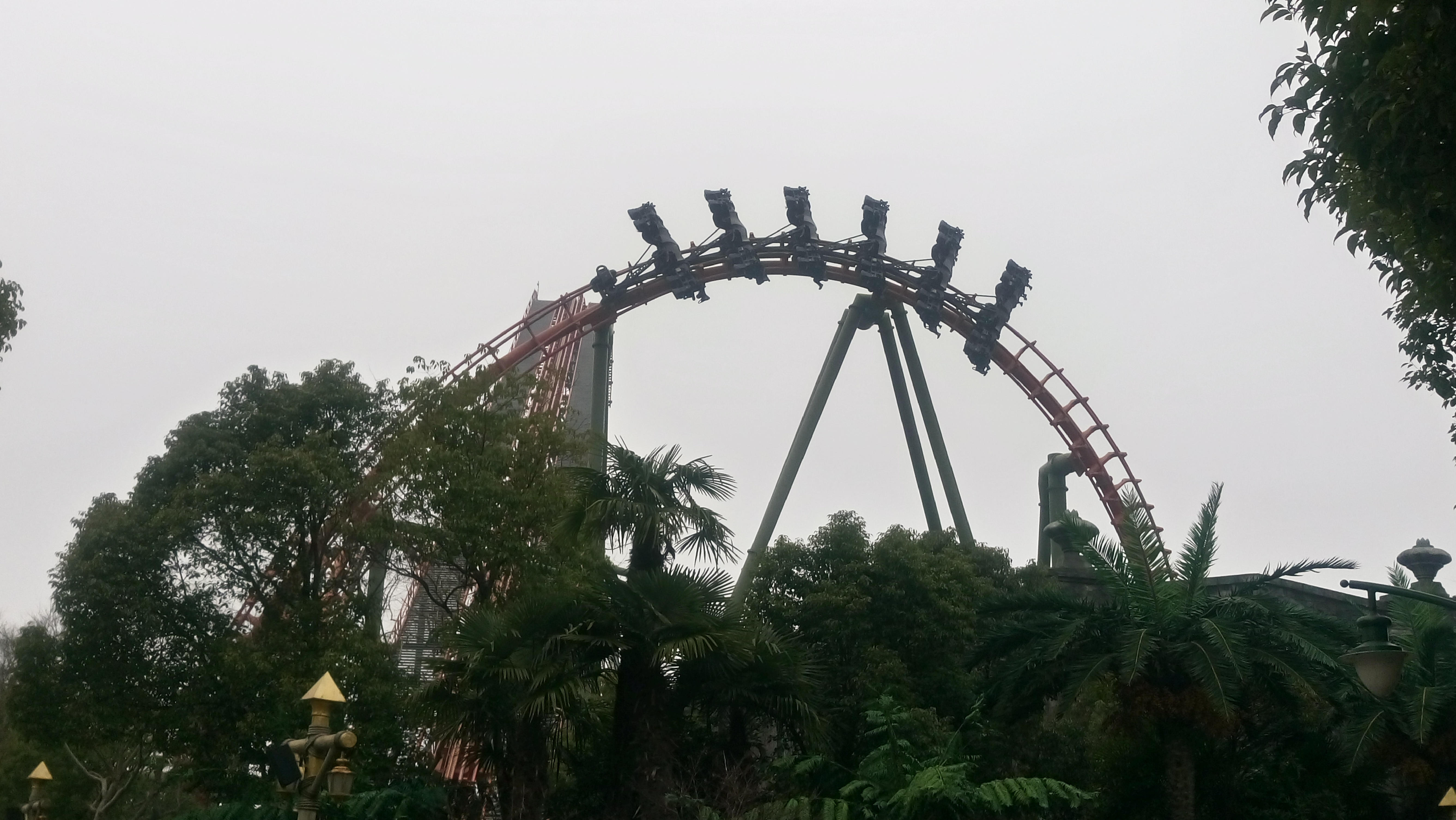 If you ever hope to complete the current set of 3 Arrow/S&S 4D coasters then you'll have to give Dinoconda a spin. These super rare contraptions are very unlike anything else in the world and if you have any appreciation for the most extreme types of hardware in the hobby I highly recommend savouring the moments of pure disorientating madness on these as often as possible.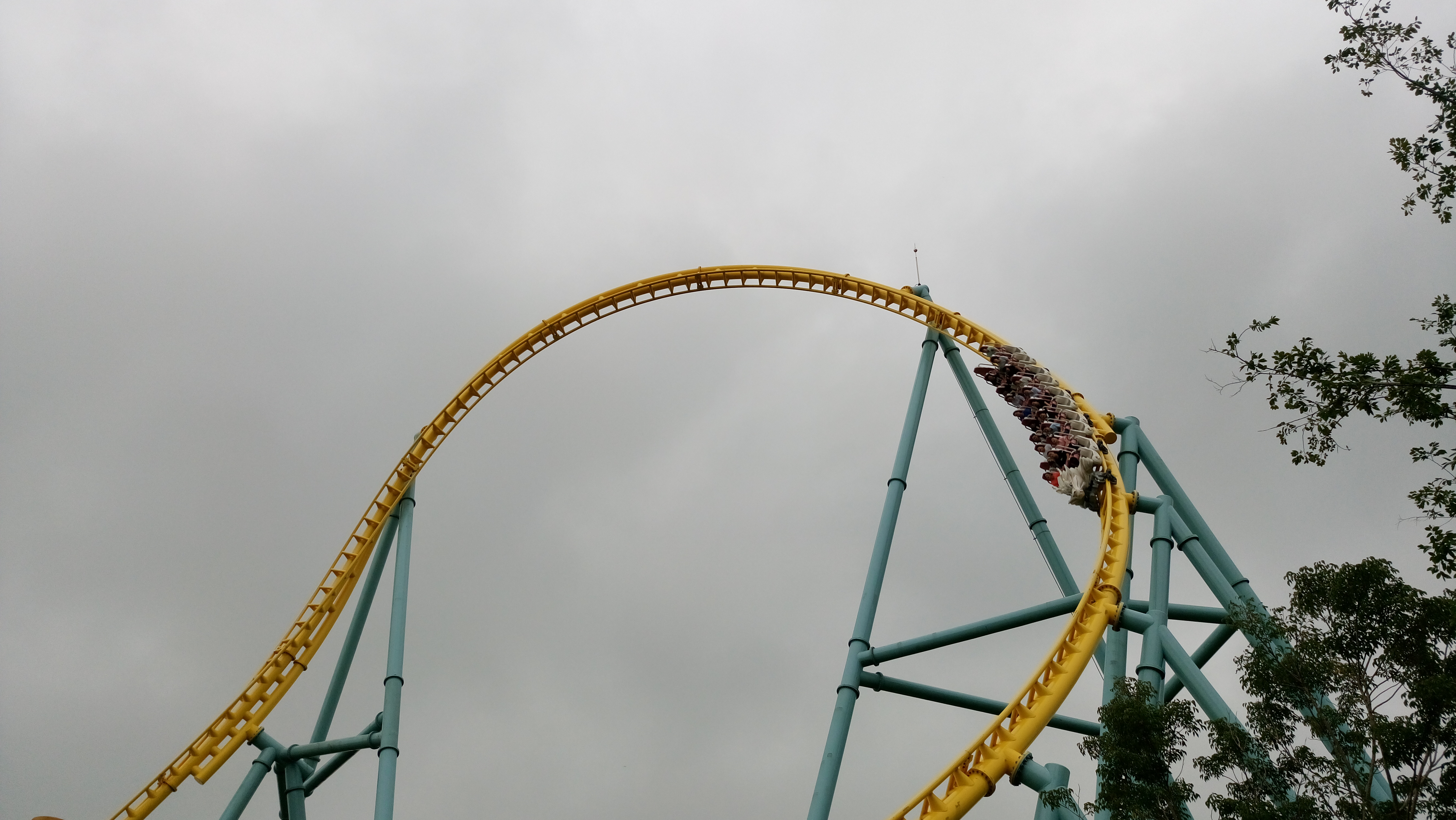 Yes, there's a lot of dragons out here, but how can you resist the face on the front of this one? This Intamin triple launch coaster is huge, fast and full of wonderful sensations. How can there still be 10 more to come? Click here to find out.