Ride Review – Meeting in Ha Long Bay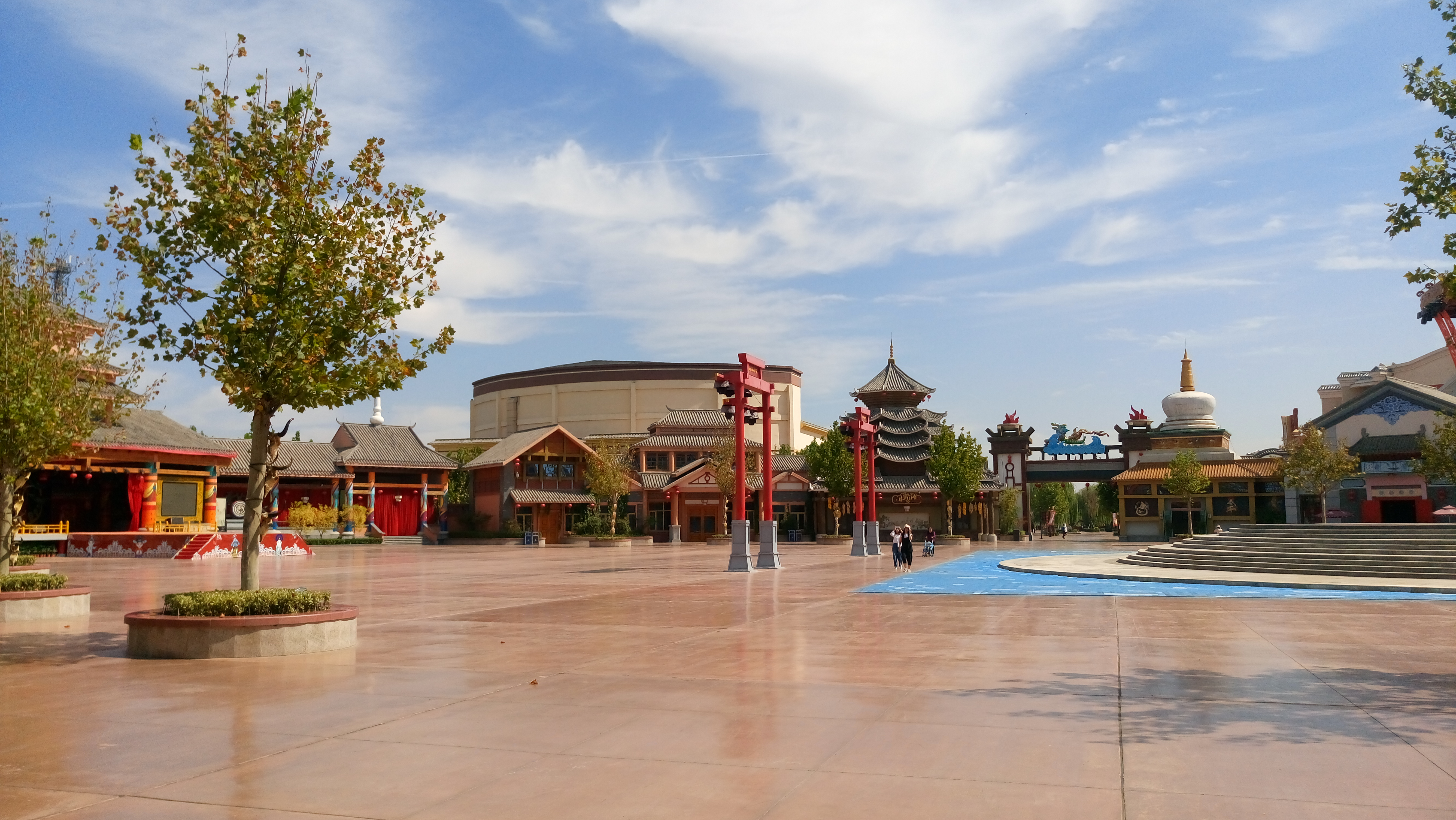 There's an attraction in all the old Oriental Heritage parks called Pear Garden Tour. It's themed to Chinese Opera and after trying one at my very first Fantawild in Ningbo I have since avoided the building in any park like the plague. It just so happened to be full of the worst guests imaginable, the soundtrack isn't particularly easy on the ears and it seemed to go on forever.
And it's a shame. The dark ride aspect of it looks incredible, creating a really authentic and atmospheric feel with highly detailed sets full of bustling background imagery on screens, similar to what they pull off in other star attractions.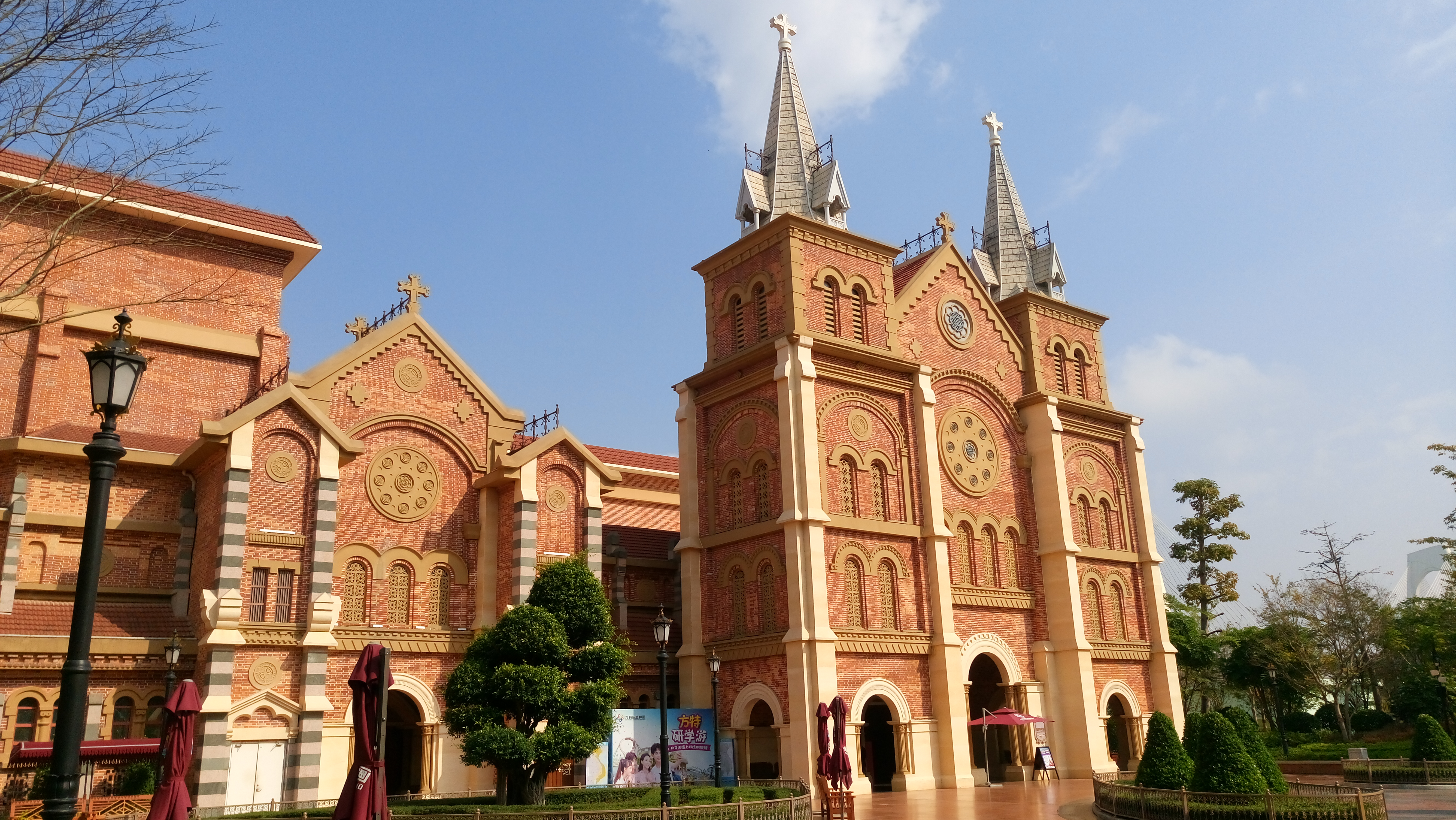 Enter Fantawild Asian Legend in Nanning. They finally put this ride system to good use with a fresh attempt at the attraction. Meeting in Ha Long Bay uses the same huge trackless vehicles to weave guests through a tale inspired by the Vietnam section of the park.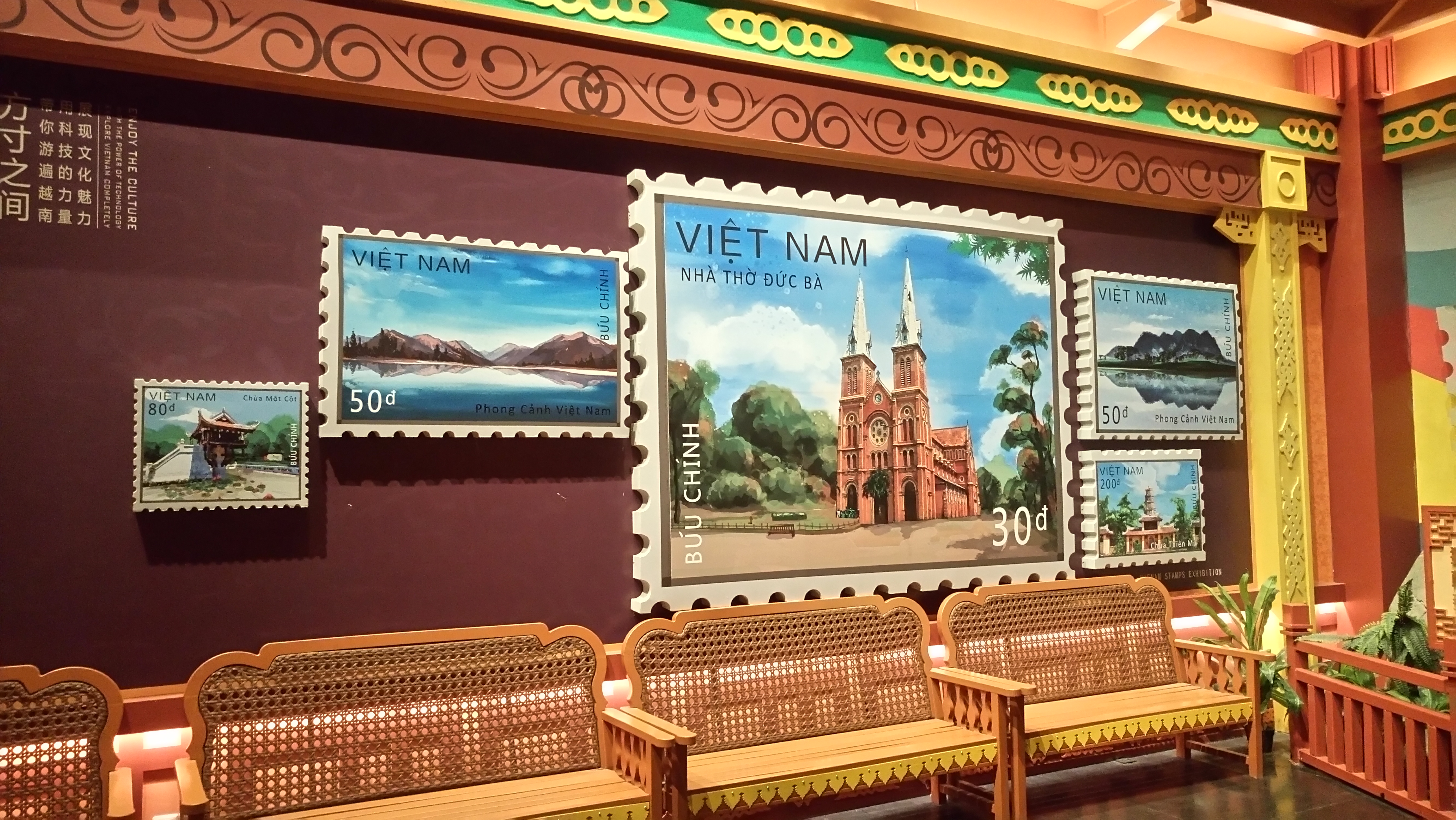 The whole thing looks fantastic both inside and out. I've mentioned before about the 'waiting areas' Fantawild has for certain high capacity rides that they choose not to run flat out on most of their empty days and this one was just downright amazing to be in.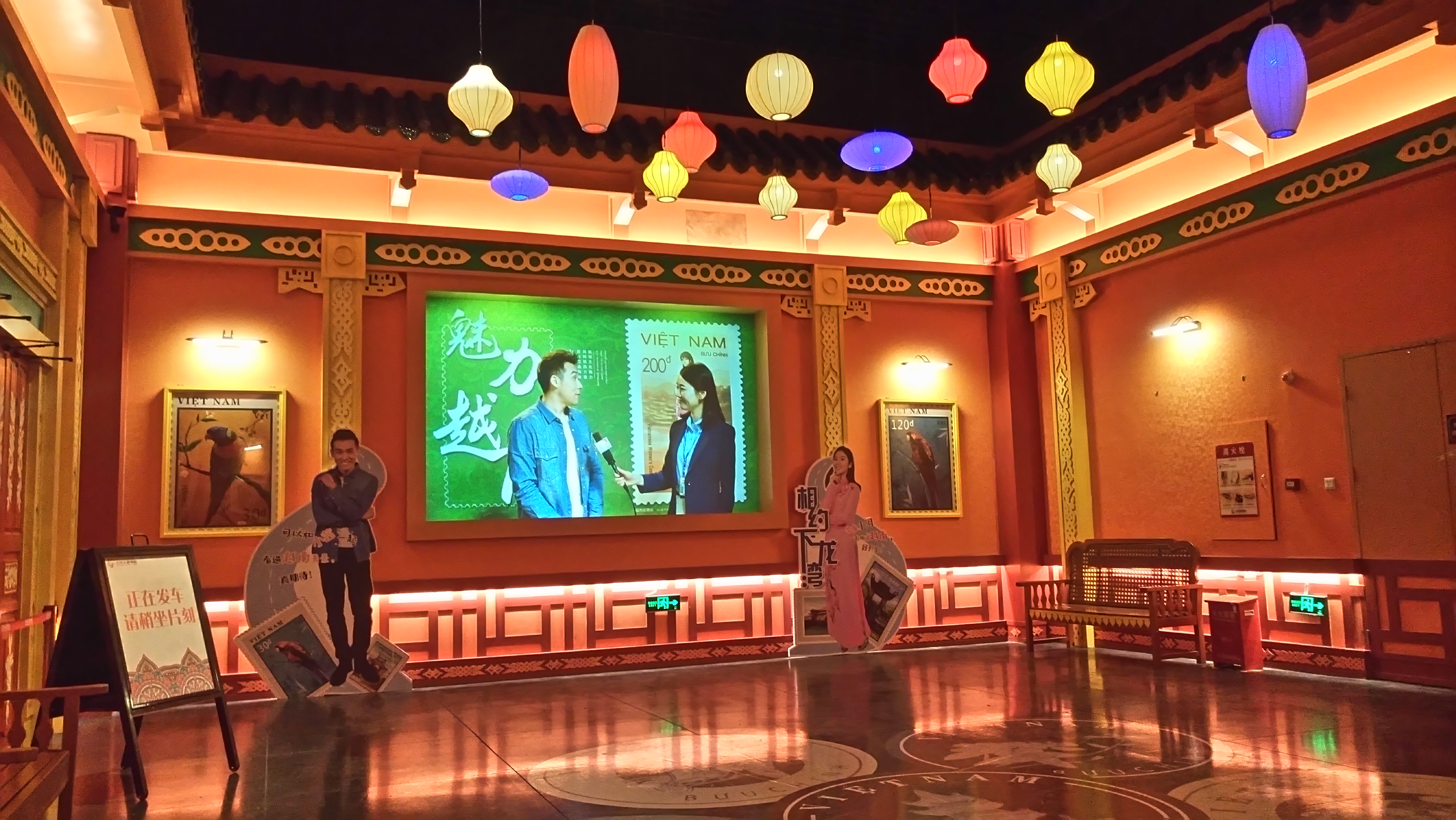 My interpretation of the storyline (don't hold me to this one) was that this guy on screen collects stamps. He was being interviewed about it as part of this preshow and the conversation moves to talking about this beautiful woman depicted on one of them.
After boarding the vehicles there's an introductory room in which the girl from the stamp comes to life and wants to be shown around all the lovely places on these other stamps. The man, of course, enthusiastically obliges and they set off.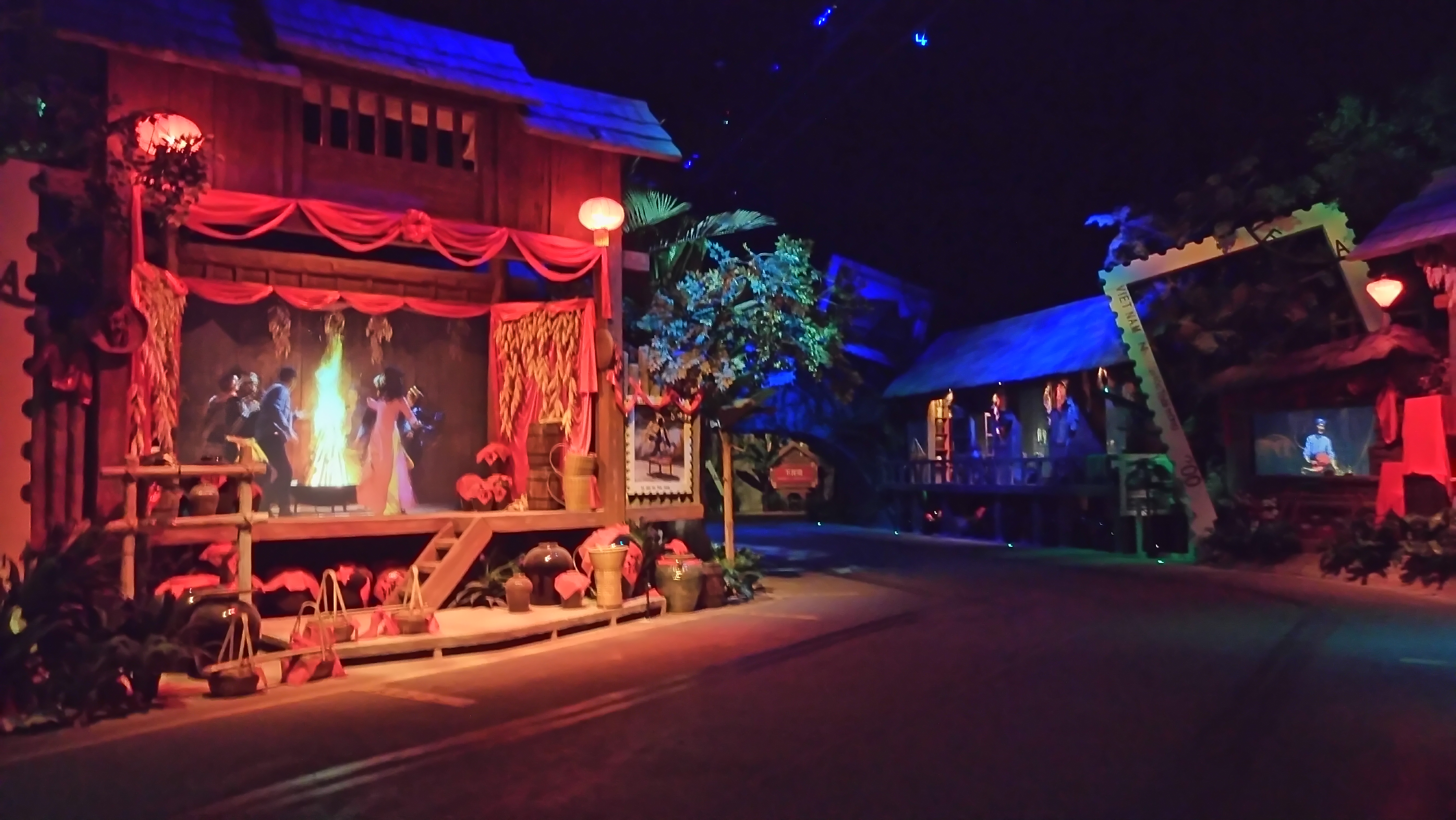 The bulk of the ride then consists of joining them on this first date through many wonderful scenes and so much of it looks outstanding. There's a super immersive section that really stuck with me where the car passes through a food market, the whole vibe and everything down to the smells is just absolutely spot on. I'm getting goosebumps thinking about it right now. Quality of the highest order.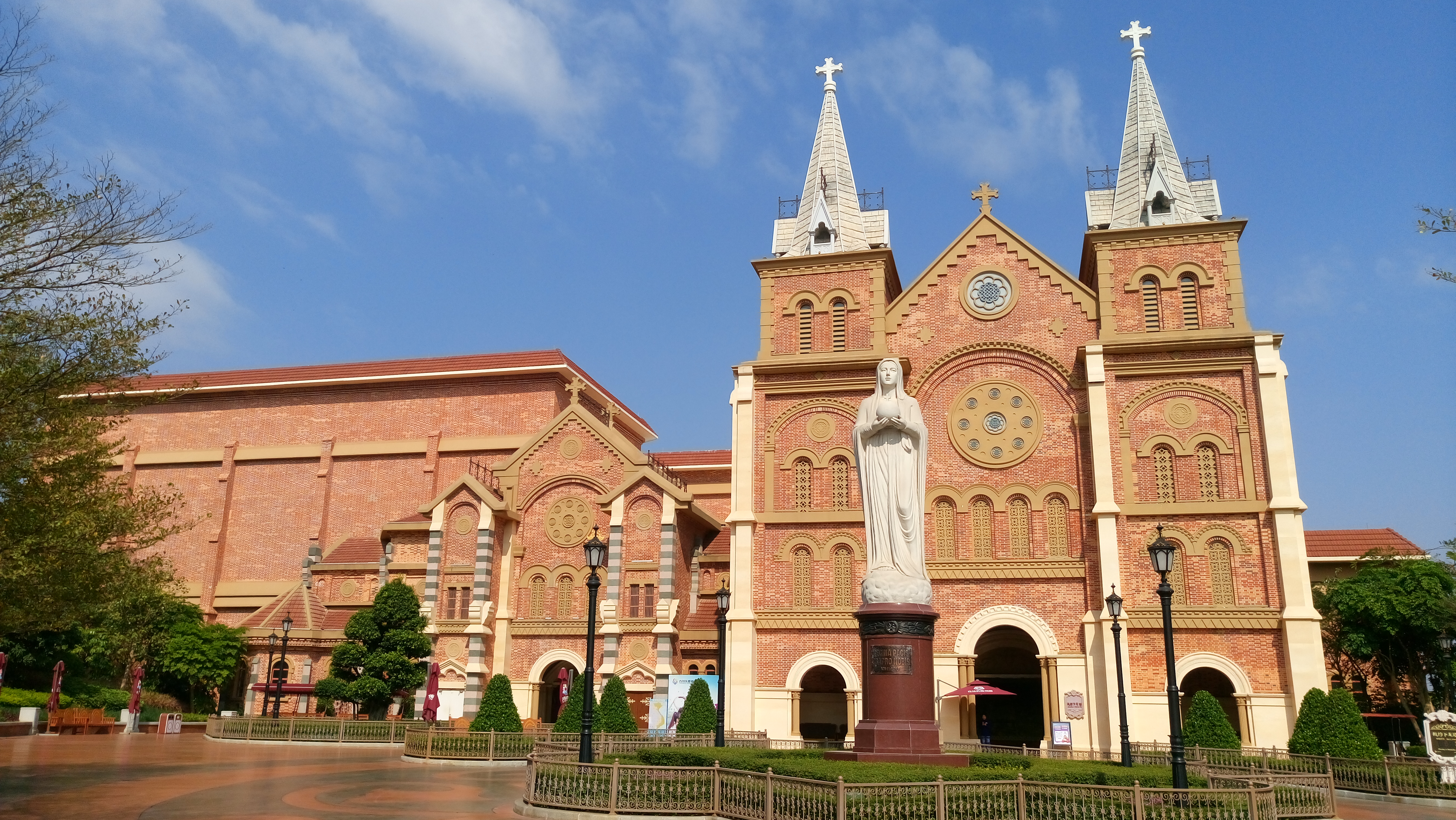 Overall it's just a heart warming tale, a beautiful experience and a far cry from almost anything else in the theme park world. Sometimes we don't even need thrills and this is the perfect example of why.
Here's a handy guide on how to avoid some Chinese Opera.