Ride Review – Dragon King's Tale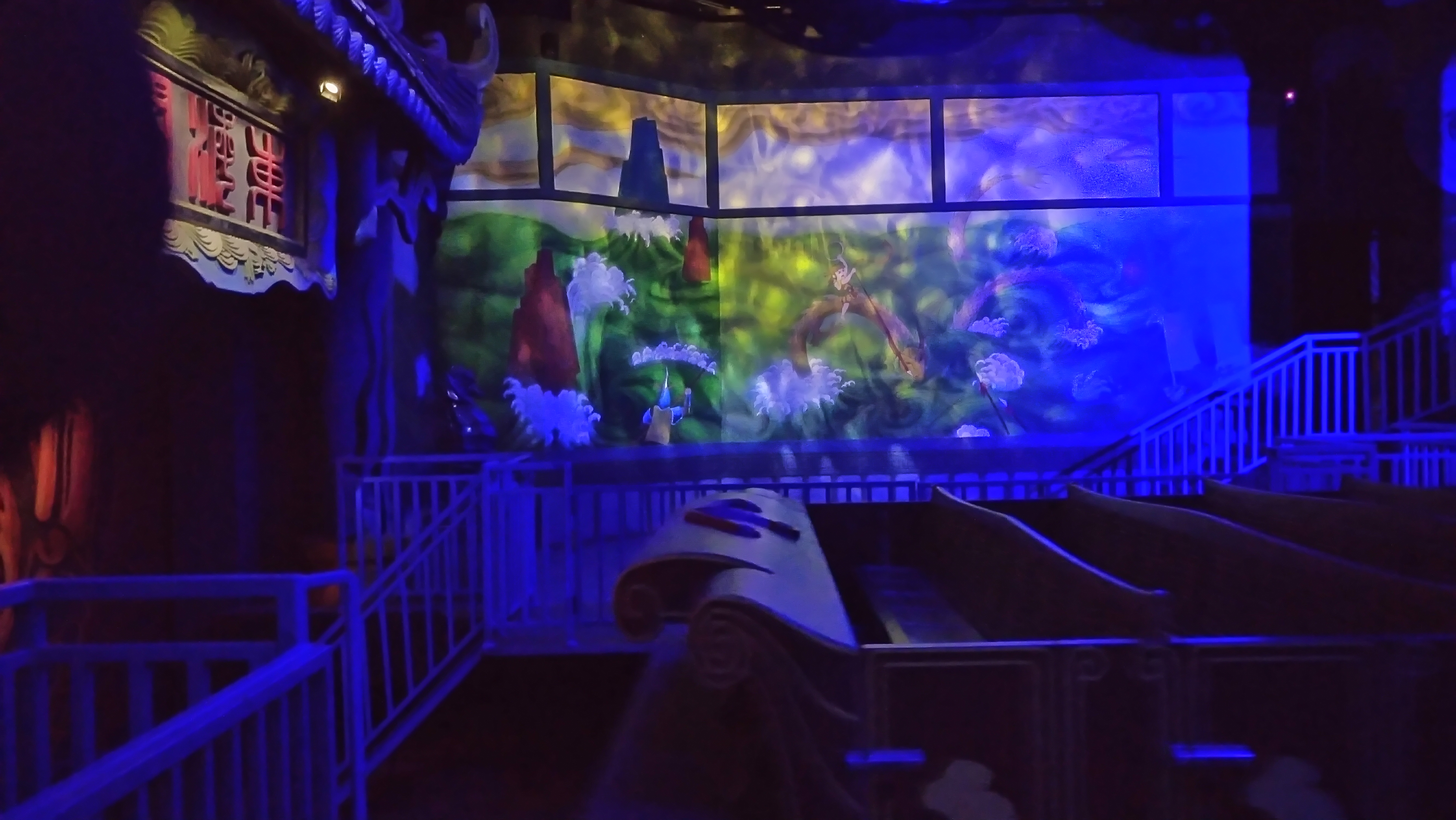 Also known as Rumble Under the Sea, this dark ride often features at either Fantawild Dreamland or Oriental Heritage parks. The system uses huge 30+ seater vehicles that appear to be boats but actually run on wheels. These traverse at a gentler pace, limited to forwards and backwards movement, allowing plenty of time to observe the 3D screen based storyline.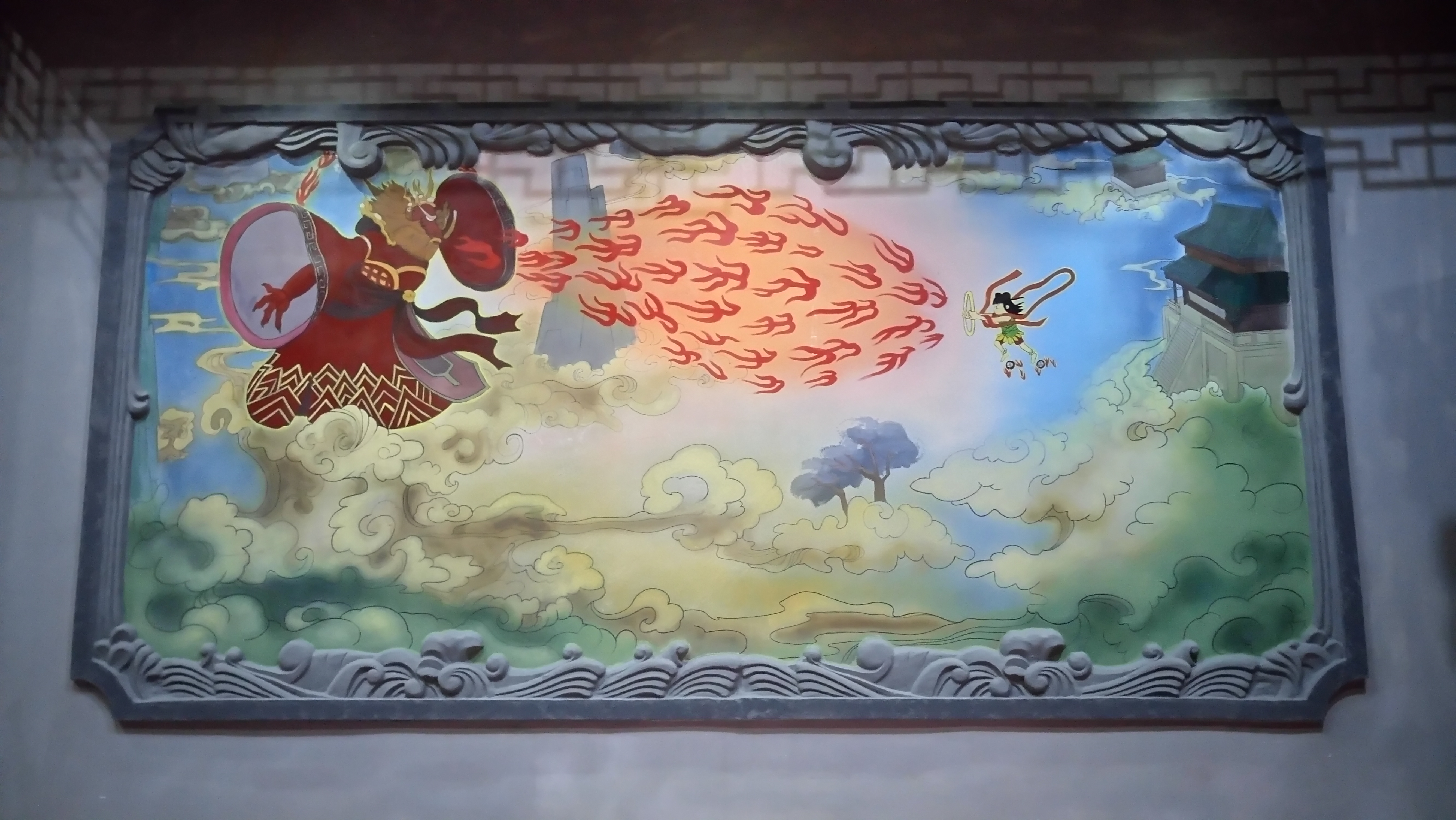 The story involves Ne Zha, a playful protection God who could quite easily be mistaken for a young girl and his accidental feud with the Dragon King of the East Sea. Riders join him on a quest to confront this dragon, crossing a few character obstacles along the way and righting some supposed wrongs in the process.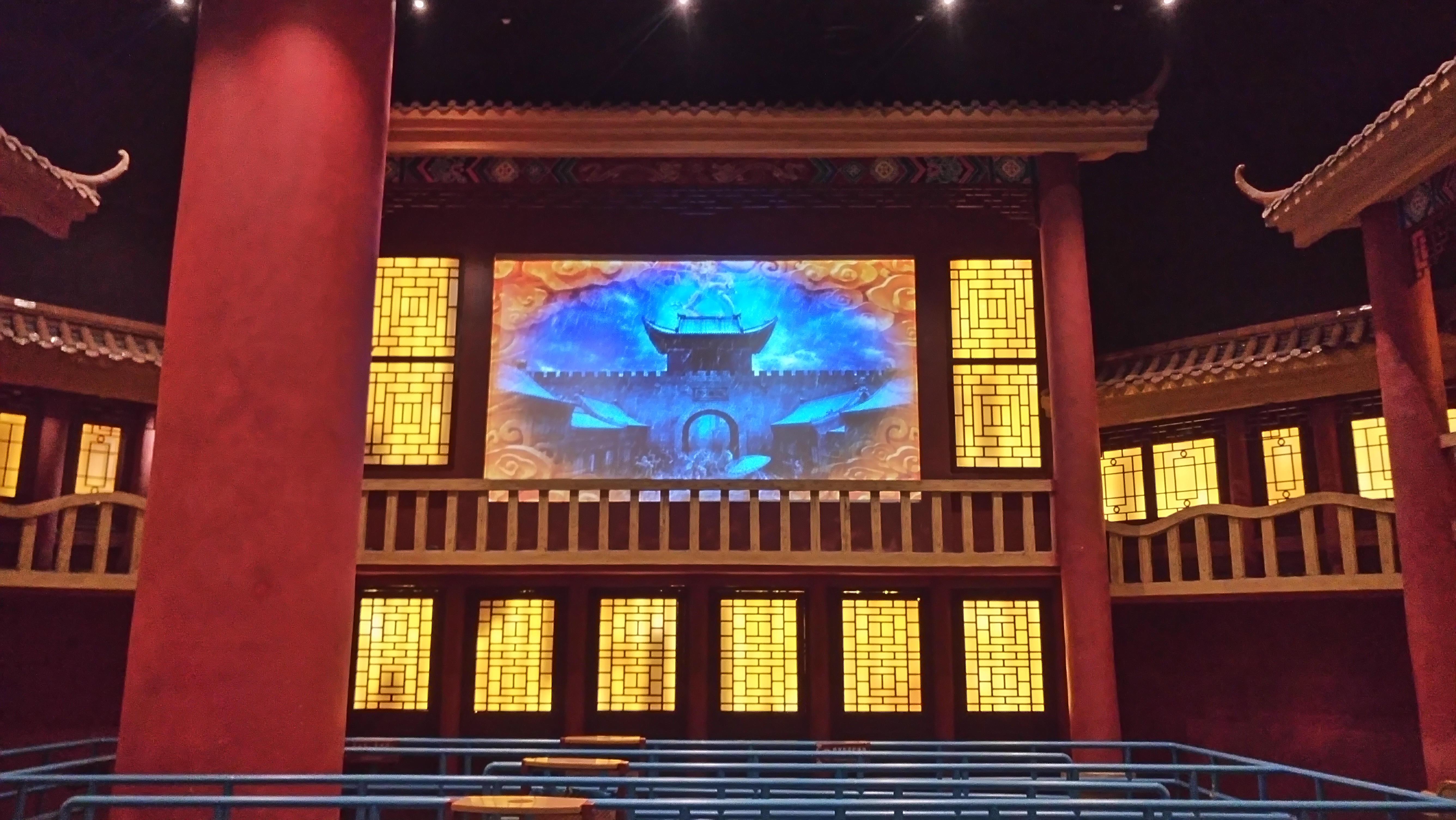 The queue contains a preshow that outlines the current flood issue to be overcome, before inviting guests to pass through a large tunnel around which water jets are rather coolly circulating. Sadly I have only seen this show and effect in action on one occasion among several locations.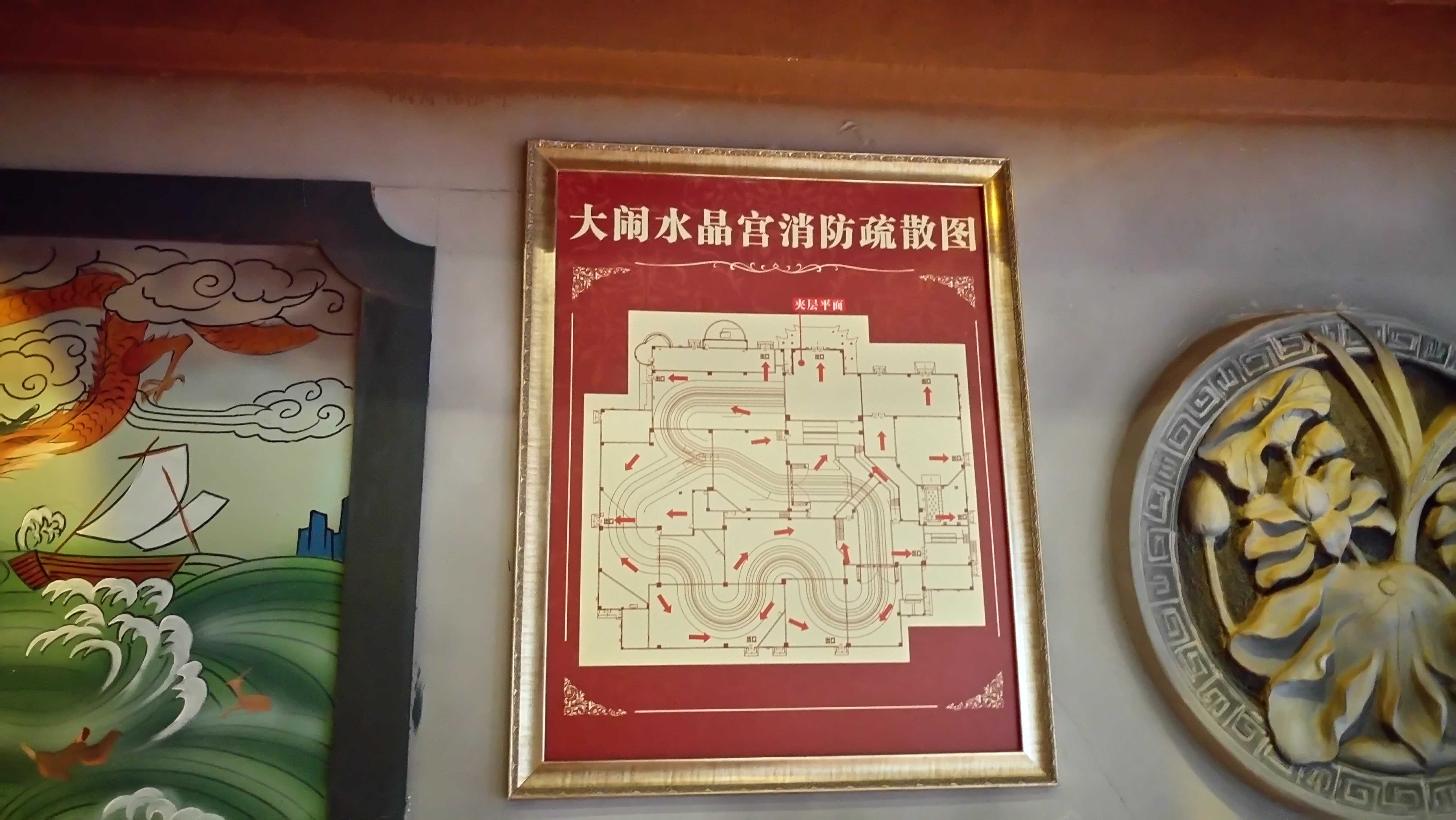 Once aboard, it's an entertaining sequence of events. Screens span entire walls, there are fire effects (always a plus) in places and there's usually several things going on at once in the surroundings.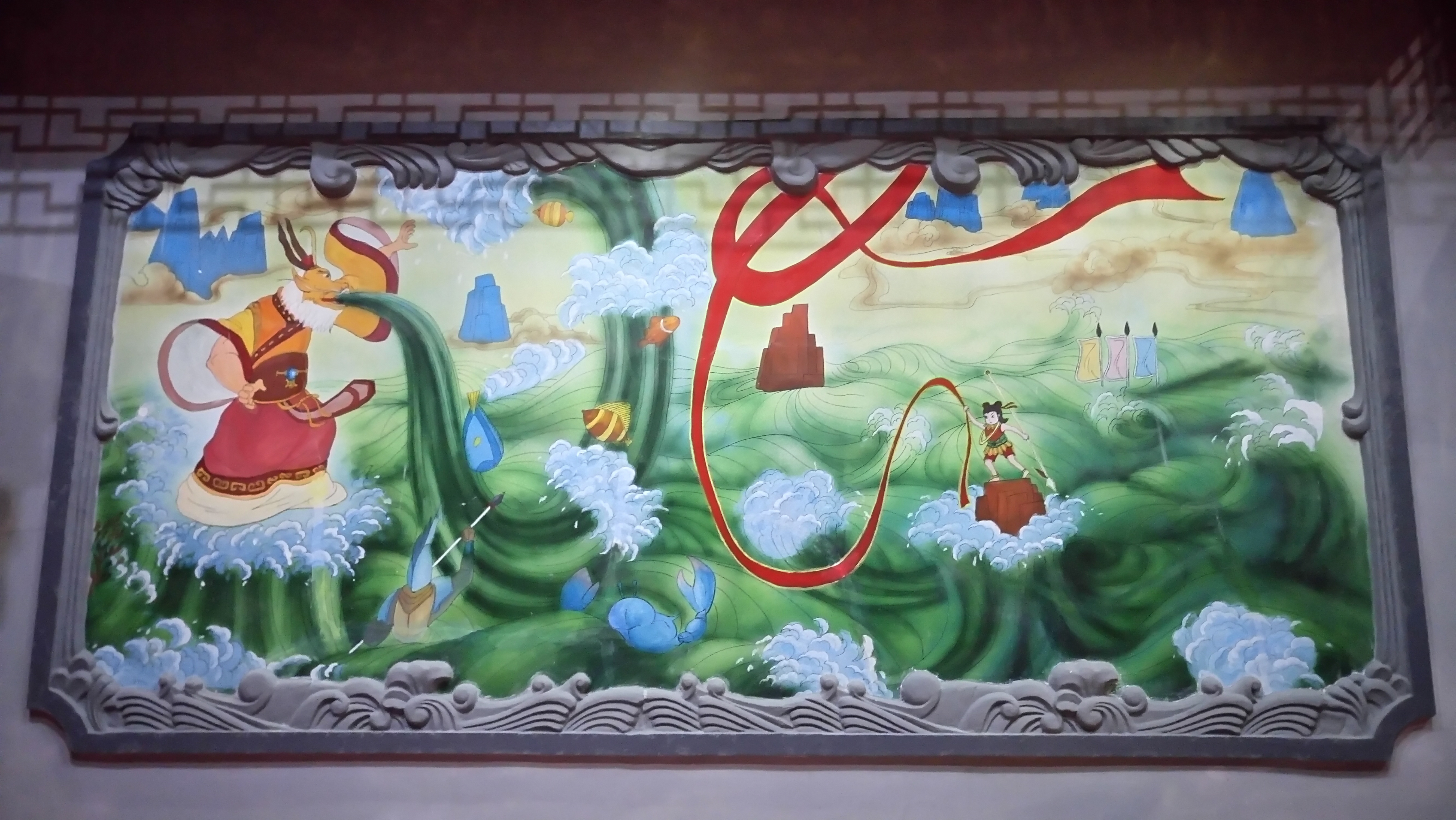 Ne Zha has a couple of weapons and gimmicks up his sleeve including a big ring, magic shoes and a stick. By the time you reach the boss fight, rotating in a circular room while a couple of dragons tear the place apart, he ends up with 3 heads. That'll do it.
As you pull back into the station there's a cool little projection as the riders are thanked for their participation (we didn't really do anything) and turns into a zen painting.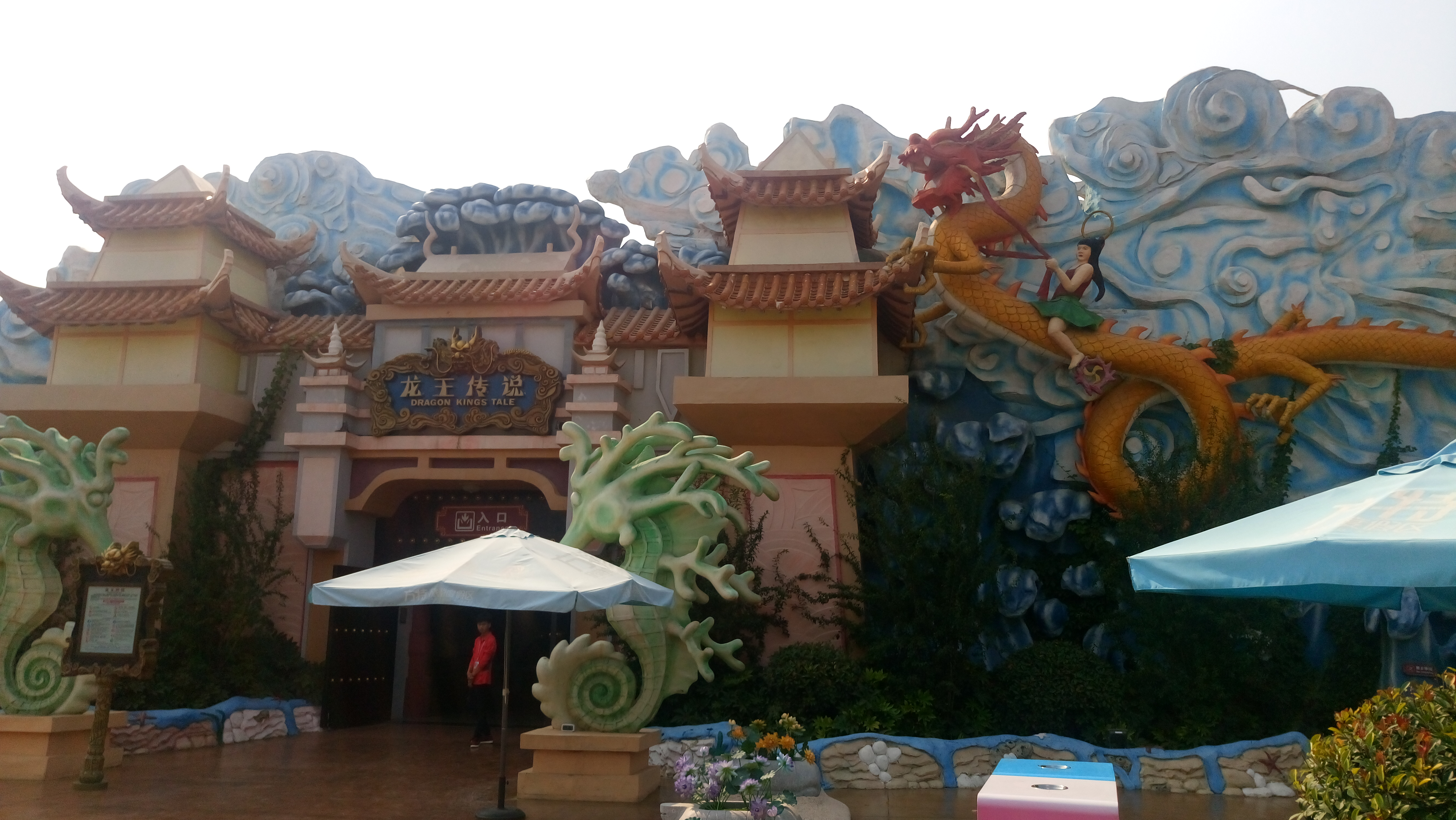 Dragon King's Tale is a solid attraction that compliments any Fantawild lineup nicely. It's not a gamechanger by any means but I don't believe the world has anywhere enough of these simpler storytelling dark ride attractions and this example is certainly a refreshing attempt, particularly from a Western perspective.
Here's a handy list of where you can find Ne Zha in action.