Ride Review – Devil's Peak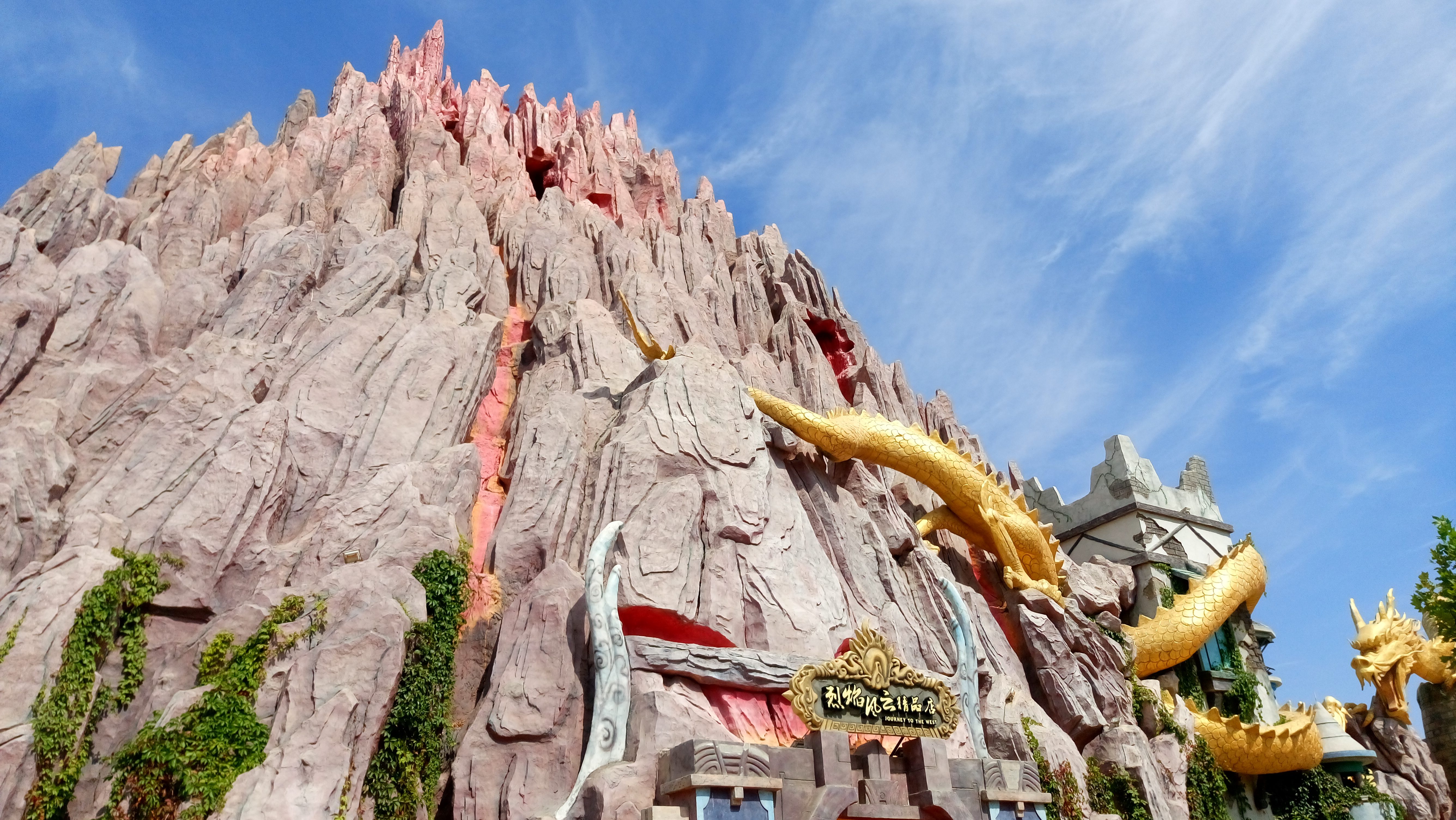 Found at both Fantawild Dreamland and Oriental Heritage parks, this dark ride can also be known as The Flaming Mountains (the setting for the story). The ride technology is heavily inspired by the Harry Potter and the Forbidden Journey attraction at Universal Studios, using a 4-seater robot arm on a moving track that can bounce, flip and tip riders into any orientation that might be required throughout the ride screens and scenery.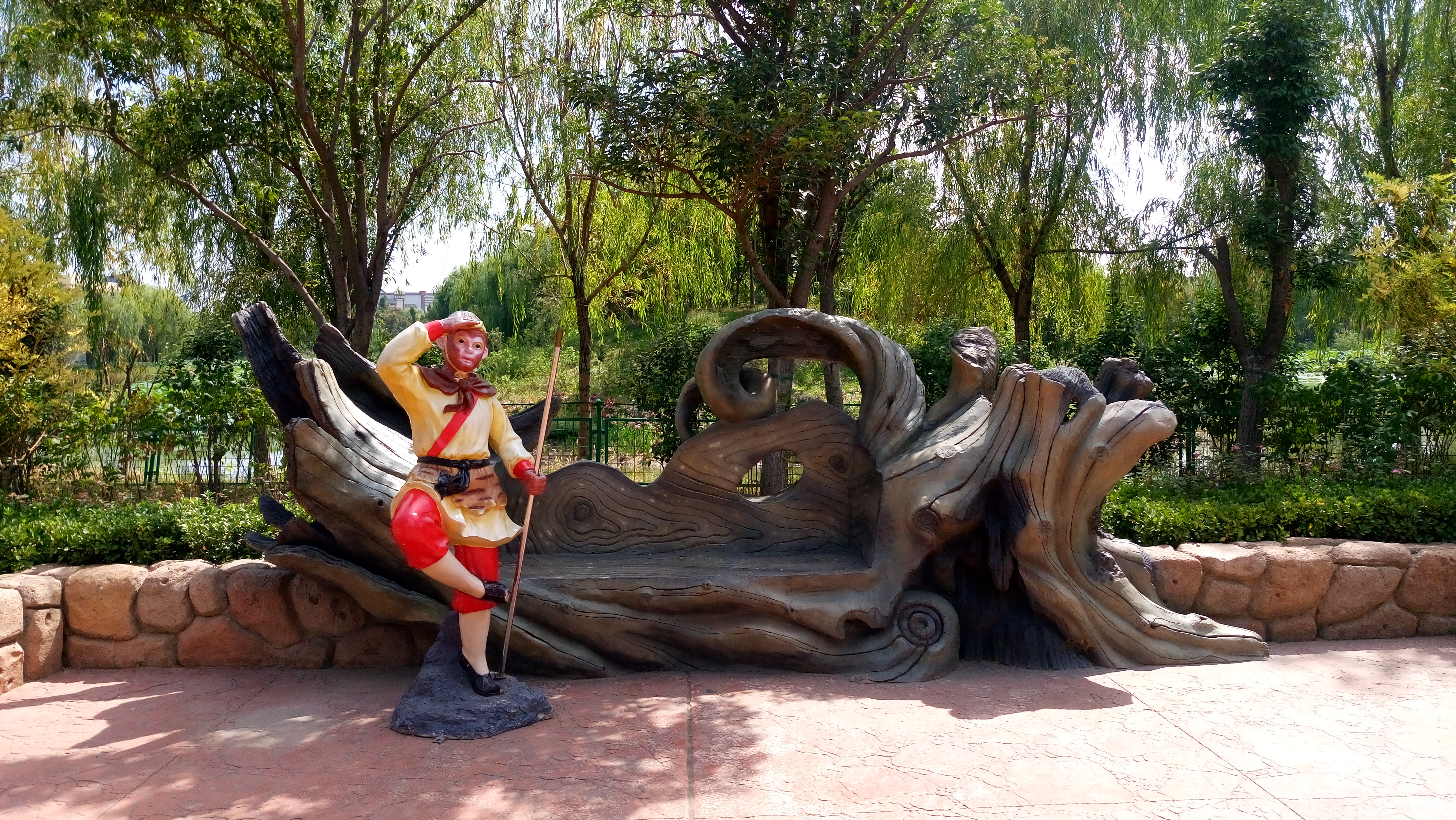 The narrative plays out as a small portion of the famous novel, Journey to the West. Riders follow Sun Wukong a.k.a. Monkey through a perilous adventure of mountains and fire with what can only be described as a couple of boss fights, including with the Bull Demon King, along the way.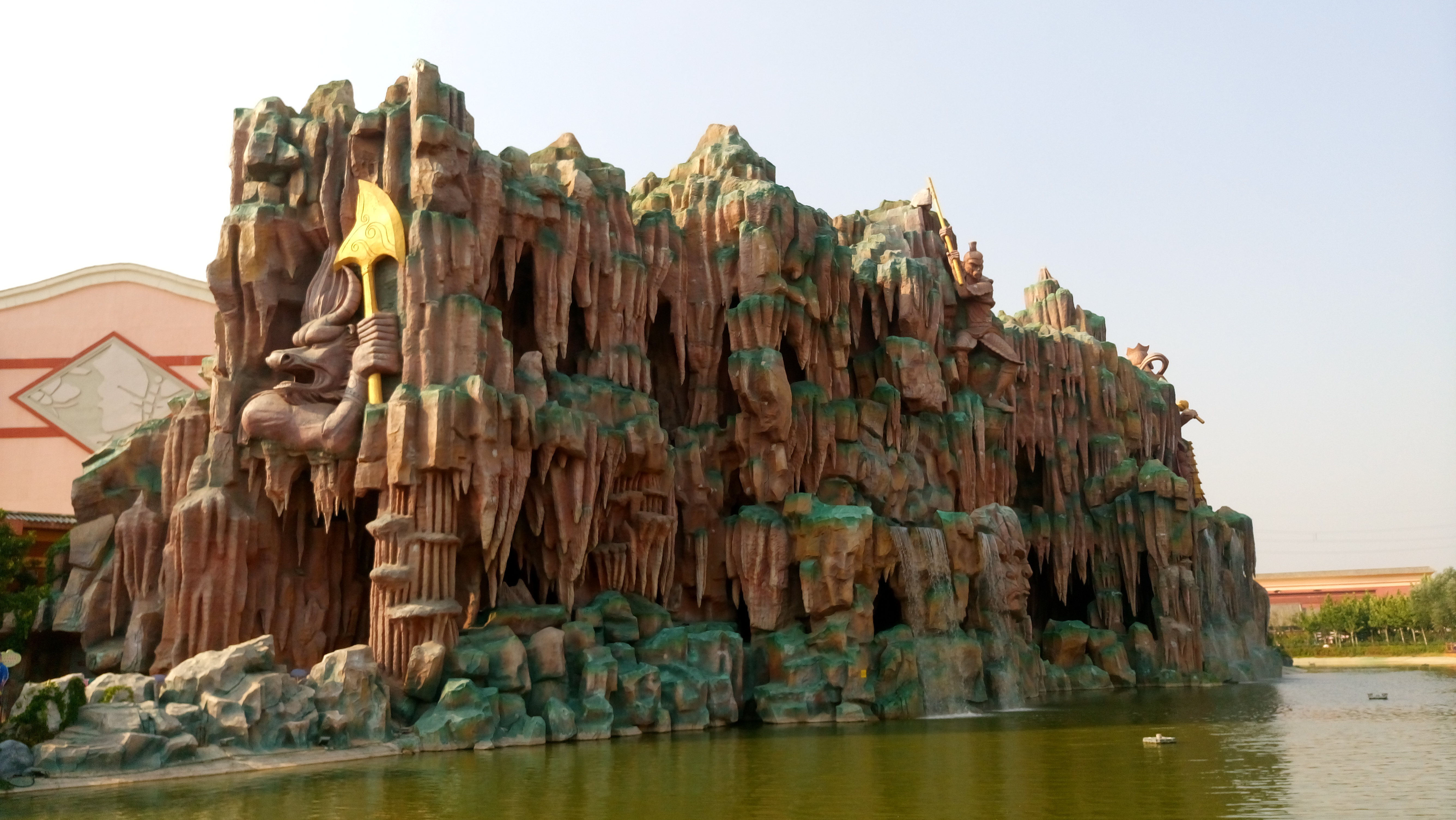 Despite the ride existing in at least 6 locations already, I have only managed to experience this one a couple of times and my memory is lacking on the finer details. The major difference between this attraction and the Harry Potter inspiration is found in the pacing. Where Universal Studios choose to have you flying through every scene without time for pause or effect, the Fantawild edition feels unnaturally sluggish in comparison, taking time over every detail.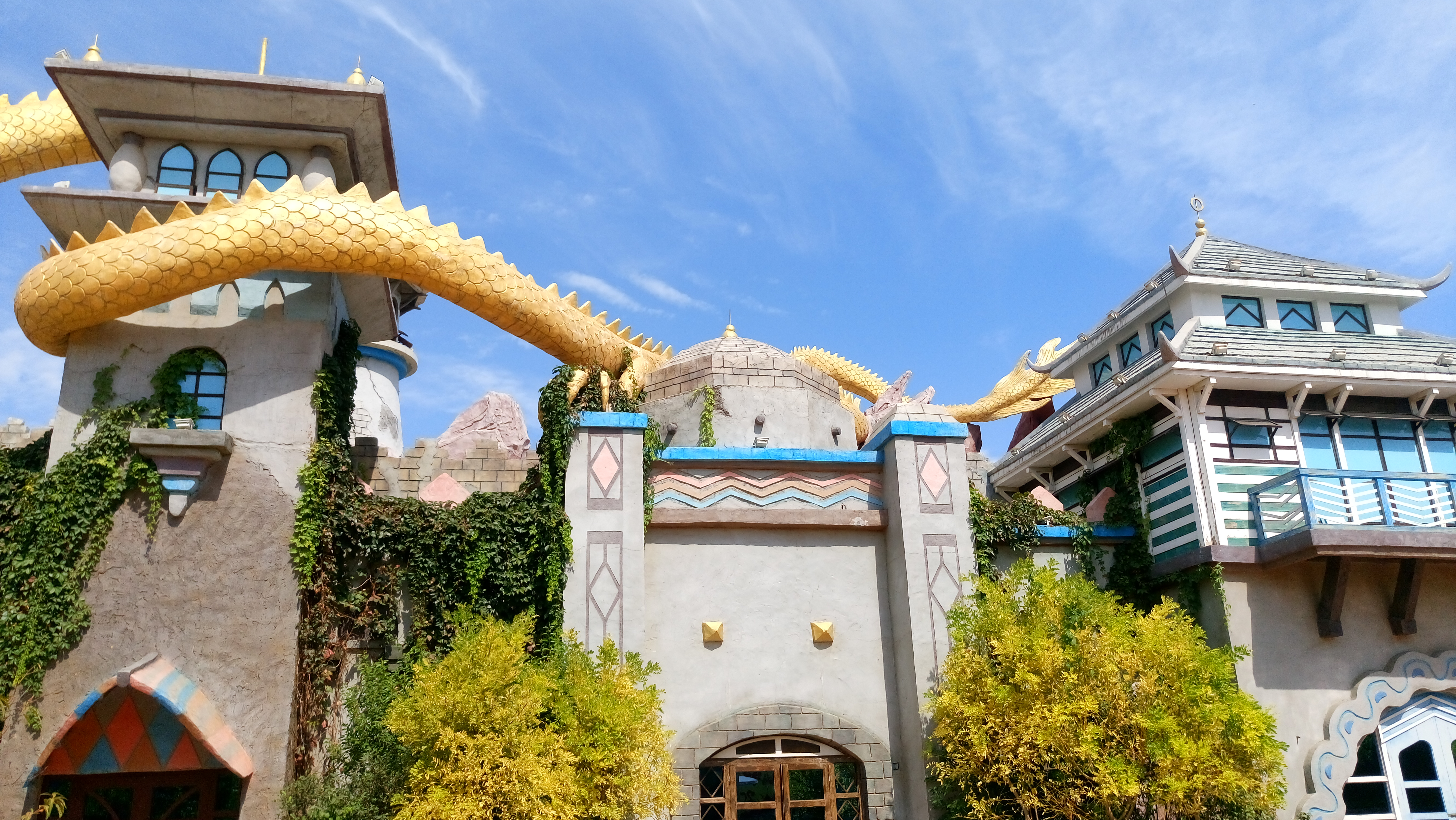 This isn't a bad thing by any means, it's less of a blurry screen based mess than the original and a much more coherent story for it. The sensations can be odd in their own way, pitching right onto your back for extended and sometimes uncomfortable periods of time to look at things on the ceiling for example. I wouldn't go as far as describing it as thrilling, but it certainly is a rather unique way to experience a dark ride.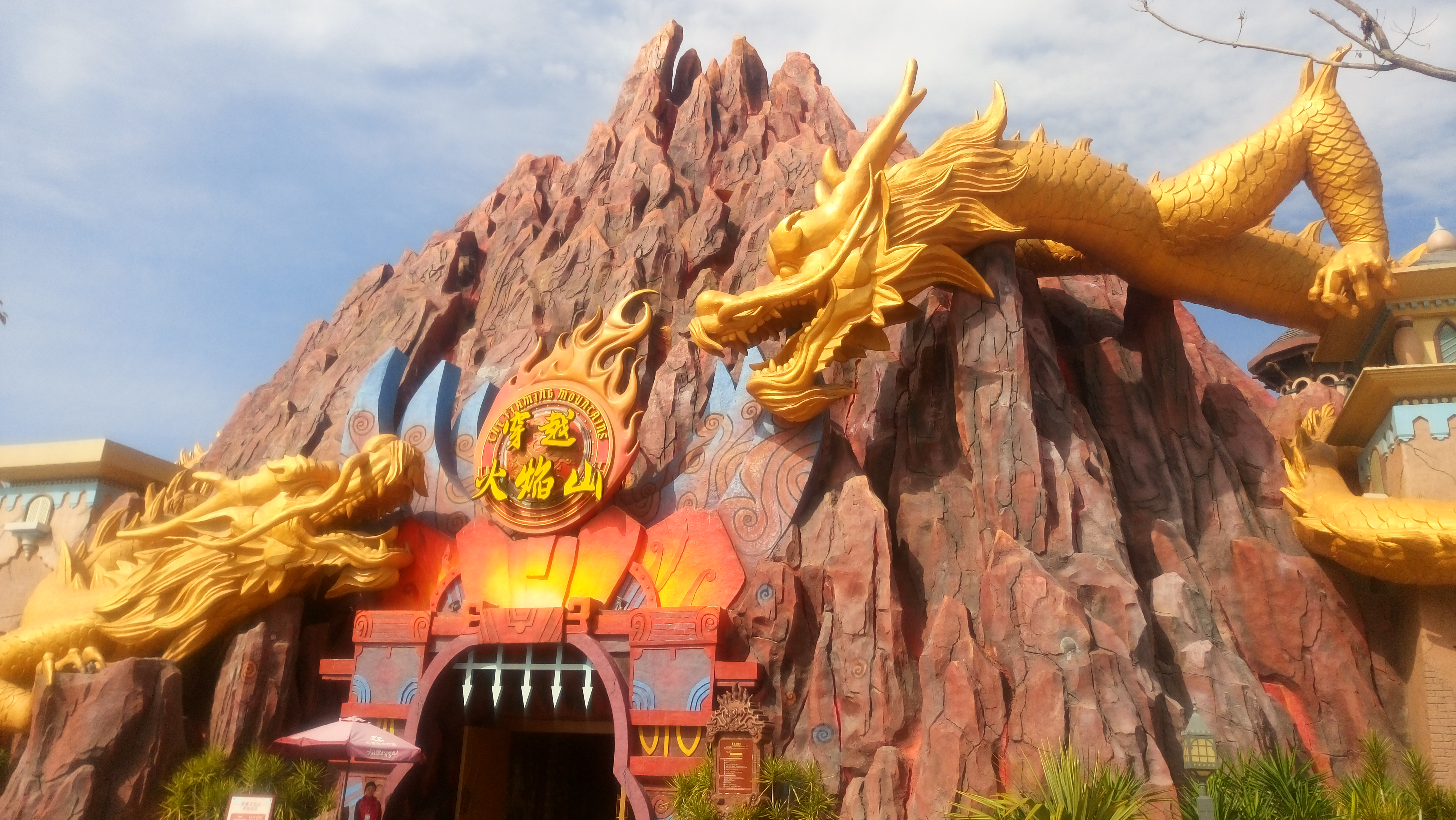 On the whole it's a very fun experience and a welcome addition to any of the parks. From what I've seen Devil's Peak seems to be their only version of this technology for now, currently standing still where other ride types have grown and developed over time. I'd definitely be interested to see what else they can do with it.
Here's a handy list of all those 6 locations.