50 years of coasters – 2005
This year has produced an unusual list of coasters for me, one that bucks the trend from a lot of what we've seen recently in the series. Most notable is the absence of B&M – they had a relatively quiet year with only two coasters built, neither of which I've managed to ride yet. Rivals Intamin seemingly had a good time however, shifting seven unique units over the same time frame, though these mostly seem to fit a certain style that I'm not the biggest fan of. The result is a top 5 that looks rather different from what we've come to expect over the past few years.
---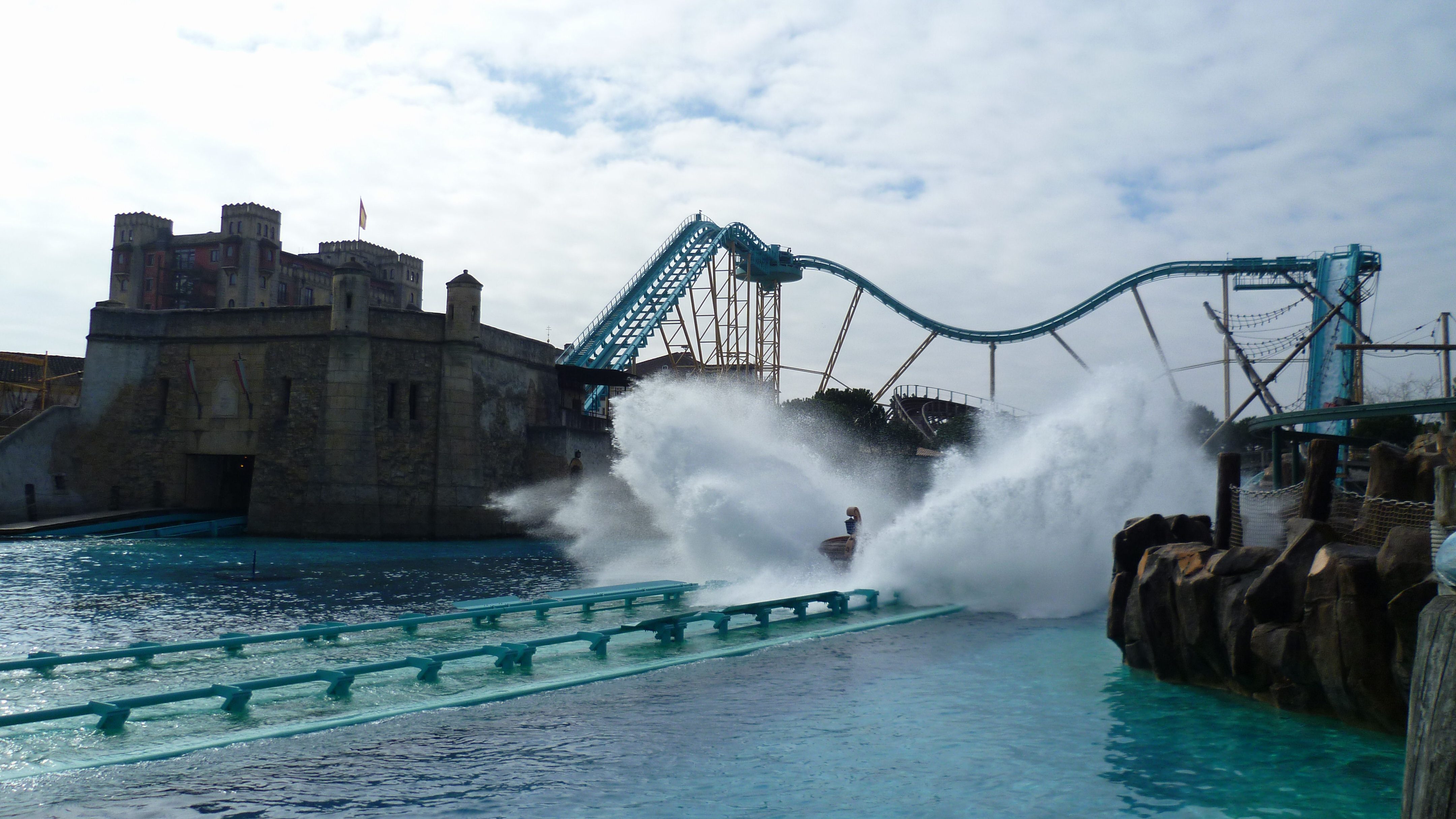 A primarily visual spectacle that showed off Mack's new turntable trick for their water coaster for the first time. What you see is what you get and there's not really much to it, particularly with those large, lumbering boats, but it's a definite upgrade over the standard shoot the chute water rides that came before it. Plus, being able to 'count' it is always a bonus for someone like myself.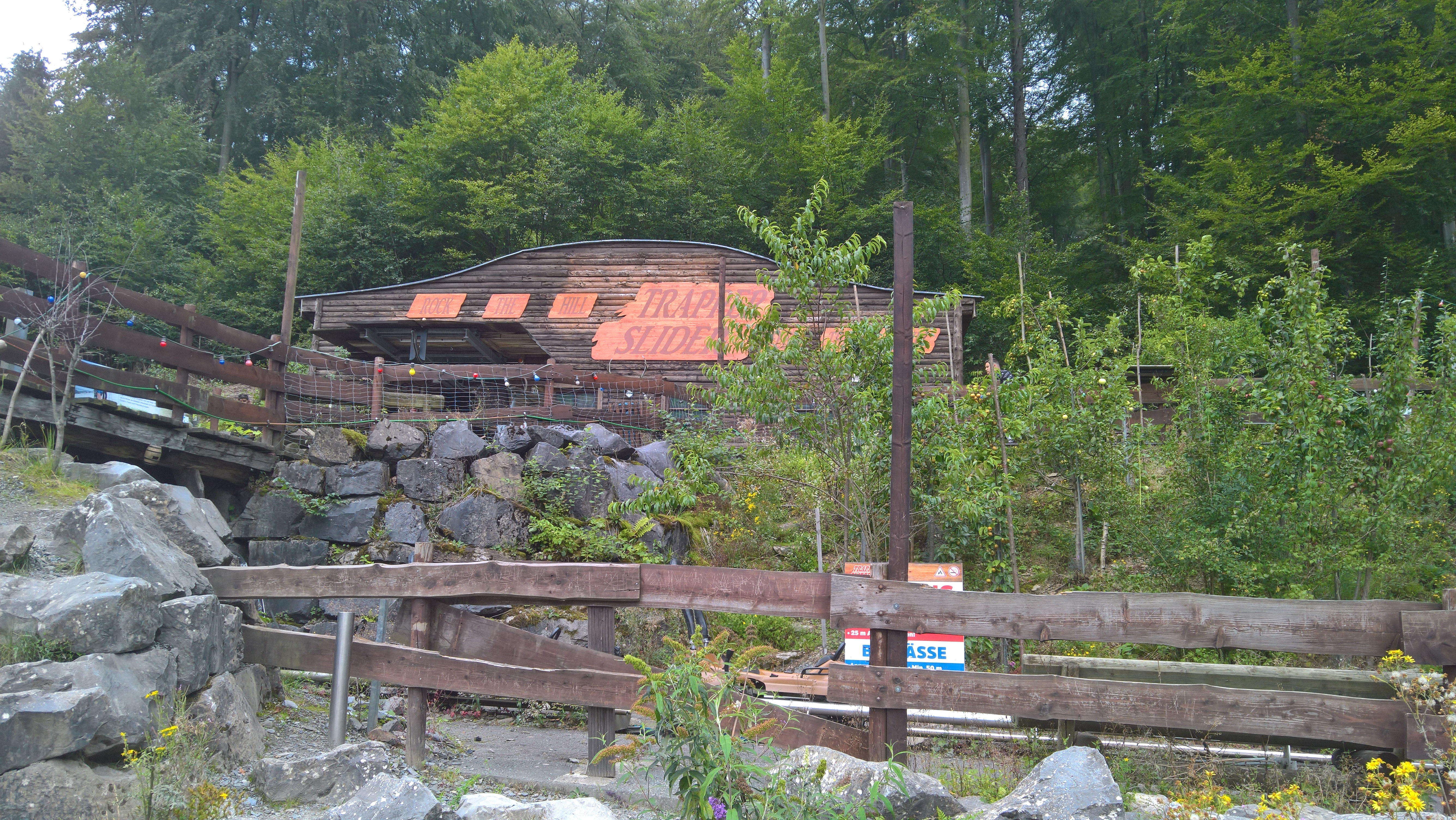 Mountain, or Alpine Coasters, are a generally unsung side of the coasting world, mainly due to their highly contentious status as 'coasters' as well as perhaps their largely European domination and the fact that they rarely tend to feature alongside or within anything we'd consider a traditional coaster or theme park. The rollercoaster database currently lists 376 of the things, 349 of which are still operating, so they have the potential to make up a pretty sizeable chunk of the hobby if you're that way inclined. Ever since 1996 they'd seen some pretty exponential growth and another 12 were built in 2005. Of those twelve, I've only experienced one, but it was a beast. They generally lead to a very long, sometimes exhausting ride time full of mild peril and this particular layout was almost succumbing to nature again by the time we reached it last year, with foliage scraping my lever-operating hands on several occasions.
A string of Intamin launch coasters begins with one of my locals, Rita (formerly the self-professed Queen of Speed). There's a plaque up somewhere that declares it 'best ride of 2005' which has become a source of entertainment over multiple visits now by bringing up the discussion of how true that actually is. This list should put that to rights at least, Rita fires riders at just over 60Mph into a alternating series of turns and twisted hills that simply don't deliver as much as I would personally like them to.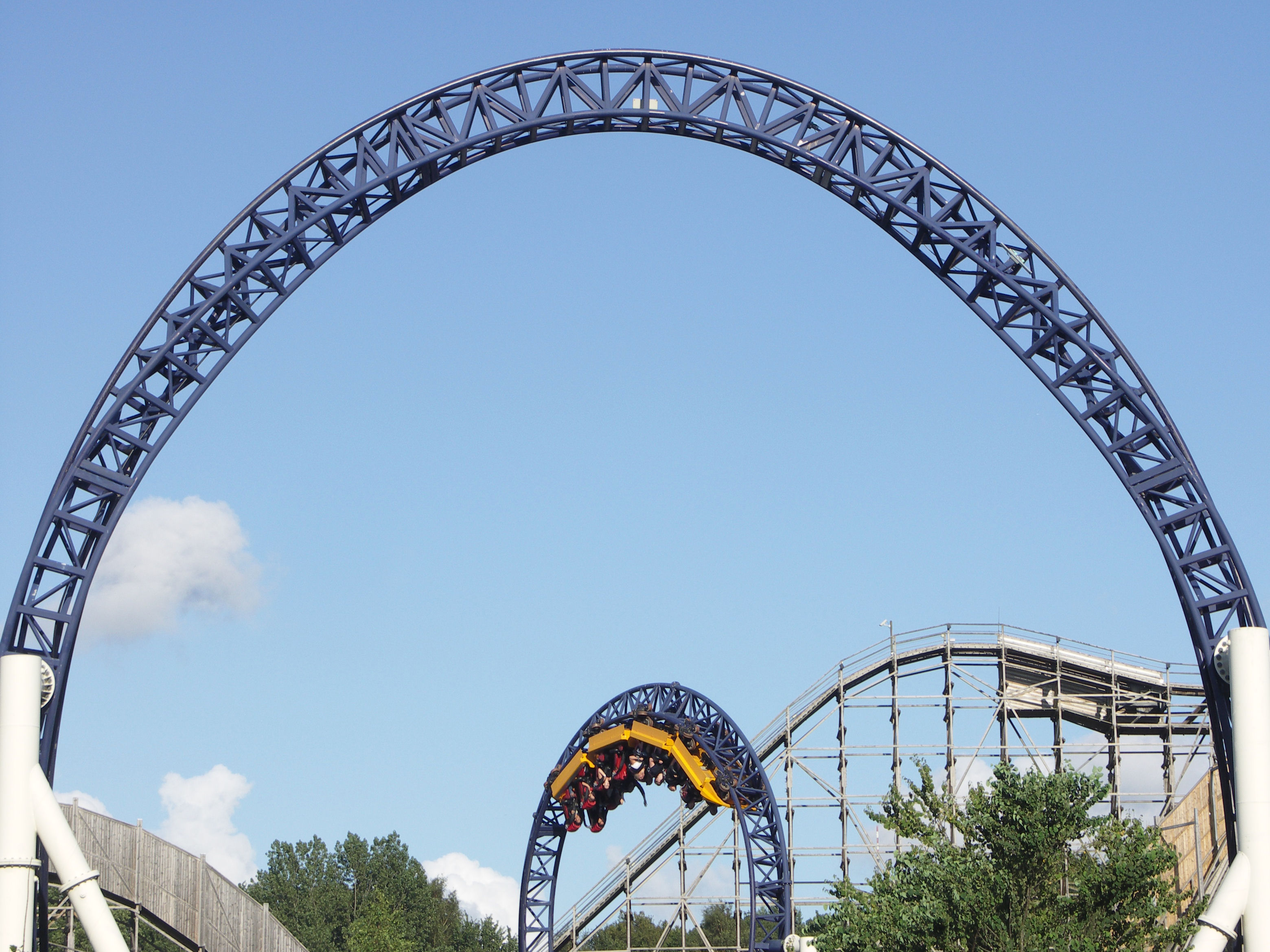 The relatively miniature Kanonen was a solid staple of Liseberg for a good number of years, with a punchy little launch, top hat and an interesting mix of elements. The rest of the lineup seemed to outgrow it however and the park made the wise decision to retire the ride after just 11 seasons in favour of continual growth and improvement. The hardware itself lives on and is destined to open in Iowa next year where I'm sure it will gain some new fans and appreciation.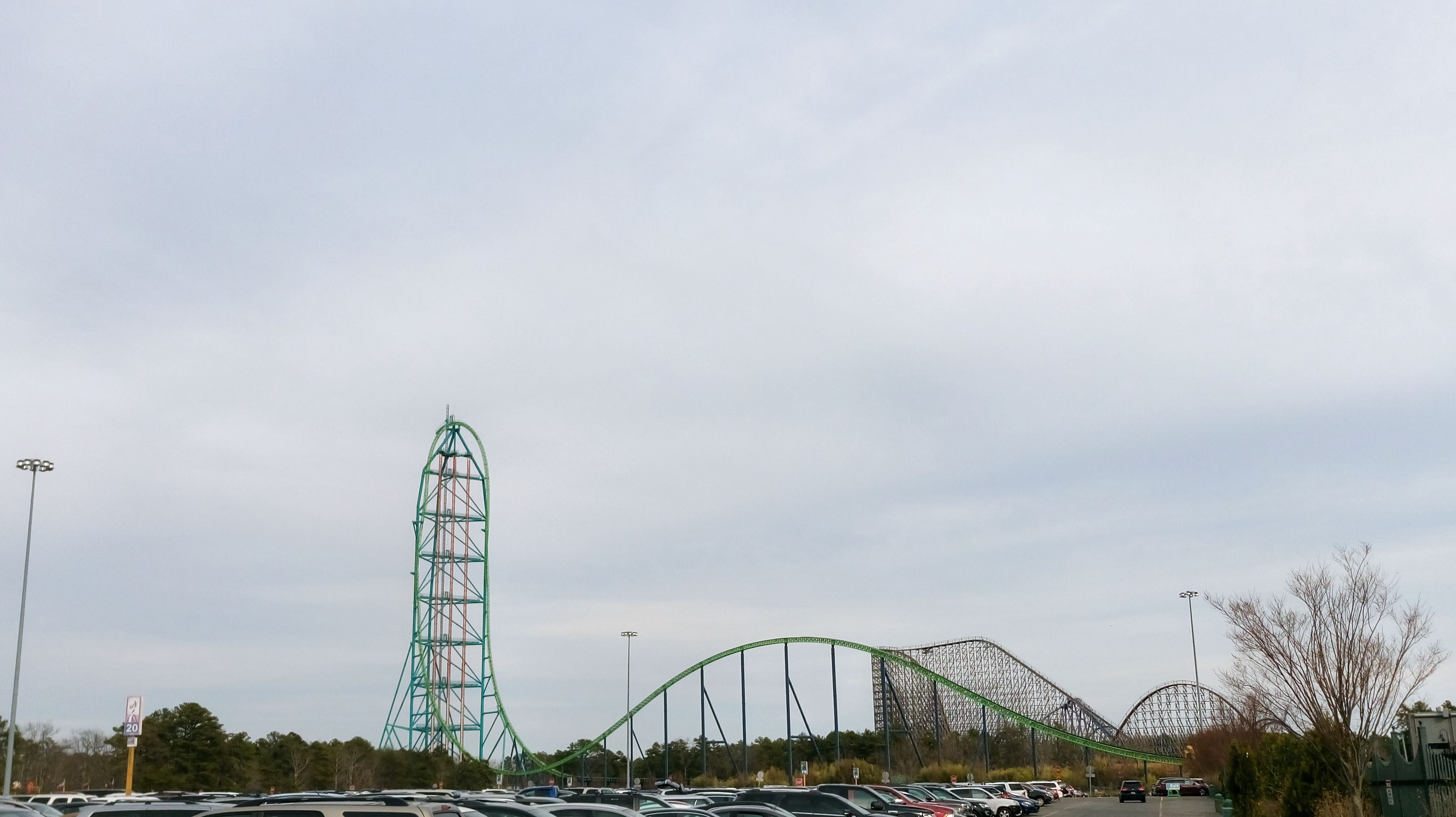 Kanonen couldn't really seem more miniature when up against this thing, opening less than a month later. To this day, Kingda Ka remains the tallest coaster in the world and was, unsurprisingly, the fastest for a number of years as well. It stole both records from the almost identically designed predecessor, Top Thrill Dragster, gaining a sprawling 'airtime' hill but also awkward shoulder restraints which, when there's very little else to compare, make it a bit of a downgrade to be honest. The ride is stupidly huge and impressive, but I'm not all that fussed about it really – height and speed on their own just aren't my thing.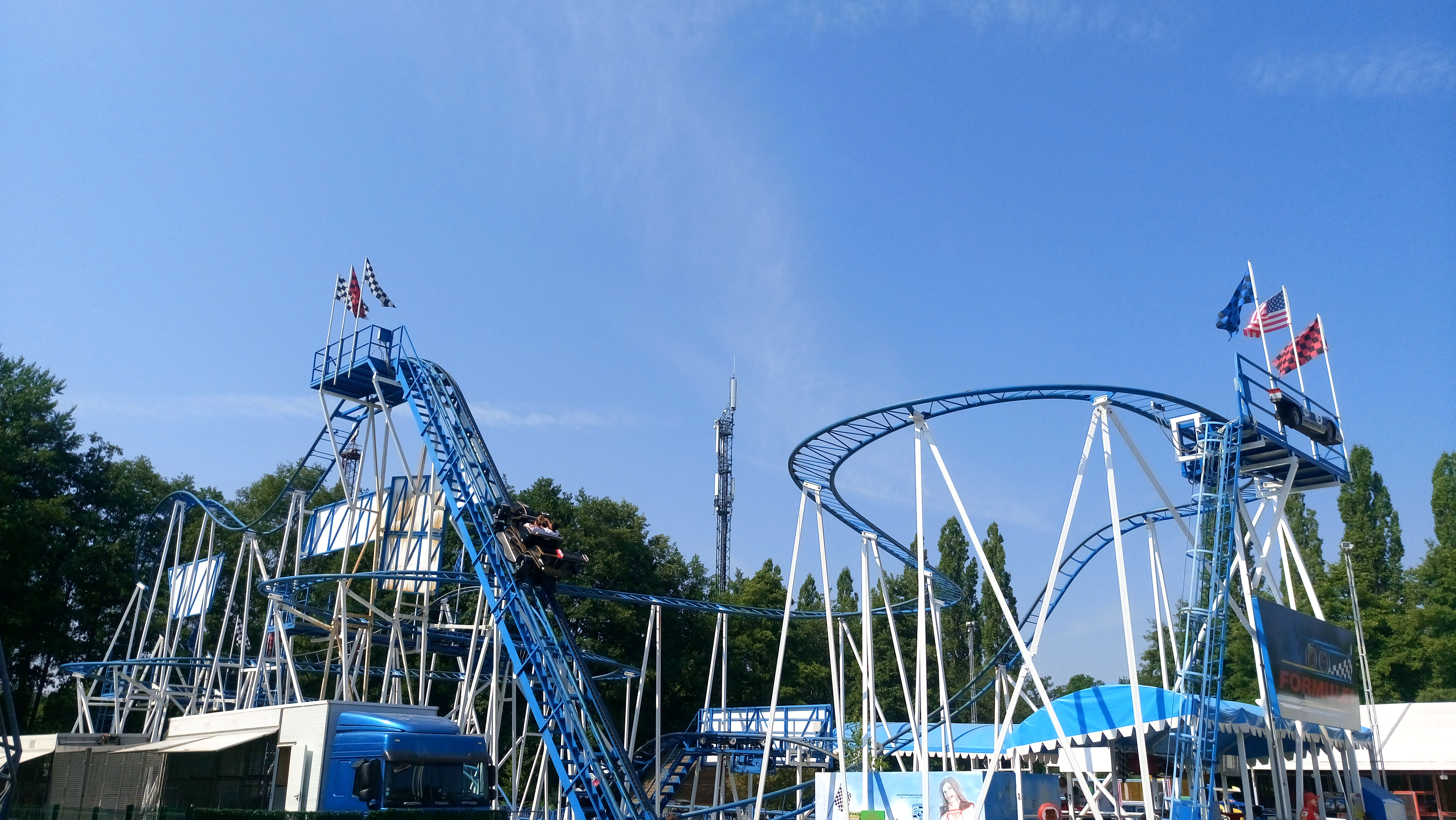 Crazy, airtime filled Pax machines are much more my style and the now closed Formule 1 was certainly one of those. This particular model was a highly unusual wild mouse type affair with an unnervingly steep lift hill and set of drops. Sadly it had a bit of a troubled career that eventually ended in tragedy, but it managed to provide some great entertainment during our visits to the park.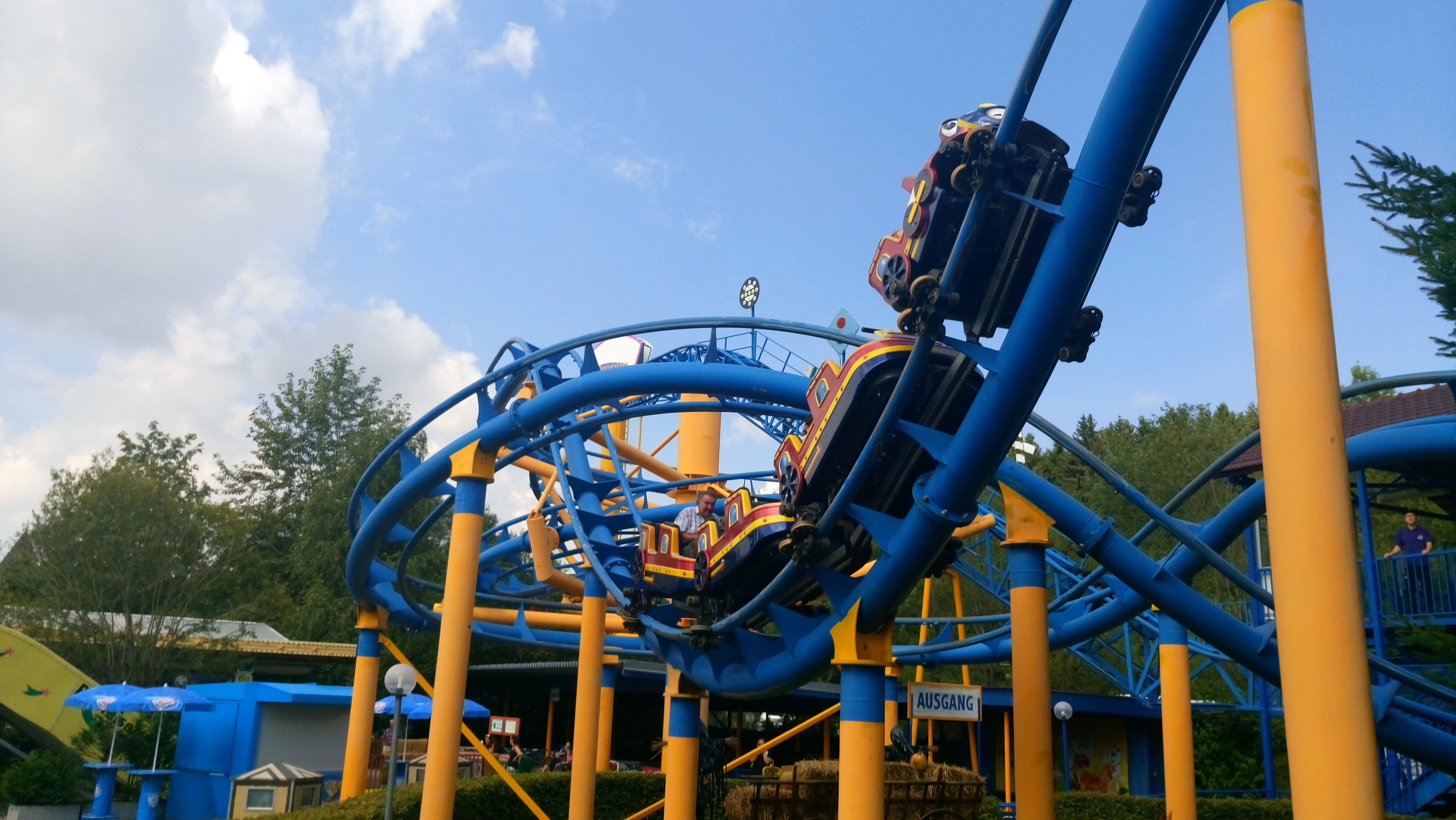 Pax were clearly on a roll this year, or perhaps its just the coincidental fact that I've managed to catch up with more than one of them from 2005. For the next in the line of their 'Wild Train' designs, the off track shaping and overly sharp hill transitions pack an incredible punch for what was likely intended to be a bit of a family coaster and the resultant insanity has the potential to scare even the hardiest of thrill seekers.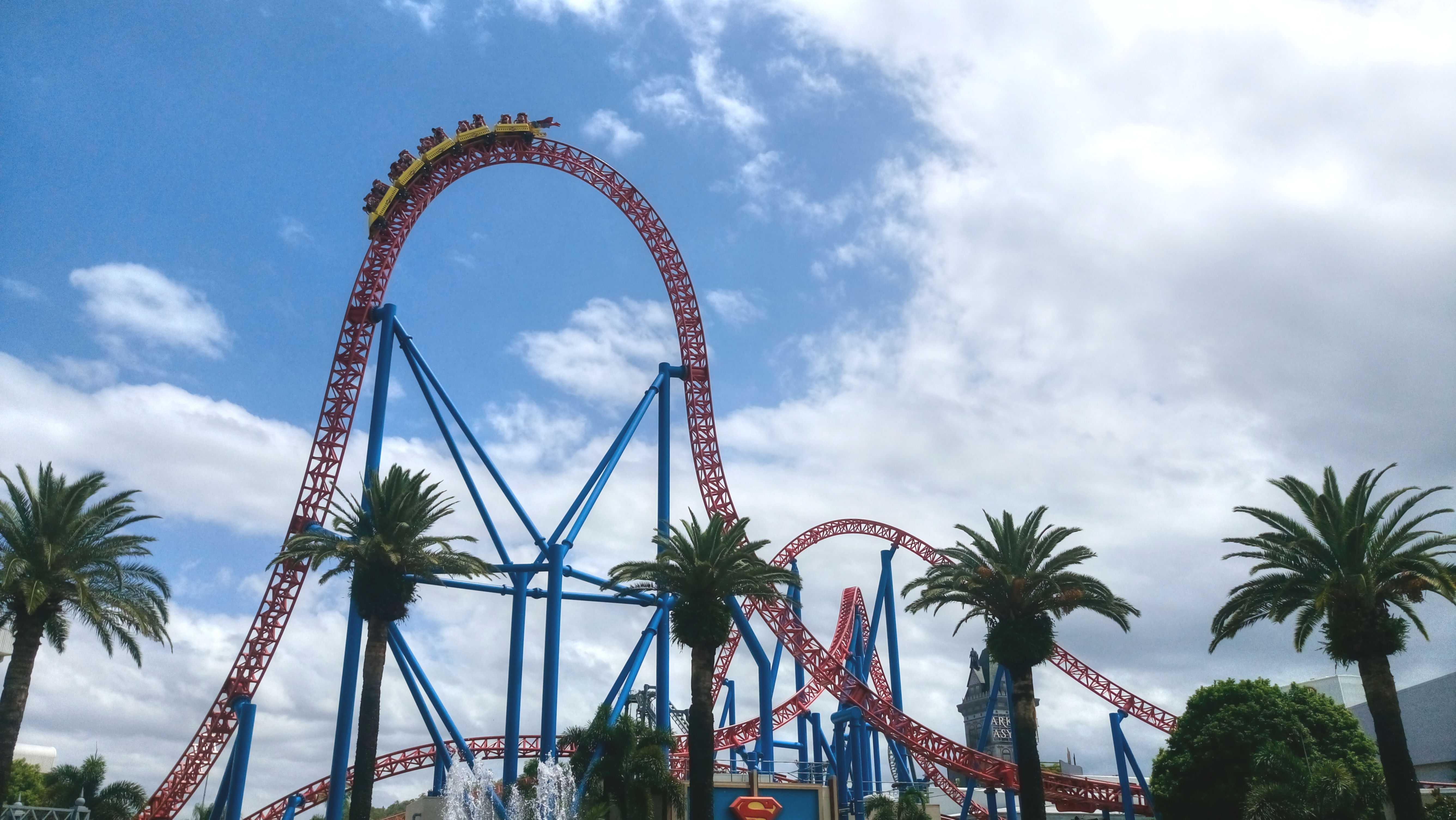 The most accomplished and well rounded of the Intamin Accelerators this year for me, Superman has an extended tyre driven dark ride section before reaching the launch track. The layout draws on a very similar design to Rita from earlier in the year, but also includes a large top hat which is surprisingly powerful for one of these and takes those same remaining elements with a bit more pace than I had come to expect.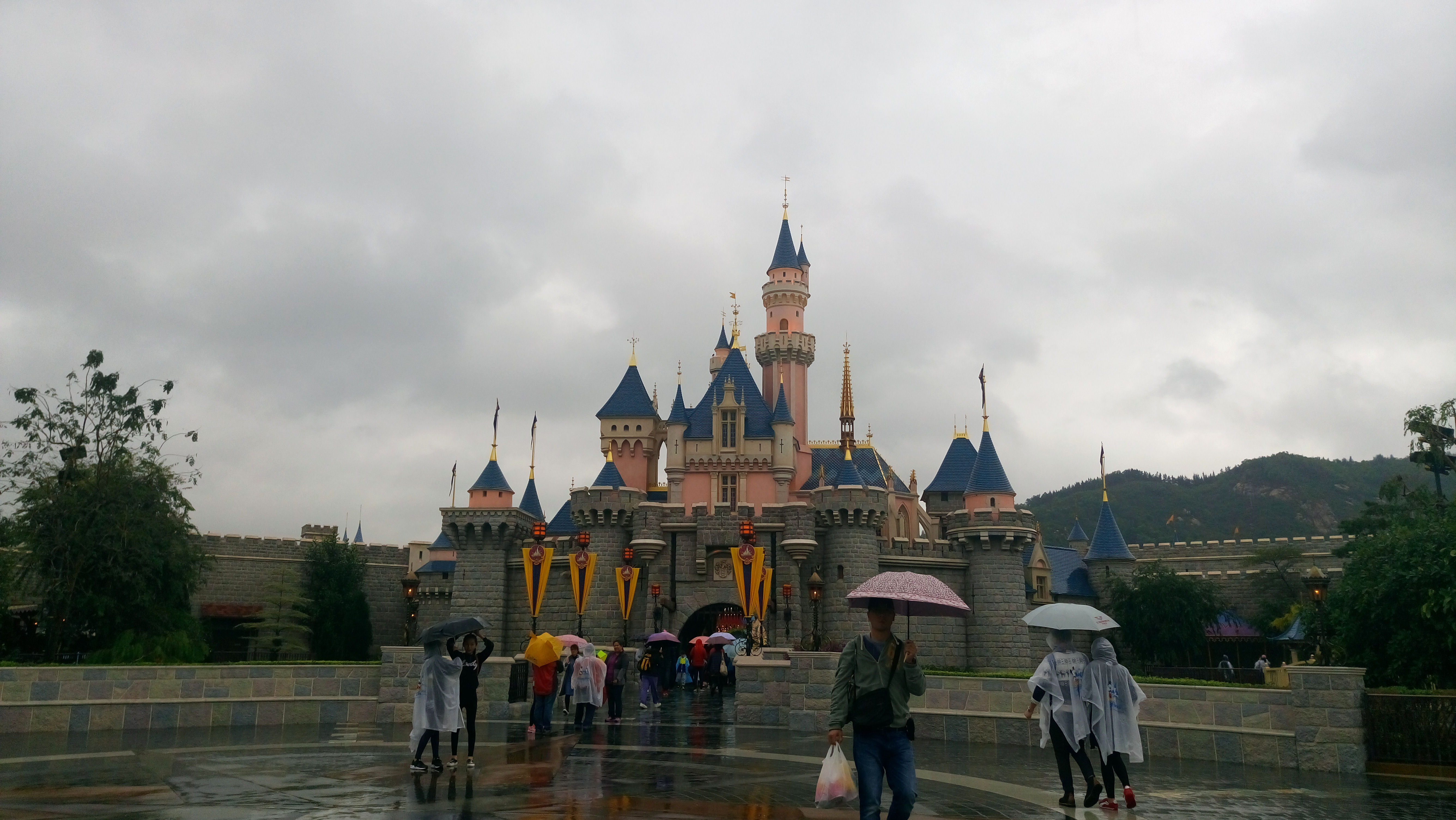 The grand opening of Hong Kong Disneyland this year brought another Space Mountain to the world. I just love the simple but effective layout here, which cranks up the disorientation levels of a ride in total darkness to the absolute max. Endless hairpin turns and downhill slopes just build and build the momentum, with each corner leaving you guessing as to which way you're going to be thrown next. If anything, it was a welcome shelter from the relentless rain that day, hence the lack of a good photo.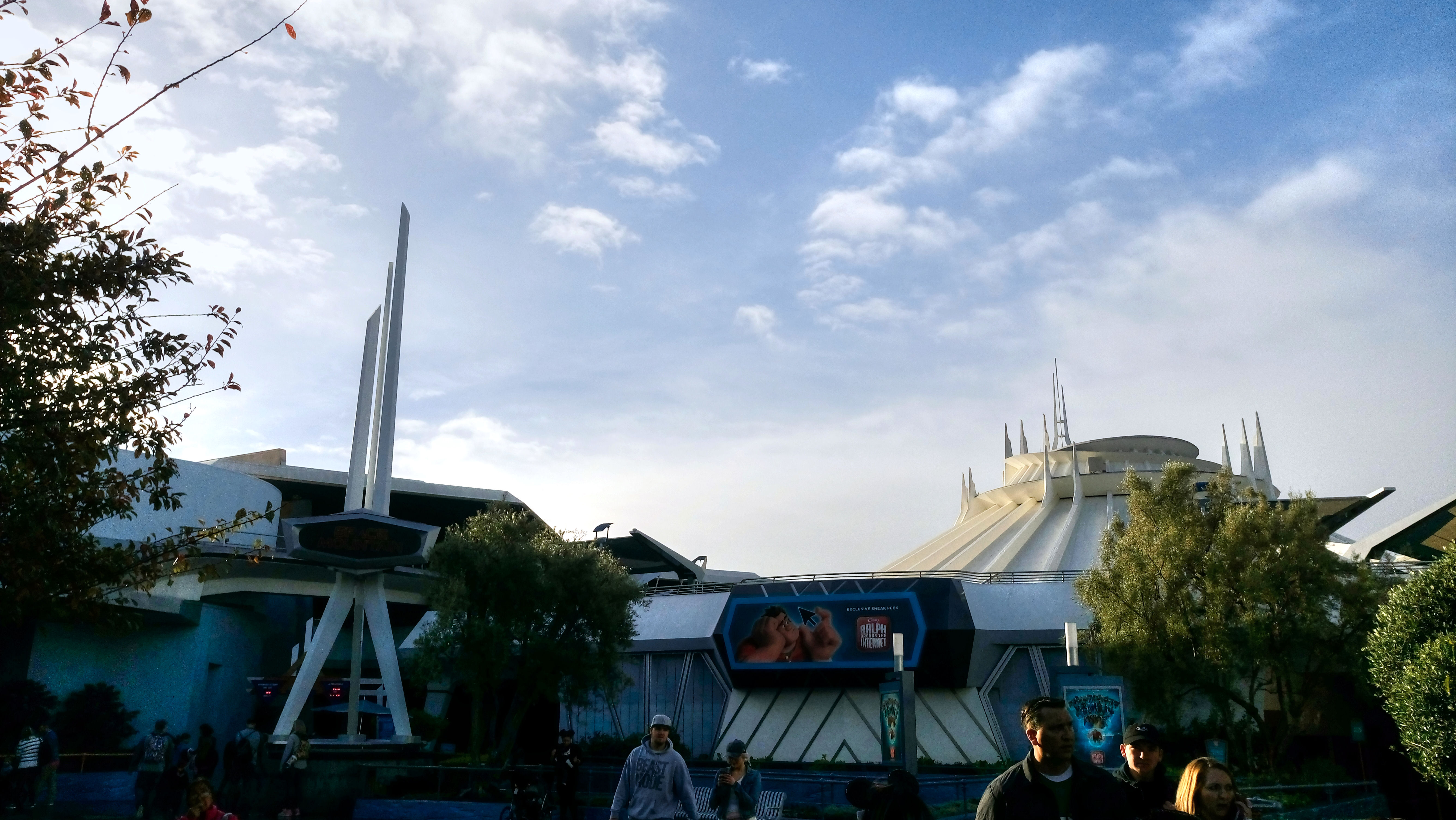 Disney are back on top after 13 years, proving that they can still sometimes go toe to toe with the coaster world (although they also made a major misstep in that department this year) and not just the dark rides. This was also the year that Disneyland in California opened their own completely overhauled version of Space Mountain with completely new track and trains inside the original building of the 1977 version. Everything was just running perfectly when I came to ride this one, it gave that same Hong Kong experience cranked up to the max from every perspective – audial, visual and physical – all things a certain record breaker in this list is lacking. Throw in some soundtrack and magical ambience and you're left with a killer attraction.
---
The obvious missing rides for me here are the B&Ms alluded to in the introduction.
Sheikra was the first time their Dive Machine went big in America. I've already experienced the slightly less well presented Chinese clone of the layout and would already likely crack the top three here.
Hydra the Revenge is a more unknown quantity for me, their next Floorless coaster that doesn't always seem to receive the best of attention.
Given the success of the indoor (space themed) coasters this year, Galaxy Express 999, the Intamin that bucked the trend for the year by using tyre launch rather than their hydraulic system, looked fascinating. Sadly it's no longer with us.
Skycar is the elusive Intamin I'm missing from the set and have actively tried not to learn much about for the sake of spoilers.
A ride I'm easily the most excited about and that has the potential to blow everything else here out of the water would be Hades 360, the debut build of my current favourite coaster manufacturer the Gravity Group. It's worth noting that back in 2005 it was rather different from the experience it has since become, however.
Probably the best place to end it.

Click here to continue the timeline.