50 years of coasters – 1997
The rise of the record breakers. Two major coasters that won't be featuring in the list opened this year, breaching both the 300ft and 100Mph barriers for the first time. I've already elaborated on why I'm not a fan of these one trick ponies in other lists, but it has to be acknowledged that they happened and, as the new millenium approaches, we'll be seeing a few more outrageous attempts at these dizzying statistics.
---
As the first of what became a staple attaction for all future Legoland parks across the globe, the Dragon houses an indoor dark ride section filled with many overwhelming Lego builds and wonders before heading out into the open air for some coaster based family thrills. The original is the only version that also happens to be a powered coaster and part of a very exclusive group of those that is able to operate multiple trains at once, through some form of witchcraft.
They came out on top last year, but I have to say that this was the first time Togo disappointed me a little. Mega Coaster lacked a certain playful spark and was perhaps my best indication so far of what the much lamented American Togo installations (they did have a busy year this year) behaved like. Still a quirky and enjoyable experience overall, particularly with that familiar looking heartline roll.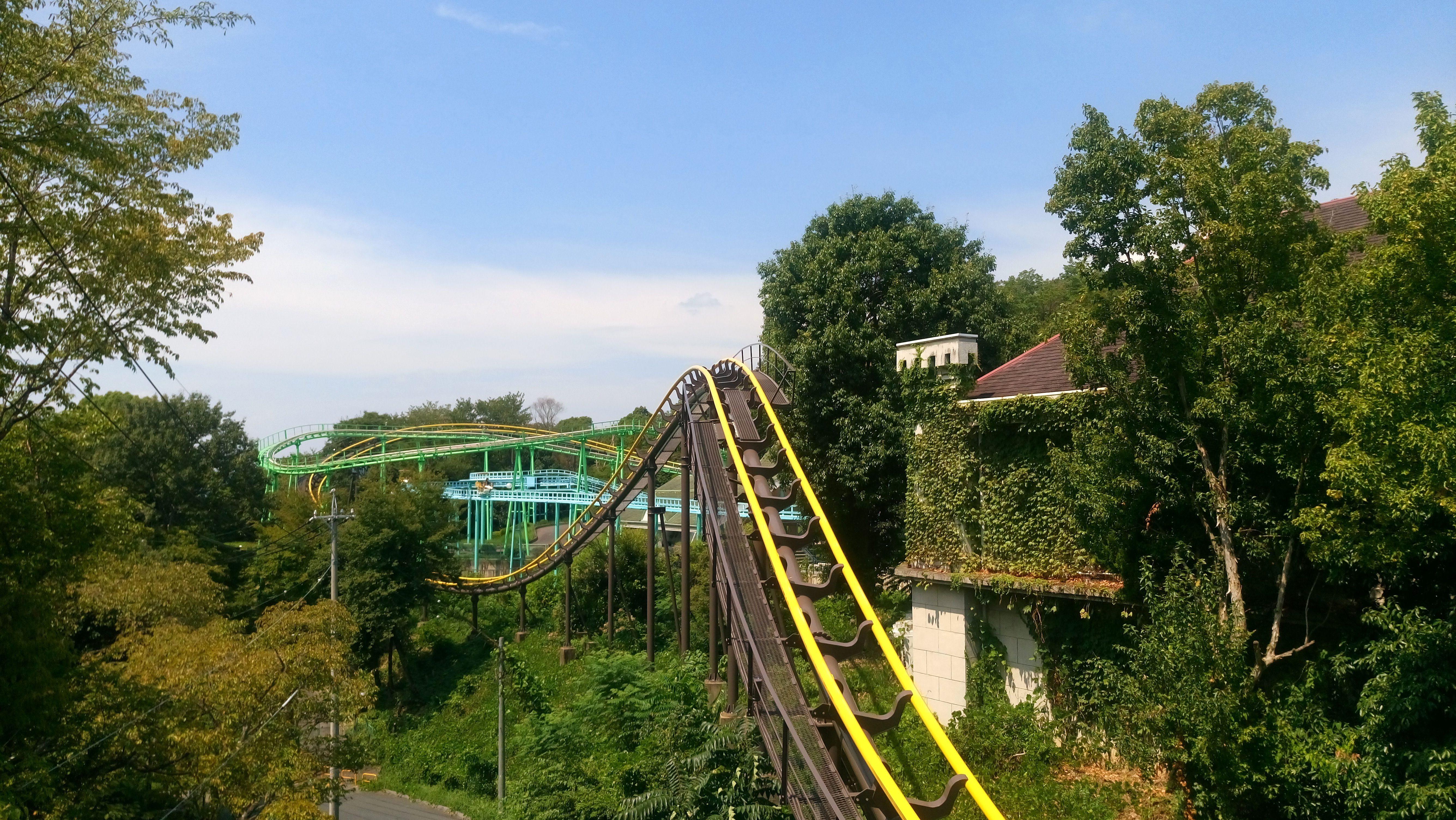 Local competitors Senyo Kogyo were still managing to churn out some highly satisfying jet coasters, seemingly just for me, and, as they often are, this one is all about location. The layout becomes particularly fascinating due to the dense forest landscaping and interaction with both bridges and roads. The attraction originally opened under the name Eagle Coaster, with a front car designed to suit that very name, but the train has since undergone a striking transformation into a pink Cadillac suited for the highway.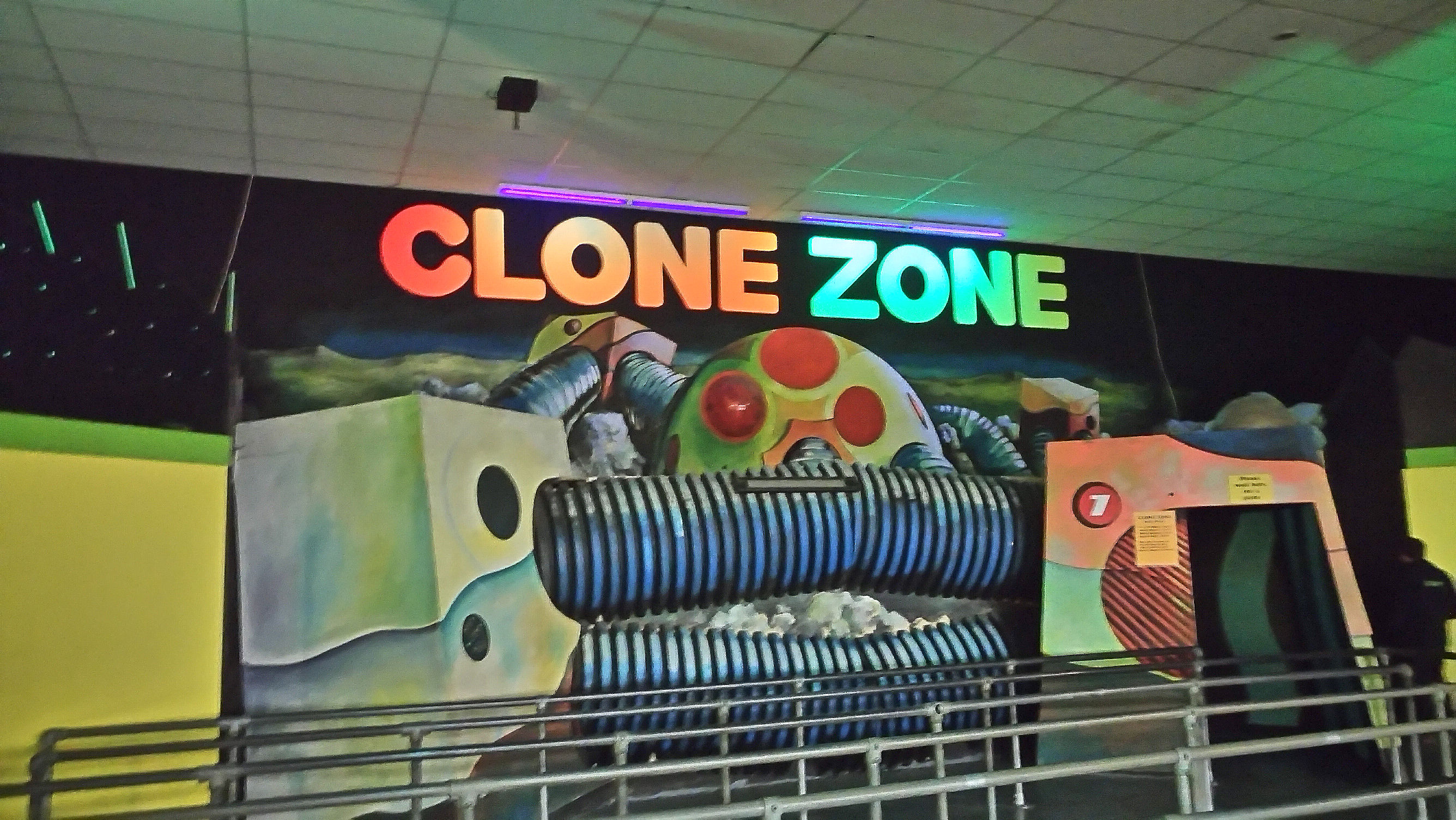 Aside from having some fascinating hardware – the world's only powered Caripro Batflyer, this attraction had many more things going for it, namely the one of a kind tailored queueline experience with staff interaction, walkthroughs and alien attacks that precedes a weird and wonderful dark ride coaster, also with aliens. Since visiting, the ride has received some form of overhaul that now includes interactive shooting on board and I trust that it has retained as much charm as the original concept in the process.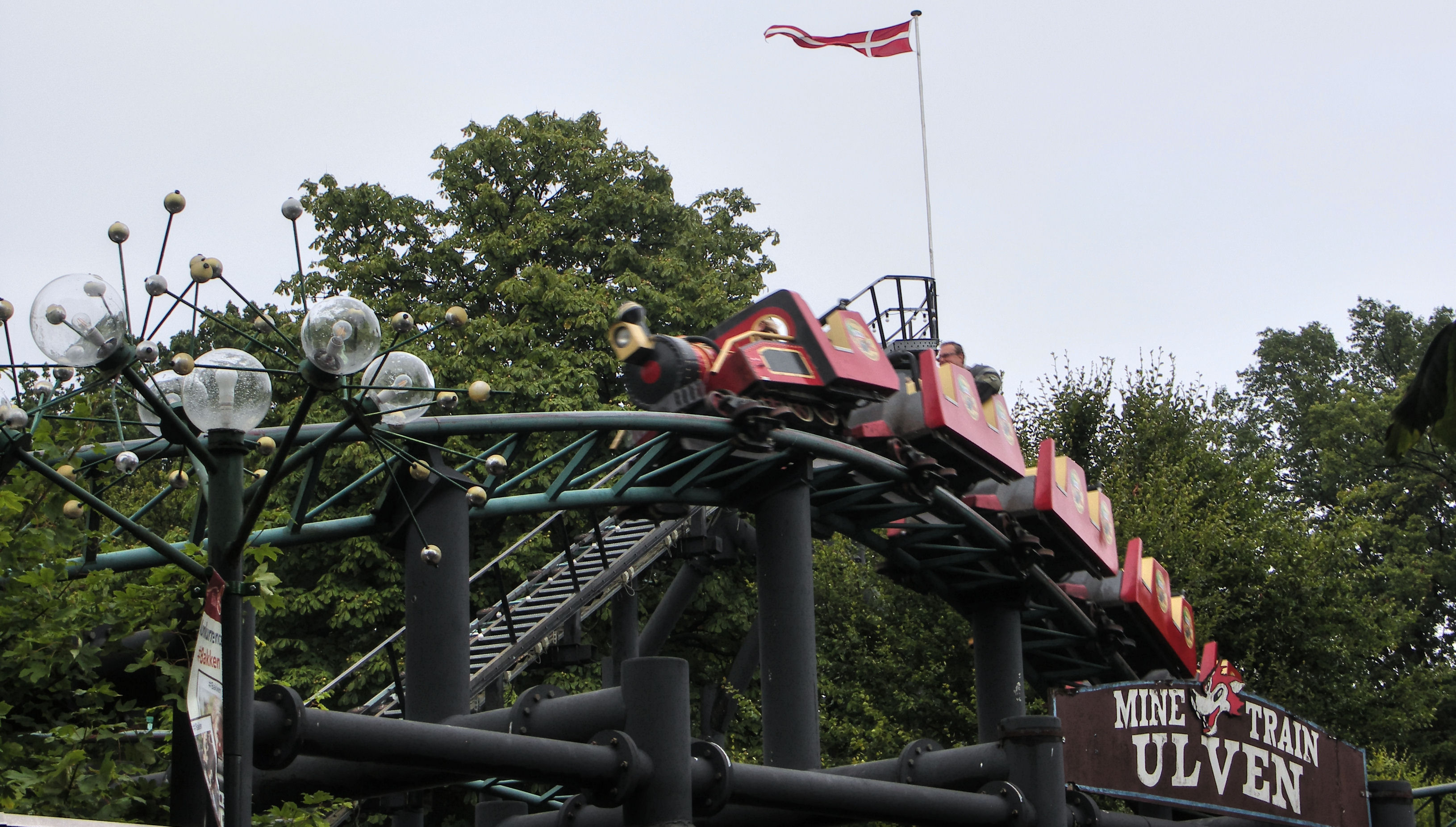 Intamin continued their streak of strong family coasters this year with another fun forest based romp. It's hard to see what part of this one constitutes a mine train, but the ride type has since gone on to inspire both a far more detailed equivalent of the concept as well as one with tropical jeeps. Yet again the highlight of the entire ride is the unnerving first drop in the back car – a specialty it seems they were developing long before buliding any of their more modern beasts we know and love.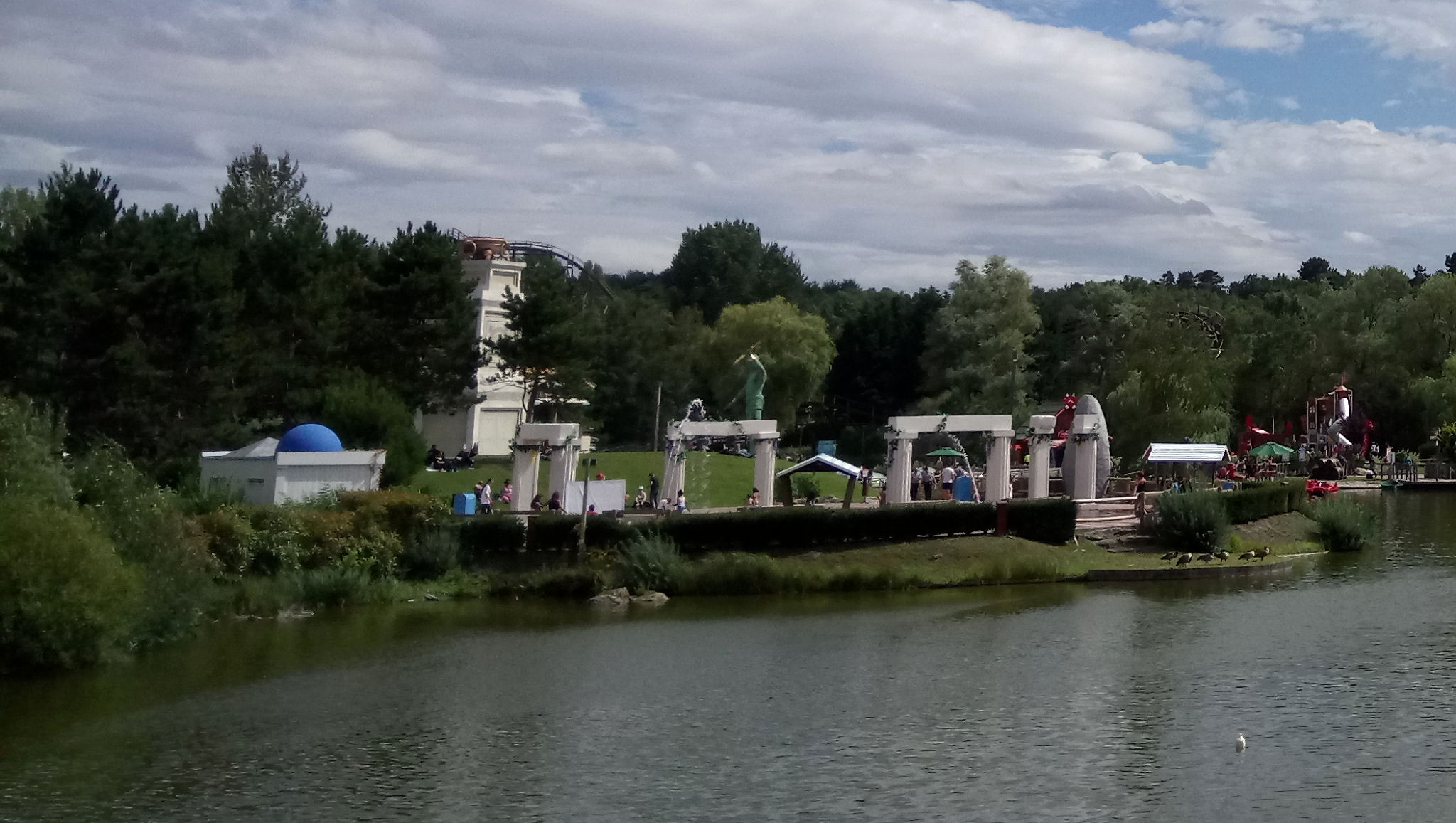 Now that CCI had broken into the European market, they went bigger and bolder over in France with a mammoth 4000ft installation, their largest to date. Characterised most prominently by the giant statue with striking underwear at the entrance, I don't think we experienced this one at it's best (I was very distracted by my attempts to keep my bag safe on board), but I respect what it was going for.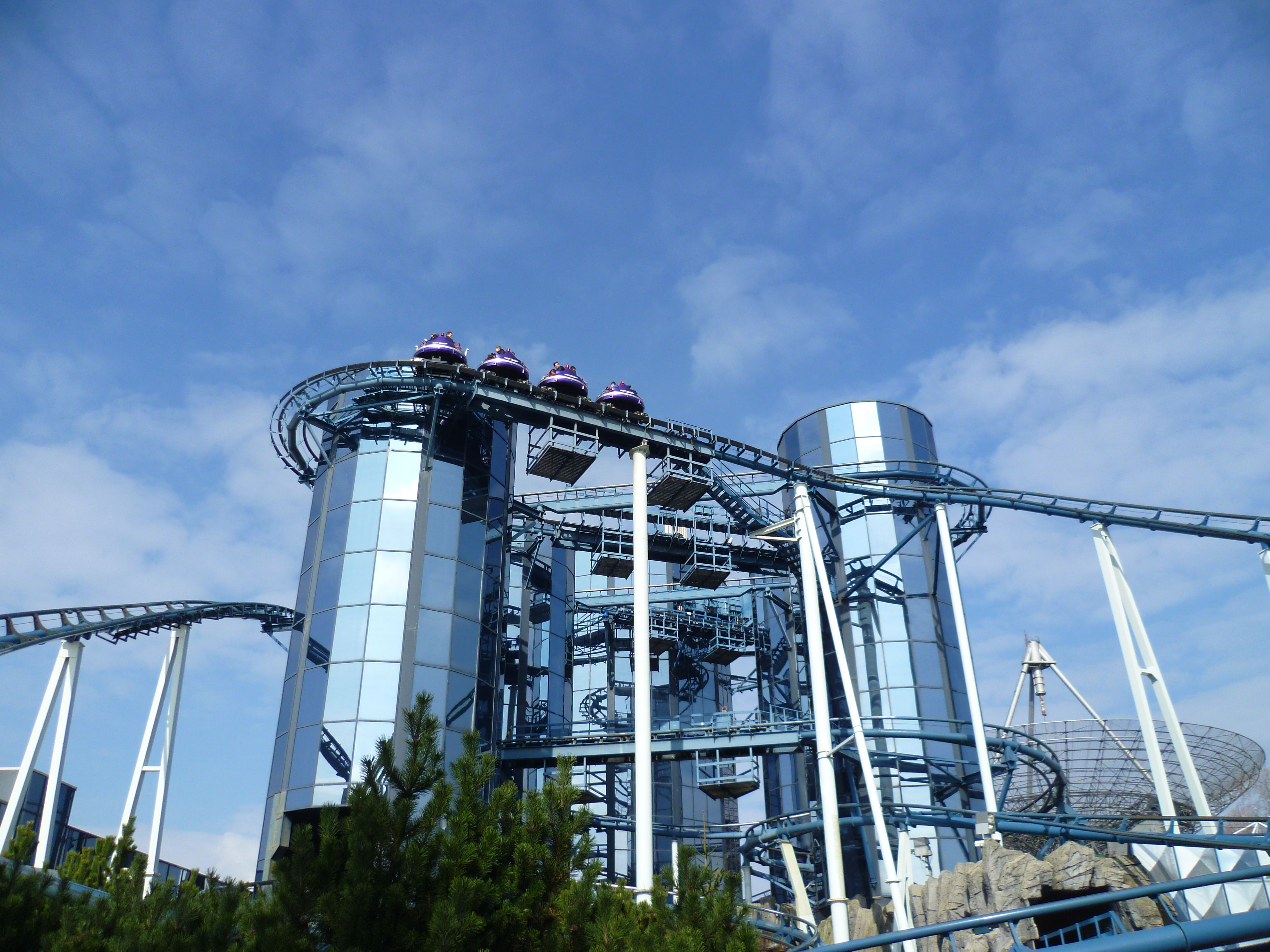 Mack's original spinning coaster design debuted at their home park a full ten years before it ever got taken on by anyone else. The wild mouse inspired first half of the layout was never seen again, instead favouring the infinitely more interesting sweeping drops and turns that make the actual coaster portion of this ride so much fun. The endless rave on the indoor spiral lift hill is where it's really at though.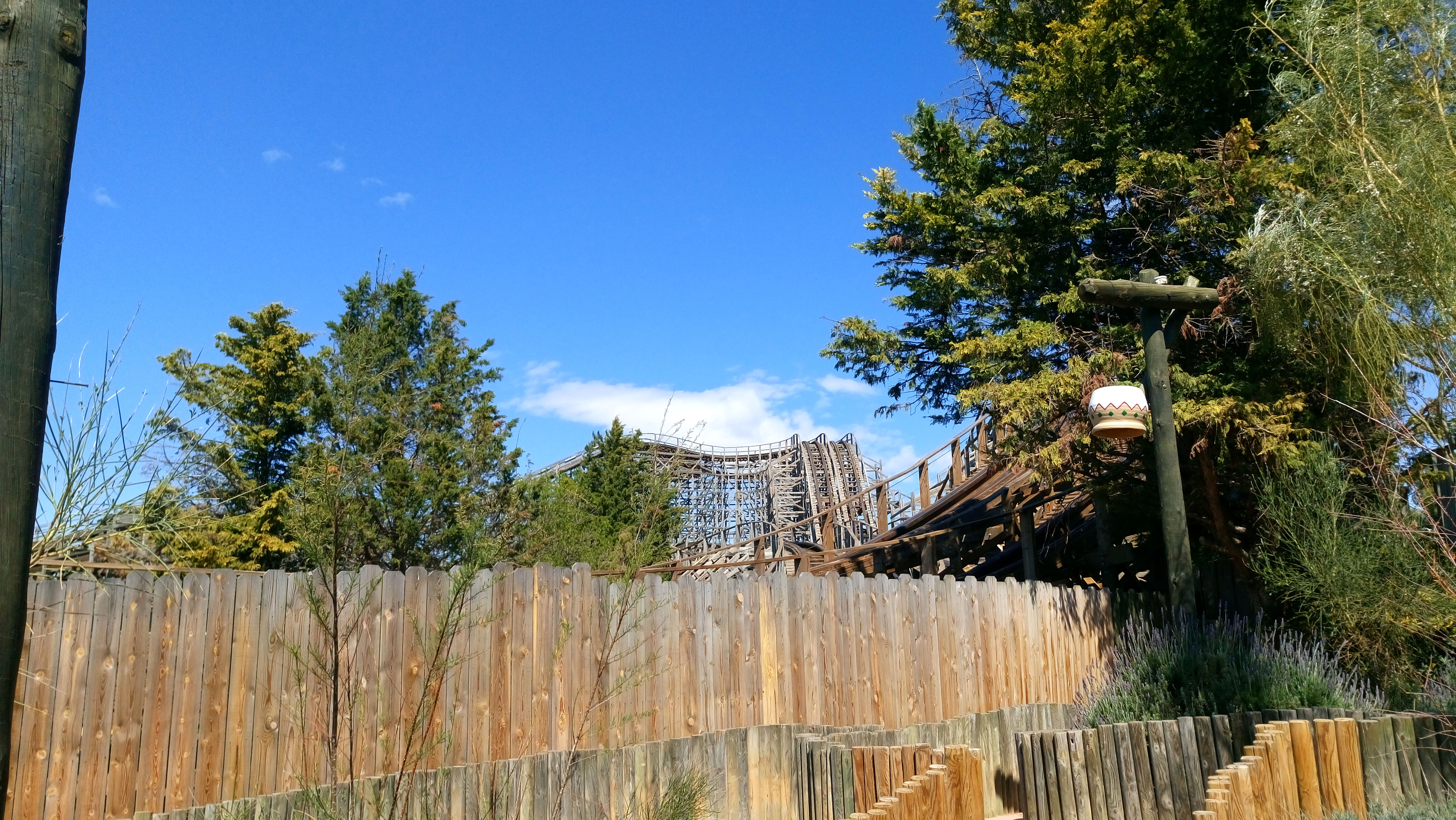 CCI weren't done just yet. In Spain they built three coasters all intertwined throughout a single patch of land, including Stampida, two large racing coasters that provide endless fun with rider interaction, jeopardy and all round vigorous wooden action. Throw in some further wild moments such as diving alongside or towards a third train on the family woodie Tomahawk, to the point where you can't tell where one ride ends and the next begins amongst all the madness, and you're onto a real winner in my books.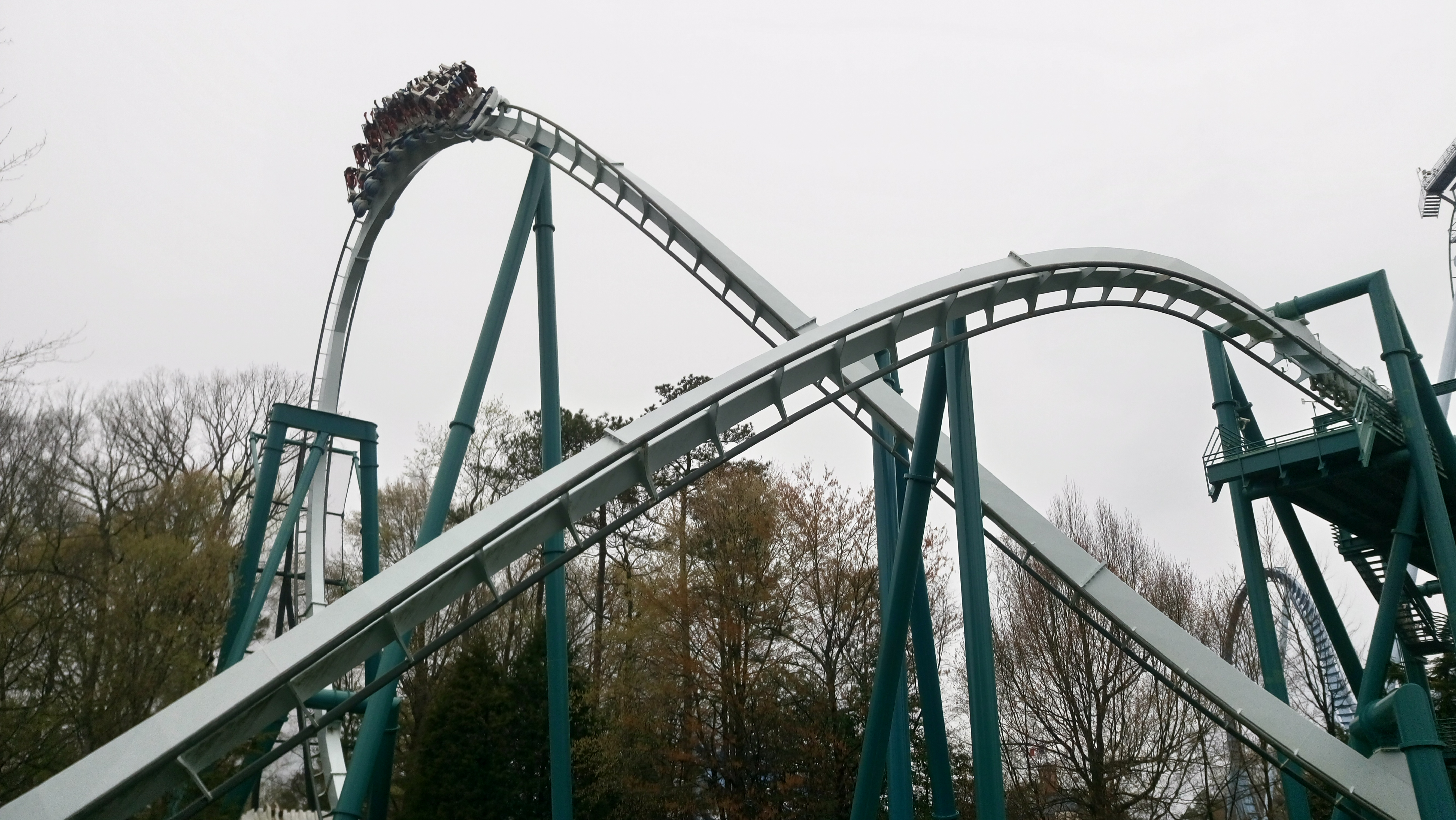 Step aside though, because B&M are back in contention and they mean business. The ridiculously huge Alpengeist is the tallest inverted coaster the manufacturer have made to date. It's beautifully presented, contains several elements not seen on any other rides of the type and has gone on to become a bit of a coaster legend. The only downside is that by the time we arrived, it didn't seem to be behaving as well as I'm sure it would have done in it's prime.
And yet everything about the other monster built on the opposite side of the world the very same year was perfect. Pyrenees is essentially inspired by the Batman clones that have been keeping the company busy for the last few seasons, only twice as enormous and filled with many more wonderful elements. The ride puts all of its size into pure fear factor and incredible intensity and remains for me the best of its kind, as well one of my all time favourites from thoughout B&Ms brilliant history.
---
What else have I been missing out on in the wider world?
After alluding to stateside Togos earlier we of course have THE one that causes all the fuss also built in 1997. I may never know the horror for myself now as this very year Big Apple Coaster in Las Vegas has opened with brand new trains from Premier Rides, which you'd hope would alleviate some of the reported issues. I'll just have to keep on reliving the original, courtesy of this wonderful homage.
They weren't done just there though, how about some duelling, looping wild mice in the neighbouring state? Yet another attraction I'd have just loved to try if only it had lasted.
I've literally just found out about Delphis at Festivalgate, a ride and place I never knew existed. It might just be the camera angles, but this one in particular looks insane and I'm gutted to have missed out forever on what should have been another Senyo Kogyo classic.
Turns out there's a lot I didn't know about 1997. World's first 'flying' coaster, at a TV studio in England, named after an event from one of my favourite shows as a child. How was this a thing and why have I failed to get all the best stuff?
On to slightly more serious matters, Steel Force at Dorney Park looks like a reasonable contender, a 200ft comparative baby version of what no doubt became Morgan's record breaking giga coaster (hey, spoilers!)
CCI built two Zeus-eses this year, the other being at Mt. Olympus in the Wisconsin Dells. I wonder which is better. This was their third year on the trot building a coaster for the park, so they must have been doing something right.
Fairly confident we already have our winner though.
Click here to continue the timeline.