50 years of coasters – 1996
Here we go again. The sheer numbers are up once more and it's looking like another stronger year with many exciting developments and far less padding for me to do, so that's always a plus.
---
Unironically the best coaster at Seoul Land is this slightly off Wacky Worm design with a violent burst of unintentional airtime. I believe it might be the only attraction of this nature that I've happened to ride in the dark too, not sure if that had anything to do with enhancing it.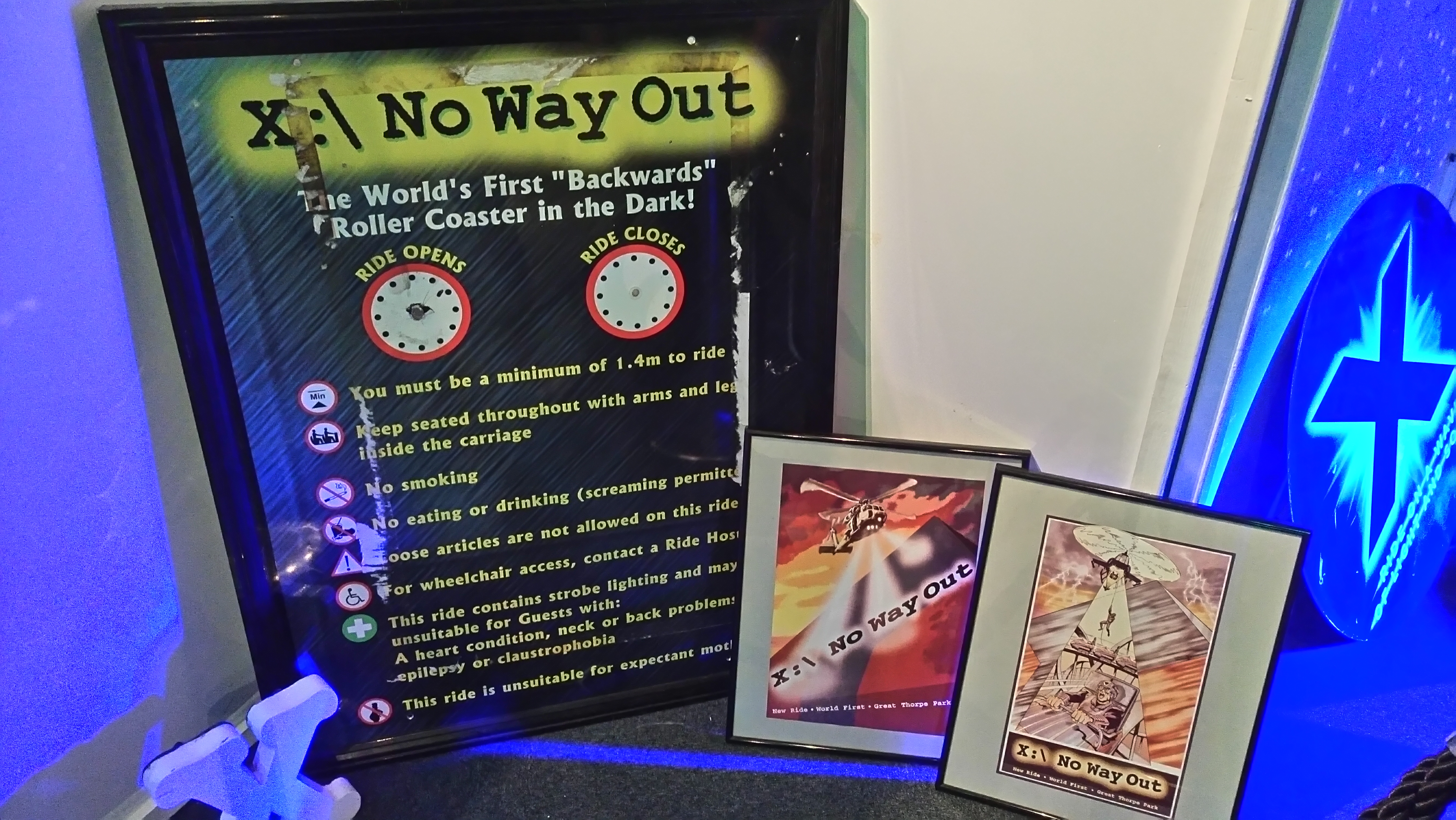 Speaking of rides in the dark, this year was the debut of Thorpe Park's first traditional coaster (meaning with a chain lift as opposed to being powered throughout the circuit, nothing traditional about the backwards part obviously), housed inside a giant metal pyramid of all places. I have no idea how this concept fitted in around the rest of the park at the time, so I think I need to go and satisfy my own curiosity with some research on that right now.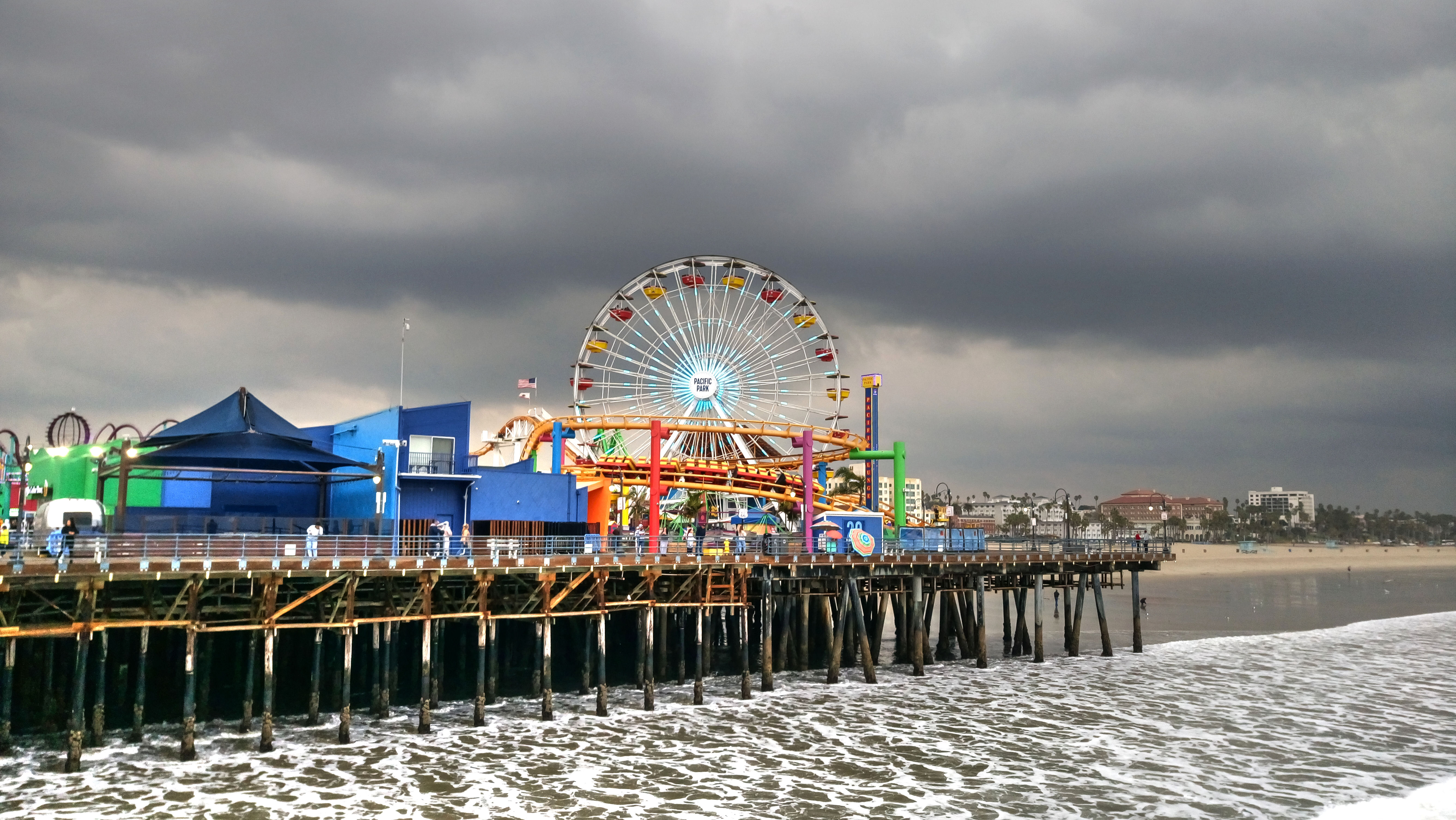 As a bit of an icon in the world of seaside amusements this simple layout was surprisingly satisfying, though we rode it with an impending threat of endgame rain (making for nice ominous pictures), so there was an overwhelming dose of relief involved in simply getting it done.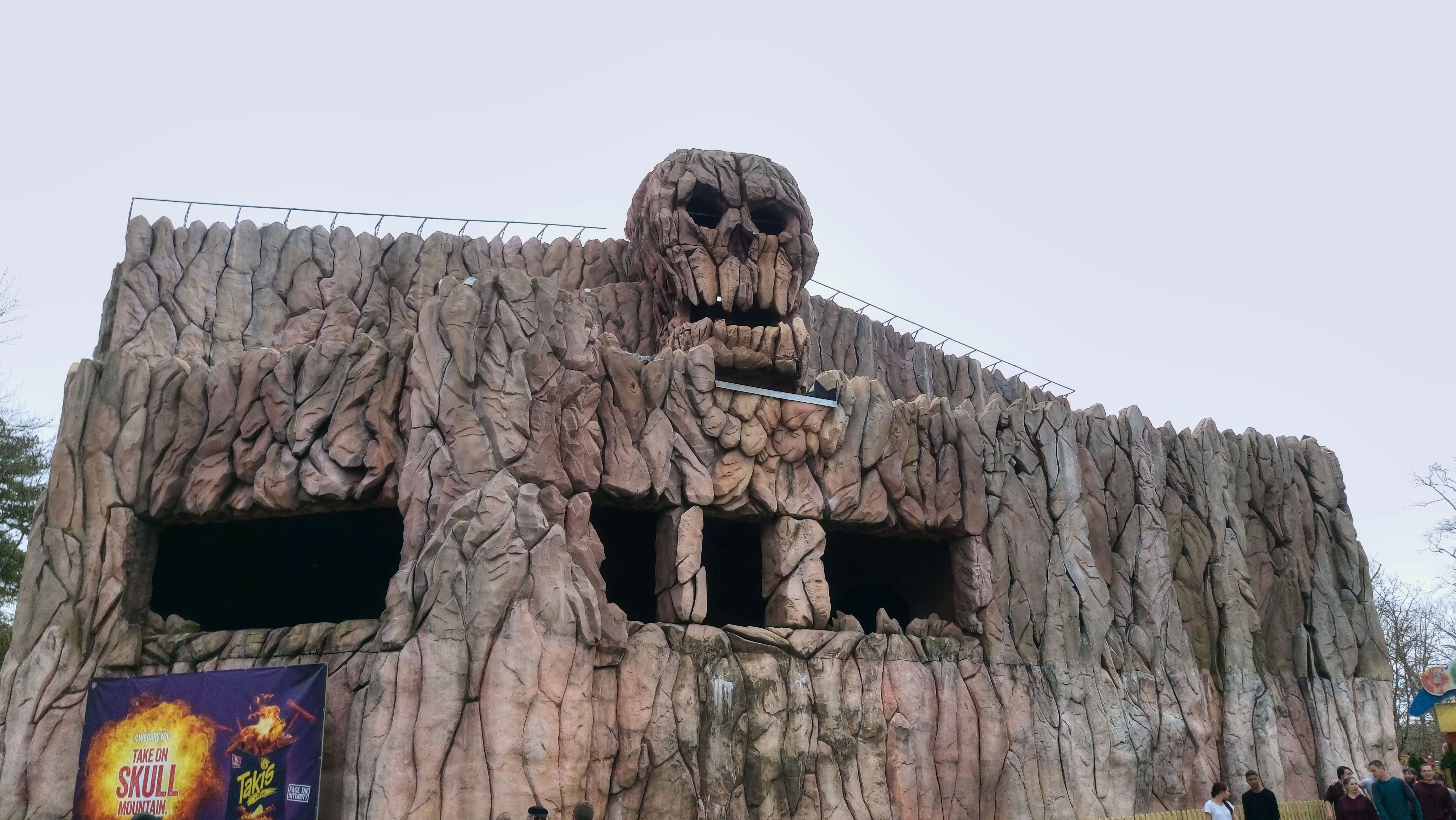 Ever since seeing the skull as a piece of scenery in Rollercoaster Tycoon 2 I've been fascinated and amused by this attraction, almost believing it to not exist in real life. Intamin aren't particularly well known for their family coasters but they sealed the deal with an indoor one here and it's become rather legendary for punching above its weight, if only for the first drop in the back row.
A new name on the scene this year was Great Coasters International who have gone on to make a huge impact on the wooden coaster market as a breakaway company from relative newcomers Custom Coasters International. Their first install went to a certain nearby chocolate factory and I'm guessing the customer was particularly happy with it, because they ended up with another pair of woodies from GCI just a few years later, making them now home to more of them than any other park in the world.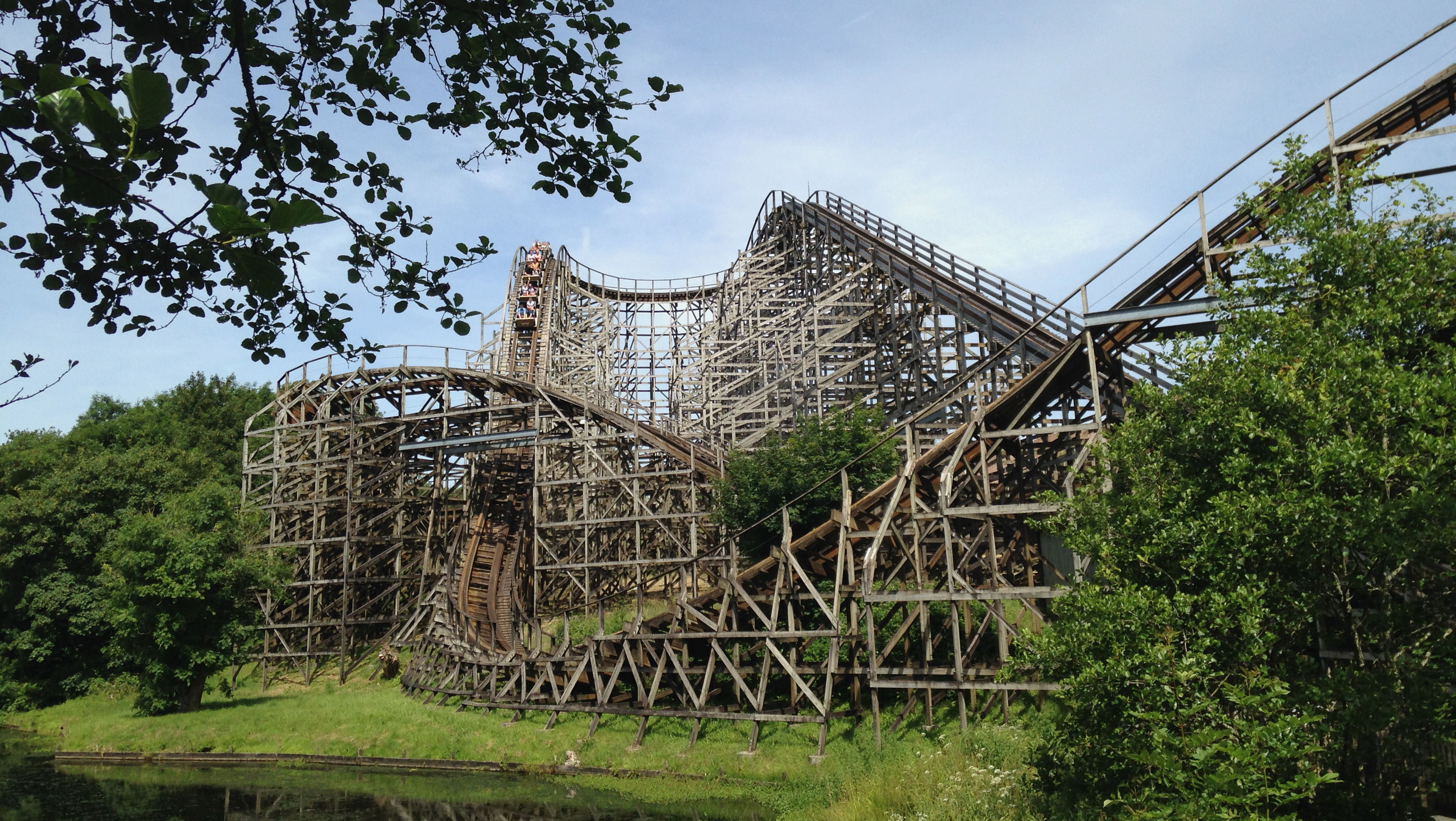 CCI were still at it as well though, this time with their first international coaster. There are a lot of fond memories for this one to be found around the UK as it was no doubt somewhat of a standout against what we had at the time (potentially still is), particularly on the airtime front. It remains as Wales' finest contribution to the coaster world at the very least.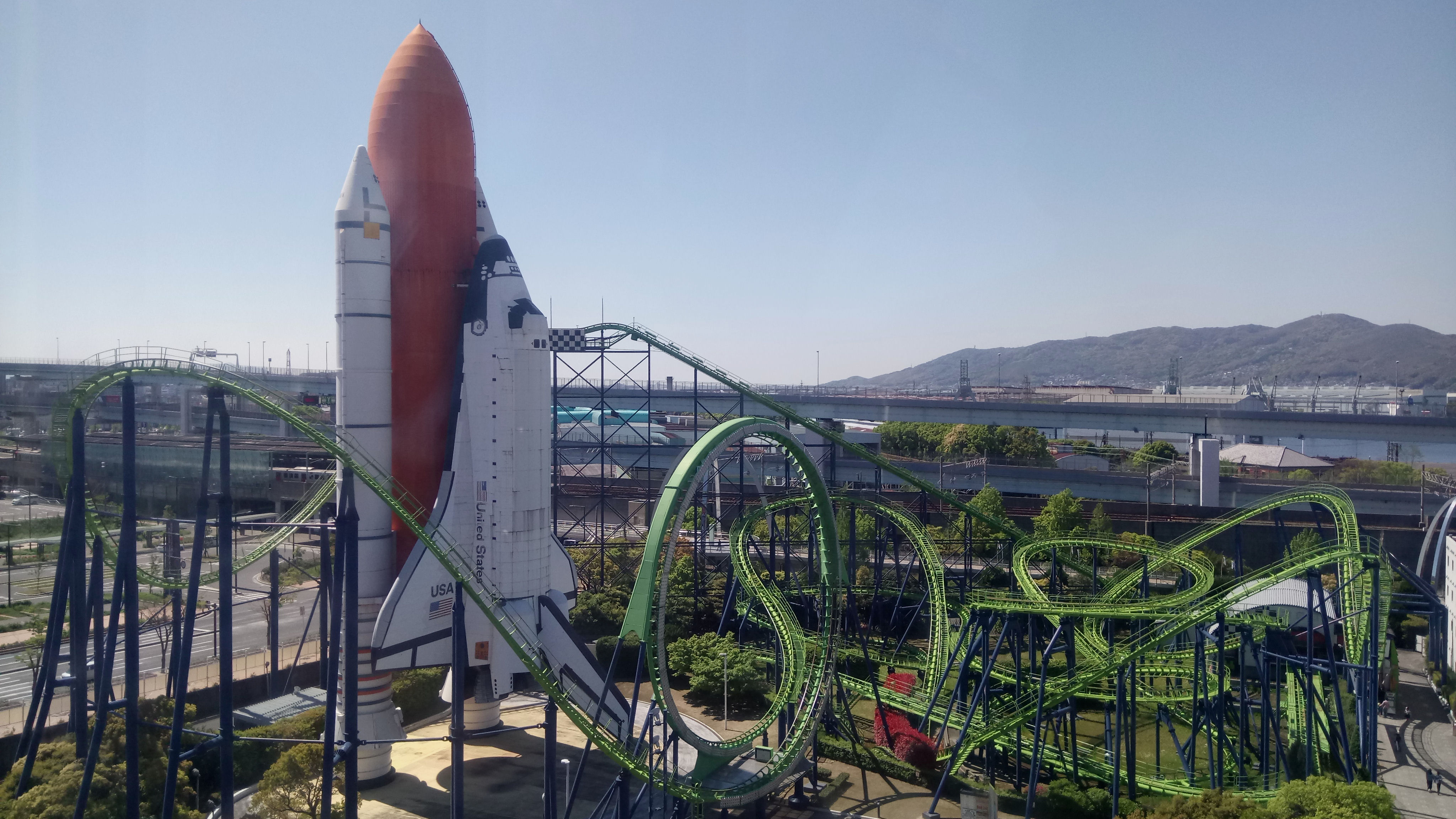 This striking design was Maurer Söhne's first coaster on the market, marking yet another debut for this year. After spending over a century dealing in other fields of construction the company ended up taking over from BHS/Anton Schwarzkopf, names which we've seen do rather well throughout this series so far. Maurer seemingly drew upon a lot of inspiration from that era when creating Venus and interestingly they've never done anything like this again since, instead choosing to focus on the more compact end of the market rather than use that legacy to continue to take on the remainder of the bigger names in the industry.
More new manufacturers! Premier Rides brought their LIM launch coasters to the world in 1996 too, with both Kings Dominion and Kings Island bagging this design simultaneously. It seems it was also a big year for indoor coasters, with this one being by far the most significant in this list – a disorientating blitz through the dark with multiple inversions, it's quite the experience.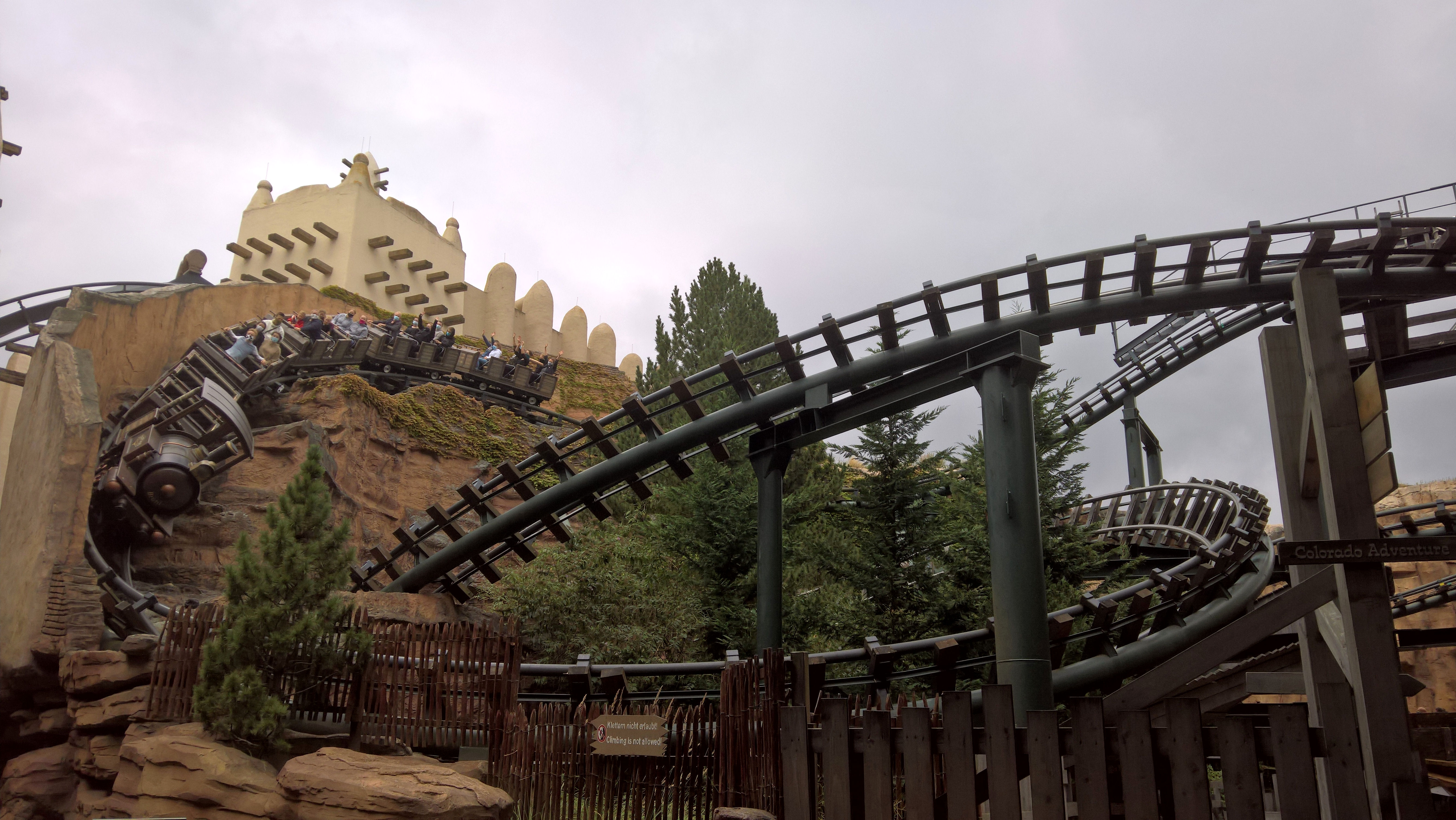 I don't believe my opinion of a coaster has ever changed more drastically than it has with Colorado Adventure. I got a bad ride in a bad seat on our first visit and dismissed it as a visually fascinating ride whose hardware was nothing more than a one and done. Just last year we gave it a second chance at the opposite end of the train and the difference was night and day. This thing can terrify even the most hardened of enthusiasts with the completely wild, out of seat moments found in the back row, and it just keeps on giving.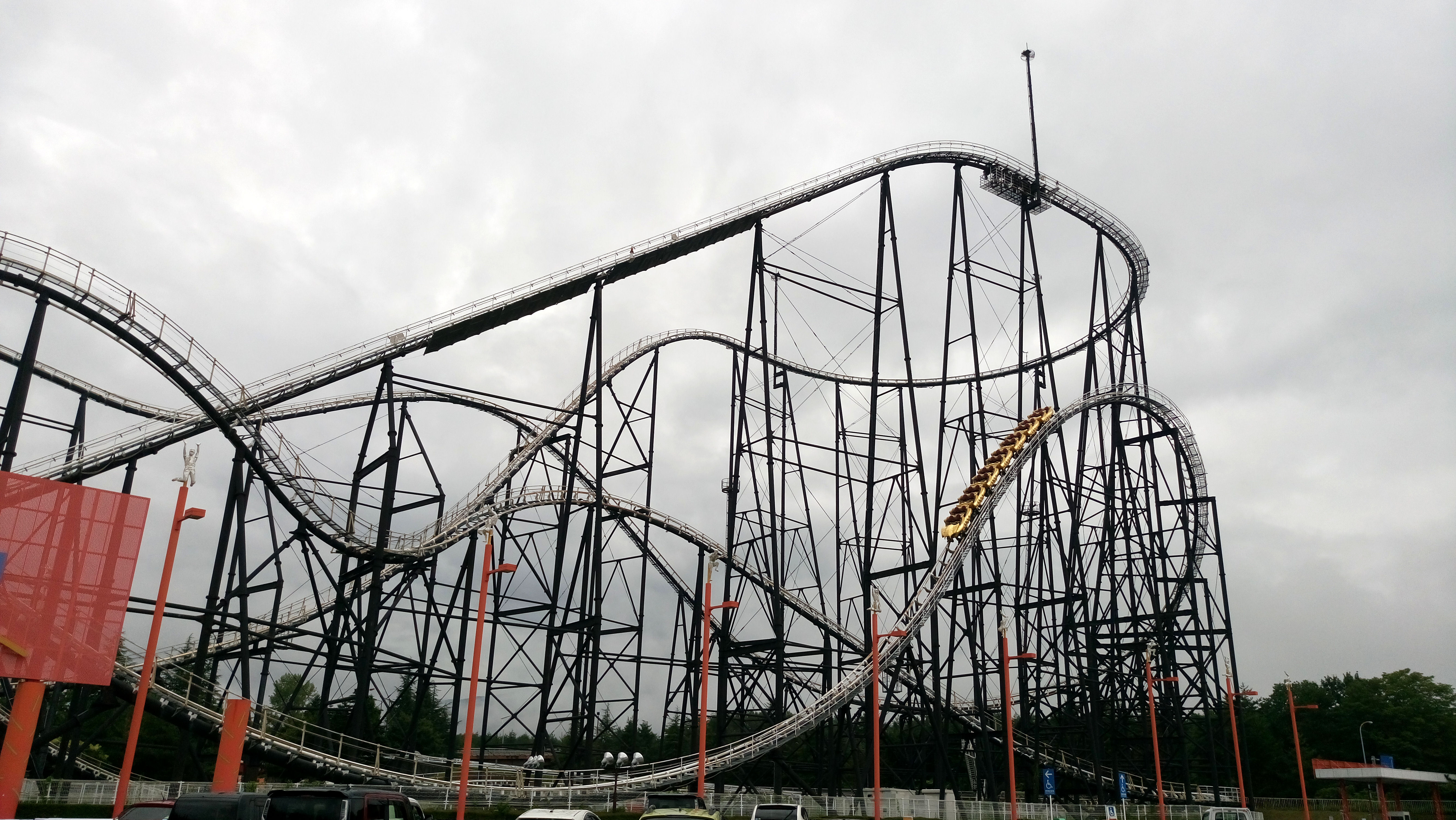 1996 doesn't get better than this beast for me though. The ridiculousness of a 260ft hyper coaster with flat ~200ft turnarounds coupled with the legendary status that this Japanese park has makes for a real winning combination, especially when you consider some of the shaping of the hills and how they slowly deteriorate (in a good way) as the ride goes on. Togo were still doing me proud throughout this decade and it seems that the sky was the limit.
---
There is/was plenty more juice out there for this year beyond what I've managed to experience so far.
I'm lacking a good B&M from '96 at the moment, but clearly Montu at Busch Gardens has a lot of potential and wait, what was my policy on relocations again? Orochi opened this year in a field in Japan, eventually to be moved to a field in France 14 years later – I already know that that one's a winner. Mantis was their first return to stand-up coasters after going so hard on the inverts, though this one has since been updated to the floorless sitdown configuration.
I forgot to mention that D.H.Morgan was another new name on the scene for Santa Monica West Coaster, but they also went far bigger and more ambitious just two weeks prior to that with the opening of Wild Thing at Valleyfair.
It's easy to also forget that this crazy looking contraption existed at some point. I know from experience what the sensation of extreme height can do to the simplest of attractions and I'm very sad to see that this one didn't last.
And nor did this, whatever this is. Intamin's attempt at a Heartline Coaster? I want it so bad, but sometimes things just aren't meant to be.
Click here to continue the timeline.