Top 10% – Dark Rides
I may well be in the minority when I say that the experience of a dark ride can easily rival that of a good rollercoaster. Travelling the world to ride all the latter will inevitably lead you to finding a lot of the former, so I'm surprised that no one (to my knowledge) has yet attempted to collect, count and categorise these other types of attractions in the same way that has taken off so strongly for the coaster counters out there.
Update – turns out the DRdb beat me to it and I've since joined forces with their team, combining our efforts in an attempt to keep track of the wonderful world of dark rides. Make sure to check it out for detailed listings, the latest news, in-depth articles or even to use as a handy trip-planning tool.
I undertook the challenge of creating a dark ride count for myself in the past and as a category without all the tools that we take for granted these days like RCDB and coast2coaster, it's rather difficult to remain assured that you've remembered them all. I visited every website of every park I had ever been to in order to trawl through their attraction listings and jog the memories beyond what was already in my head, but what about those that had since closed? Those that didn't have websites? Those that weren't part of a park with a rollercoaster? That's where the minefield begins.

The other expected difficulty, as with coasters, is what do we classify as a dark ride? There's a huge amount of variety out there and some obviously fit the criteria a lot more than others. With water rides, thrill rides and coasters themselves utilising what we'd call dark ride features there's a lot of overlap into what could technically count. I eventually settled on:

– It is a piece of ride hardware (other than a coaster).
– It has at least 1 roof (dark or enclosed portion).
– It has a significant enough quantity of 'things to look at' that enhanced my enjoyment of the ride.
This isn't perfect of course and open to interpretation, but neither is coaster counting. It also slightly differs from the rather more detailed workings of the DRdb. According to my own current listing, I've ridden 368 dark rides across the world in 154 different locations.
Of course maintaining this exercise led me to want to rank and rate these attractions for fun, just as I would with coasters. It's difficult. Very difficult. There's variety in rollercoasters for sure, but the hardware is always at least comparable in the loosest sense. I can sit back in my chair for a couple of hours, play the Hymn of Reflection and come out with a numbered list that I feel is reasonably solid. I've tried this with dark rides on a number of occasions and it just doesn't fall into place in the same way.
So what have we got here today? Well I think I've scraped a top 10 together and, as with the coaster rankings, I don't think this is enough to represent the wide range of amazing attractions out there. I then pushed on for 27 more to make it into a rough Top 10%, but I can't yet claim that these are in any particular order.
As the site develops I aim to elaborate on the reasoning behind as many as possible, so stay tuned.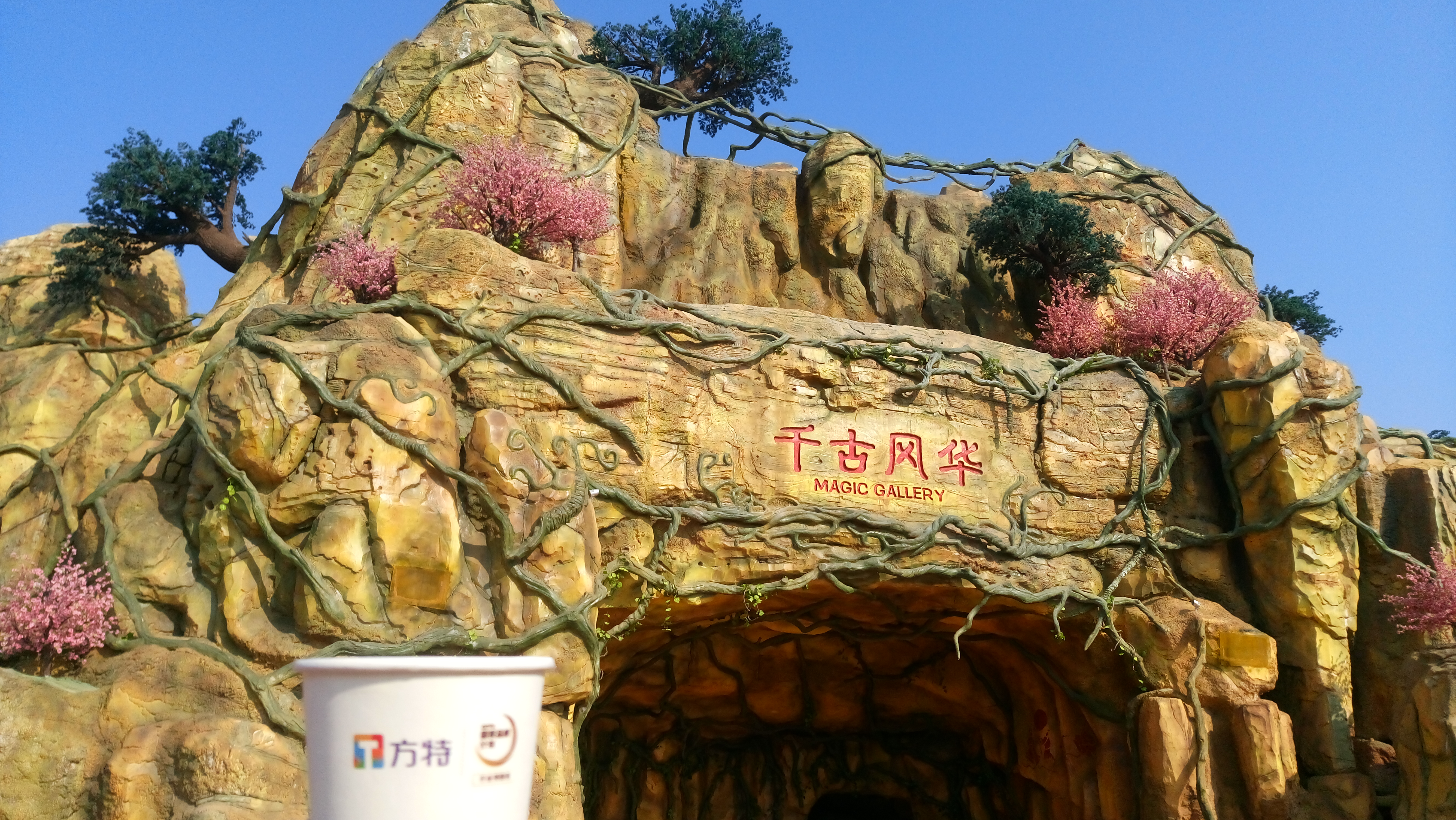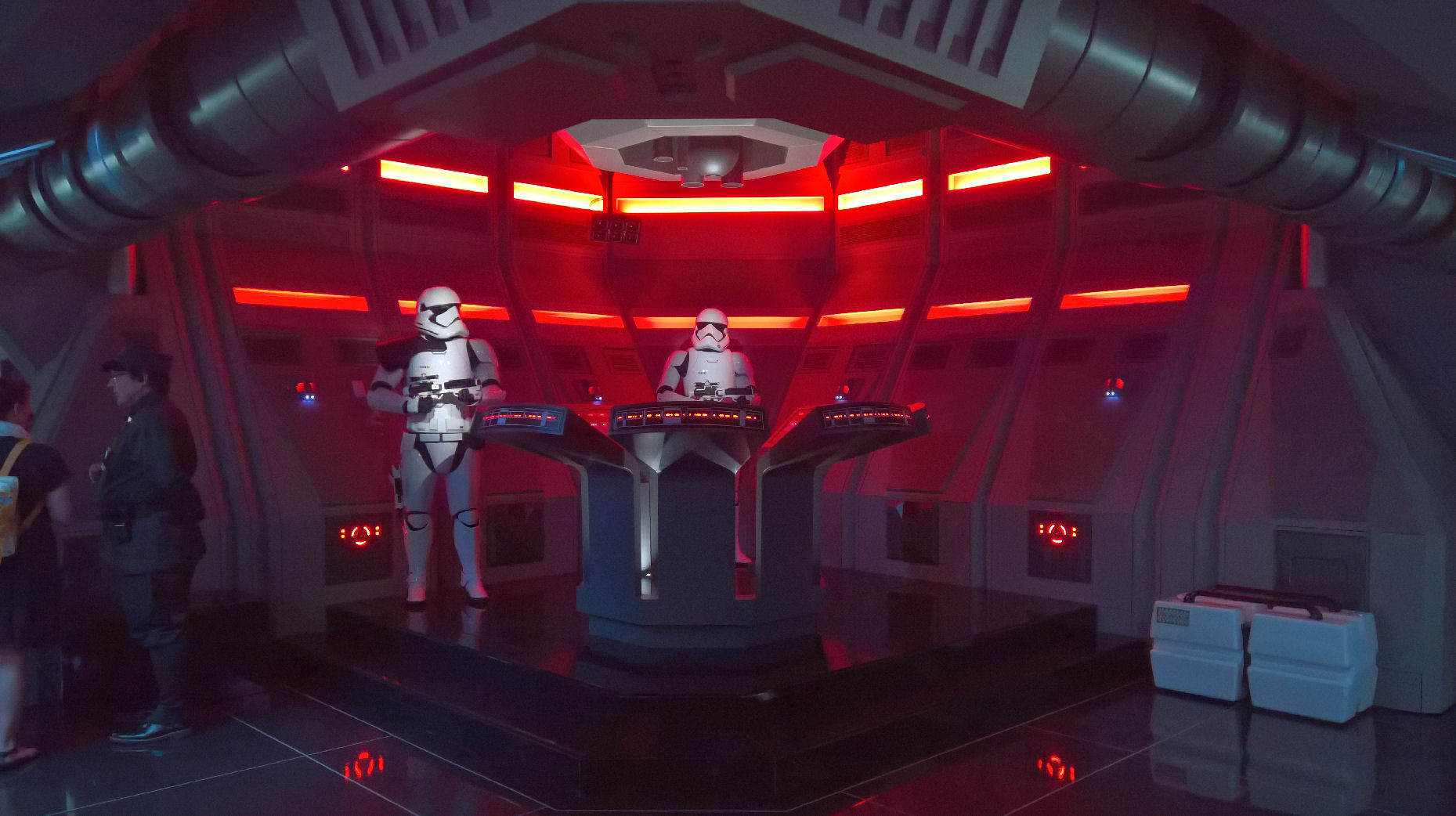 #2 Star Wars: Rise of the Resistance
Disney's Hollywood Studios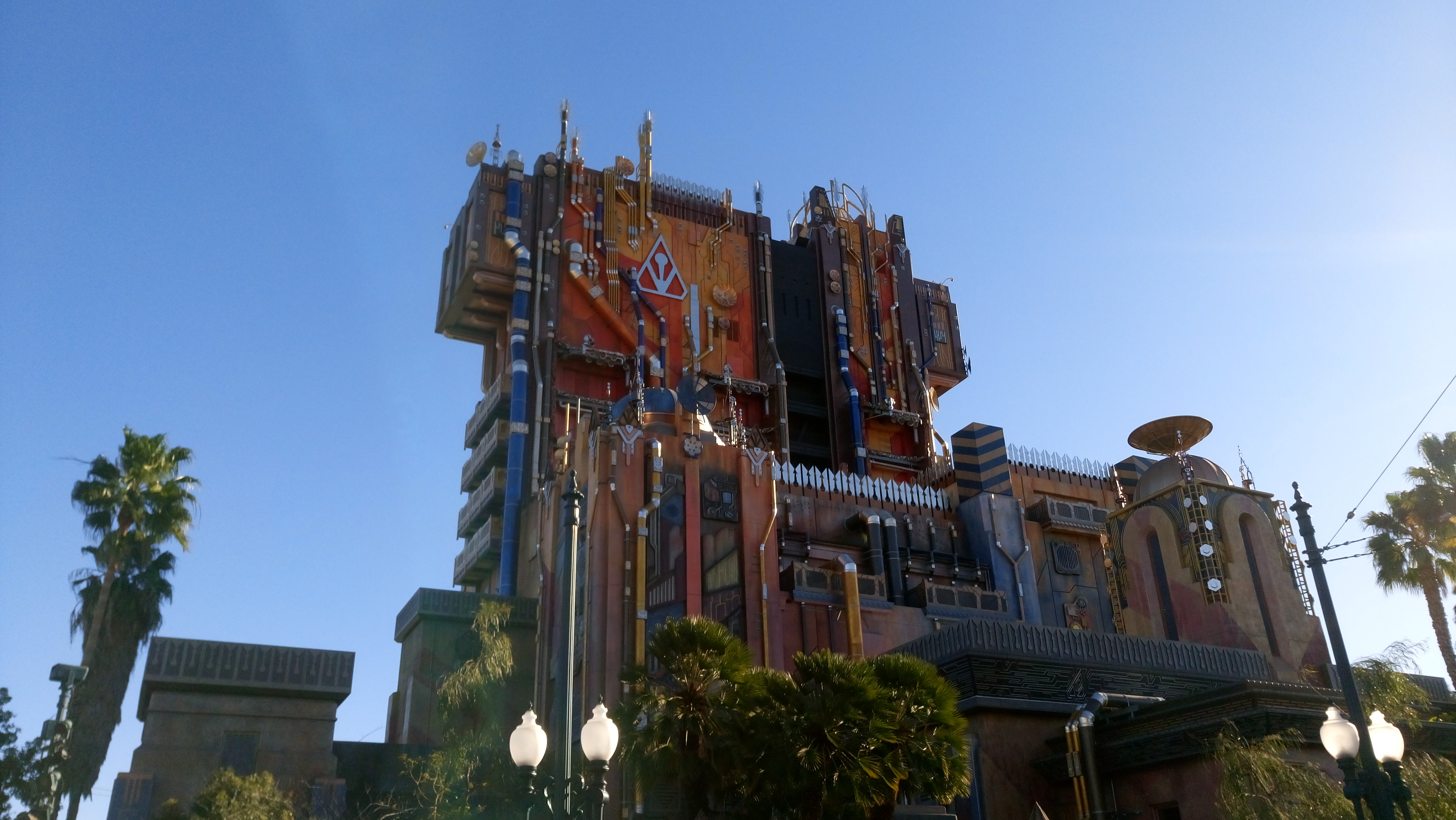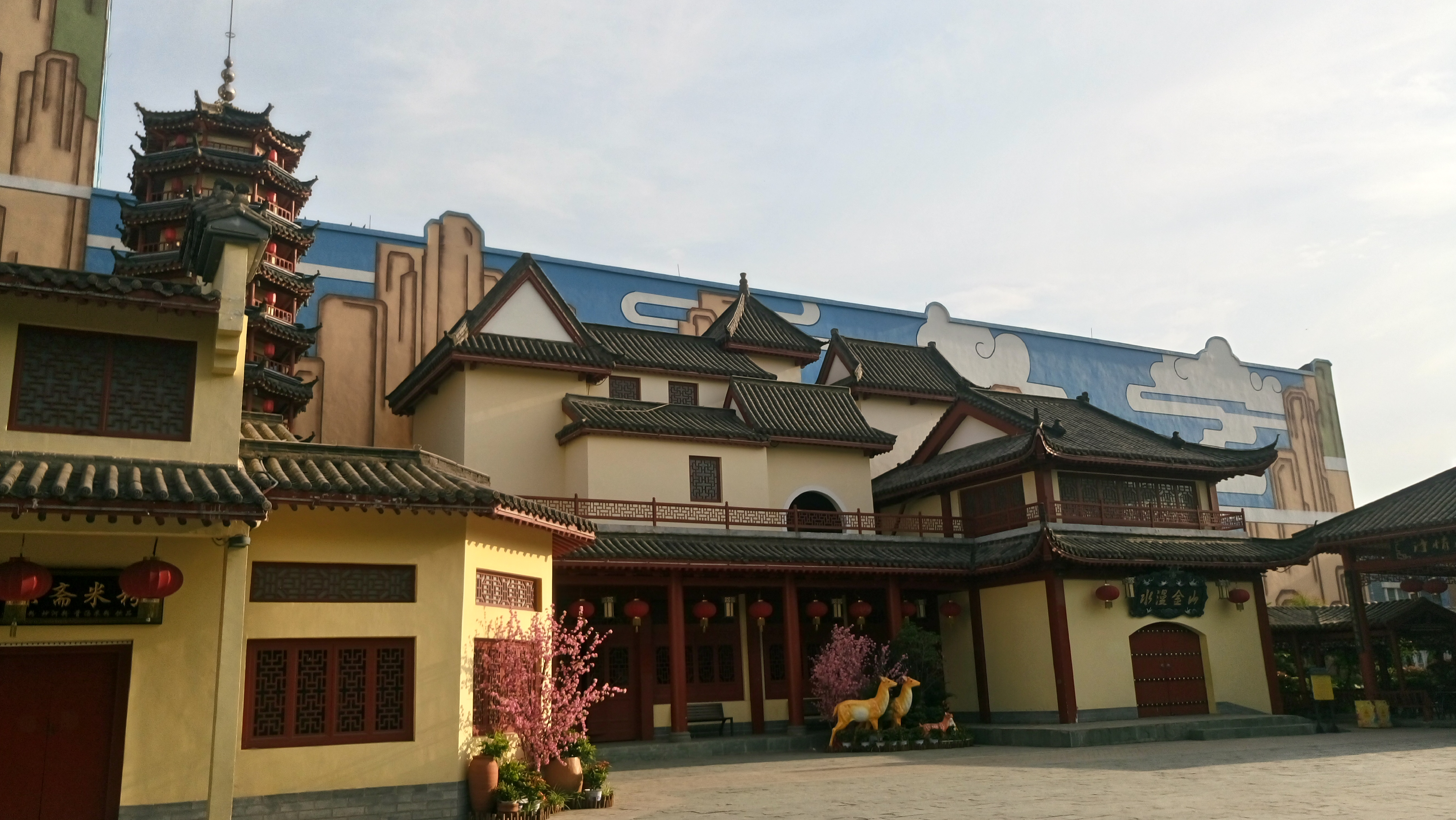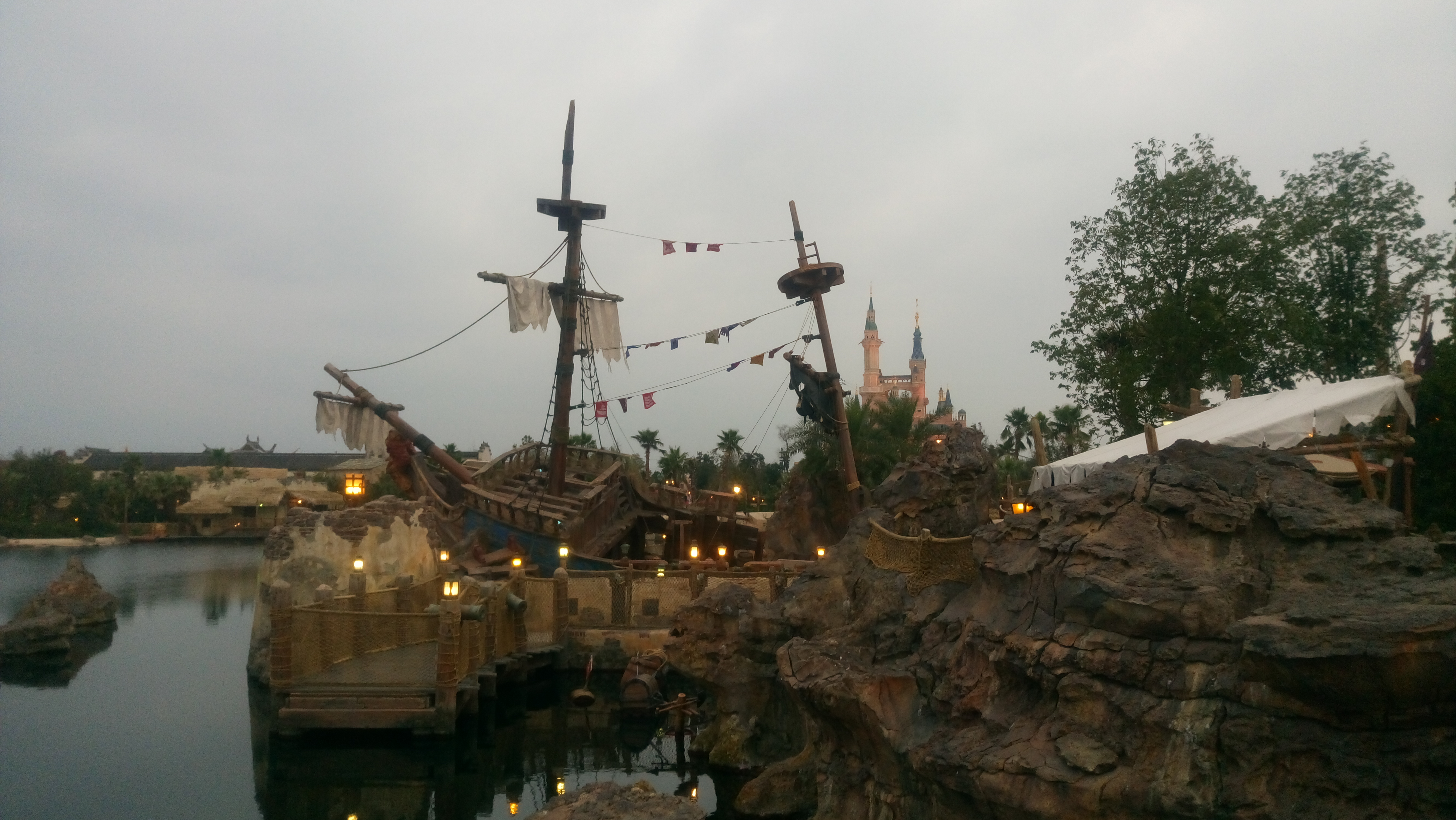 #5 Pirates of the Caribbean Battle for the Sunken Treasure
Shanghai Disneyland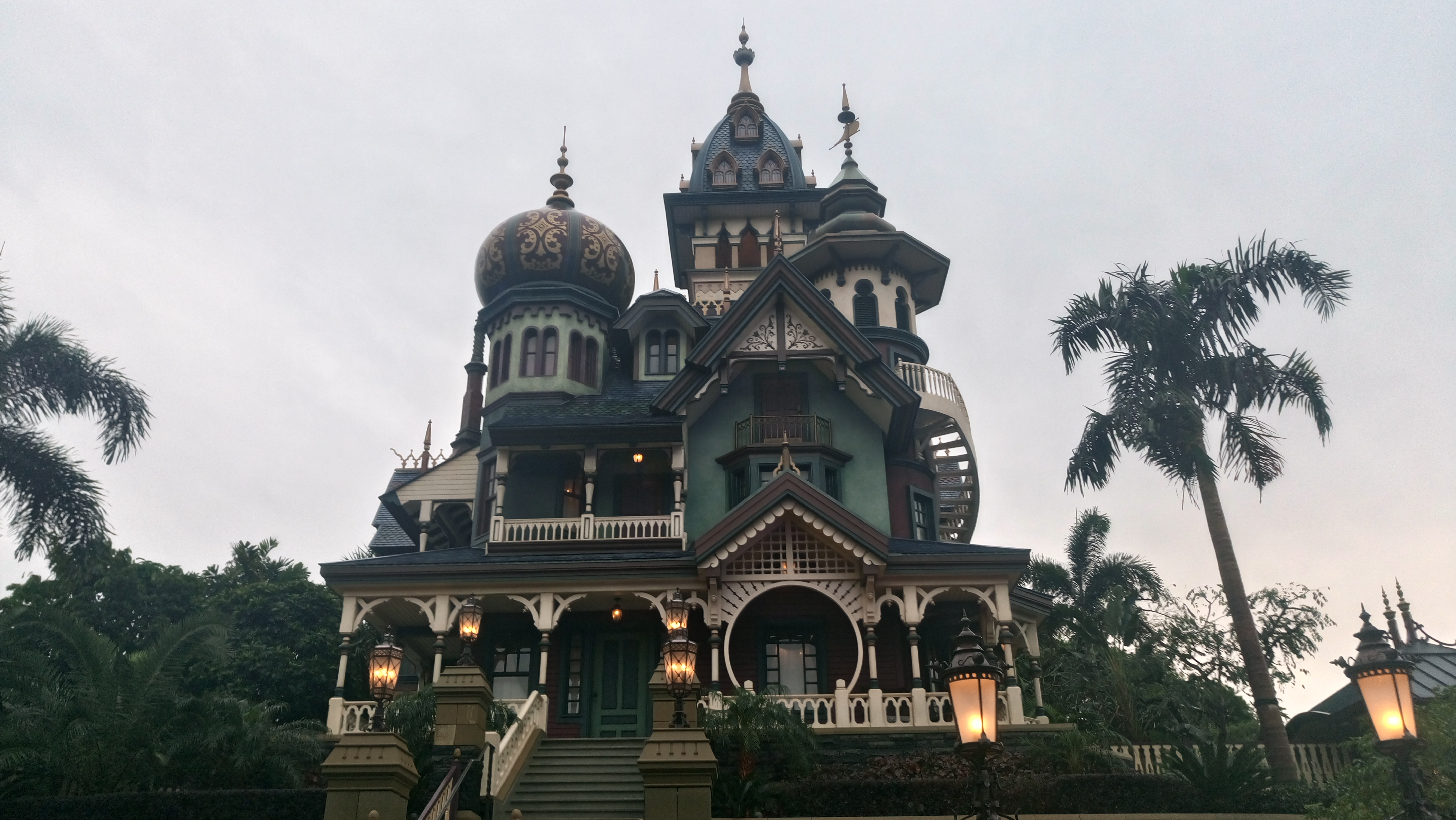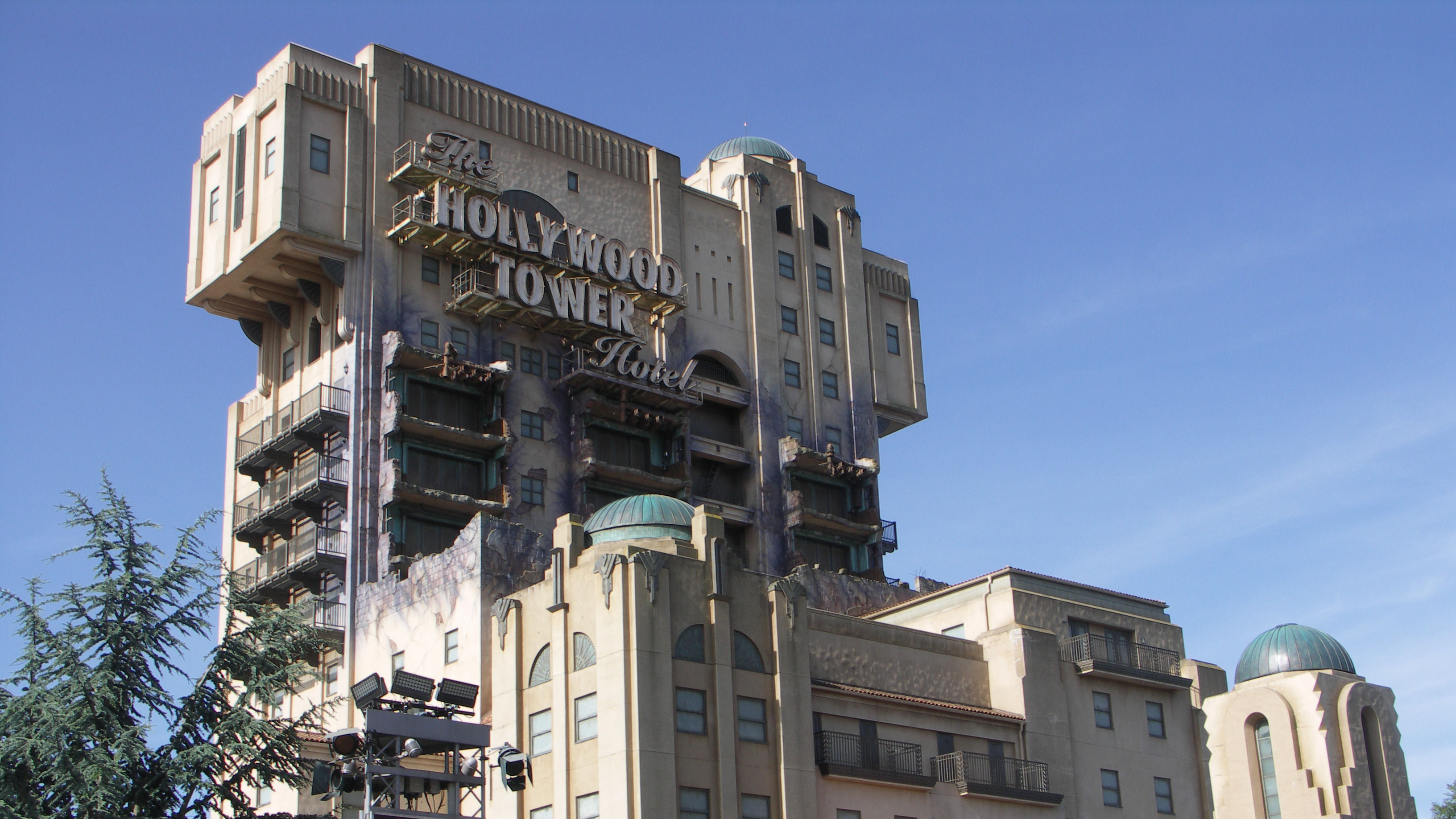 #7 The Twilight Zone Tower of Terror
Disney Resorts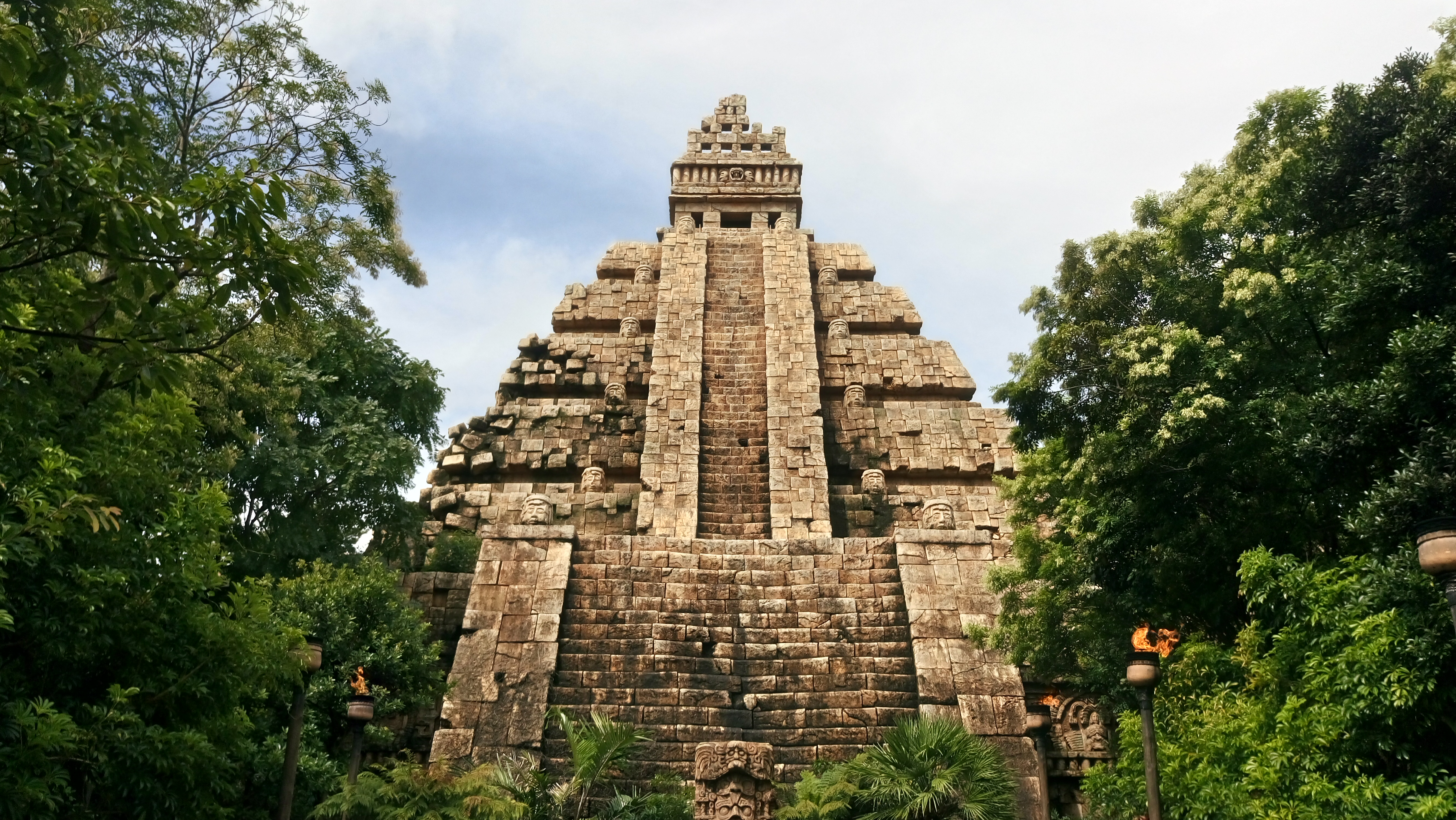 #8 Indiana Jones Adventure: Temple of the Crystal Skull
Tokyo DisneySea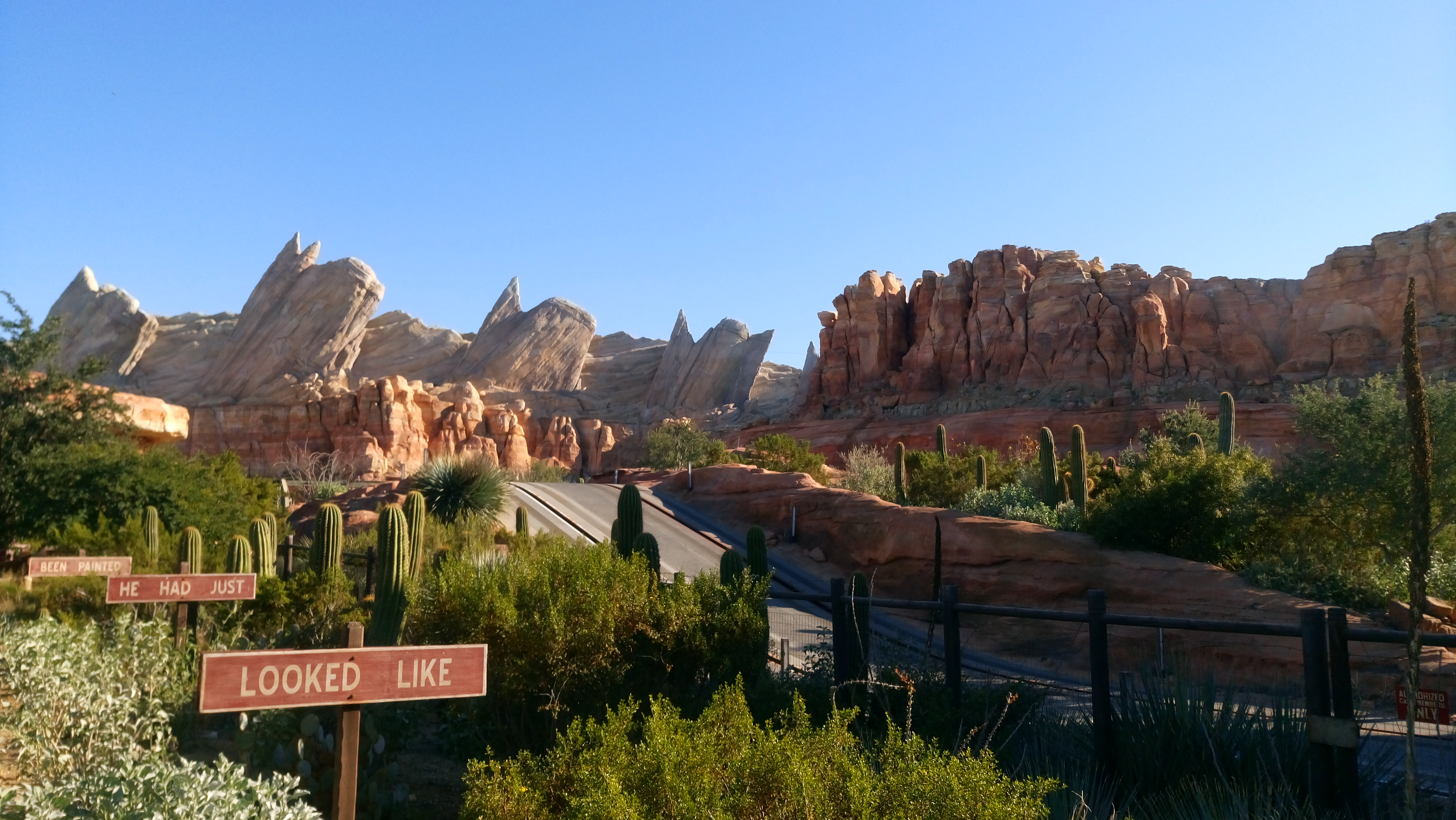 #9 Radiator Springs Racers
Disney California Adventure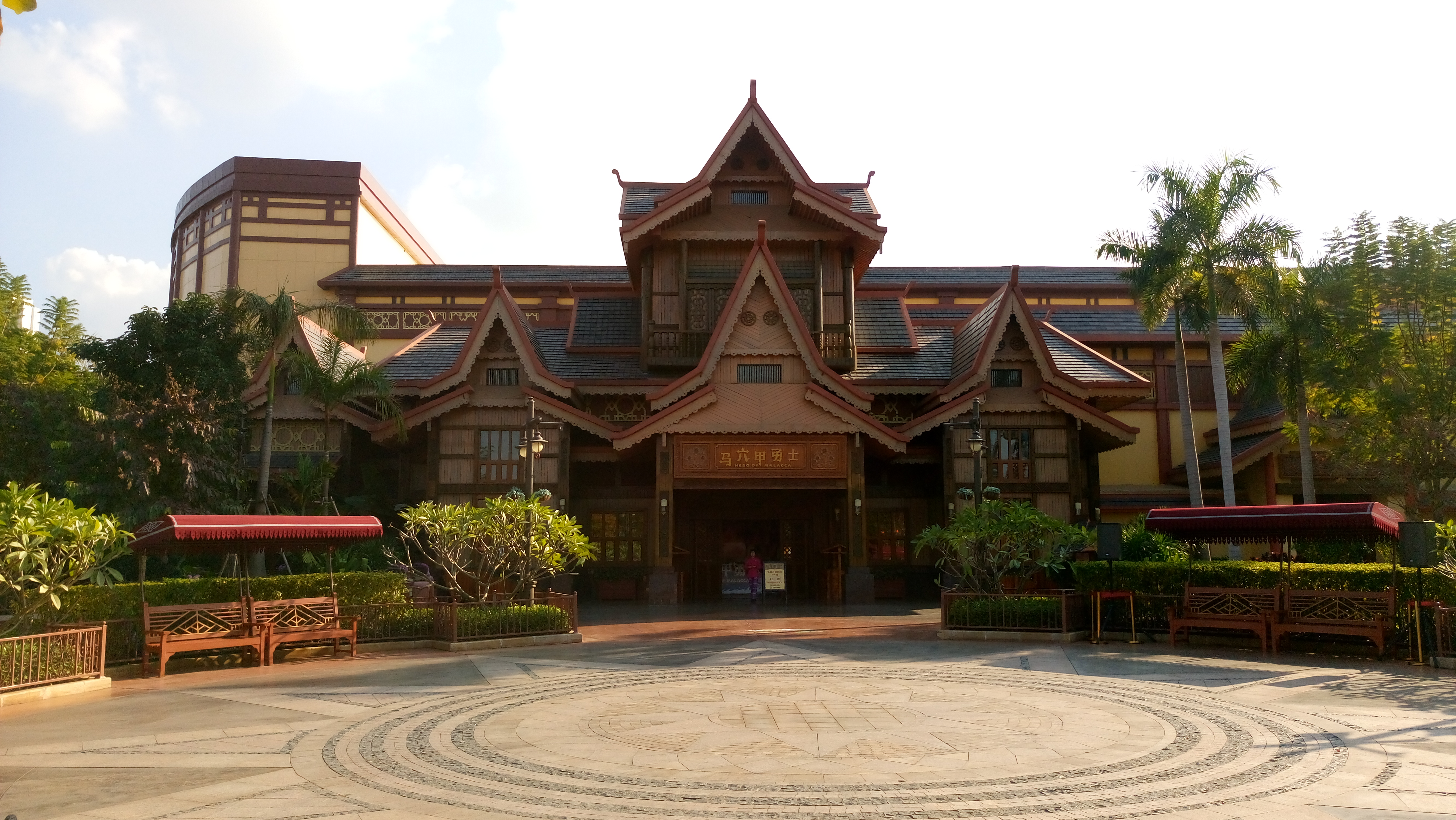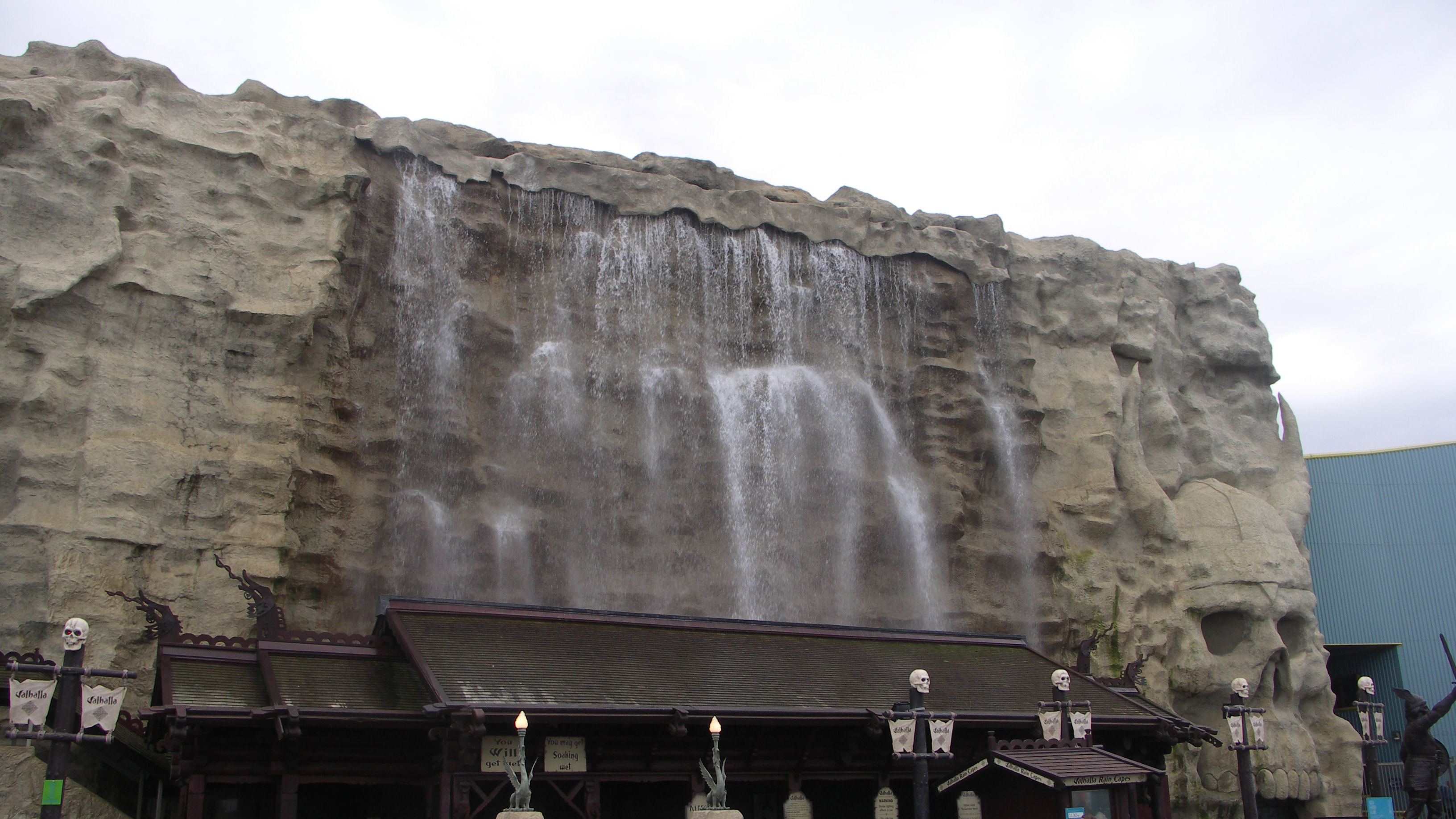 Valhalla
Blackpool Pleasure Beach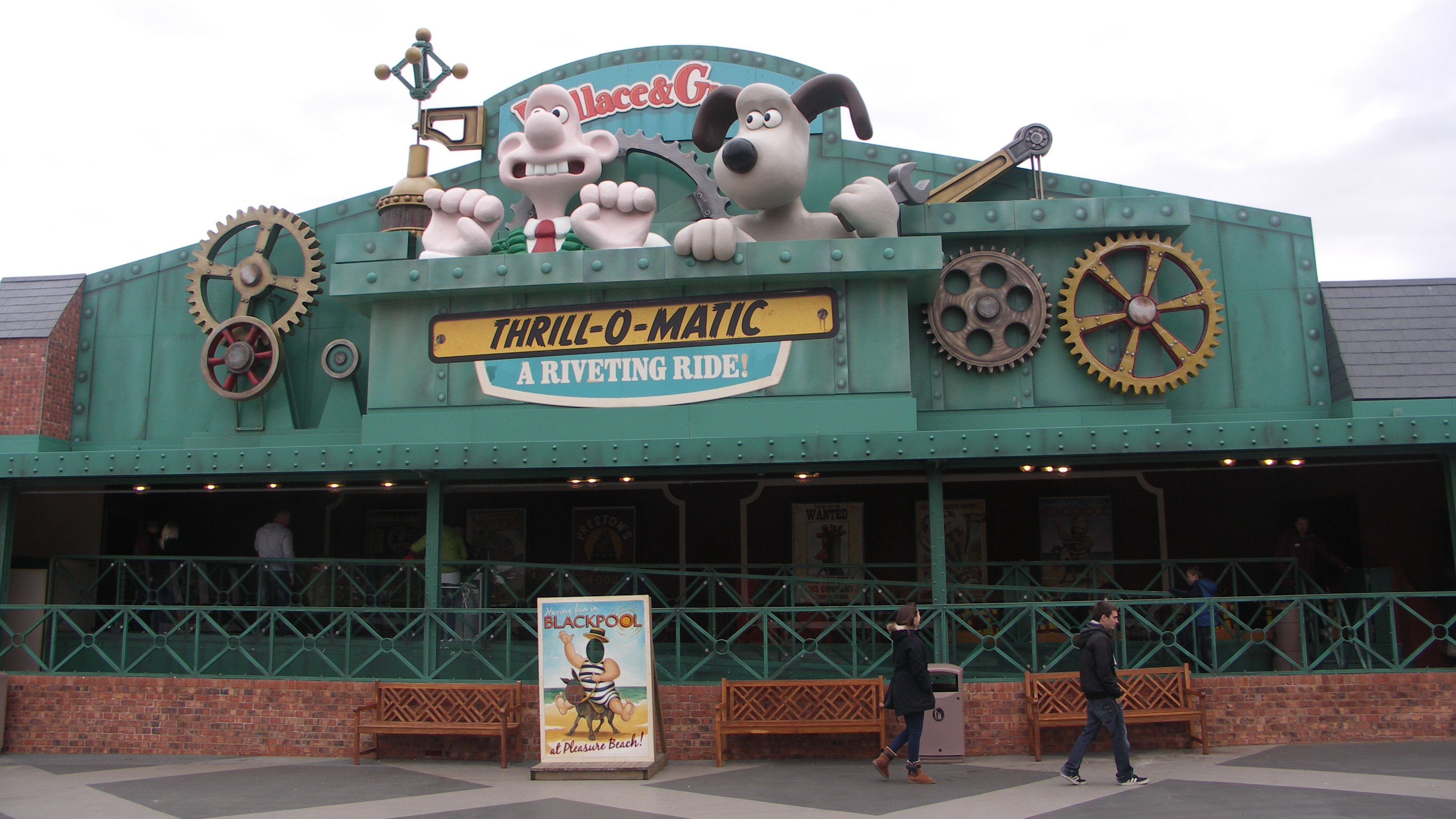 Wallace and Gromit's Thrill-O-Matic
Blackpool Pleasure Beach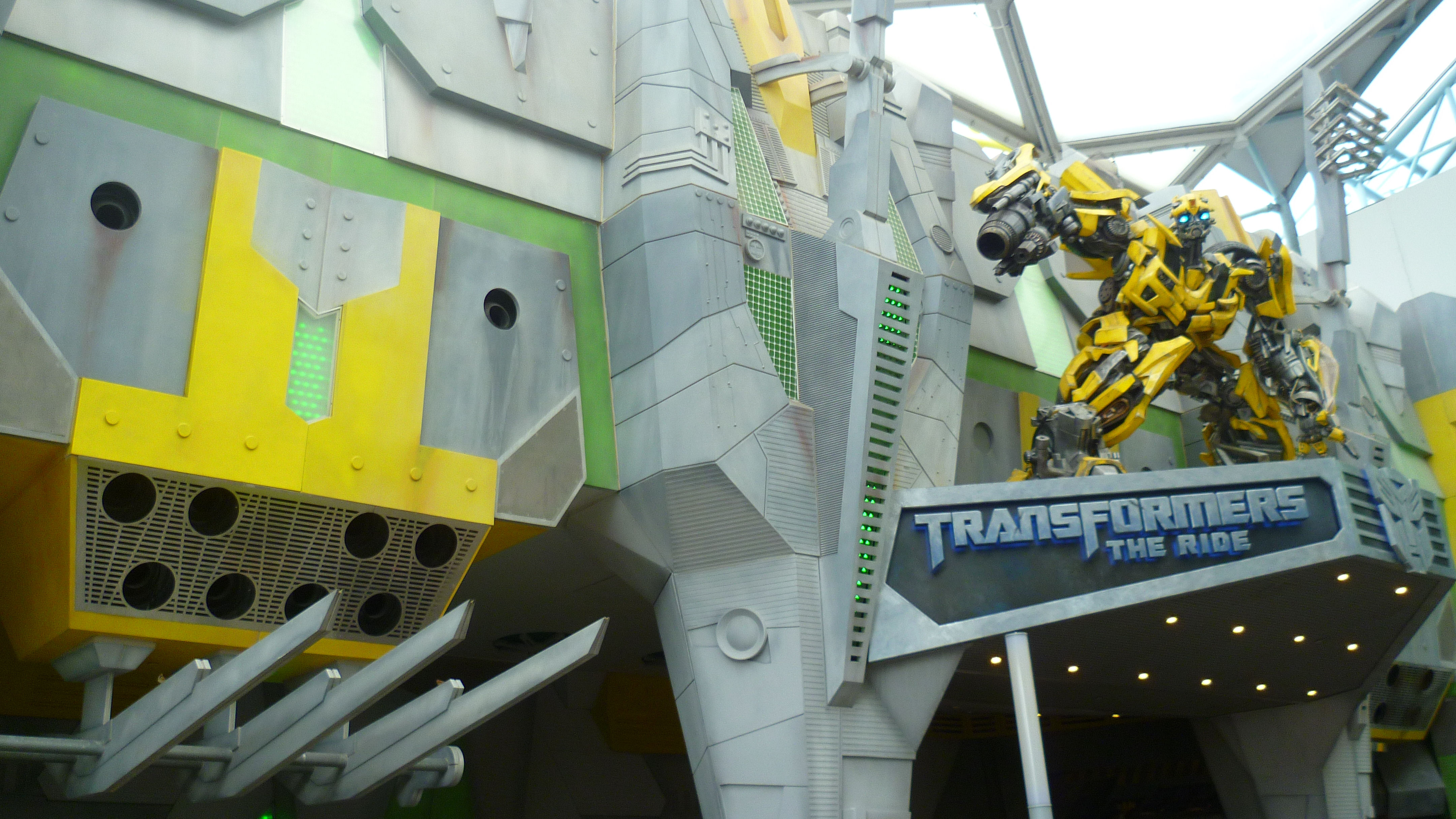 Transformers The Ride
Universal Resorts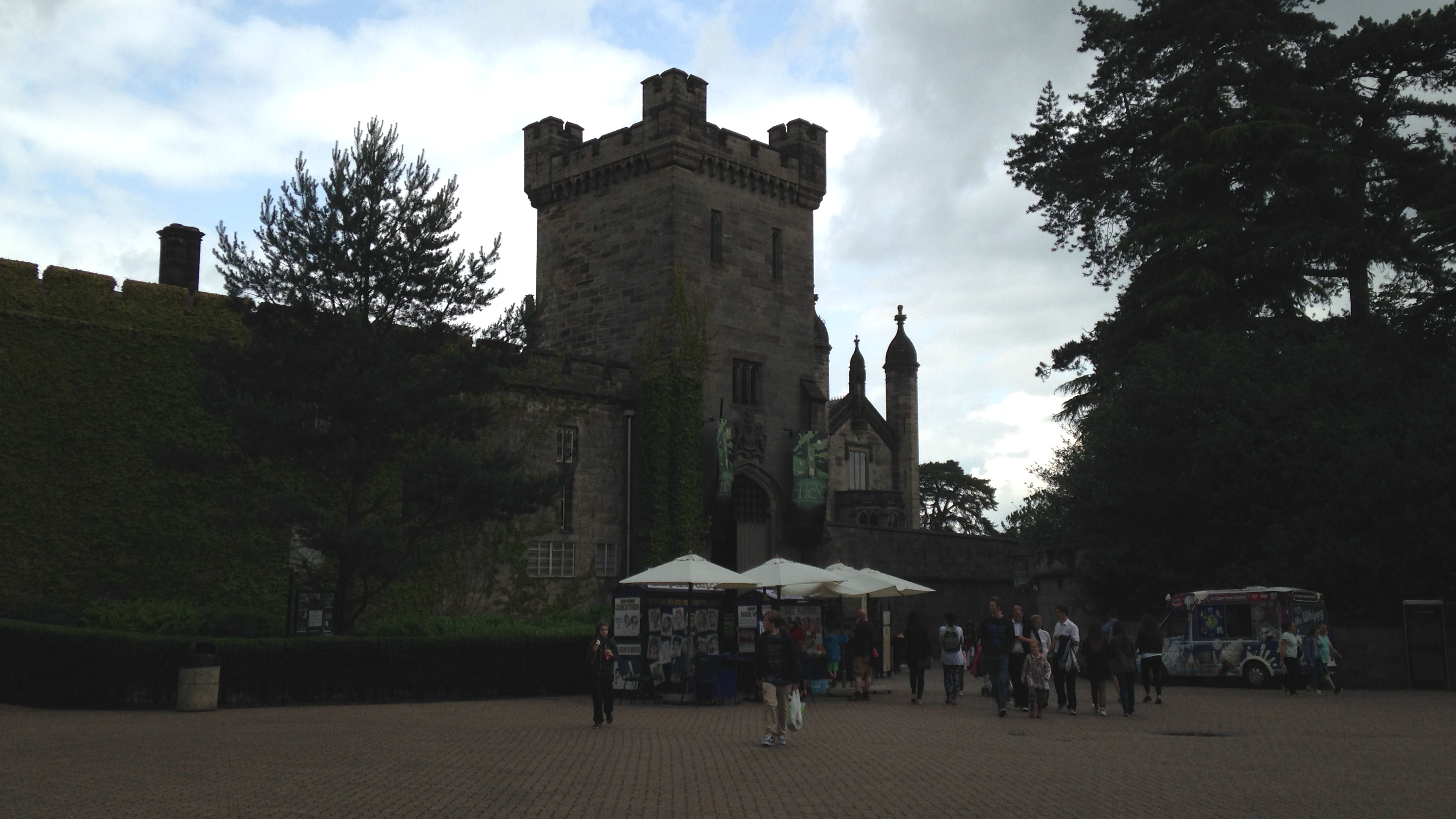 Hex
Alton Towers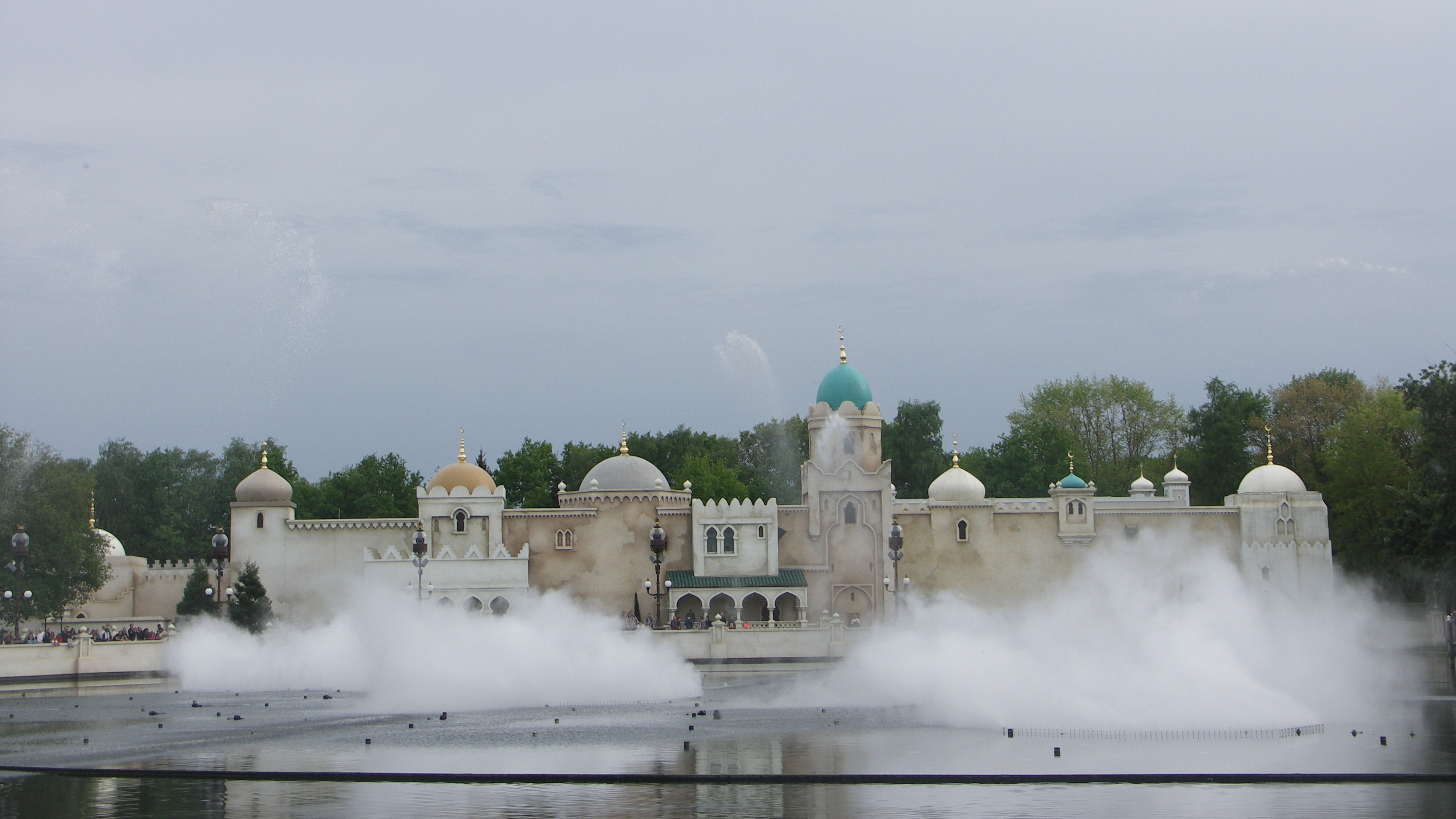 Fata Morgana
Efteling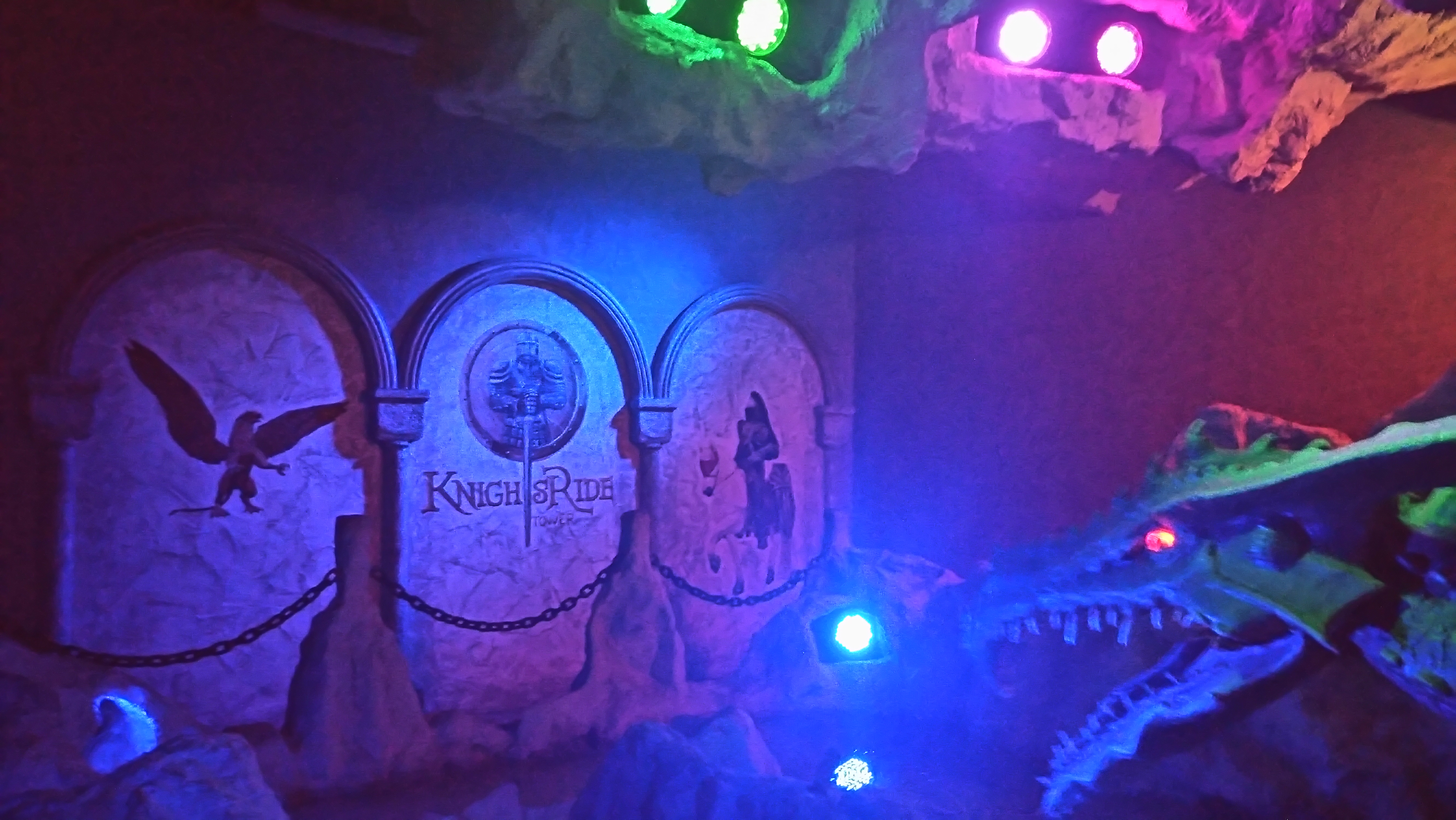 KnightsRide Tower
Fantasiana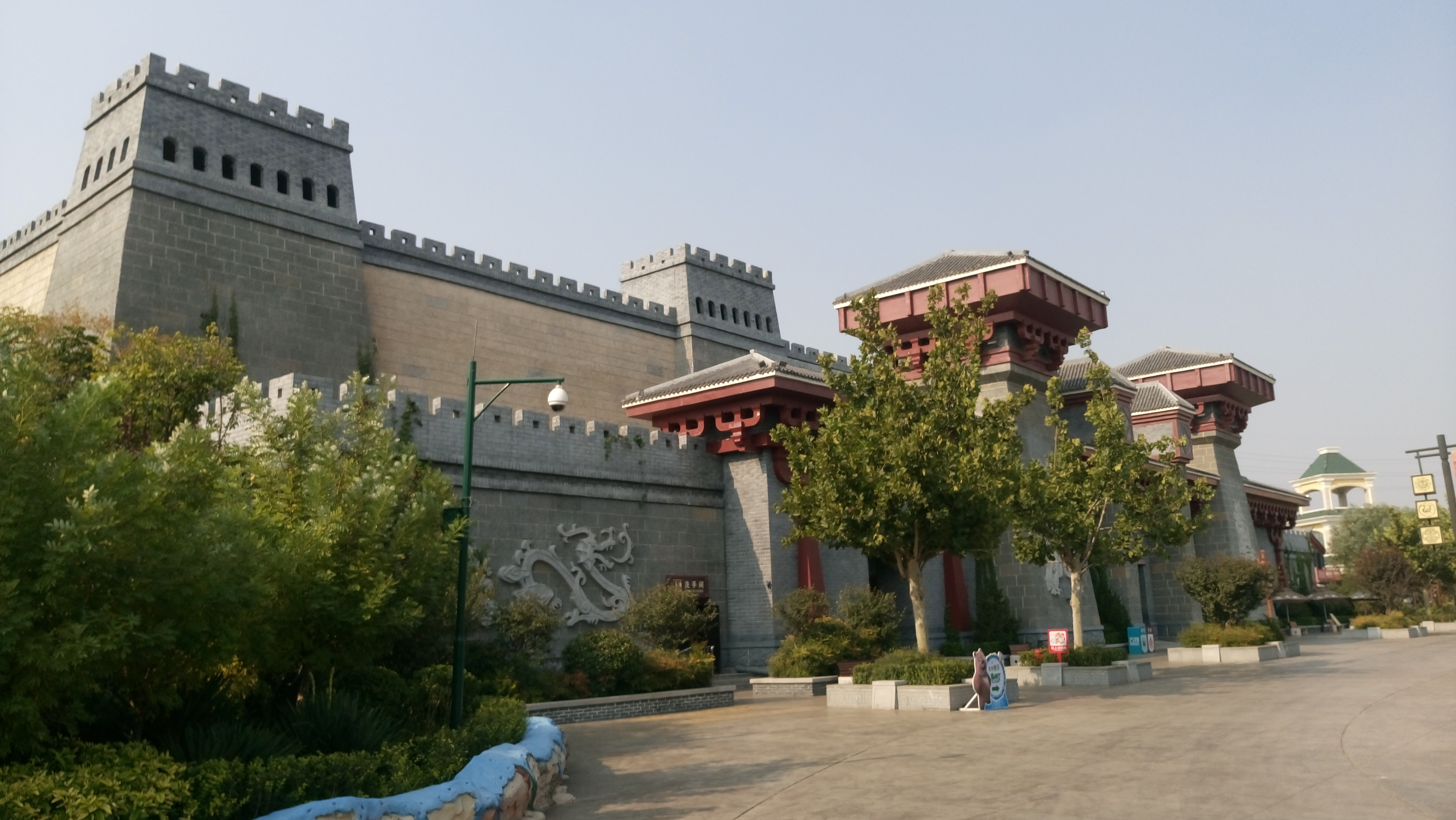 Qin Dynasty Adventure
Fantawild Resorts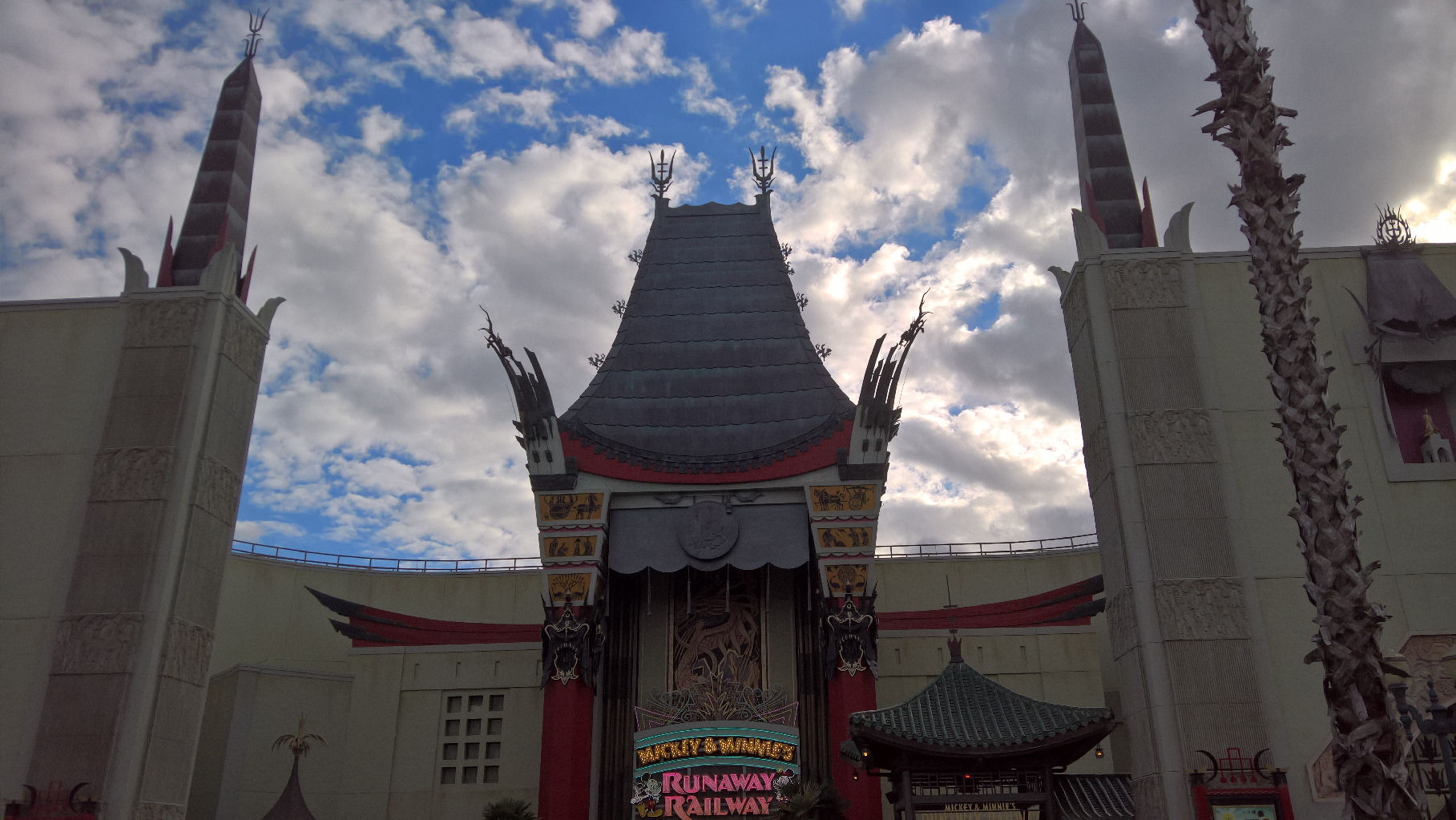 Mickey and Minnie's Runaway Railway
Disney's Hollywood Studios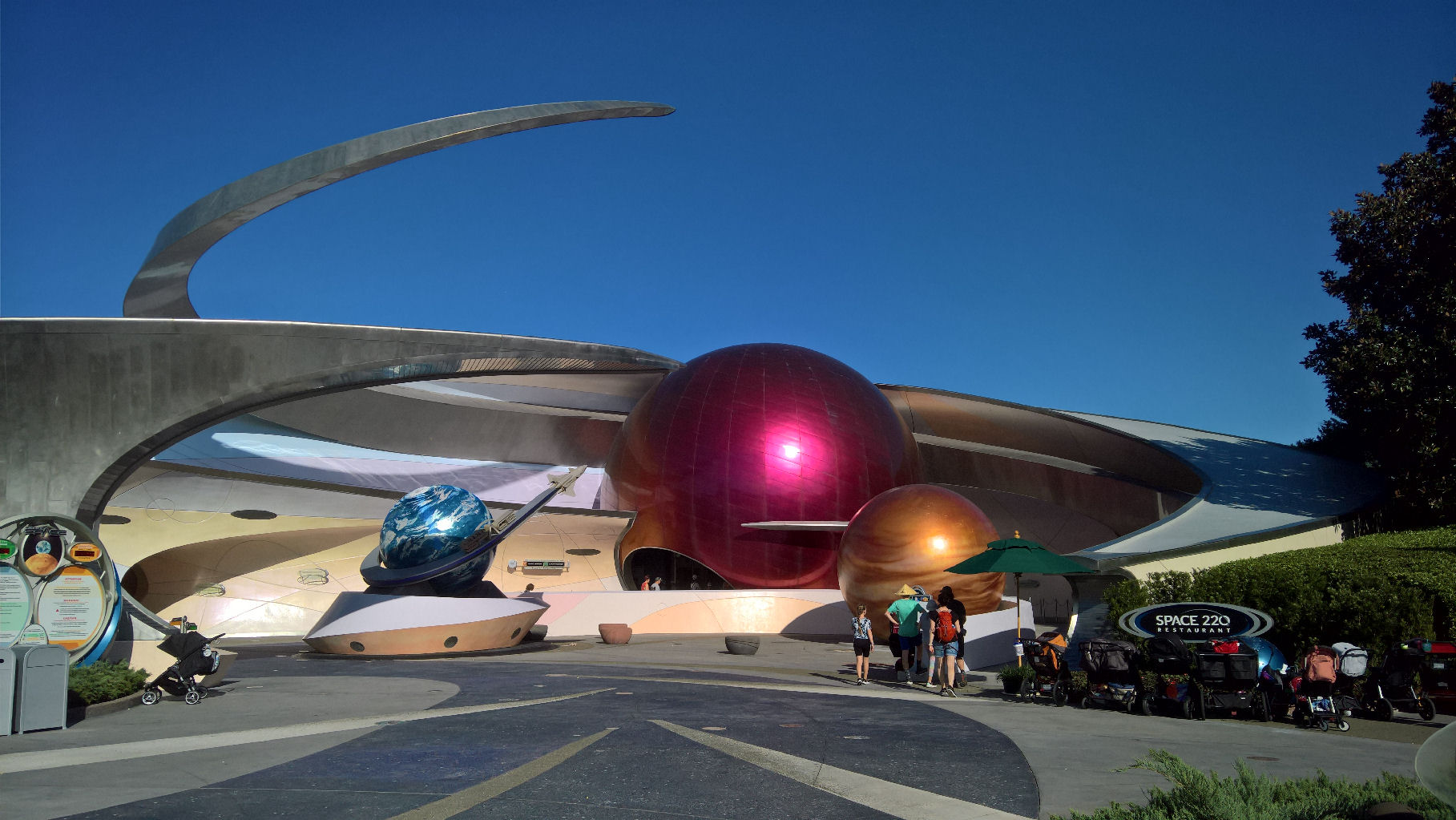 Mission: SPACE
Epcot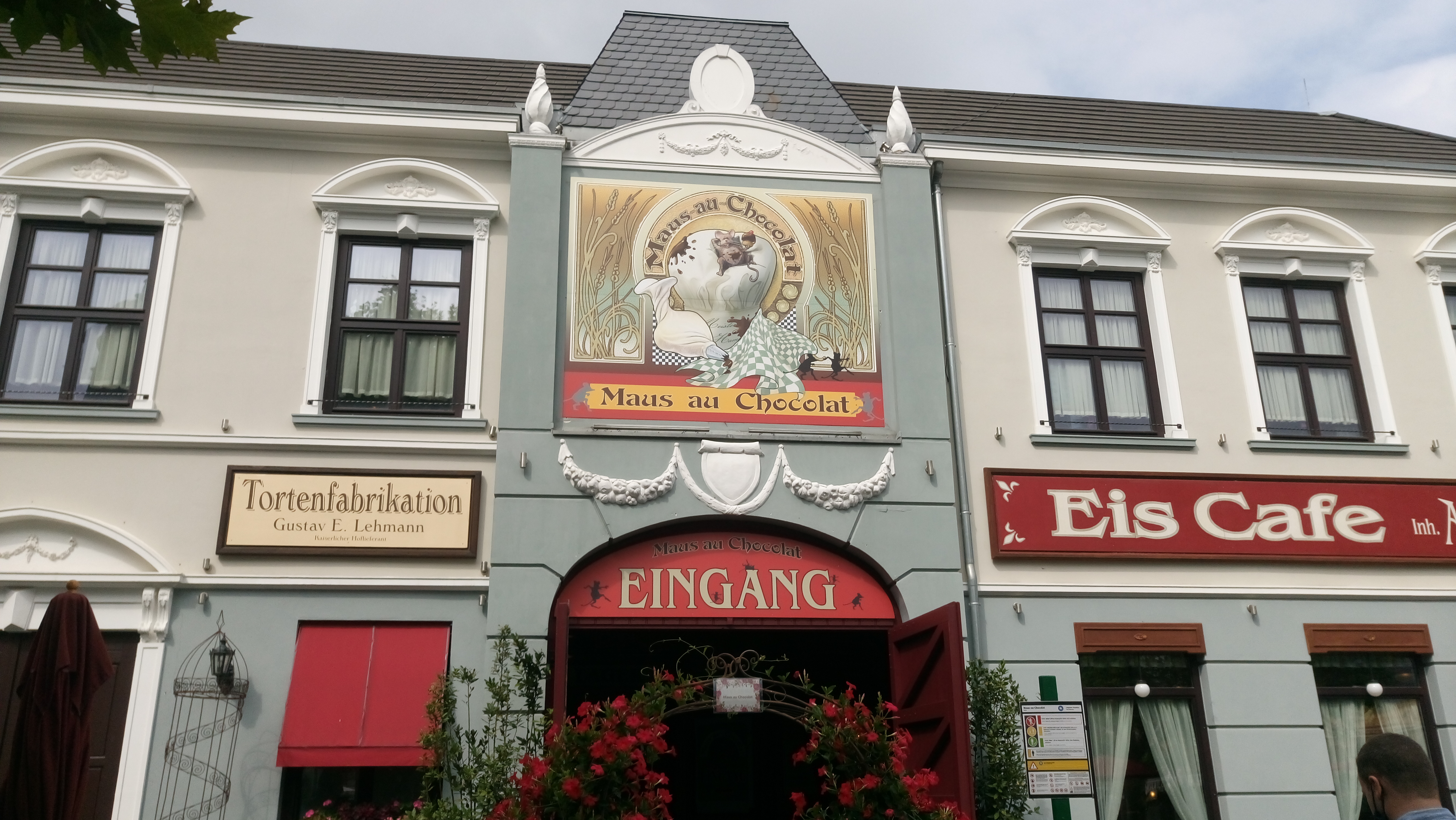 Maus au Chocolat
Phantasialand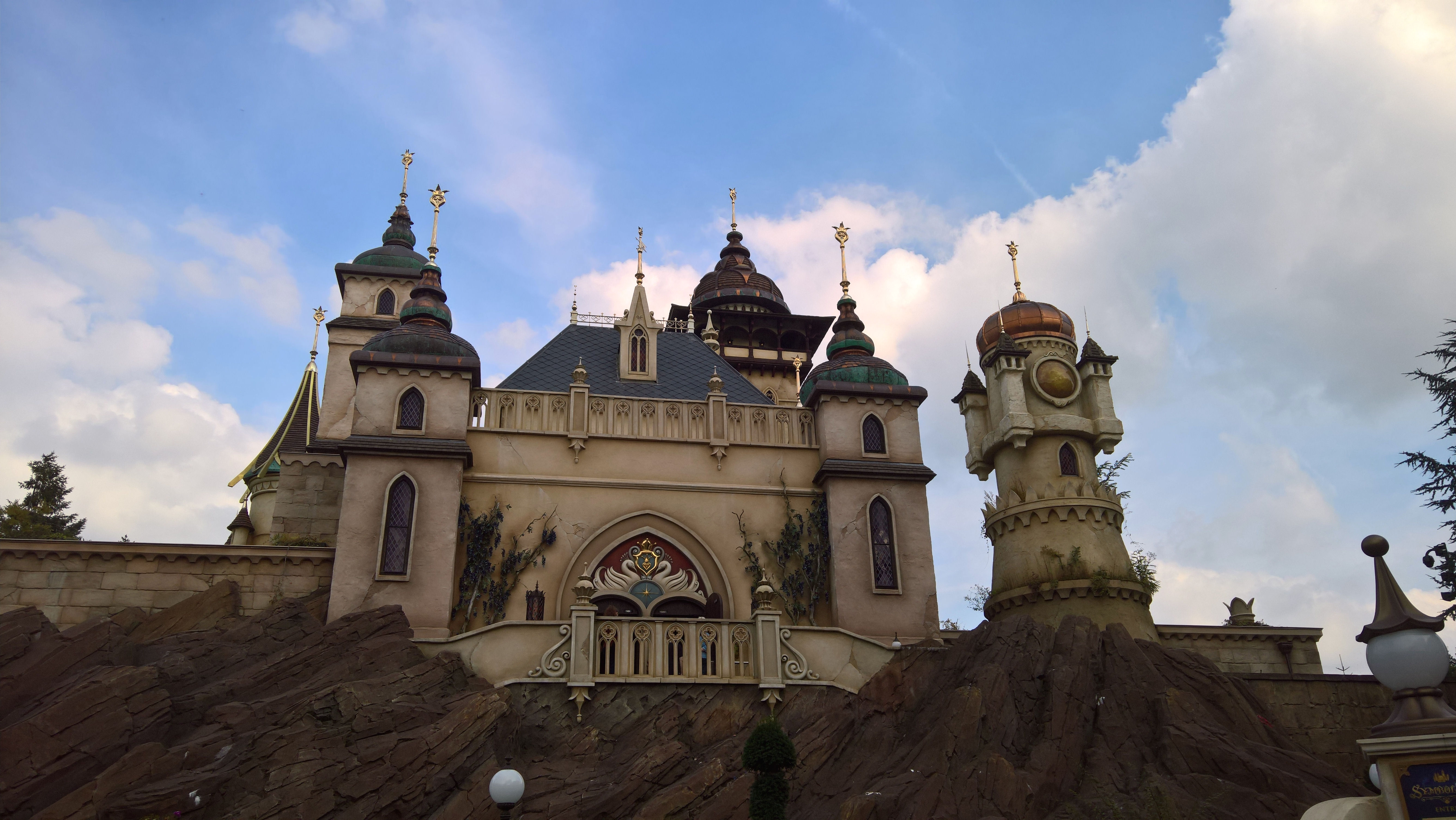 Symbolica
Efteling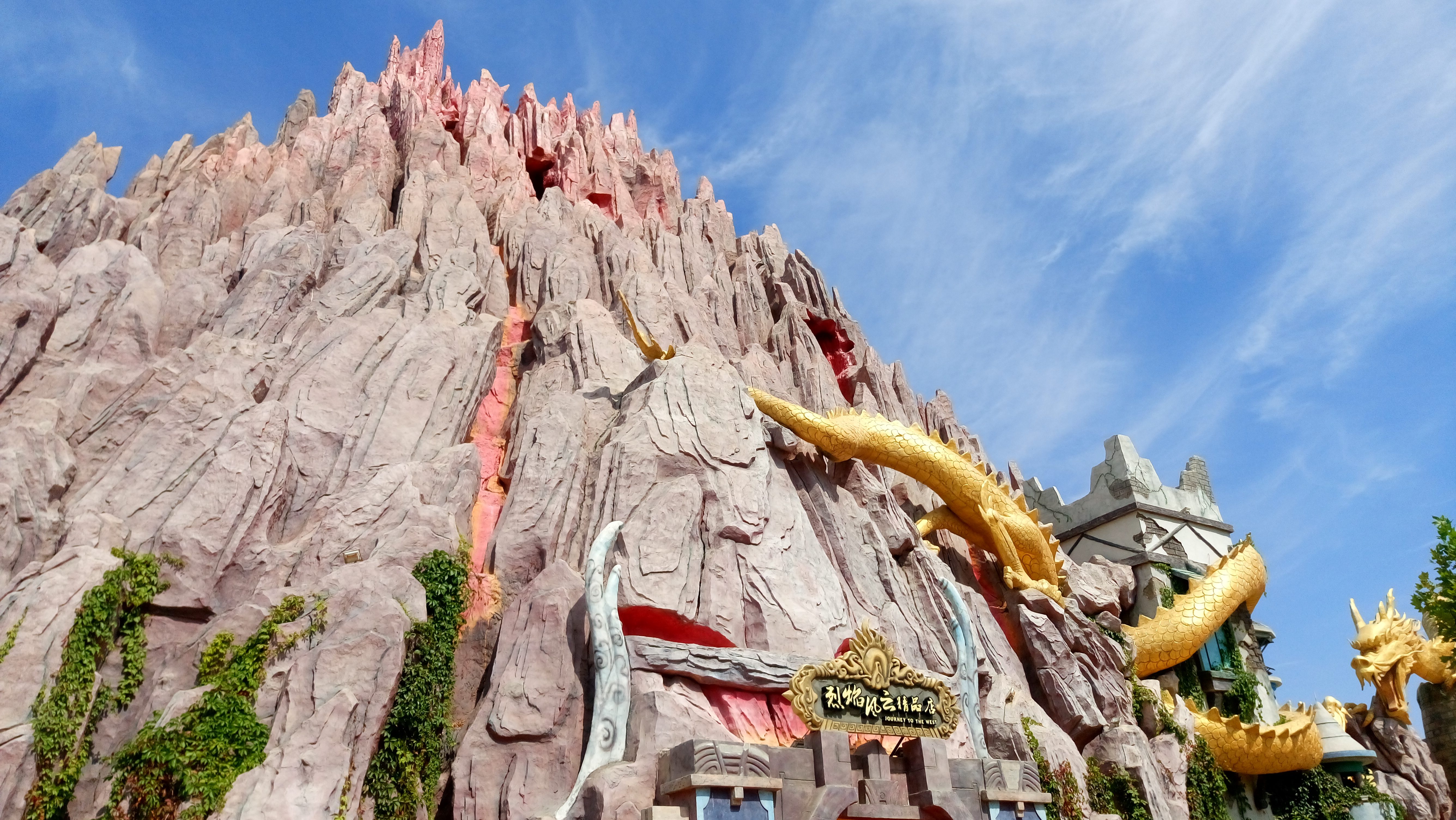 Devil's Peak/The Flaming Mountains
Fantawild Resorts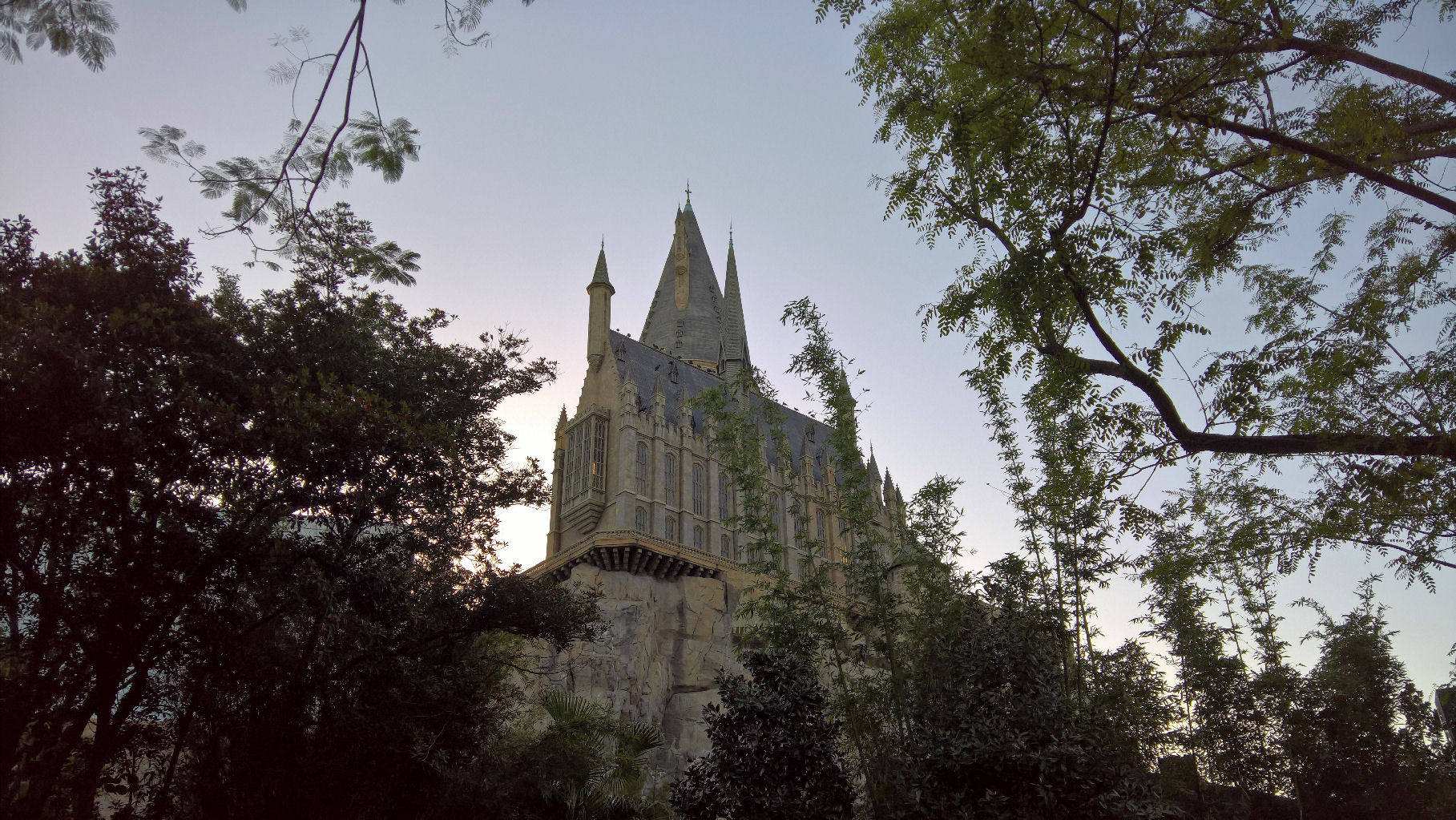 Harry Potter and the Forbidden Journey
Universal's Islands of Adventure
Men in Black: Alien Attack
Universal Studios Florida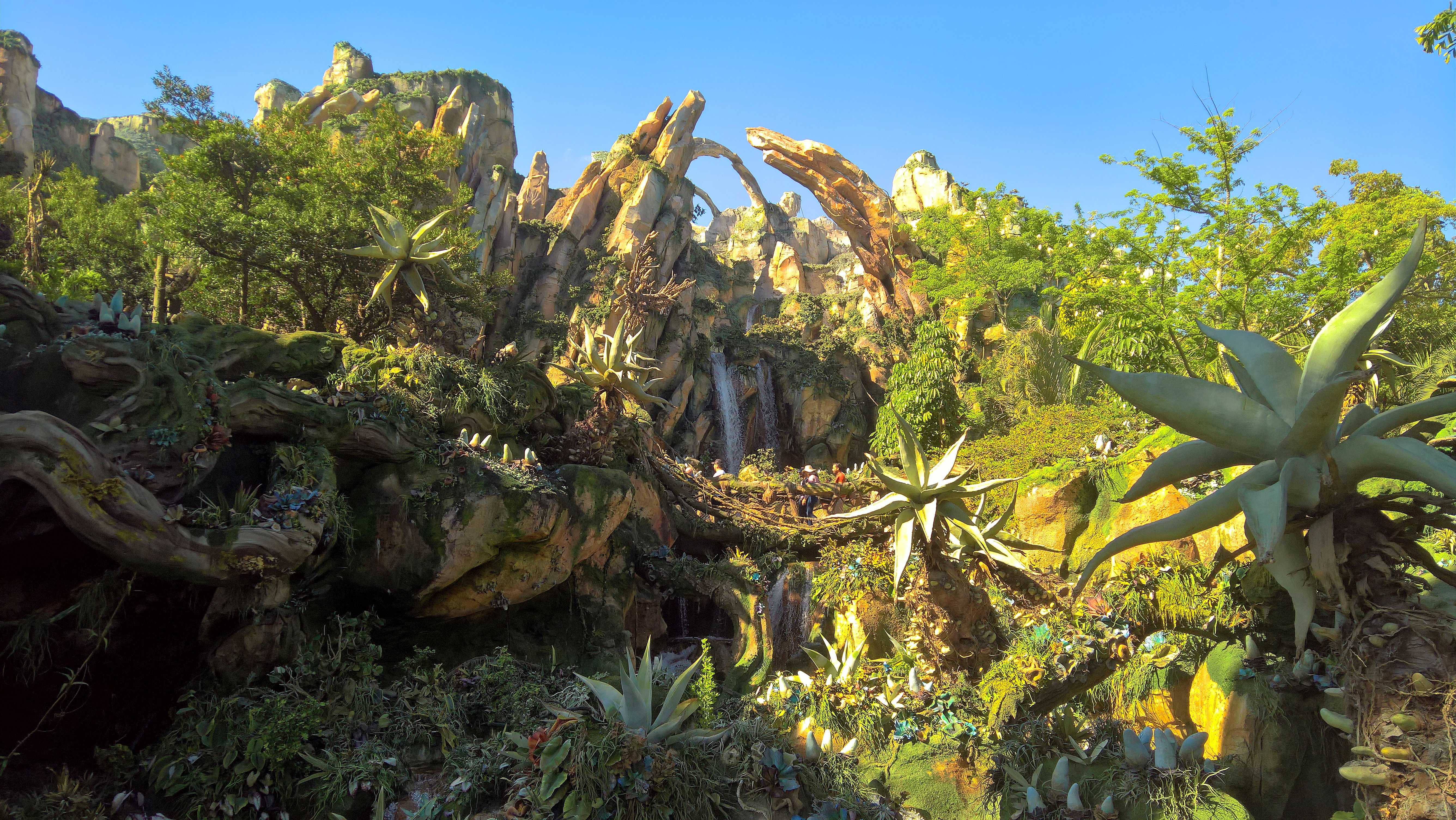 Avatar Flight of Passage
Disney's Animal Kingdom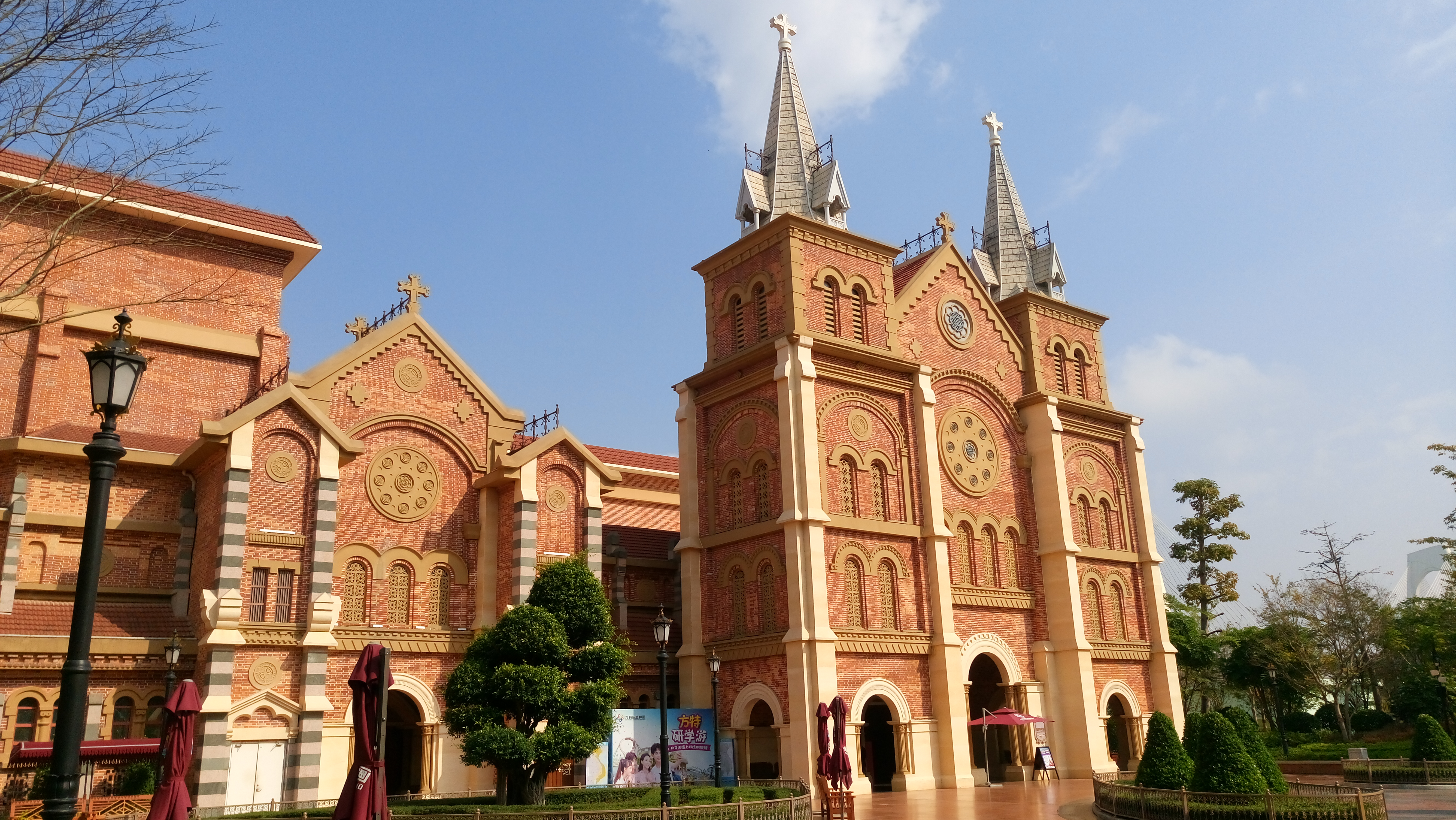 Meeting in Ha Long Bay
Fantawild Asian Legend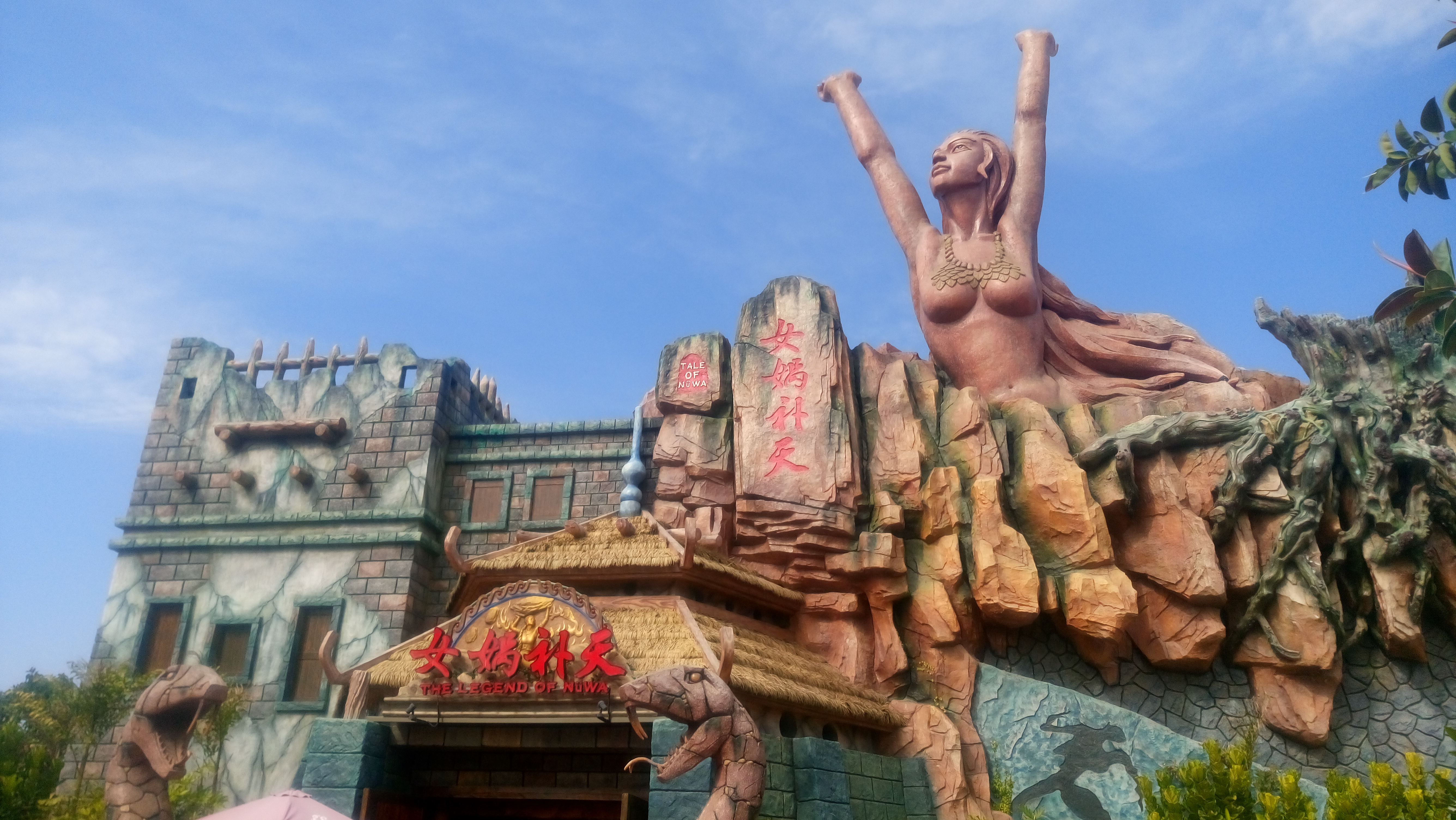 Legend of Nuwa
Fantawild Resorts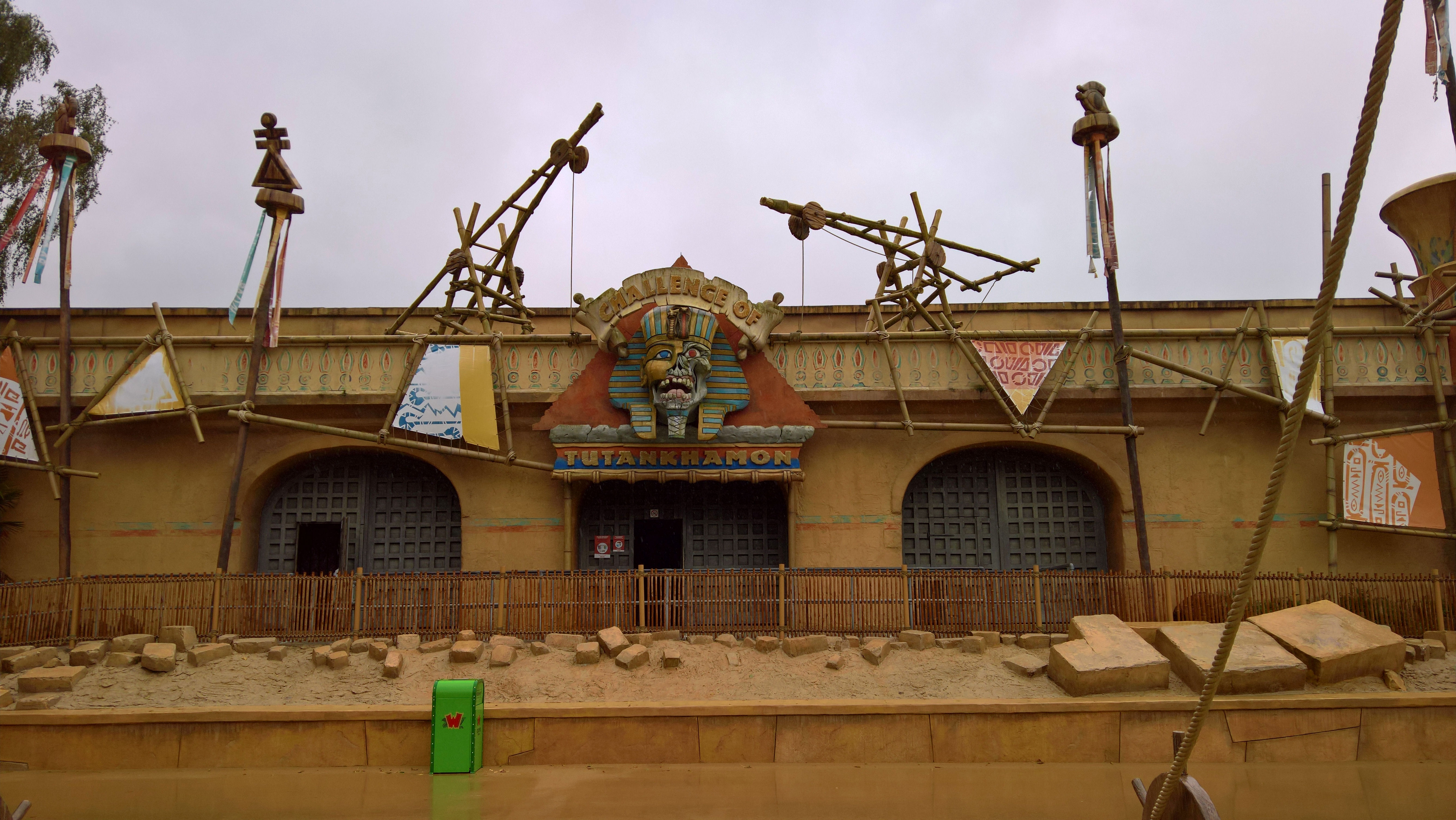 Challenge of Tutankhamon
Walibi Belgium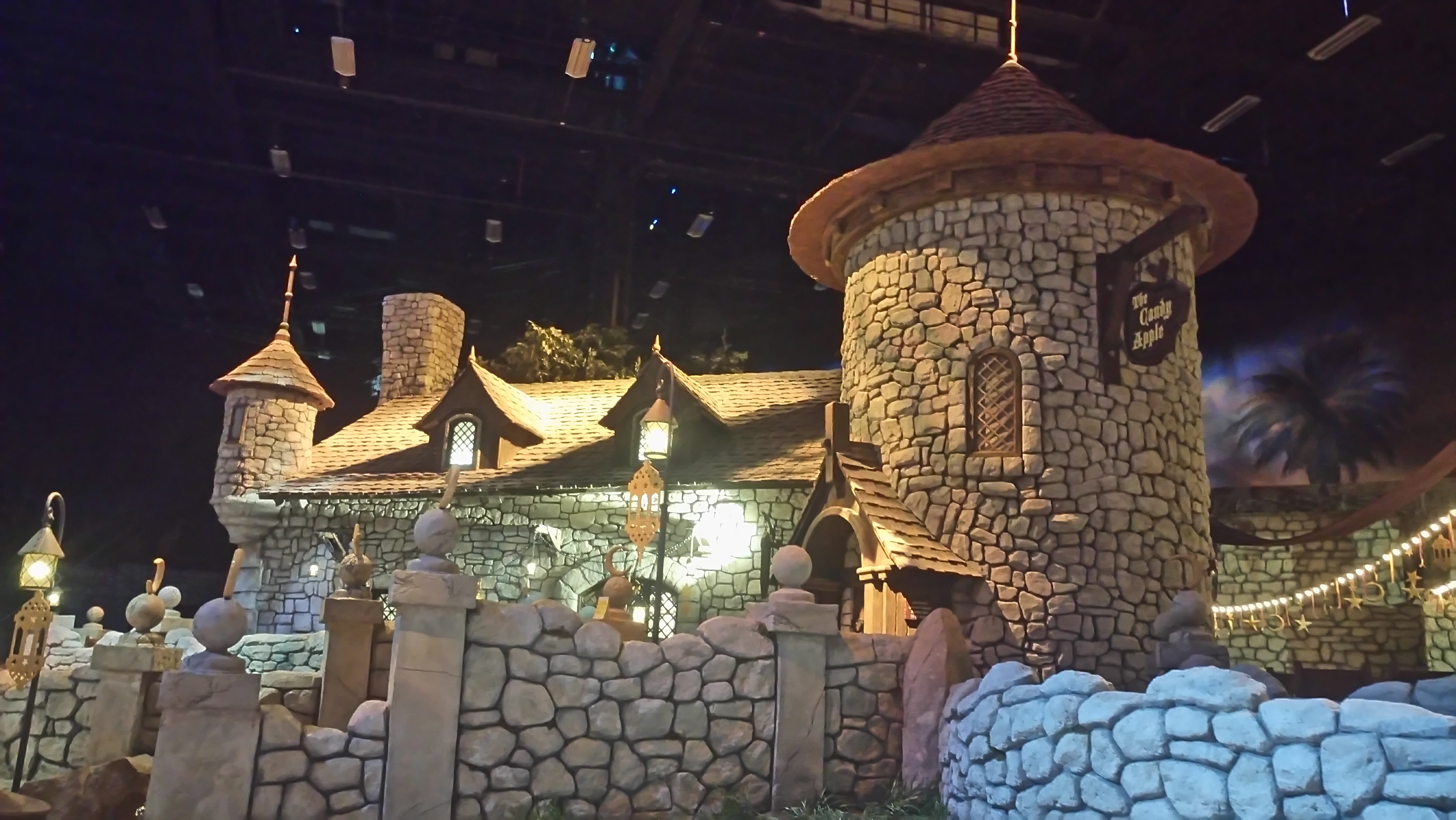 Shrek's Merry Fairy Tale Journey
Motiongate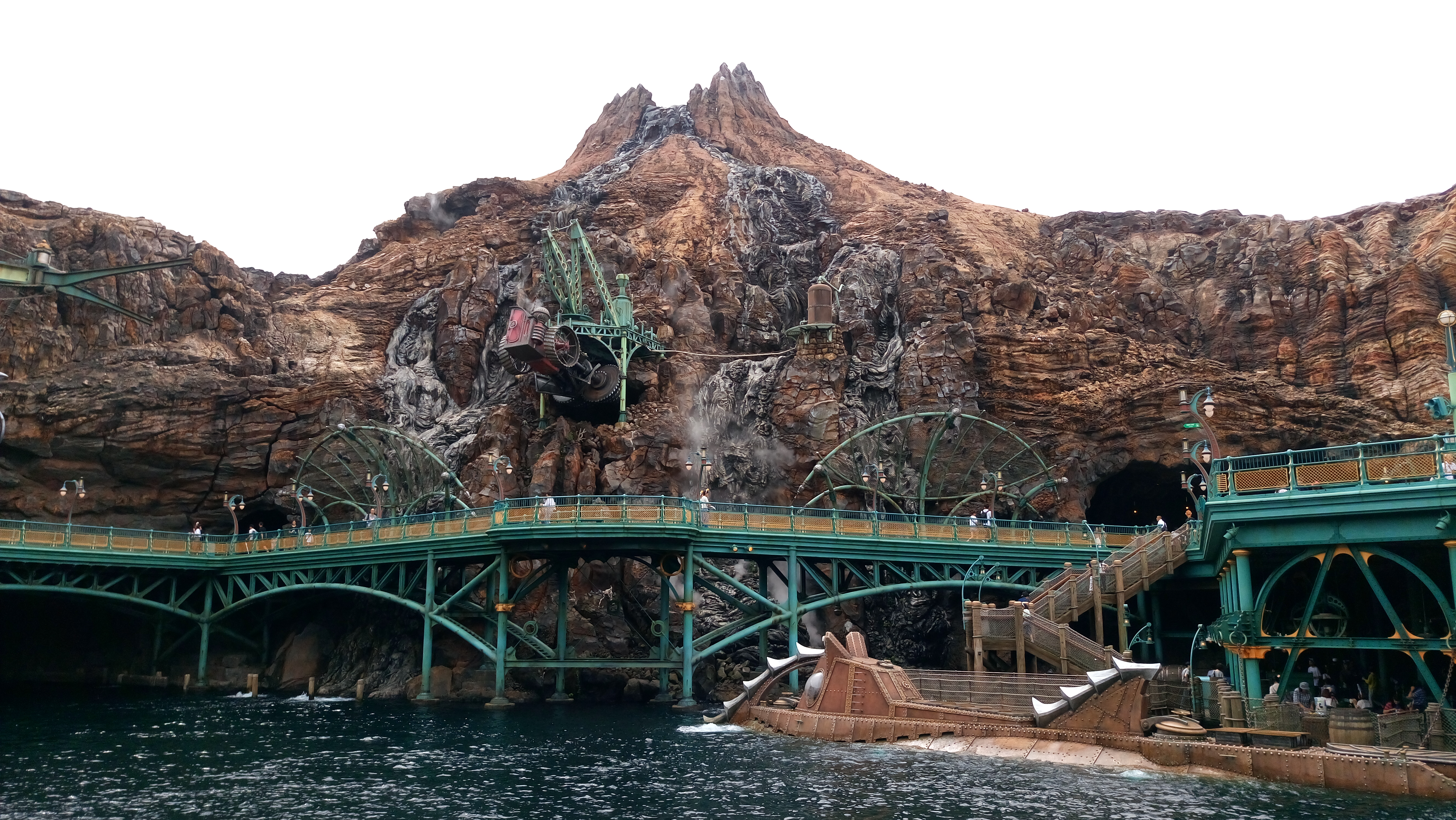 Journey to the Centre of the Earth
Tokyo DisneySea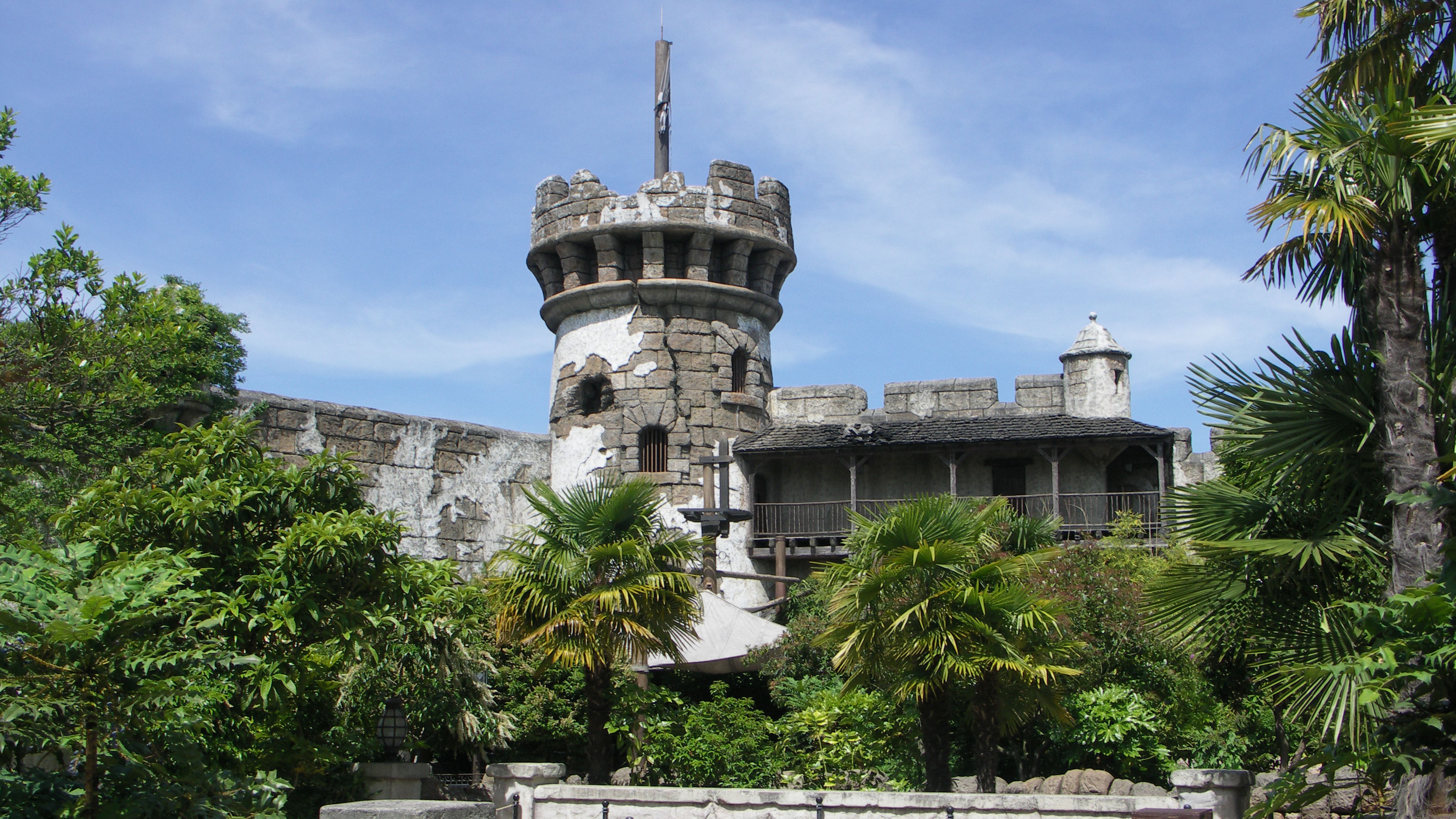 Pirates of the Caribbean
Disney Resorts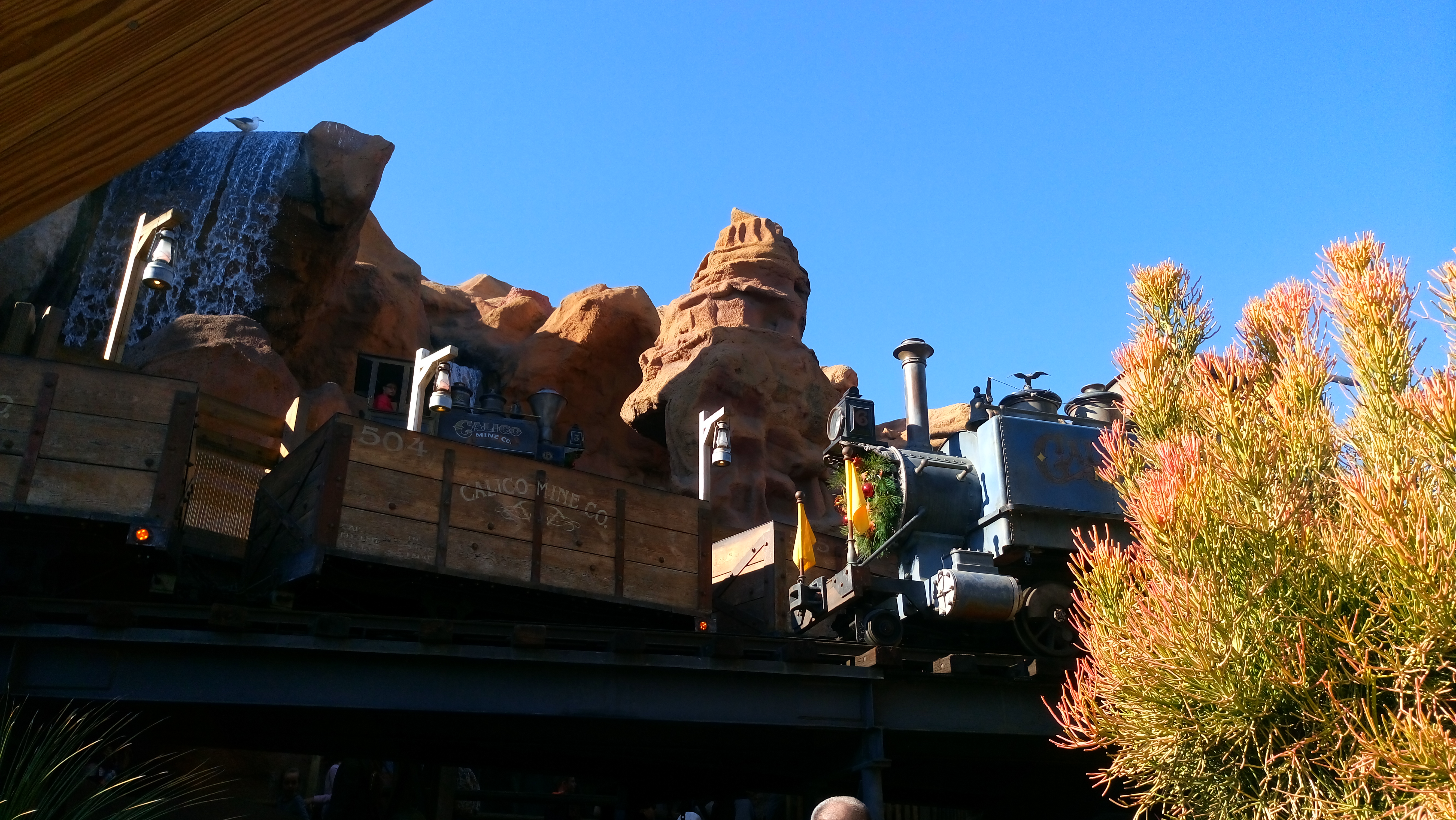 Calico Mine Ride
Knott's Berry Farm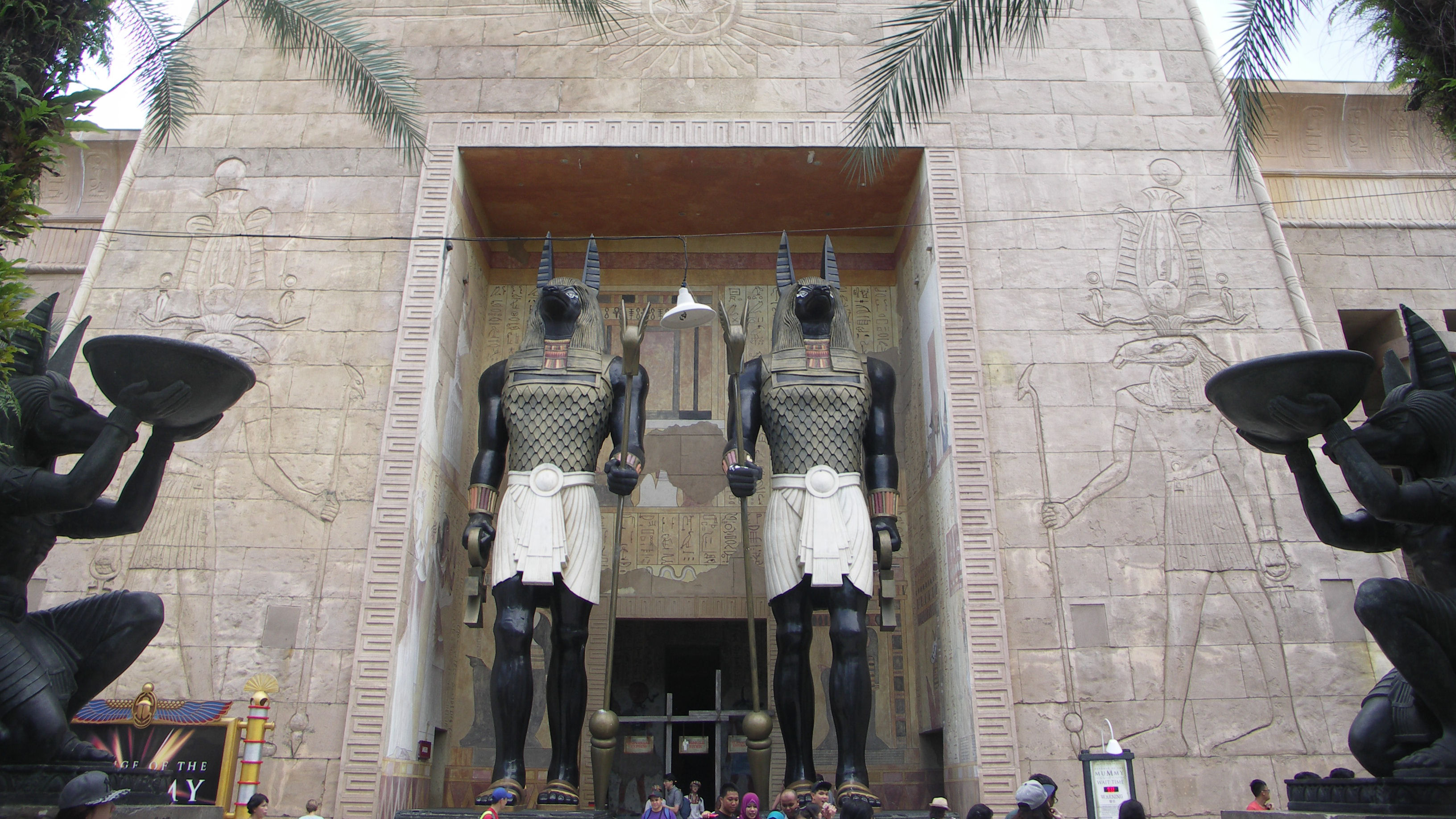 Revenge of the Mummy
Universal Studios Singapore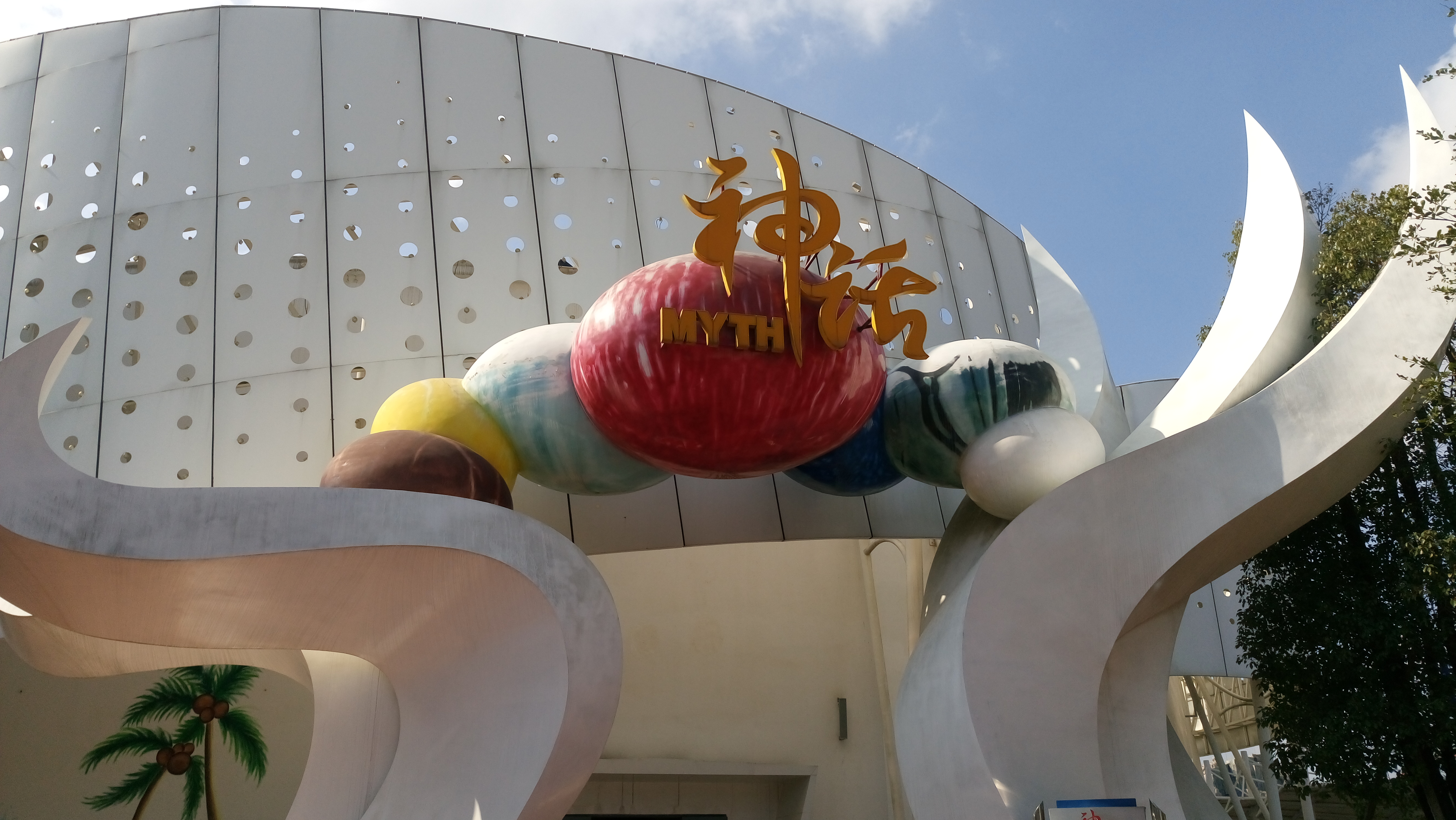 Myth
Visionland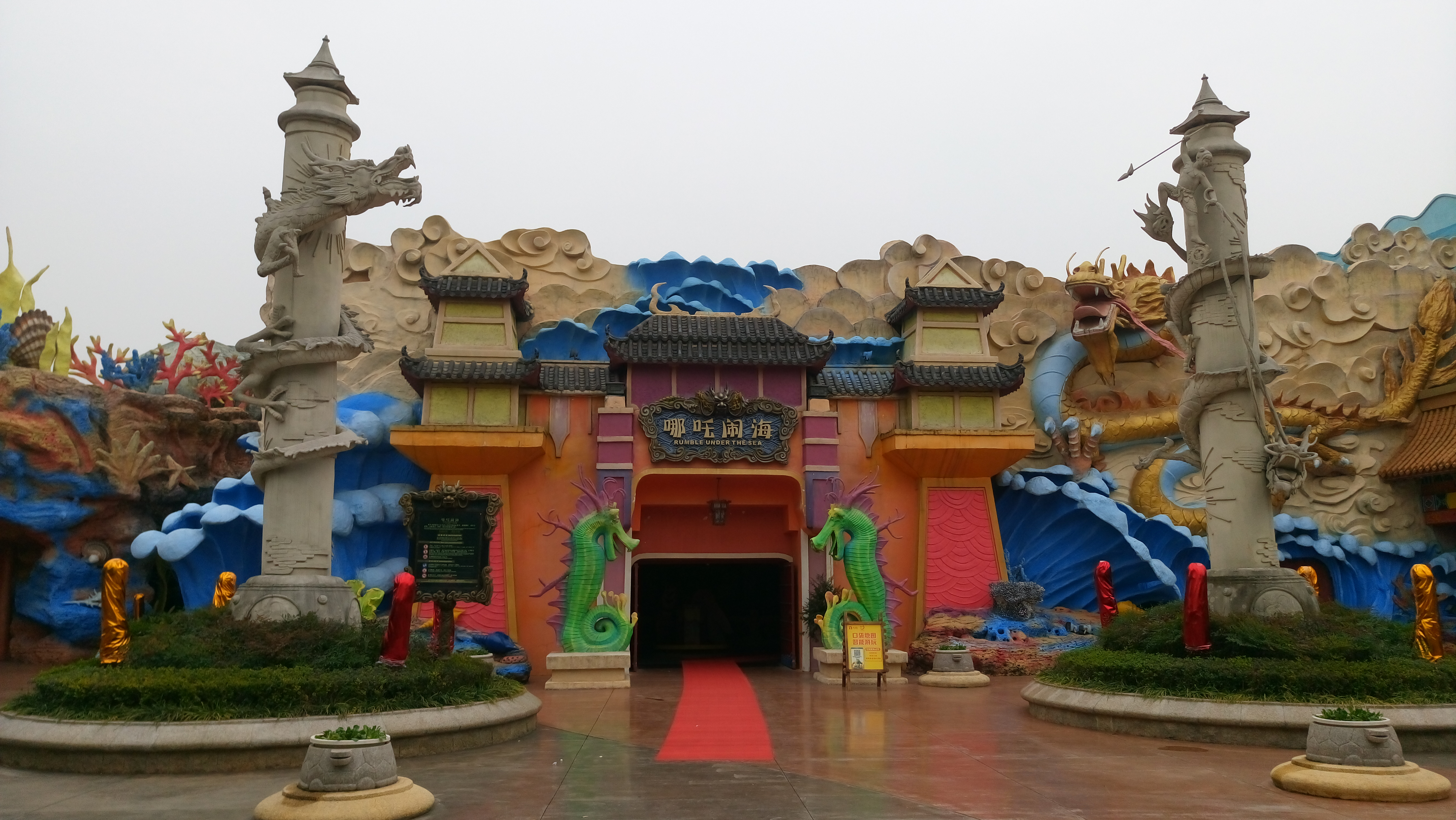 Dragon King's Tale/Rumble Under the Sea
Fantawild Resorts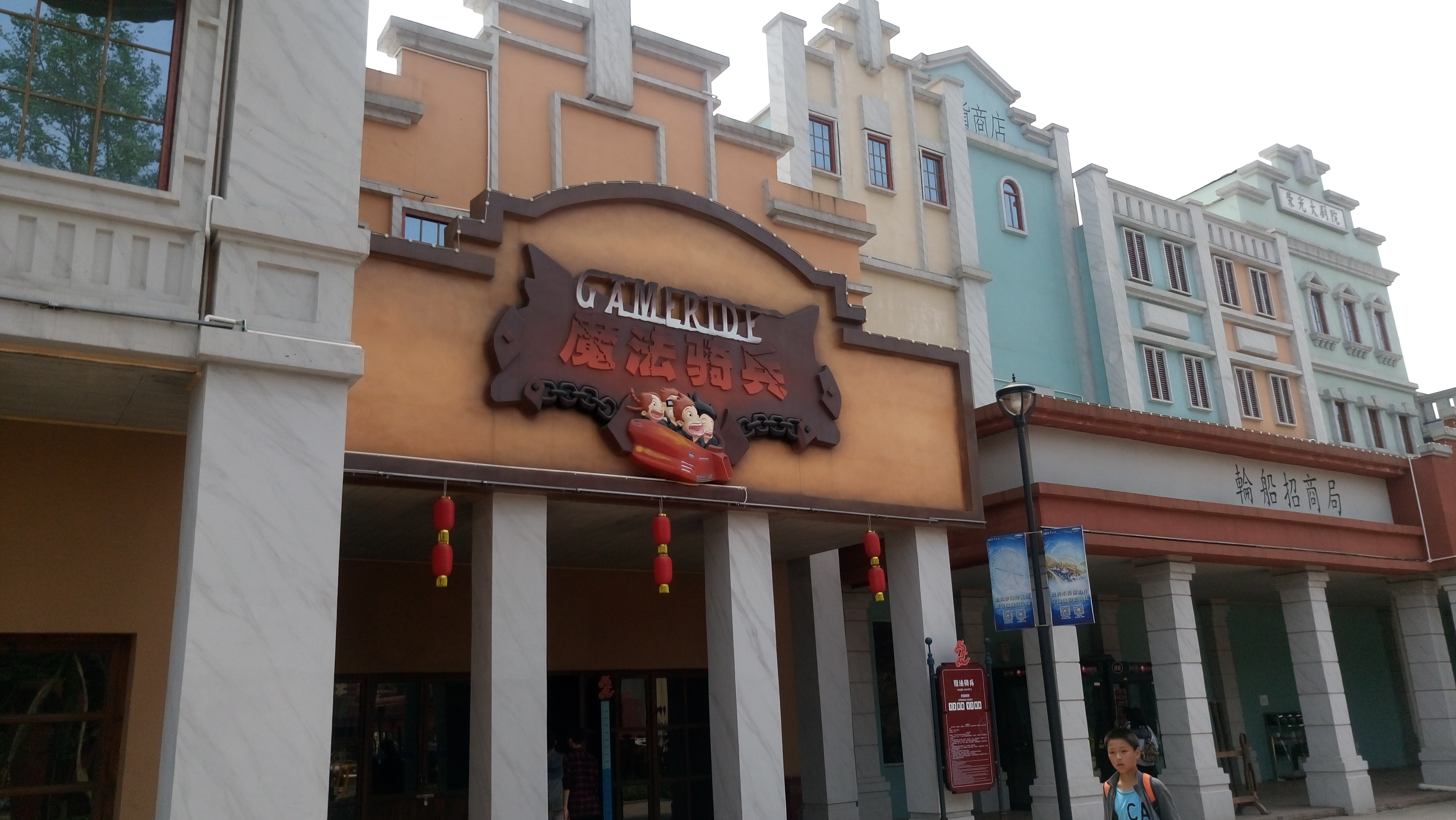 Game Ride
Happy Valley Chongqing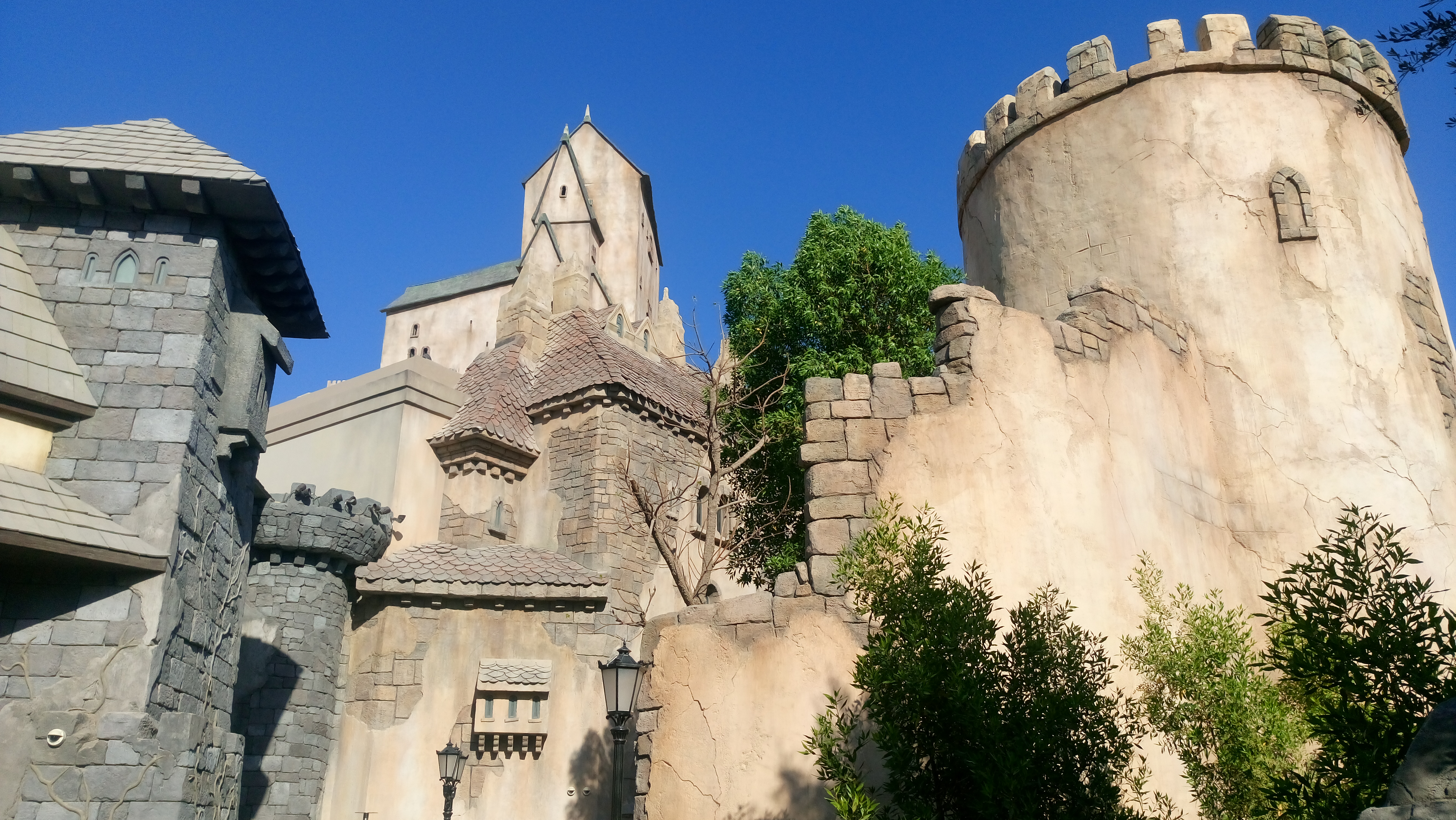 Hotel Transylvania
Motiongate