Top 10 coaster reasons to visit The Netherlands
Following on from my cold and calculated list of top ten countries for coasters, I thought it would be good to follow up with some warm and fuzzy (weather permitting) examples of the actual coasters that each one has to offer, a top ten within a top ten as it were.
Seemingly the underdog in my list of countries due to ranking so highly, but having much lower quantities than those that surround it – quality must be doing all the talking here. Let's take a look at the most interesting and exciting offerings in the Netherlands.
---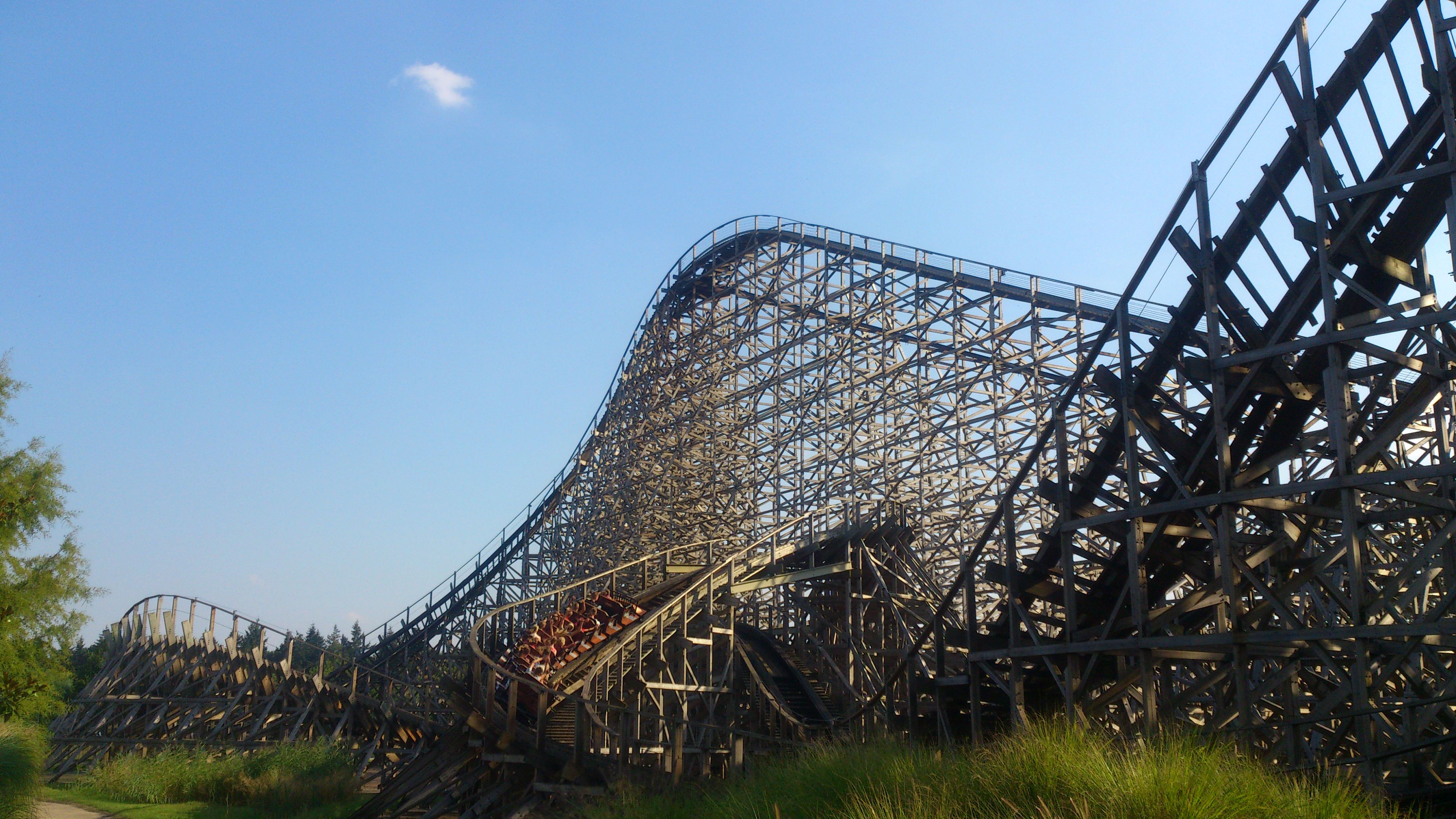 Go on then, I'll stick the critically acclaimed tallest, fastest, longest wooden coaster in the Benelux (what a claim…) on here. While I personally don't rate it as anything particularly special in the GCI world, unless you've only done the UK's meager offerings, everyone loves this thing and I'm sure you will do too.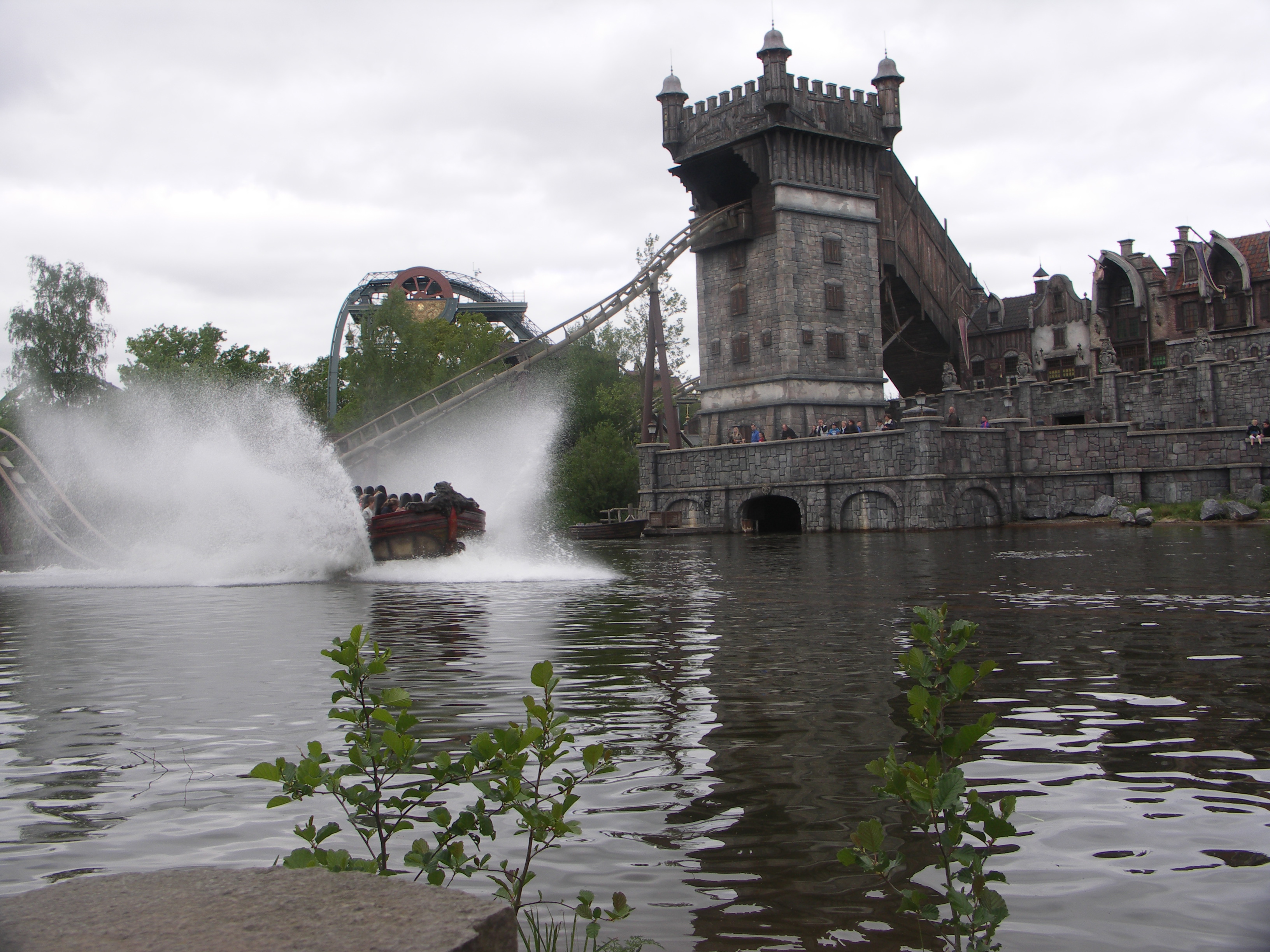 This isn't here at all for the coaster aspect but for the incredible dark ride section that houses the first half of the experience. The music alone is worth travelling to hear in person and it's just one of the most gorgeous attractions in a world class park.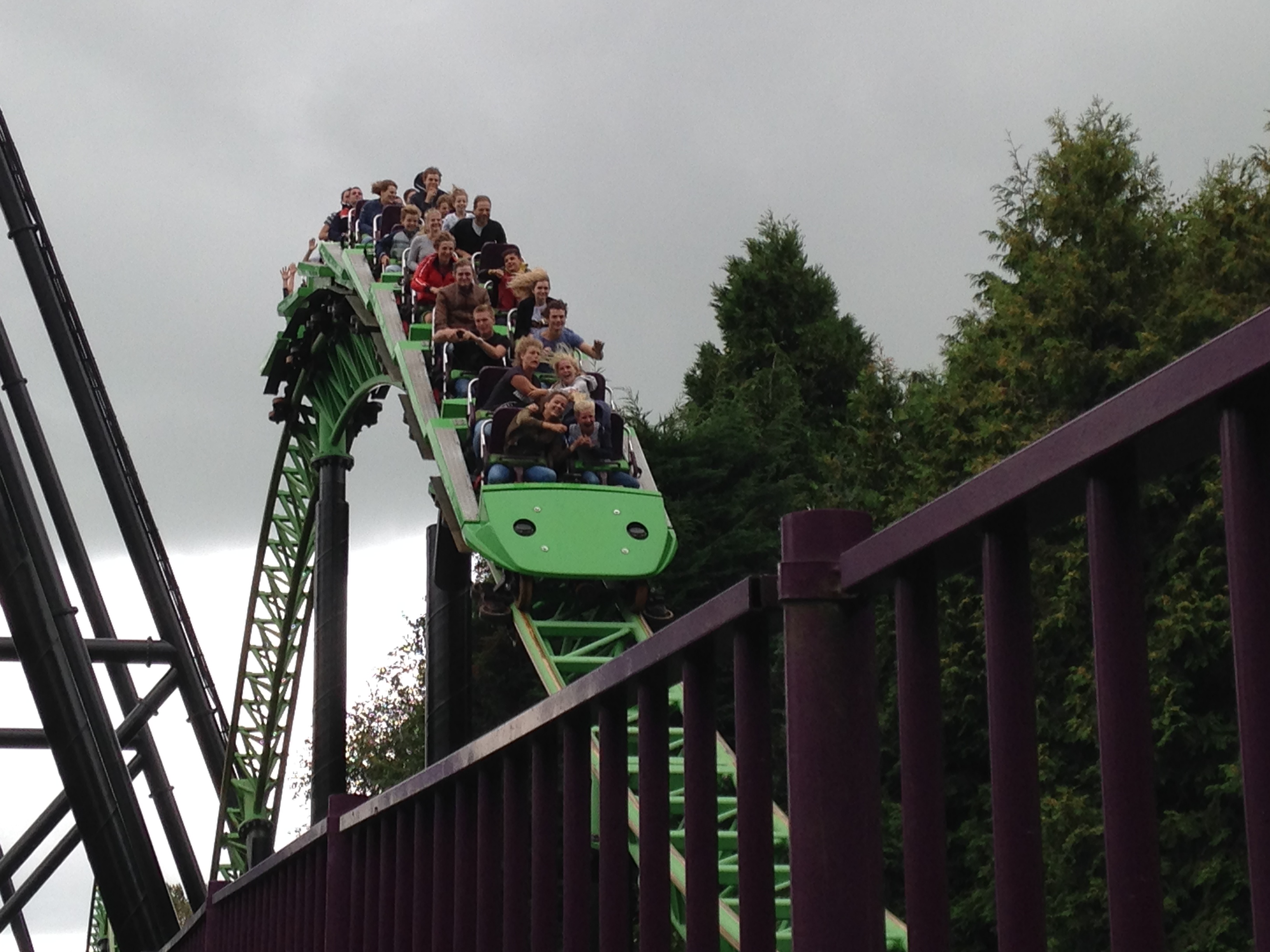 Go on then, I'll stick the once critically acclaimed tallest, longest, fastest steel coaster in the Benelux (not for long…) on here. I used to love this ride because it basically taught me what airtime was (thanks again to the UK's meager offerings). Now it's a bit dated in terms of ride experience, particularly as the park has grown around it, but Goliath is still a bit of a classic that deserves some love.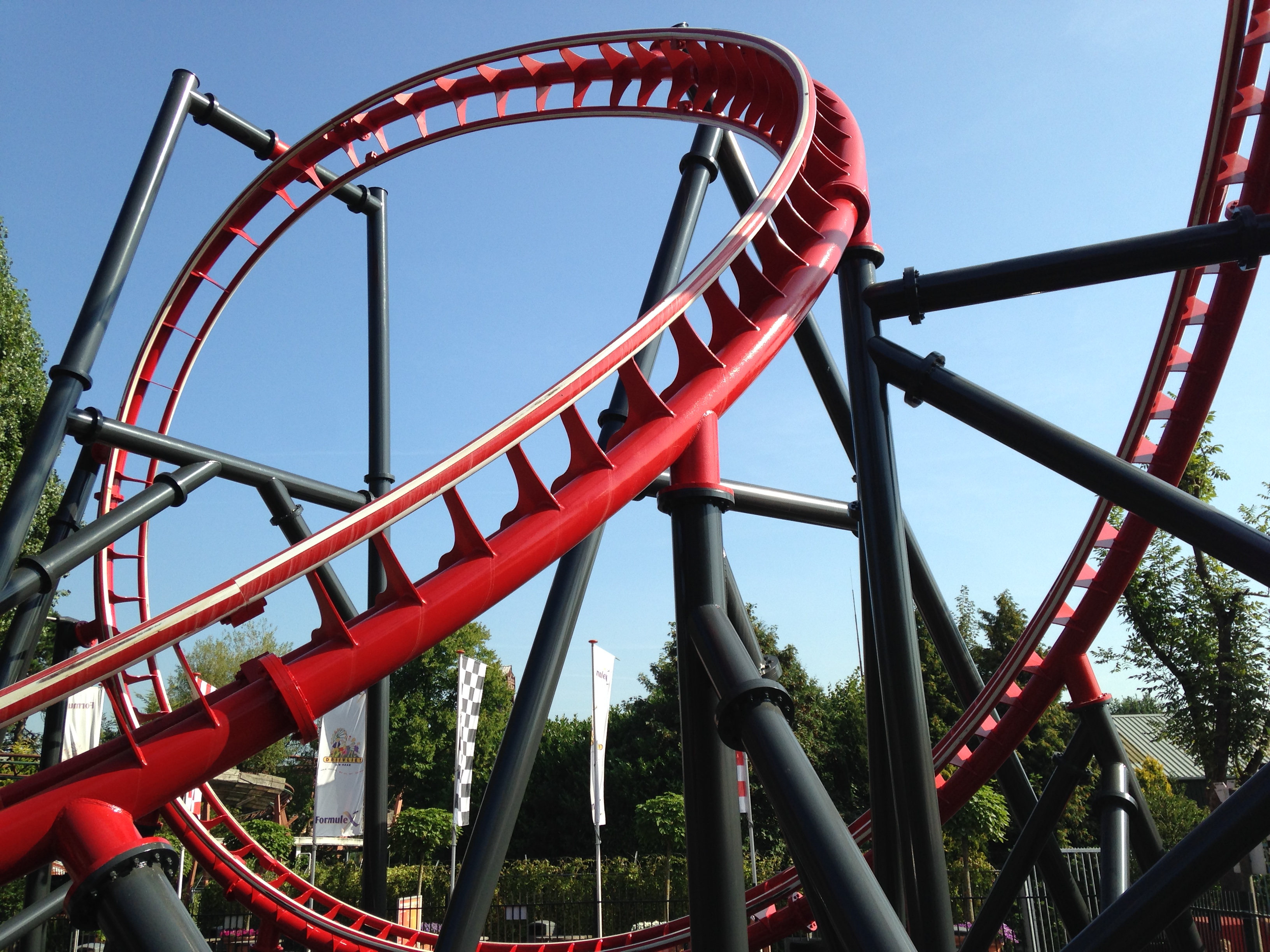 Maurer X-cars aren't the most consistently rewarding ride type out there, but this little pocket rocket is full of fabulous sensations. You probably shouldn't spend more than an hour at this park for coasters, and enjoying this will comprise 90% of the visit.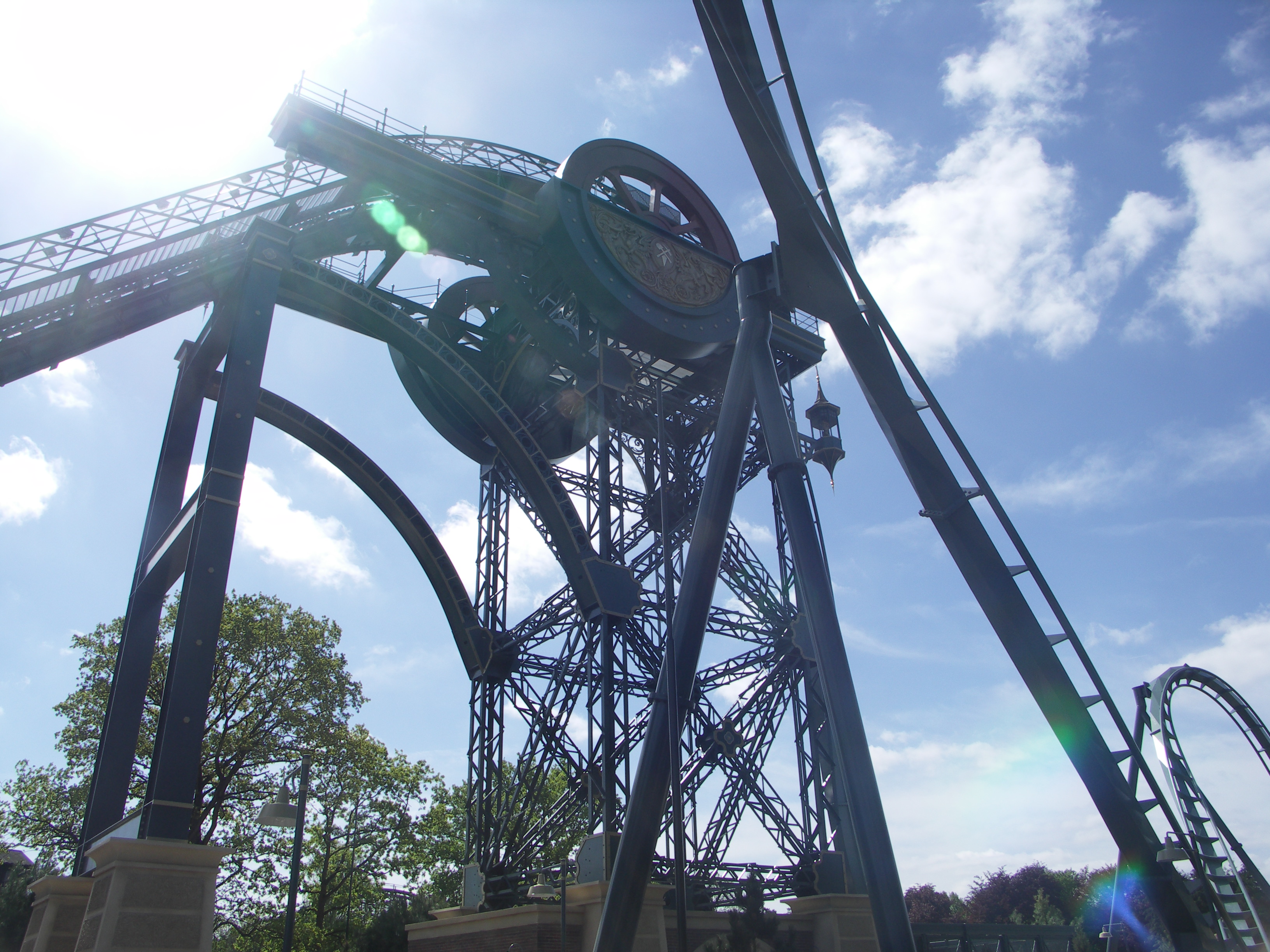 On hardware alone this ride wouldn't stand out in a sea of middling dive coasters, but the theming is a significant cut above all other attractions of this type and as a dark ride fan I can't let that major part of this experience (or the park) go under appreciated.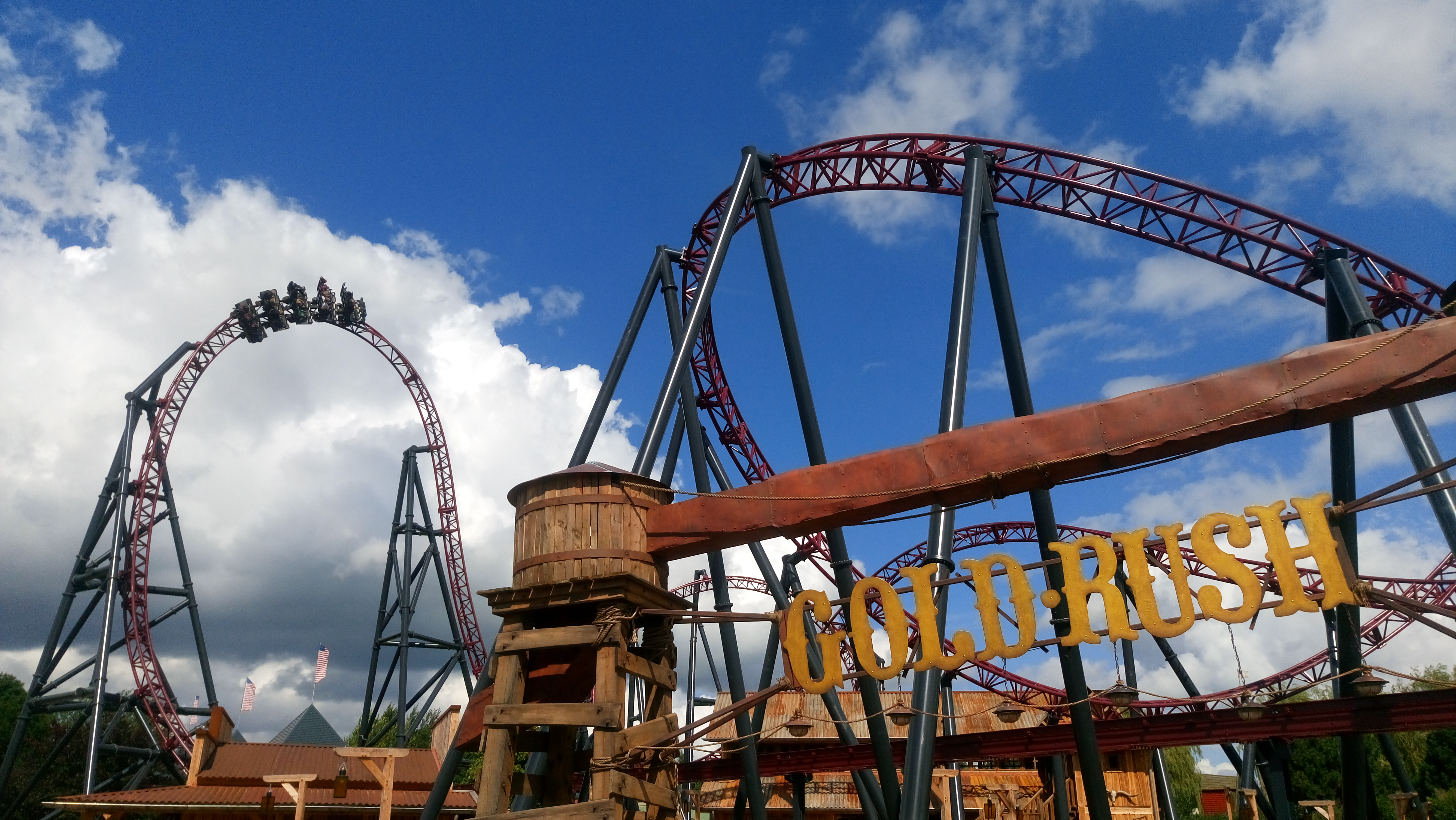 As one of a string of swing launch coasters that started cropping up over the last few years, this Gerstlauer Infinity replaced a stock Schwarzkopf model and helped put this park on the map for coaster enthusiasts. As with Formule X, this could easily end up being treated as a pop in and say hello to the coaster type affair, but with fun and forces all over the place it's well worth the visit.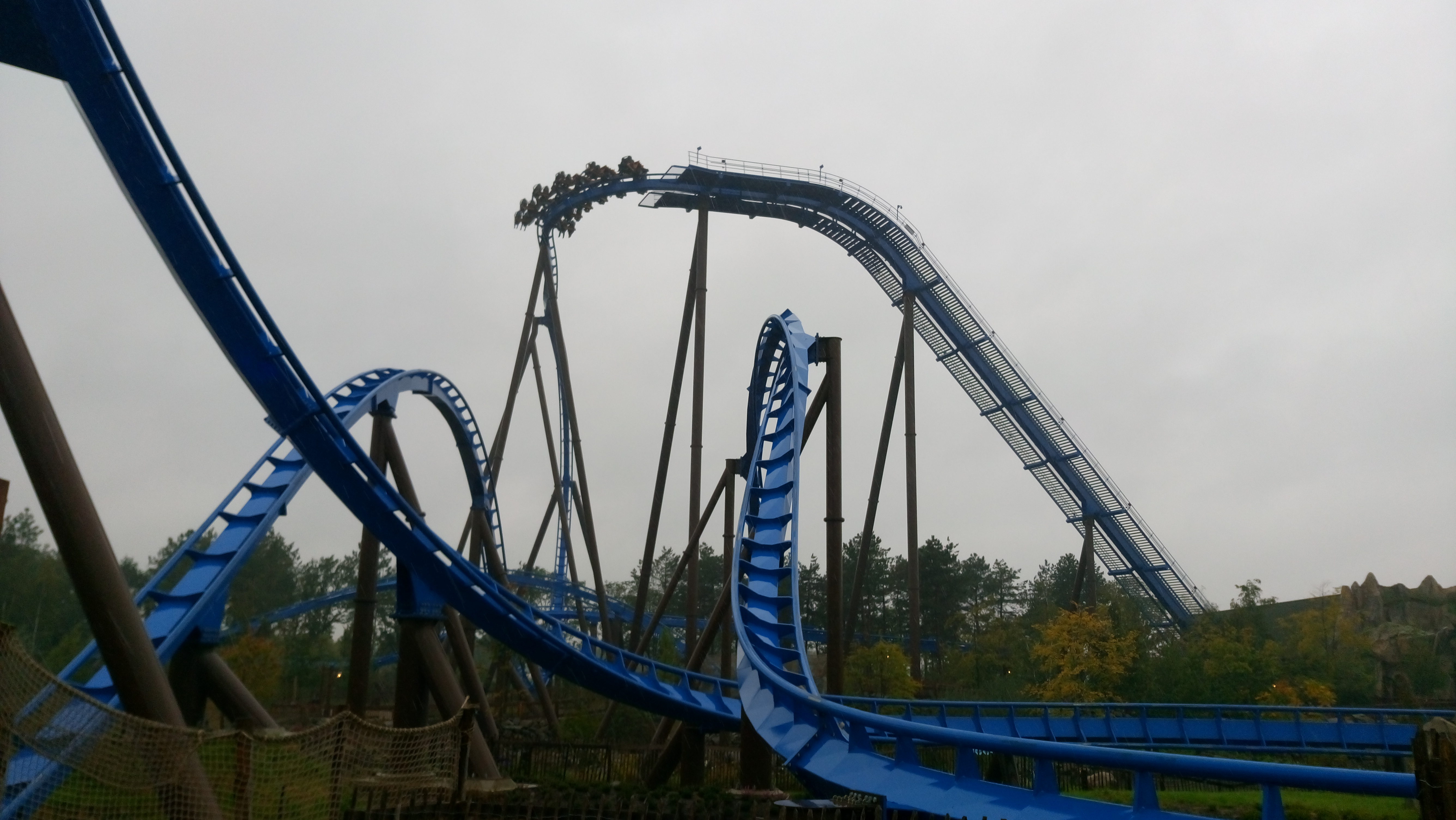 Toverland knocked it out of the park on this one. For an average park that didn't impress me to suddenly buy a B&M and theme it to this scale, I was simply staggered at the result and couldn't get enough of it. The queueline alone would be recommendation enough then of course there's a huge surprise before the lift hill and, you know, the actual coaster is pretty decent too.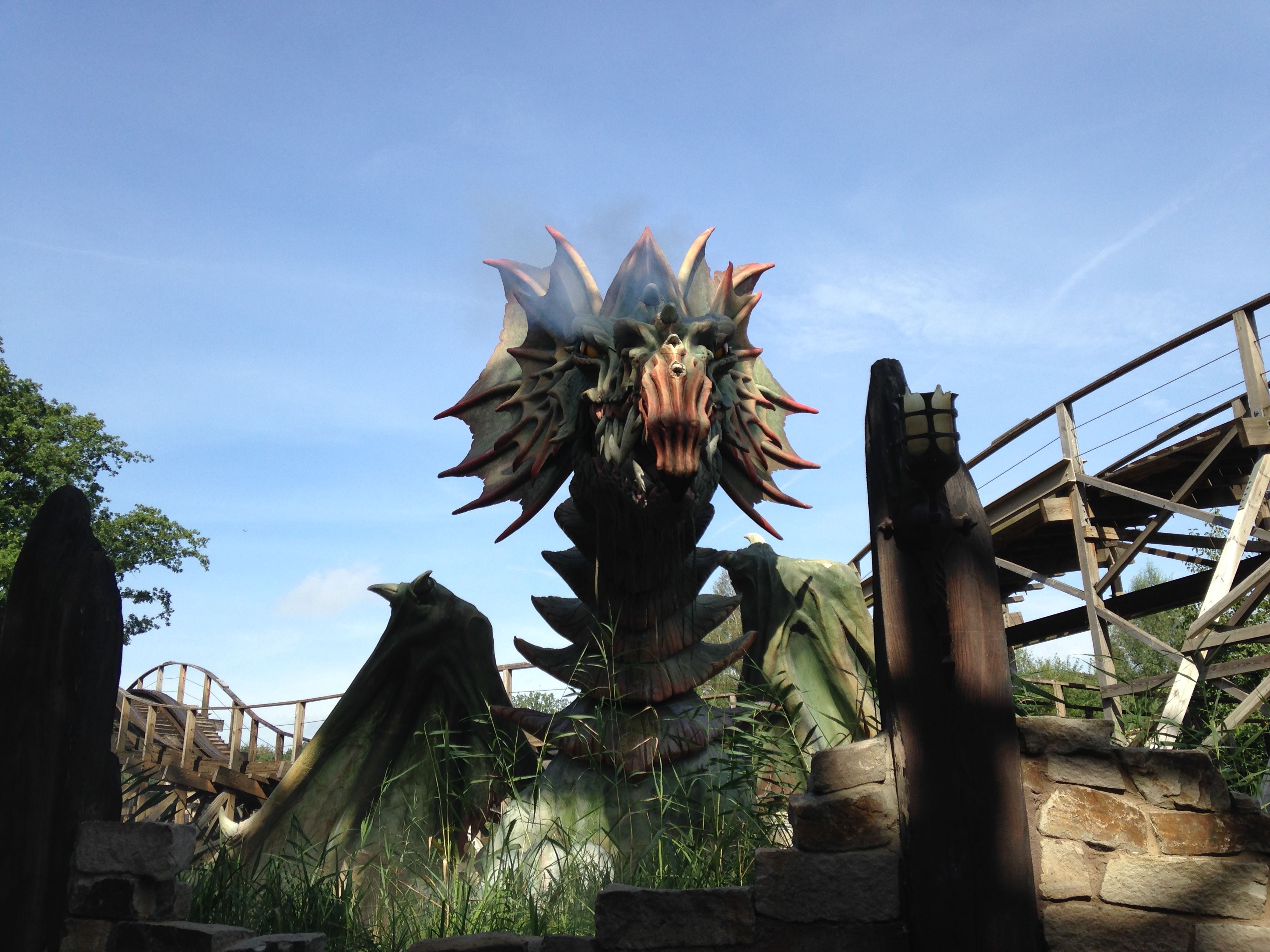 My personal favourite woodies in Europe and kickstarter of my love affair with both GCIs and racing coasters. Music, theming, airtime, fun, this thing has it all and it's just so well presented.
You may well be reeling at this one coming in second. Yes, it's my favourite coaster in the Netherlands, but we didn't bond on a personal level. I see Untamed as synonymous with me falling out with the park and though it's a world class piece of hardware, as all RMCs are, it's in the lower half of what they can offer. You could honestly do better.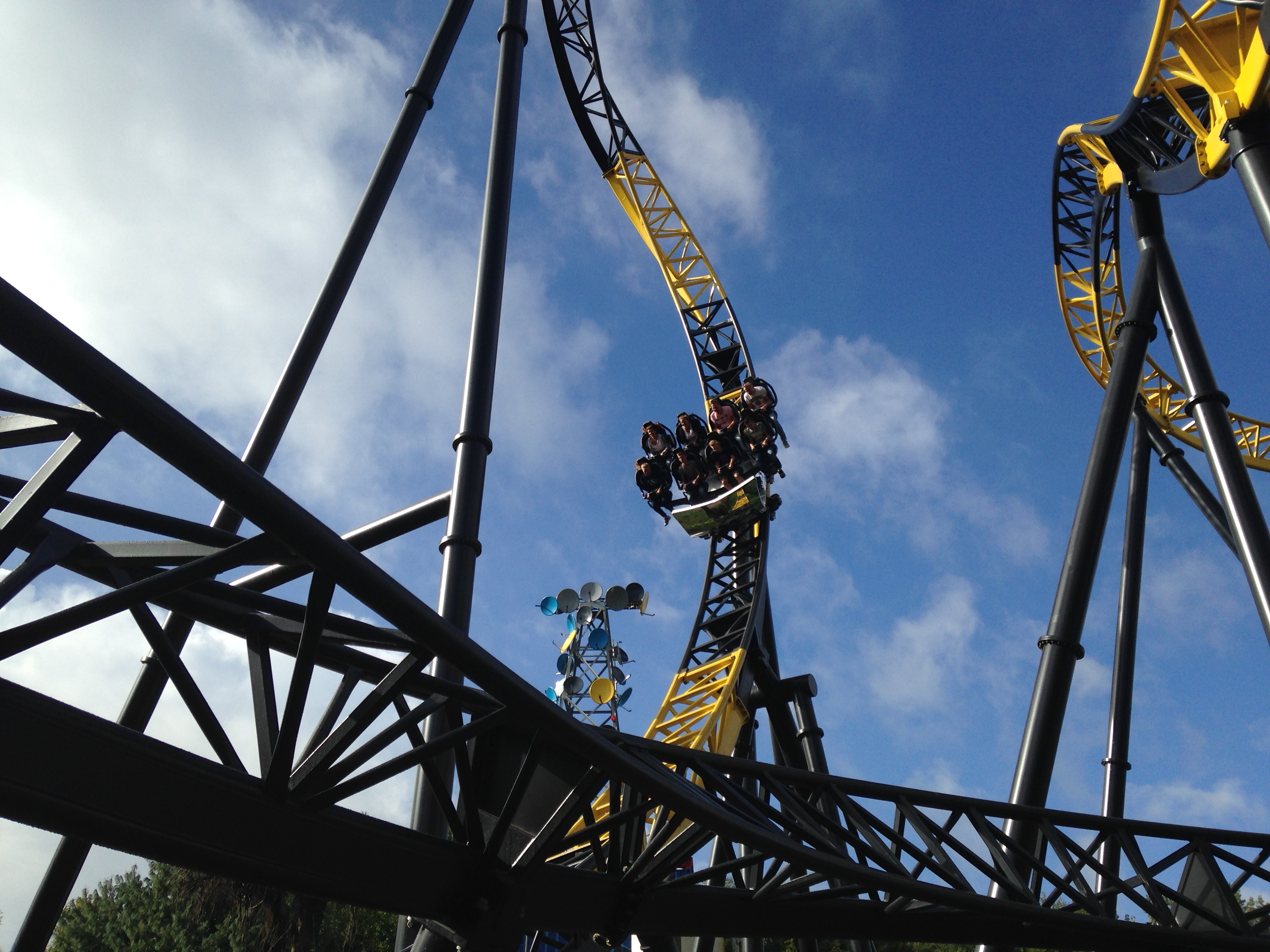 But you can't do better than this for a Mack Big Dipper. There's only 2 in the world right now and that's just criminal in my eyes. Vicious, quirky and an all round bag of laughs, Lost Gravity has the power to make me doubt my feelings about the RMC in the same park. Chuck in the theme song, a couple of flamethrowers and a winged version of the best coaster seat in production, you've got no excuse to not visit the Netherlands now.