Top 10 coaster reasons to visit Denmark
Following on from my cold and calculated list of top ten countries for coasters, I thought it would be good to follow up with some warm and fuzzy (weather permitting) examples of the actual coasters that each one has to offer, a top ten within a top ten as it were.
First to make the cut was Denmark, so here's their most interesting, unique and (generally) enjoyable rollercoasters, not necessarily in the order of favouritism.
---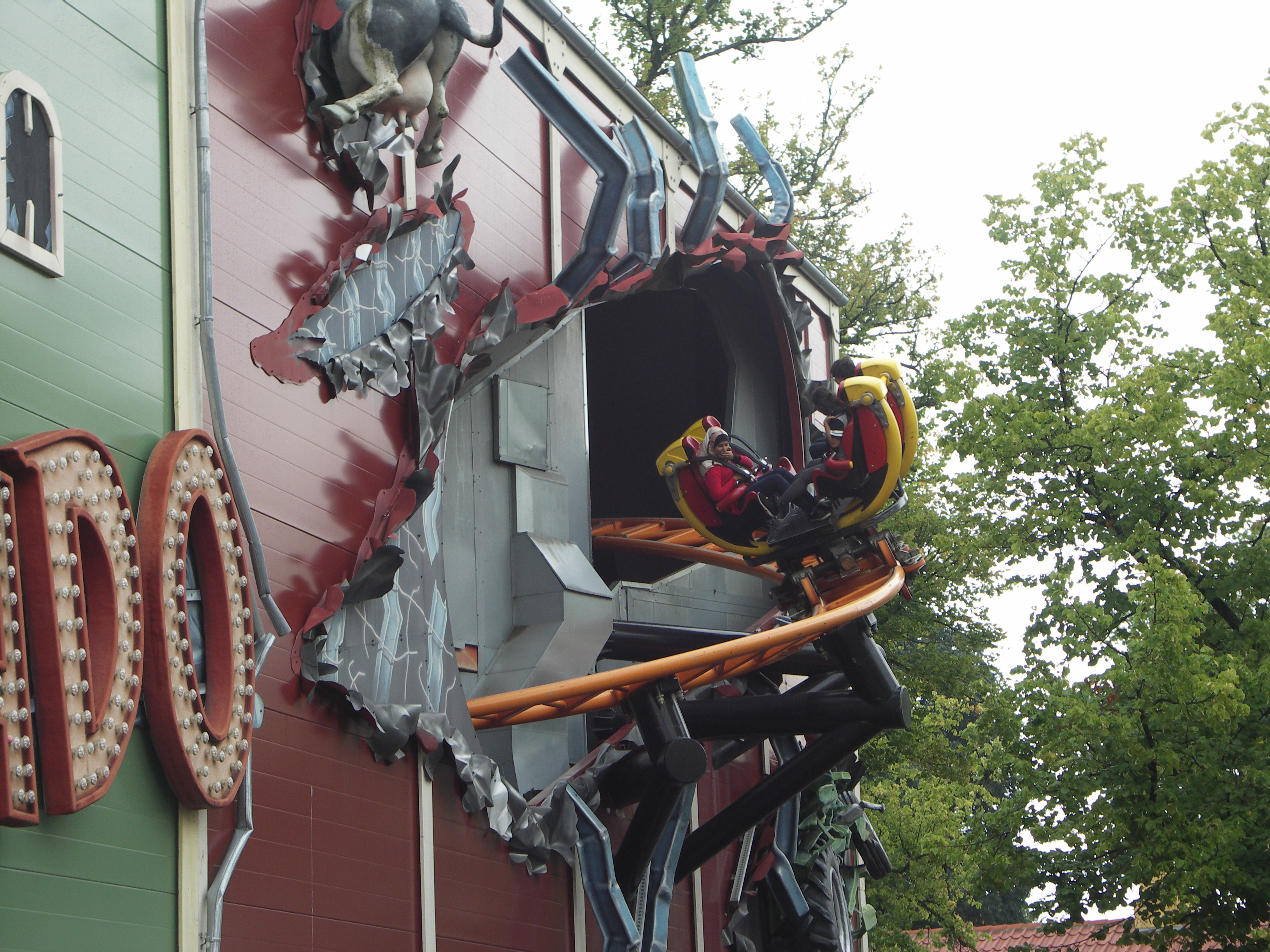 Let's have no delusions here that this ride is actually any good. It's pointless at best, painful at worst. However this Intamin spinning coaster with it's weird launched chain lift really is one of a kind and therefore just has to be experienced. For the intrigue, and a laugh.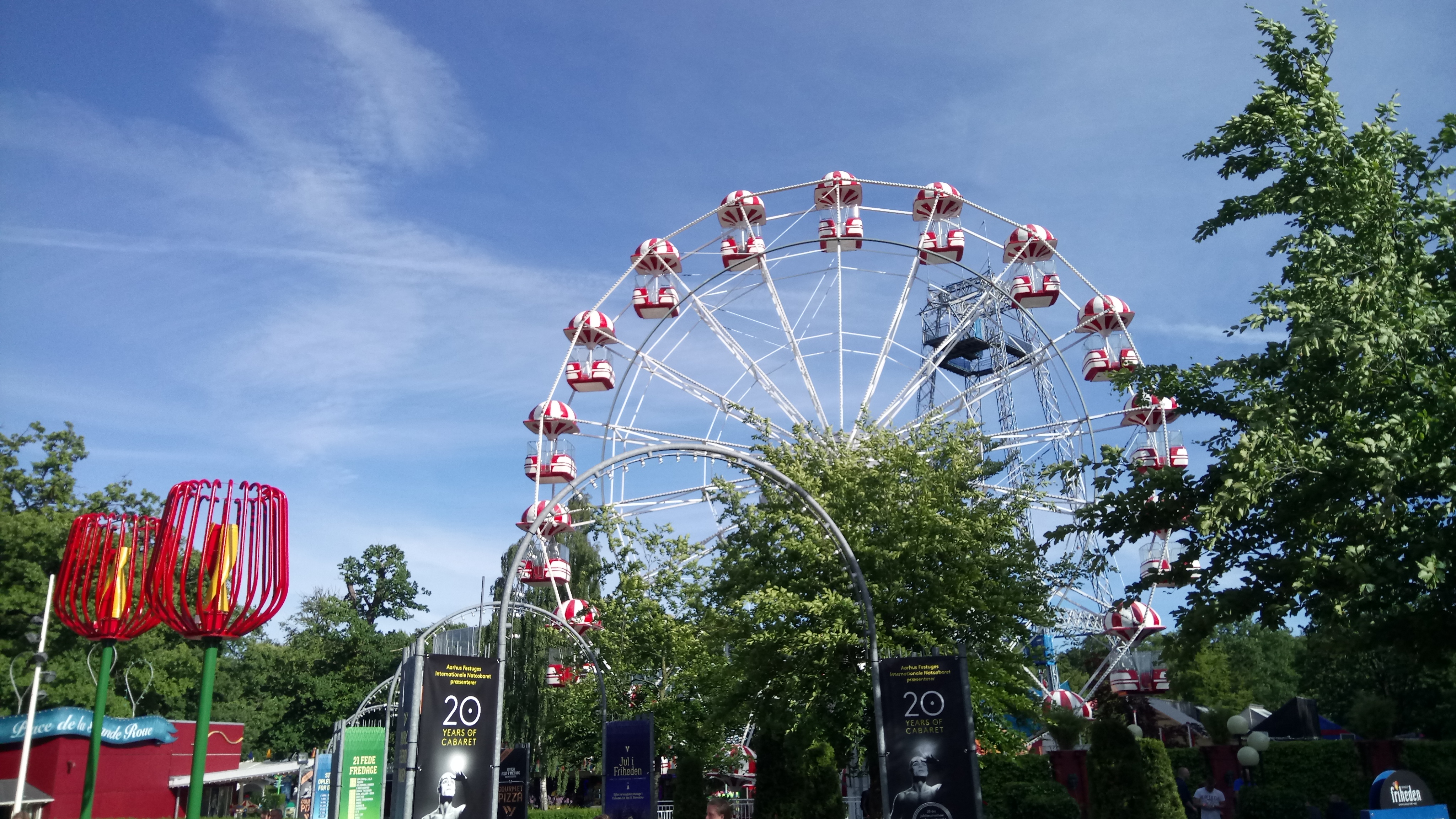 Continuing on the theme of entirely unique coaster models, Cobra (not photographed – I was too busy dreading the SCAD tower to think about things like that – have a look here) is the world's only Sartori Rides 'Energizer' in existence. A two seat wide inverted train negotiates an awe-inspiringly compact layout of tight turns and inversions, including its namesake cobra roll, all from a mere height of 68.9ft. As with Tornado, it's not overly enjoyable in the grand scheme of things, but I fully respect this one and recommend trying it out.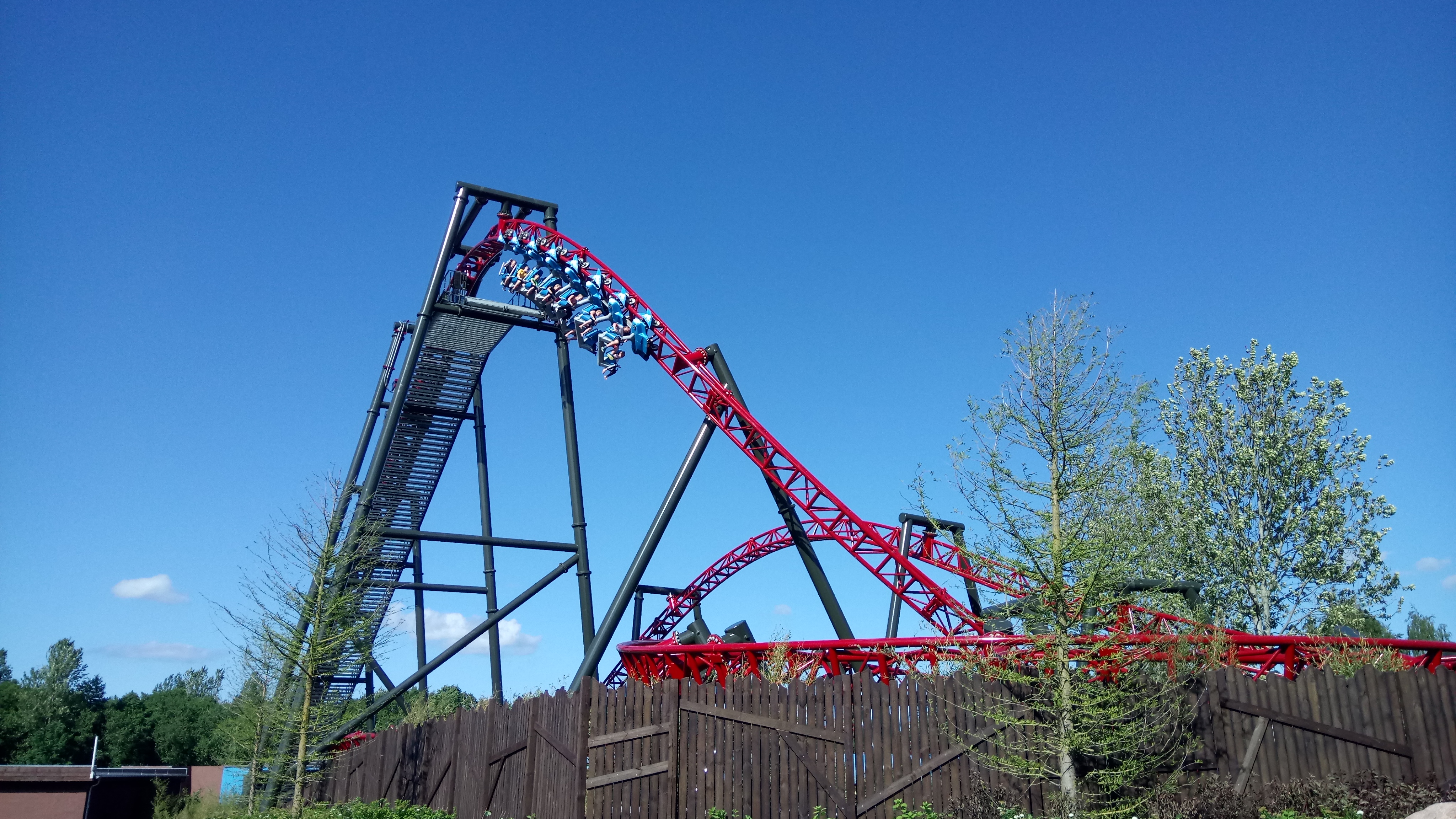 Intamin have had several attempts at inverts, with a handful of custom layouts and the reasonably popular (to buy) compact Impulse model. This was their first foray into Suspended family coaster territory, the likes of which we've seen a lot of from Vekoma recently, including Orkanen just up the road.
As it's a better ride, the Vekoma would have taken this entry in the list were it not for the fact that is has since become a prolific clone throughout the world, so instead we'll stick to our key words – unique and interesting. Drage Kongen comes with a surprise bonus feature when departing the station and is an entertaining enough experience, even though it doesn't quite deliver the thrills that some of us were foolish enough to hope for.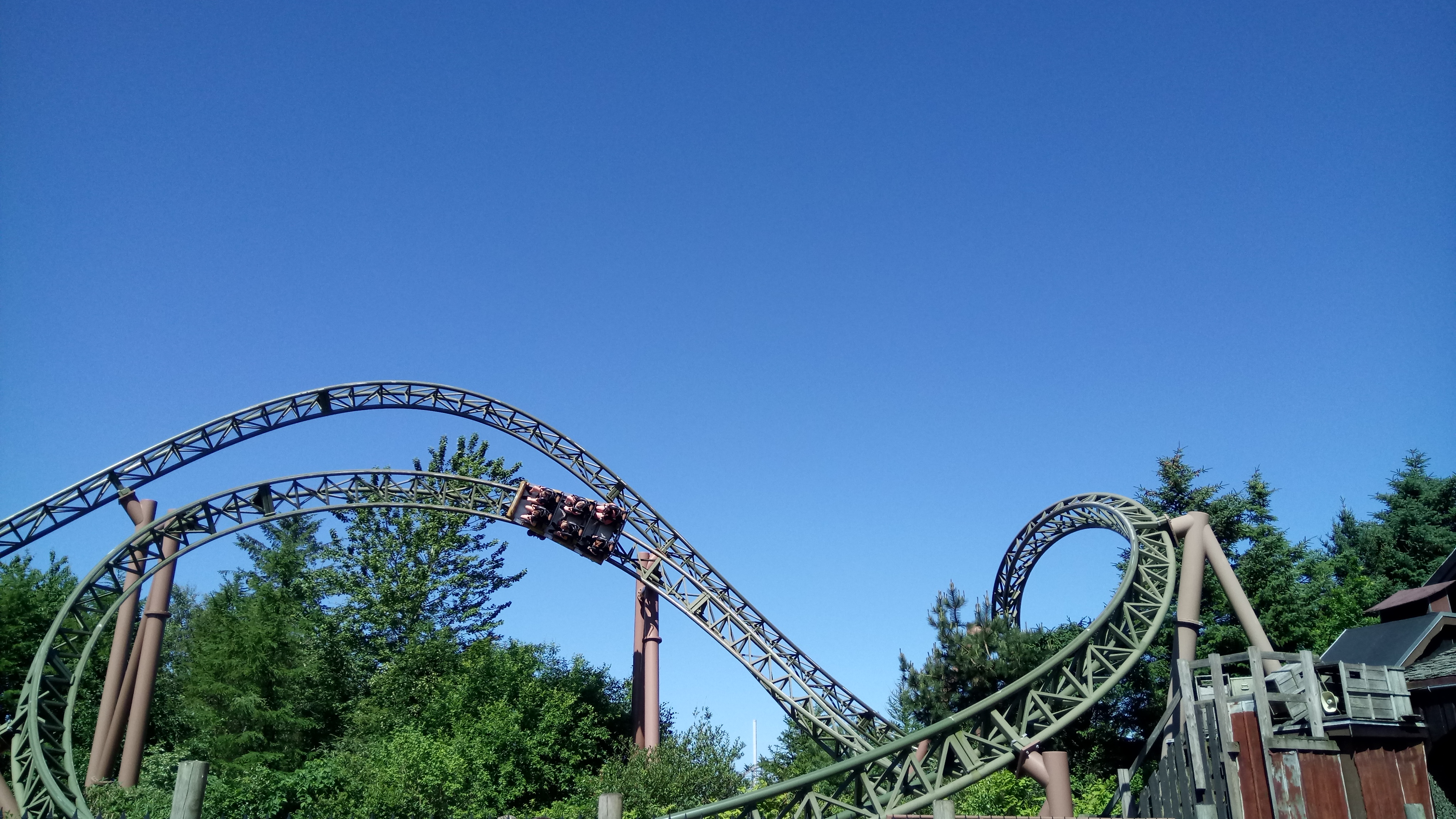 I didn't expect much from Lynet and came away pleasantly surprised, with some additional hope for Gerstlauer's future. The manufacturer have only ever specifically marketed two of their builds as just a 'launch coaster', blurring the lines between their other thrill models and this one has a satisfyingly varied and forceful layout. Usually this train design of theirs leaves a lot to be desired but as the tracking was butter smooth in this case, there was no harm done.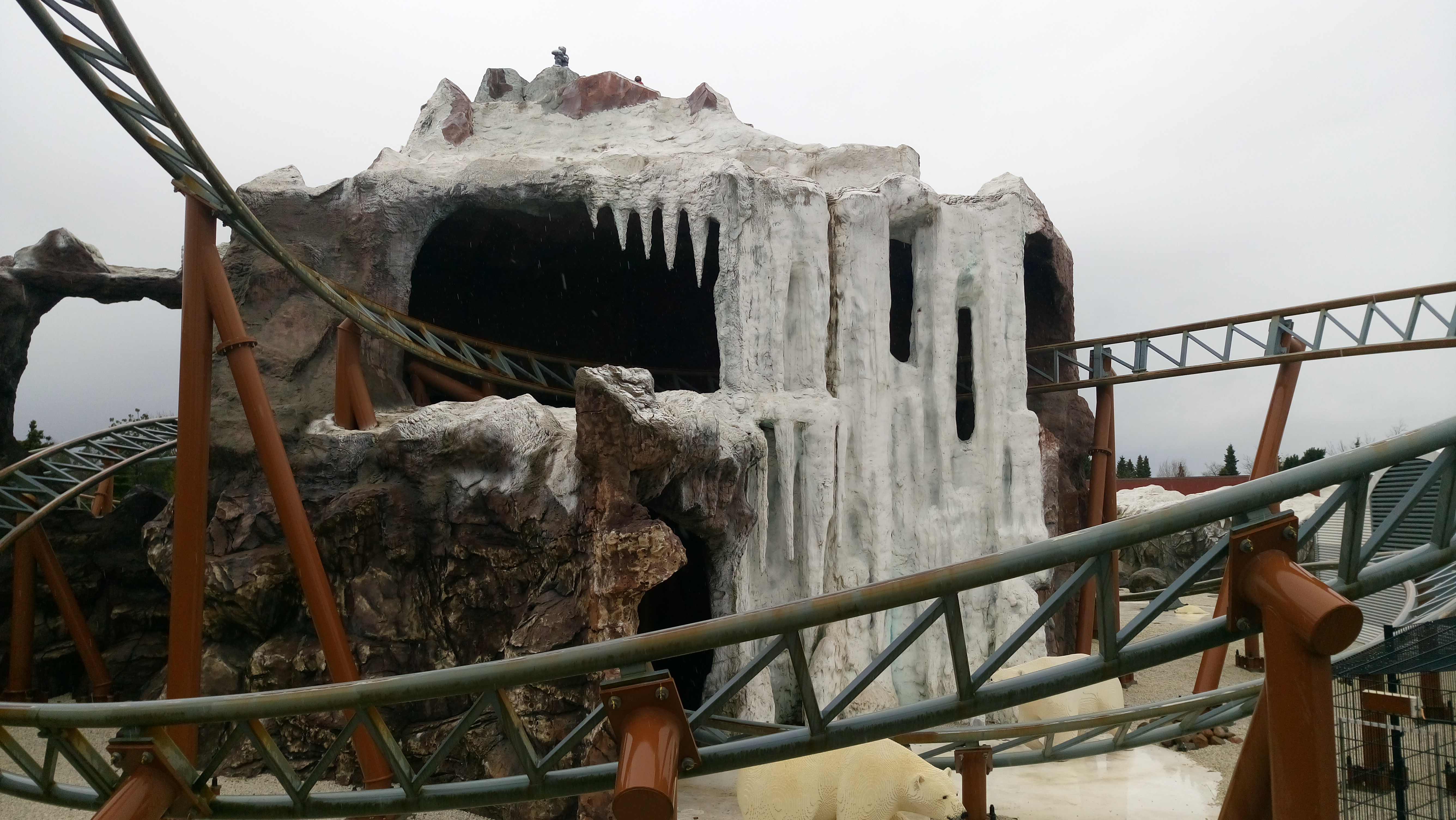 Zierer were the second manufacturer to attempt a drop track section on a coaster after Intamin pioneered the idea at Alton Towers. The result here is a cracking family coaster that's full of ambition and I wish more of the Legoland parks were willing to invest in this sort of hardware.
As the only S&S wooden coaster of four to make it outside of the USA and with now only two left operating in the world, this relatively baby woodie is well worth the visit to Denmark's furthest reaches. It also helps that this one packs a surprising punch for the size.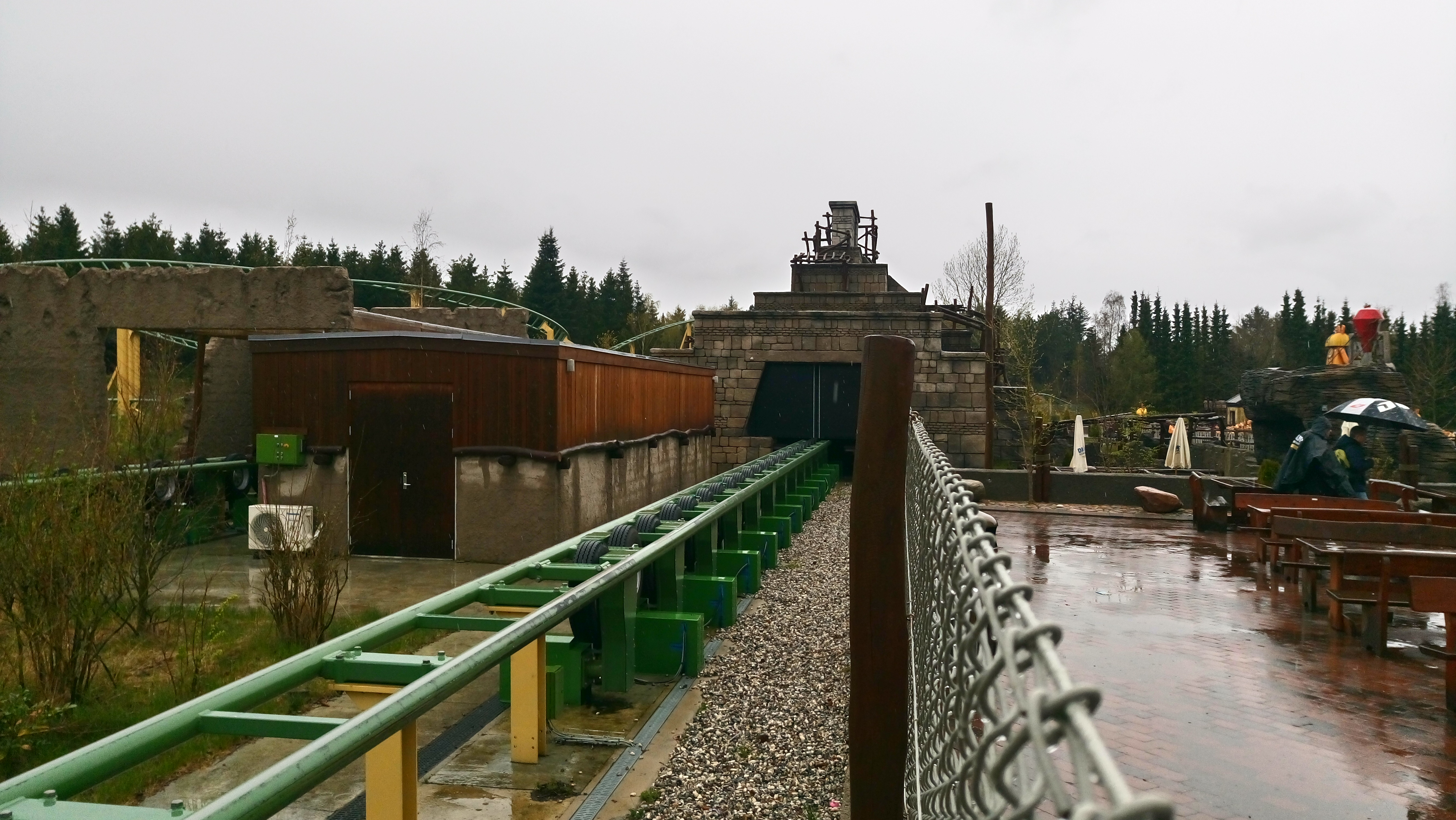 Family coasters seem to be doing very well in this list now, which makes a lot of sense as there's nothing outrageously huge in Denmark. Juvelen makes excellent use of its exposed quadbike style trains, a bit of landscaping and a rolling second launch to provide an exhilirating experience that everyone should enjoy.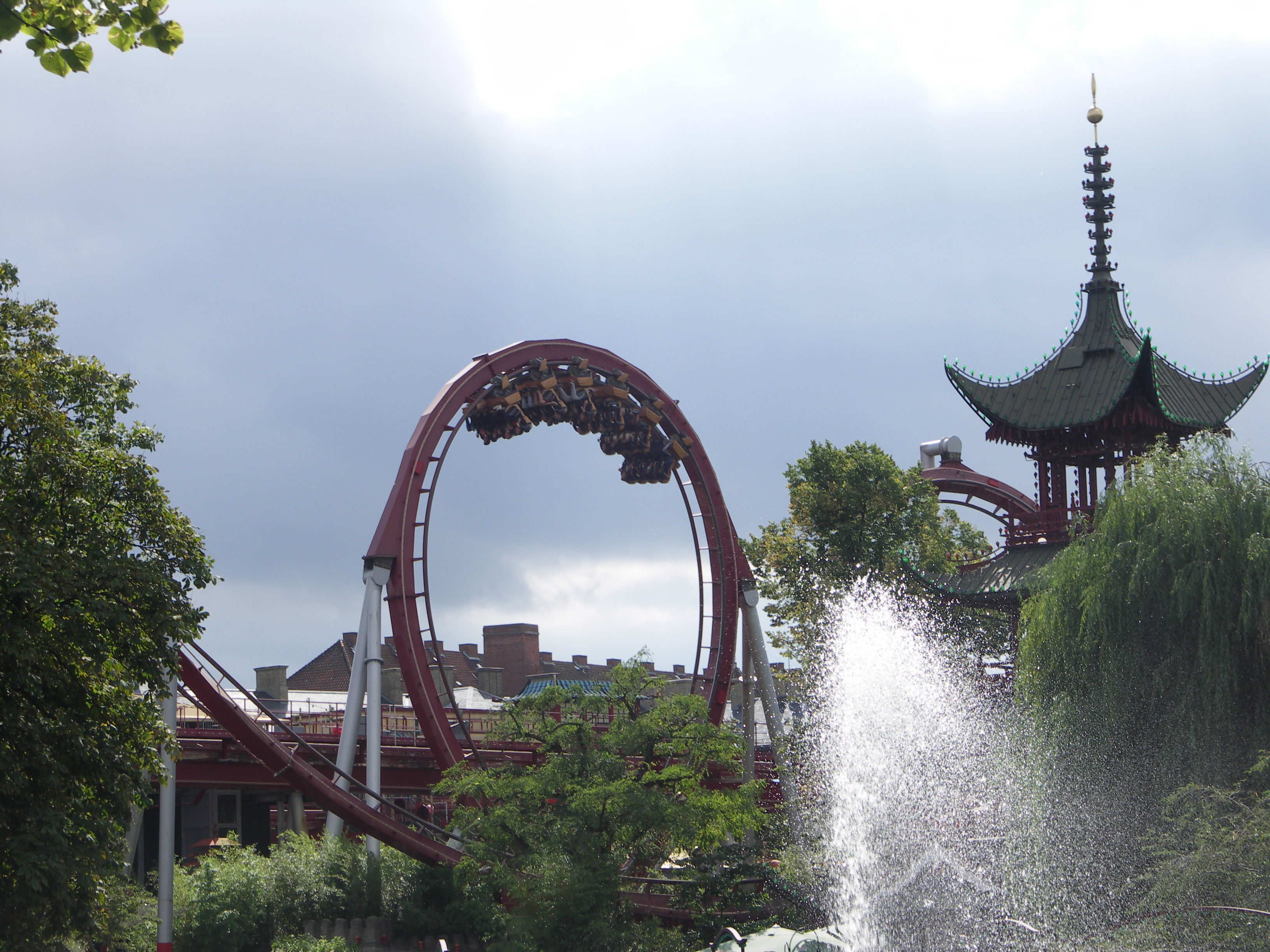 The first true big coaster on the list and the only B&M in the country, this floorless coaster follows an unusual layout that was able to squeeze itself into the middle of the capital city and has become an iconic sight within the beautiful Tivoli Gardens. While it's far from the most intense in terms of hardware, it has an undeniable quirky charm to it that I just can't get enough of.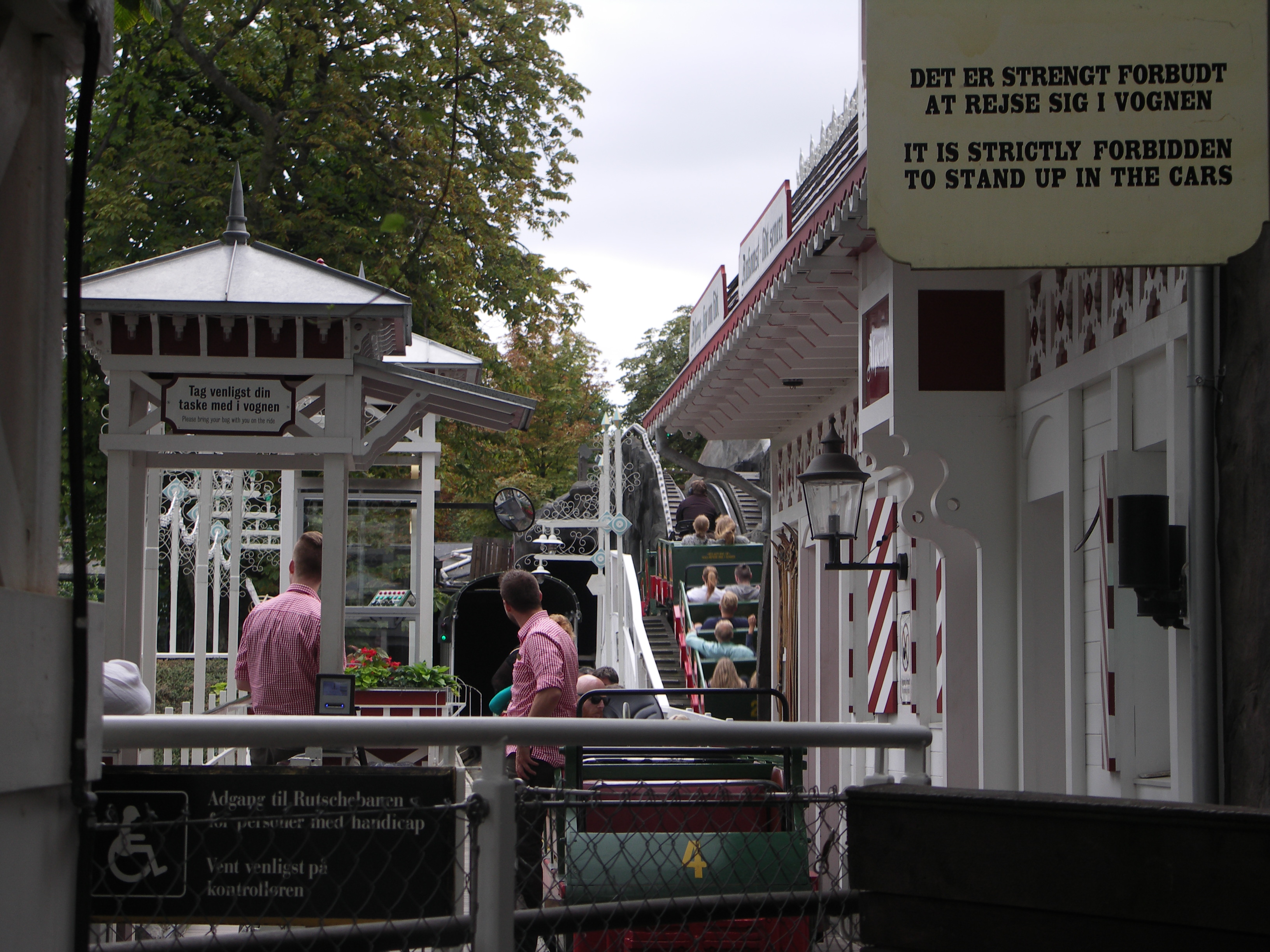 The standout attraction at Tivoli Gardens is their brakeman wooden coaster though. Despite being the oldest continually operating rollercoaster in the world, Rutschebanen hasn't lost any of its vigour, providing lots of highly exposed airtime and wild laterals throughout the glorious mountain structure.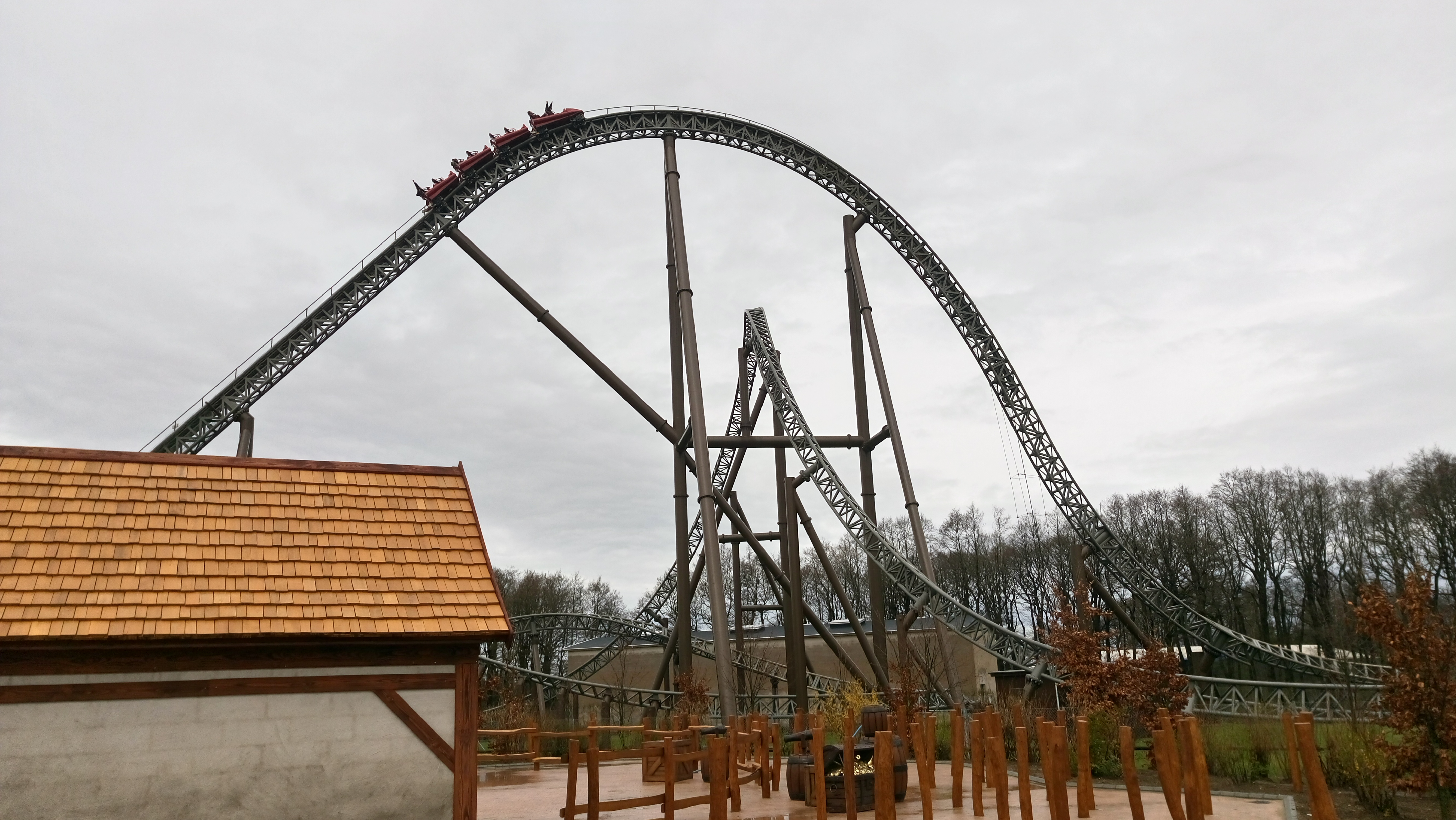 The original installation of the Intamin Megalite appears to be by far the best of them. Initially I was completely blown away by this layout as it managed to even put other Intamin mega coasters to shame with its combination of legendary airtime and perfect pacing. The other models I've ridden since have fallen short of this expectation, but Piraten remains the king and one of the most satisfying (and strenuous) creds to marathon in Europe. Go ride it.