Park Ranking – Six Flags
I've often sat and wondered to myself what my favourite Six Flags park is and the truth is that I don't really have one yet – none of them made a good enough impression on me as an amusement park in it's own right. They've all been just soulless vessels for large quantities of creds (and then some RMC marathons).
The phrase 'have a Six Flags day' also confuses me, because I haven't worked out what it's trying to imply. Give the guest a full day of whatever they feel Six Flags is synonymous with? For me that would be finding a way to dampen your spirits, as no day in their presence has ever gone entirely smoothly.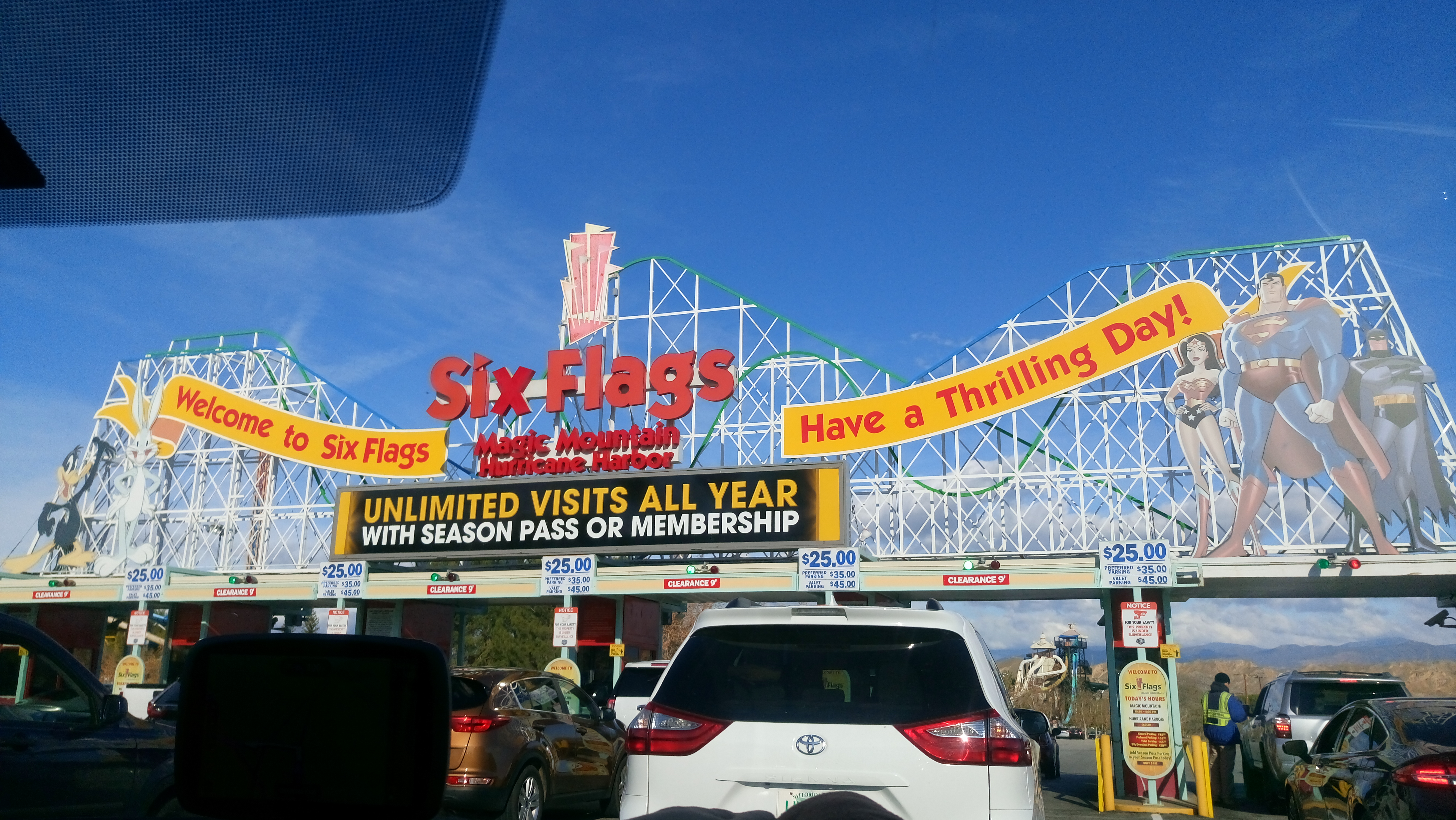 Thrilling day? Fair enough.
Even though 2020 marks my second calendar year of owning their amazingly priced gold season pass, obviously it hasn't been used at all (extended through 2021 now, yay!) and I'm still well short of the collection.
Here's two different lists and then some maths to try and work out which one I like the most so far. Hopefully with another 9 to go, the format can change and the bar can be set a little higher.
---
By ride lineup: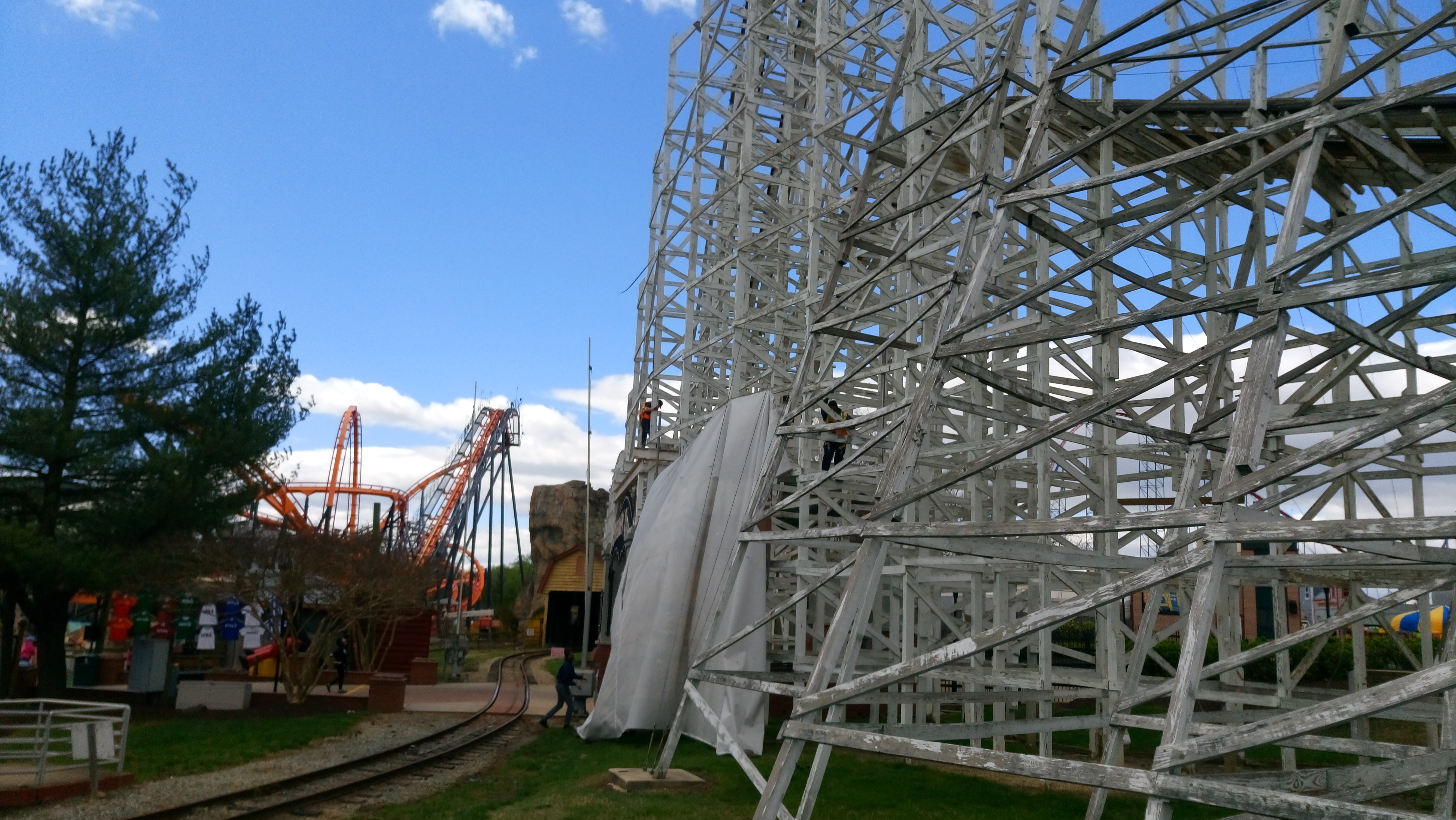 Umm… Wild One! I like Wild One. Great classic woodie. I was going to say the best Vekoma Flyer in the world (like that's such a good claim) but even that might not be true any more.
The RMC, Joker, plus some other one and done stuff. Lots of clones and even Medusa failed to impress me. Best Premier Sky Rocket II in the world though, wahey!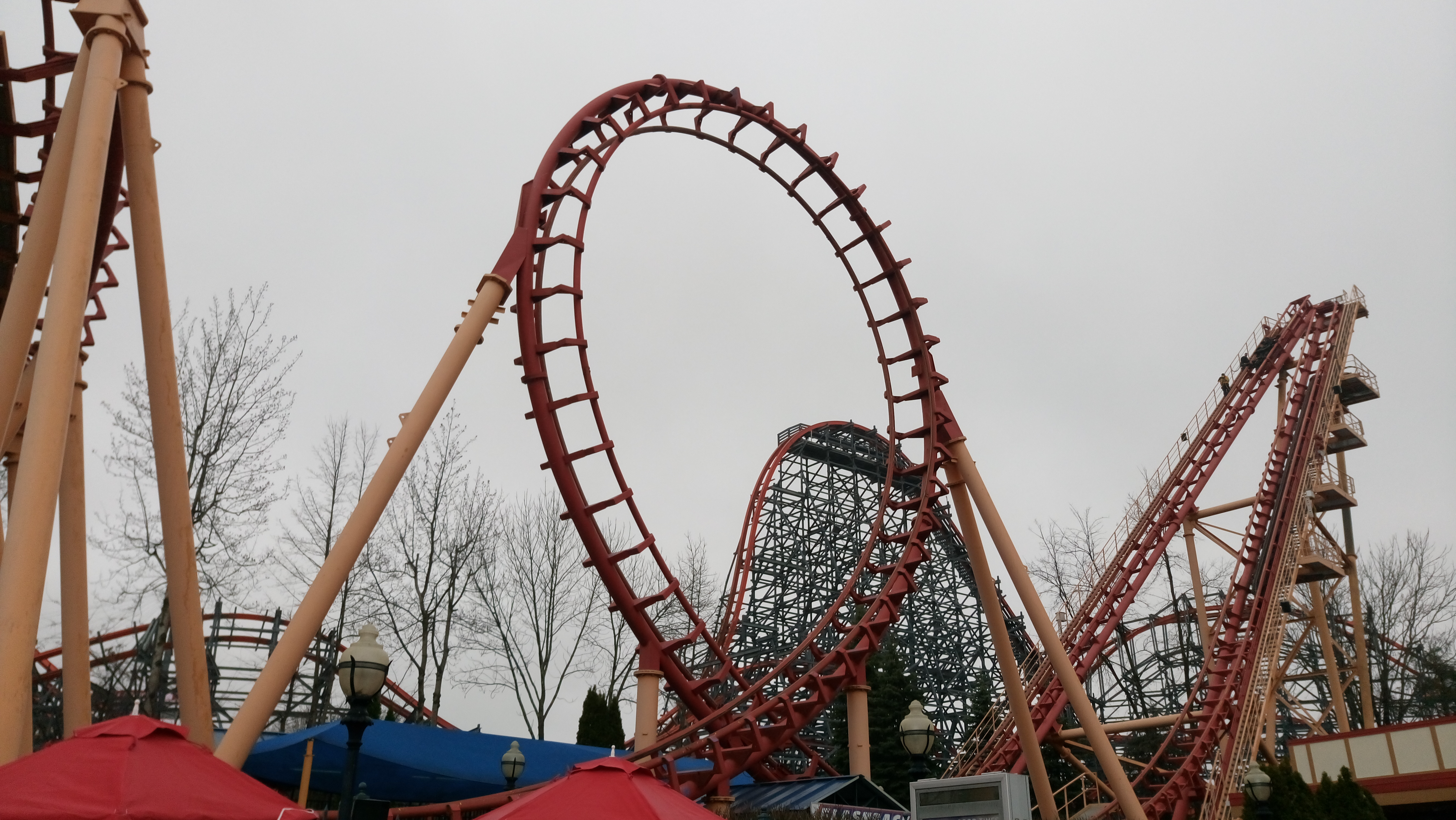 The RMC, Wicked Cyclone, plus some generic rerideable stuff like Superman. 2 Boomerangs? Who asked for 2 Boomerangs? (Well even if we did they were both closed).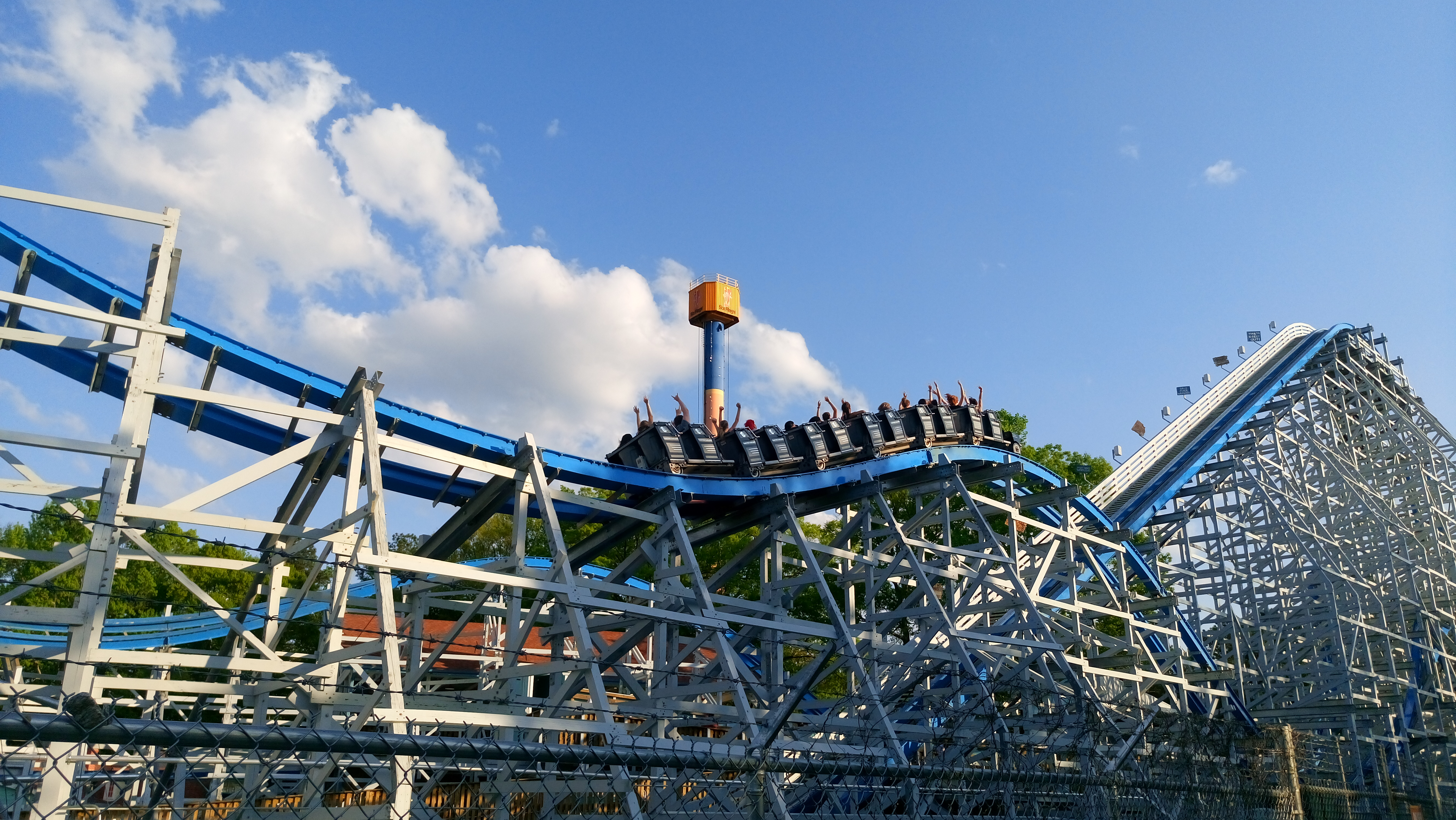 The RMC, Twisted Cyclone (seeing a pattern here?), plus some generic rerideable stuff like Goliath, plus it has a unique dark ride in Monster Mansion.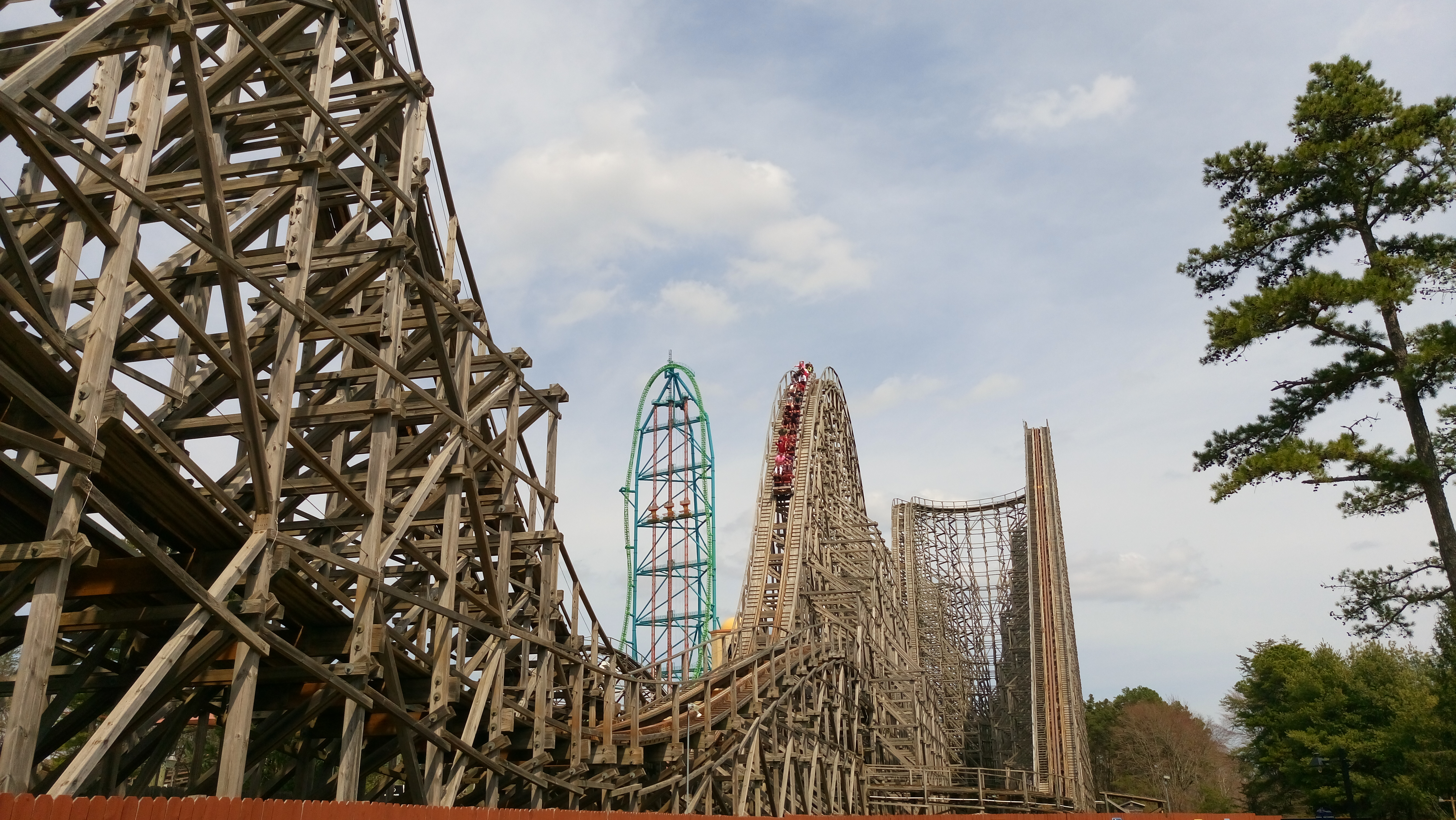 My boy El Toro, plus some cool rerideable stuff like Nitro. I'd struggle to name another even amongst 14 coasters. Bring on the Jersey Devil.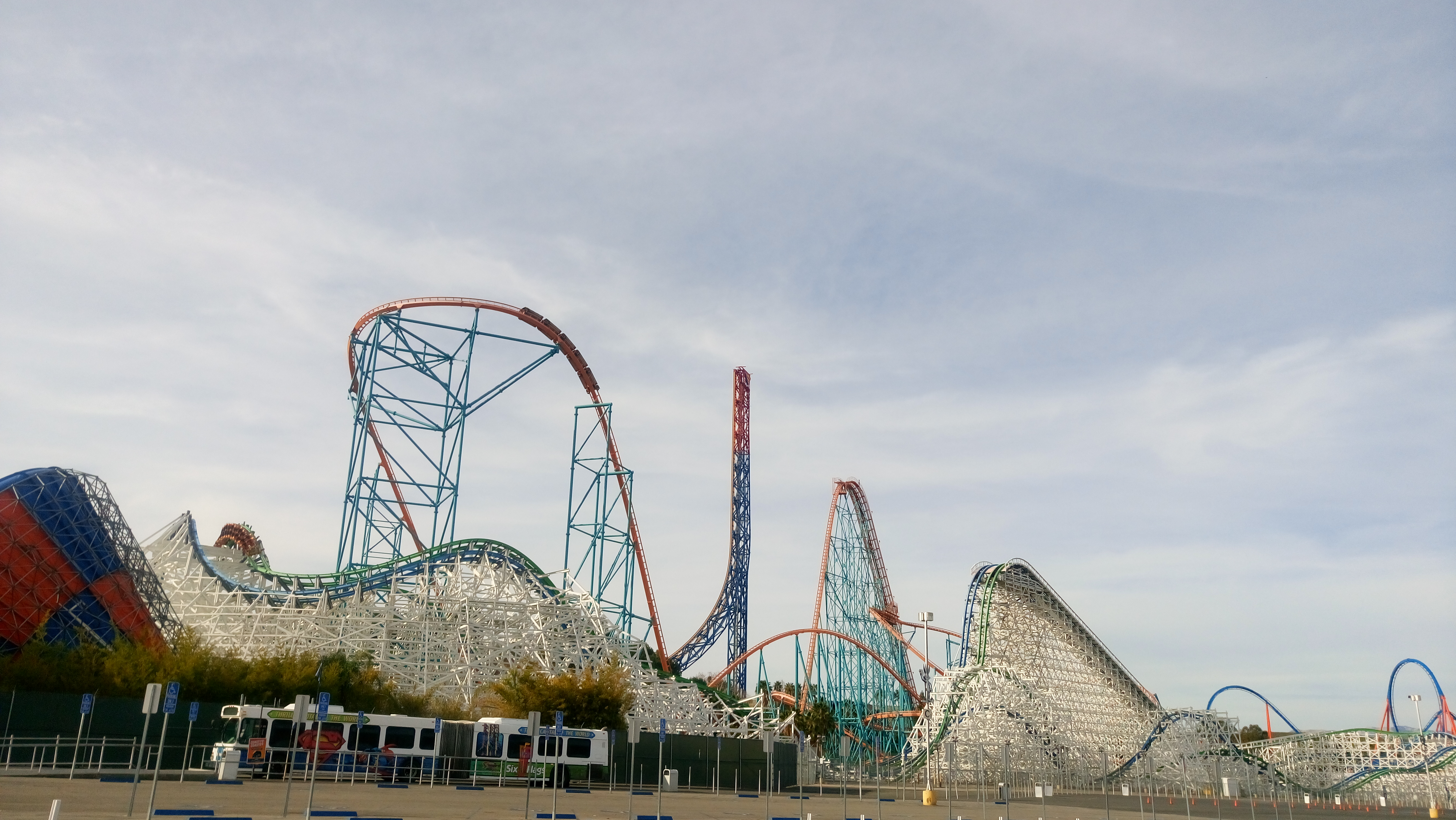 My boy Twisted Colossus, plus some other cool rerideable stuff like Full Throttle and Tatsu.
It's just so easy to fill a day here and I've spent 3 already, whereas I think I'd struggle on any of the others with a revisit as they are right now. A clear winner in the ride department.
---
By least troublesome days: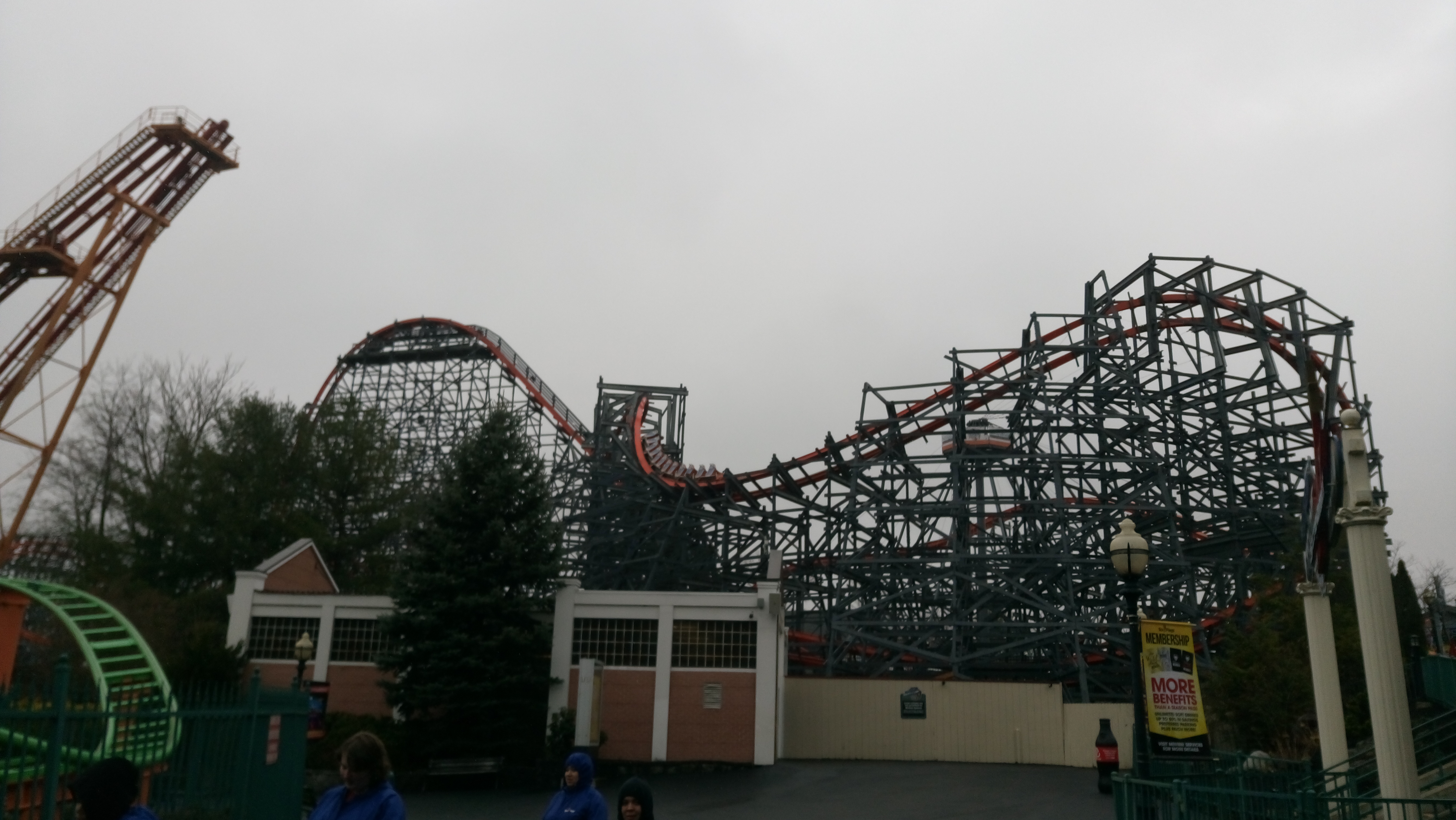 Denied Wicked Cyclone to our face 5 hours before the park was originally due to close and 1 hour before the then amended closing time because they weren't making money and 'had to clear the area.'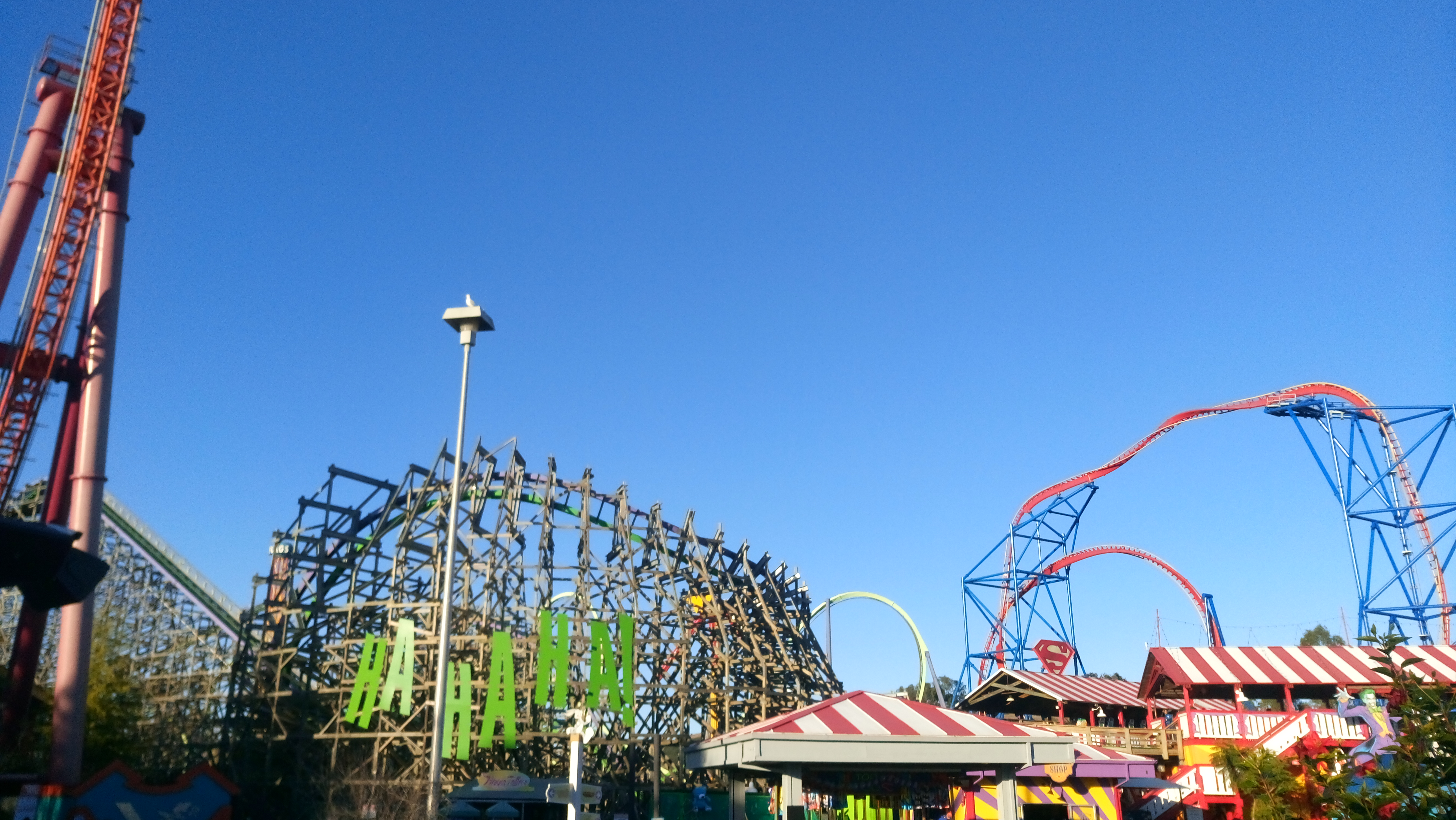 Denied me an hour of walk-on Joker time at park opening because I owned the wrong type of season pass. The rest of the day saw the queue at 90 minutes a pop on 1 train op.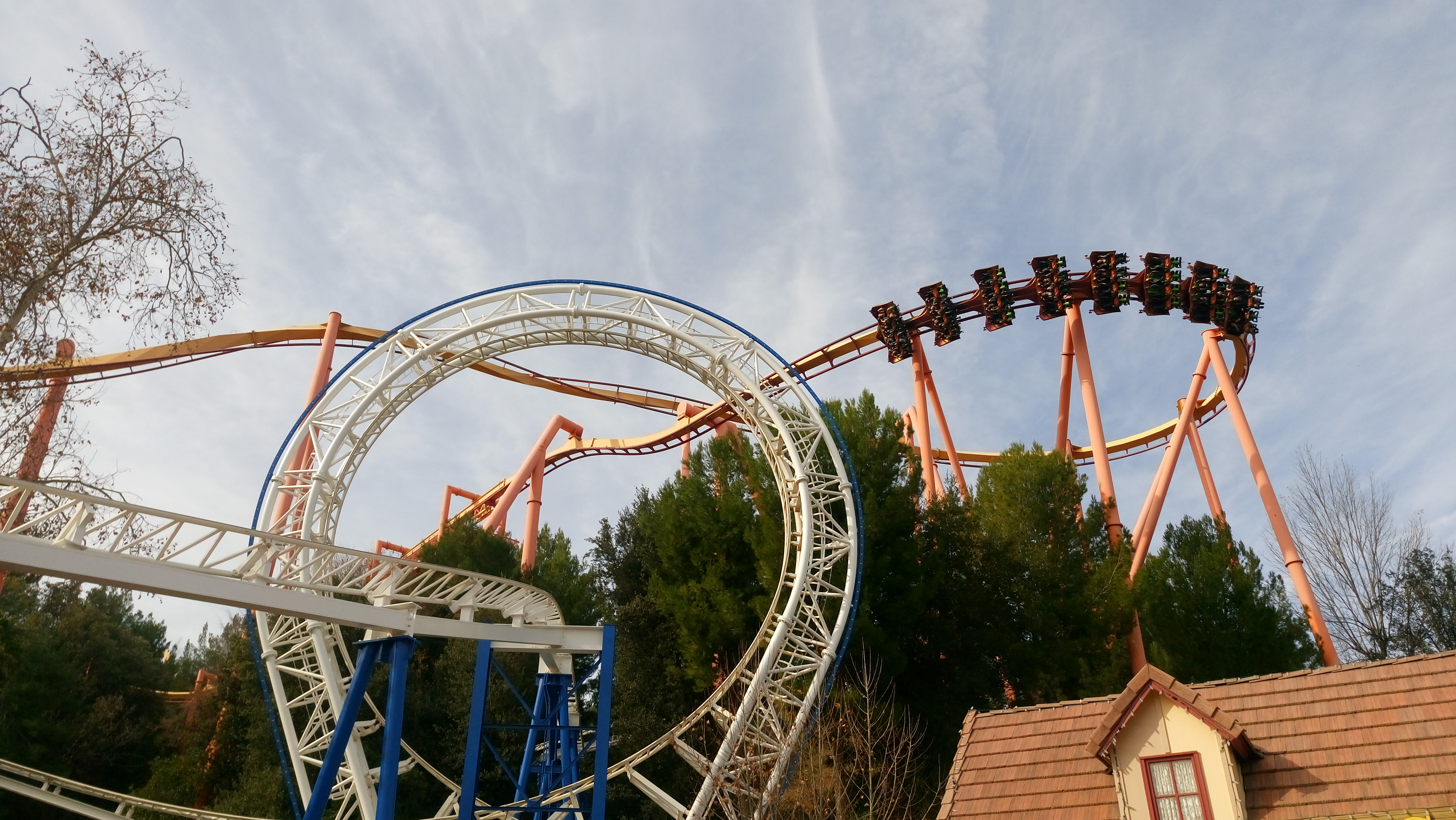 Constantly closing rides here and there, seemingly when they feel like it because supposedly they've got enough to keep you occupied. When I said above that I spent 3 days here, I physically had to to get more creds and even now I'm several short. It was a struggle at times, to say the least.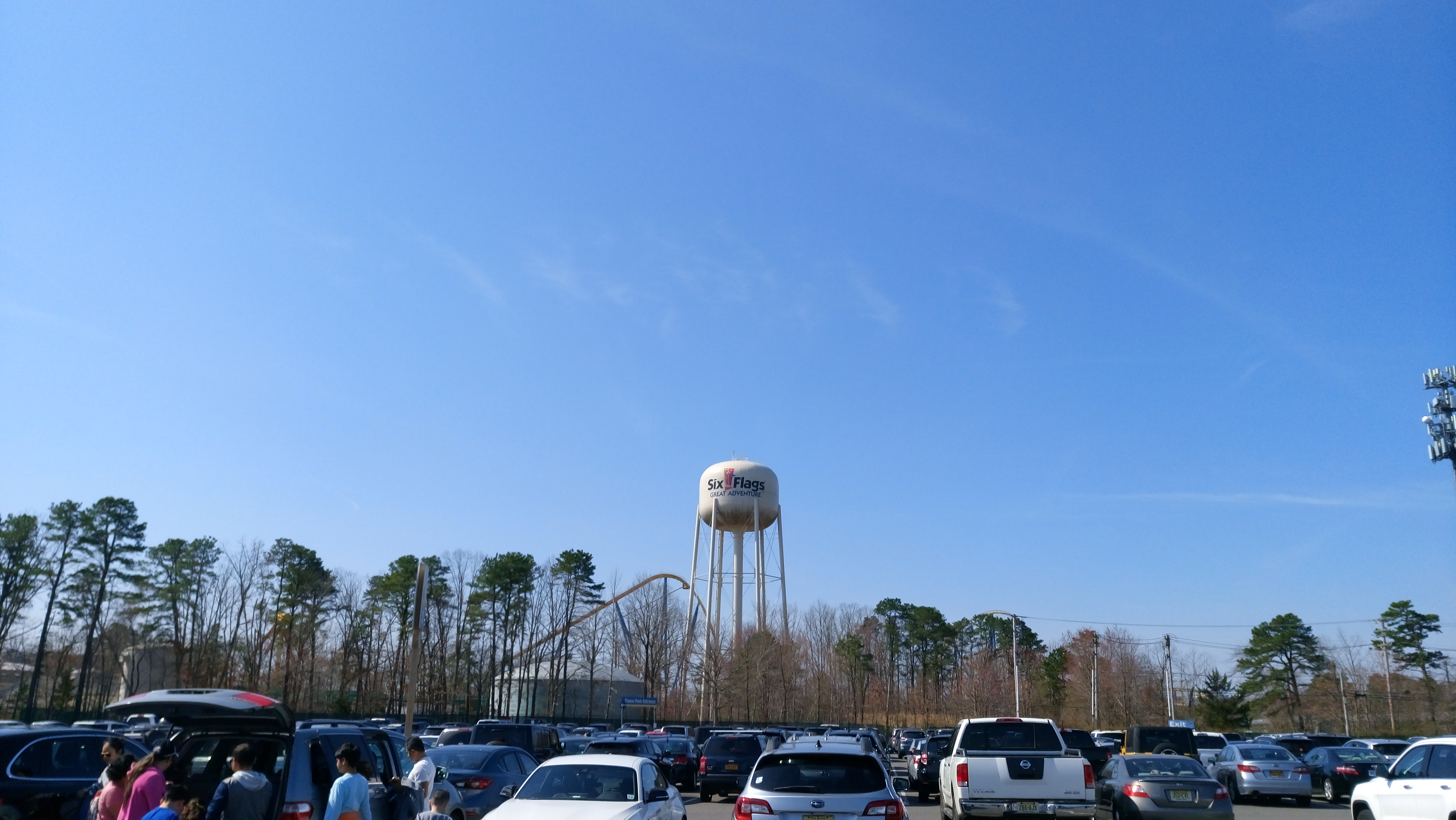 Turned El Toro into a living nightmare by the end of the day through terrible operations. Many things went down many times, but it was just about manageable.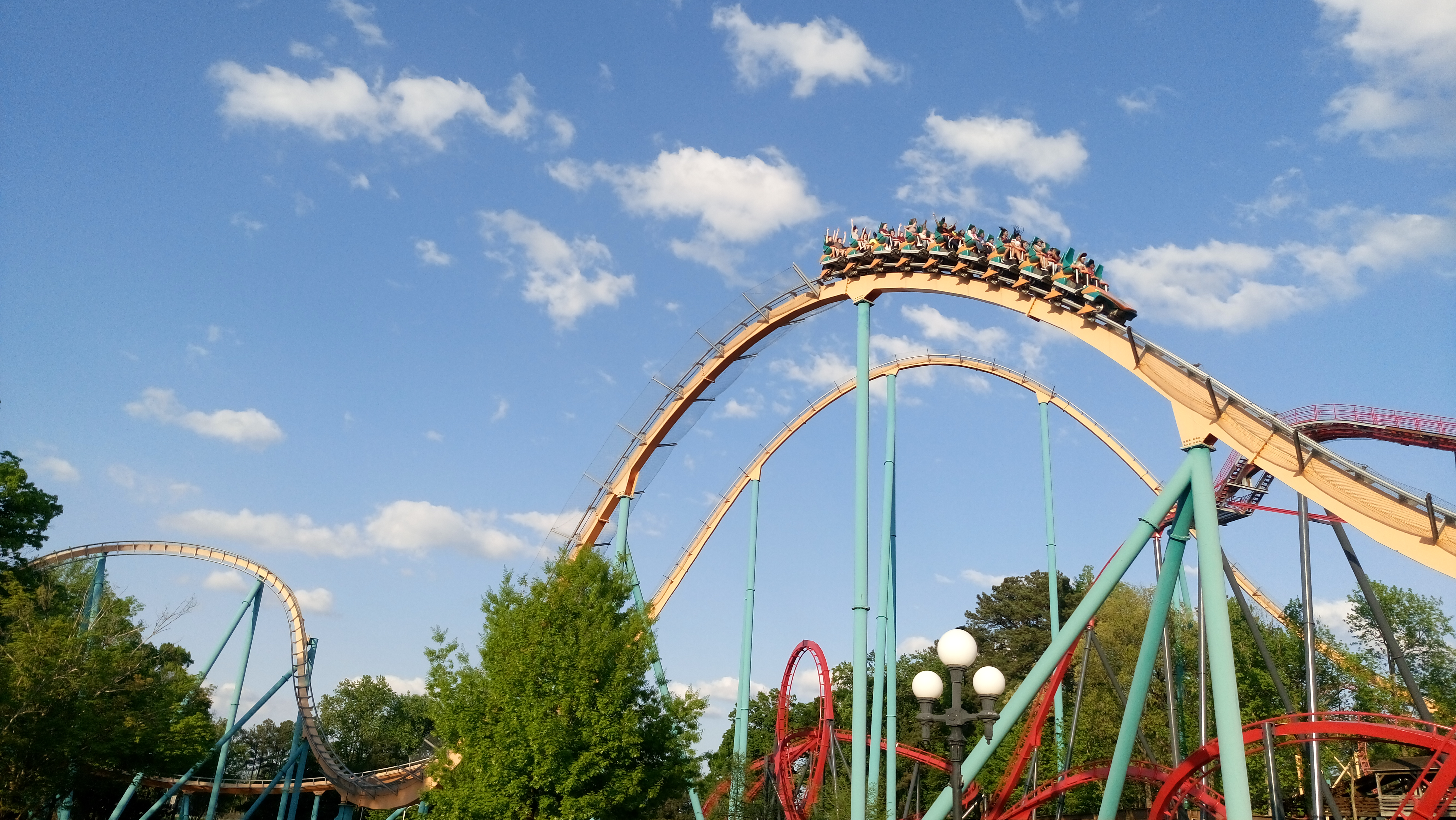 The queues were too big, but we solved that with a flash pass. There were too many waspy things, particularly living in the station of the star attraction. We were spited a couple of B&Ms.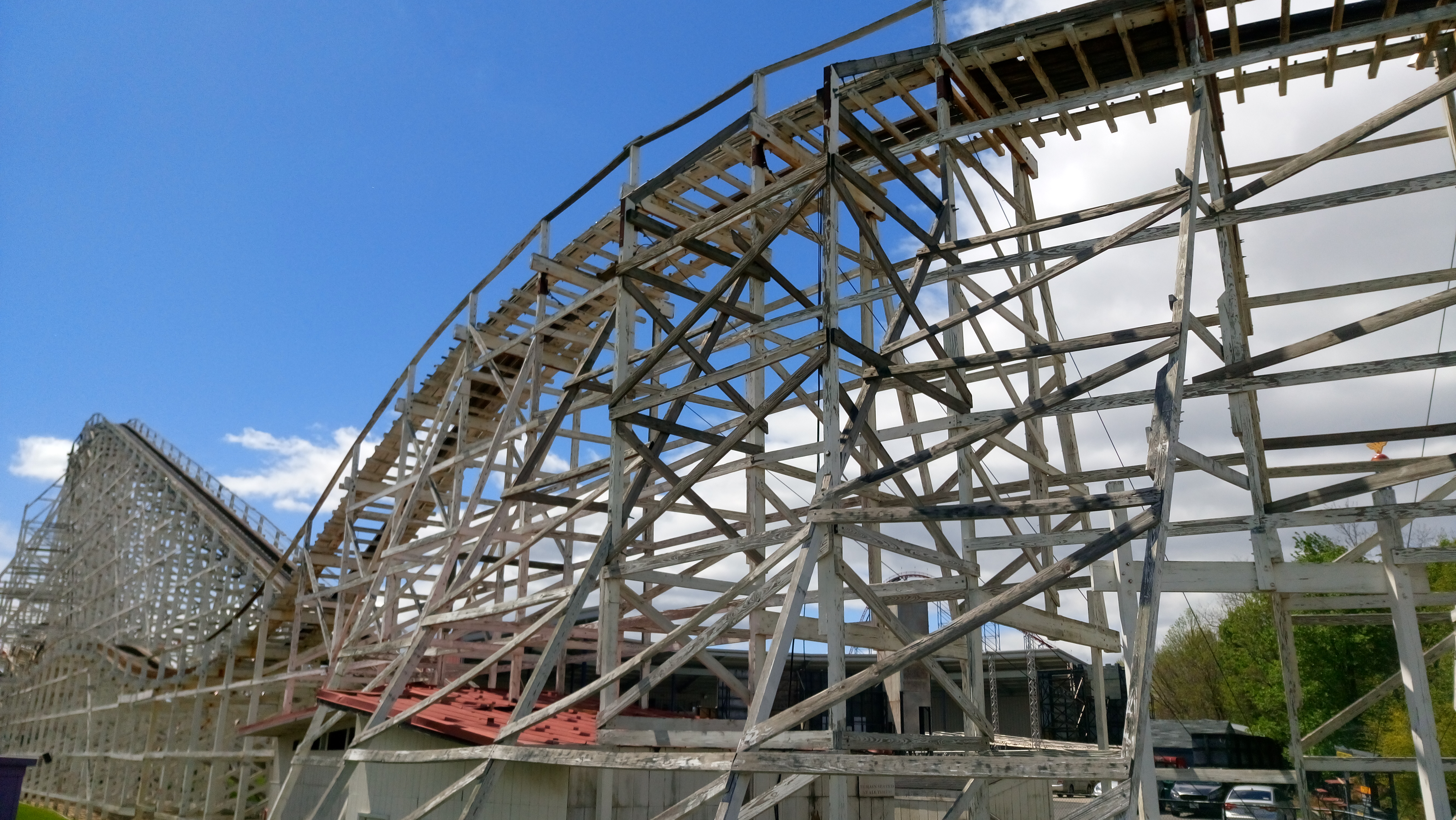 The woodie was closed for a while, but they fixed it. With hilarious consequences. The rest of the park was a breeze, even when every coaster was closing down for wind regularly. A clear winner in the hassle free department.
---
If we assign points in reverse order for first to last in each category, this leaves us with:
=3. Six Flags New England with 4 points
=3. Six Flags Discovery Kingdom with 4 points
2. Six Flags America with 7 points
=1. Six Flags Over Georgia with 9 points
=1. Six Flags Great Adventure with 9 points
=1. Six Flags Magic Mountain with 9 points
Nice and inconclusive, but at least it's a good indication as to why I don't have a favourite yet. Which one will it end up being?
My money's on La Ronde.