Ride Review – Hero of Malacca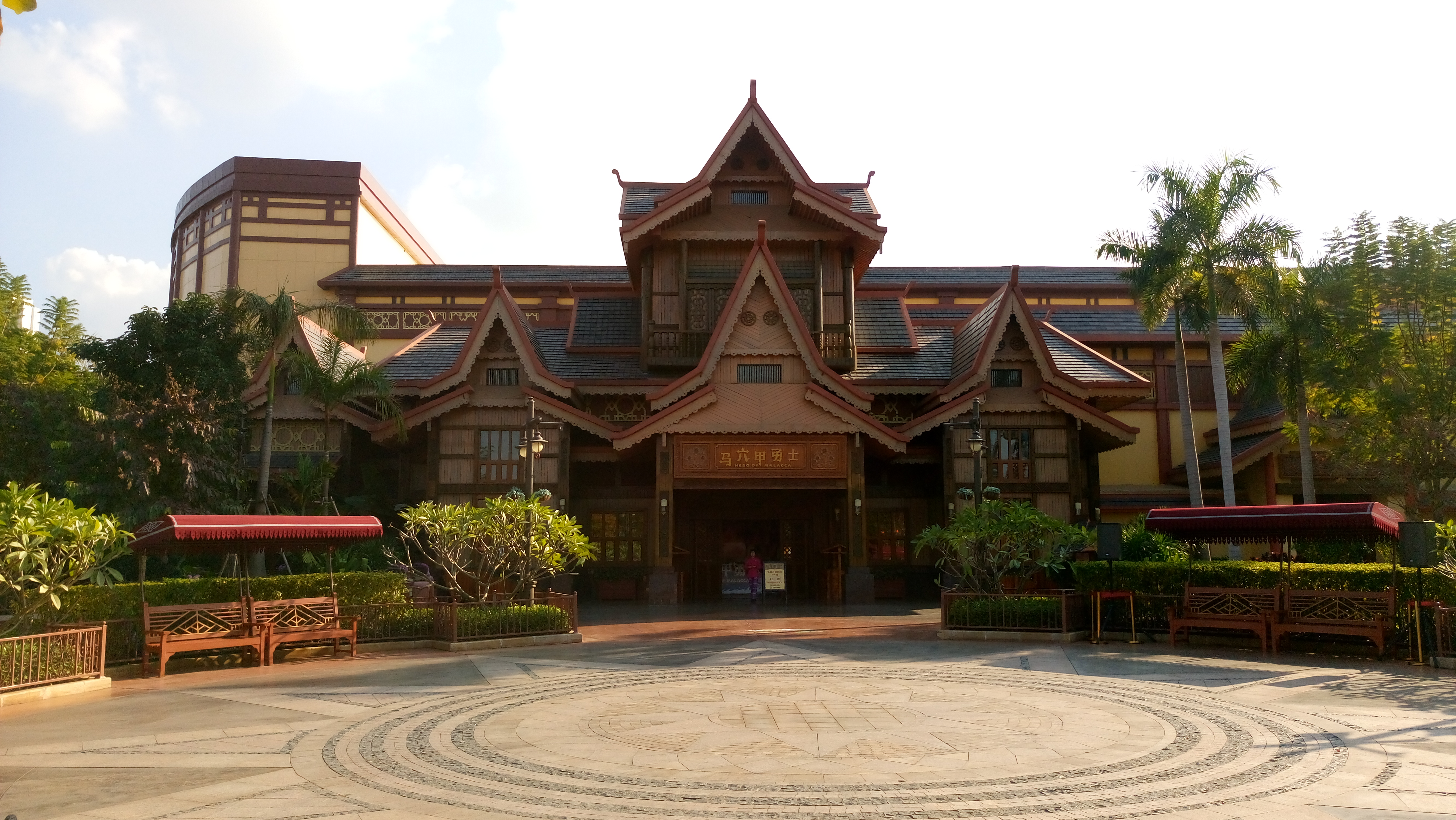 Hero of Malacca is both a dark ride and show found at Fantawild Asian Legend that follows the same format as Jinshan Temple Showdown.
Just when I thought the original could never be matched, the chain decided to make a new park themed to the countries of South East Asia. They already had the technology in place but at last they had an excuse to develop a new set of storylines and it couldn't be more welcome.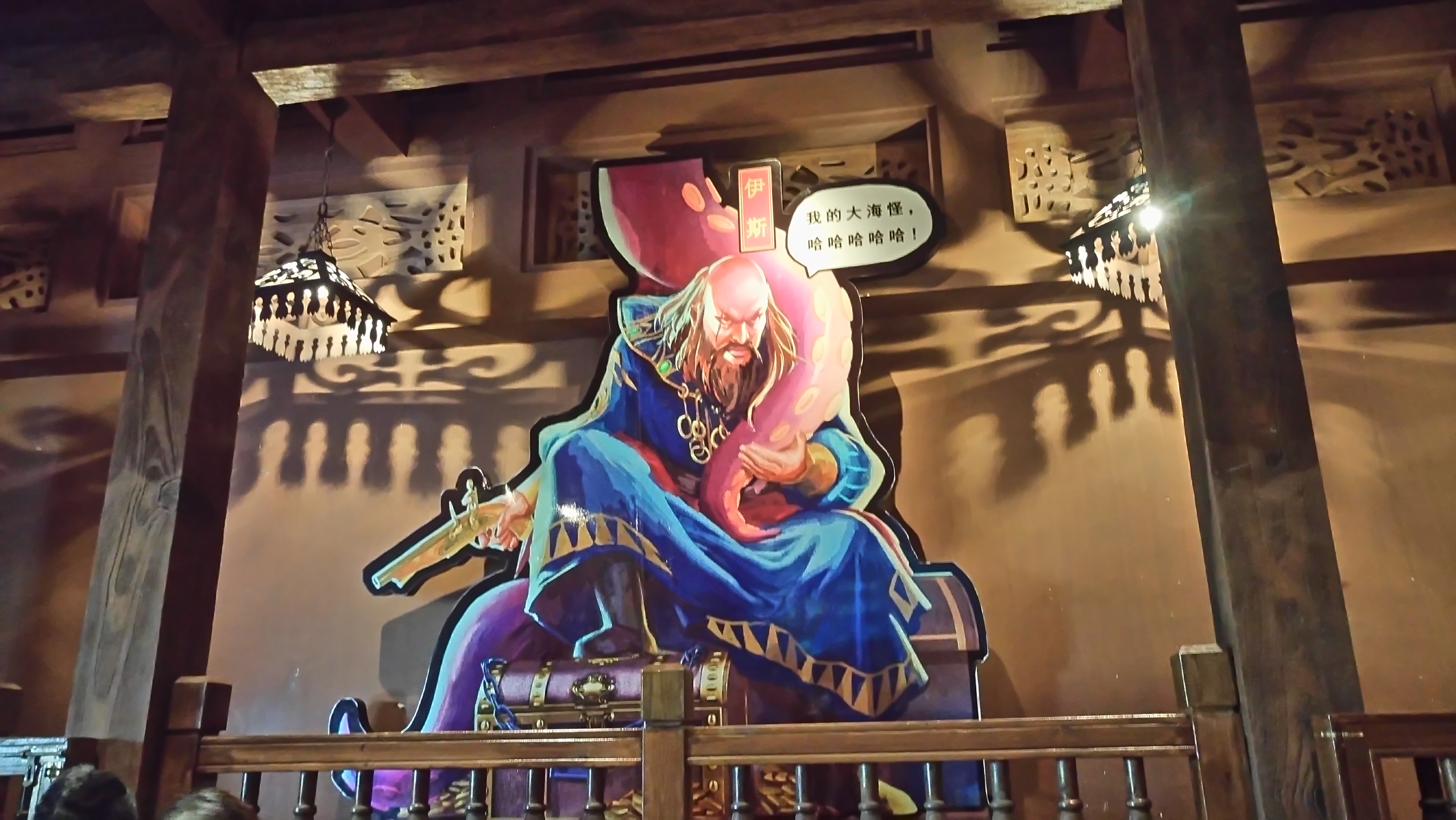 As representative of Malaysia within the park, the narrative revolves around two pirate factions based in the port of Malacca who are at odds with each other. Luckily they wear either red or blue so it's easy to tell them apart.
As an added bonus, the queue contains a preshow in which we are introduced to one of the groups. I guess we'll be teaming up with these lads for now. The queueline itself is stunningly well themed and it feels almost a shame to stumble through it at the pace driven by the staff.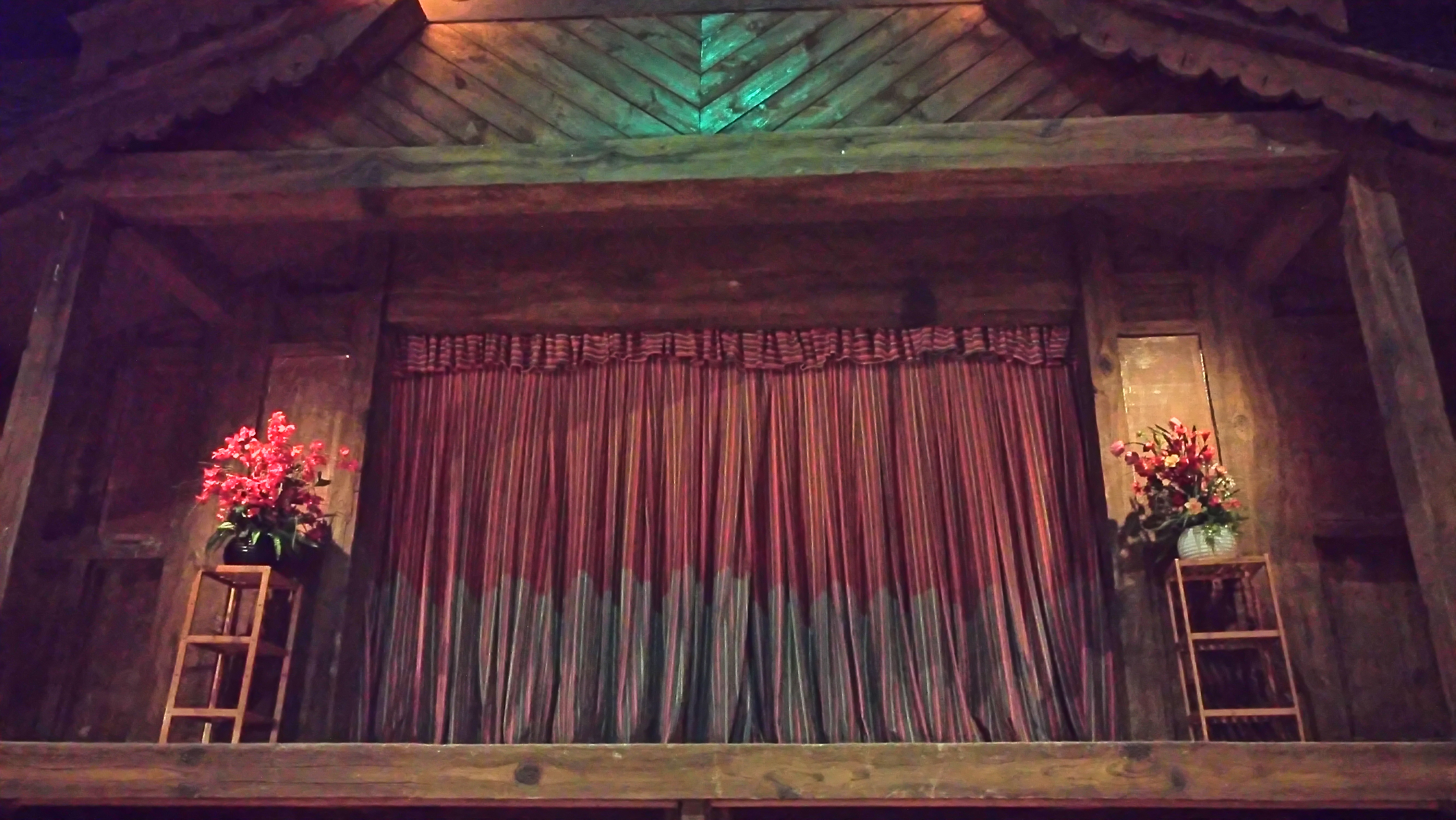 While boarding and waiting for the massive boat vehicle to move off, some further preshow antics take place – a bit of a pirate chase scene and some general slapstick. Again the atmosphere in the main show building is something else, cool wind blowing through the air, you could easily have been transported to a sea port at night. I can't emphasise enough how good these places look.

The ride portion of the attraction also contains a bit more spectacle and action than JTS including some storm simulation, a battle ship scene reminiscent of Disney's own pirate franchise and getting attacked by a massive Kraken. It's a gripping experience that takes you out to the rival group's base in the middle of the ocean at which point guests must leave the boat and stand in the final show area.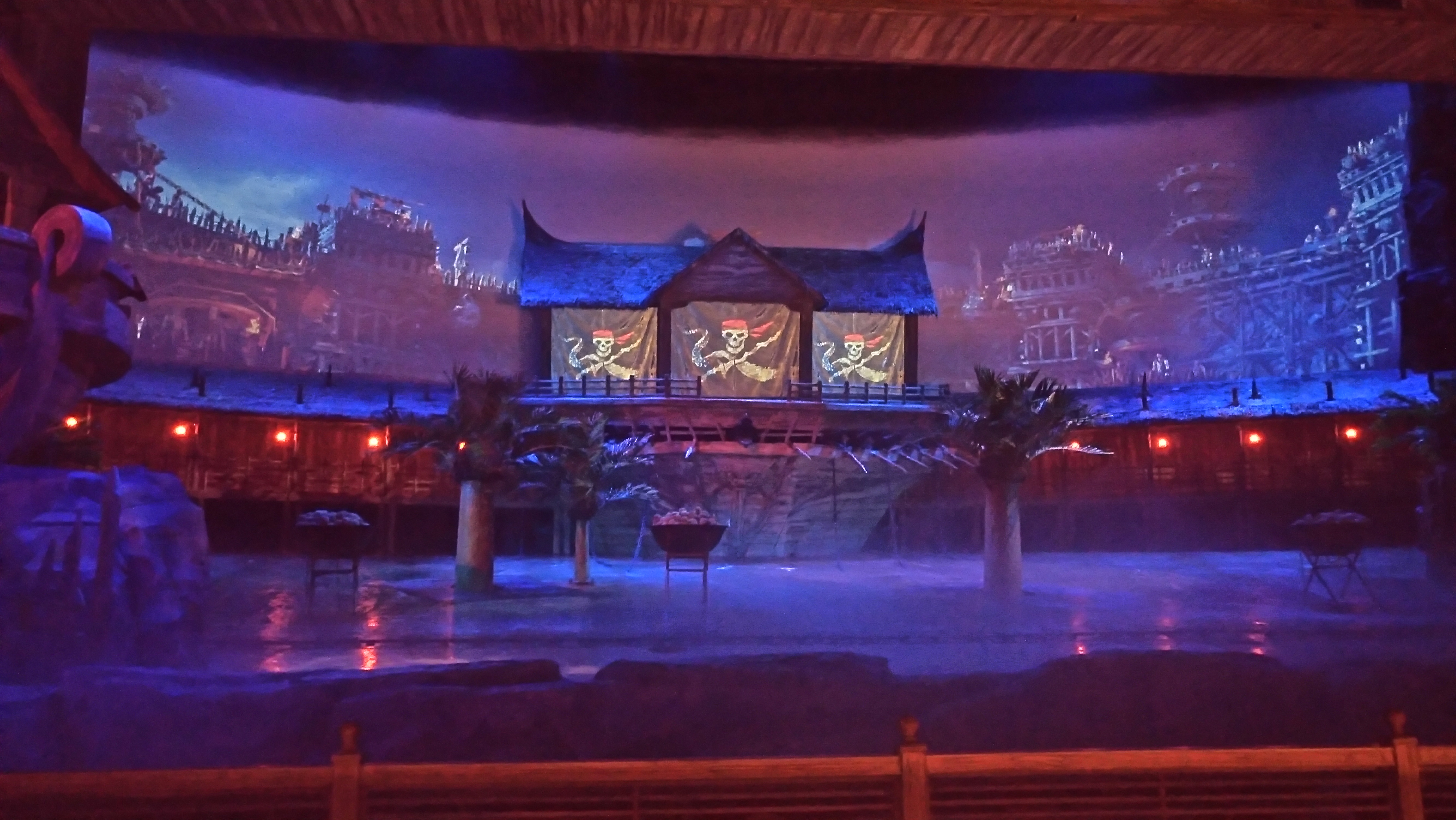 As if to balance things out and make my decisions tougher, this final showdown doesn't quite live up to its predecessor, but it's still spectacular. The live actors firing guns and cannons don't deliver the same impact as magical monks and snakes and the water projection is replaced by a big screen demonstrating the man-made atoll under siege.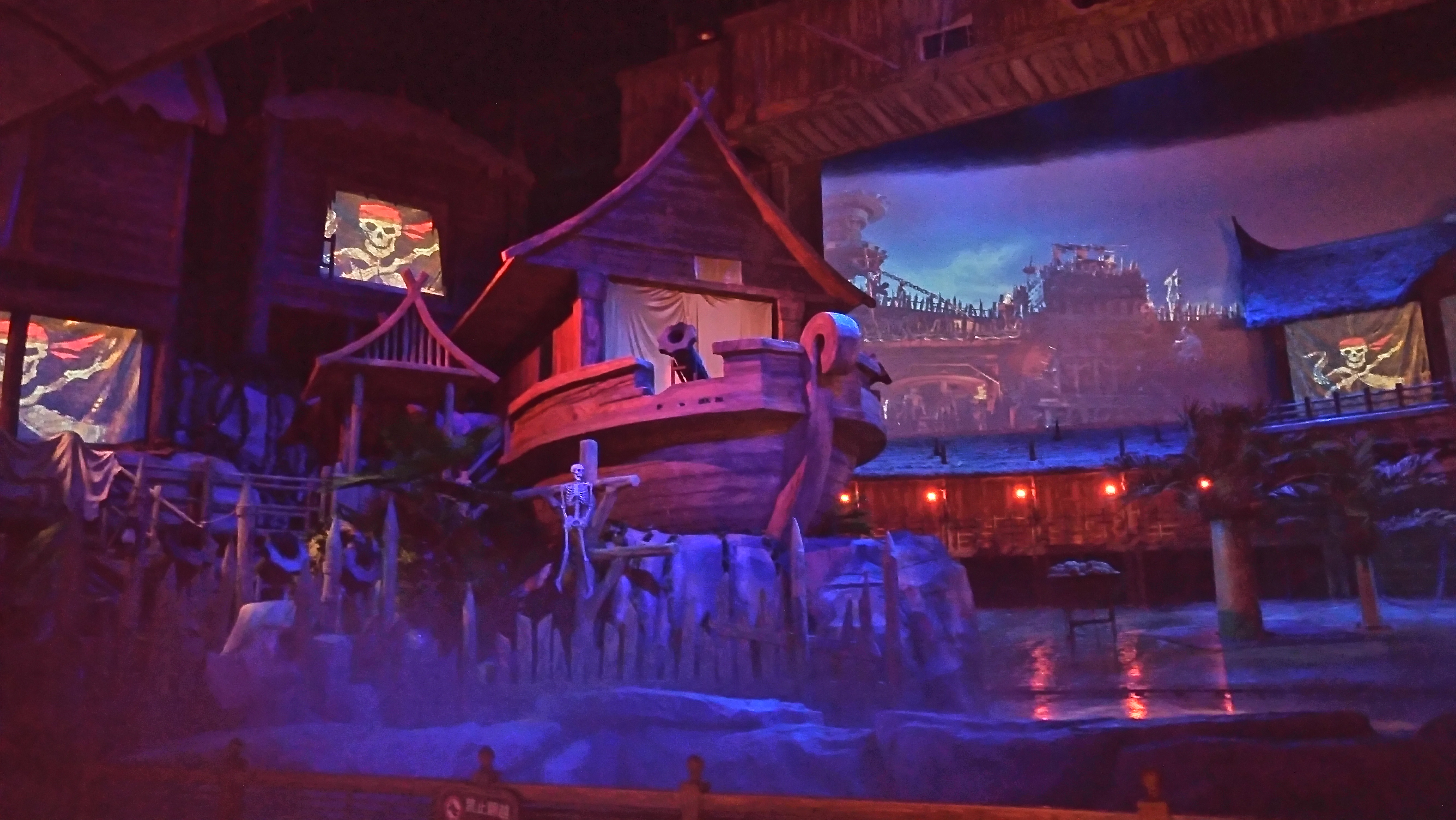 We end in another stalemate as while all the fighting carries on, the Kraken returns for a bit of revenge and wipes out absolutely everyone. Nature 1 – Humans 0. The signature flood effect ensues, covering the entire show area and firing a dense wall of water jets up over the heads of the audience, to their delight.
I was beyond excited to learn that another of this ride type existed and it delivered on pretty much every level. The storyline didn't quite hit me as much but the other improvements here and there more than made up for that fact. Easily one of the best attractions of this nature in the world.

This is usually the part where I say here's a handy guide on where you can find the many different locations in which to check this one out. Spoiler – there's only 1 as far as I know.