Top 10%
Welcome to my favourite rollercoasters in the whole wide world.
Whilst we will start with this list with a more traditional 'top 10', I'm in the big leagues now and it seems to do a disservice to an awful lot of rides to stop at just that number. I currently feel like 10% is a good amount to represent the wider variety of amazing rides I've encountered so far and anything that makes it onto this page really is a cut above the rest.
As the site develops I aim to elaborate on the reasoning behind as many as possible, so stay tuned.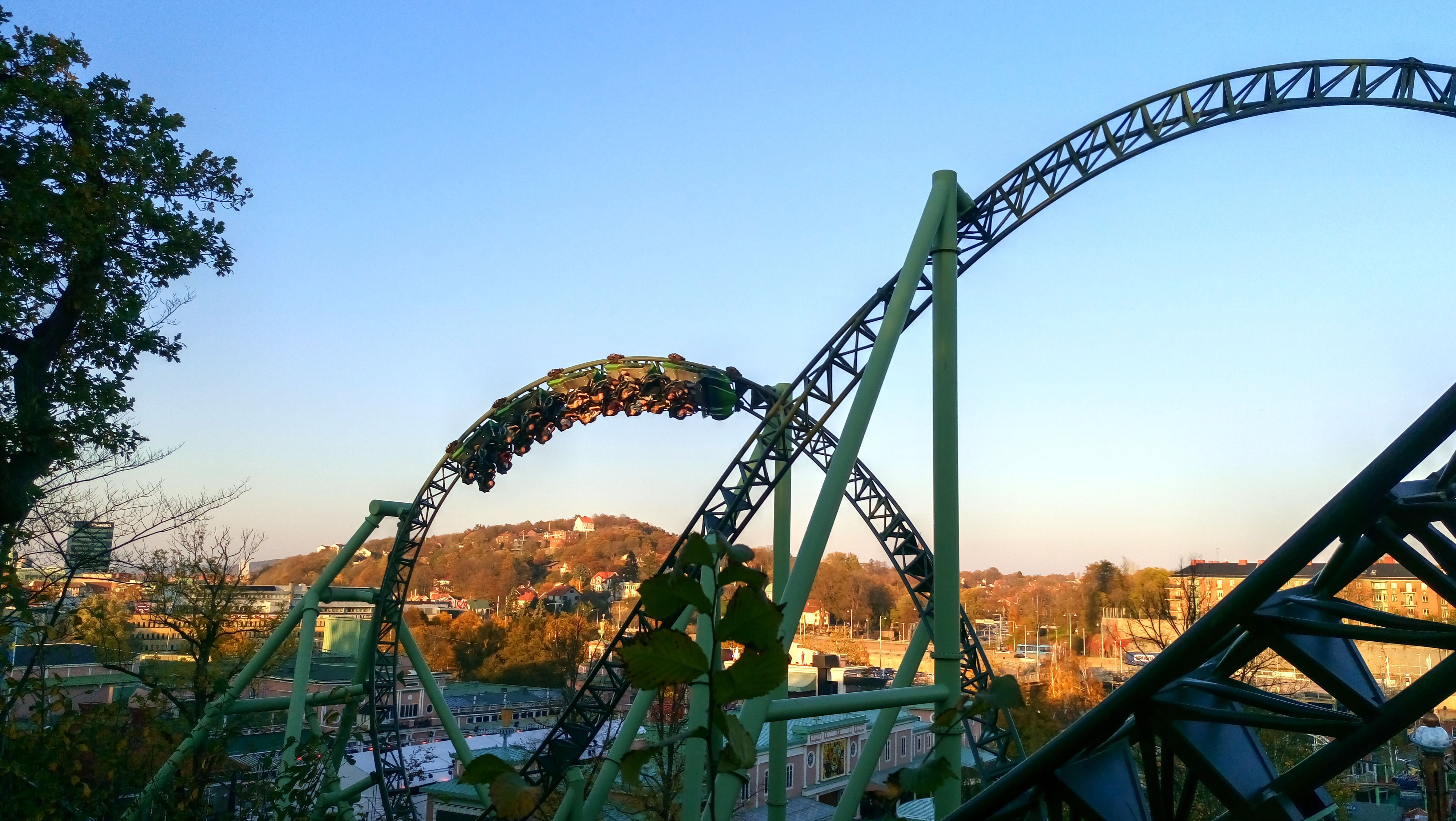 #2 Ride to Happiness
Plopsaland de Panne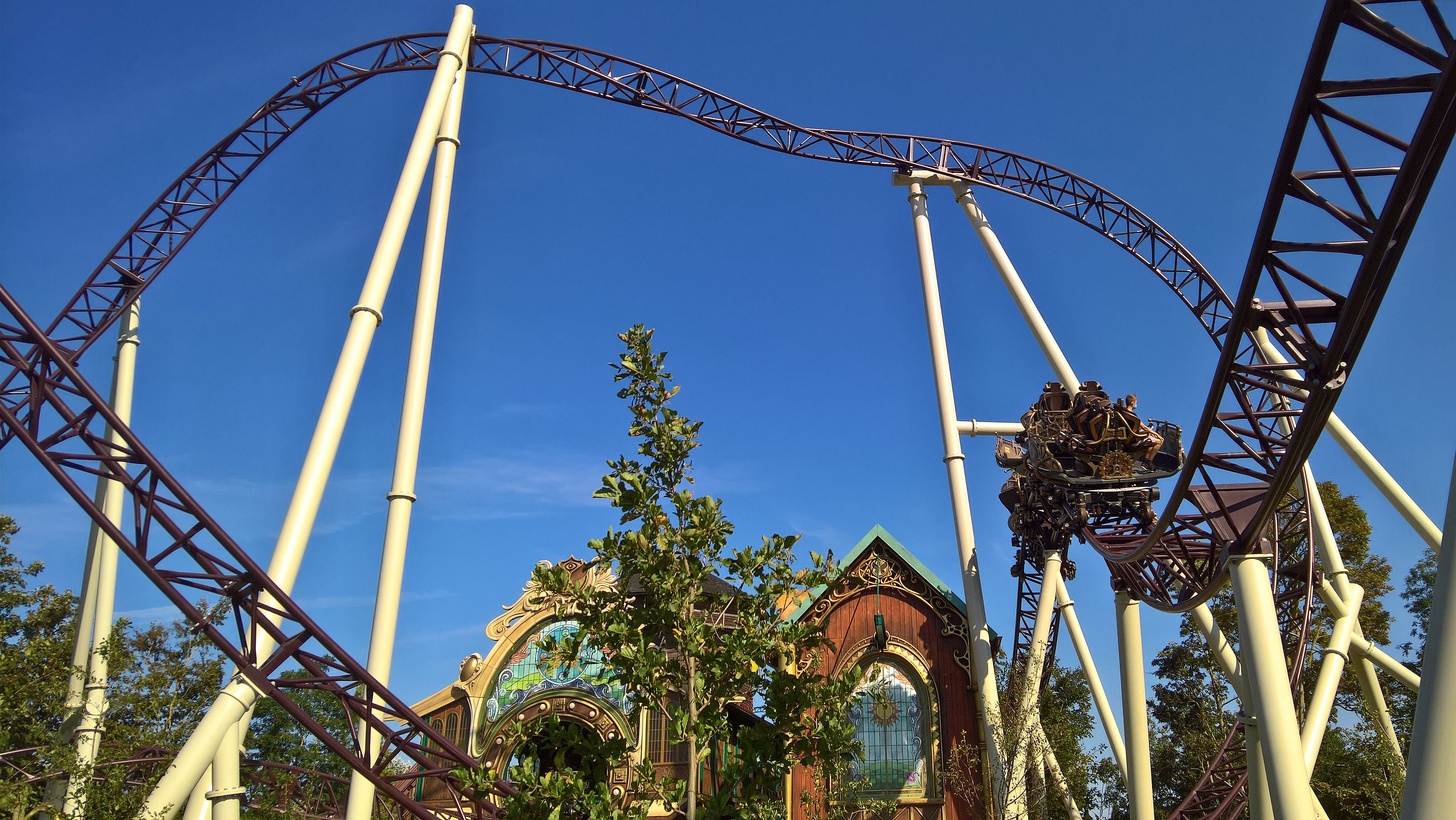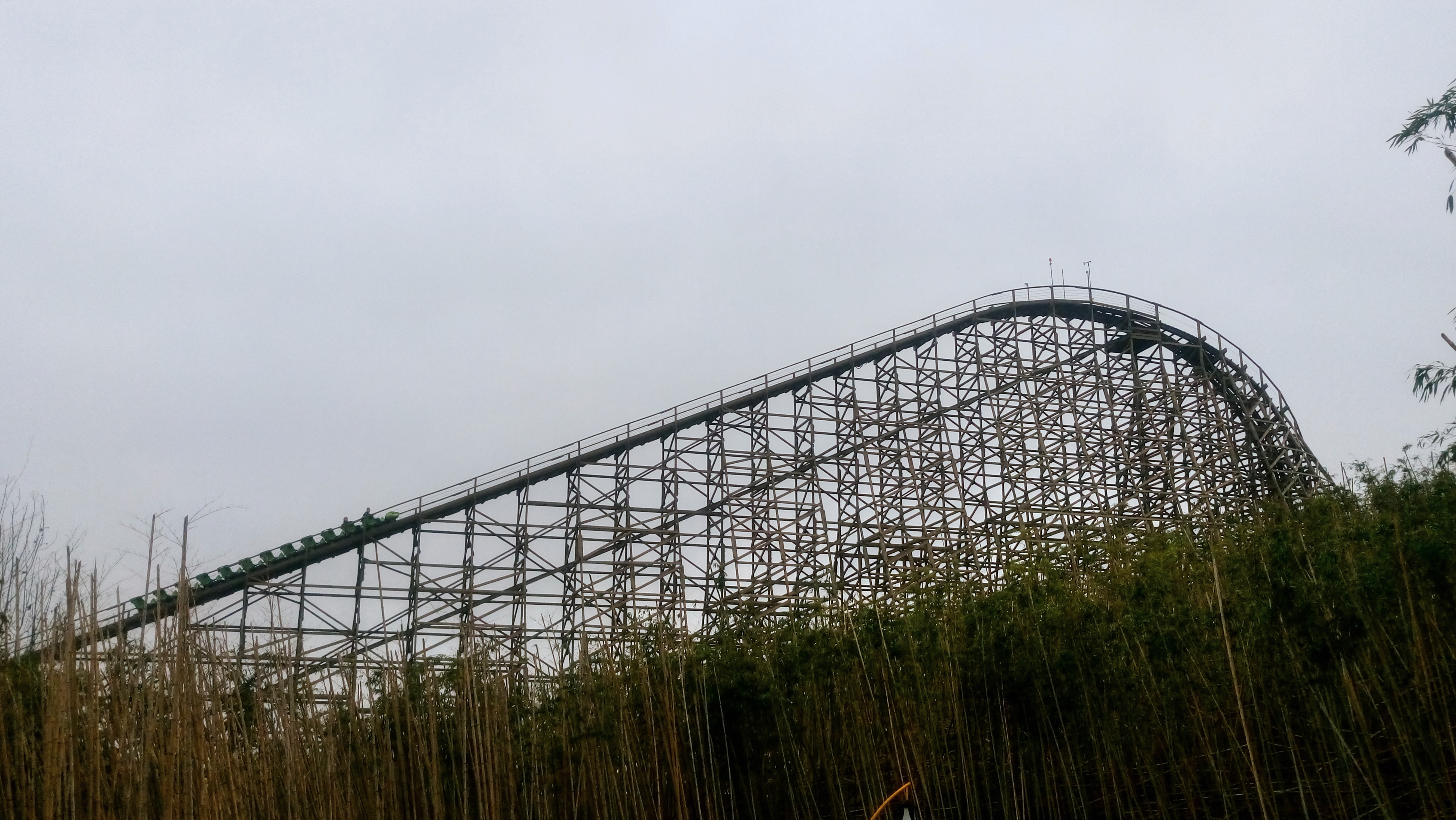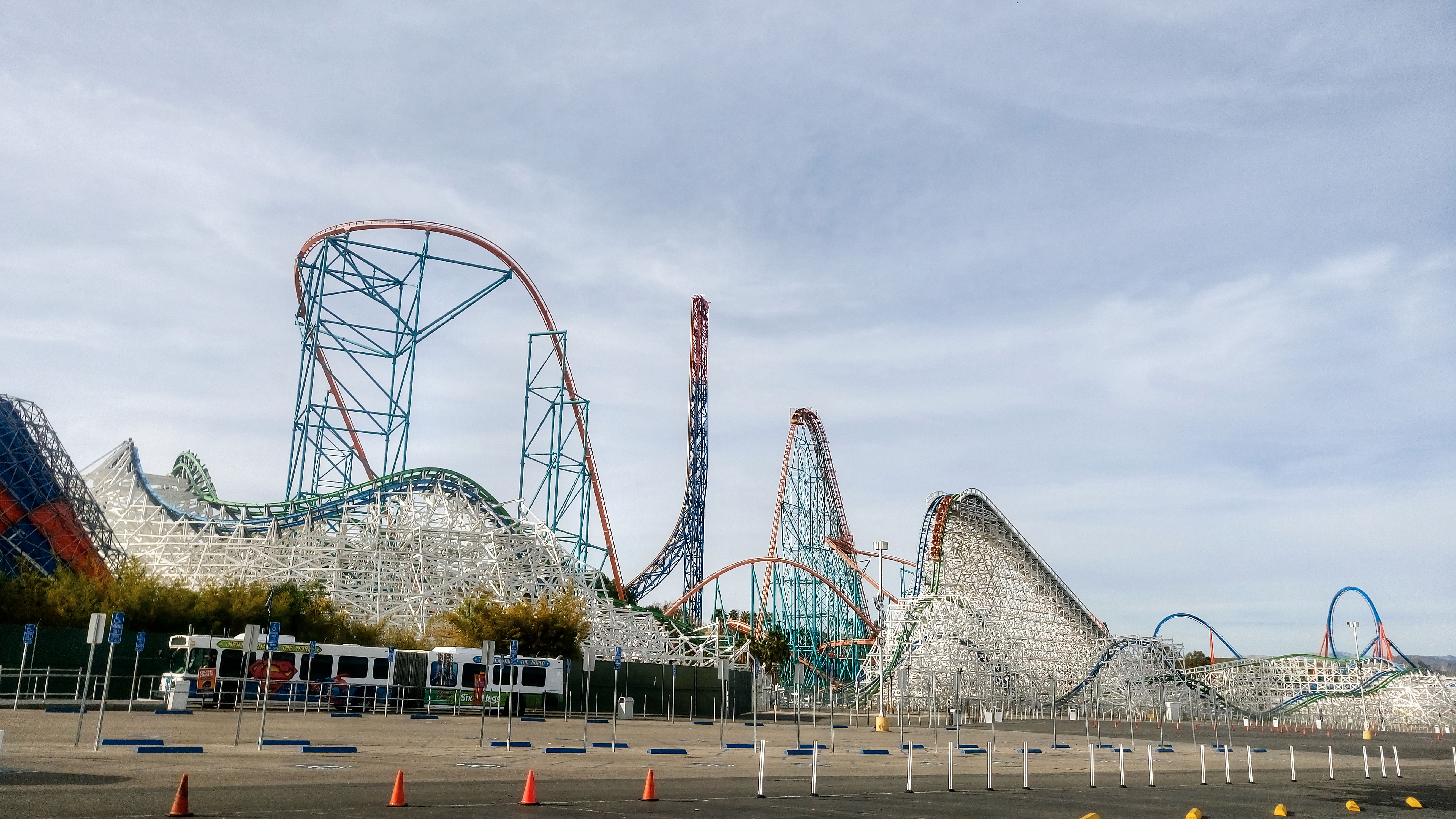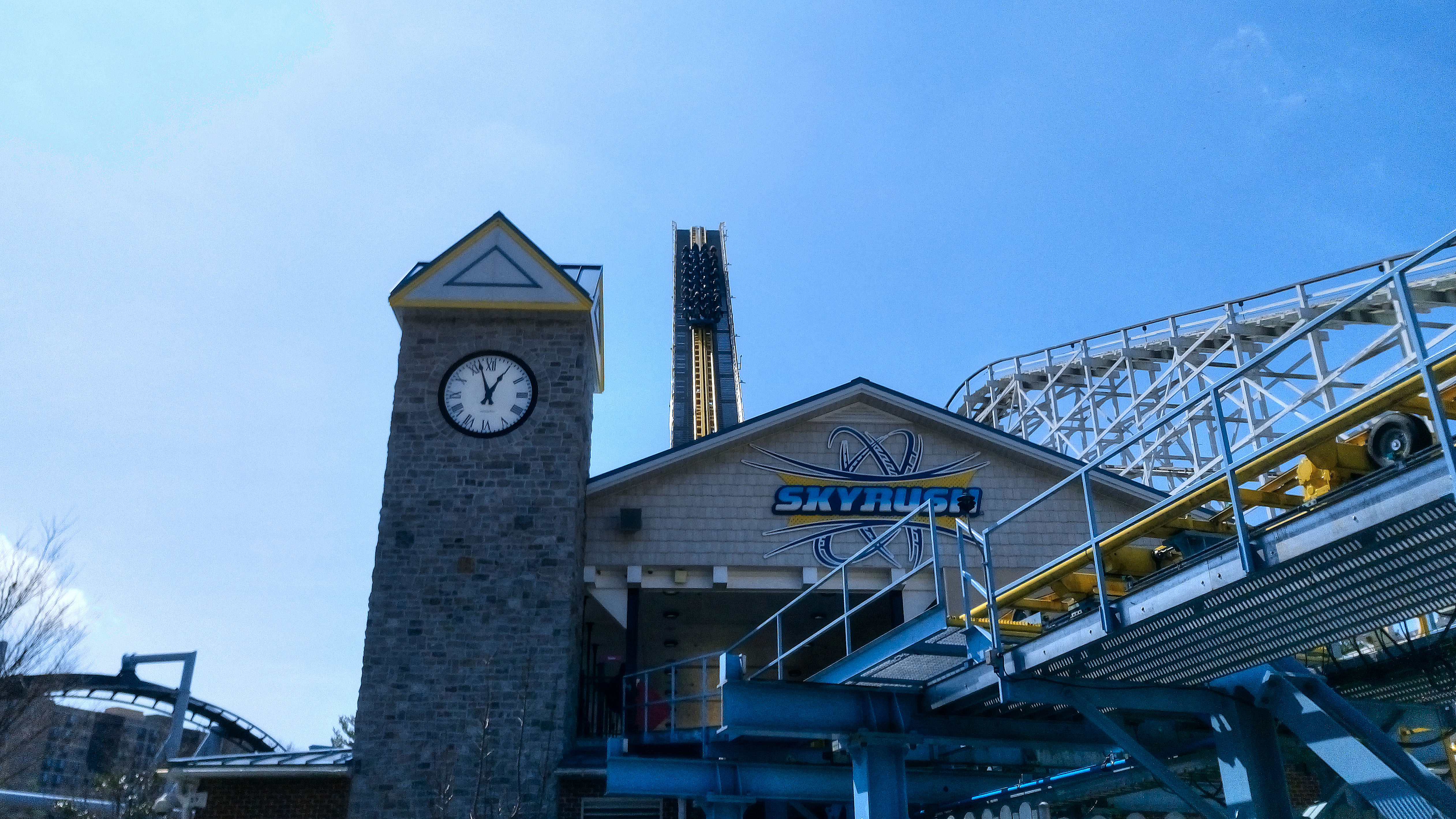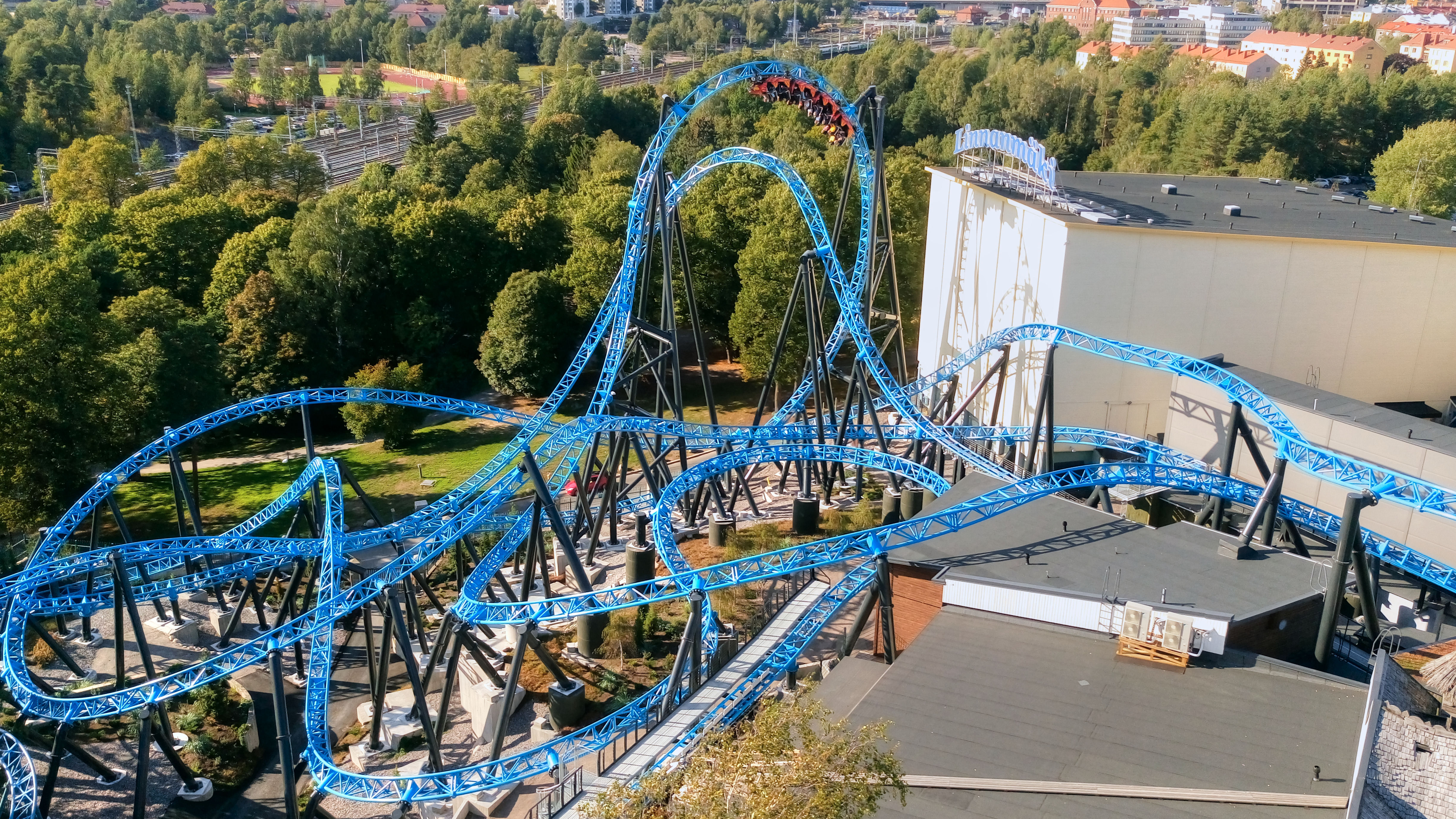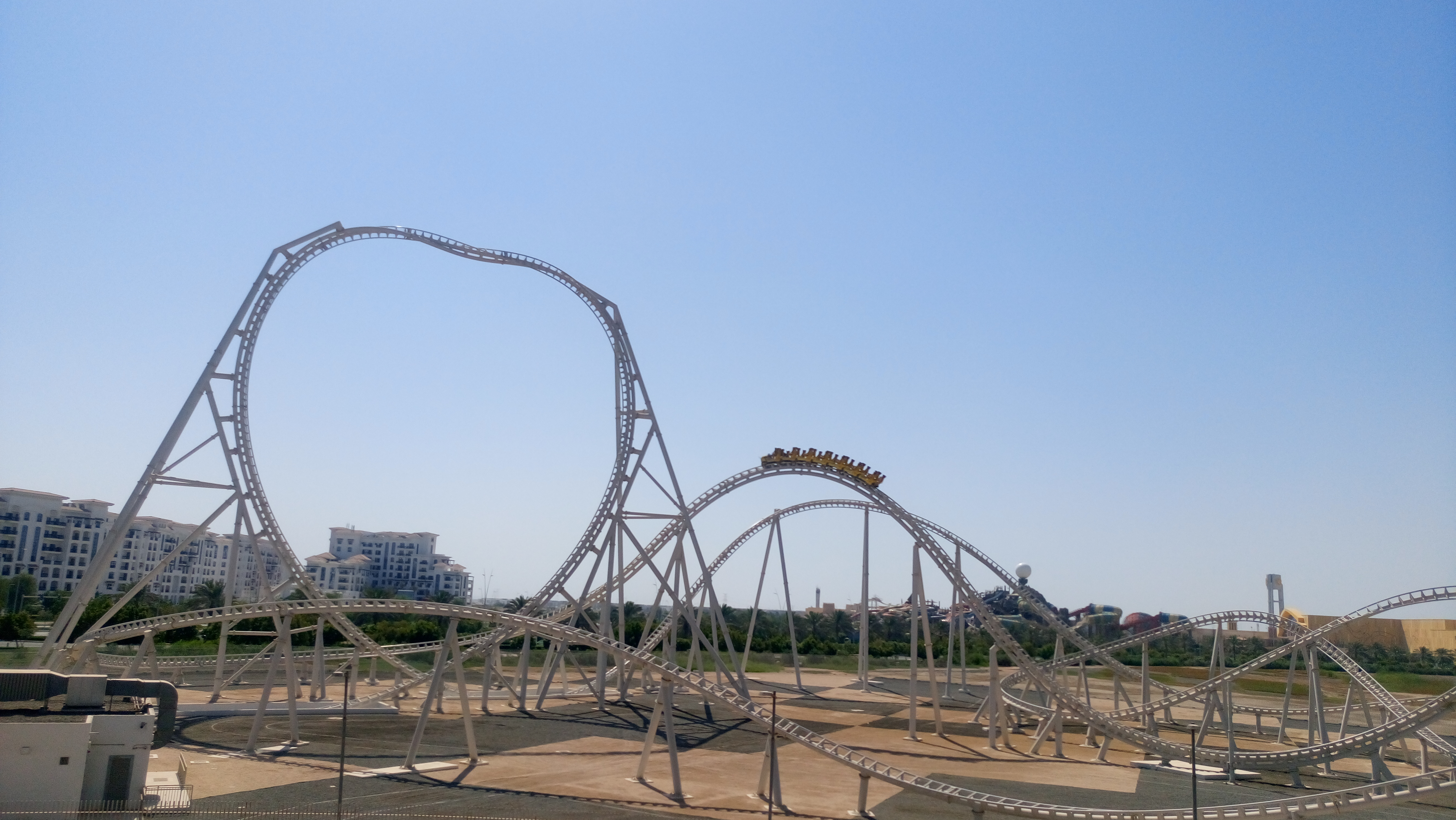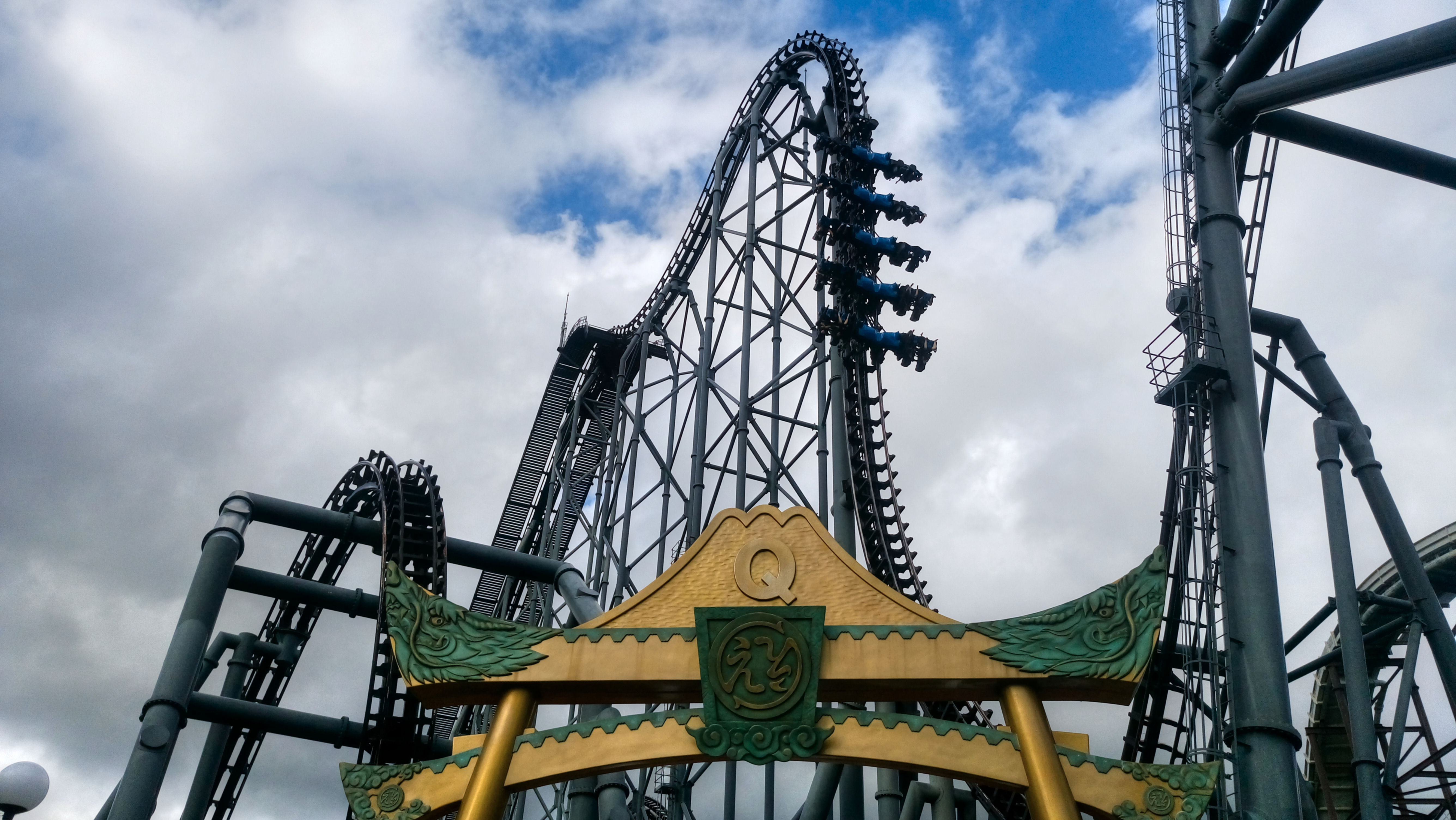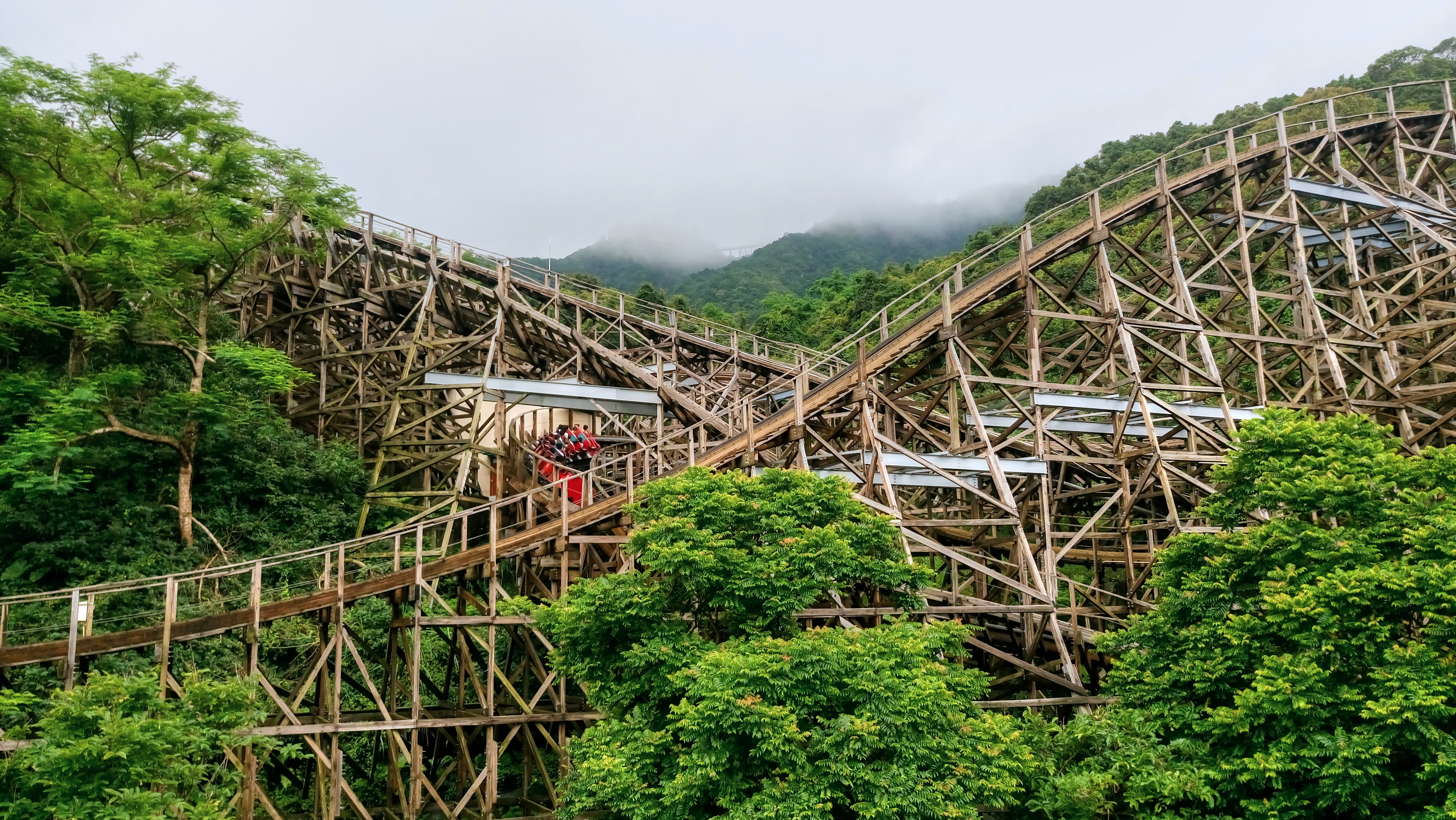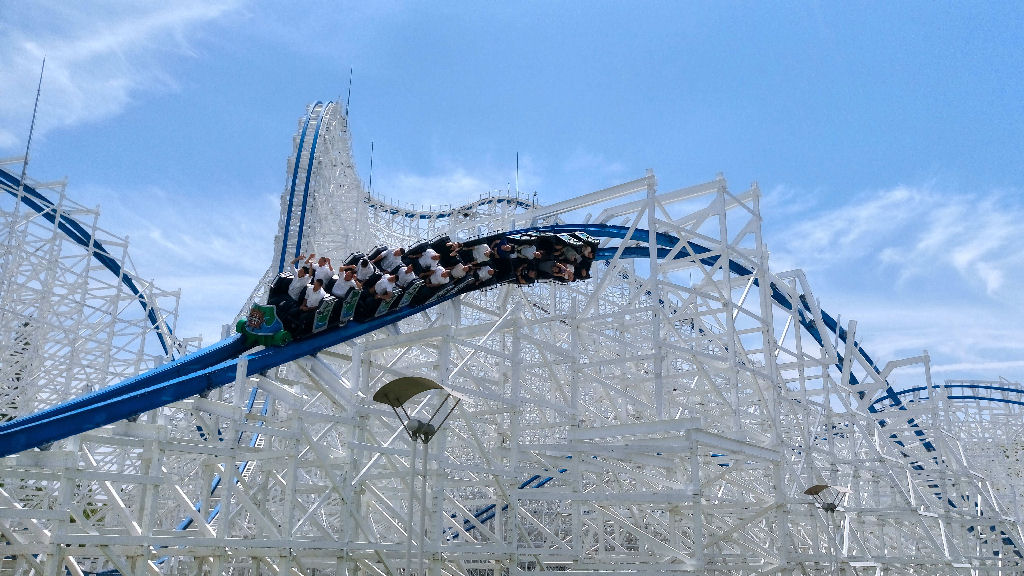 #11 Hakugei
Nagashima Spa Land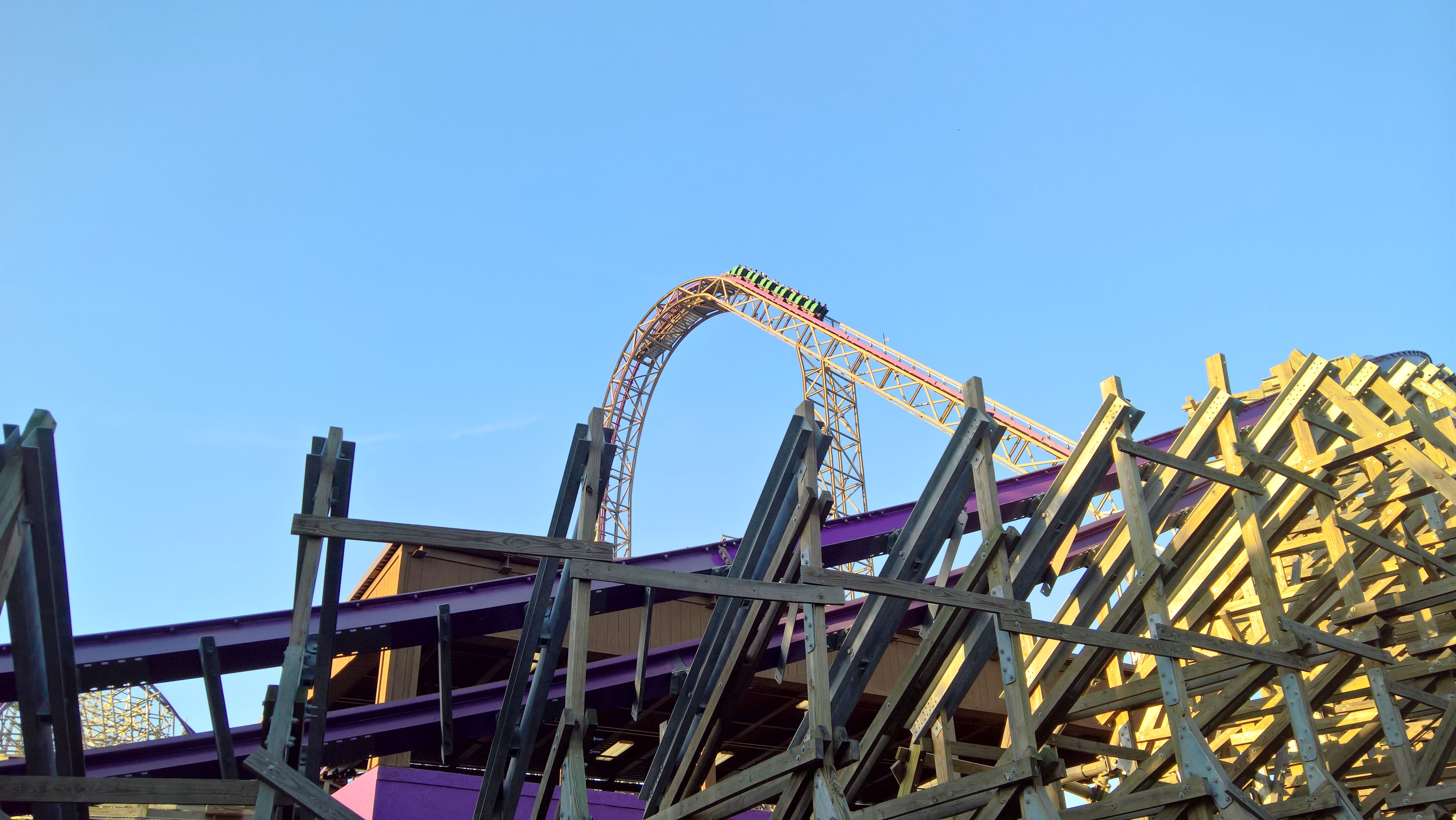 #12 Iron Gwazi
Busch Gardens Tampa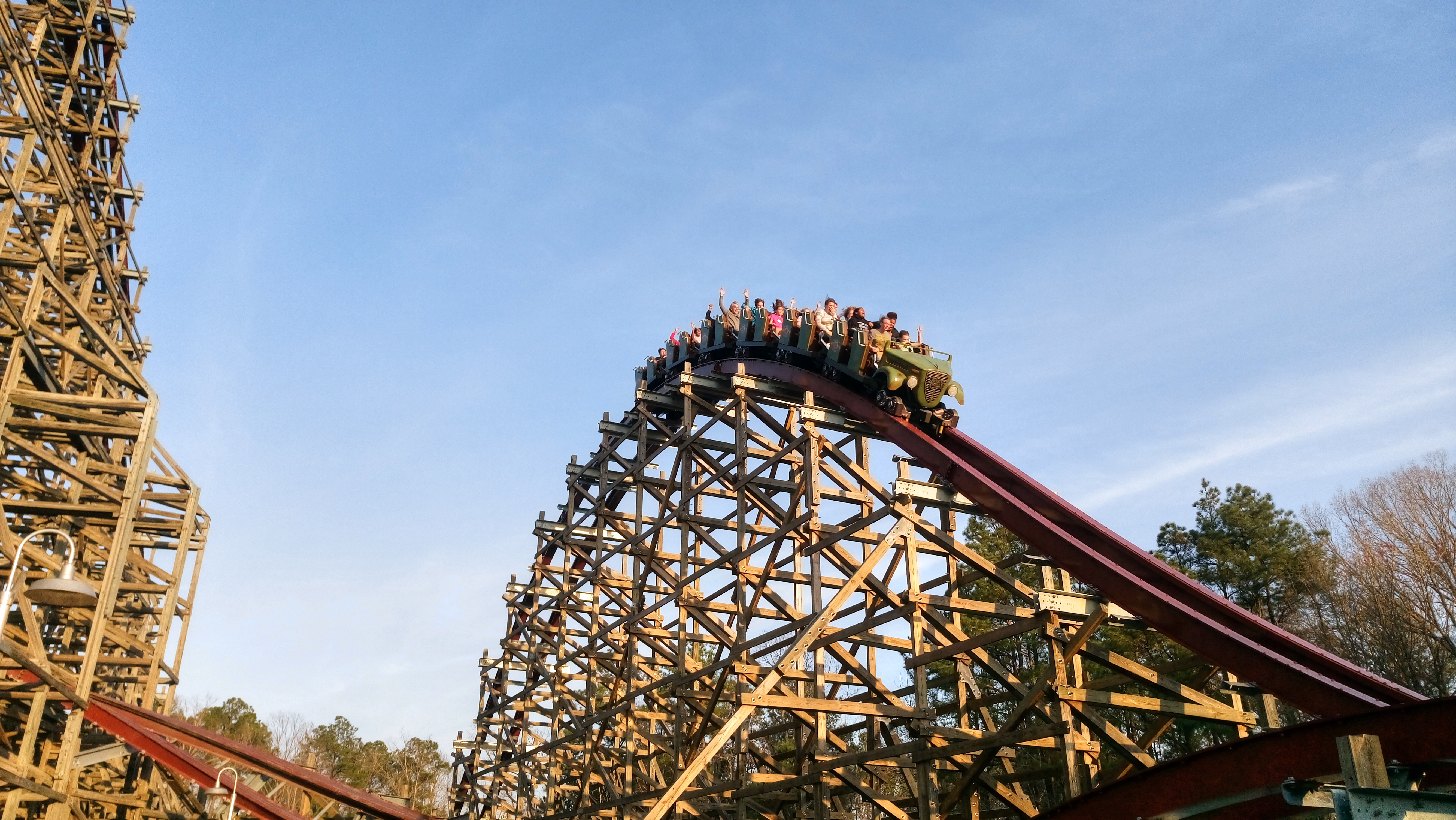 #13 Twisted Timbers
Kings Dominion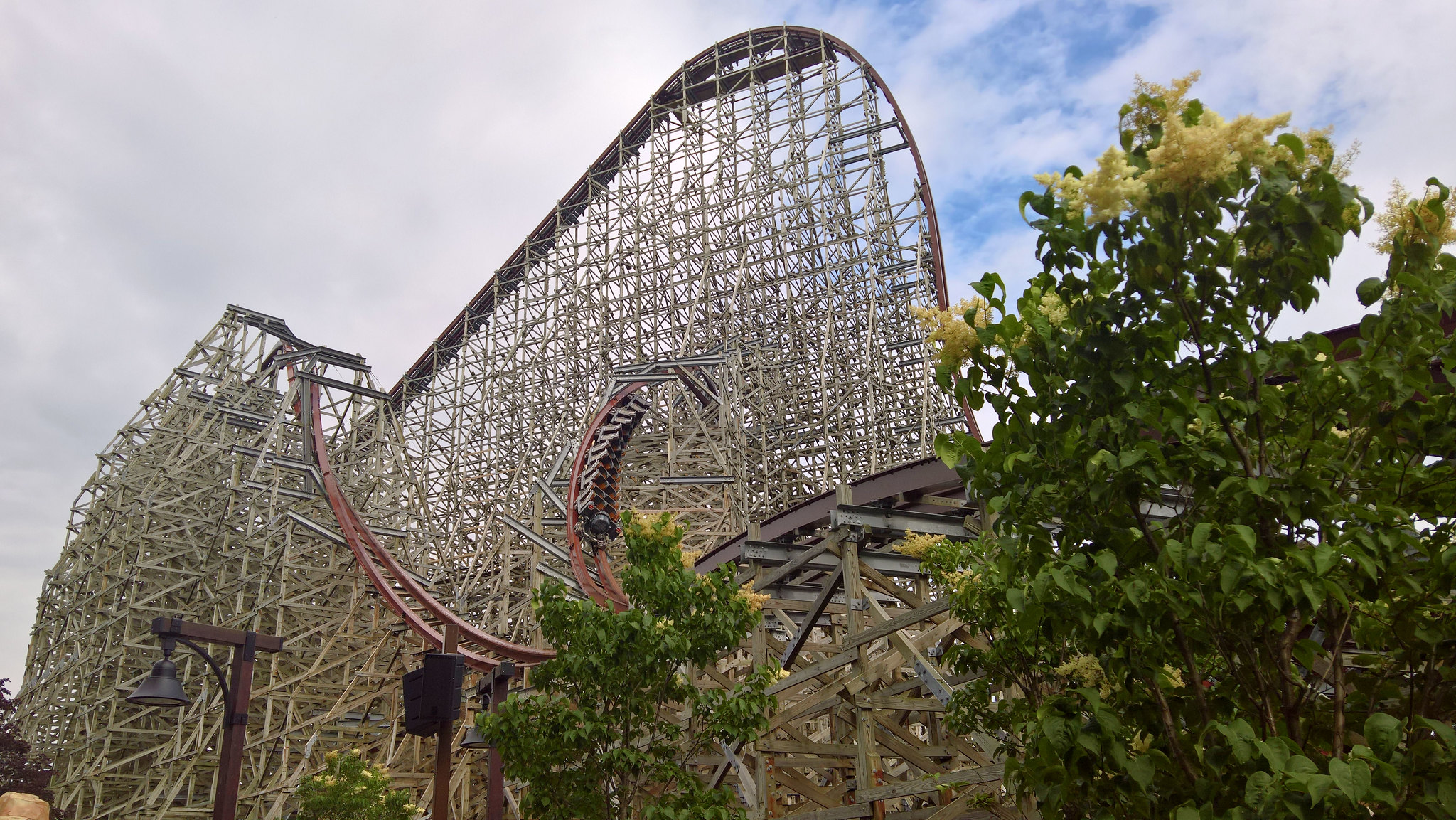 #14 Steel Vengeance
Cedar Point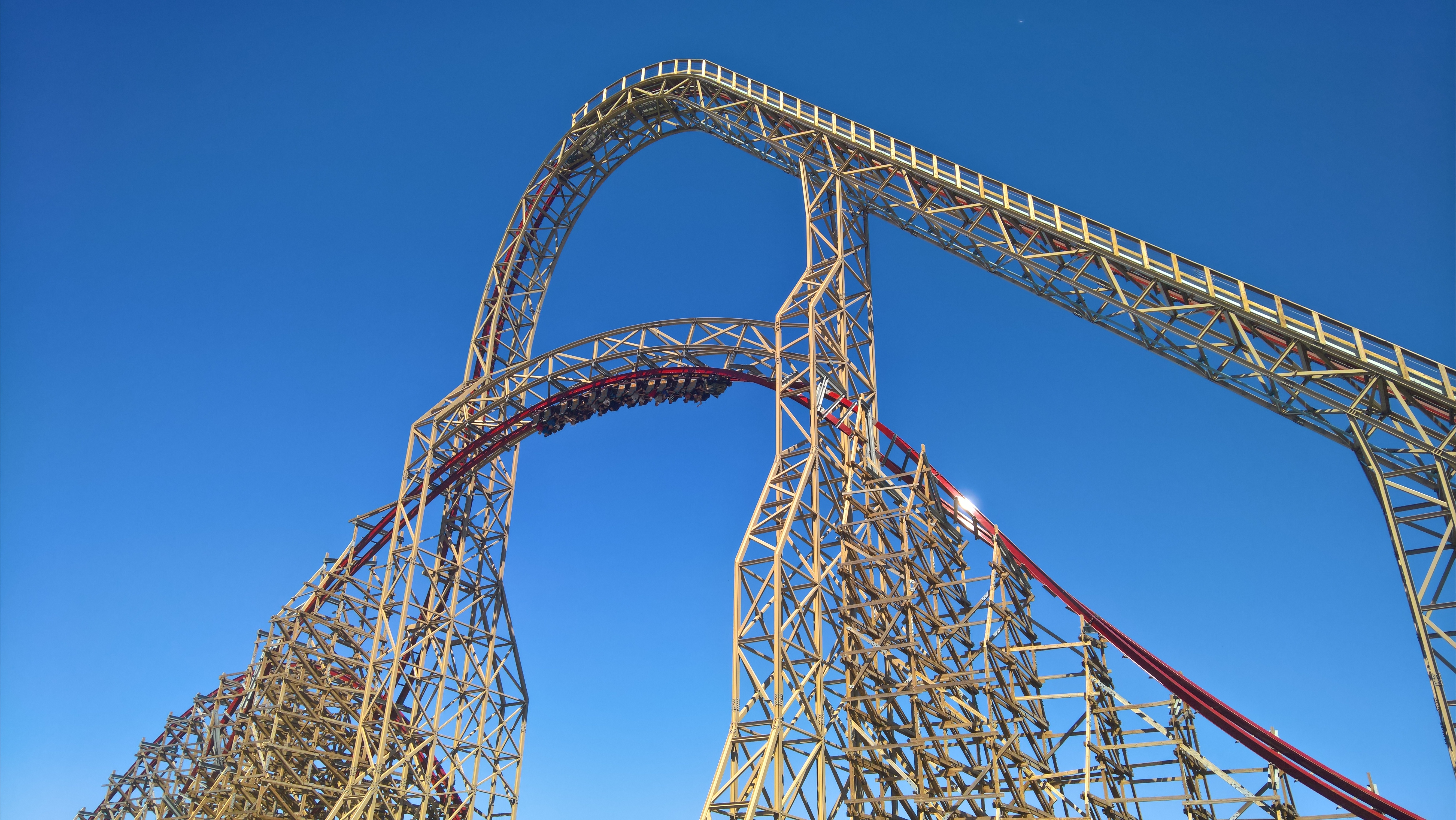 #15 Zadra
Energylandia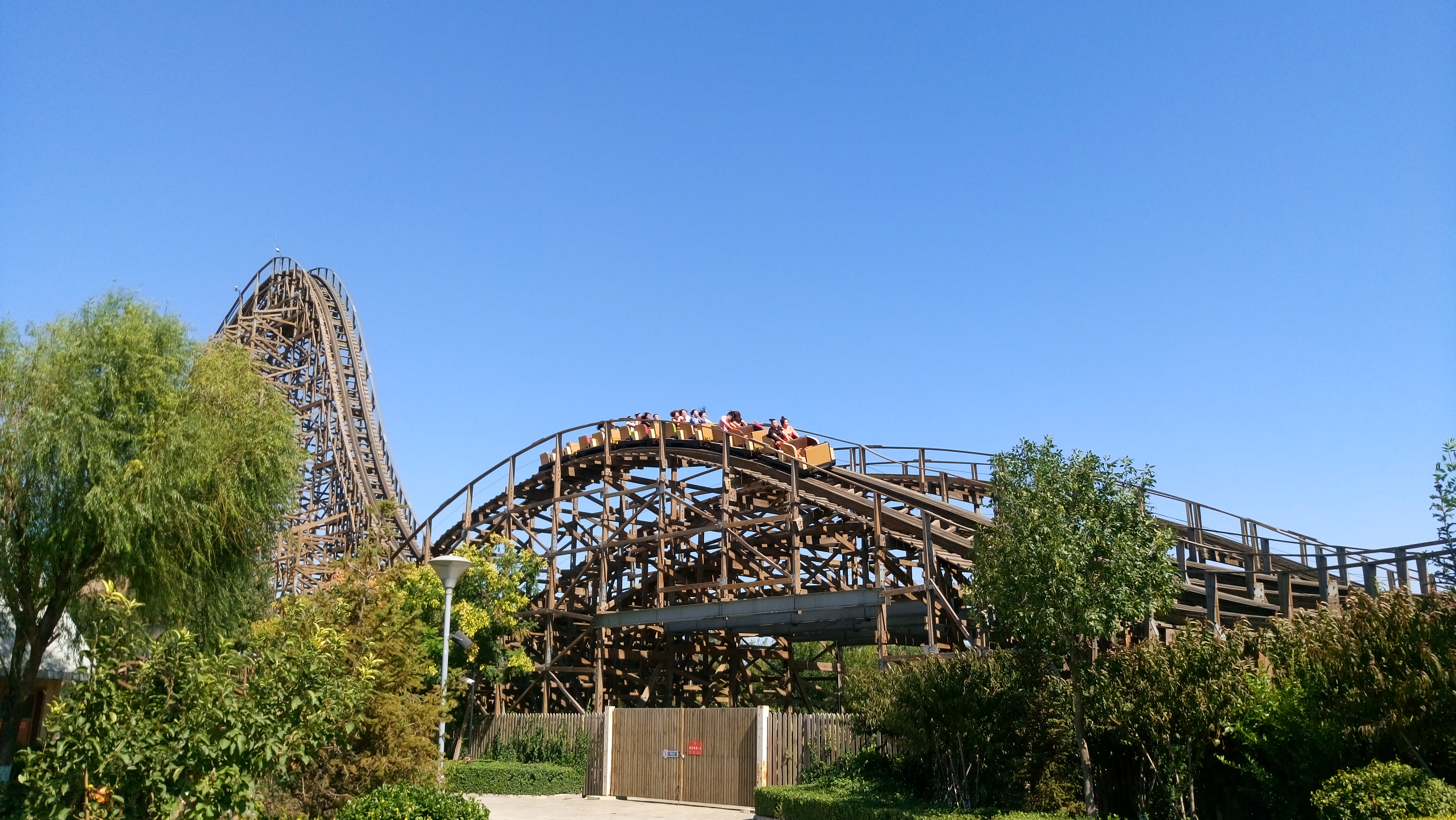 #16 Fjord Flying Dragon
Happy Valley Tianjin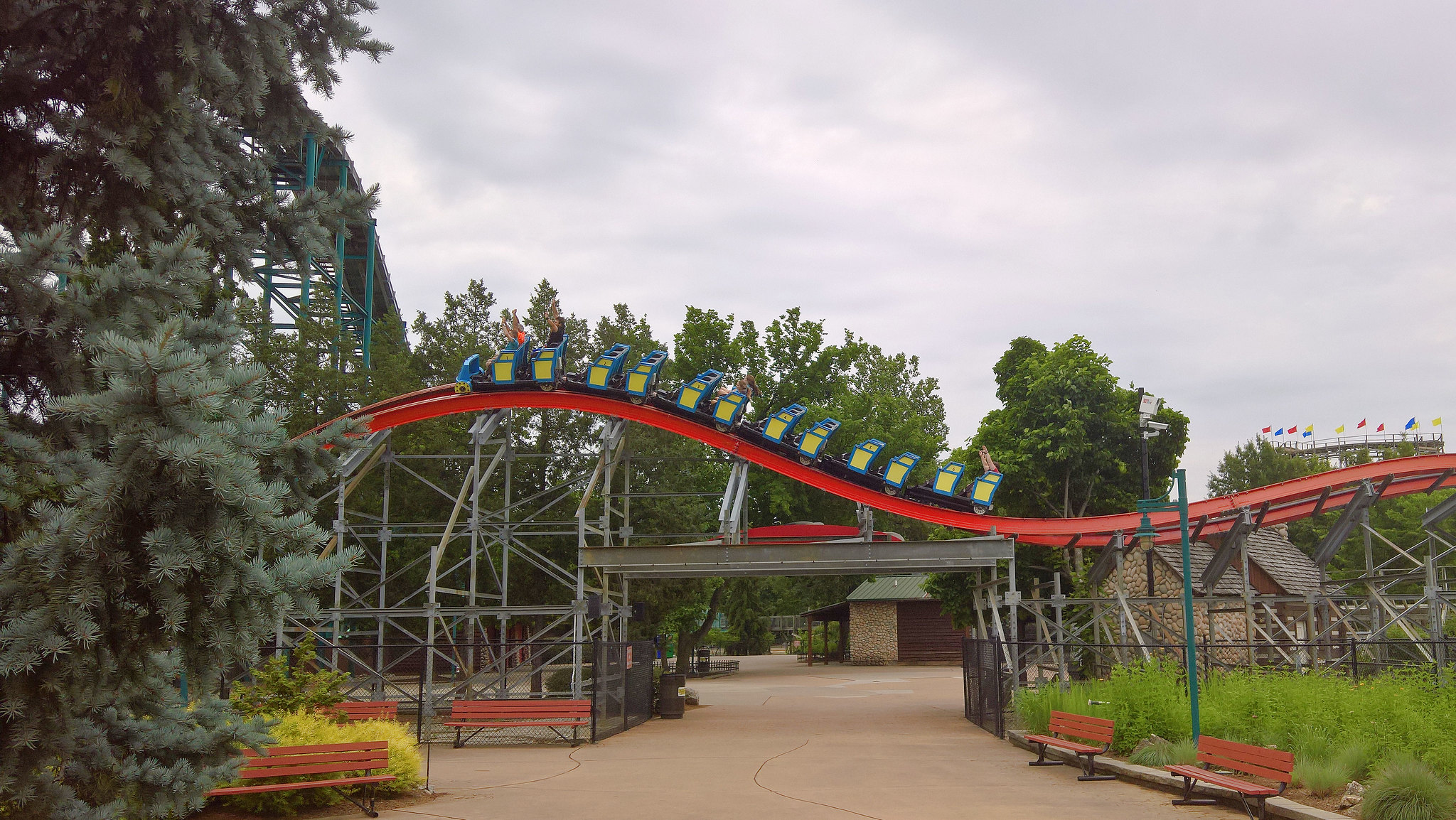 #17 Storm Chaser
Kentucky Kingdom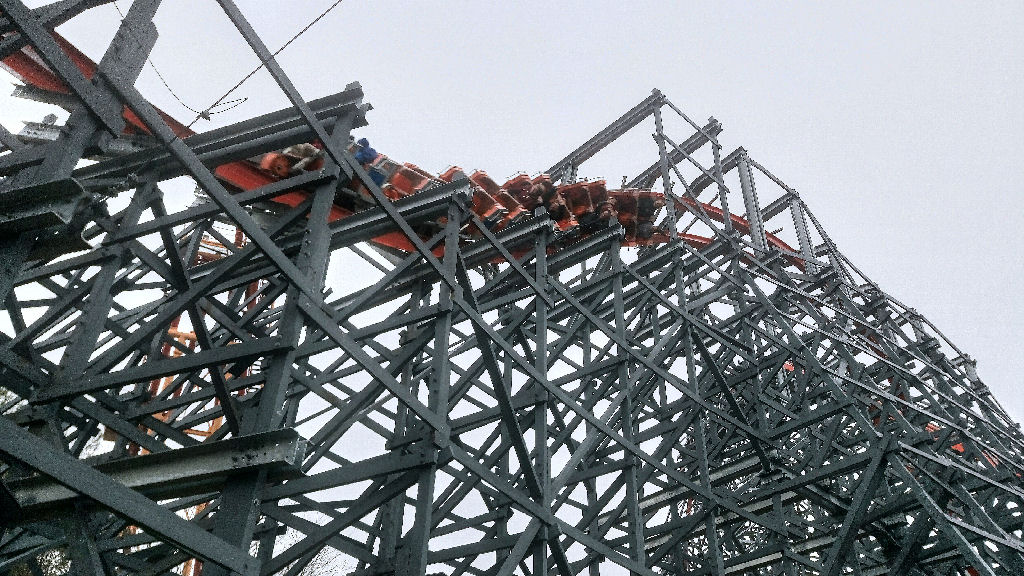 #18 Wicked Cyclone
Six Flags New England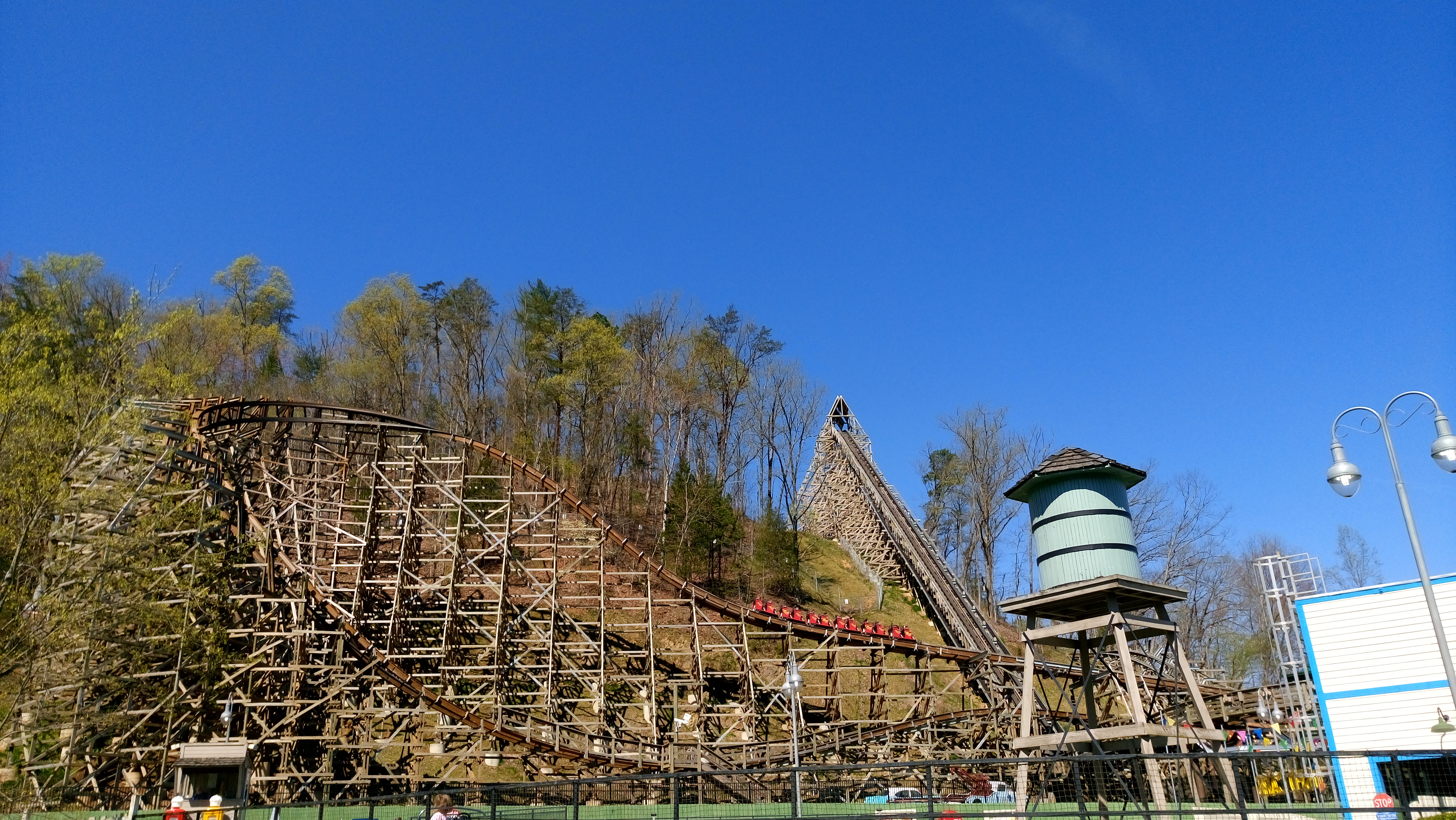 #19 Lightning Rod
Dollywood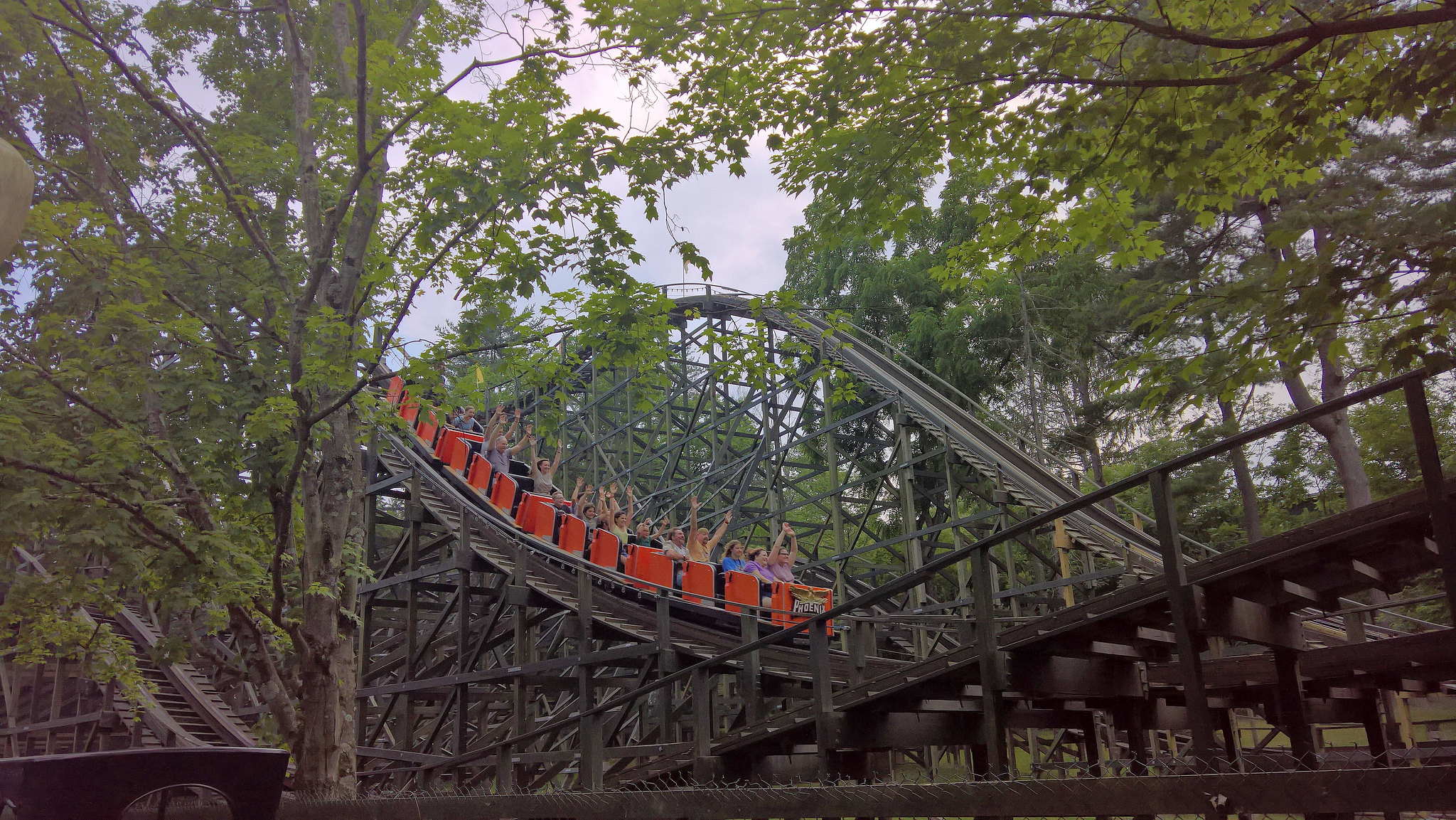 #20 Phoenix
Knoebels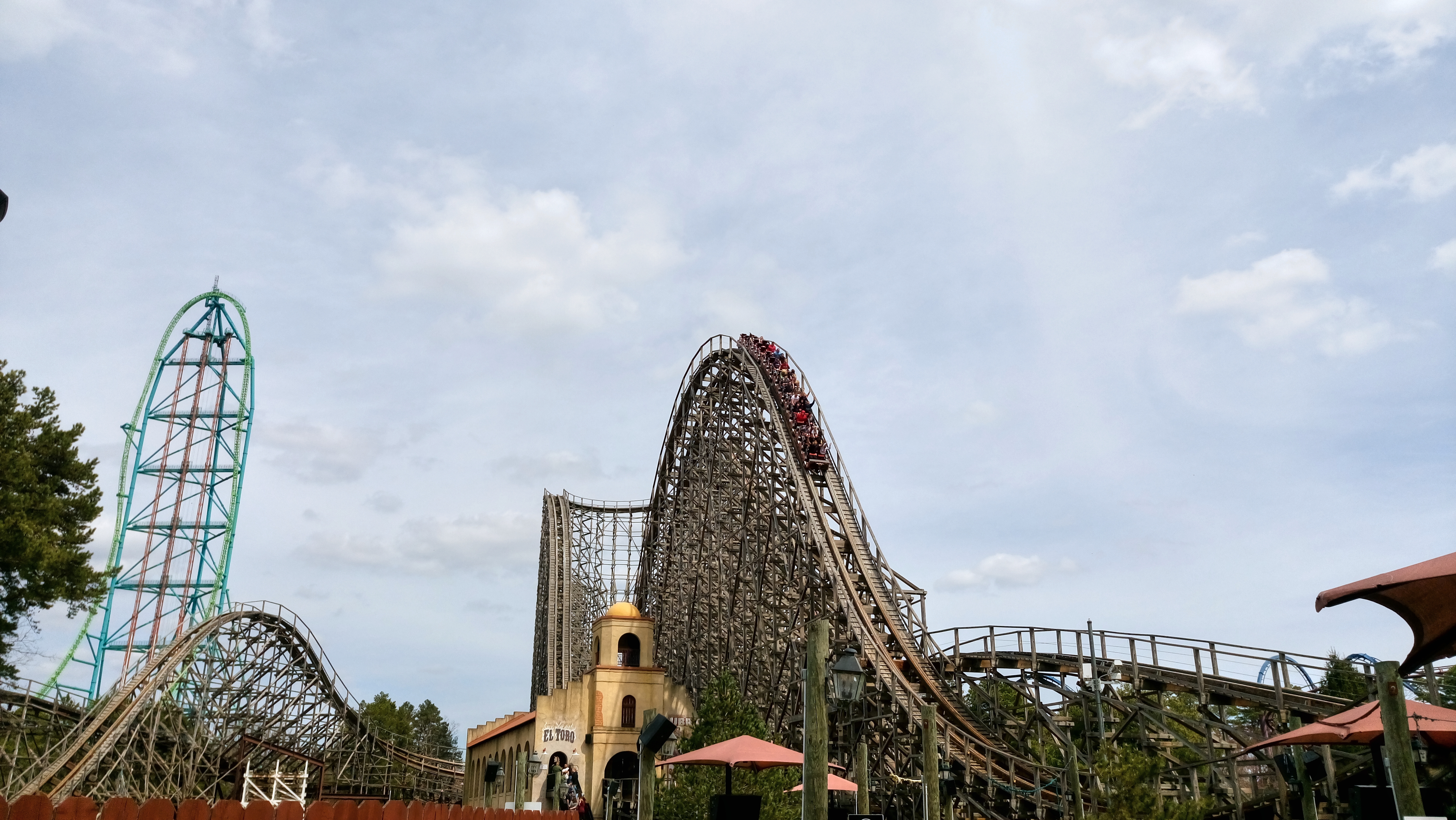 #21 El Toro
Six Flags Great Adventure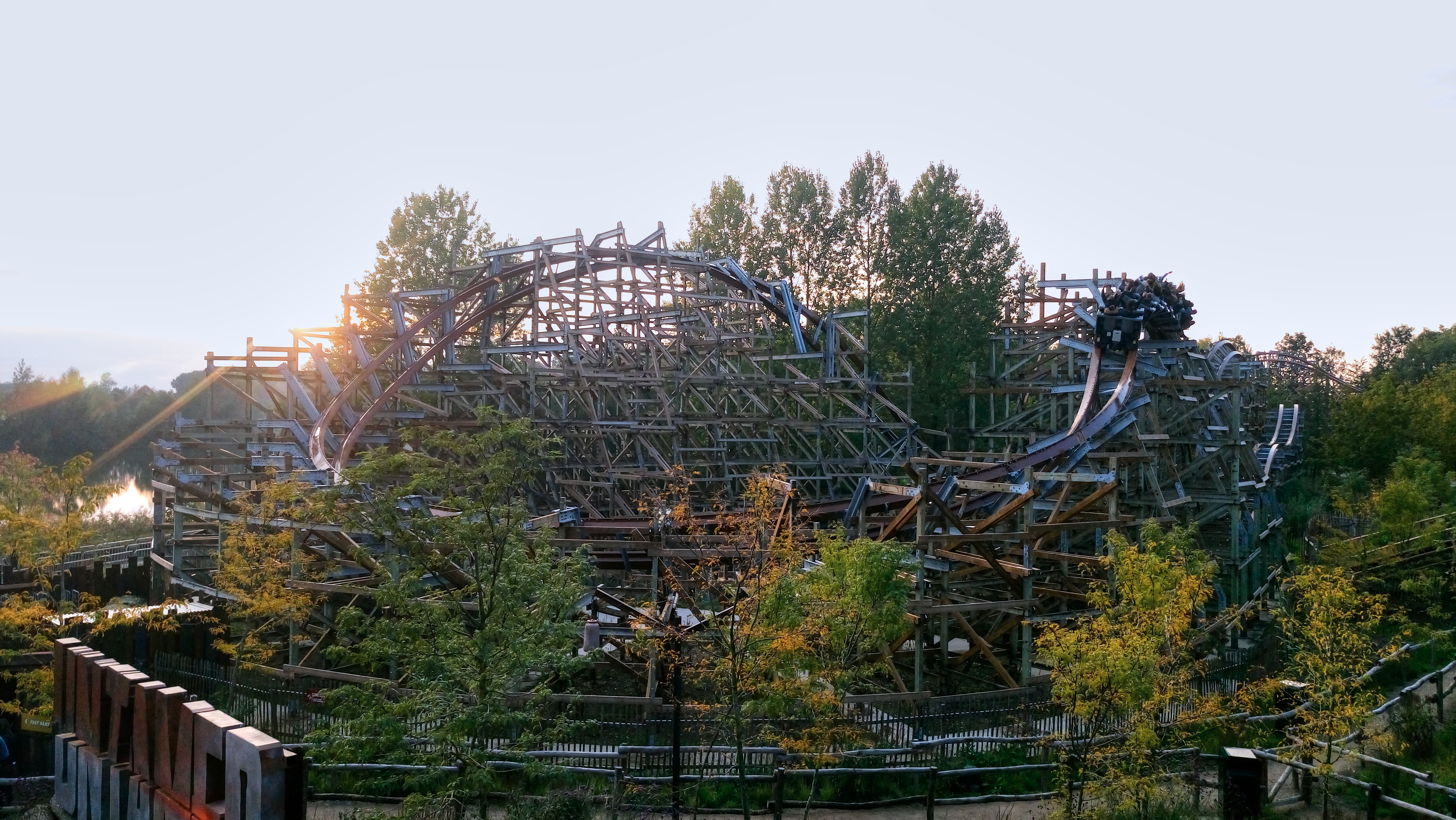 #22 Untamed
Walibi Holland
#23 Kondaa
Walibi Belgium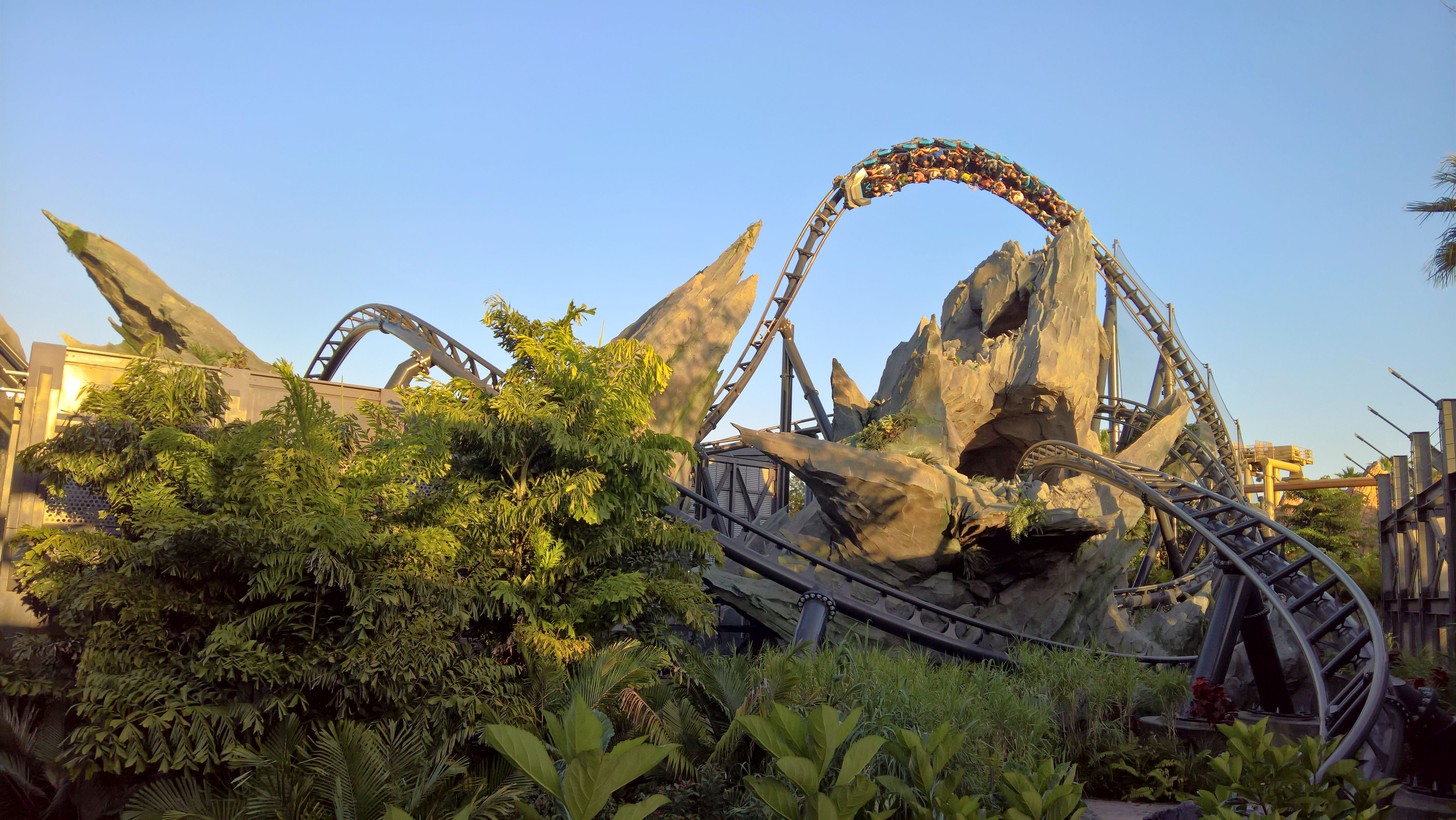 #24 VelociCoaster
Universal's Islands of Adventure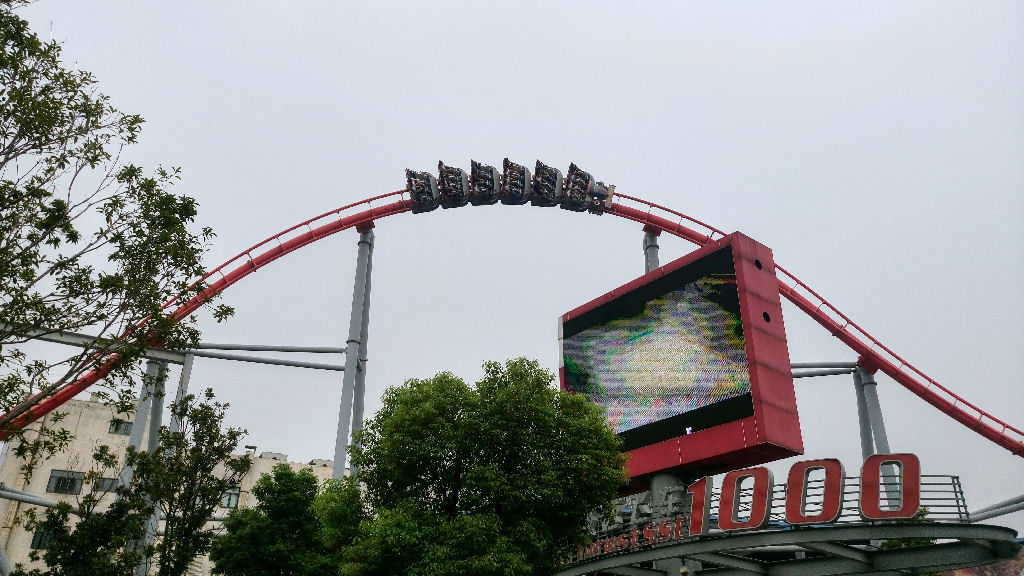 #25 OCT Thrust SSC100
Happy Valley Wuhan
#26 DC Rivals Hypercoaster – Warner Bros. Movie World
#27 Taron – Phantasialand
#28 Hyperion – Energylandia
#29 Maverick – Cedar Point
#30 Flying Dinosaur – Universal Studios Japan
#31 Jungle Trailblazer – Oriental Heritage Wuhu
#32 Wooden Coaster – Fireball – Happy Valley Shanghai
#33 Twisted Cyclone – Six Flags Over Georgia
#34 Railblazer – California's Great America
#35 Extreme Rusher – Happy Valley Beijing
#36 Revenge of the Mummy – Universal Studios Singapore
#37 T Express – Everland
#38 Flash – Lewa Adventure
#39 Joker – Six Flags Discovery Kingdom
#40 Wildfire – Kolmården
#41 Schwur des Kärnan – Hansa Park
#42 Coaster Through the Clouds – Wanda Nanchang
#43 Soaring with Dragon – Hefei Wanda Theme Park
#44 Copperhead Strike – Carowinds
#45 Icon – Blackpool Pleasure Beach
#46 Bullet Coaster – Happy Valley Shenzhen
#47 Piraten – Djurs Sommerland
#48 Fury 325 – Carowinds
#49 Dinoconda – China Dinosaurs Park
#50 Pyrenees – Parque Espana
#51 Jungle Trailblazer – Oriental Heritage Jinan
#52 Dauling Dragon (Blue) – Happy Valley Wuhan
#53 Lost Gravity – Walibi Holland
#54 Jungle Dragon – Happy Valley Chongqing
#55 Mine Blower – Fun Spot America
#56 Mako – Sea World Orlando
#57 Wood Express – Parc Saint Paul
#58 Timber – Walibi Rhône-Alpes
#59 GhostRider – Knott's Berry Farm
#60 Balder – Liseberg
#61 Storm – Etnaland
#62 Hollywood Dream: The Ride – Universal Studios Japan
#63 Junker – PowerLand
#64 Alpina Blitz – Nigloland
#65 Storm Runner – Hersheypark
#66 Parrot Coaster – Chimelong Ocean Kingdom
#67 Harpy – Xishuangbanna Sunac Land
#68 Flying Wing Coaster – Happy Valley Chongqing
#69 Nitro – Six Flags Great Adventure
#70 Dueling Dragons (Invert) – Guangzhou Sunac Land
#71 Nemesis – Alton Towers
#72 Cú Chulainn – Tayto Park
#73 Black Mamba – Phantasialand
#74 Comet – Hersheypark
#75 Shock – Rainbow MagicLand
#76 Lisebergbanan – Liseberg
#77 Hair Raiser – Ocean Park
#78 Joris en der Draak: Water – Efteling
#79 Joris en der Draak: Fire – Efteling
#80 Wodan – Europa Park
#81 Mystic – Walibi Rhône-Alpes
#82 Hagrid's Magical Creatures Motorbike Adventure
#83 Big Thunder Mountain – Disneyland Paris
#84 Big Grizzly Mountain – Hong Kong Disneyland
#85 Rutschebanen – Tivoli Gardens
#86 Silver Star – Europa Park
#87 Apollo's Chariot – Busch Gardens Williamsburg
#88 Atlantis Adventure – Lotte World
#89 Full Throttle – Six Flags Magic Mountain
#90 Superman / la Atracción de Acero – Parque Warner Madrid
#91 Batman la Fuga – Parque Warner Madrid
#92 Monster – Walygator Parc
#93 Abyssus – Energylandia
#94 Speed Monster – Tusenfryd
#95 Euro Express – Romon-U Park
#96 Verbolten – Busch Gardens Williamsburg
#97 Goliath – Walibi Holland
#98 Starry Sky Ripper – Joyland
#99 F.L.Y. – Phantasialand
#100 Van Helsing's Factory – Movie Park Germany
#101 Star Trek: Operation Enterprise – Movie Park Germany
#102 Capitol Bullet Train – Motiongate
#103 Celestial Gauntlet – Oriental Heritage Changsha
#104 Afterburn – Carowinds
#105 Nemesis Inferno – Thorpe Park
#106 Blue Fire – Europa Park
#107 Flight Deck – California's Great America
#108 Valkyria – Liseberg
#109 Dynamite – Freizeitpark Plohn
#110 Freestyle – Cavallino Matto
#111 Space Mountain – Disneyland (California)
#112 Juvelen – Djurs Sommerland
#113 Gold Rush – Attractiepark Slagharen
#114 Arashi – Nagashima Spa Land
#115 Thundercoaster – TusenFryd
#116 Fujiyama – Fuji-Q Highland
#117 Acrobat – Nagashima Spa Land
#118 Tatsu – Six Flags Magic Mountain
#119 HangTime – Knott's Berry Farm
#120 Battlestar Galactica: Cylon – Universal Studios Singapore
#121 Bandit – Yomiuriland
#122 Smiler – Alton Towers
#123 Dragon's Fury – Chessington World of Adventures
#124 El Toro – Freizeitpark Plohn